A selection of images from "A Season for Reward," the latest series by Portland, Oregon-based photographer Clayton Cotterell (previously featured here). Made over the course of the last two winters, the ongoing project is a meditative portrait of a season, as seen through its details. "Dictating a series of images based on the season in which they were created is a new approach for me and I find it oddly rewarding," Cotterell explains. "Having a start date and end date to which pictures can be accepted into the work is in some way exciting. Winter has its own emotional charge, I hope to carry that through the work."
See more from "A Season for Reward" below!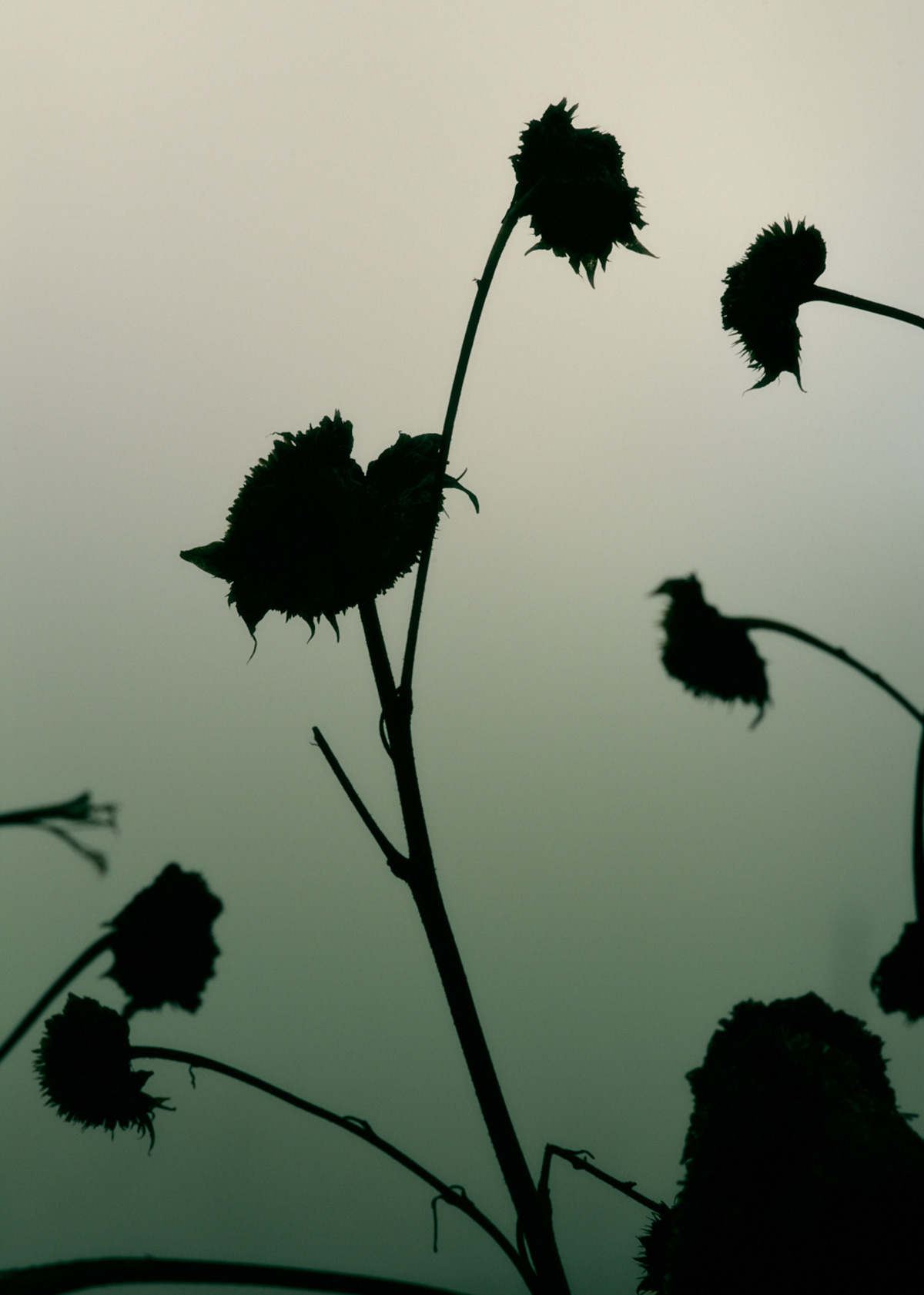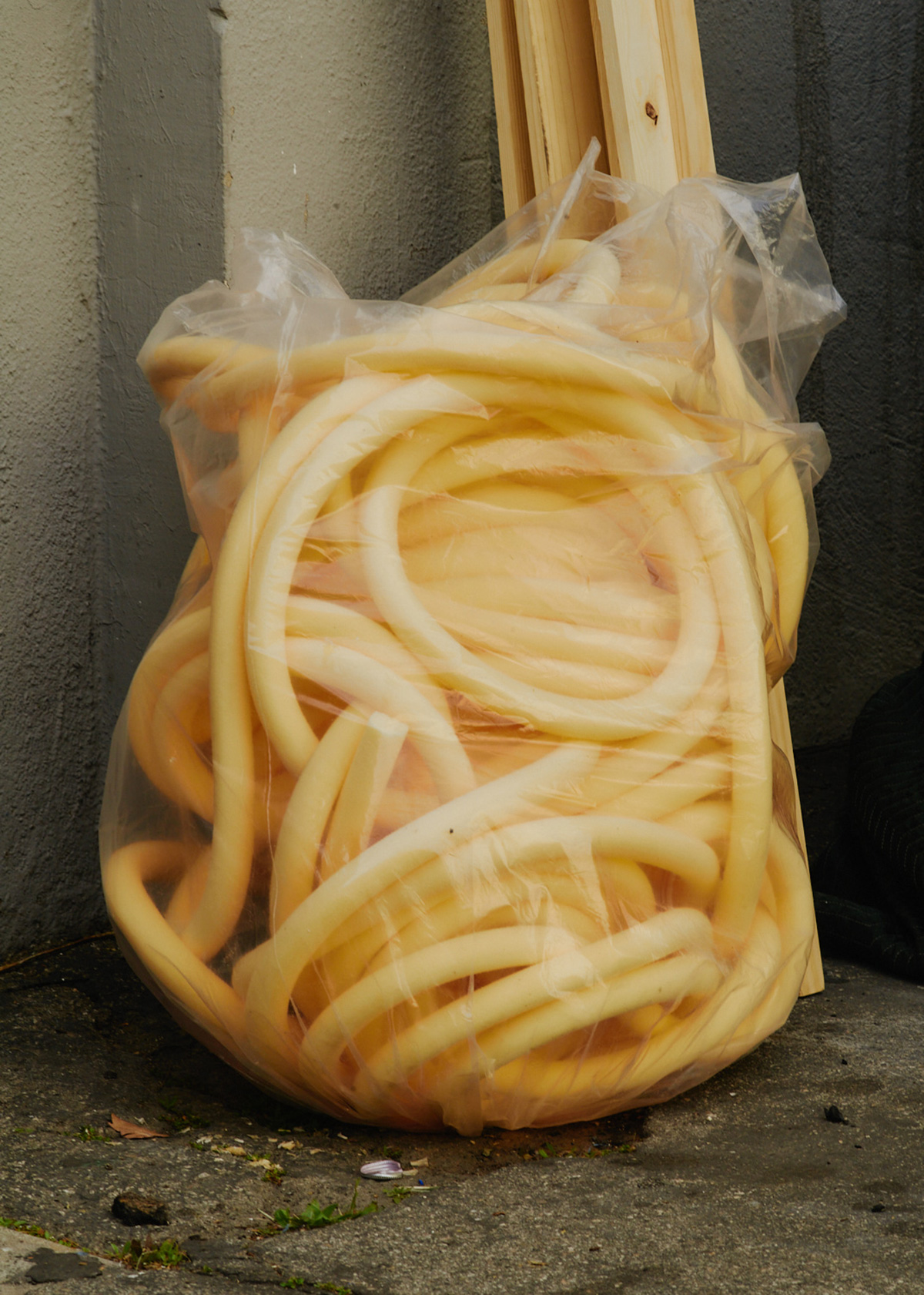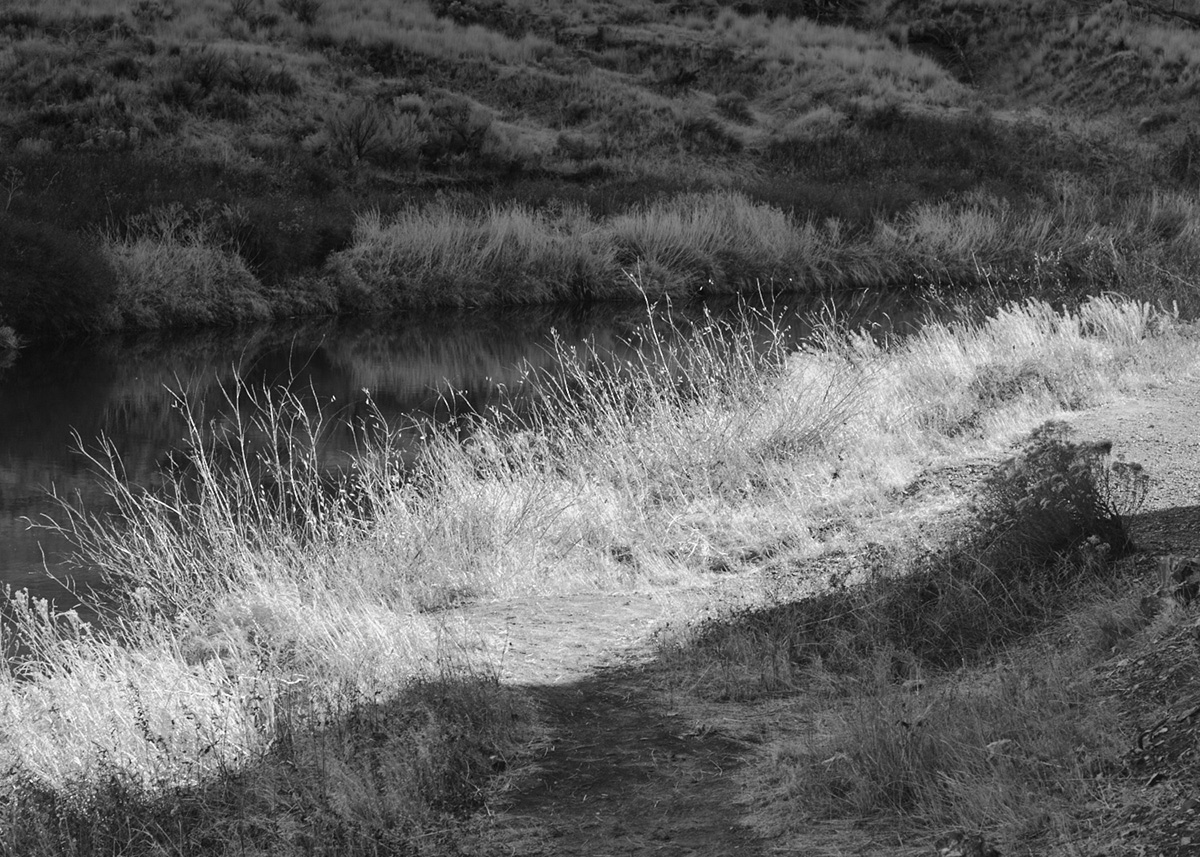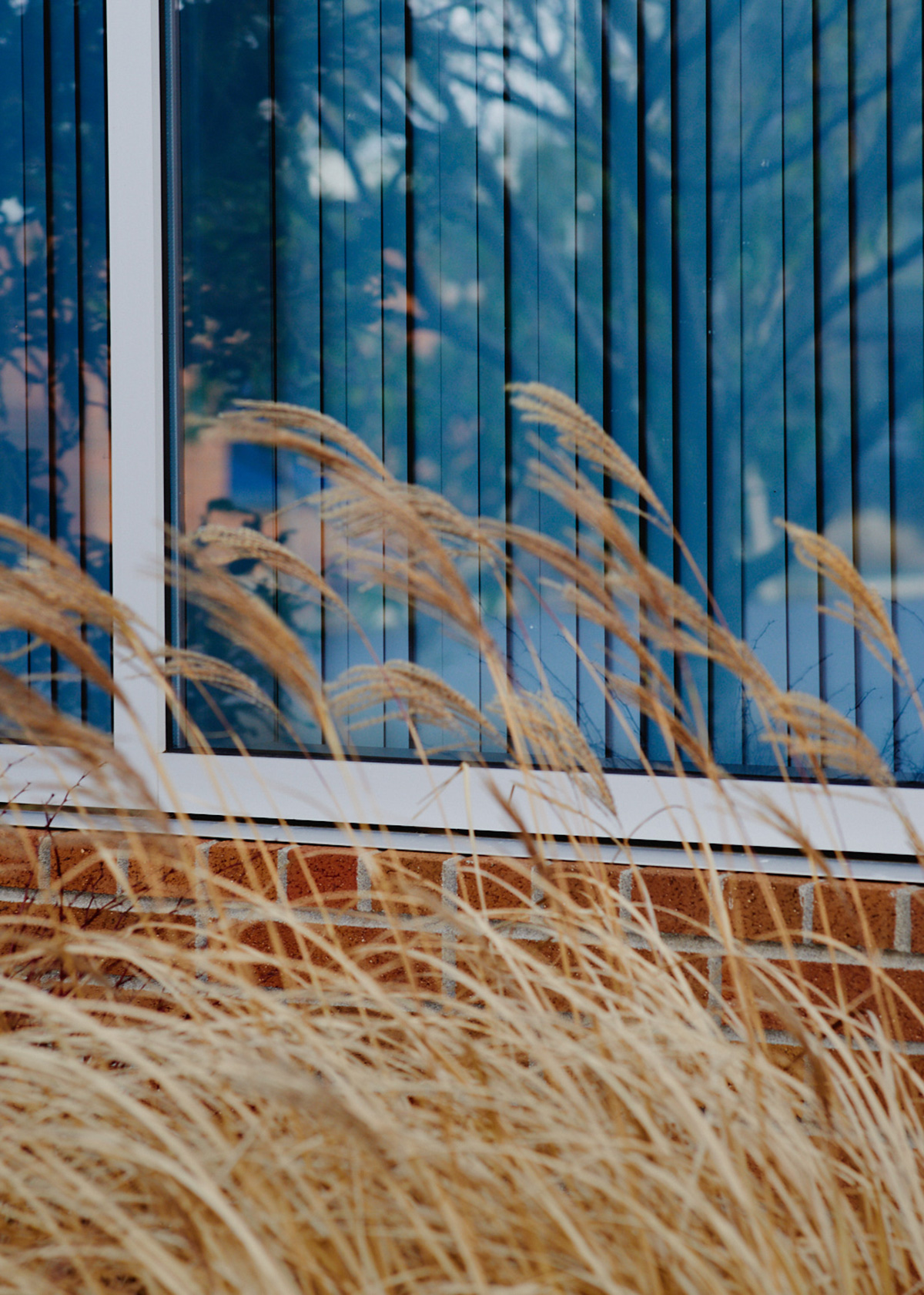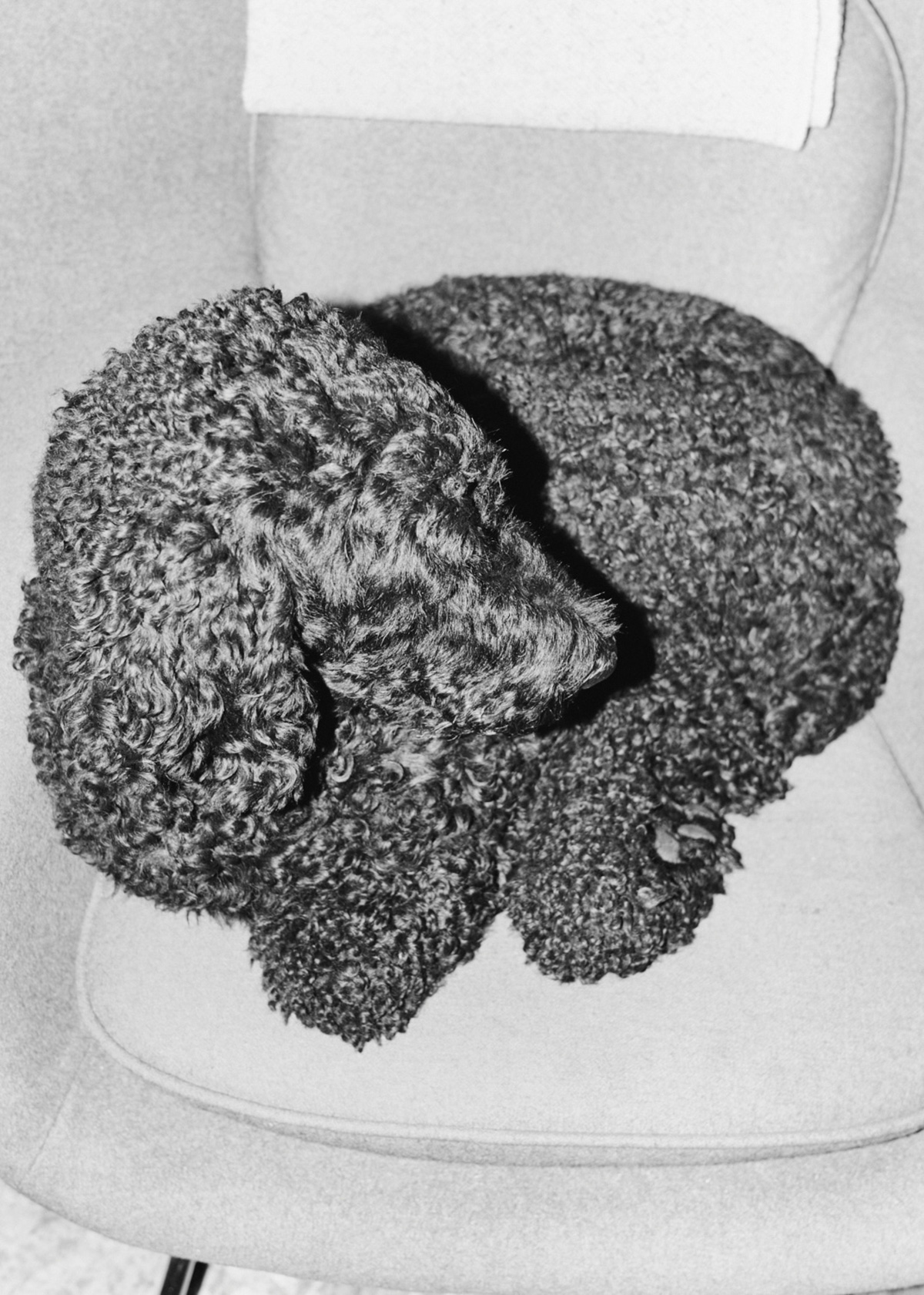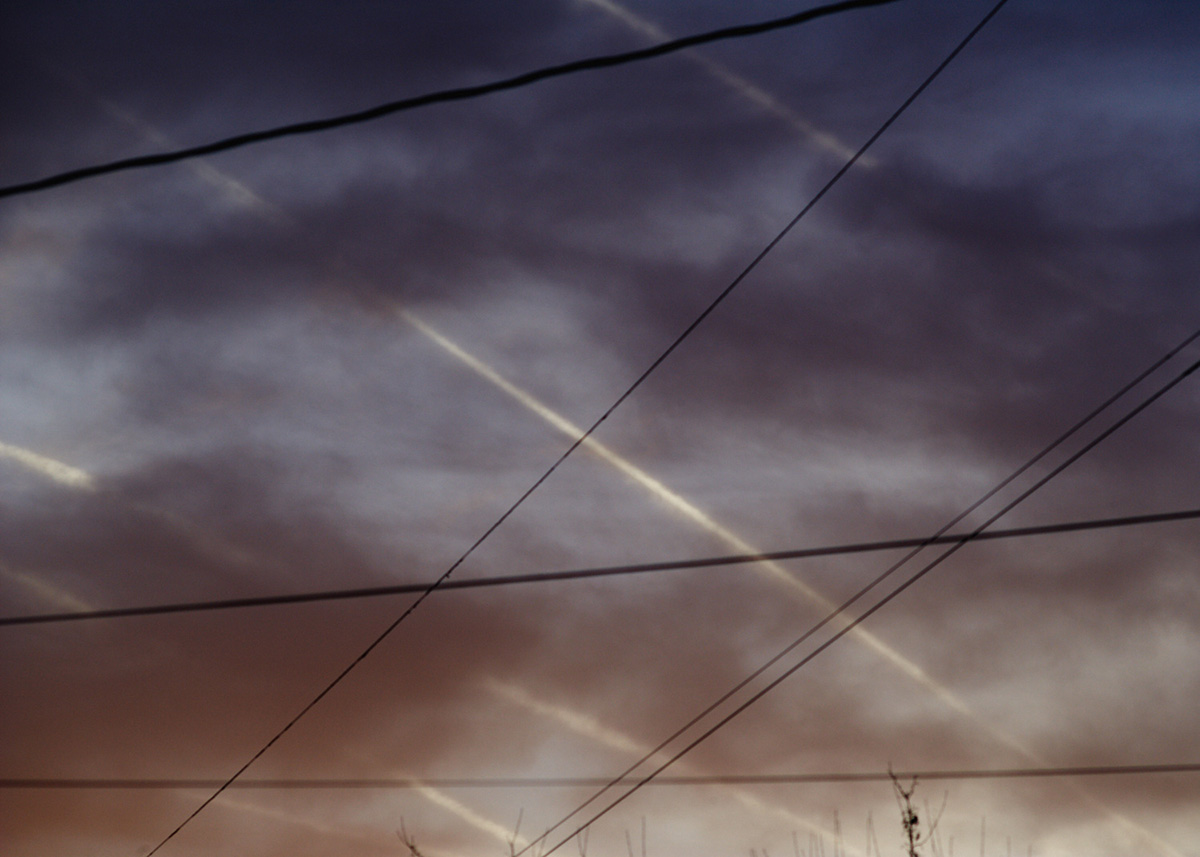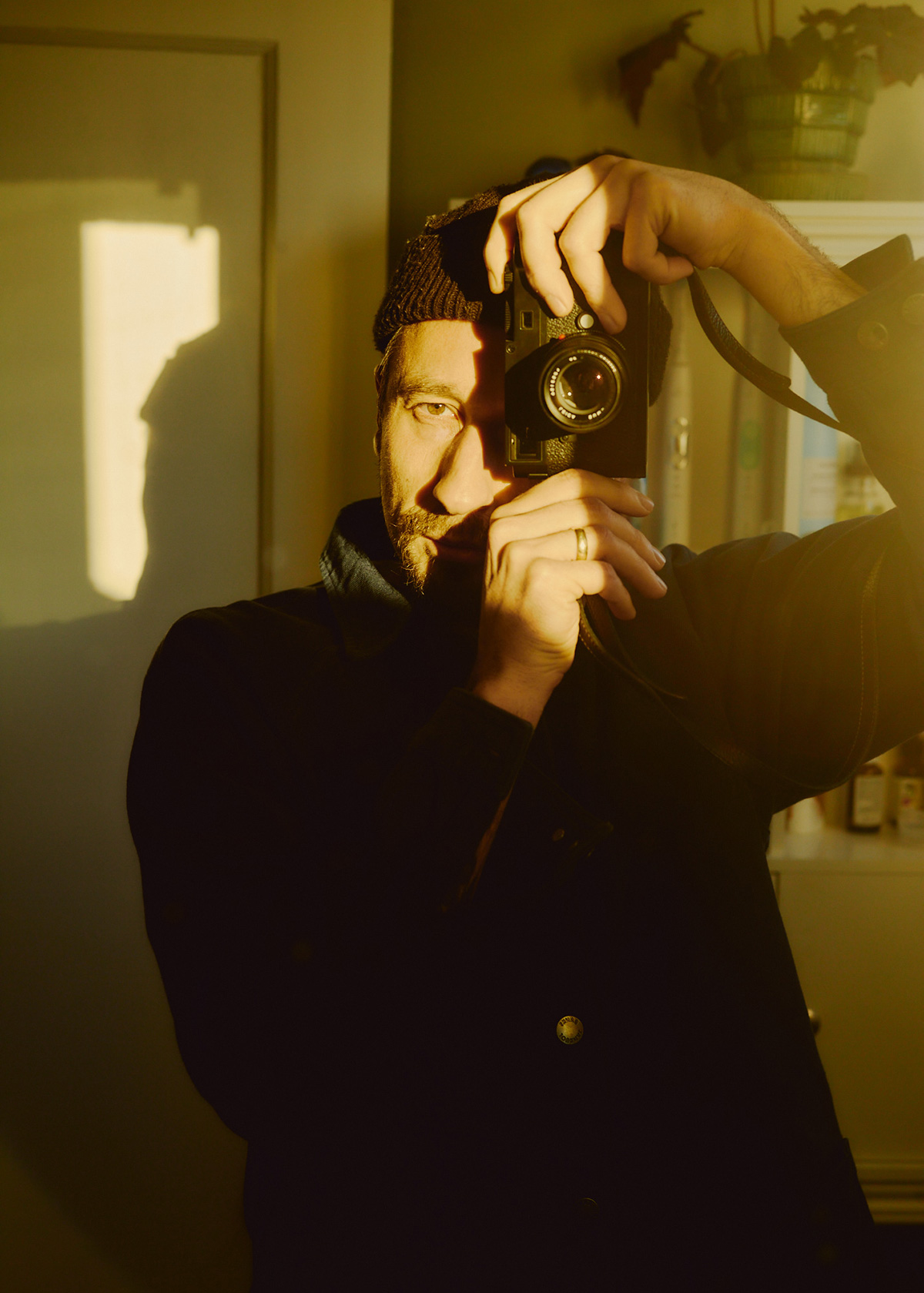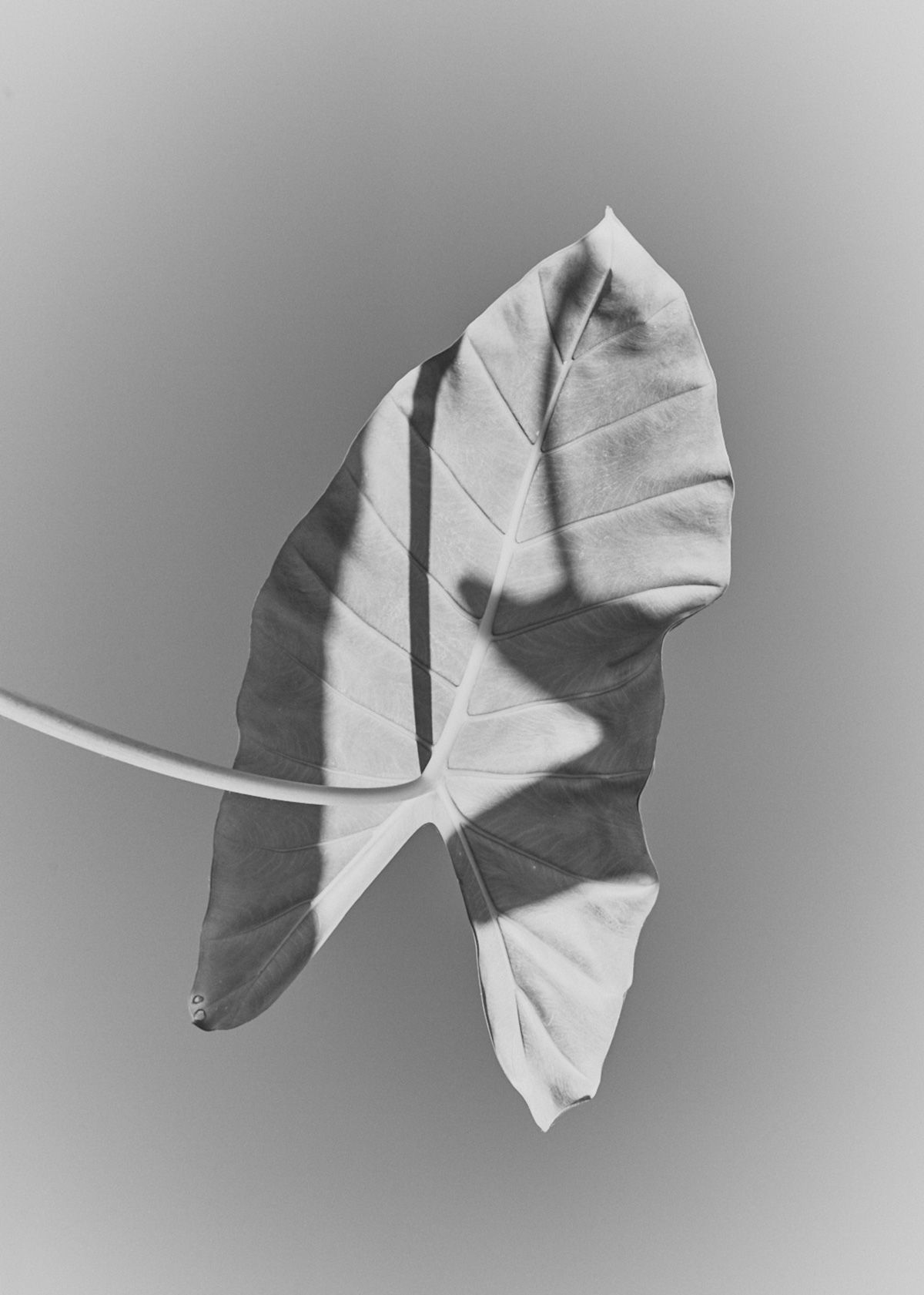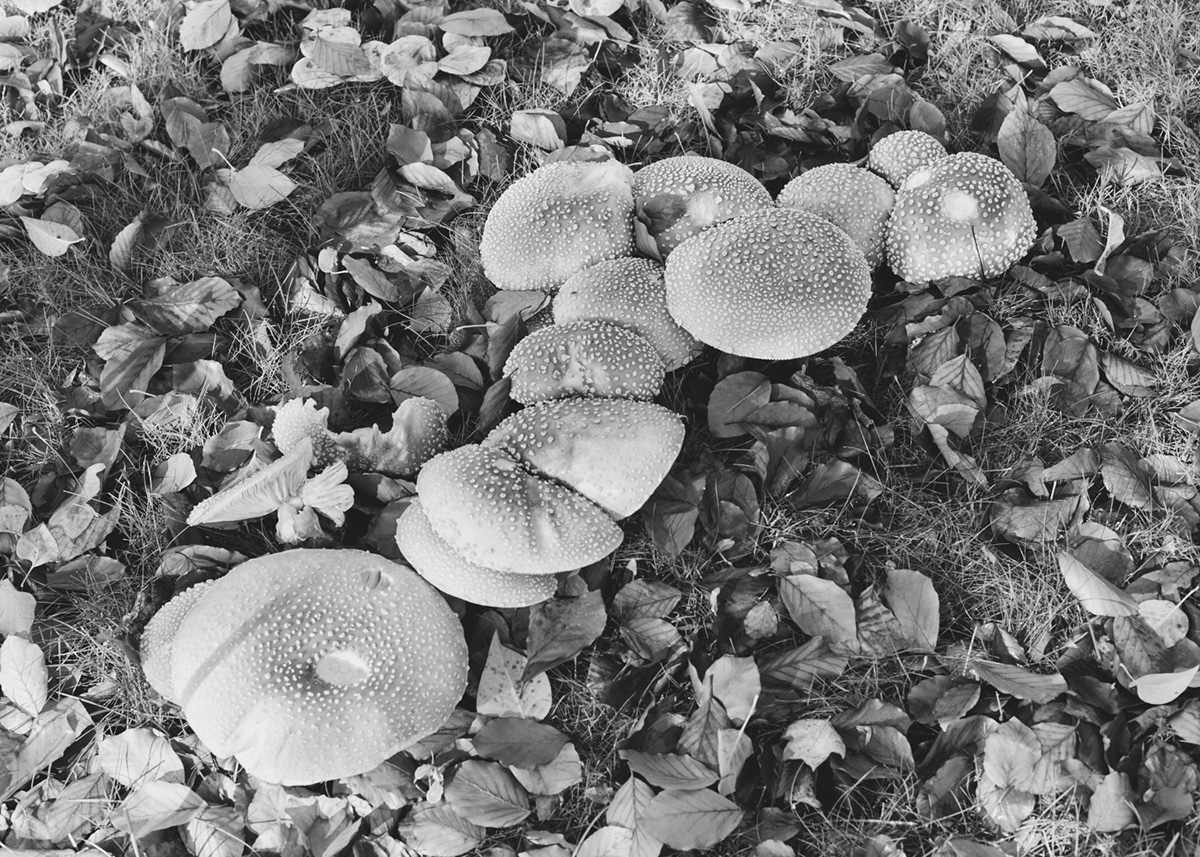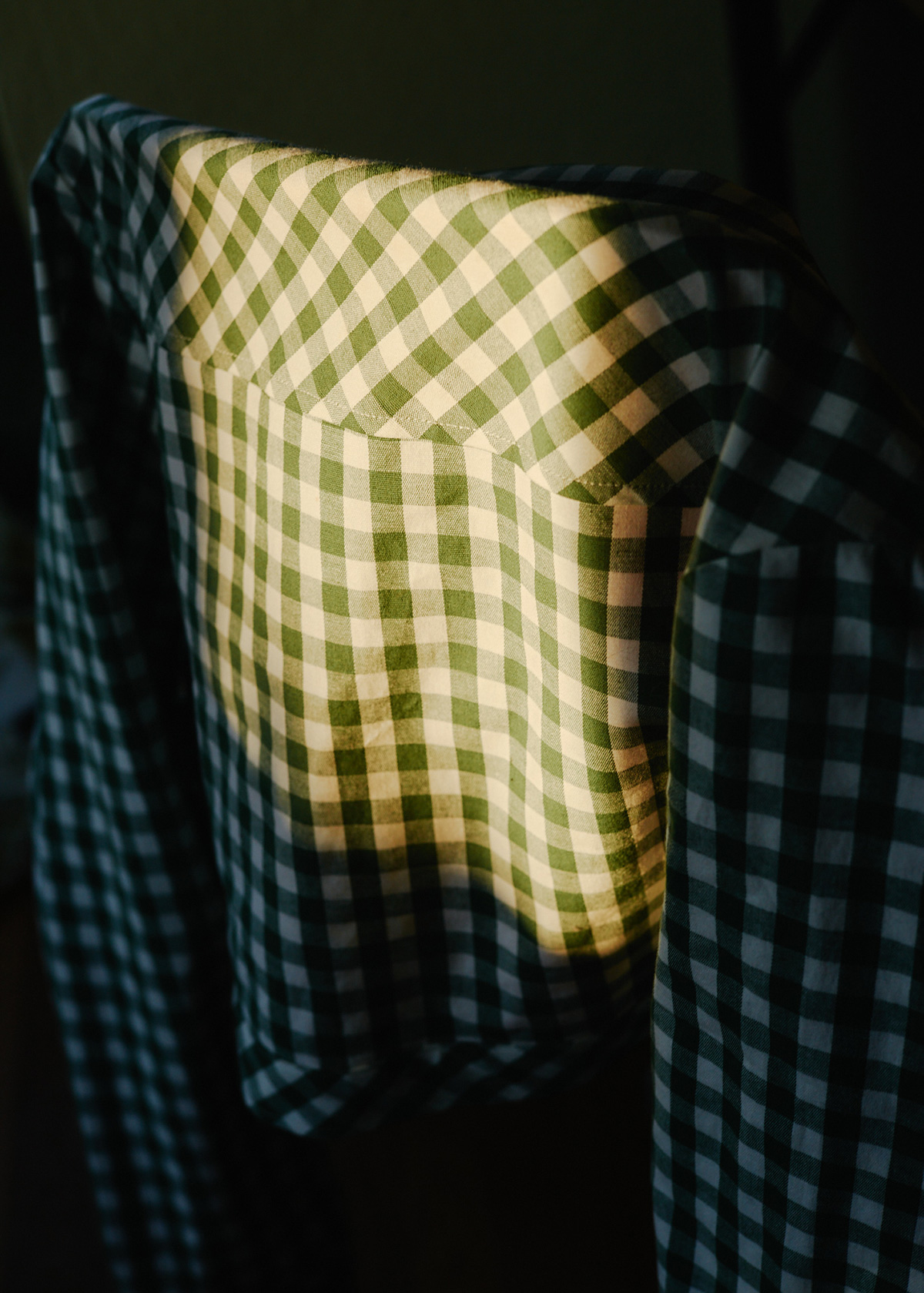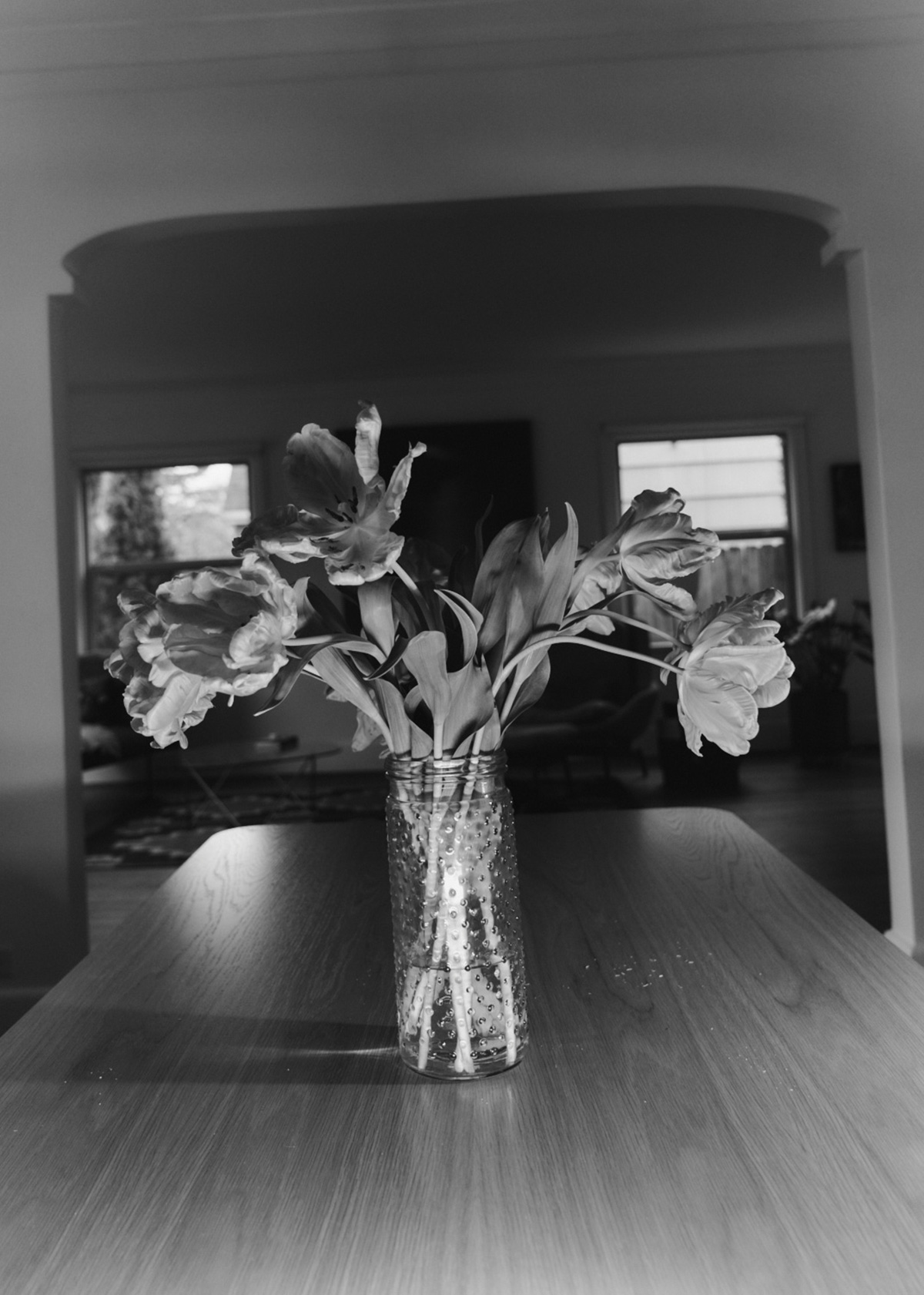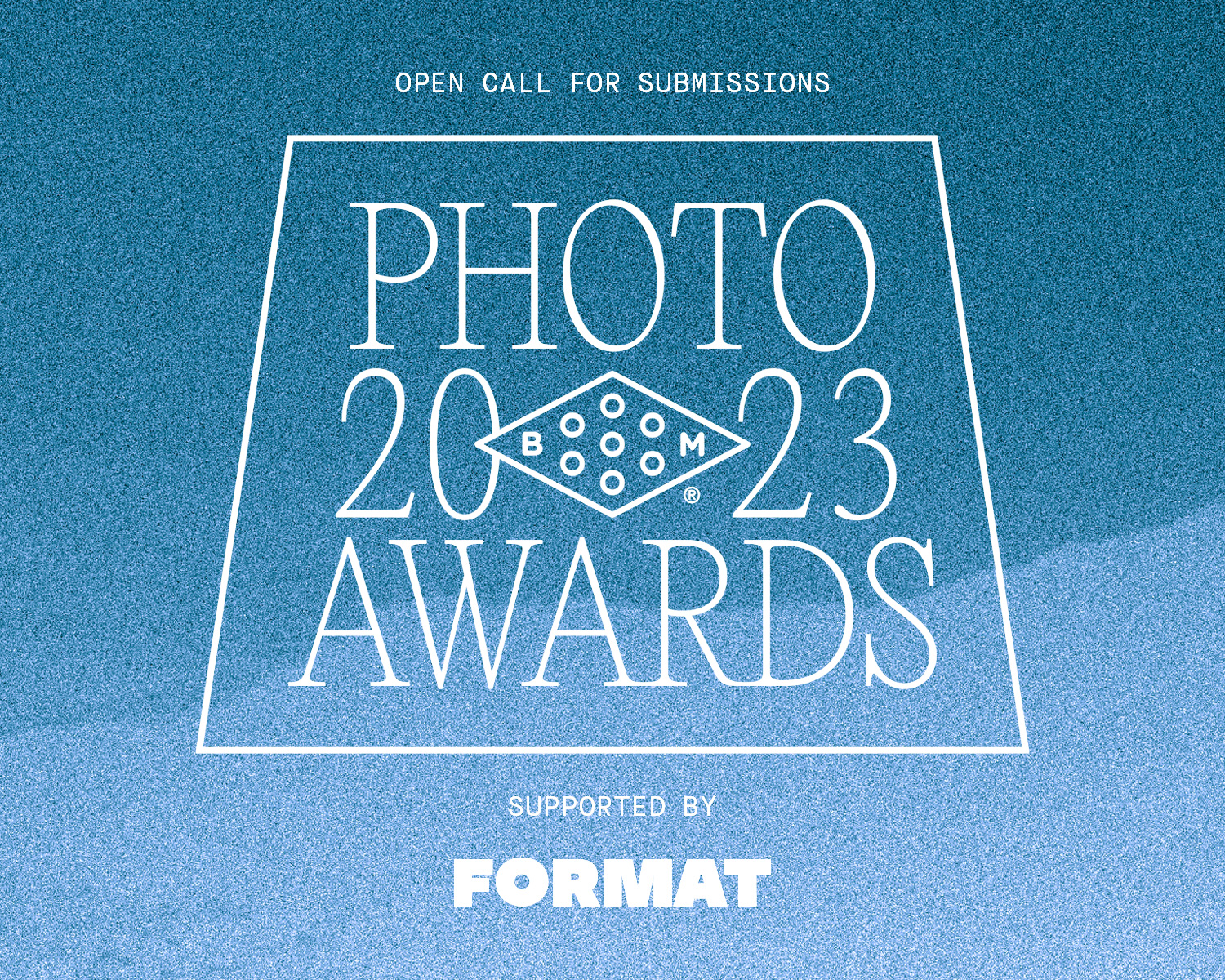 2023 Booooooom Photo Awards
Calling all photographers! The Booooooom Photo Awards are back and open for submissions!
Learn more
Related Articles