A selection of images from photographer Derek Henderson's 2017 photobook, "Circadian Rhythm," published by Bad News Books. Drawn to the unknown, Henderson is hungry for details, and he seeks out more information through a meandering and exploratory process of picture-making. His varied subject matter is united by an approach marked by a kind of "democratic neutralism" — giving equal attention to each scene he encounters. "I'm not a religious person," he says, "but I do think that if there were a God, then he or she is in the details — in the way that things are constructed, touching all points of the universe. It's something you can't quite put your finger on. It's the unknown."
See more from "Circadian Rhythm" below!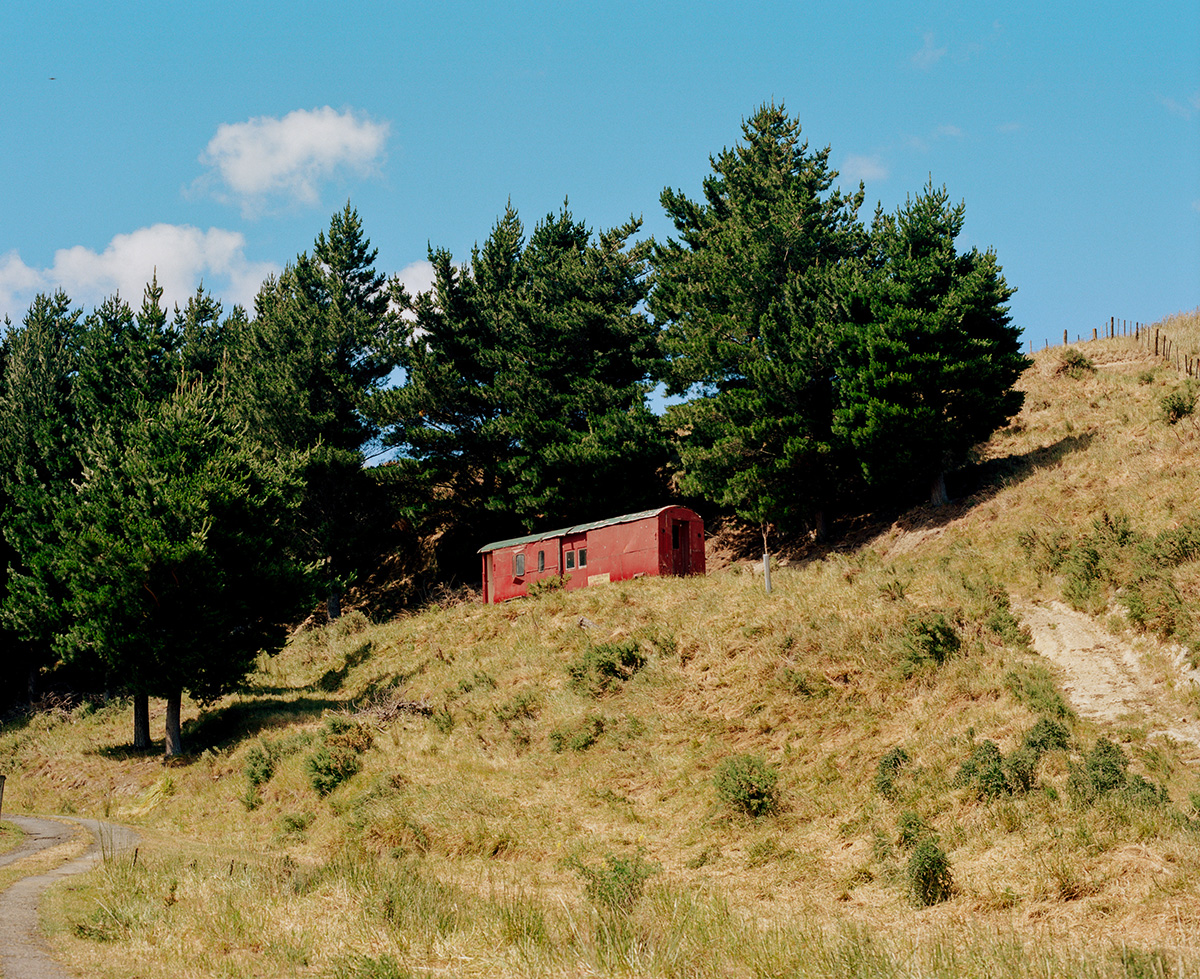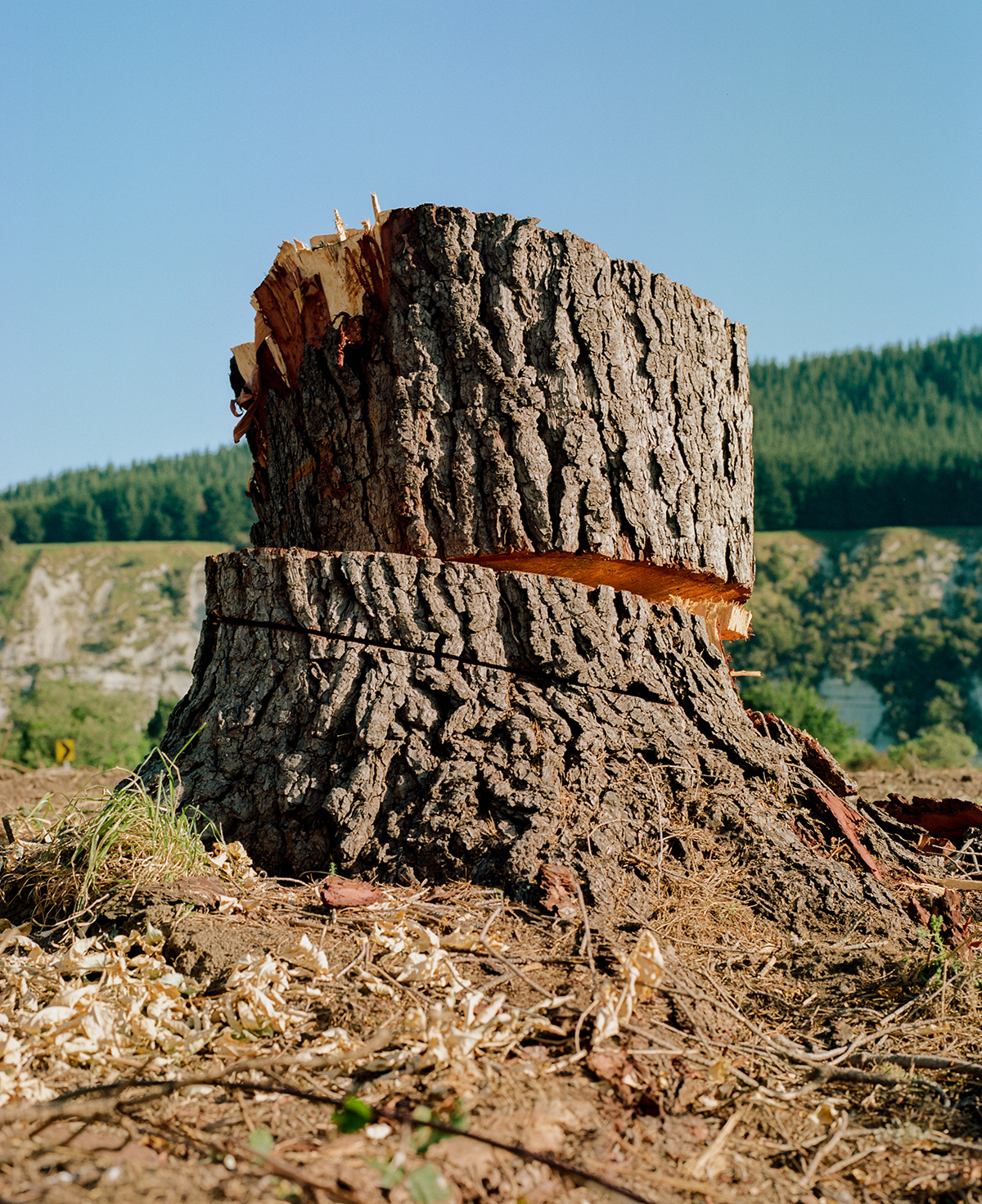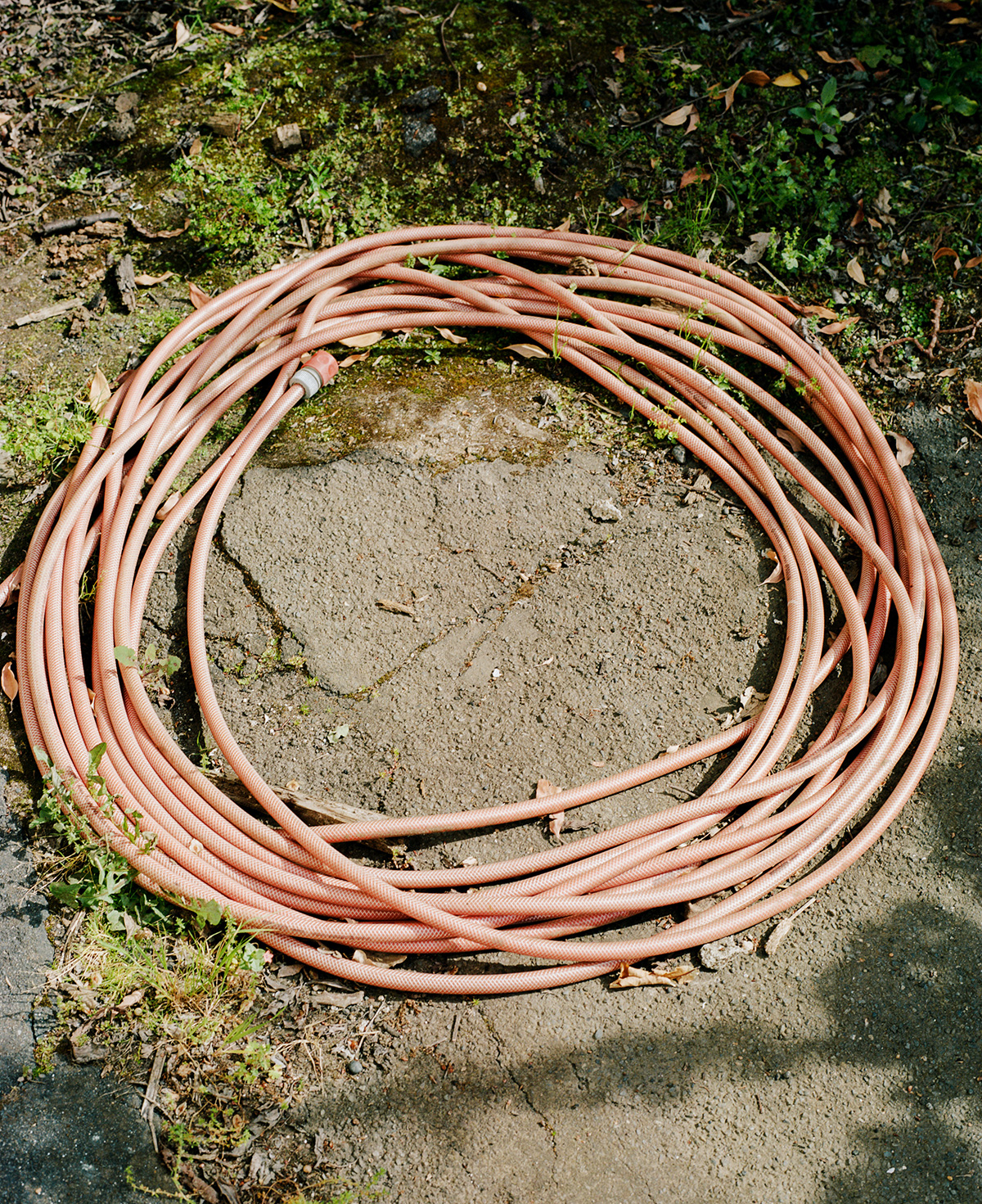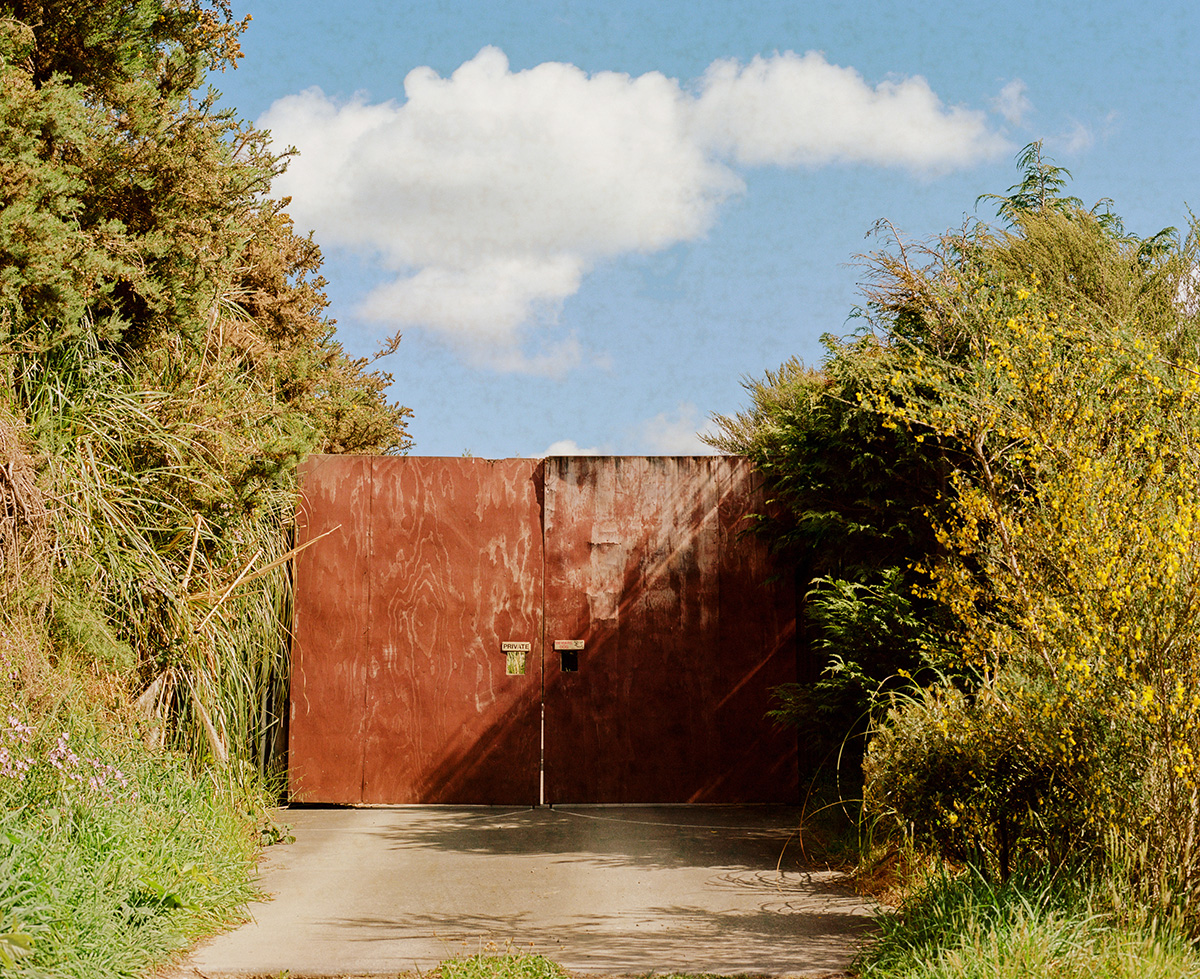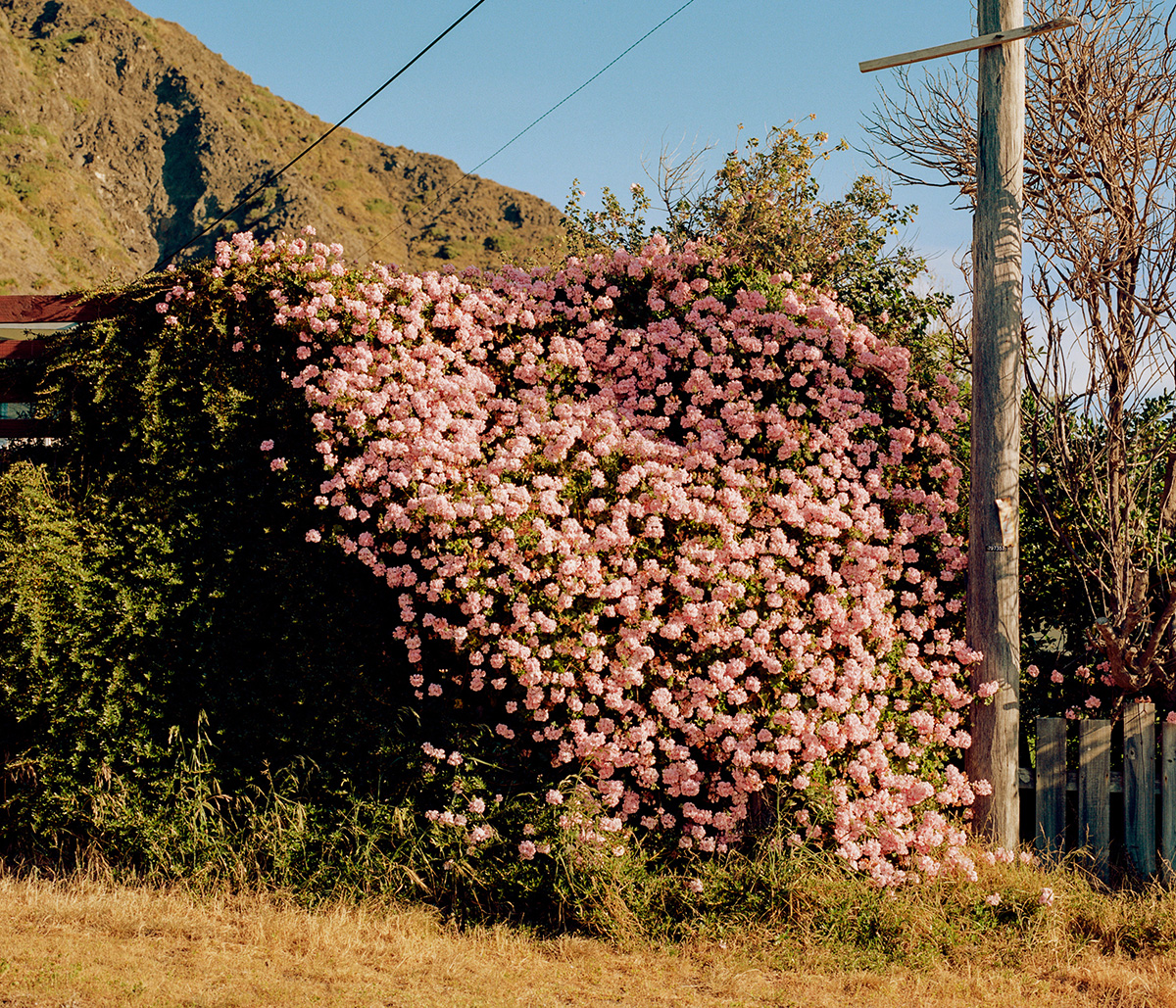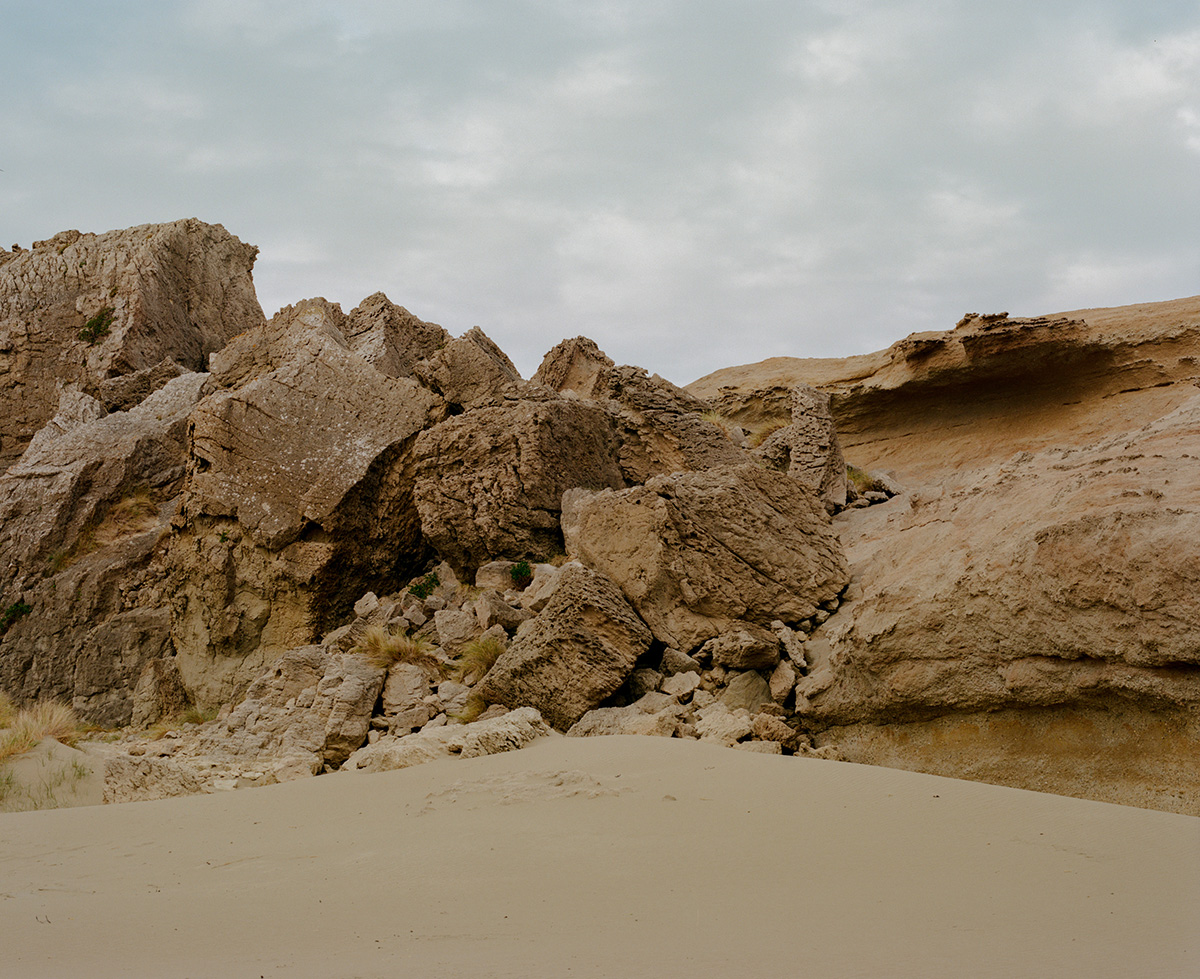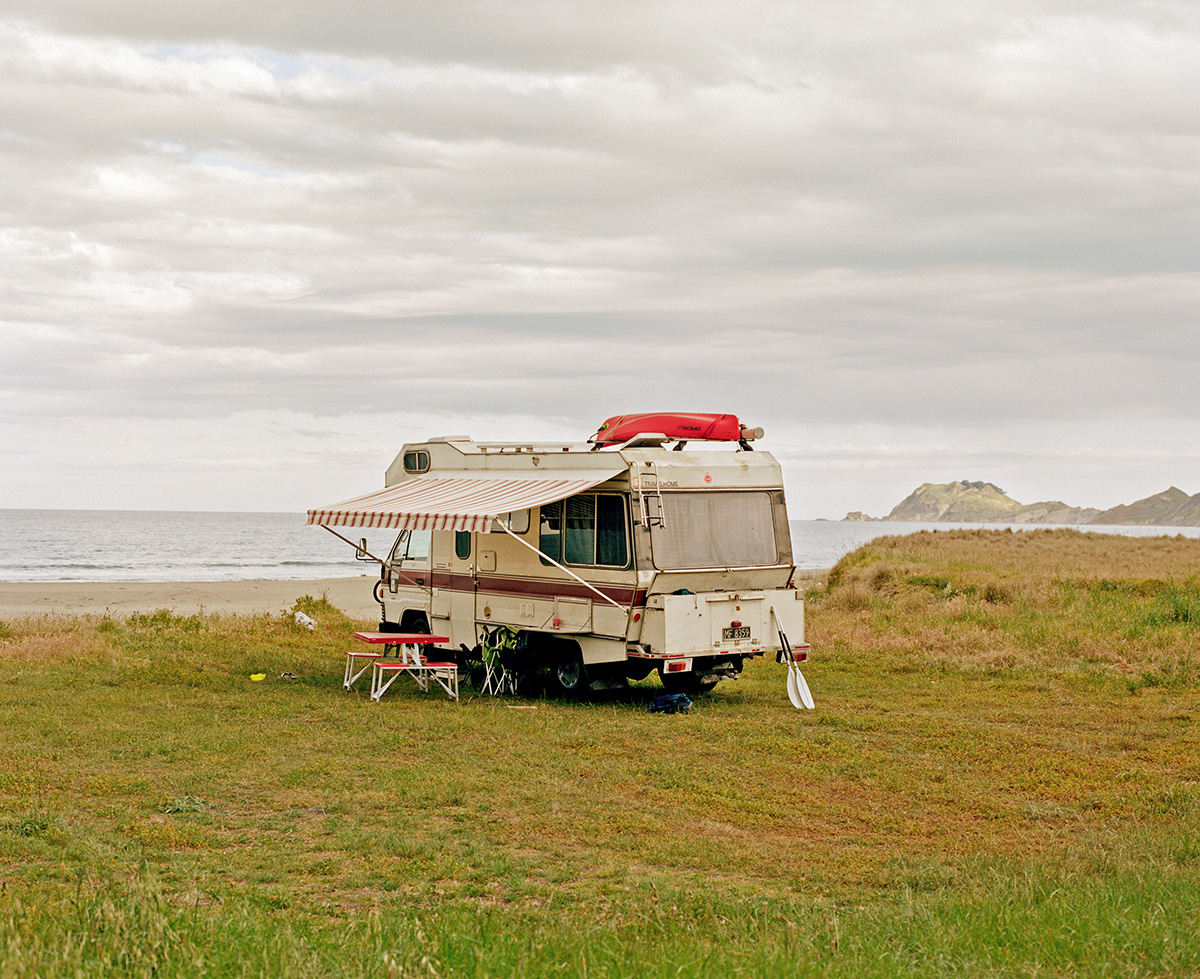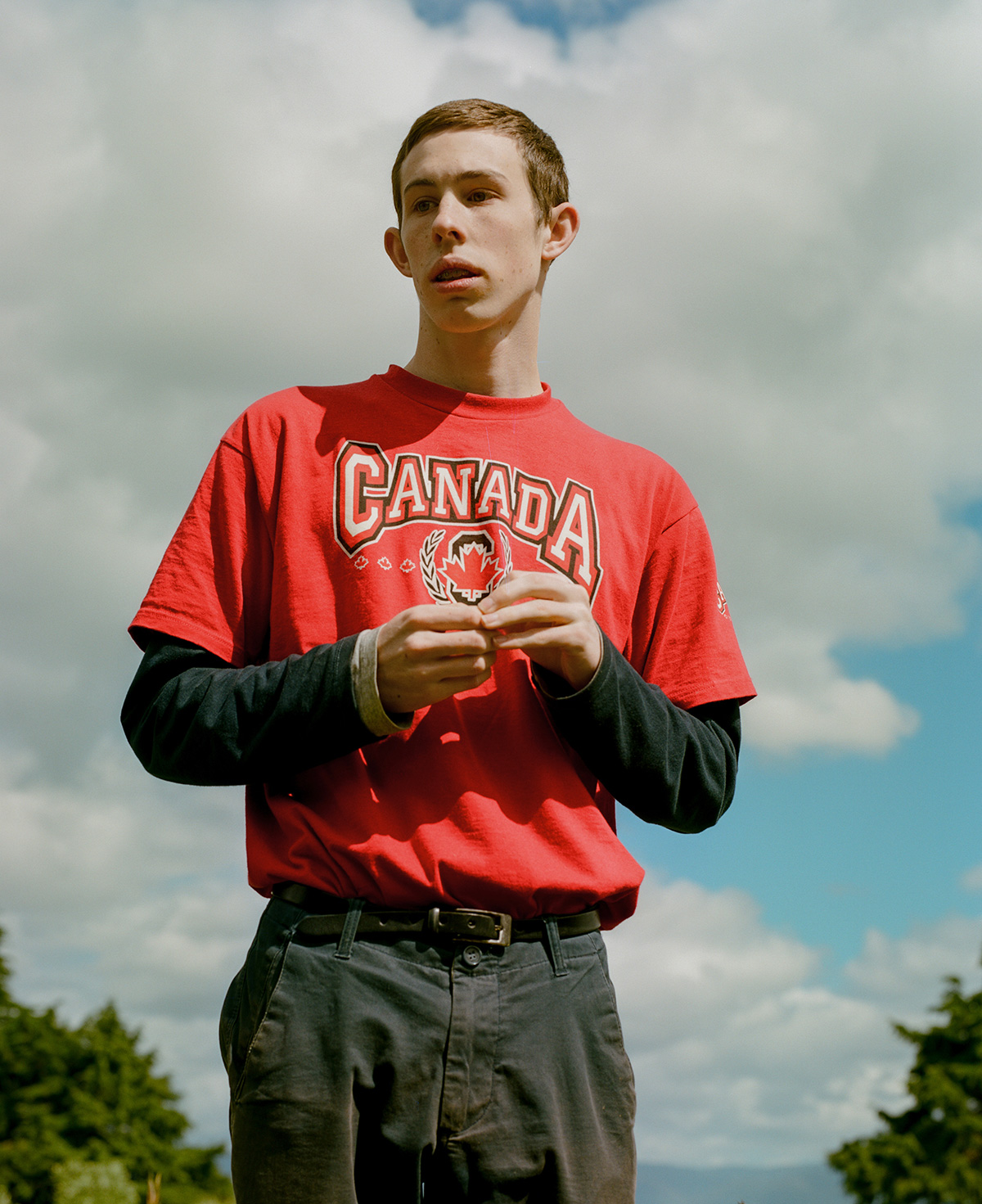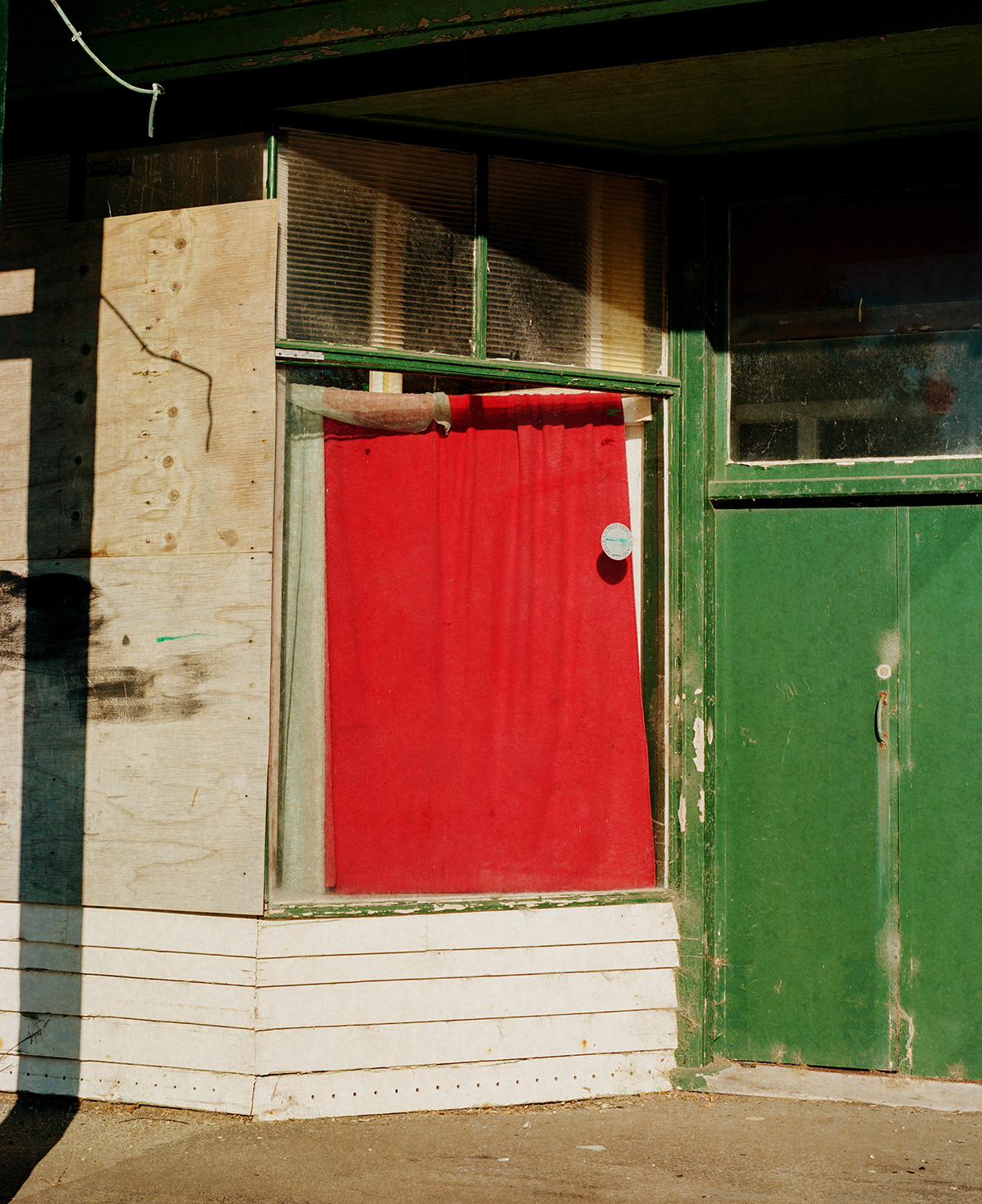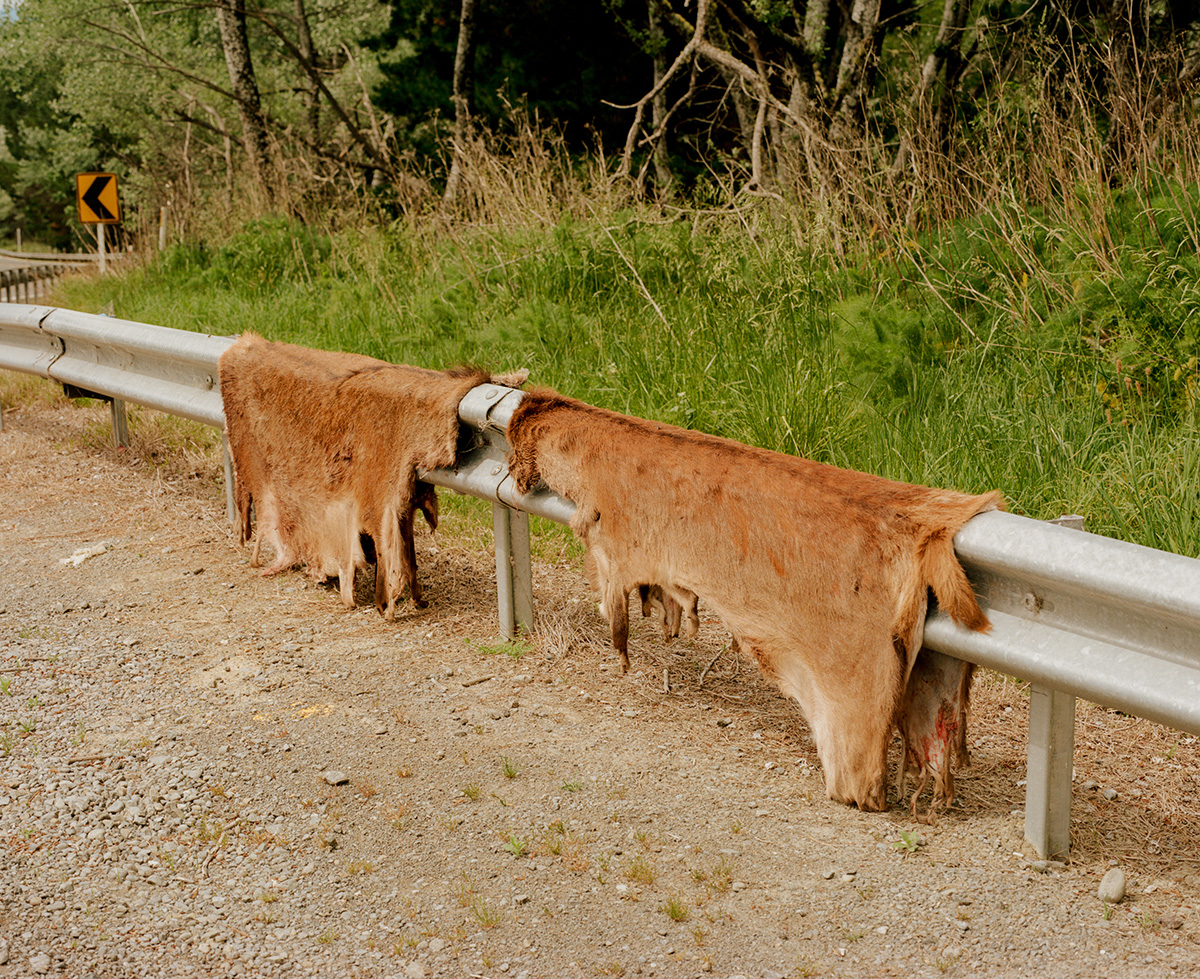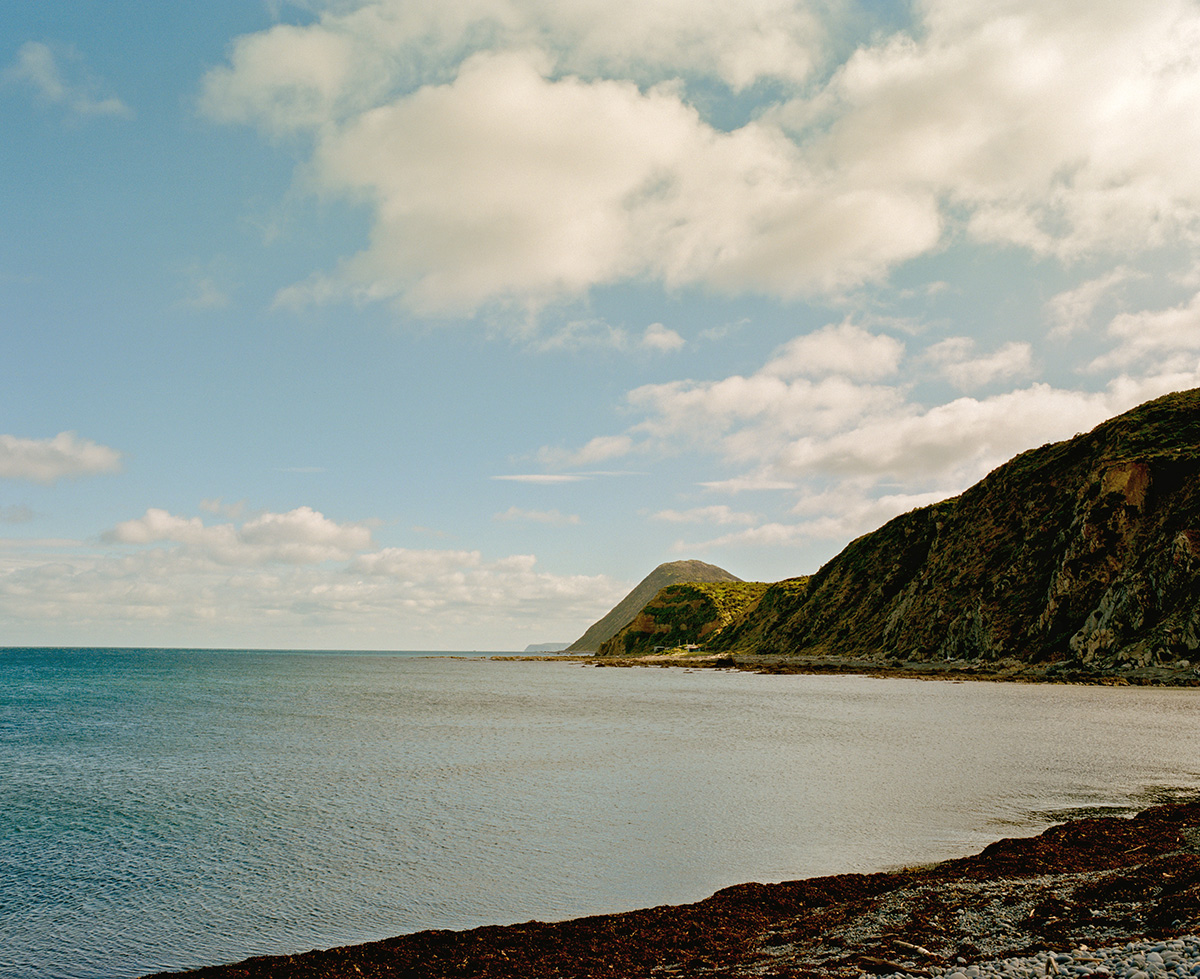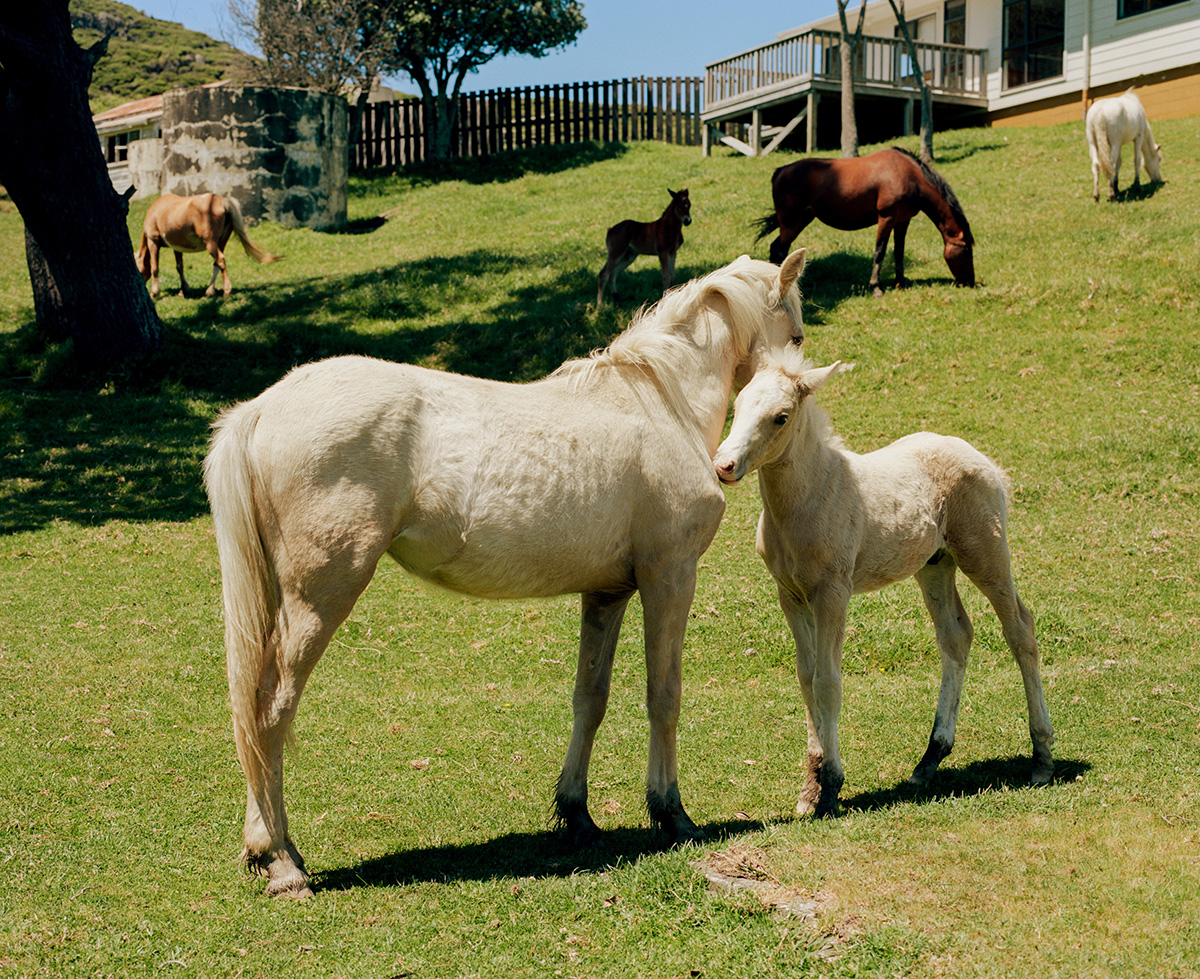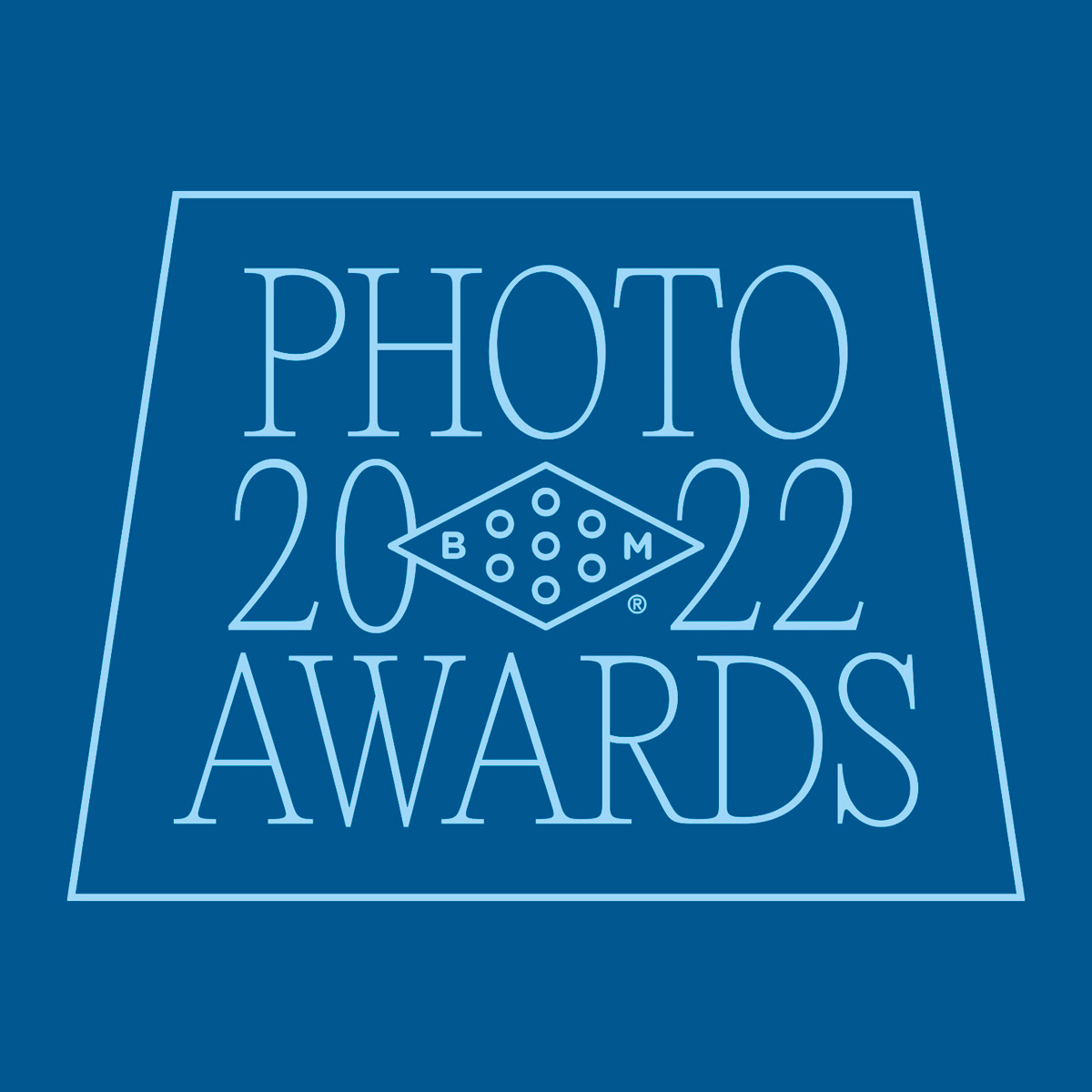 Call to Submit: 2022 Booooooom Photo Awards
Calling all photographers! We're launching our first-ever Booooooom Photo Awards!
Learn more
Related Articles