A selection of recent paintings by Los Angeles-based artist Lanise Howard (previously featured here). Weaving together topics such as the esoteric, sacred geometry, ancient belief systems, the current digital world, and her experience as a woman of color in today's world, Howard's recent paintings reveal an analogous world, where hidden histories, personal allegories, and various time periods merge. She endeavors to create new spaces with paint—spaces which transport the viewer into an immersive new world, ripe with potential:
"In the creation of an analogous world, I was originally interested in re-writing a narrative where black figures were thriving and meeting new challenges, as though they were chameleons, ebbing and changing with every new obstacle. Therefore, the thinking was that this place would be a space of possibility." Experimenting with color and composition, Howard blurs the line between truth and fantasy — "Certain works are held more concretely in reality," she explains, "while others rest more within the dreamed space. In the investigation of using these methods, I am reaching toward this space of the in-between and the analogous, finding ways to help construct it materially."
See more from Lanise Howard below!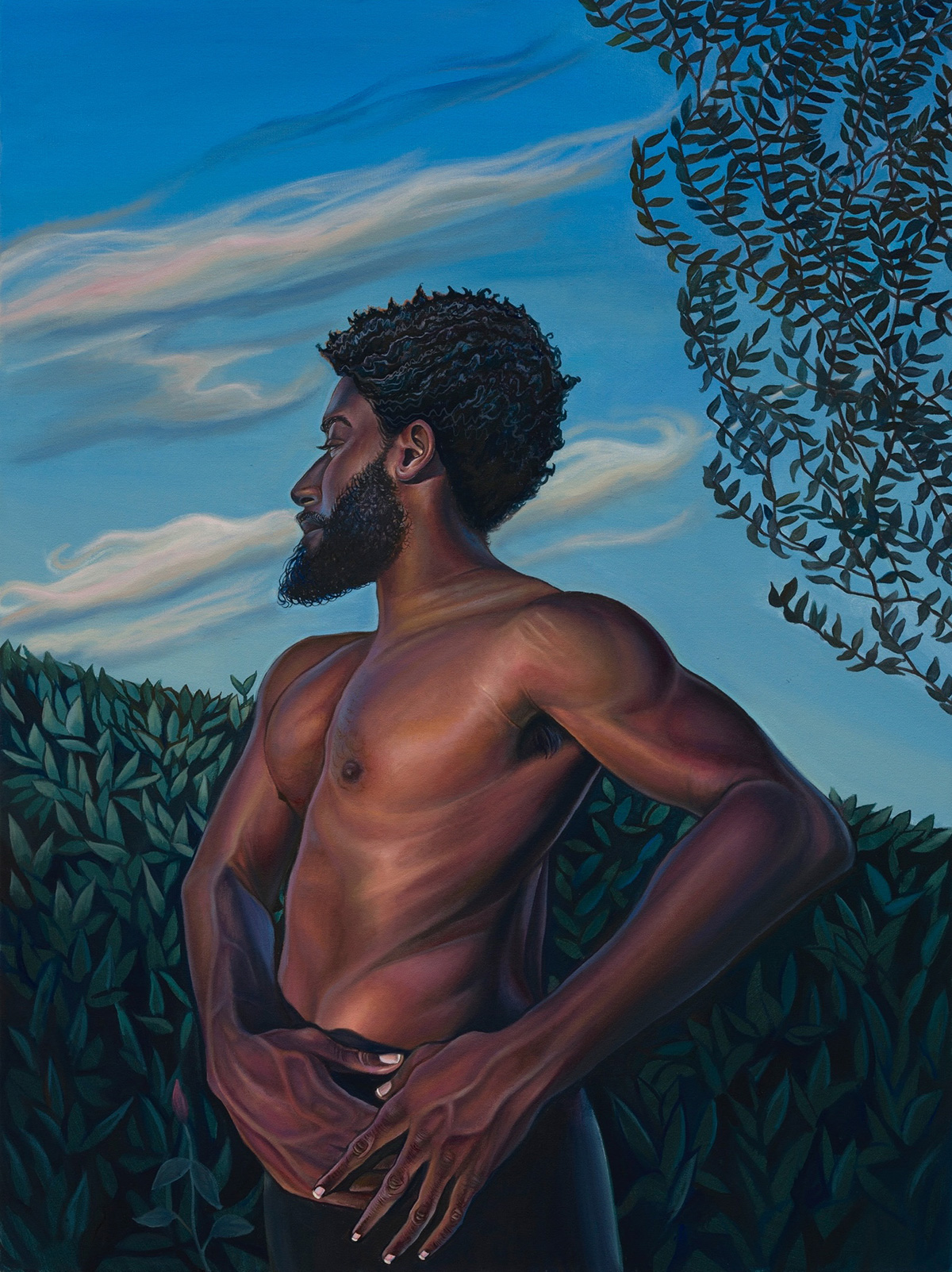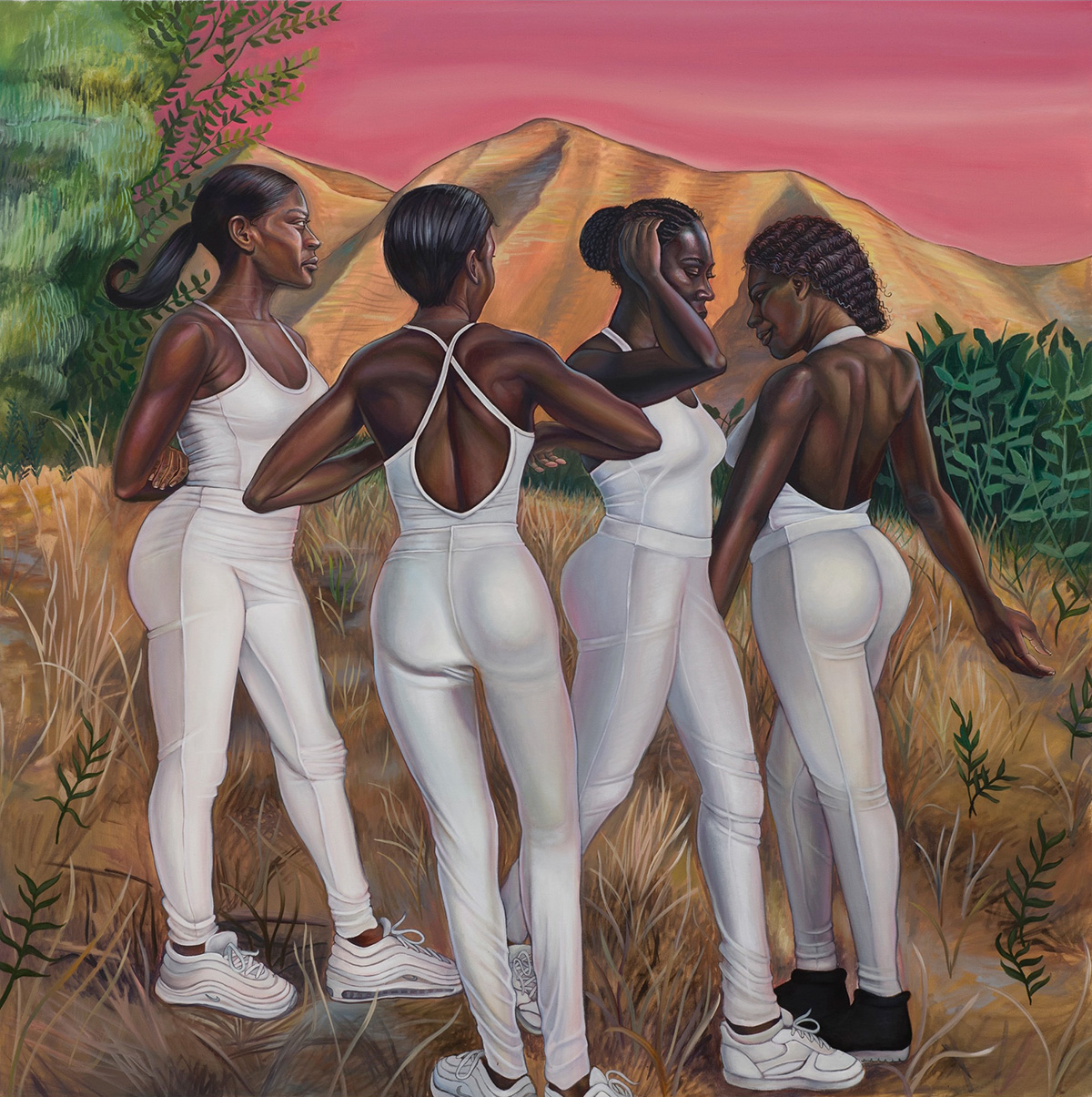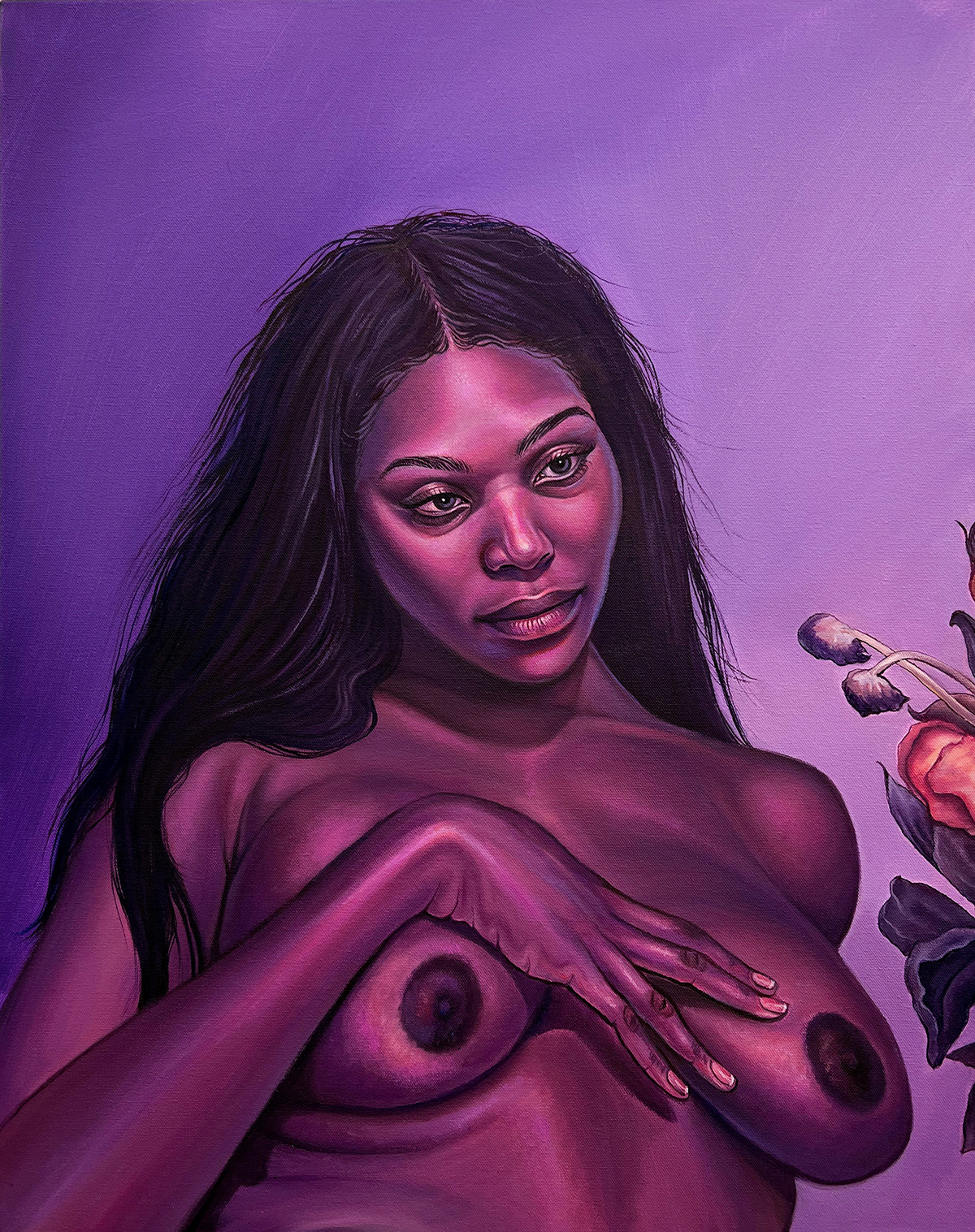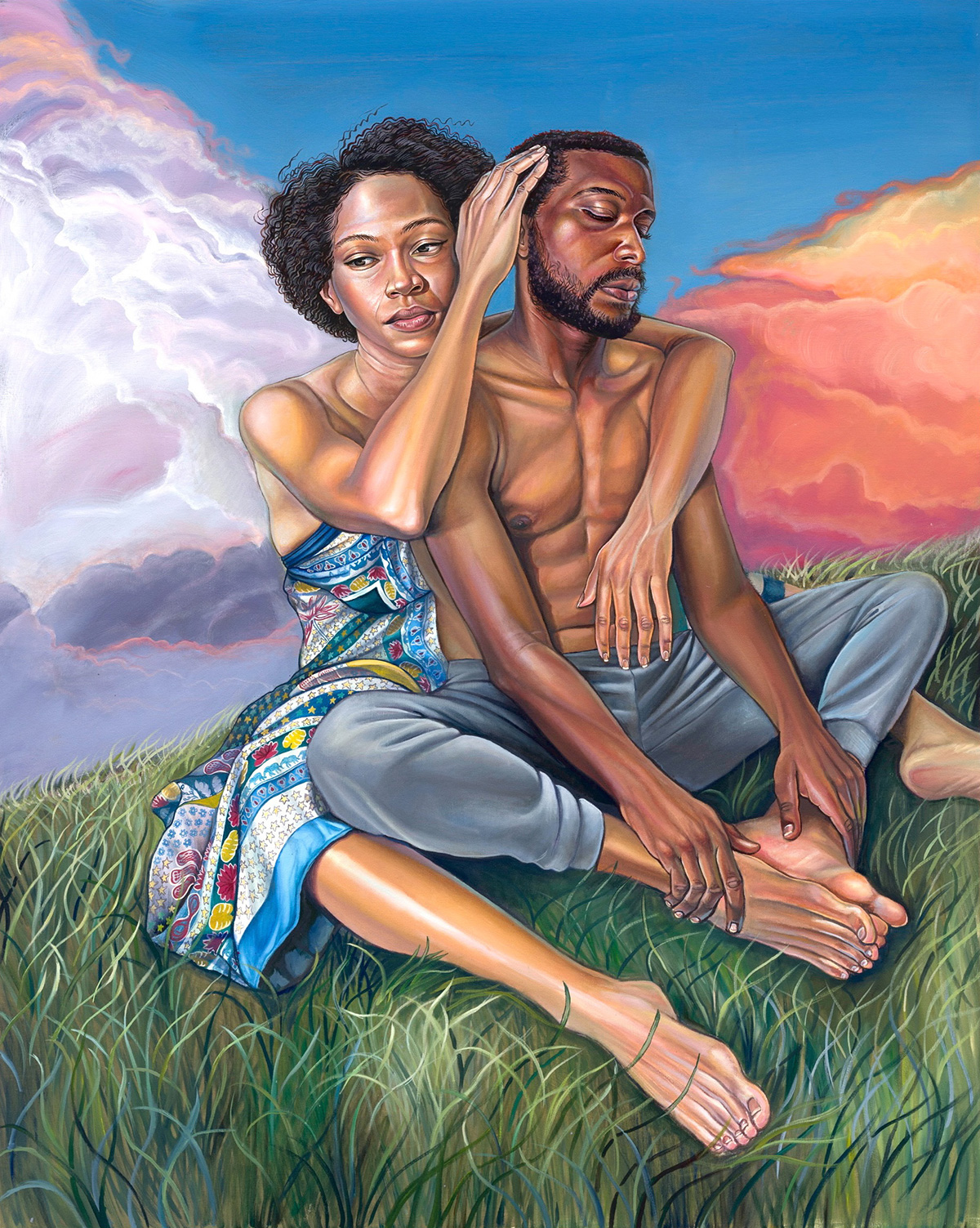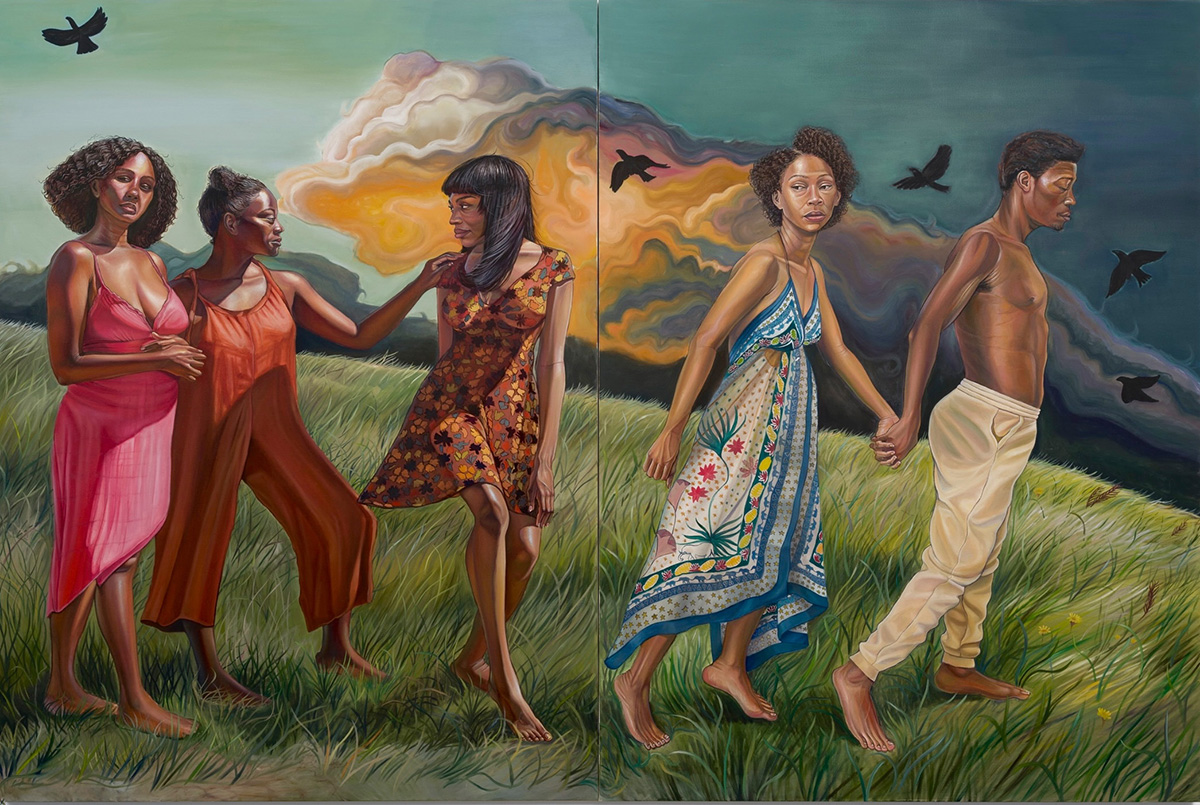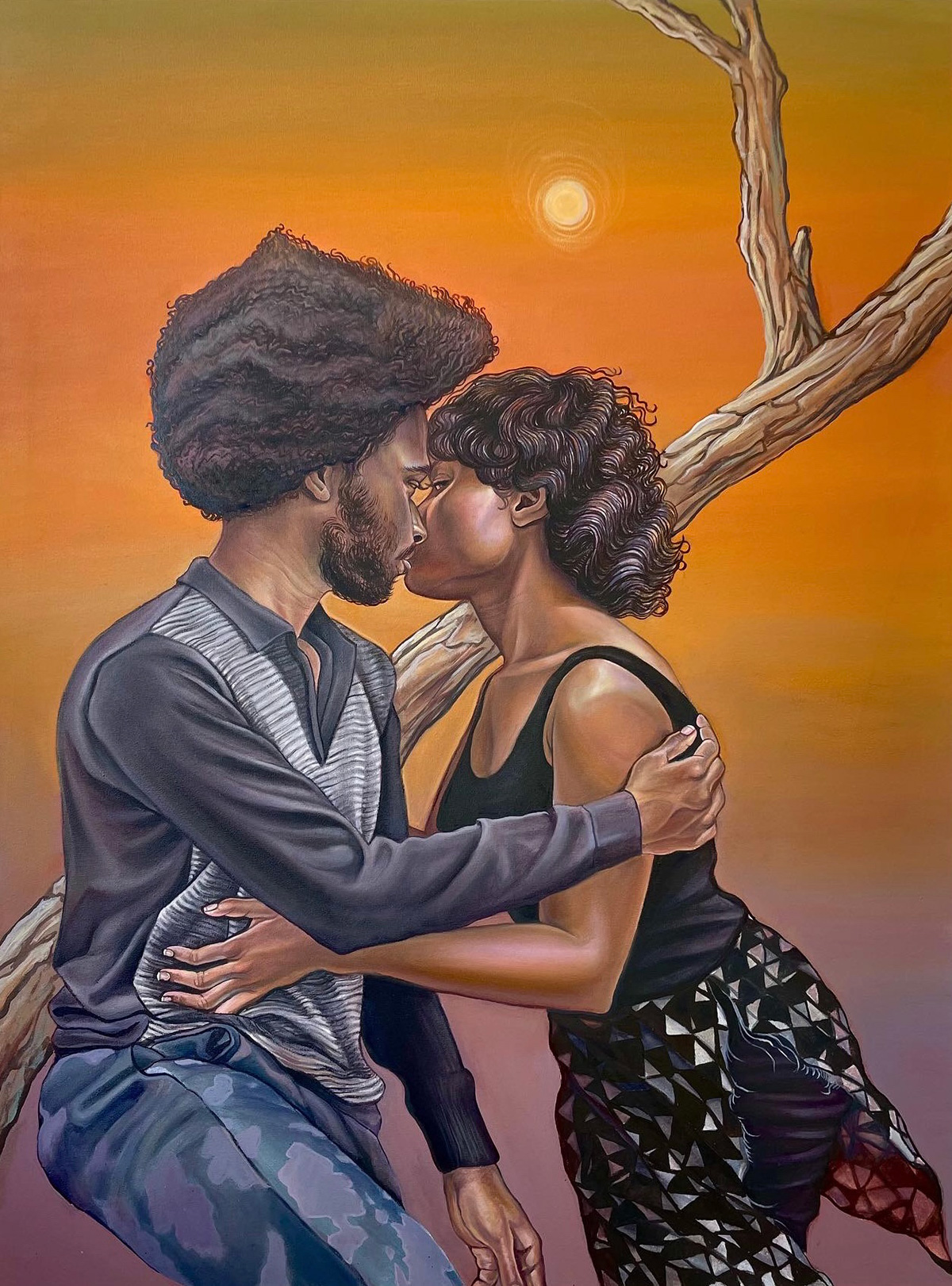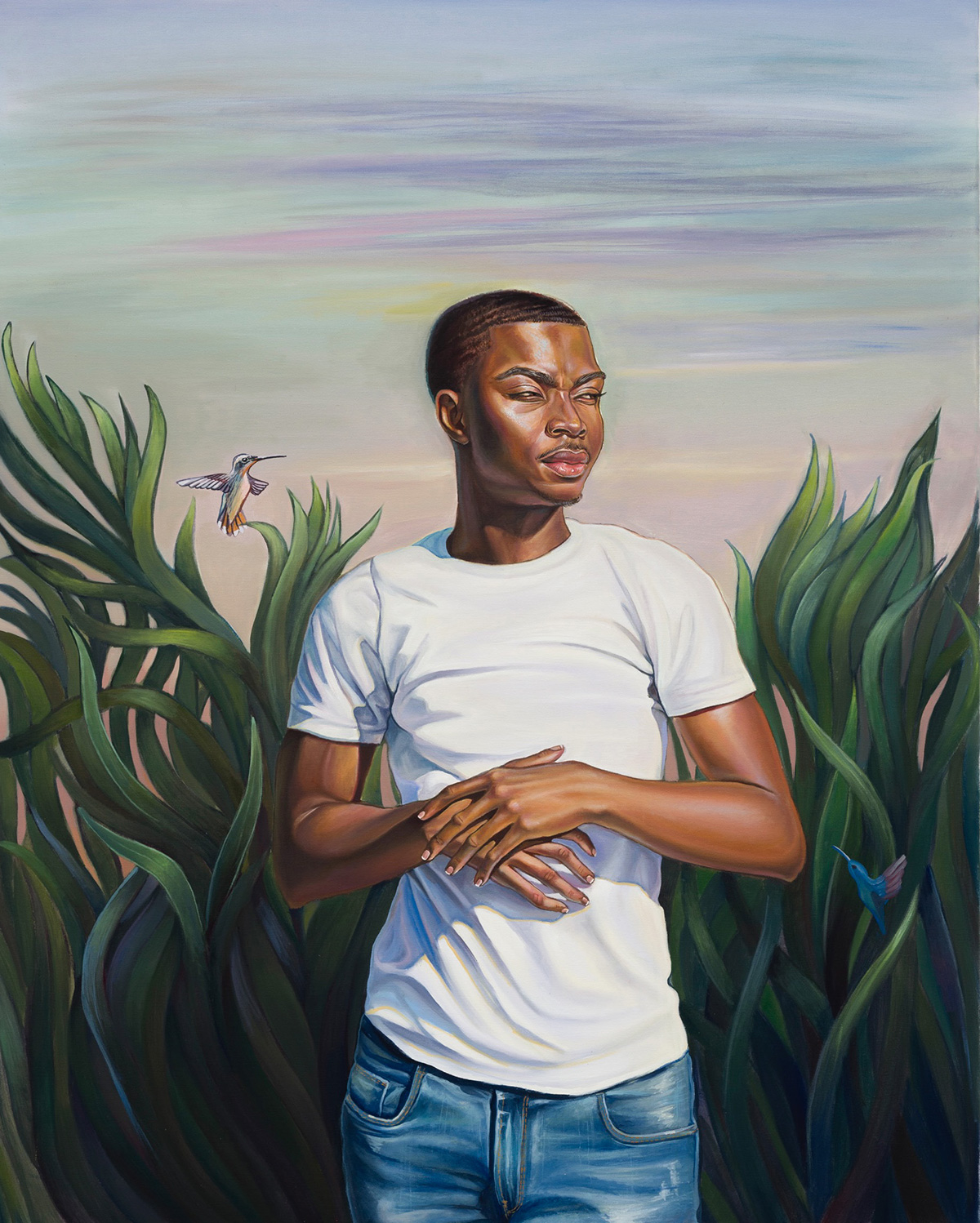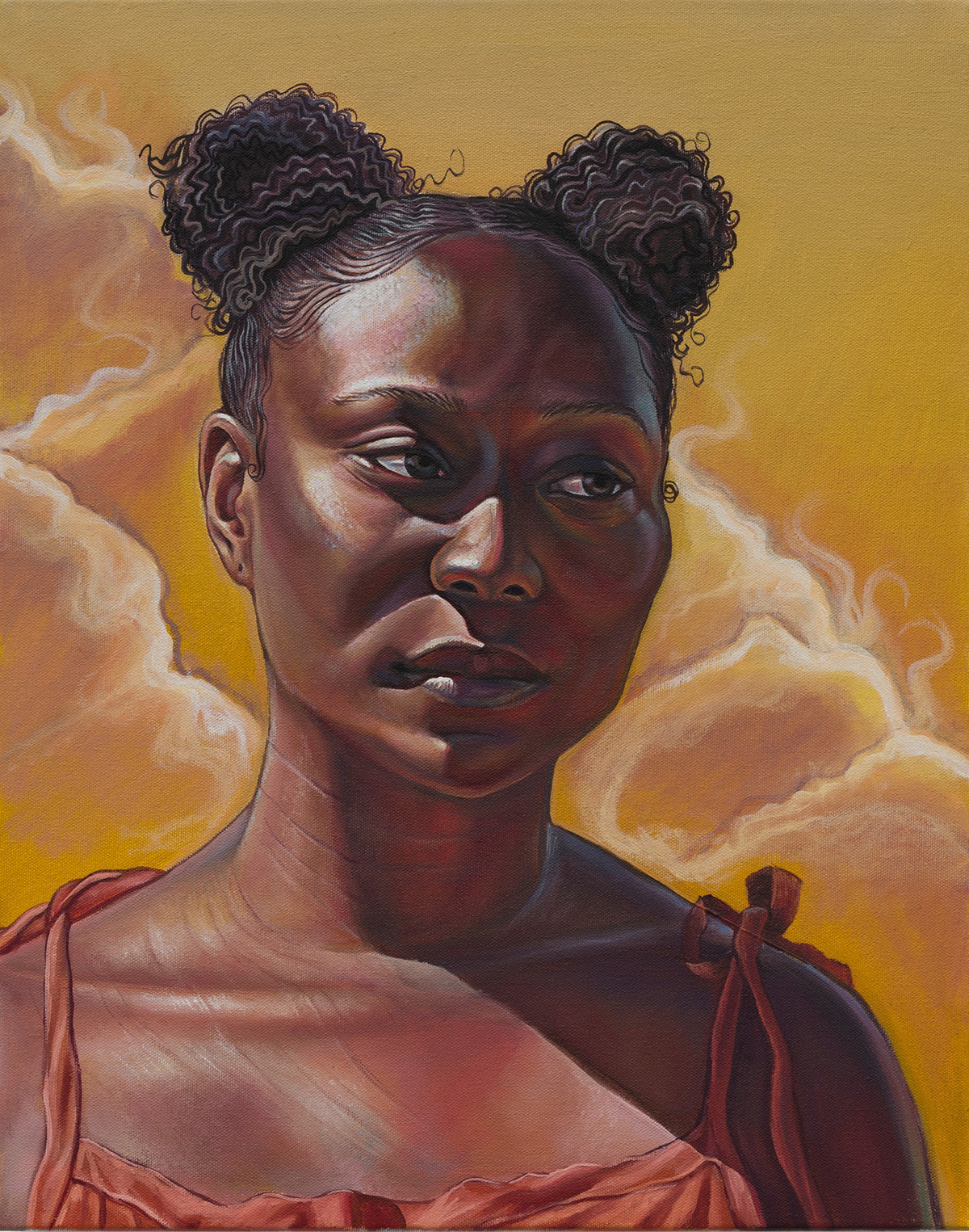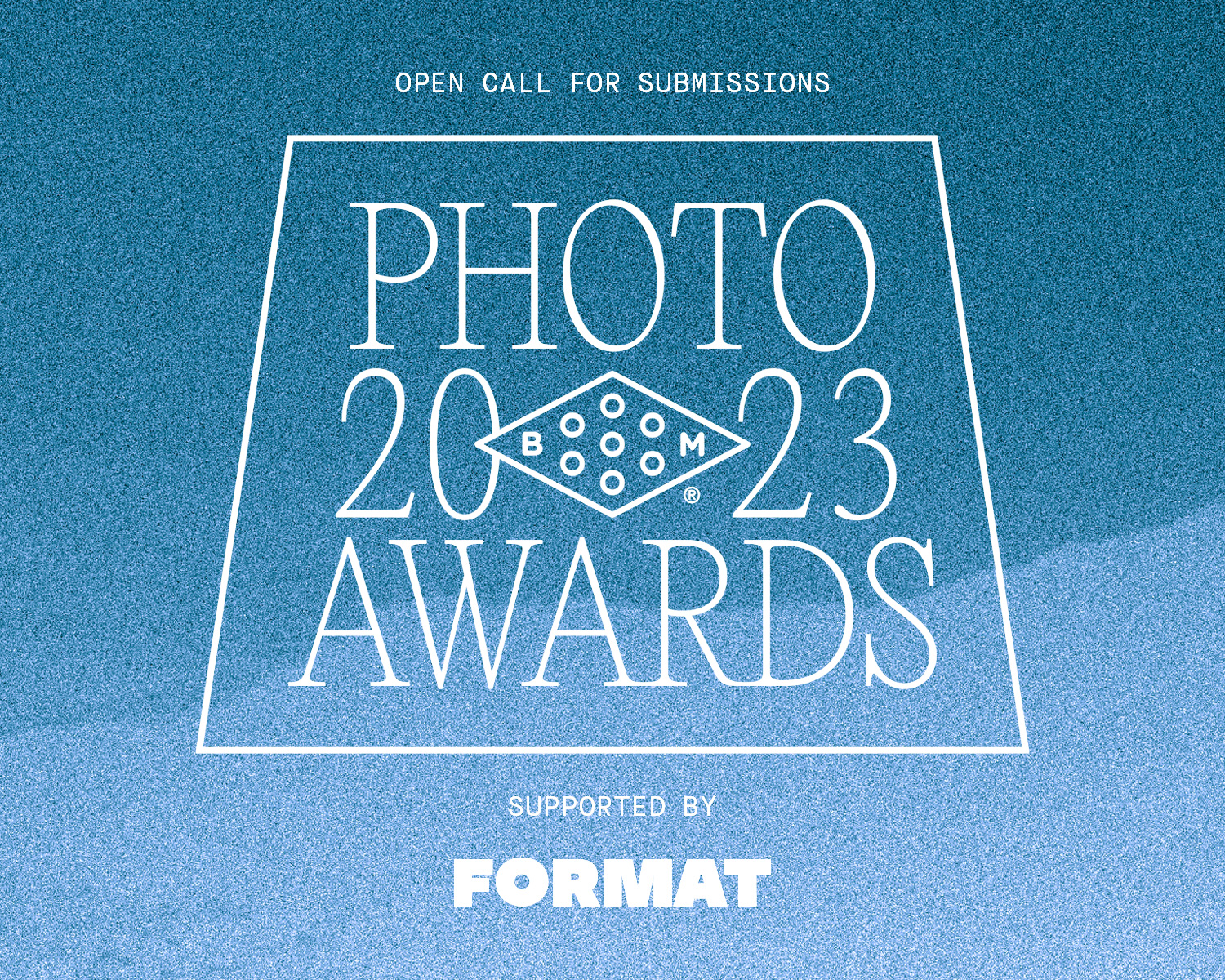 2023 Booooooom Photo Awards
Calling all photographers! The Booooooom Photo Awards are back and open for submissions!
Learn more
Related Articles