For photographer Simon Martin (previously featured here), the influence of his suburban upbringing in Sittingbourne, UK is a through-line in his practice. "Be it landscape, portraiture, fashion, or long term projects, my eye continues to be drawn back to familiar scenes; of youth trying to find an escape from boredom, boy racers in a McDonalds carpark, or a building estate at dusk," he explains. Currently based in Gravesend, Martin's work continues to be driven by a personal nostalgia. More recently, his practice has concentrated on the land we can access and how it enables us emotionally and physically:
"Regularly walking the Thames-side between Gravesend and Rochester during lockdown, I photographed the landscape and focused on an internal exploration of my thoughts whilst in that space, rather than going through the motions of landscape-portrait-detail," he says. "This formula, or anything resembling that, has always been at the back of my head, 'Am I repeating myself? Does it matter?'. I had previously thought that the subject matter was what needed to change, but for me it's become the process. . . Looking forward, my work has been challenging me, which I've enjoyed greatly. Looking at familiarity, comfort; the pros and cons of this state, and how I can fabricate a story around this subject matter."
See more from Simon Martin below!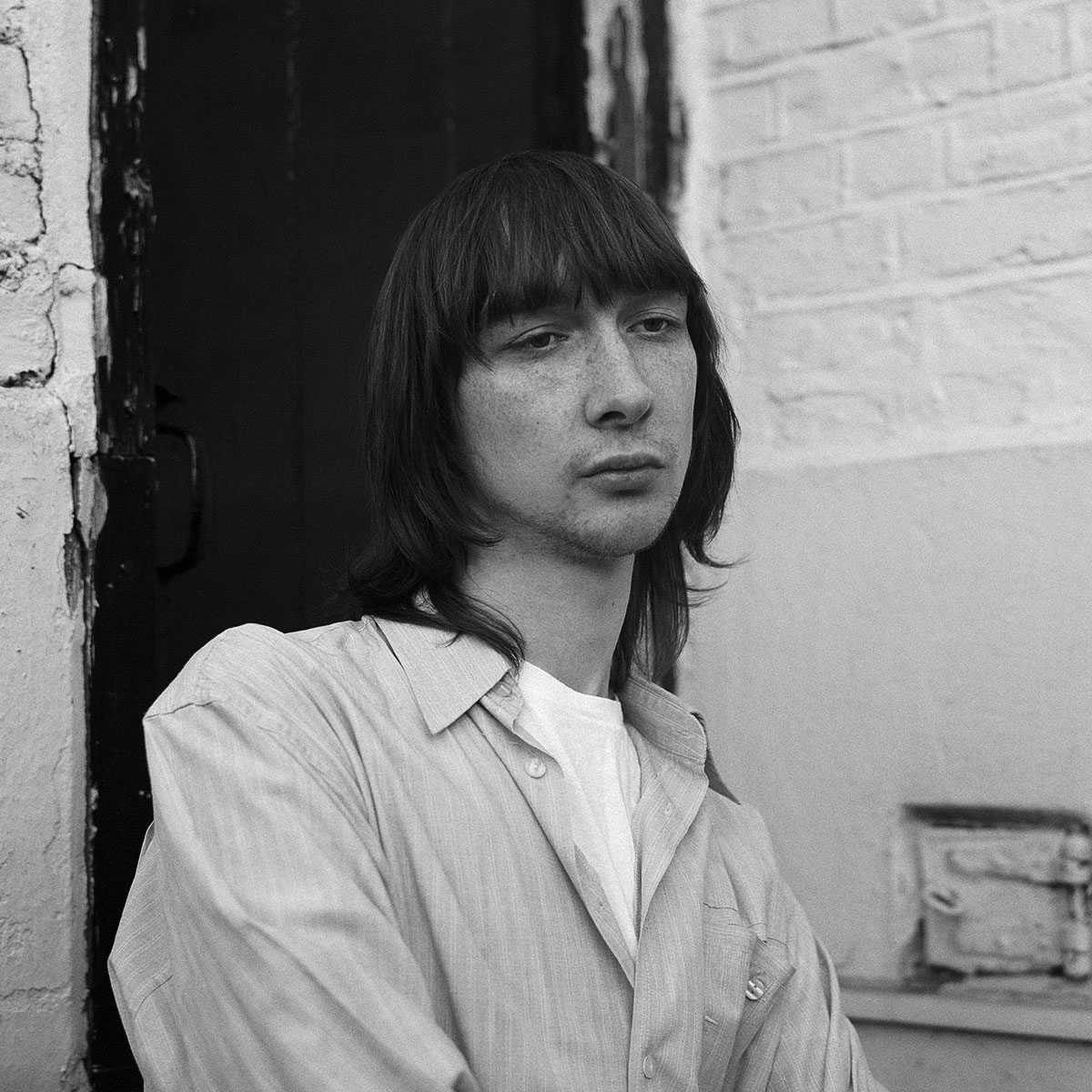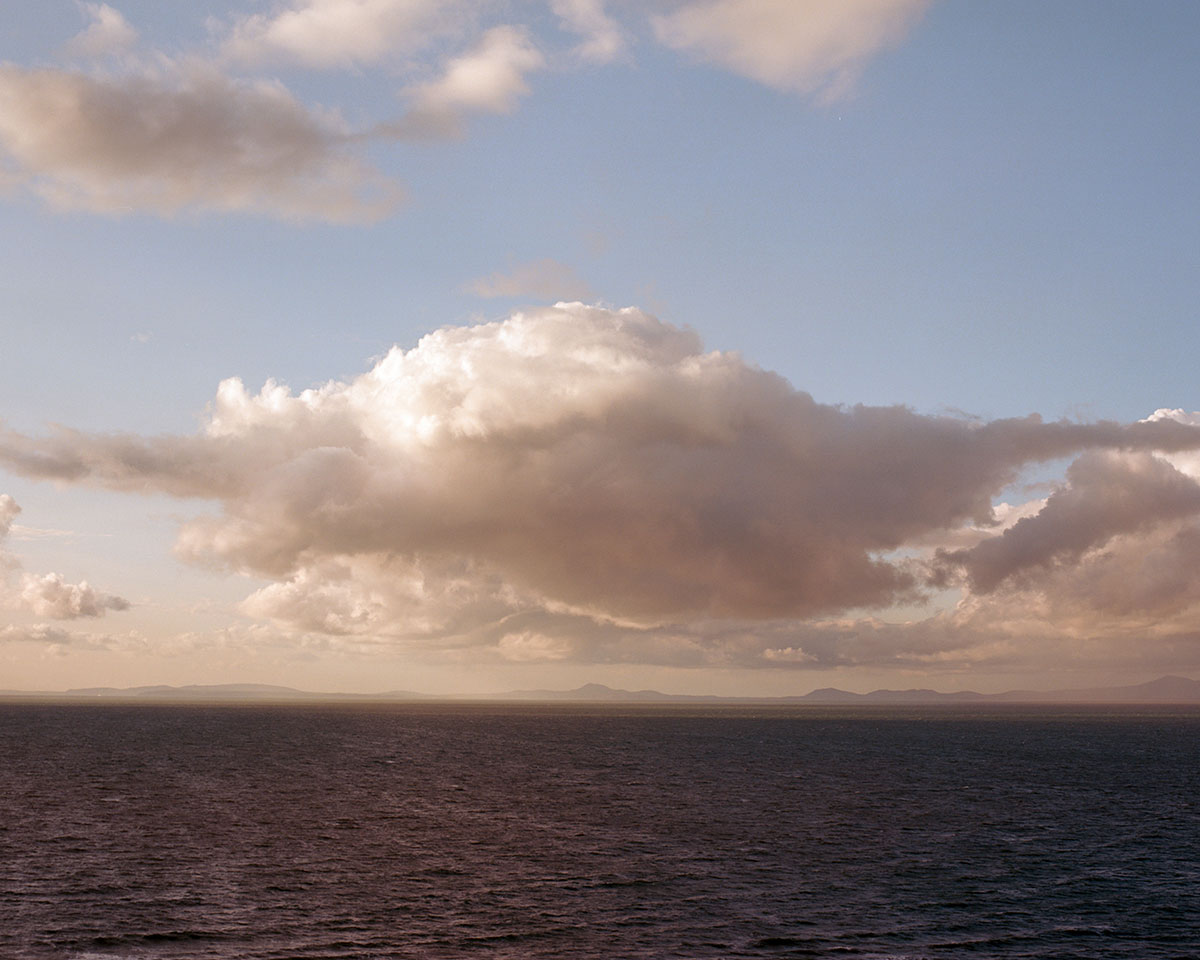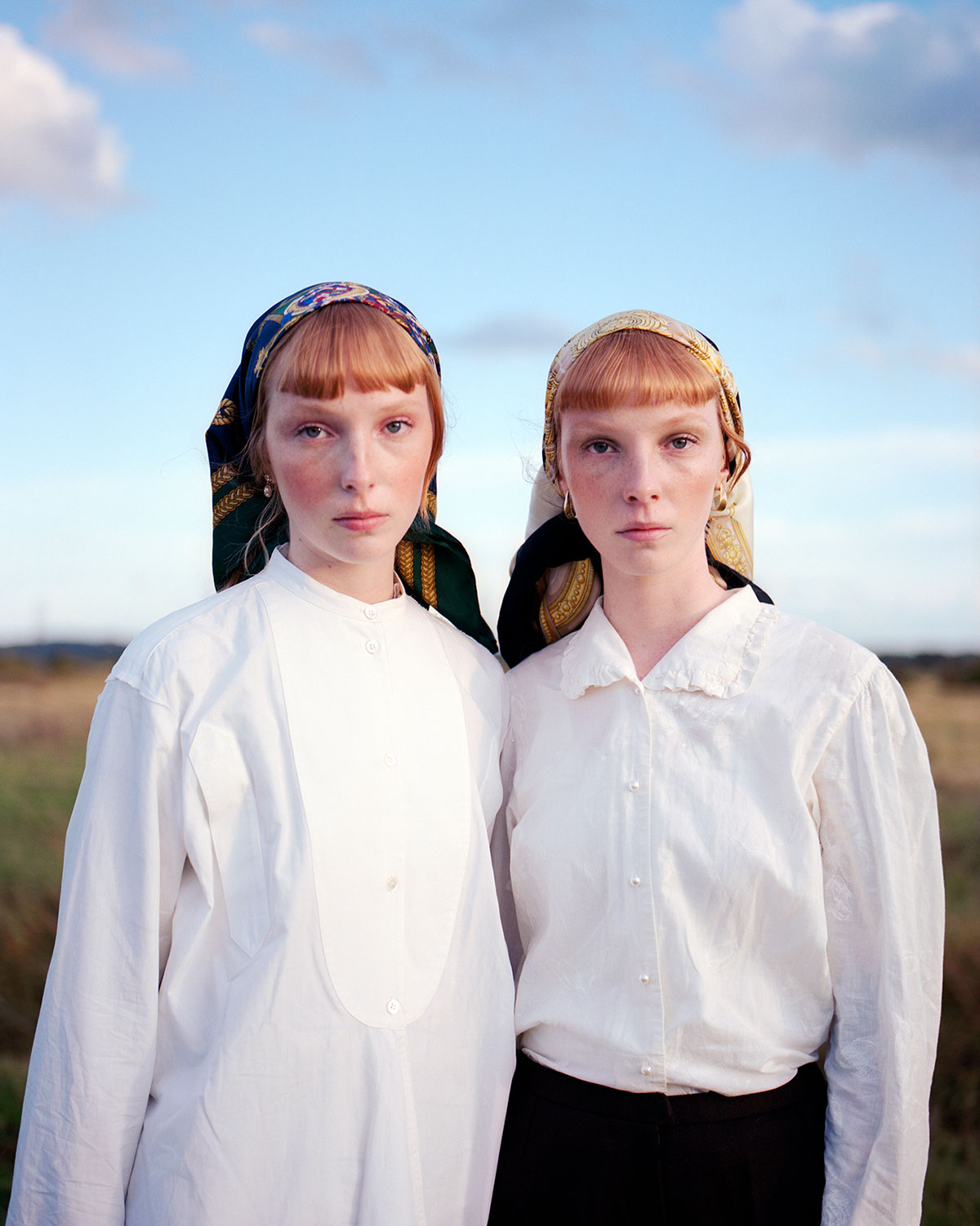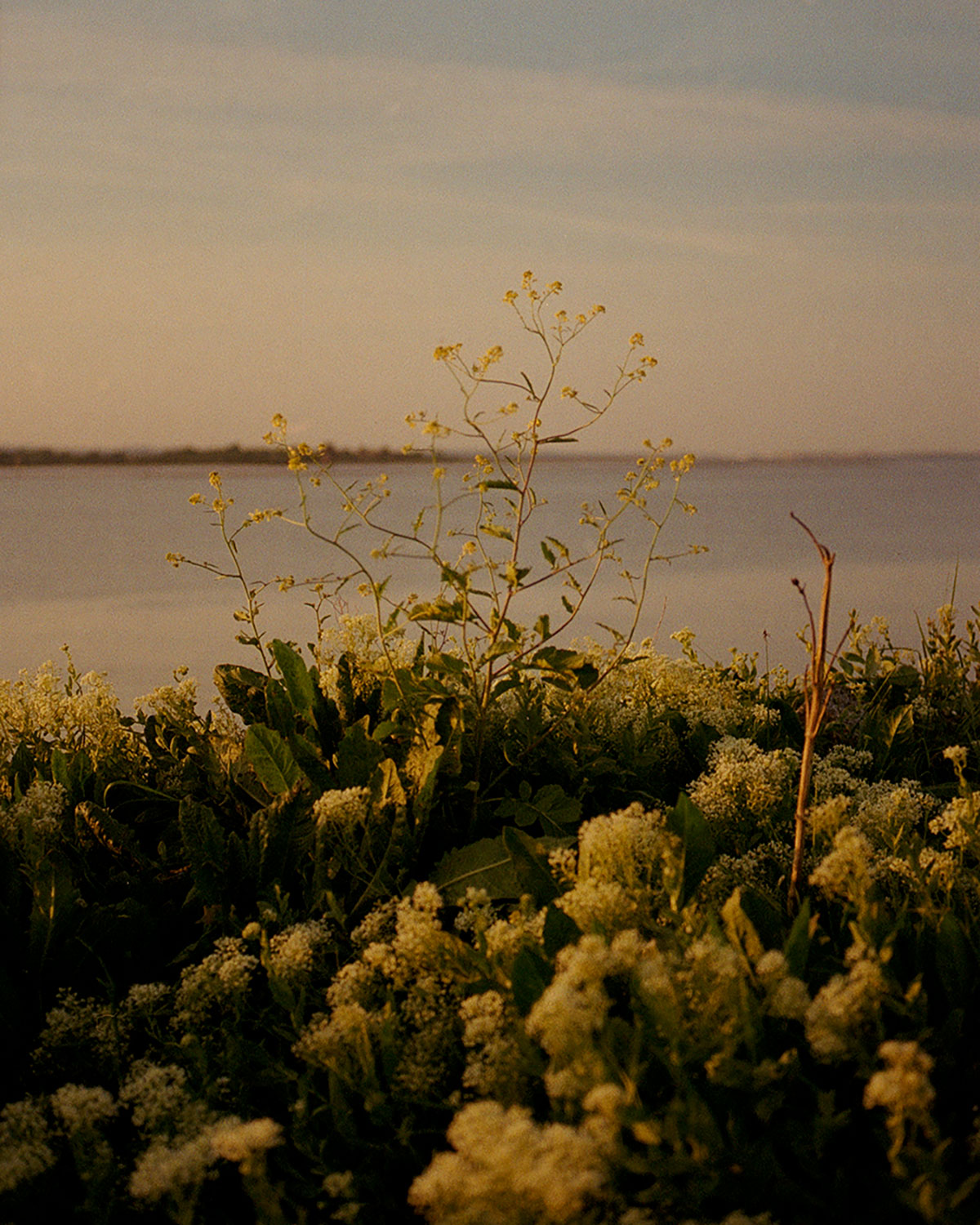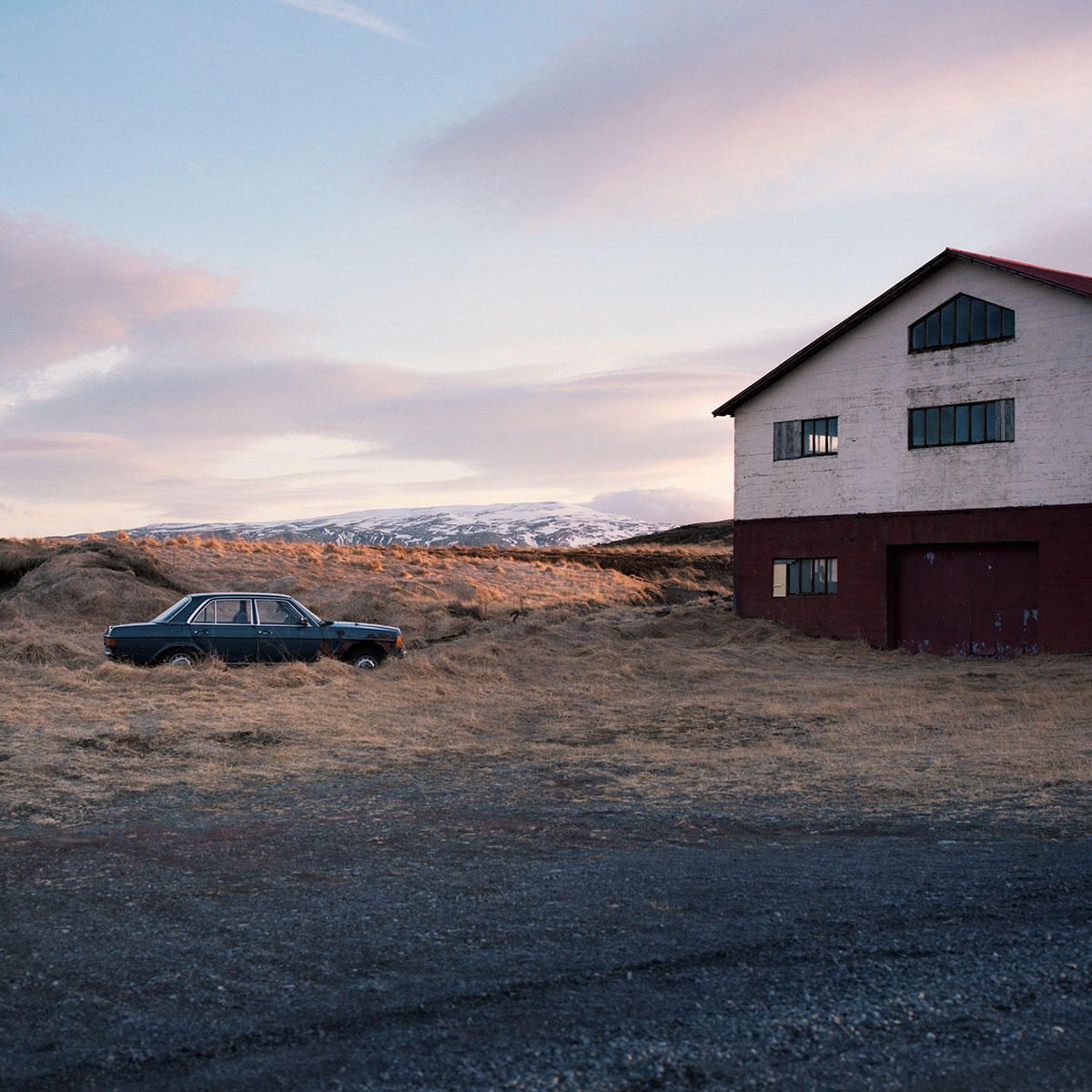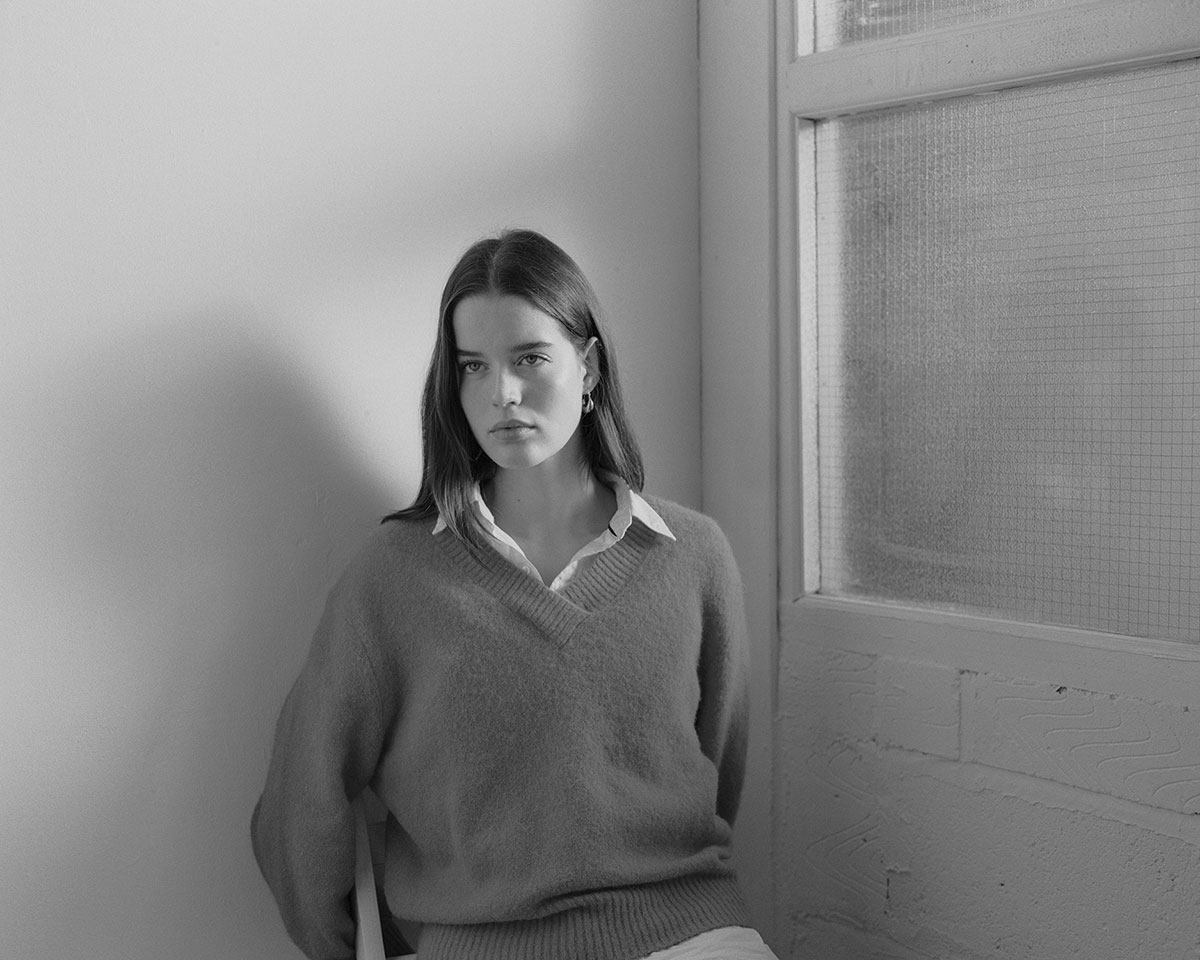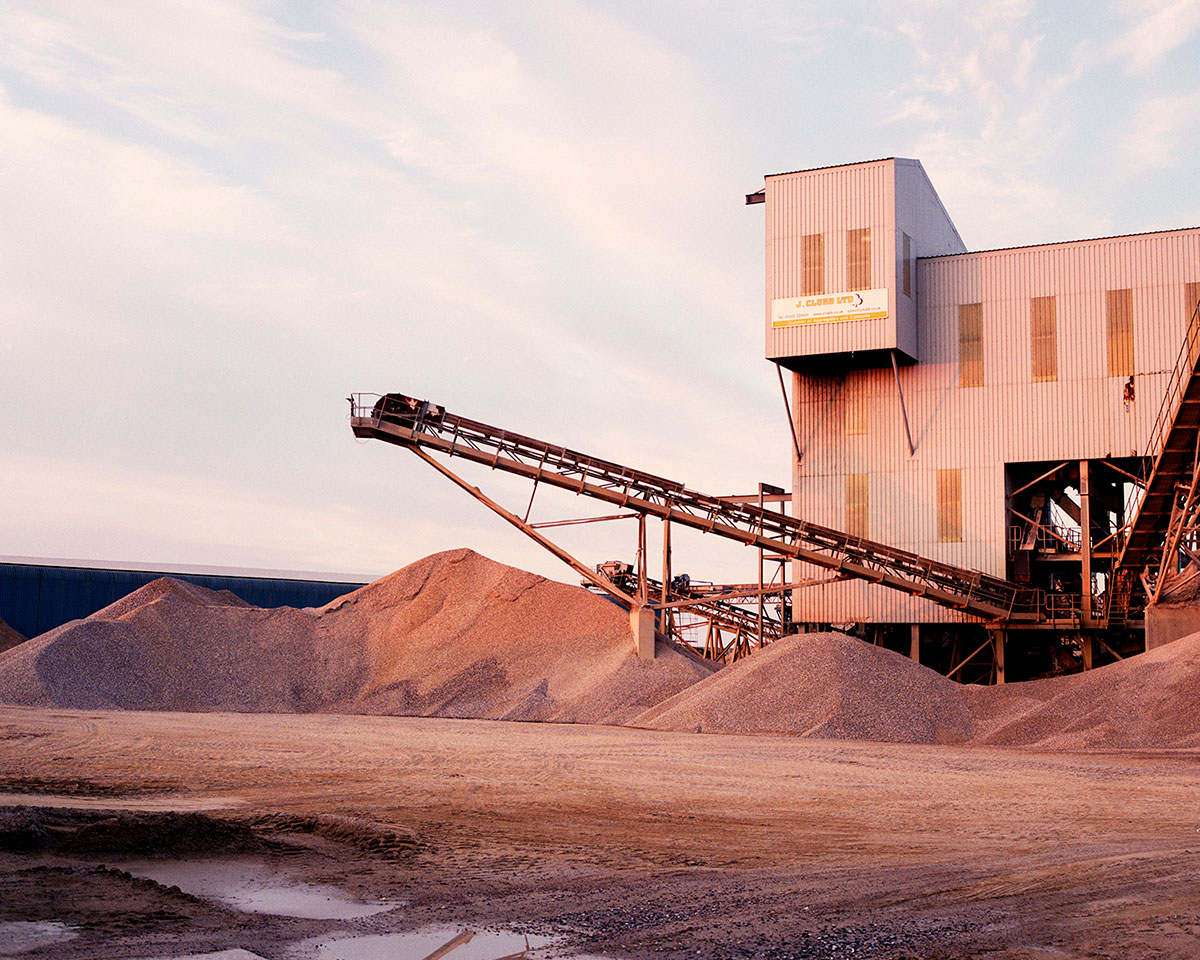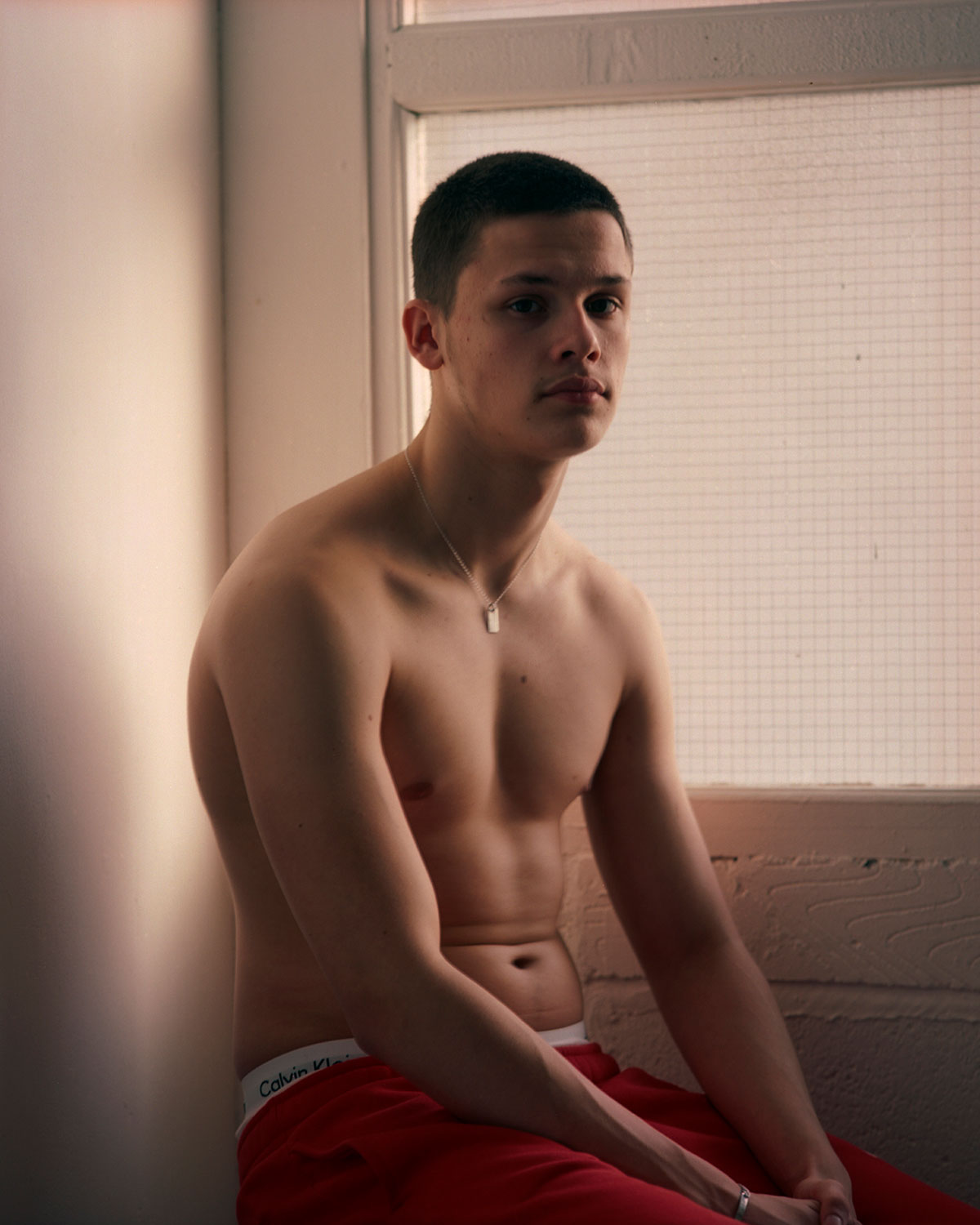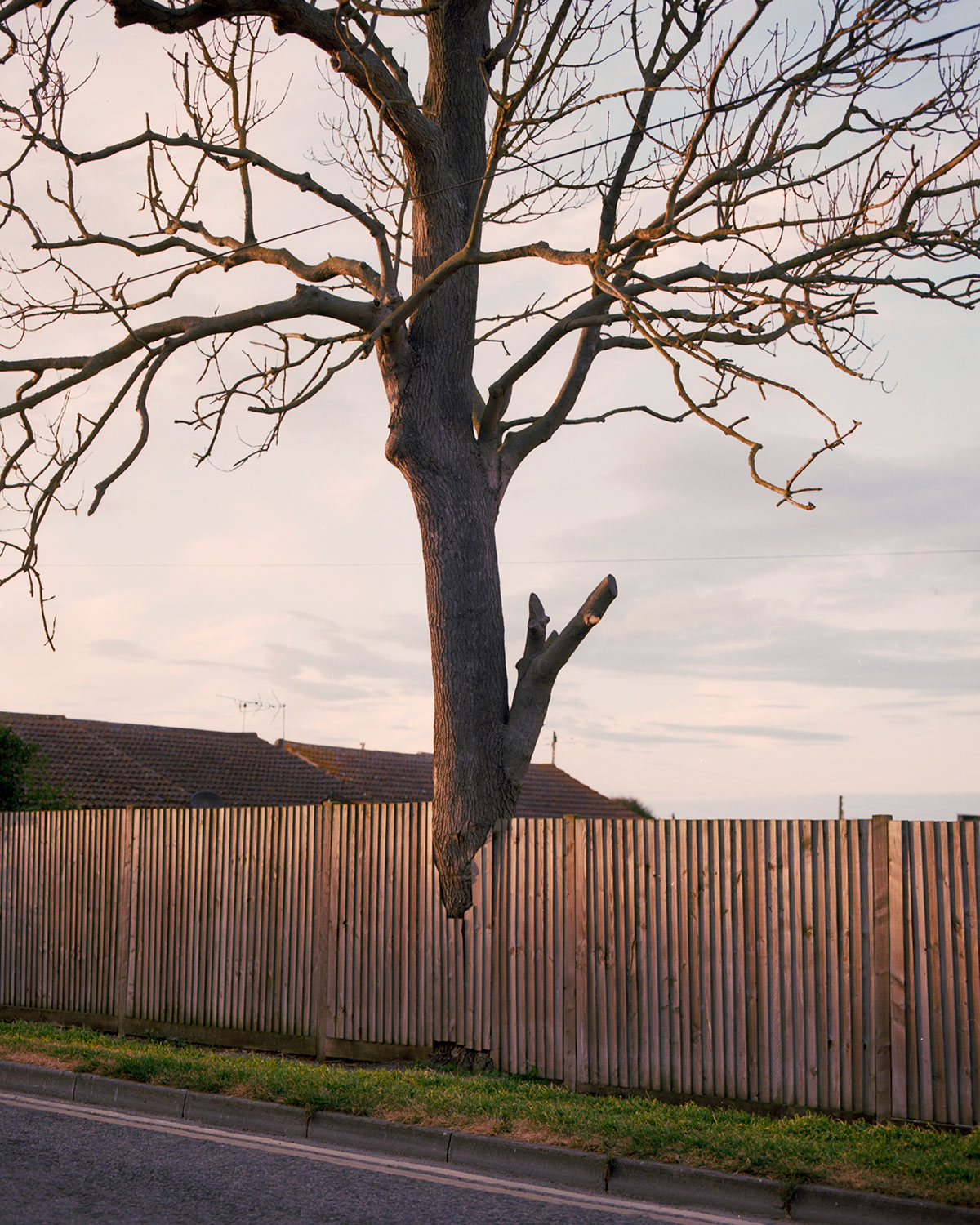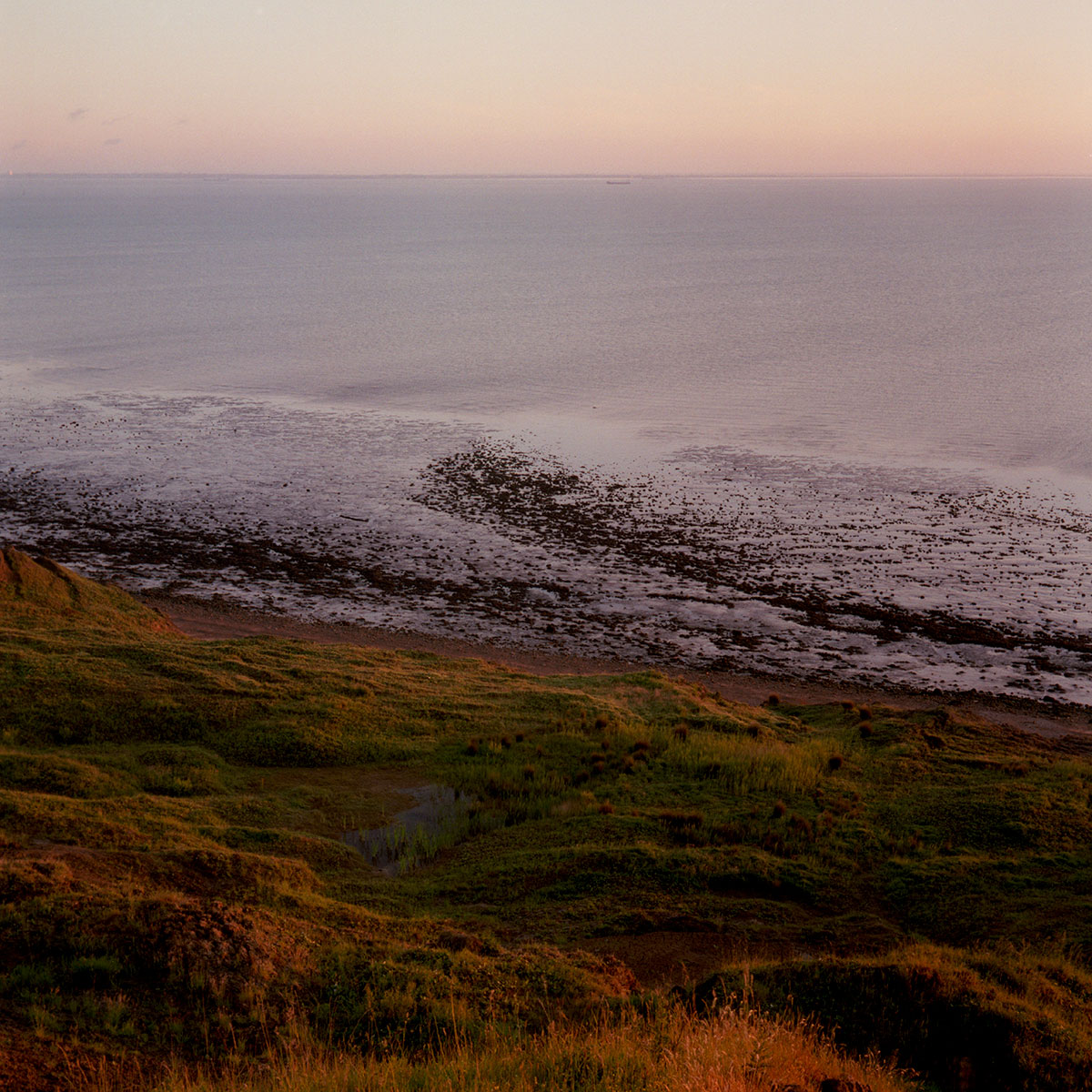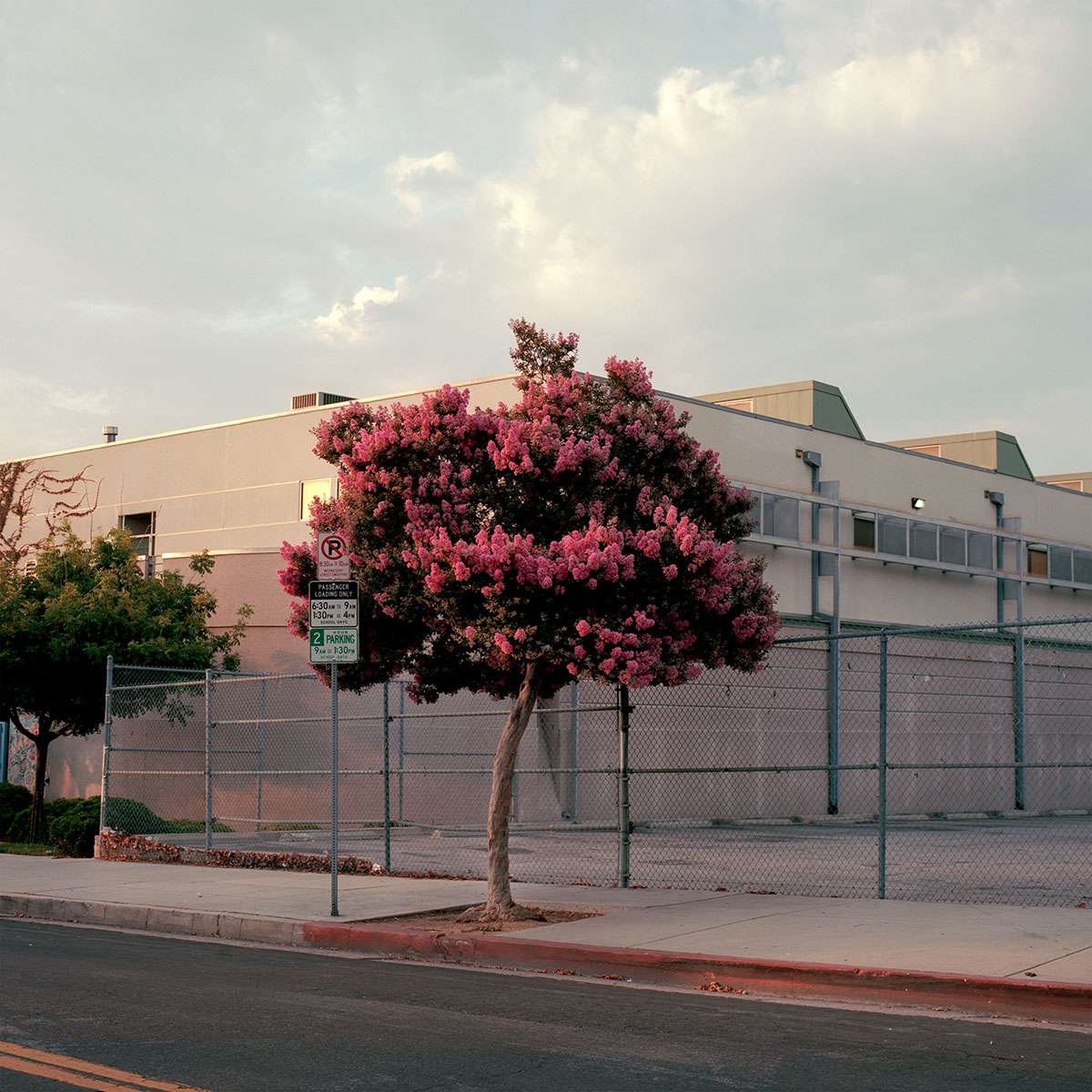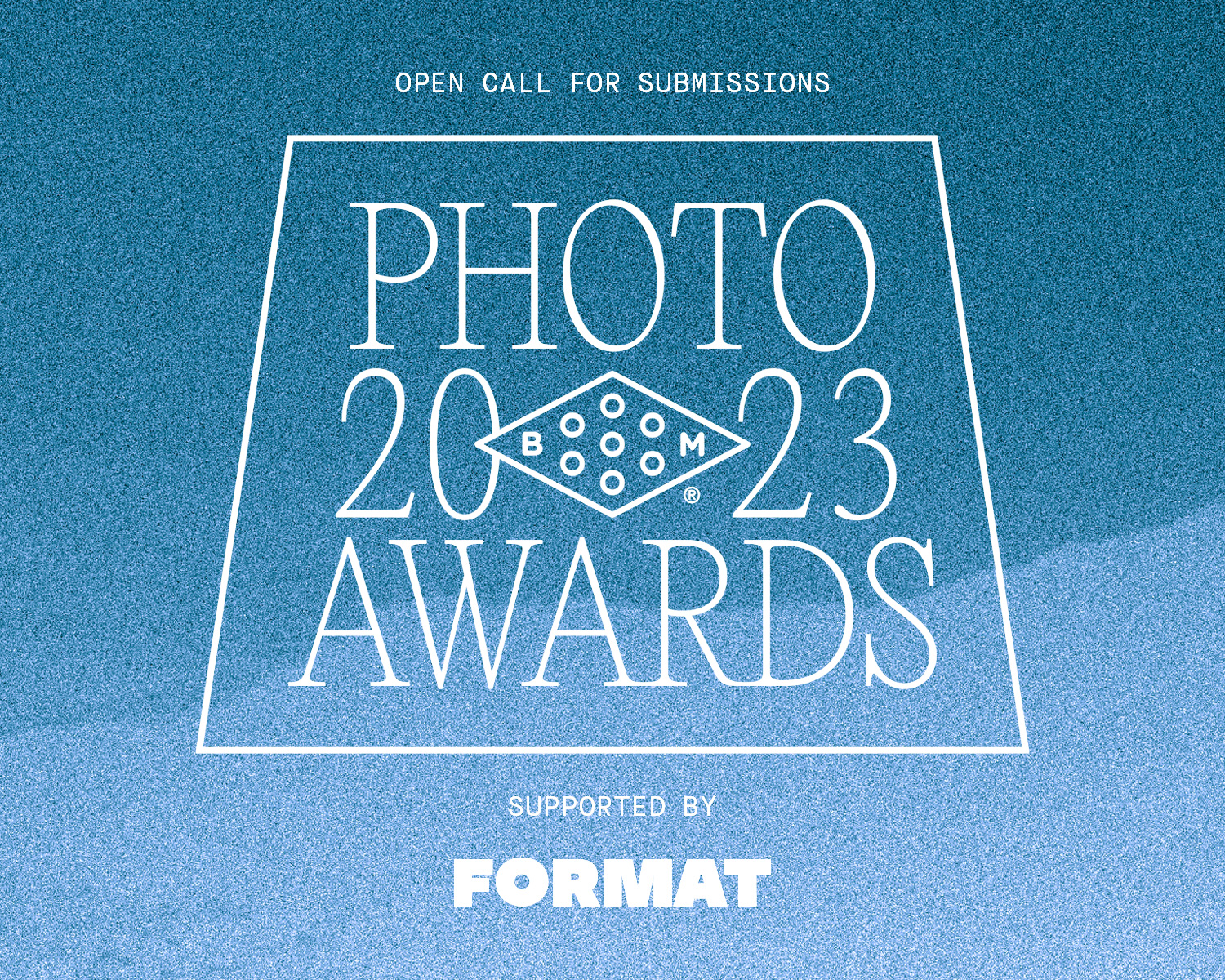 2023 Booooooom Photo Awards
Calling all photographers! The Booooooom Photo Awards are back and open for submissions!
Learn more
Related Articles