Audrey Helen Weber is a freelance illustrator, picture book author, zine maker, and amateur naturalist from Massachusetts. Made with a mix of pencil drawing, gouache, and acrylic on ivory colored paper, Weber's illustrations center around processes and transformations, natural phenomena, and non-linear narratives. Their first two picture books, 'On the Day the House Got Out,' and 'The Wind and the Clover,' were published by Little, Brown & Co in 2021 and 2022, respectively. "All of my work seeks to spark curiosity in the way things are and the way things could be, through visual metaphors and juxtaposition," says Weber. Check out more of their work below!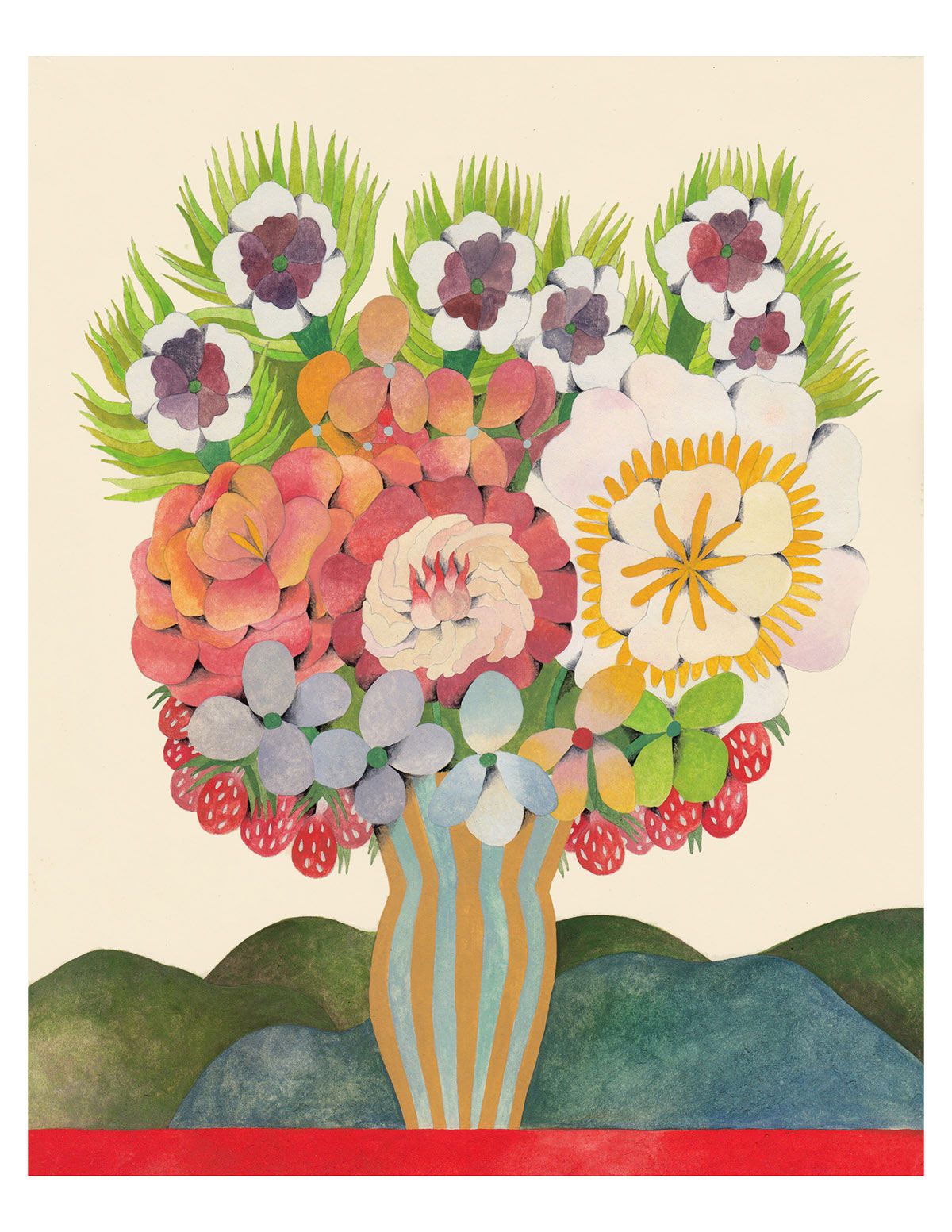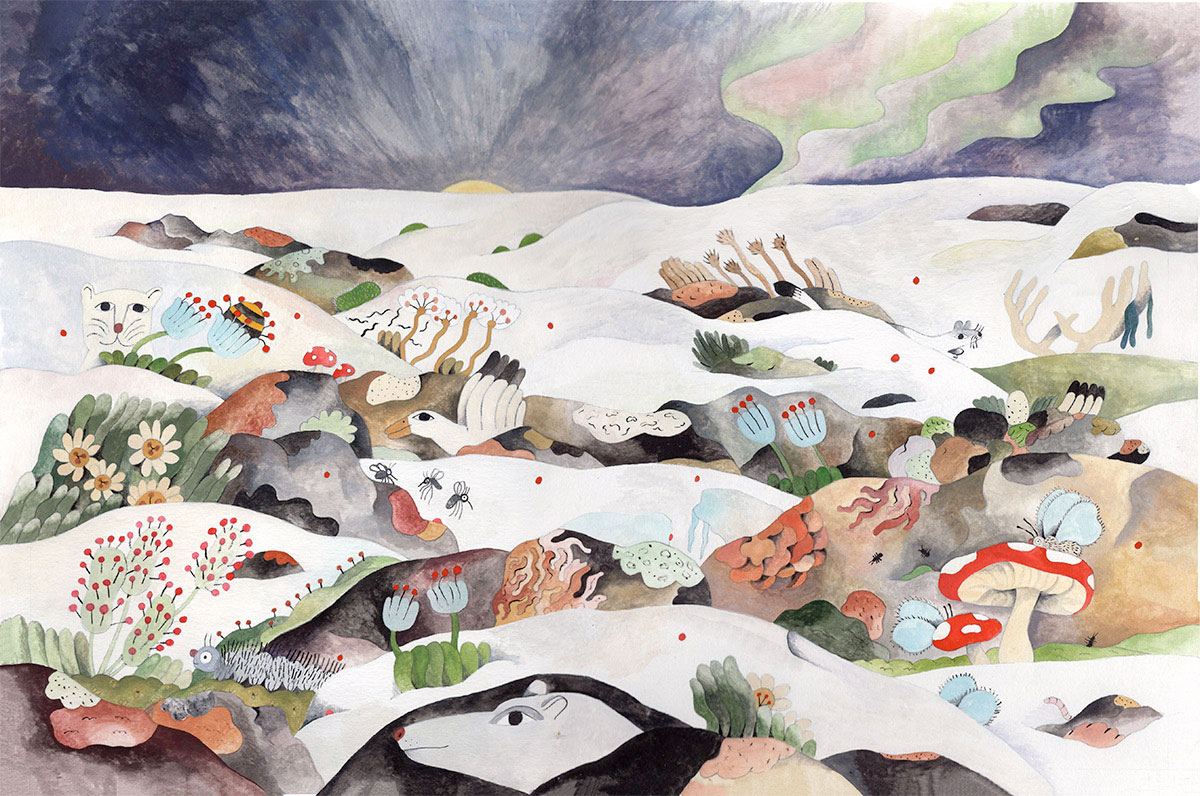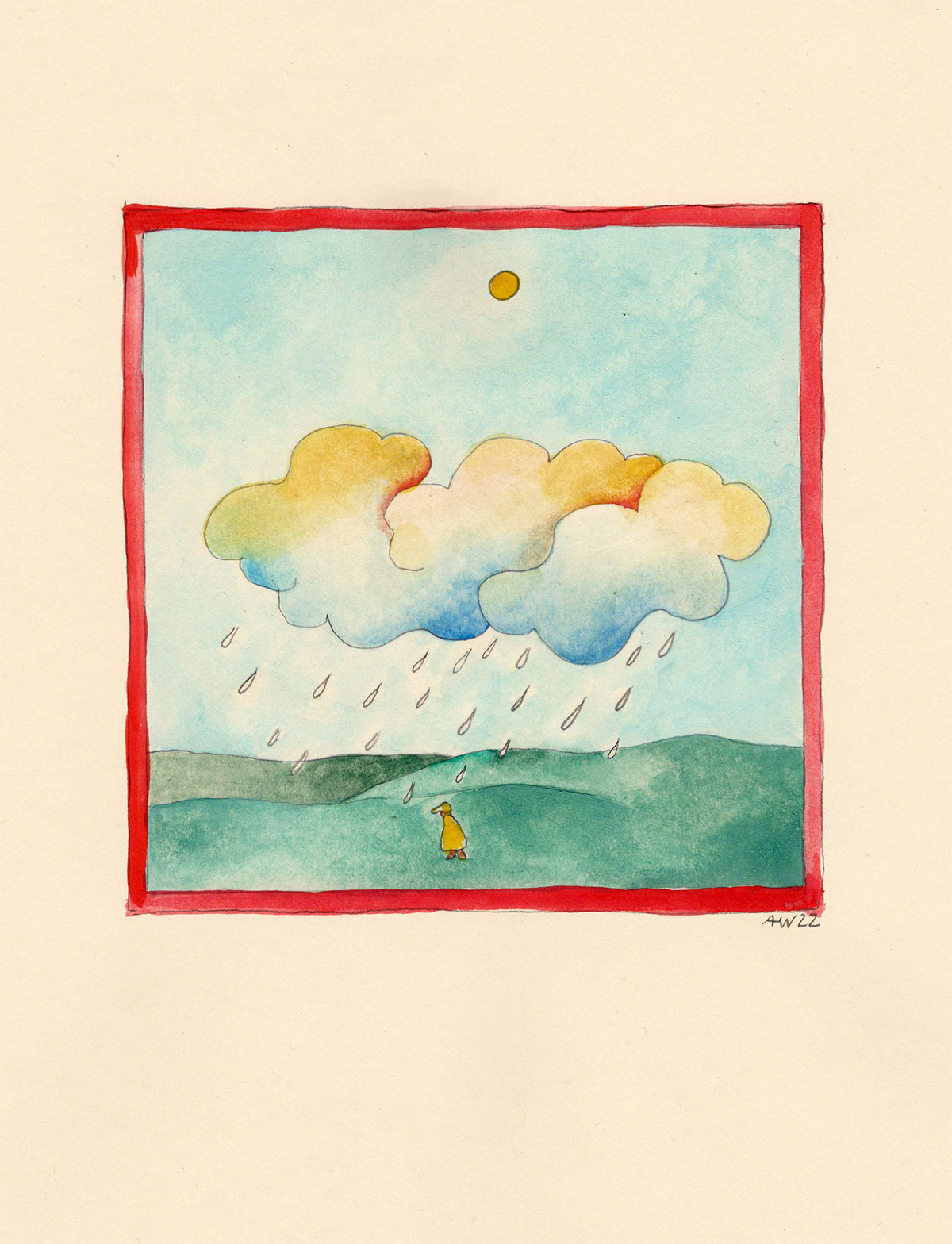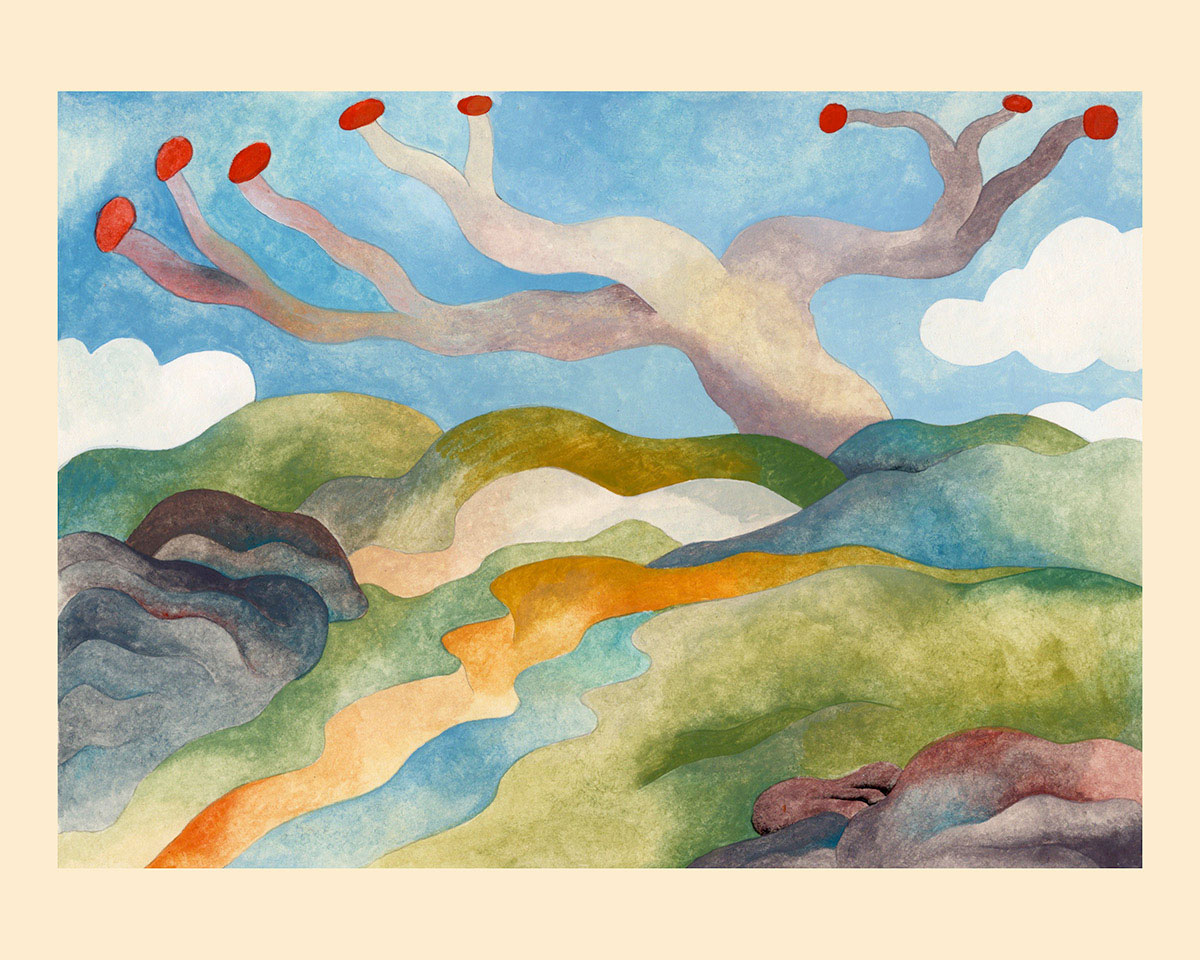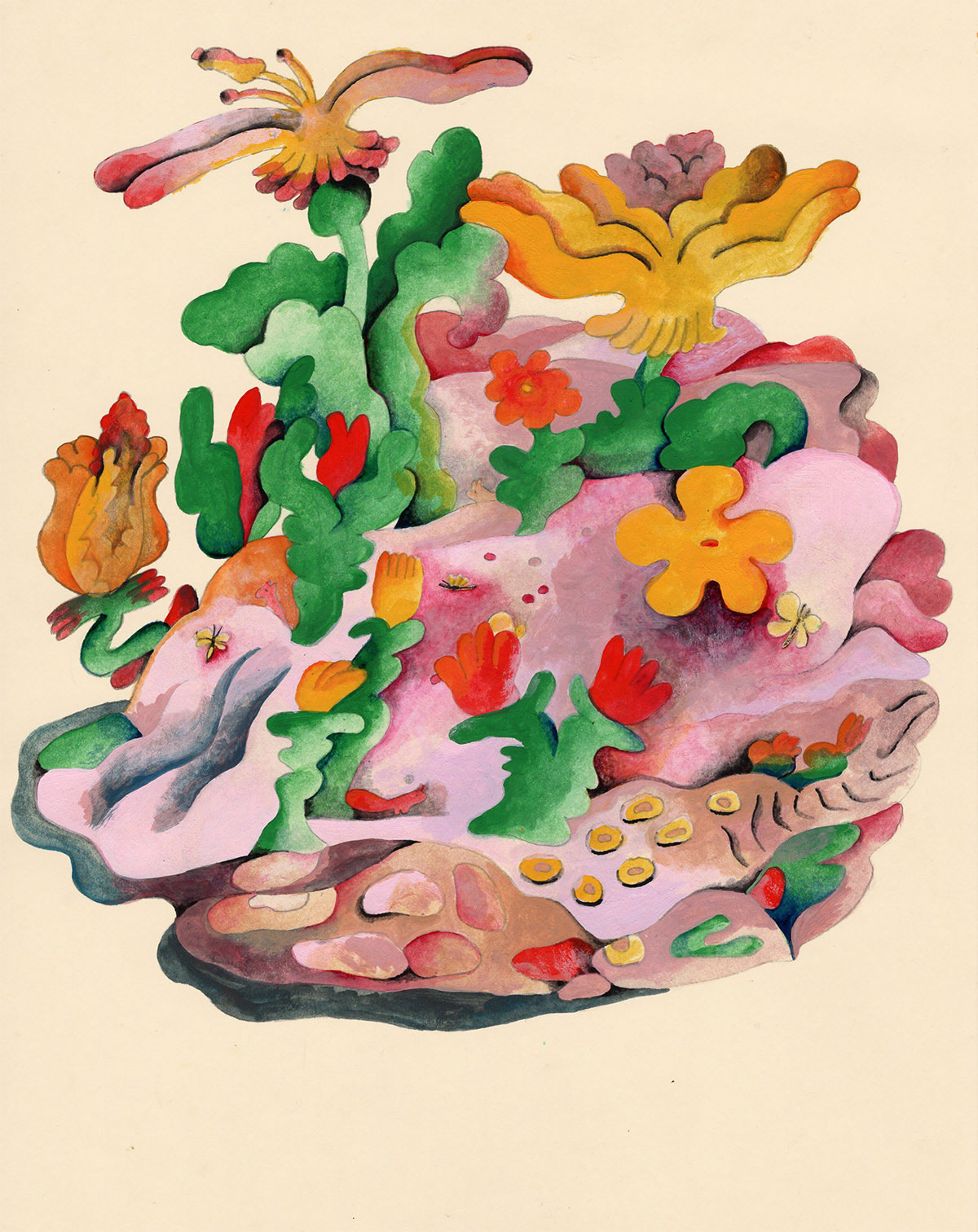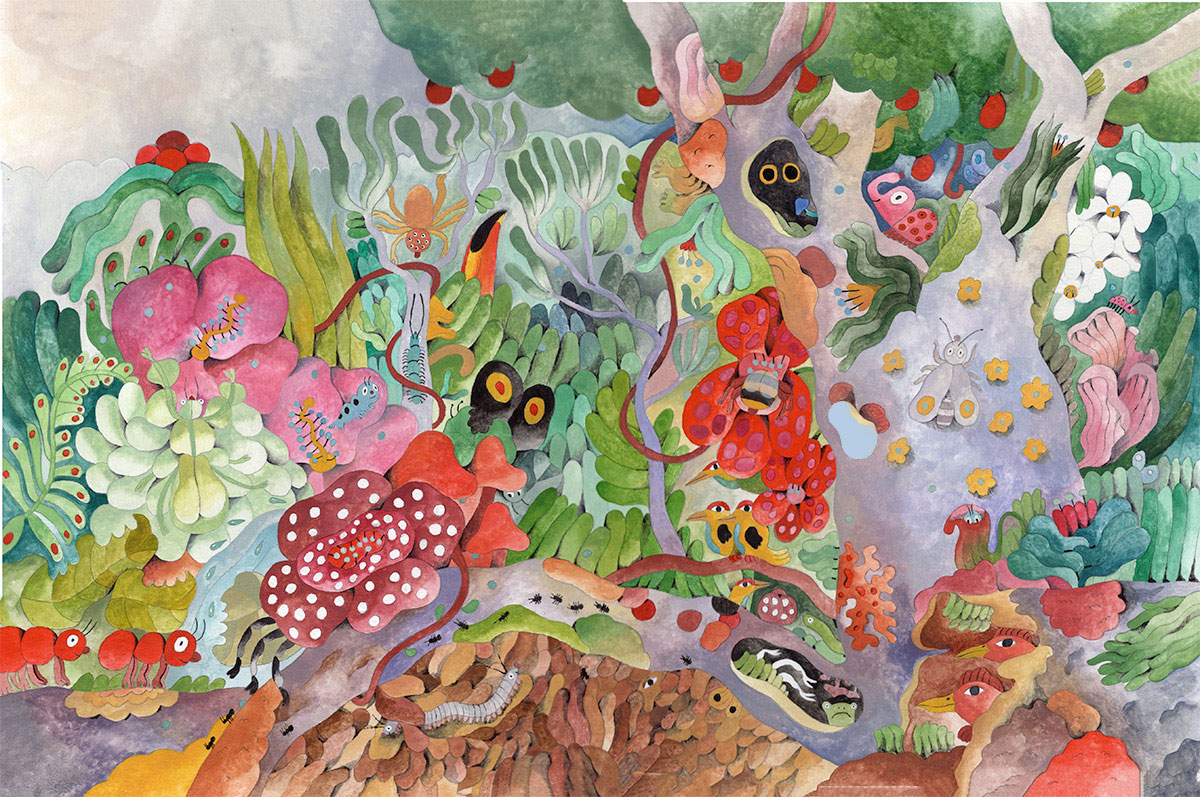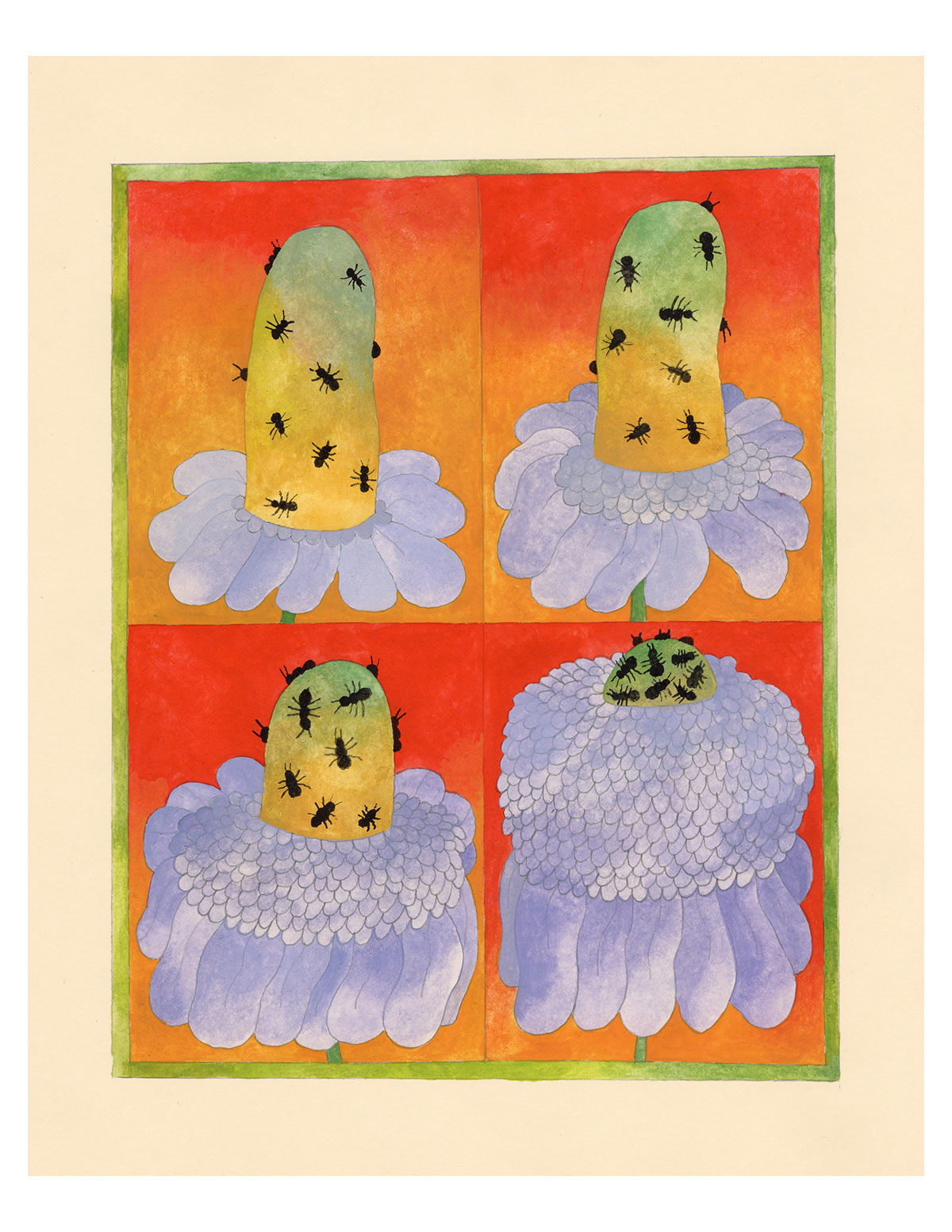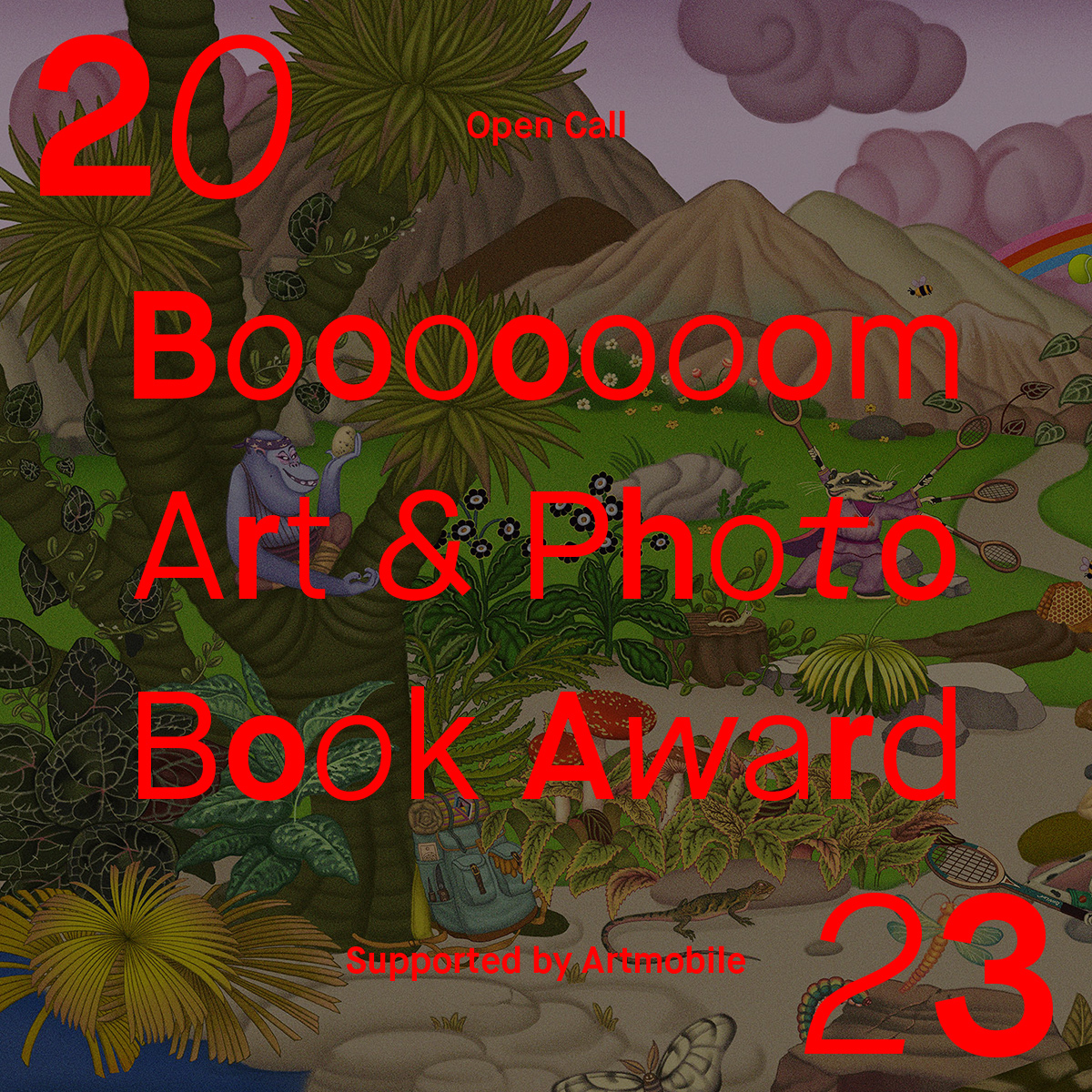 Call to Submit: 2023 Booooooom Art & Photo Book Award
If you have a specific series or a cohesive selection of work that you want to turn into a book, we want to see it.
Learn more
Related Articles