A selection of recent work by Pittsburgh, Pennsylvania-based artist Eriko Hattori. Deeply influenced by their experiences as a queer and non-binary Japanese American, Hattori's work uses Japanese mythology, pop culture, and personal experience as launching points from which to reflect on perceptions of Japanese femininity and the representation and commodification of bodies and cultures. "I make dreamscapes and snapshots starring a rotating set of avatars inspired by women-demons from Japanese folklore, j-pop and k-pop idols, shunga prints, city pop, and hyper pop," they explain.
Hattori cites the 1977 film 'House' by Nobuhiko Obayashi and the Japanese folktale, Jorogumo, as great sources of inspiration, explaining: "they both depict characters experiencing the power and horror of femininity while being targets of desire in unique ways. I'm interested in exploring the spectrum of femininity within my personal heritage, both internally and externally, while witnessing its consumption."
See more from Eriko Hattori below!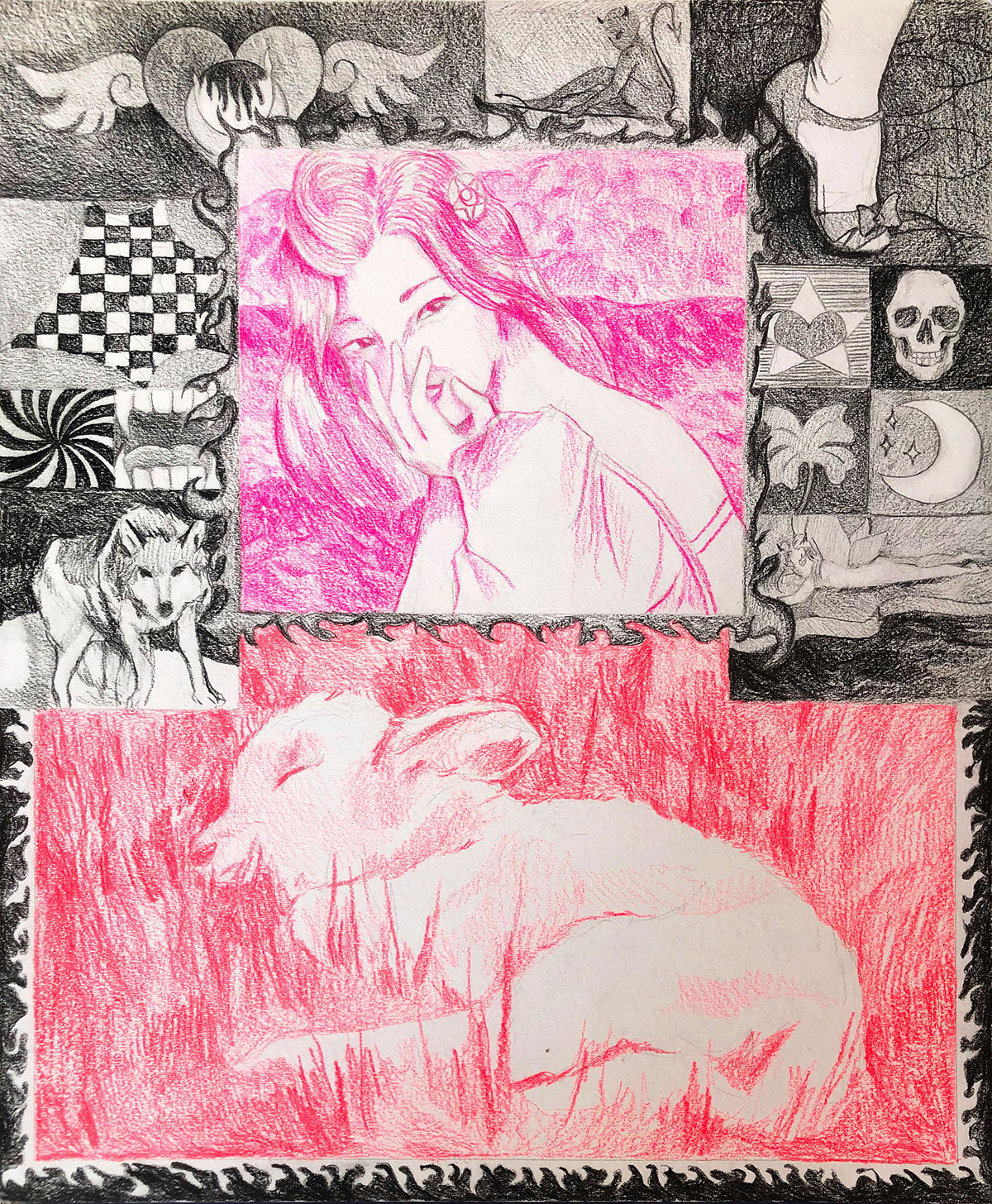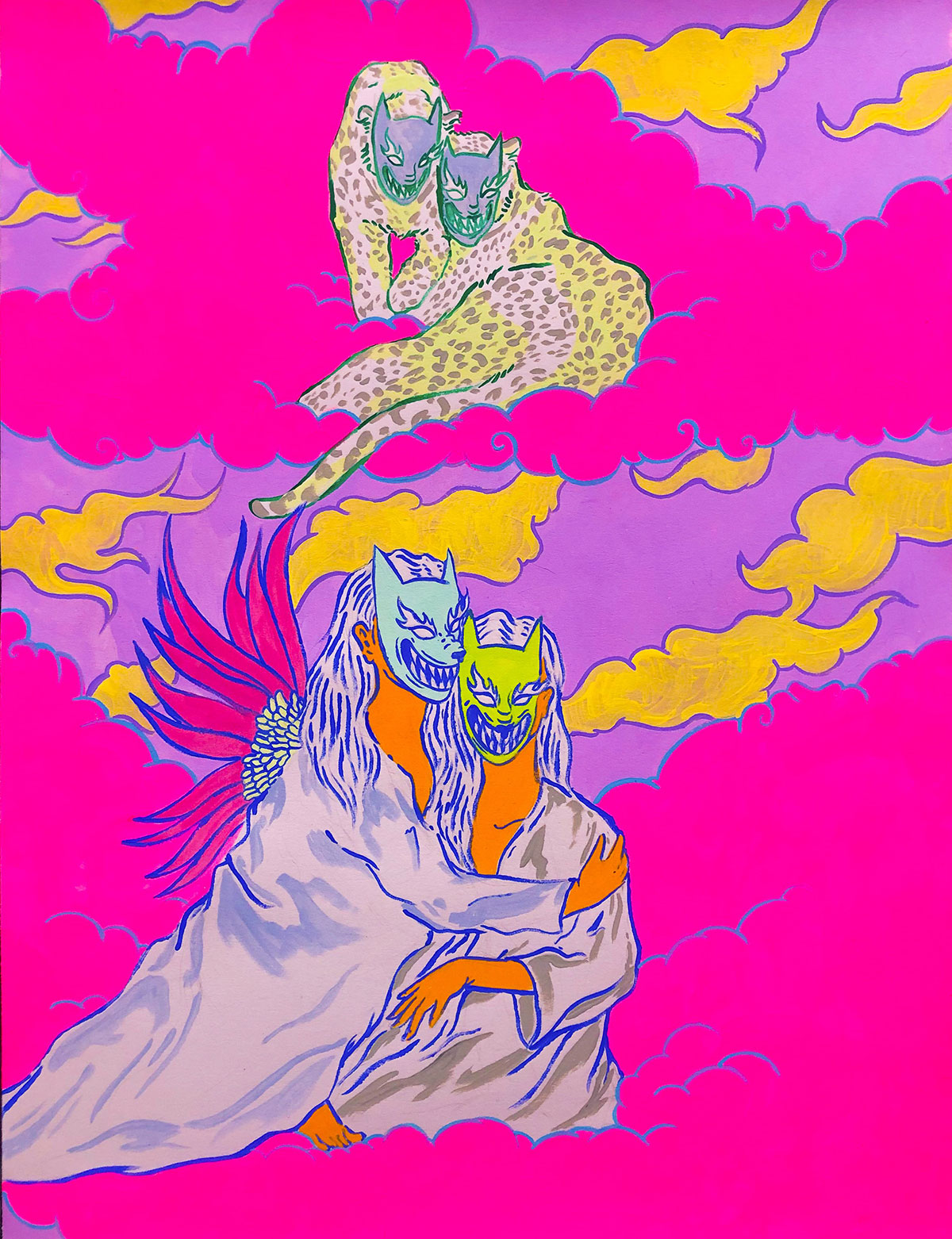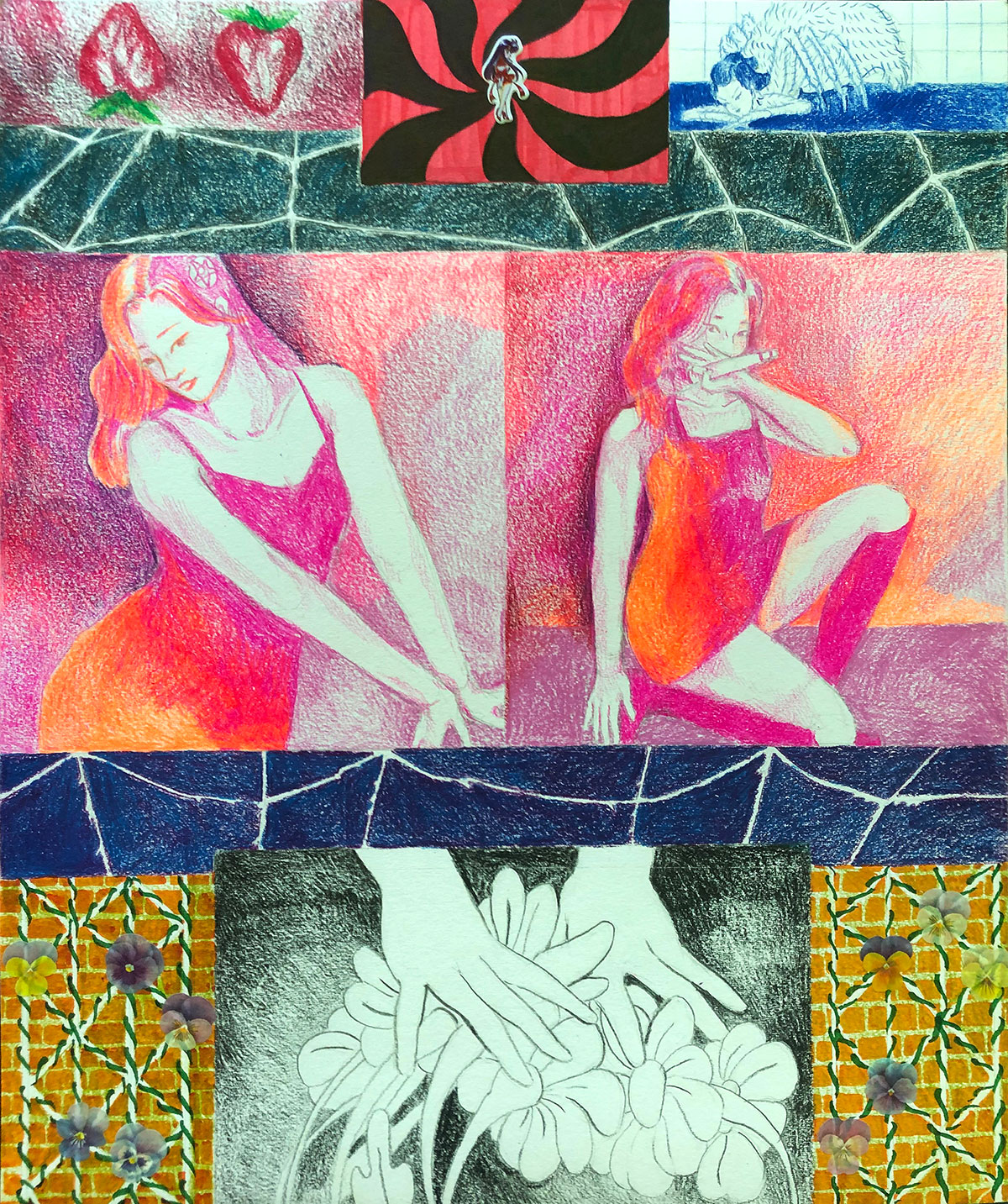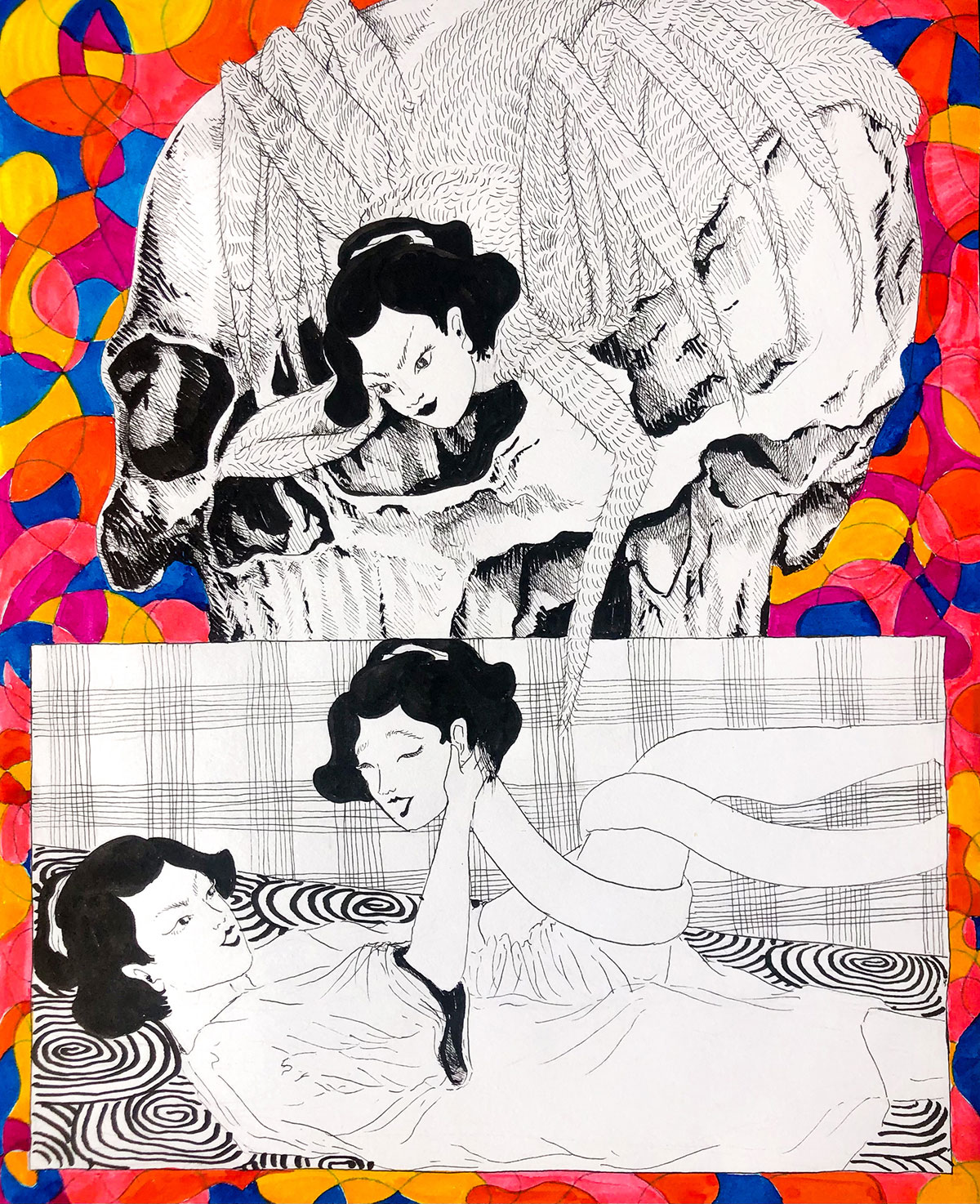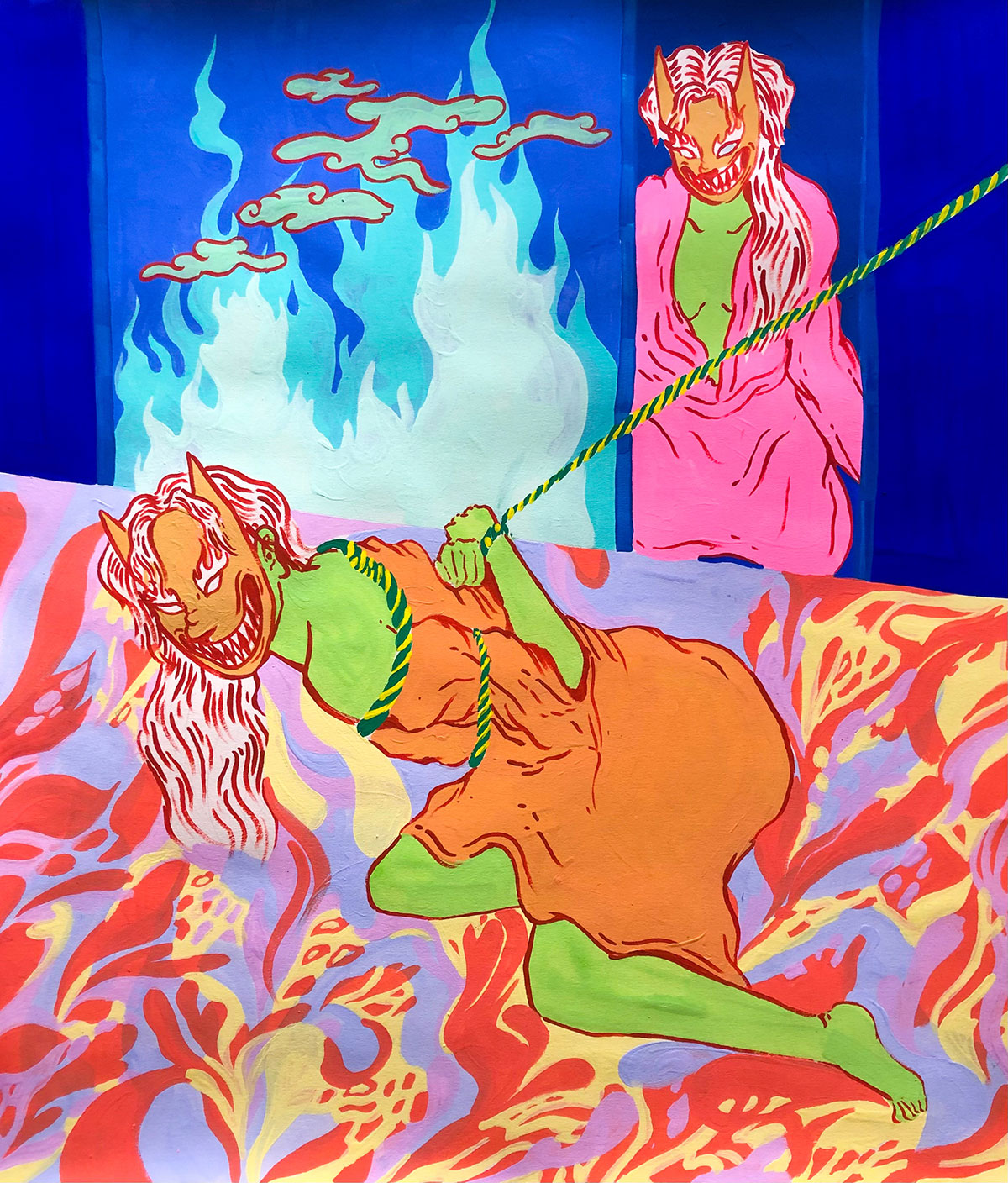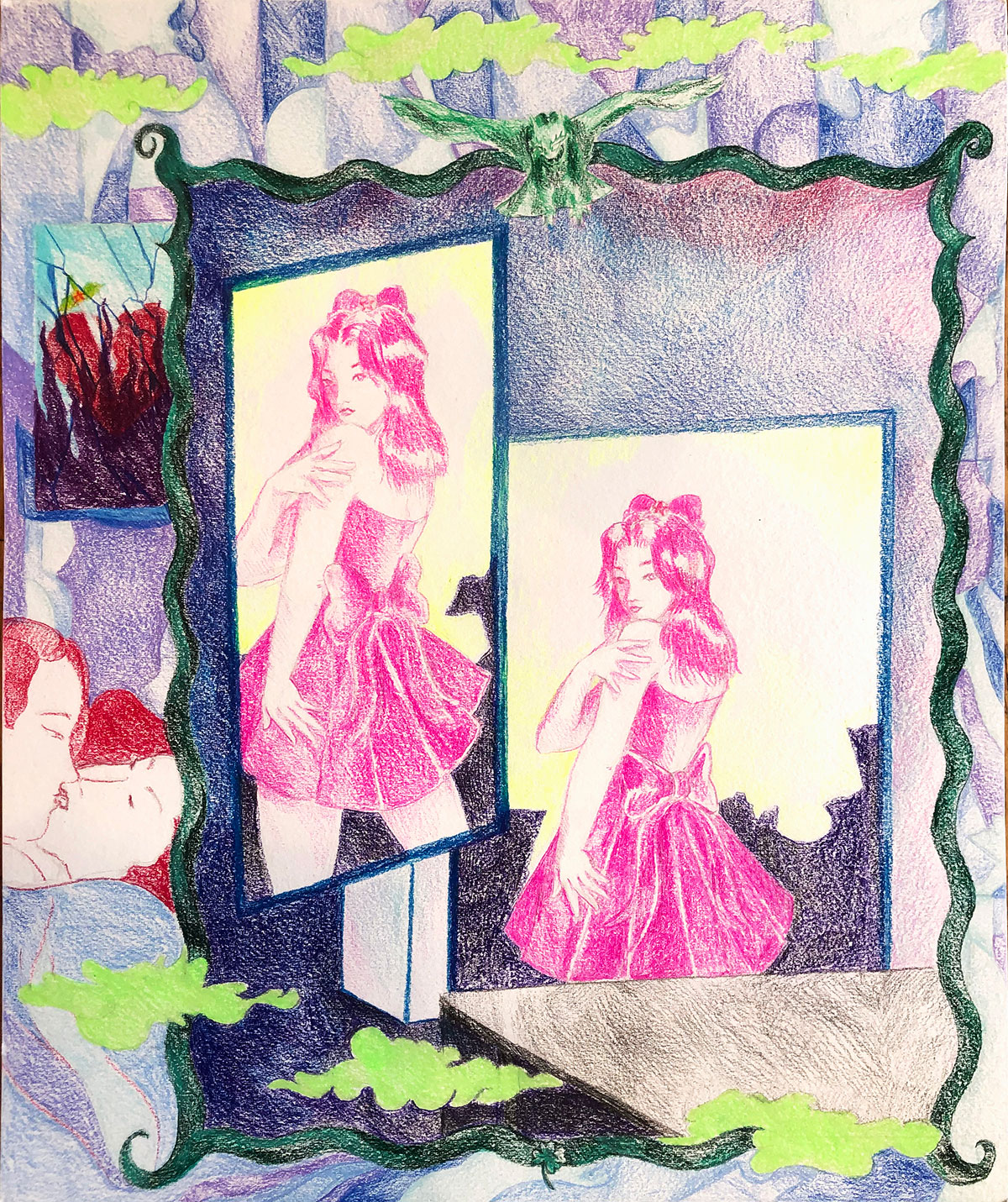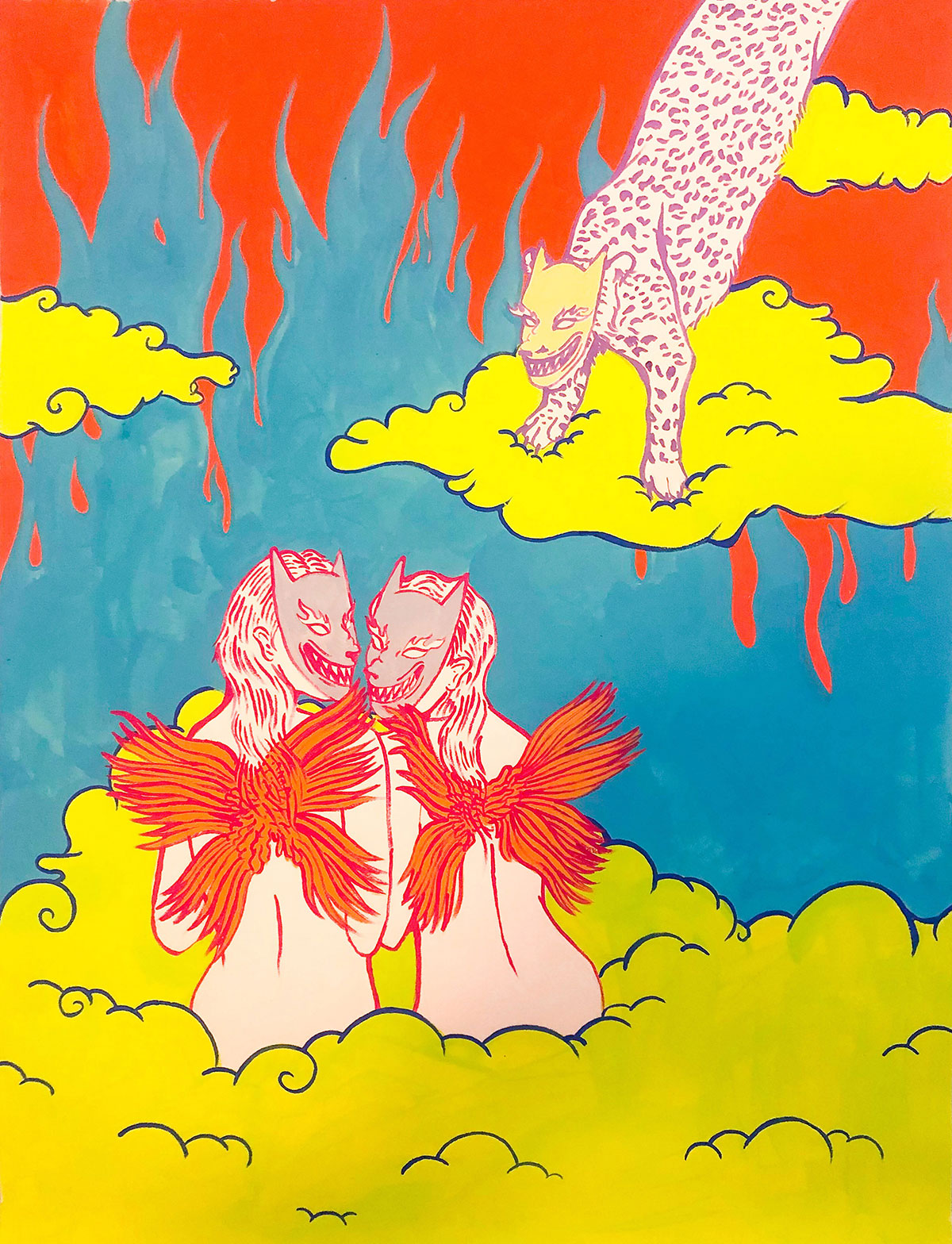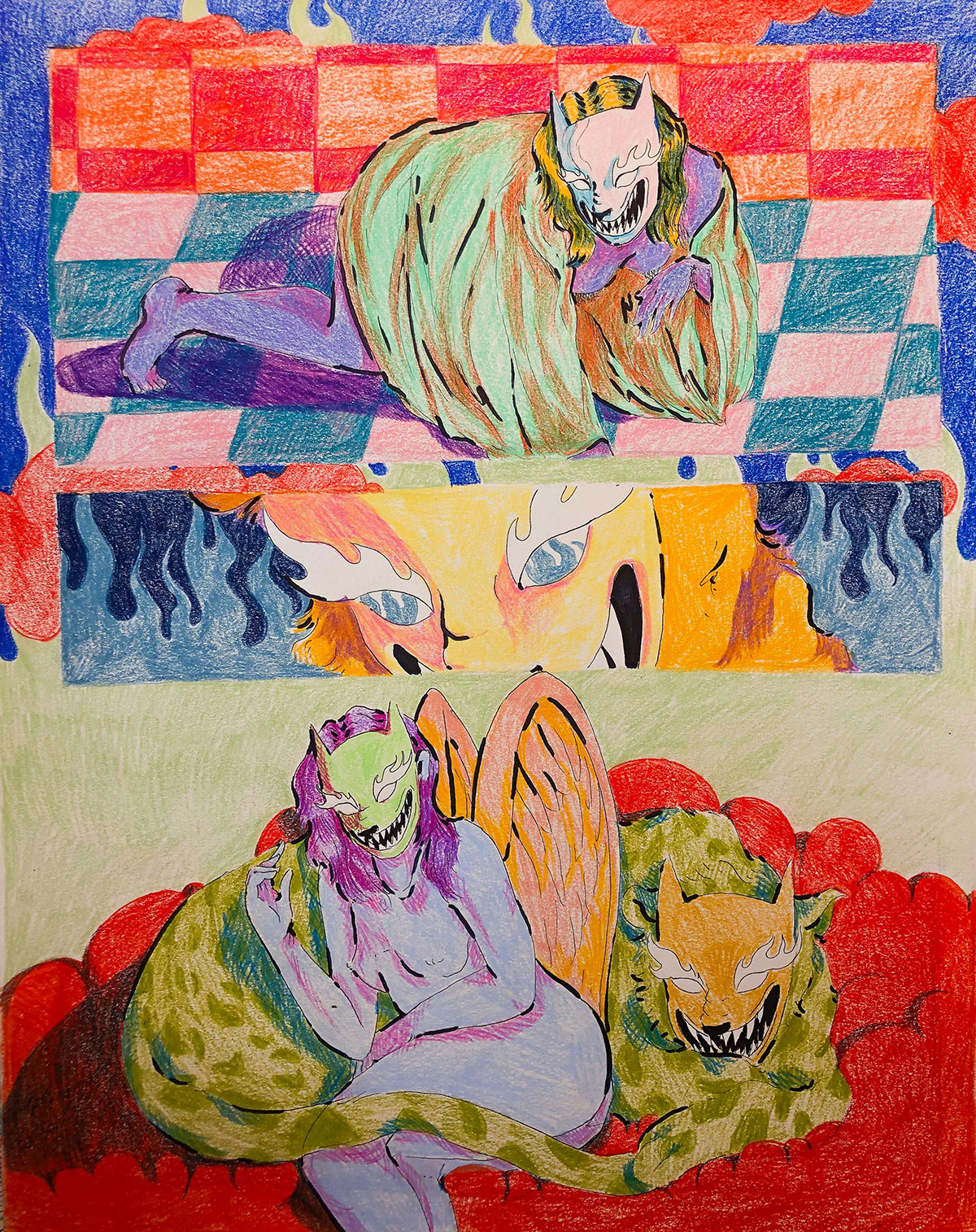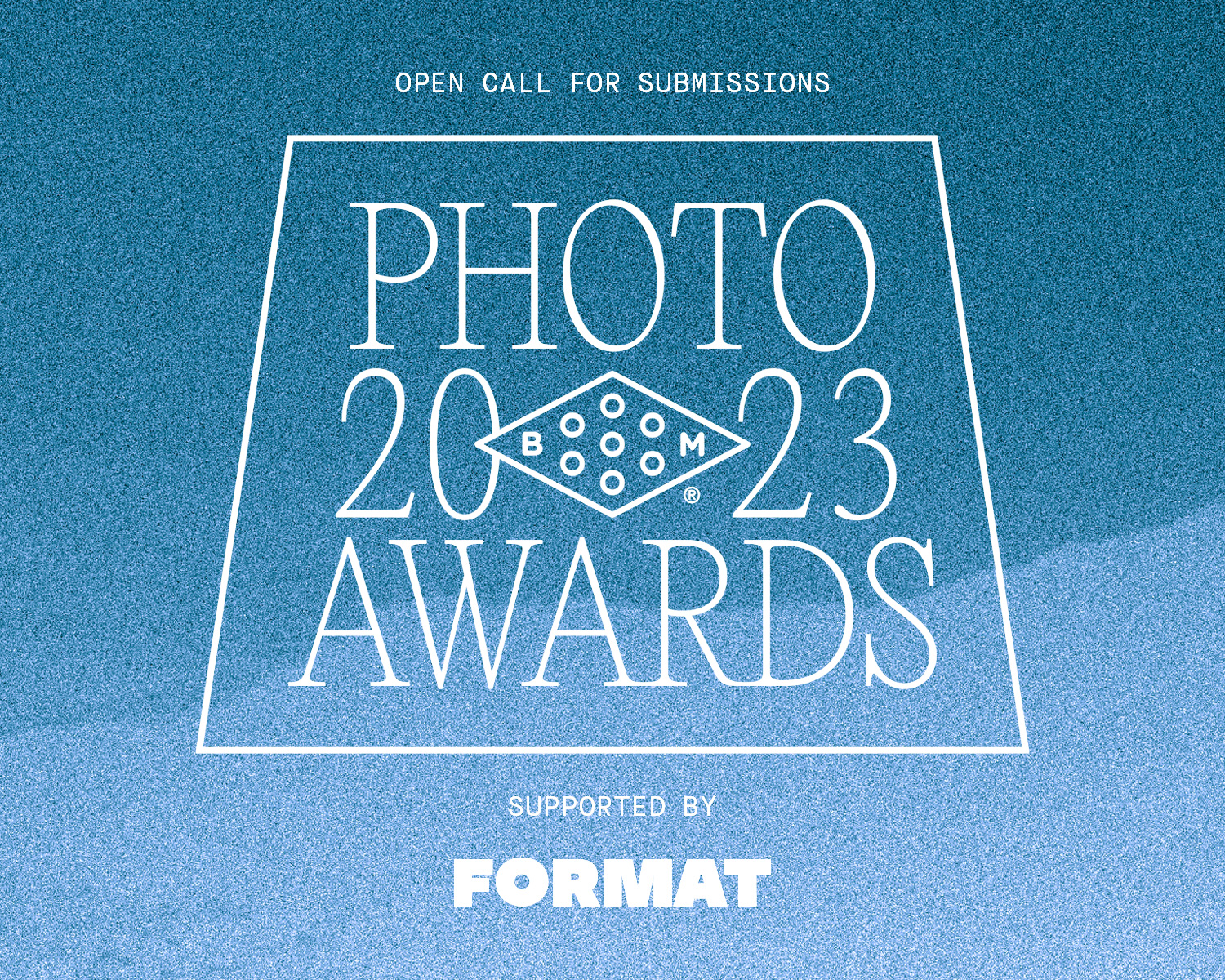 2023 Booooooom Photo Awards
Calling all photographers! The Booooooom Photo Awards are back and open for submissions!
Learn more
Related Articles