Alana Celii (previously featured here) is a photo editor and photographer based in Los Angeles. Dividing her time between personal projects and work as a photo editor at Apple, Celii's editorial skills are put to good use in the careful curation and sequencing of her personal work. Exploring the beauty and banality of the everyday, her images span multiple genres and locations, co-existing through improvisation, syncopation, and rhythm. "Their meaning is developed through their own fluidity and abstraction," she explains.
Celii's first monograph, Paradise Falling, was published in the Spring of 2020. Currently, she is working on a long-term project on the Decade Volcanoes—the 16 most hazardous on the planet due to their volatility and proximity to large populations. As our earth rapidly warms due to climate change, another consequence of this is that scientists anticipate more volcanic eruptions. She is interested in photographing not only the volcanoes, but also the communities that lie in their wake.
Alana Celii is one of 70+ photographers featured in our new photobook, CIRCLES. Check it out in our shop, and see more of her work below!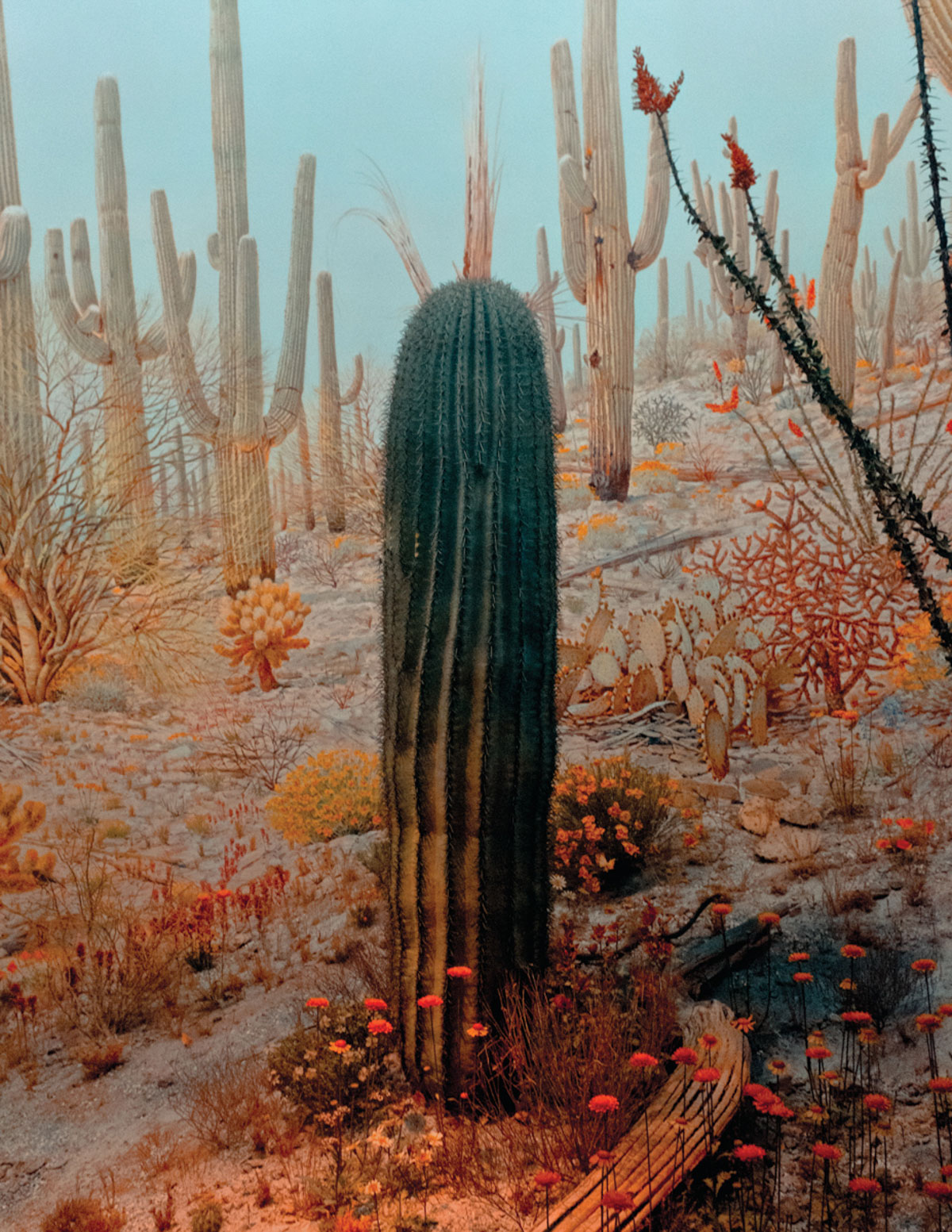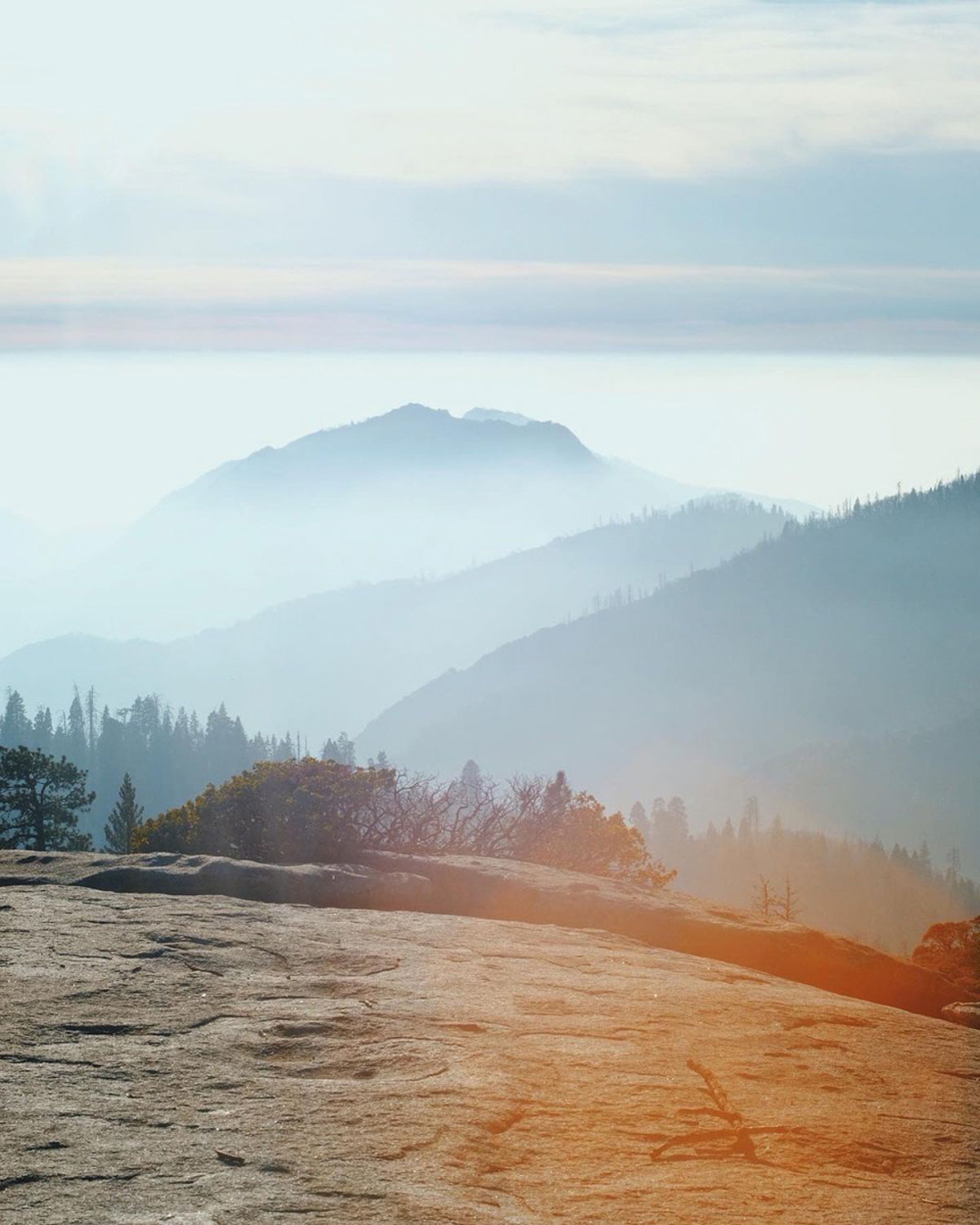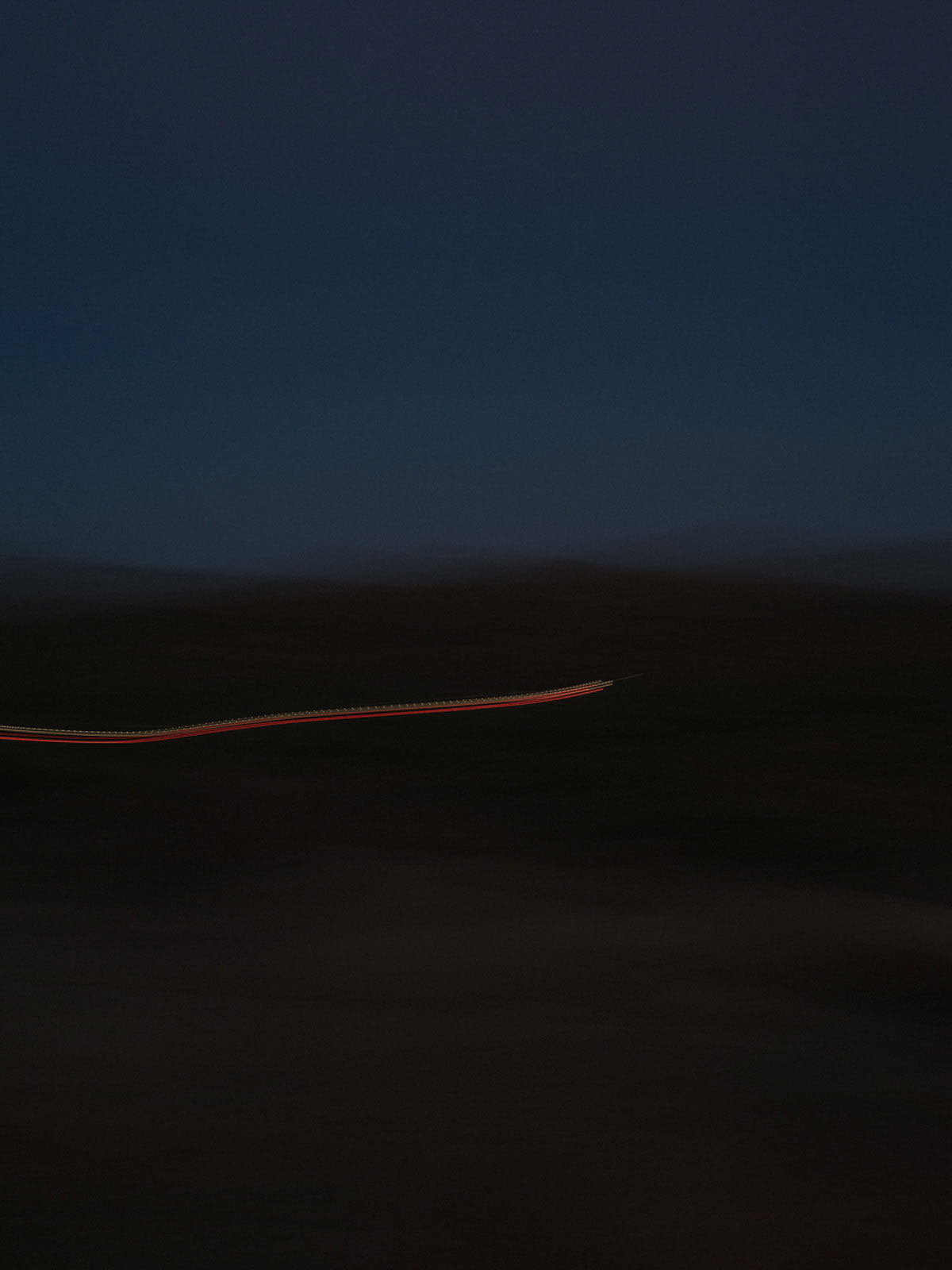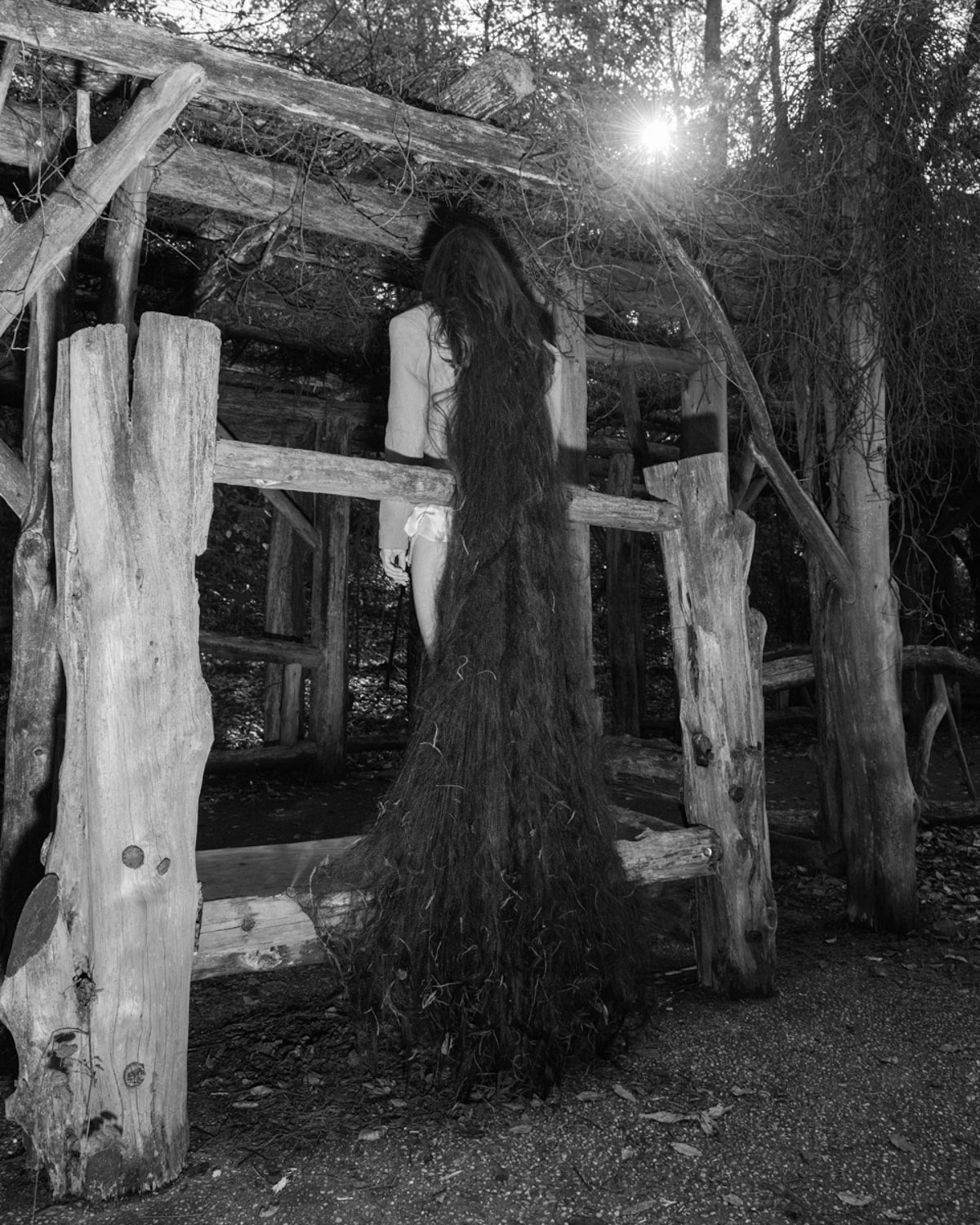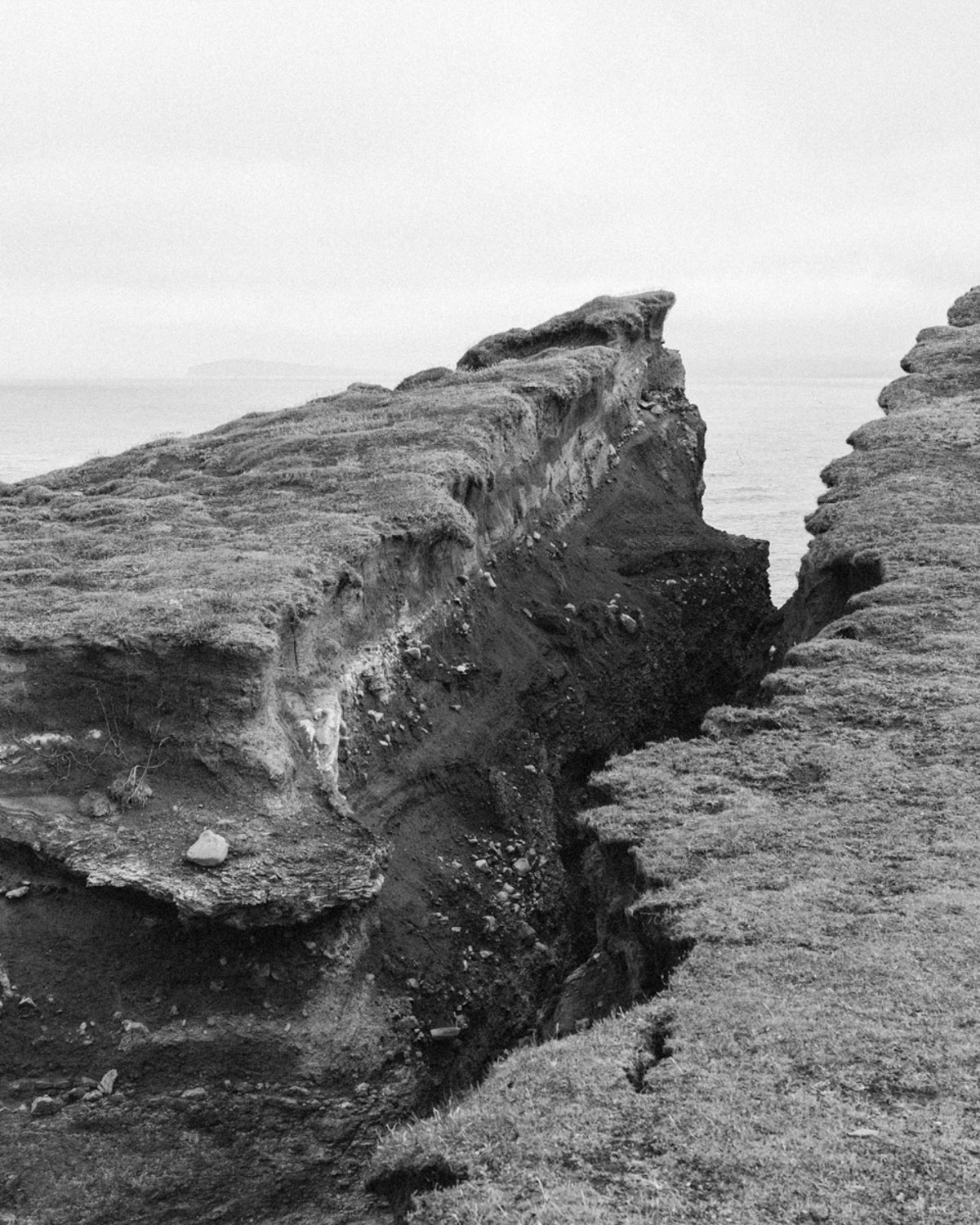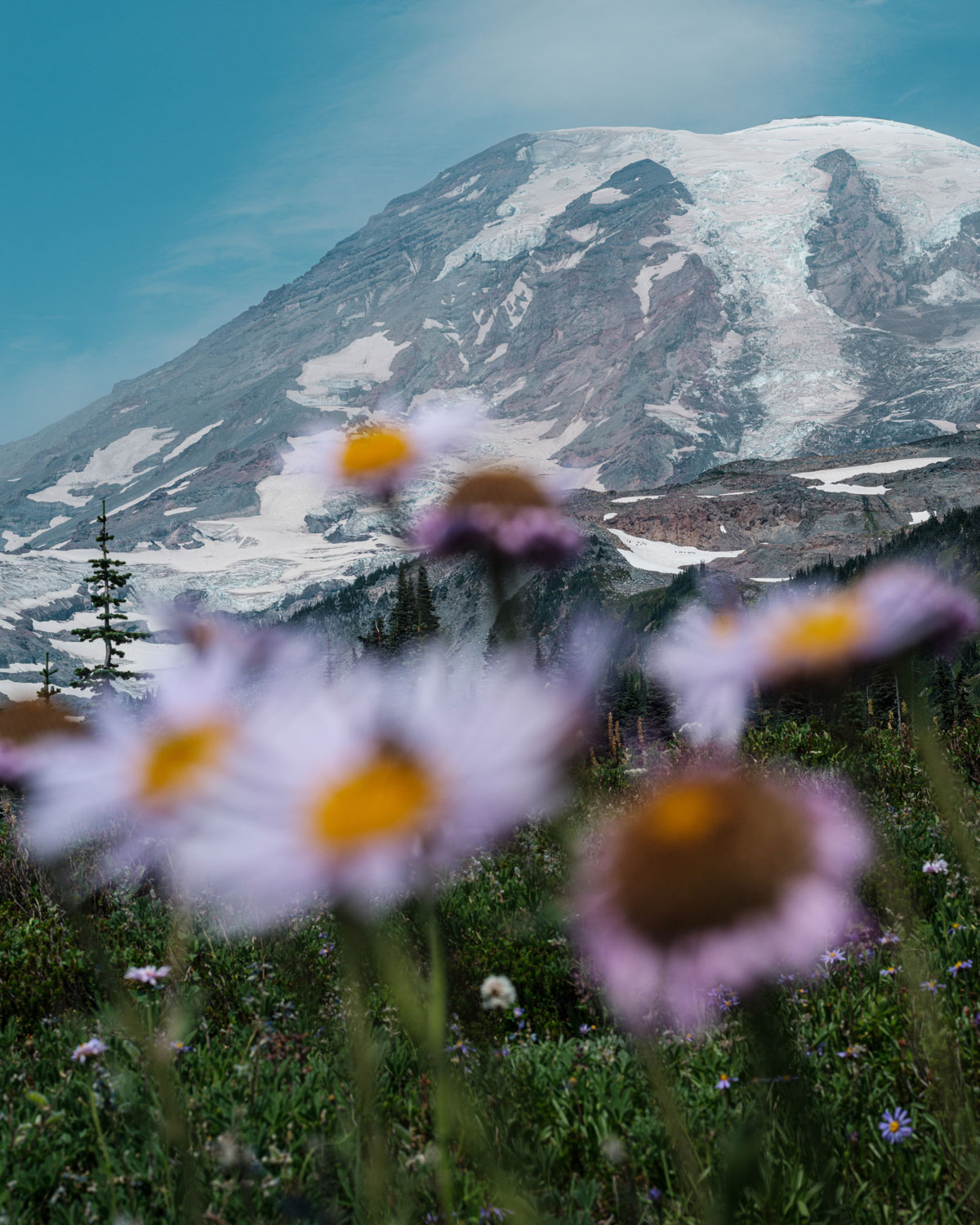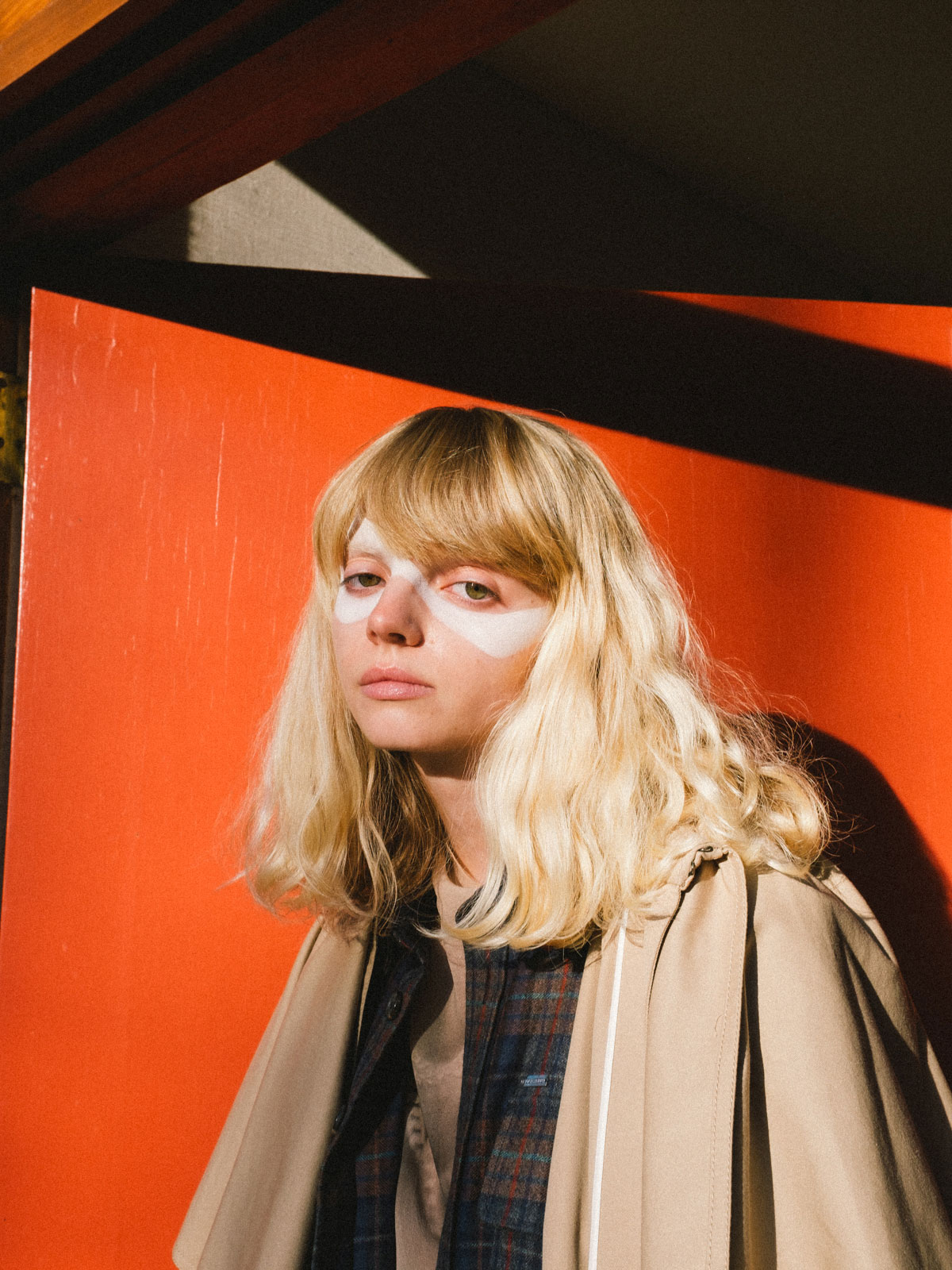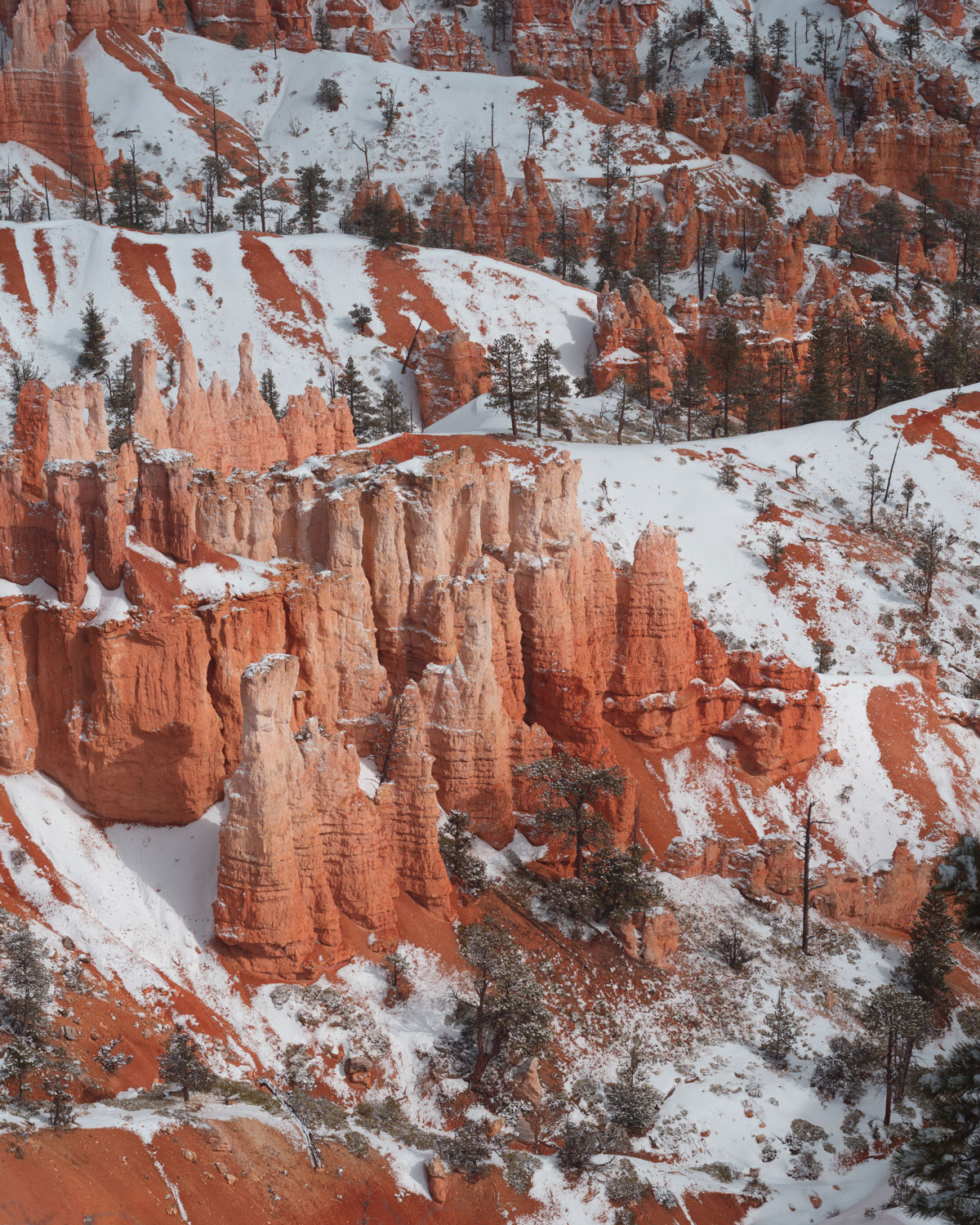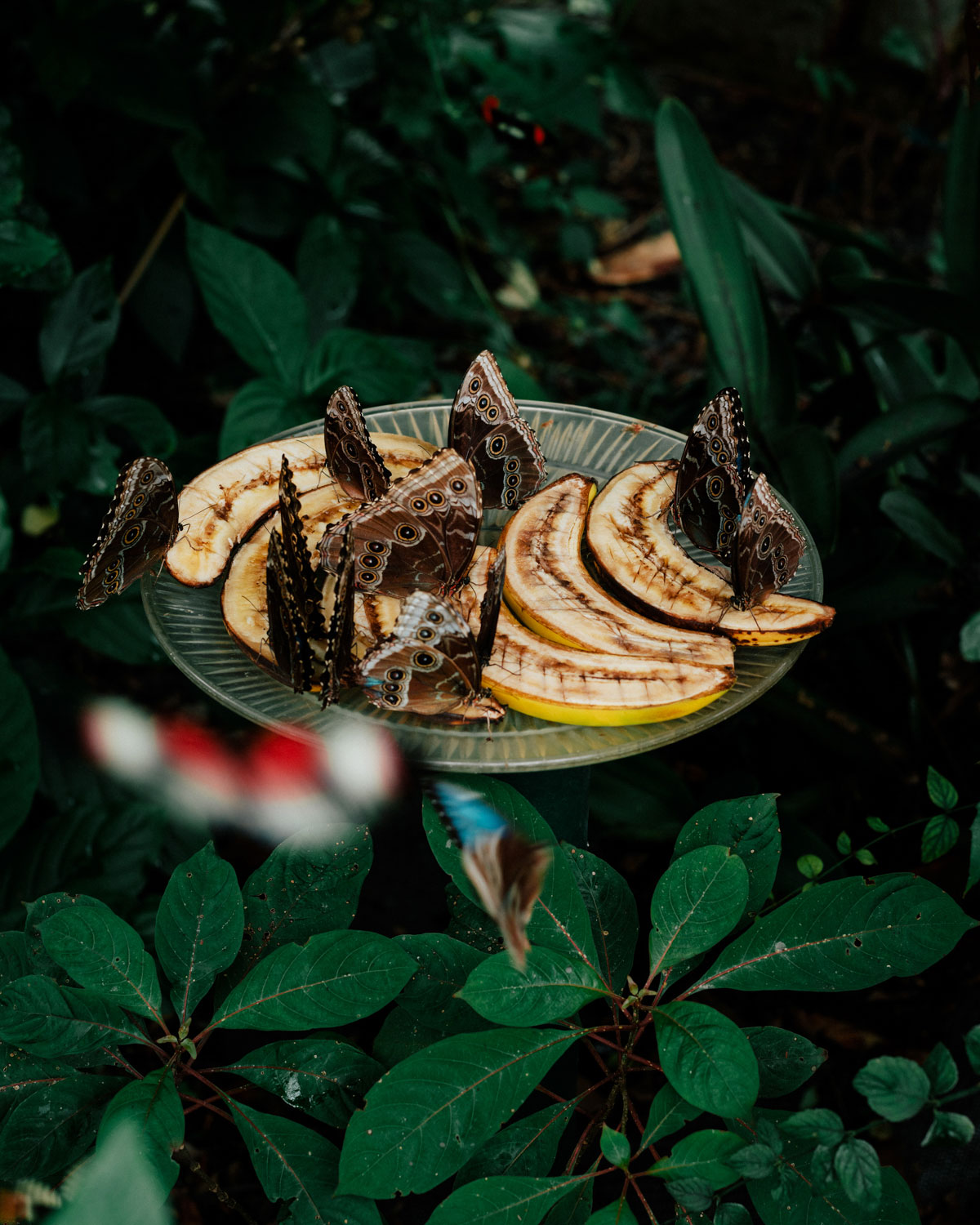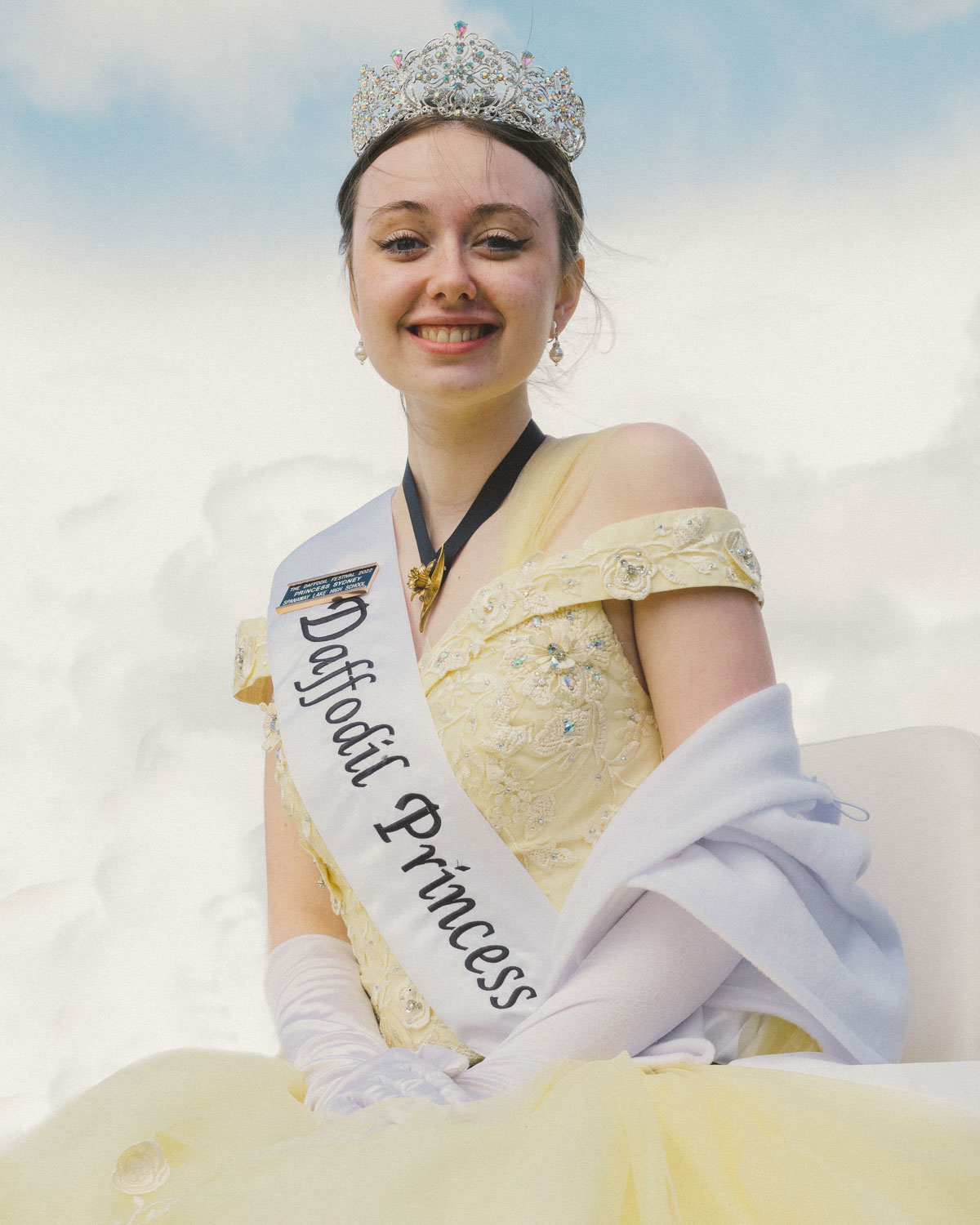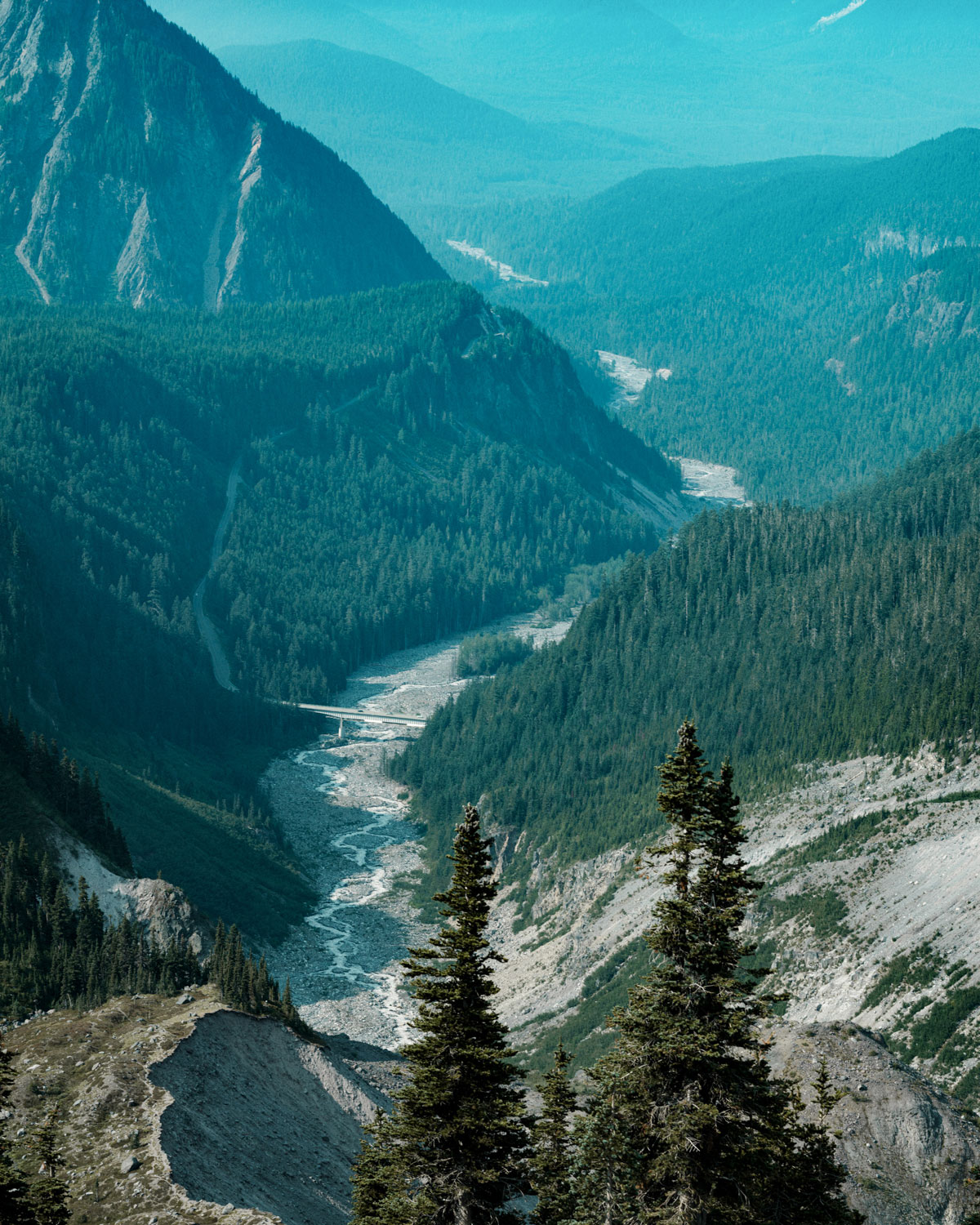 Call to Submit: "Array" Photo & Art Features
We're now accepting submissions for "Array". This is open to artists and photographers!
Learn more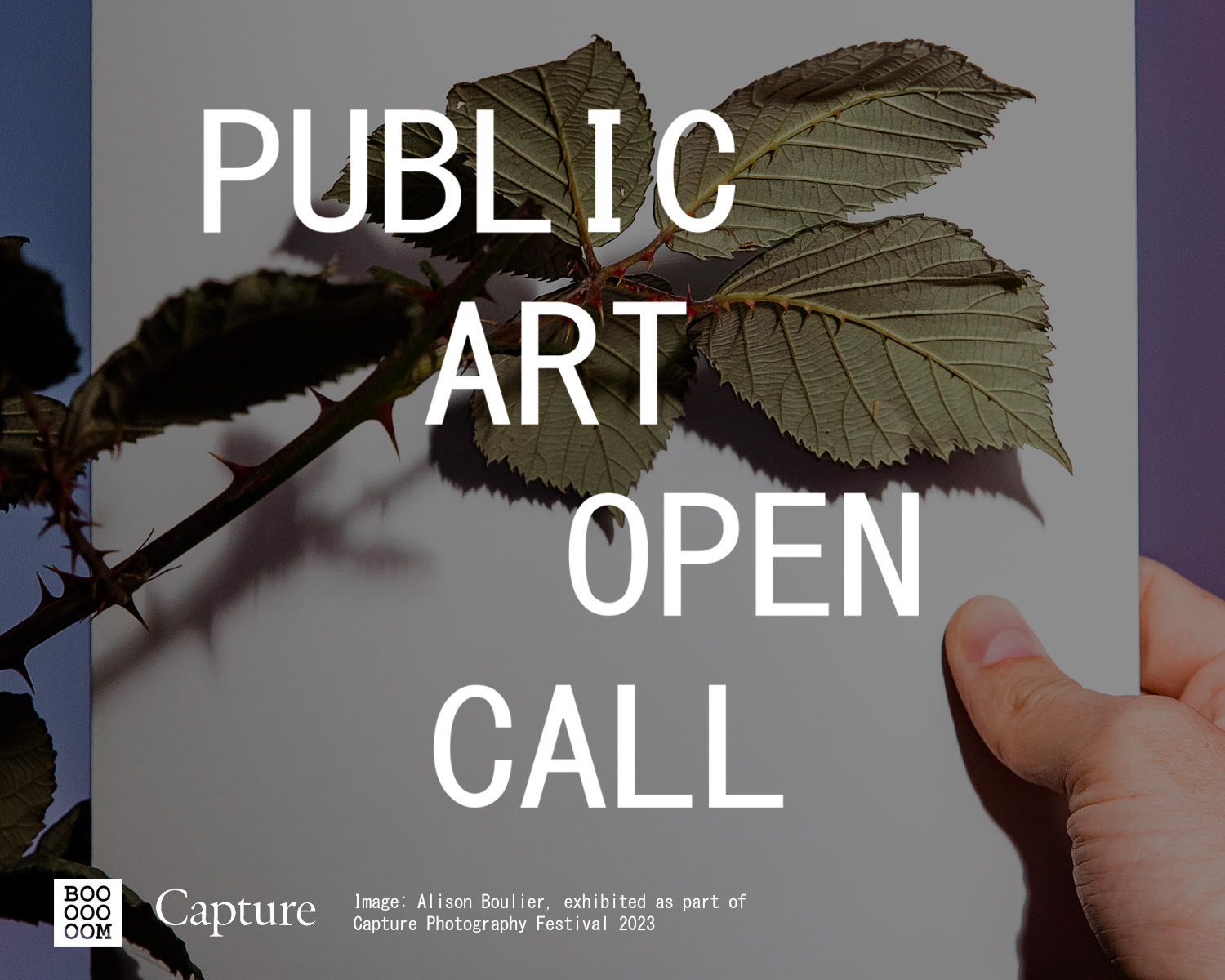 Booooooom x Capture: Public Art Open Call
Once again we're teaming up with Capture Photography Festival to curate a public art installation in Vancouver!
Learn more
Related Articles