When Singapore-based photographer Sean Lee was 17 years old, a classmate of his, Esther, passed away after a short struggle with an illness. Today, as a part-time teacher of photography in a new media school, Lee thinks often of the days of his youth and Esther, who never had the chance to grow up. These recollections became the impetus for his series and subsequent self-published photobook, "Young Love." Featuring young people in pairs, either best friends or lovers, with no distinctions, Lee's photographs freeze time, capturing his subjects in the midst of their fleeting adolescence. 
"Youth is a bubble and every person in there is awaiting exile," he explains. "My hope is that I have gotten to photograph them before they become strangers to one another or even themselves. I often tell my students that photography teaches us above all things that our time here is brief. Perhaps this work is a way for me to say a proper goodbye to my youth, and to my friend, Esther."
See more from "Young Love" below!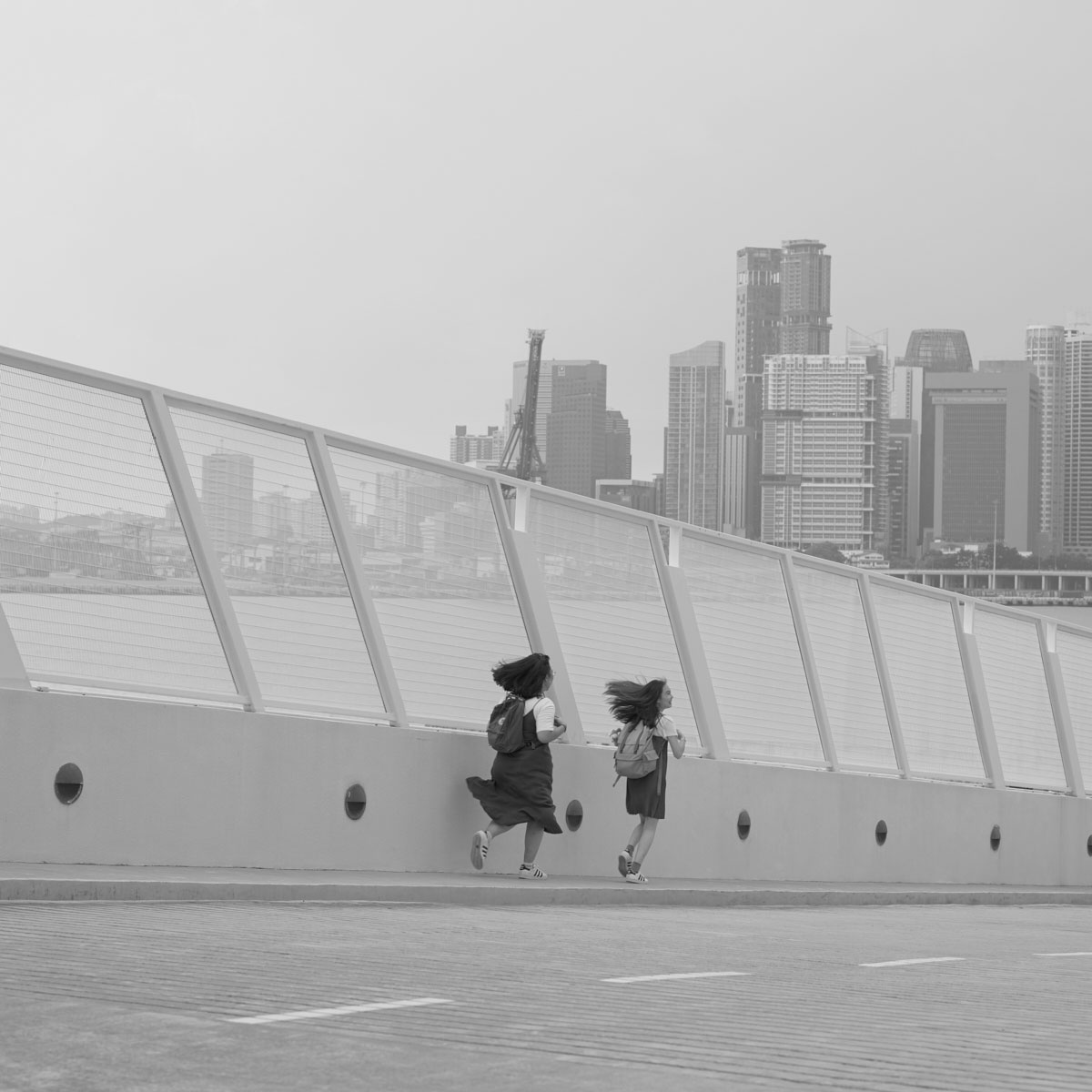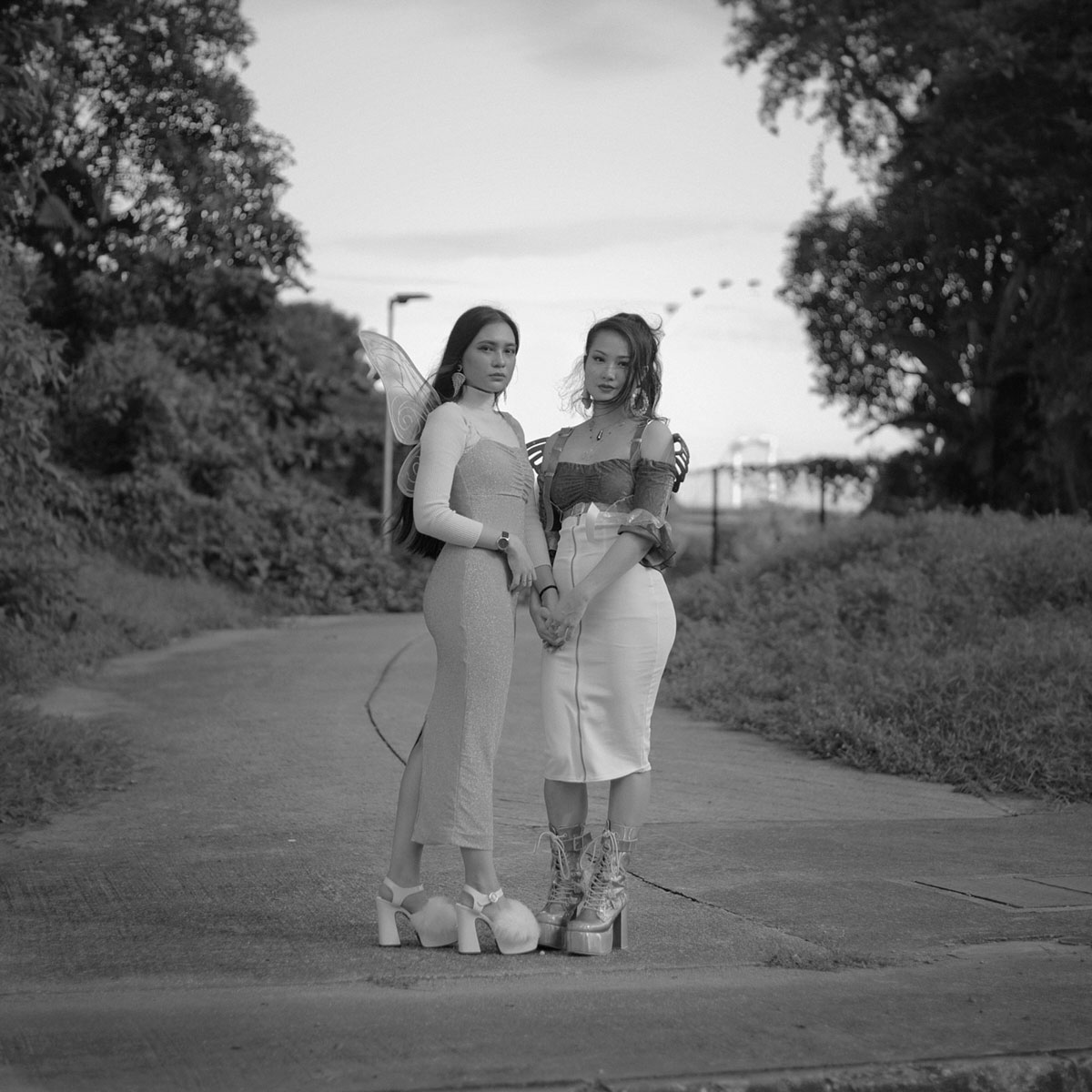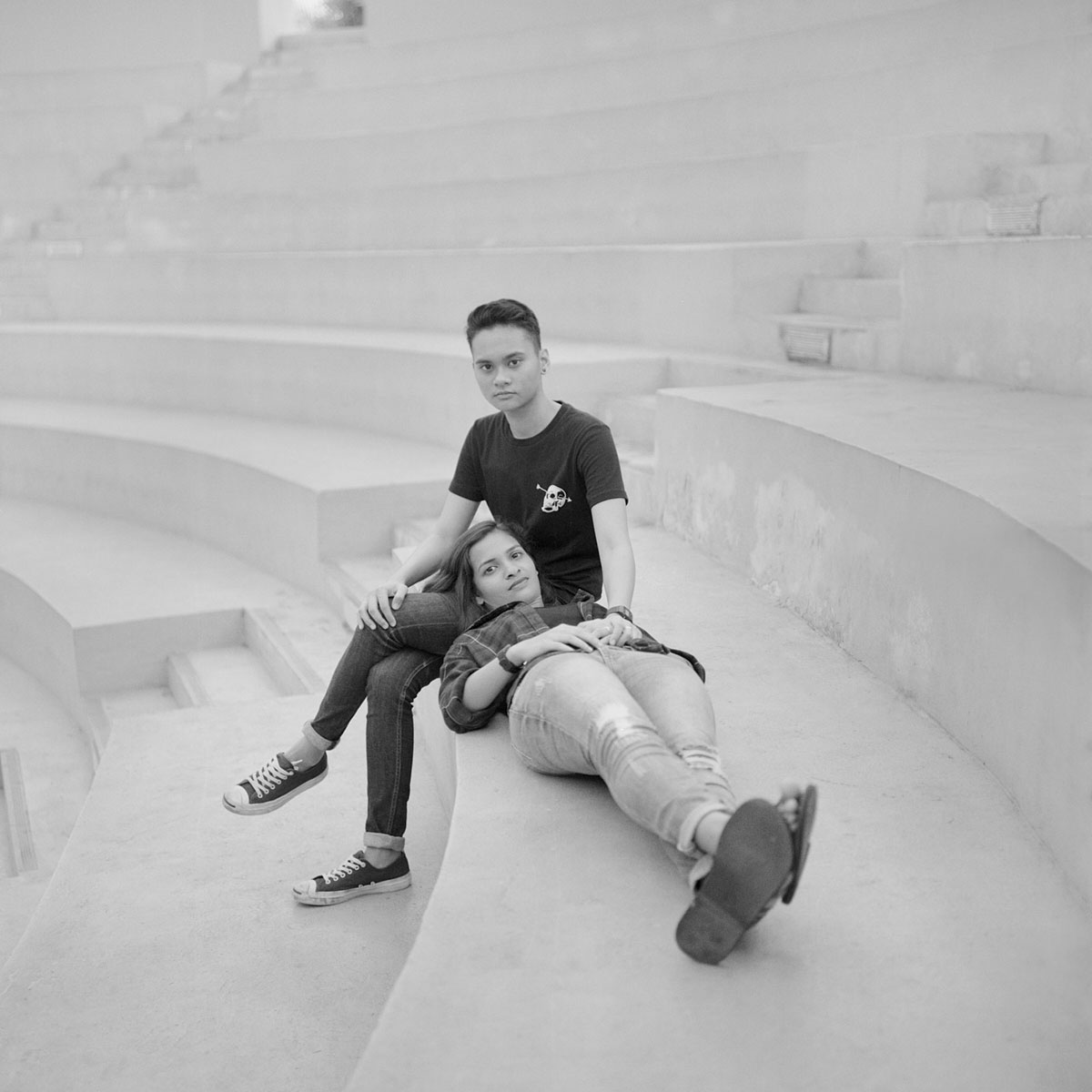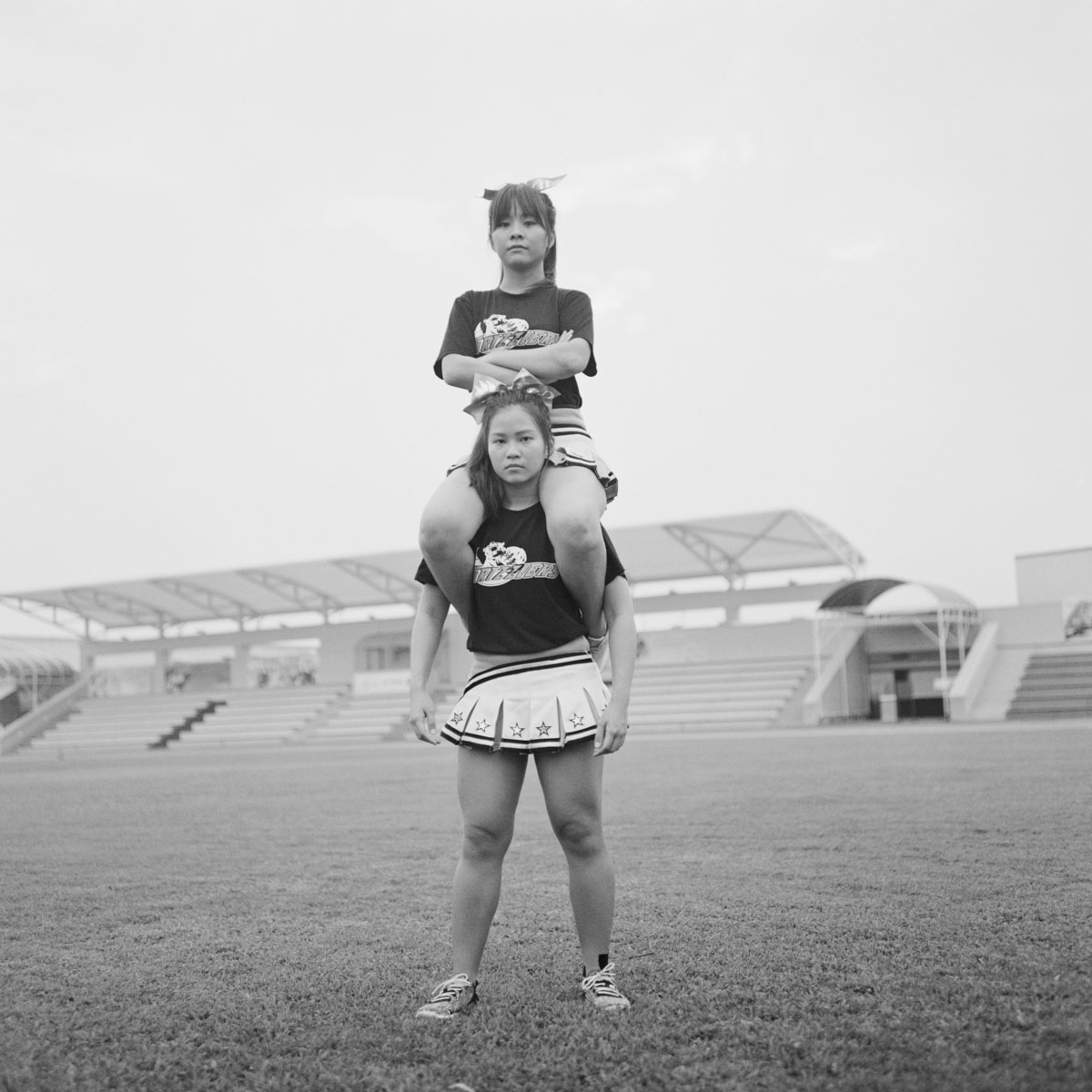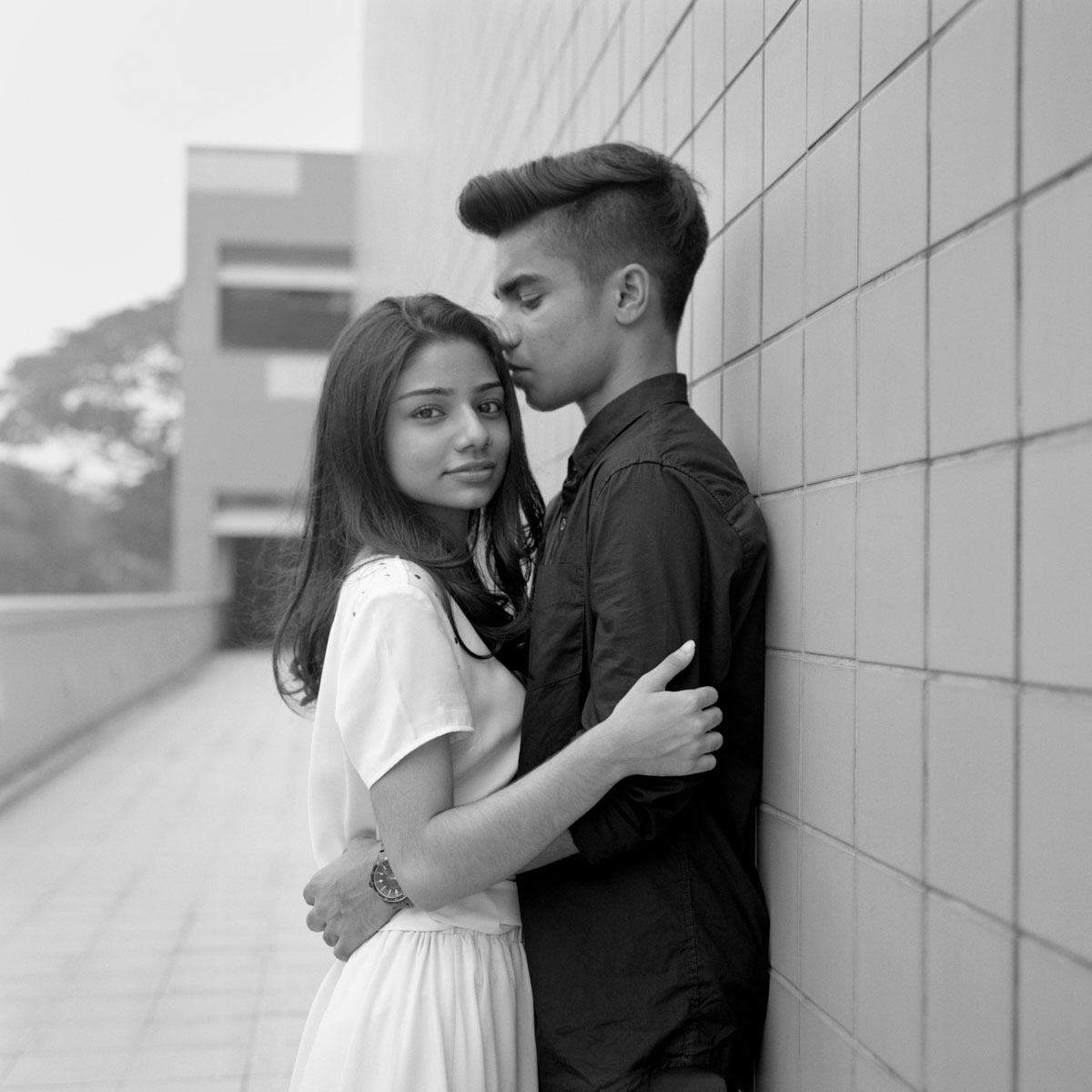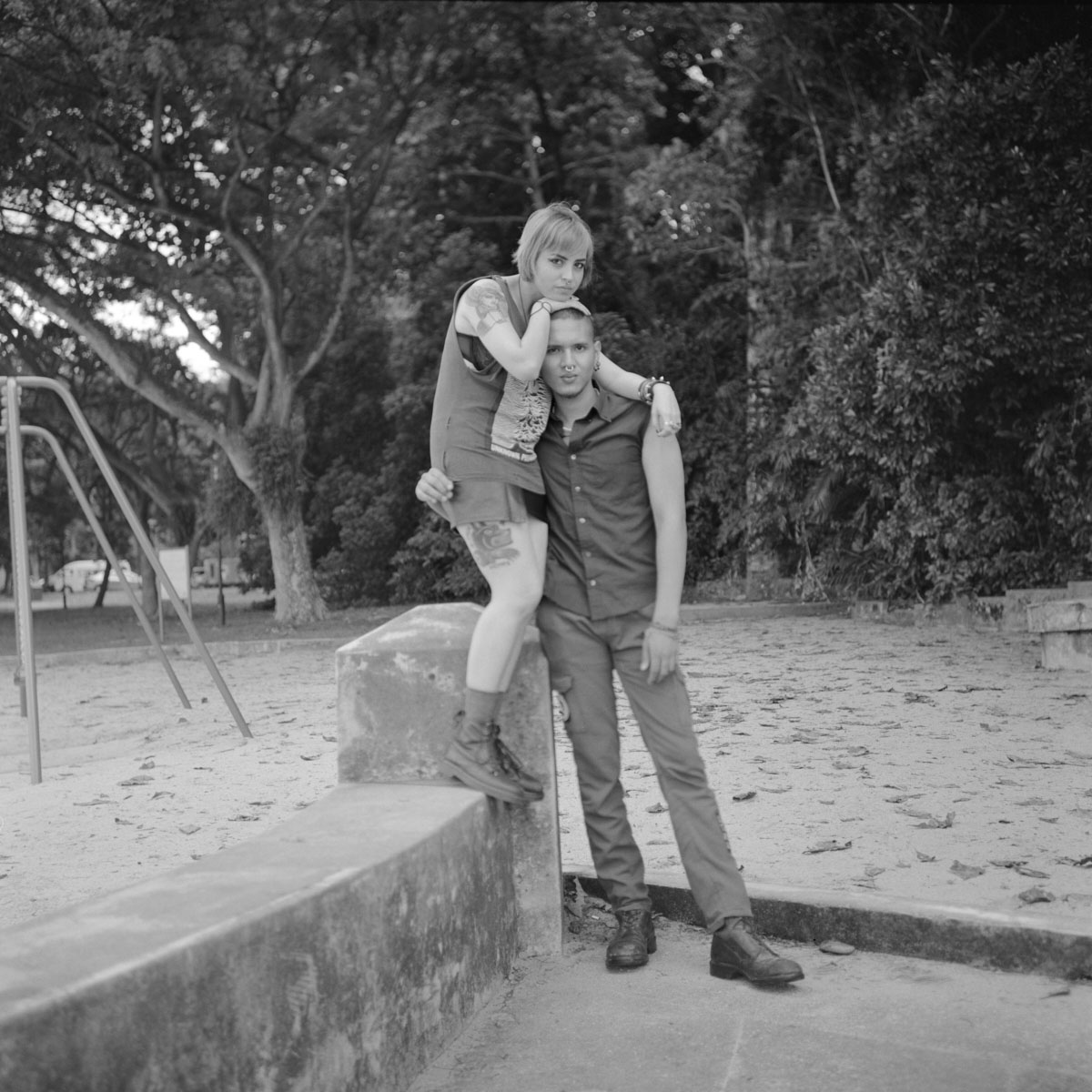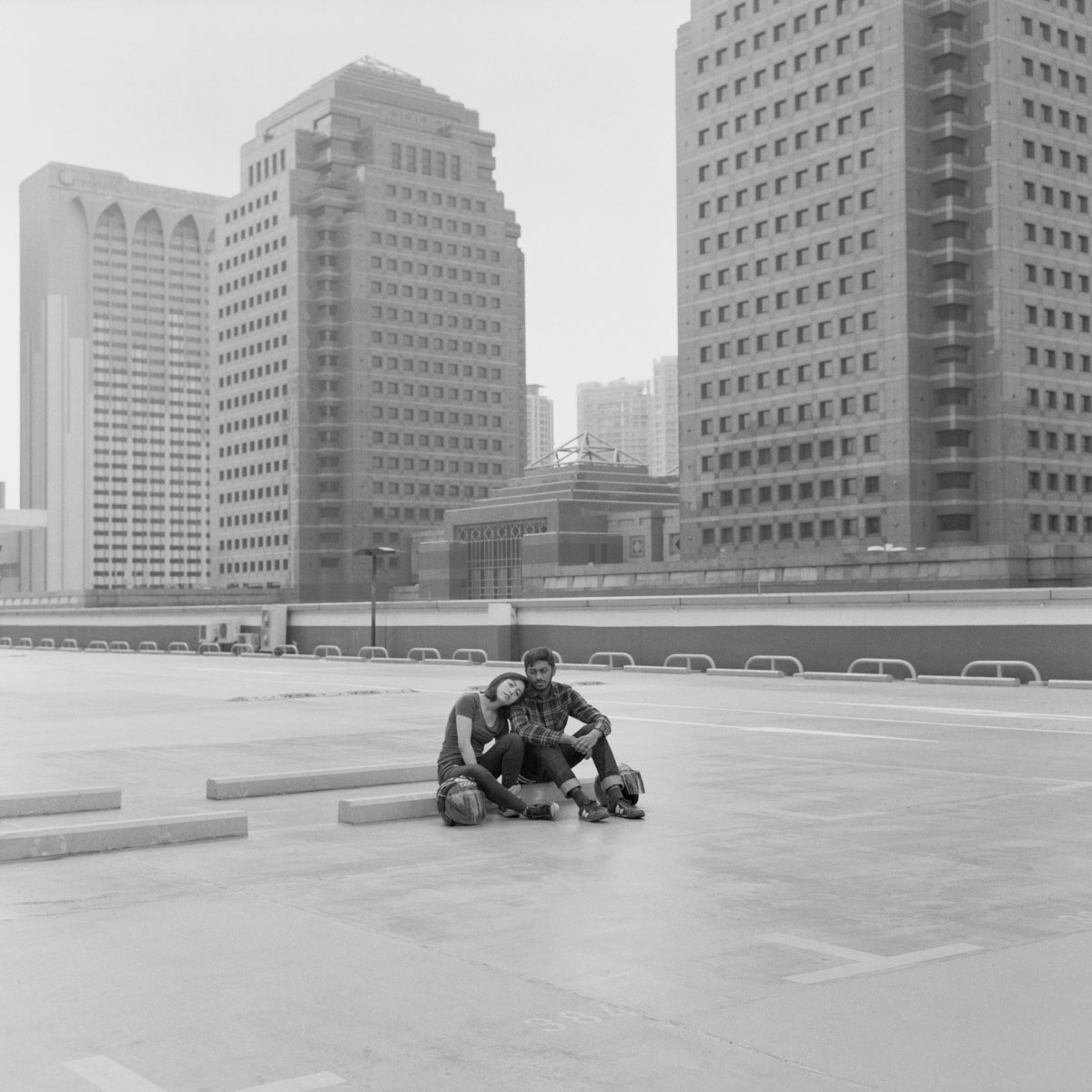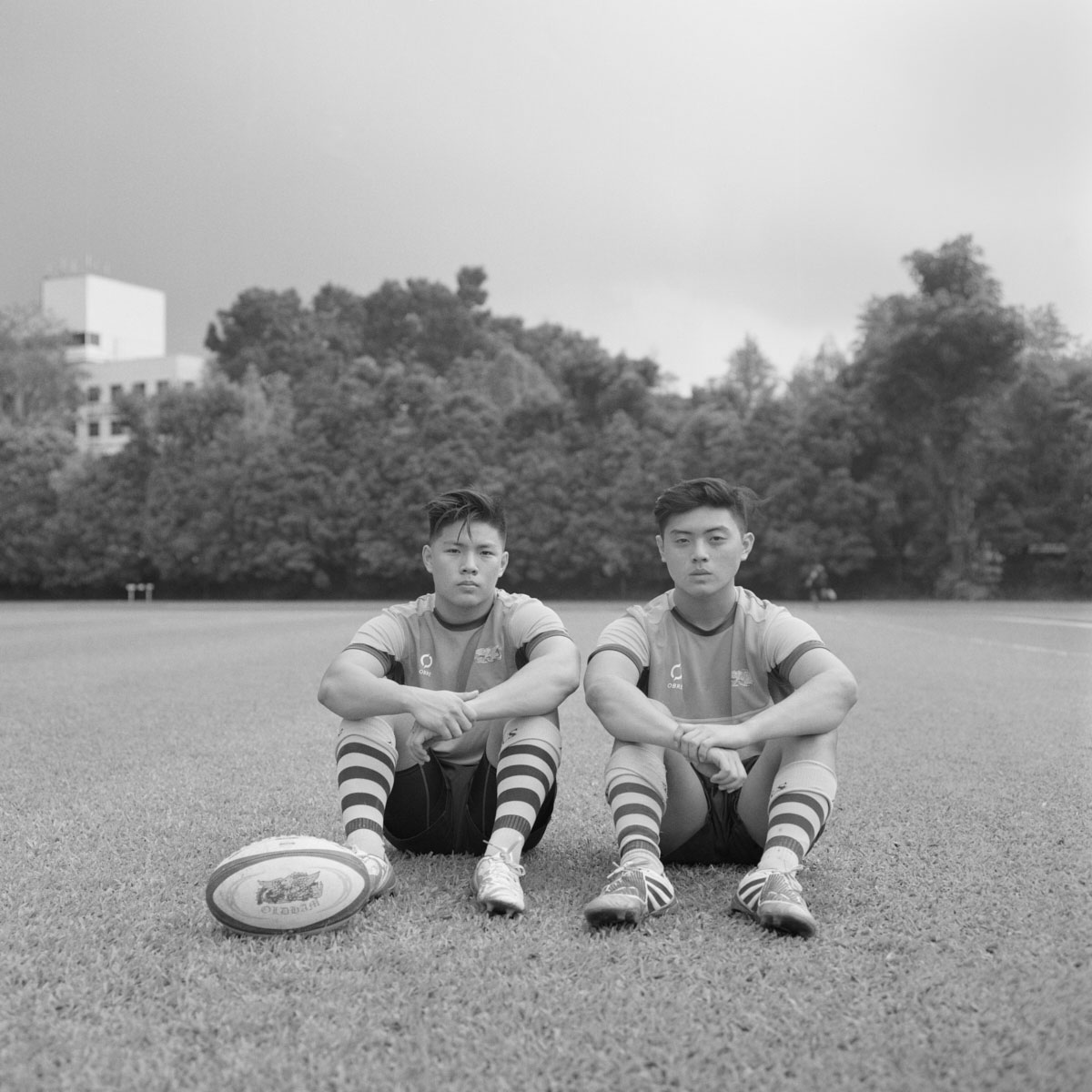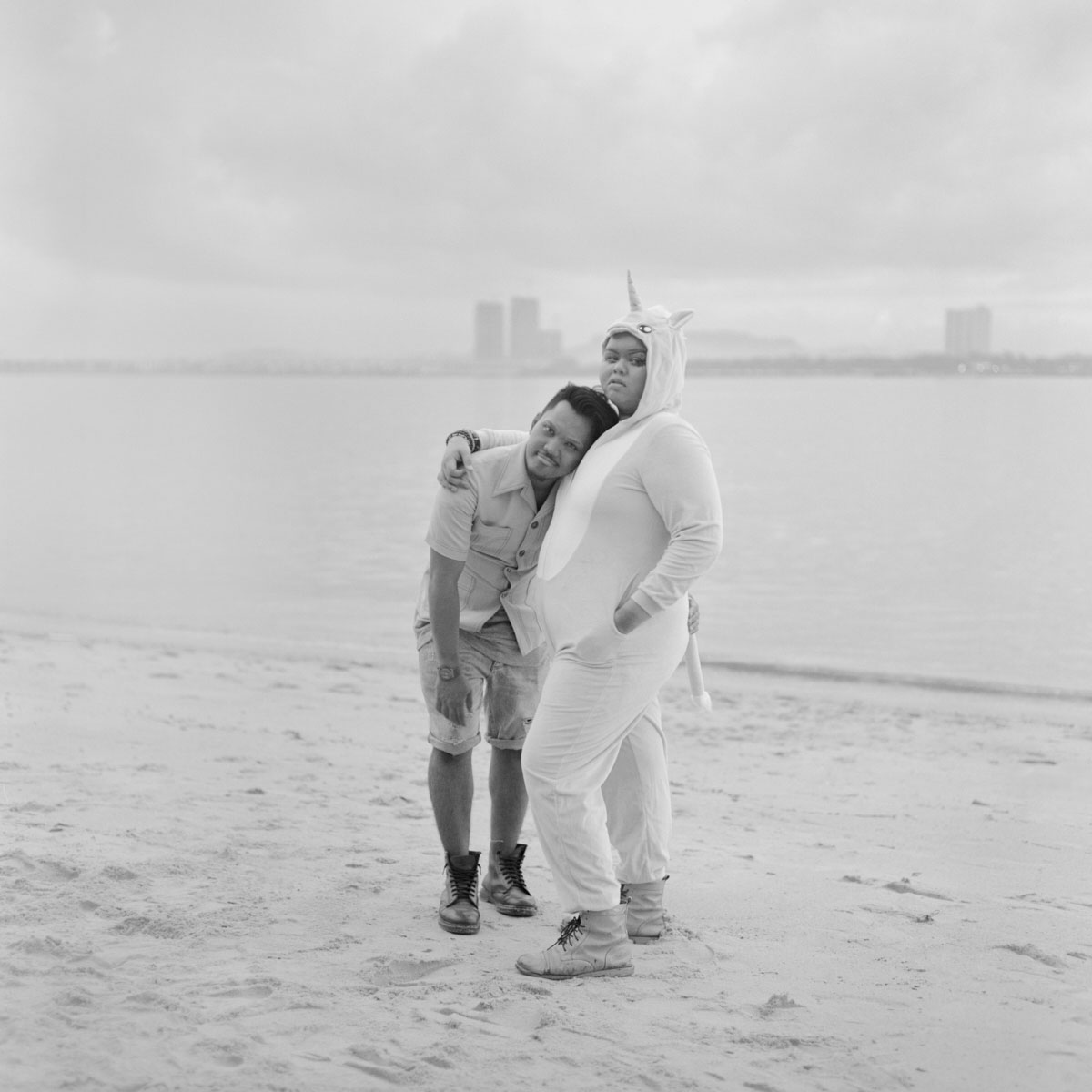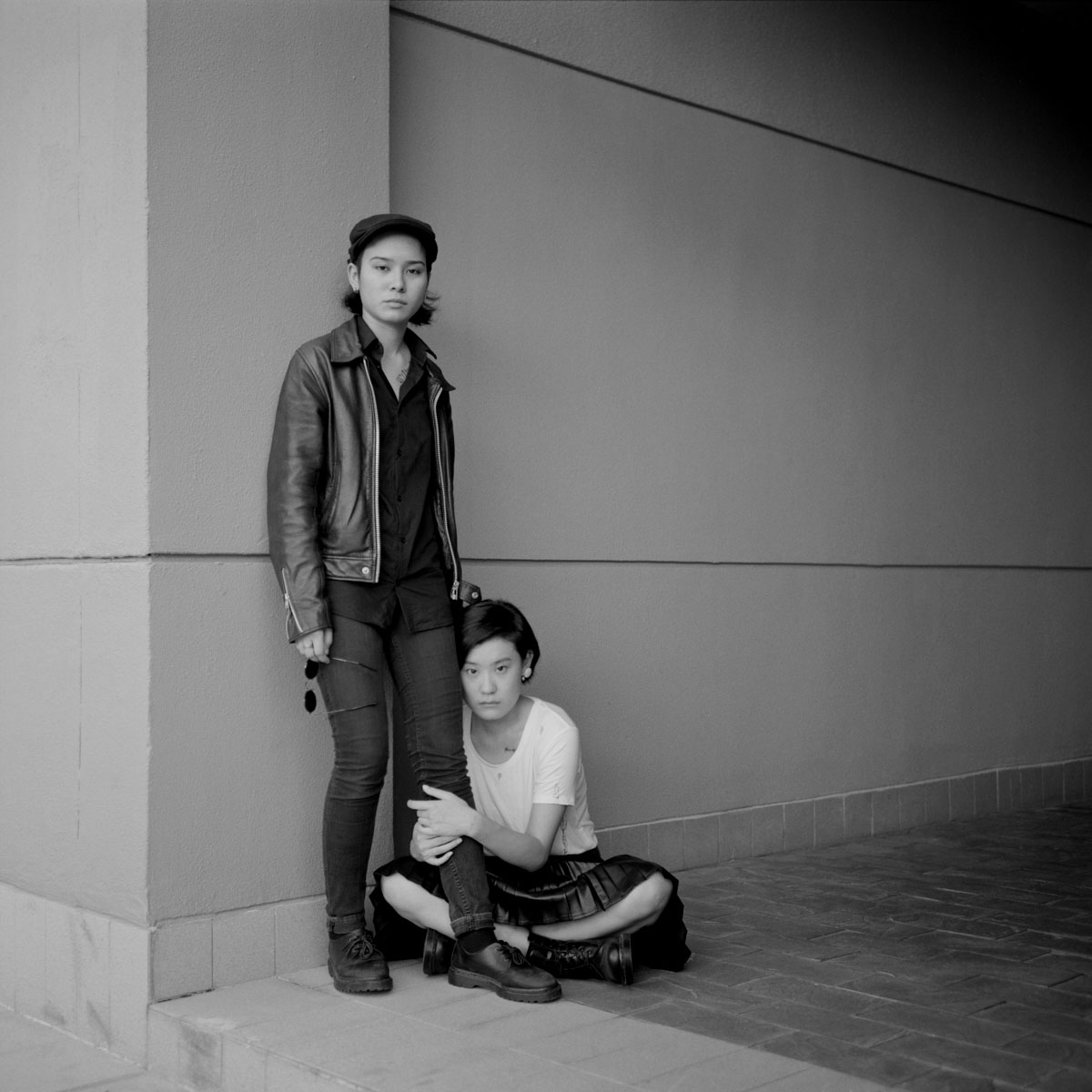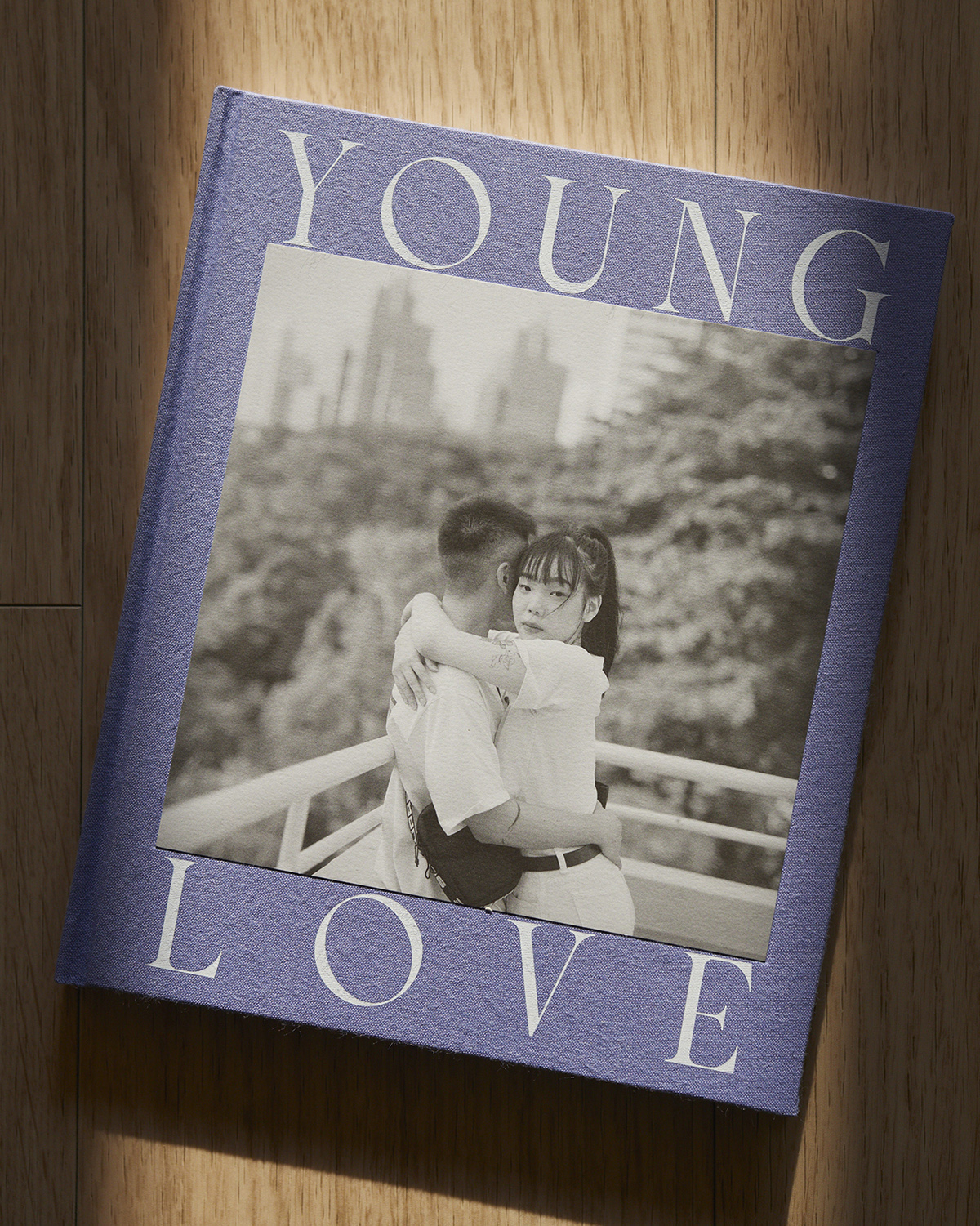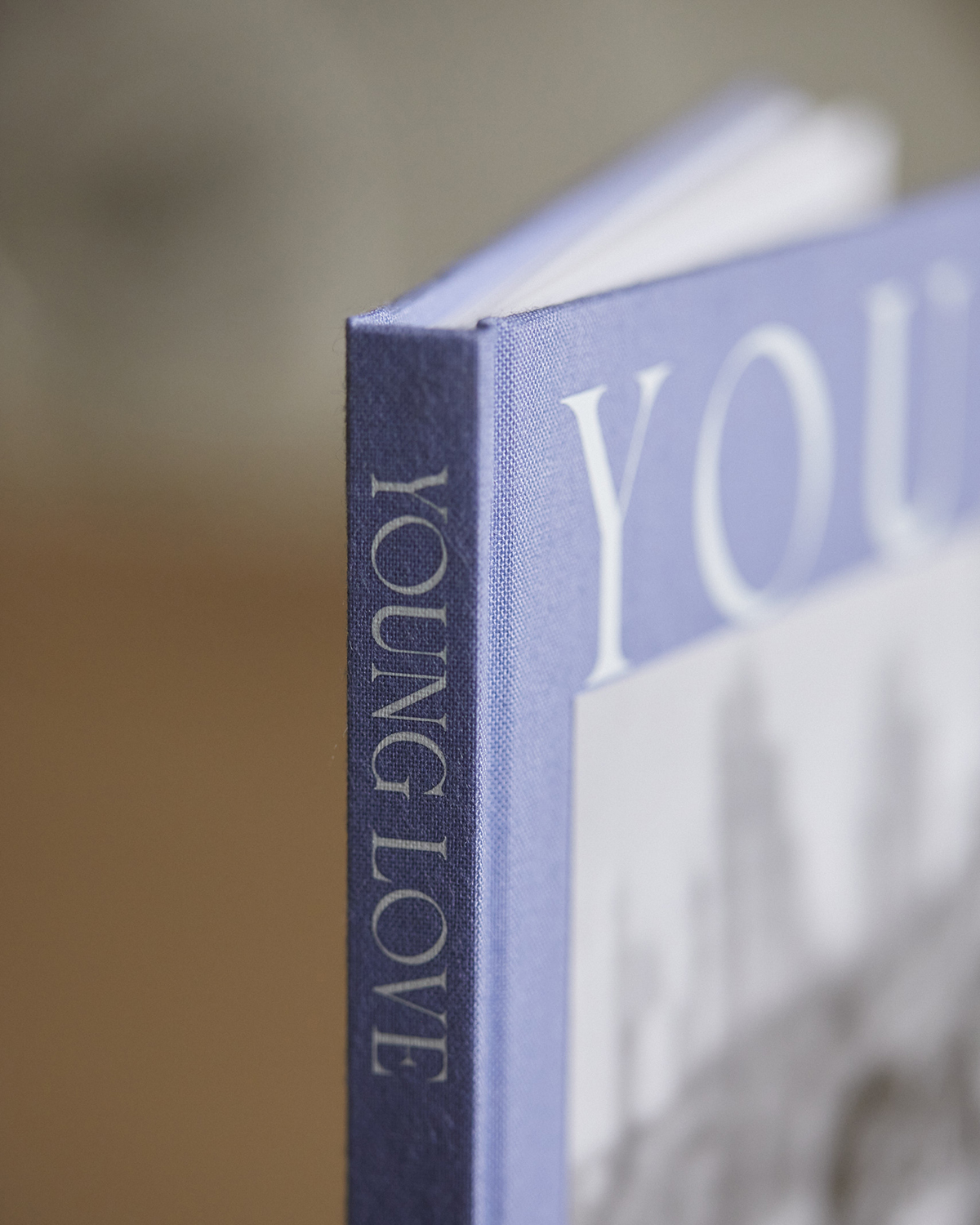 Call to Submit: "Array" Photo & Art Features
We're now accepting submissions for "Array". This is open to artists and photographers!
Learn more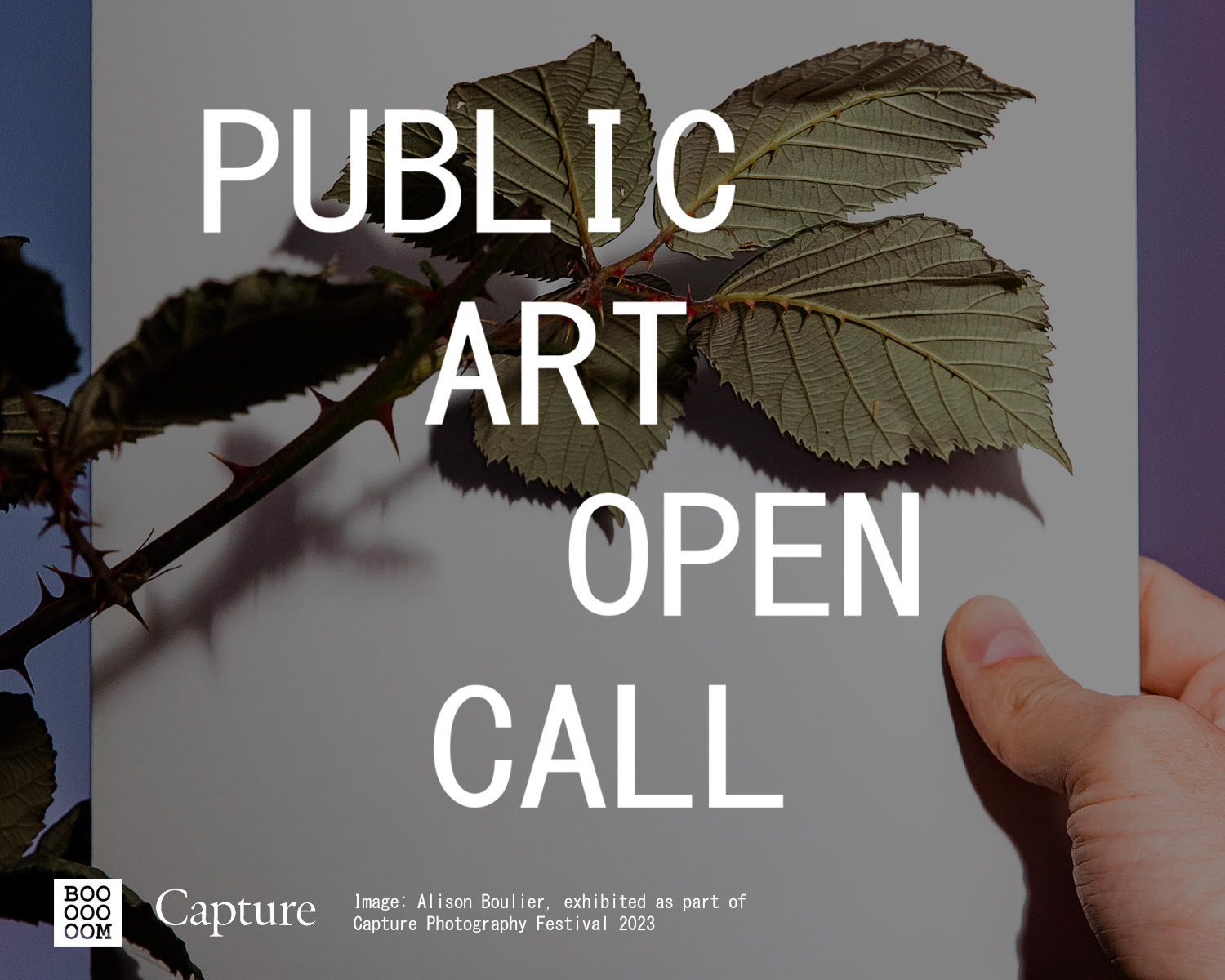 Booooooom x Capture: Public Art Open Call
Once again we're teaming up with Capture Photography Festival to curate a public art installation in Vancouver!
Learn more
Related Articles