Kent, UK-based photographer Joshua Atkins captures the sense of liberation he felt while traveling again, after several hard years, in his self-published zine, "The Boy and the Frigatebird." Taken across Mexico in November 2021, the images are more to Atkins than simple holiday snapshots. "Given that the trip came after a couple of tough years and a real struggle with my mental health, these photographs aim to capture a sense of pure freedom that goes beyond just escapism," he says. "When I reflect on my time away and the images that I made, I can see that giddiness in finding shape and colour to be appearing how I hadn't seen them for some time. Perhaps it's just the different light and warmth from the UK, but that first sight of a frigatebird flying overhead was more than just exciting for someone with an interest in ornithology, it was a real sense of peace."
See more from "The Boy and the Frigatebird" below!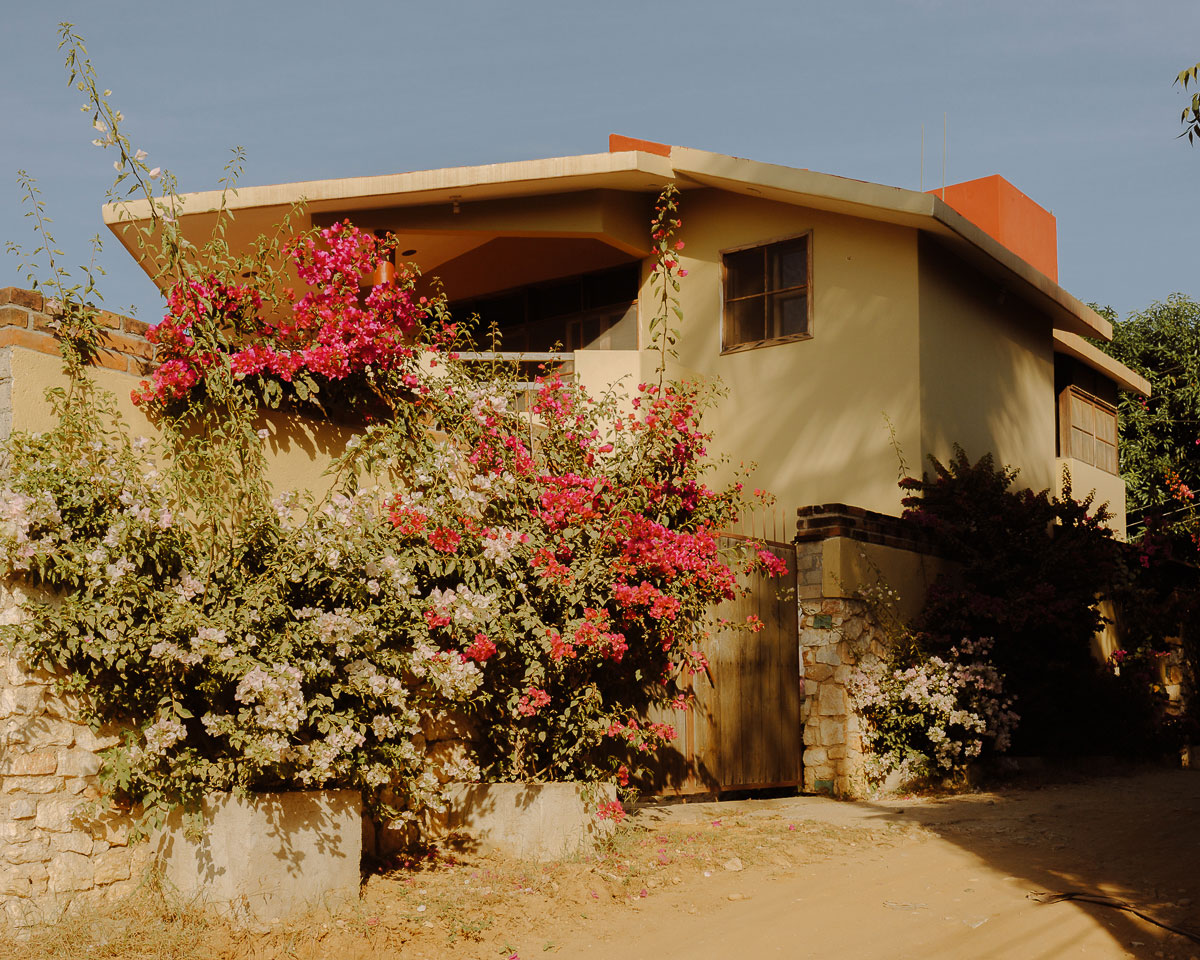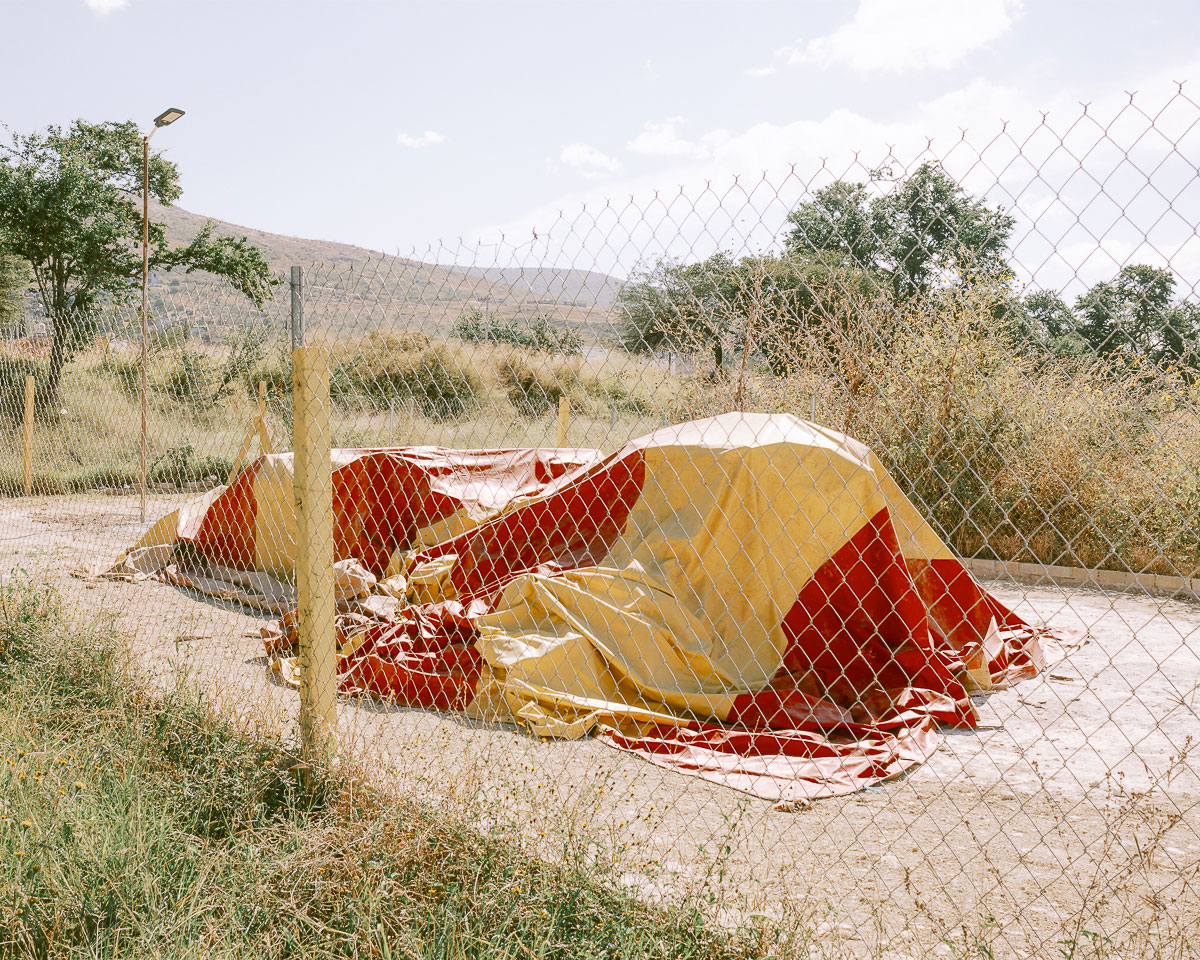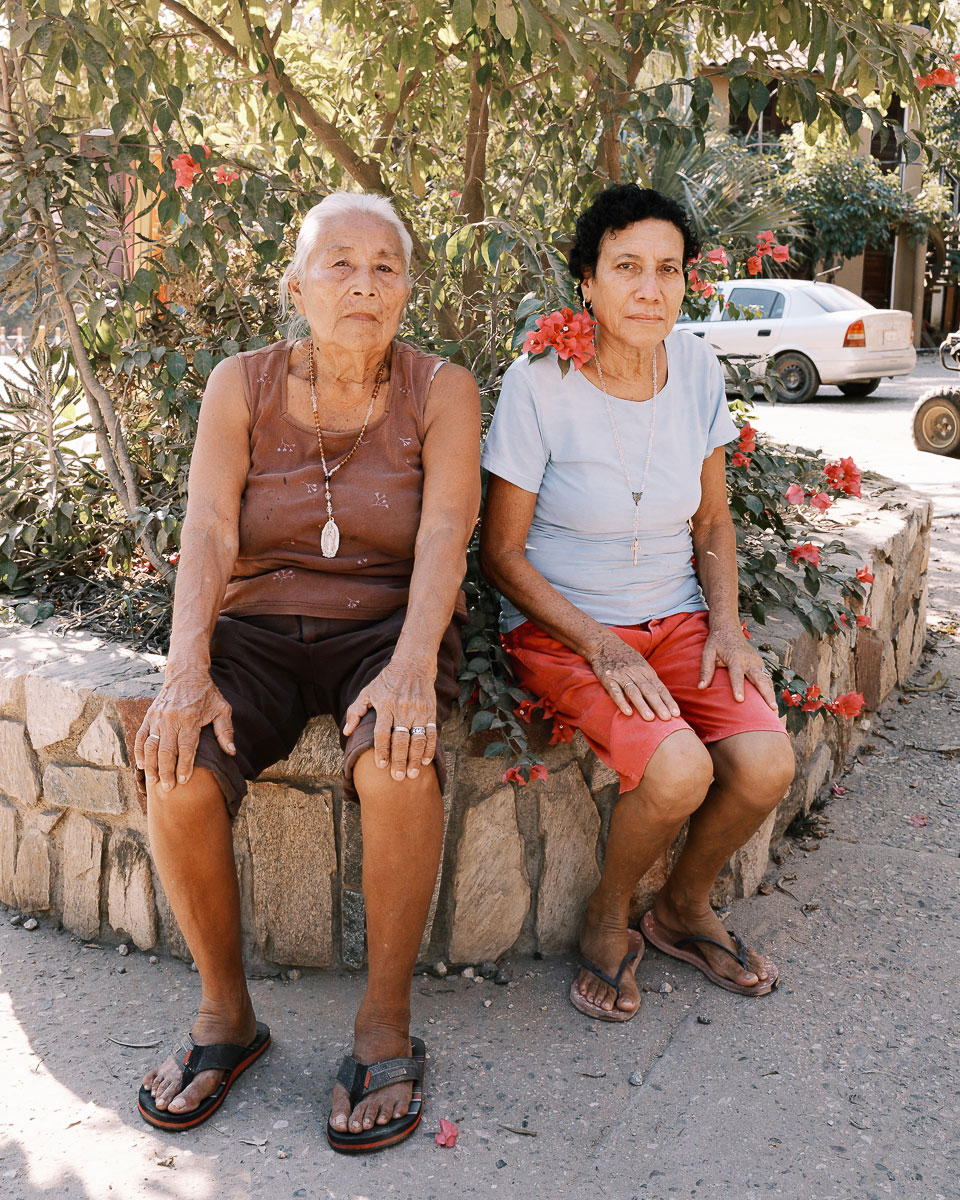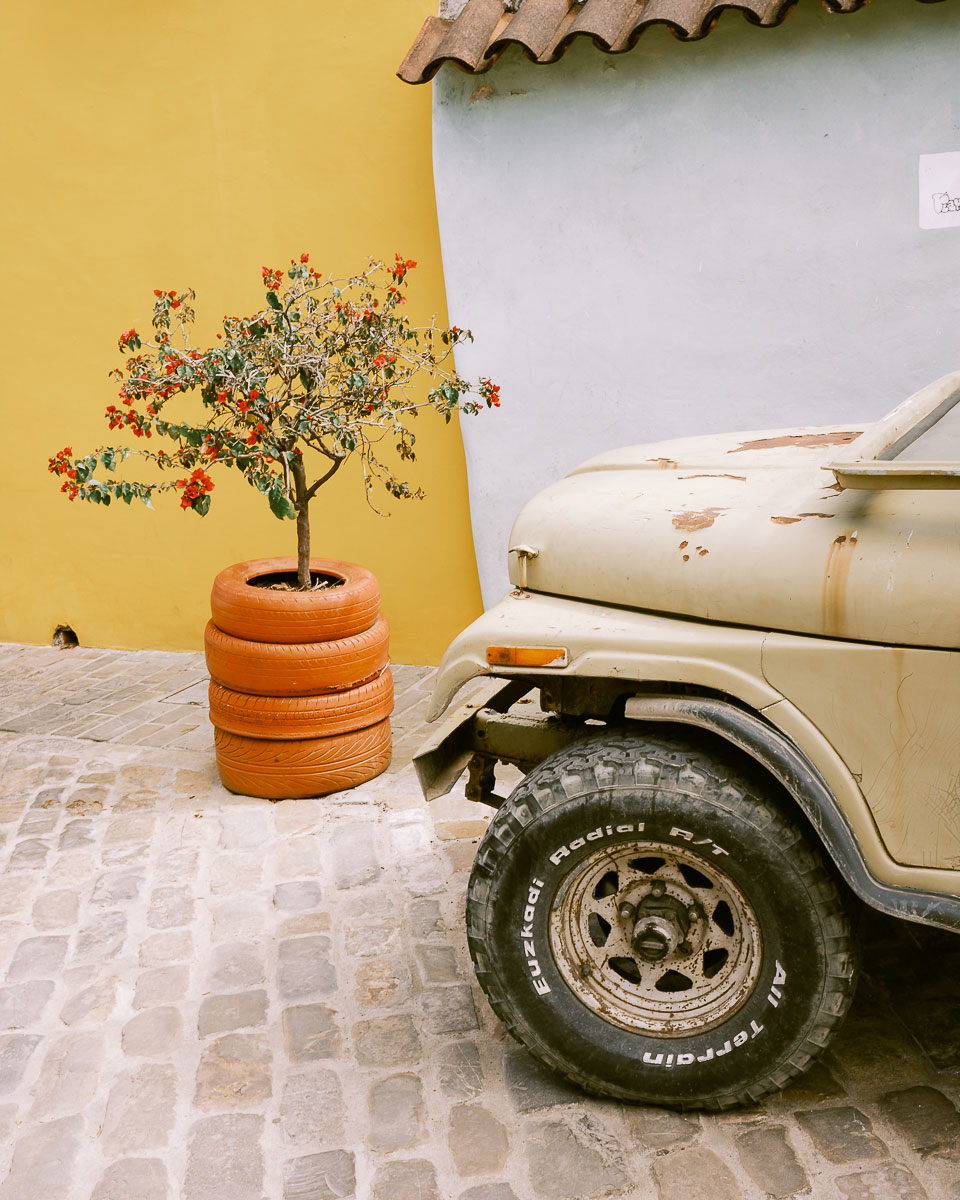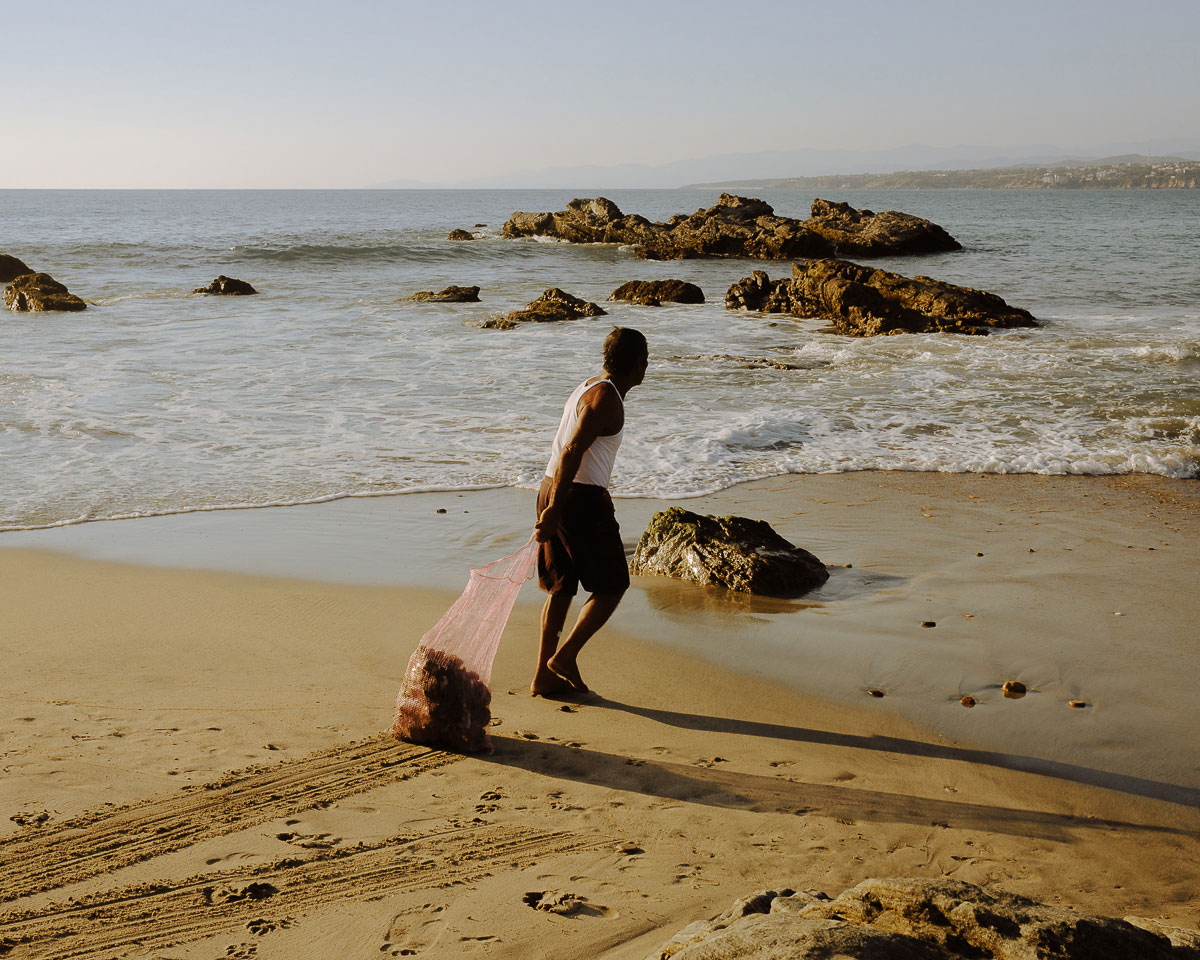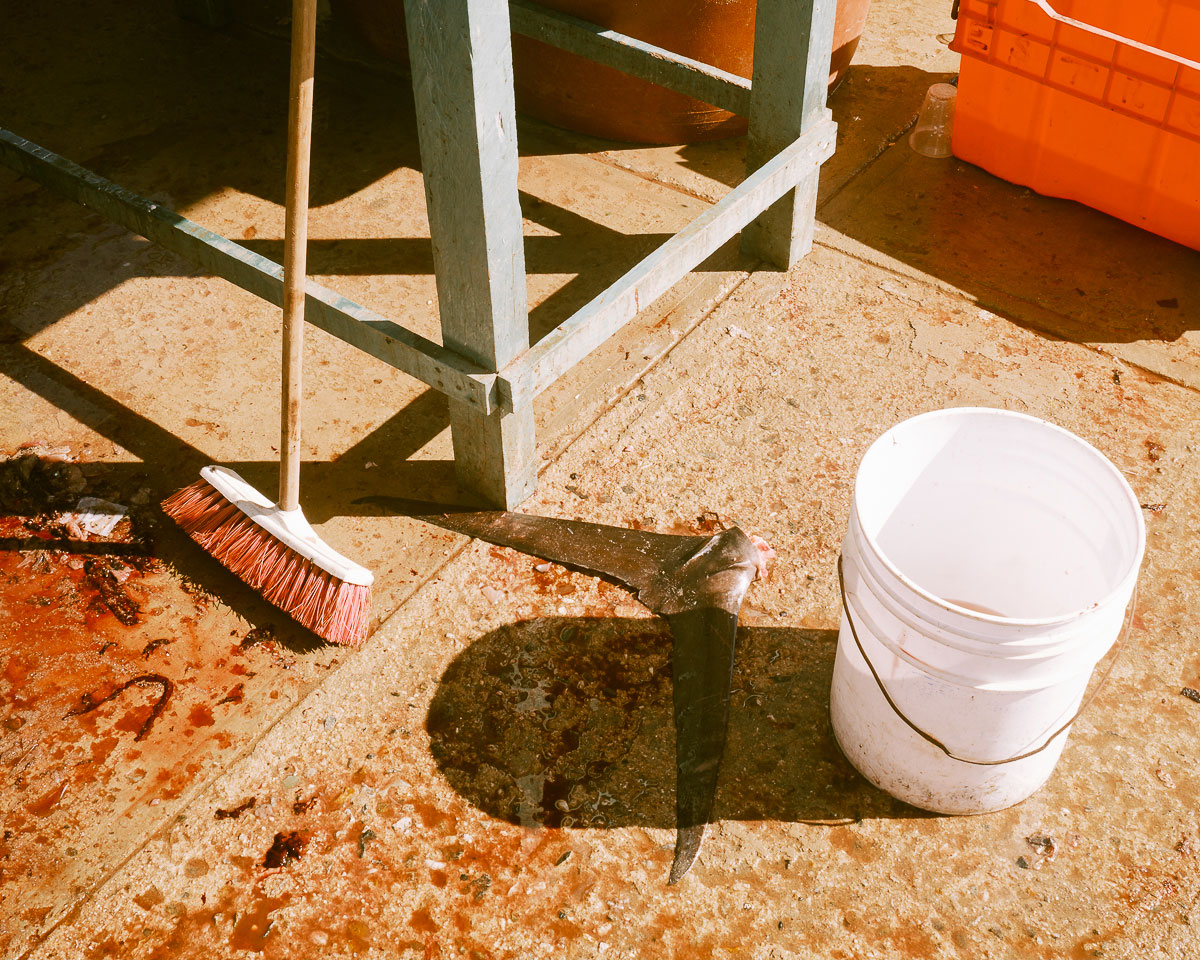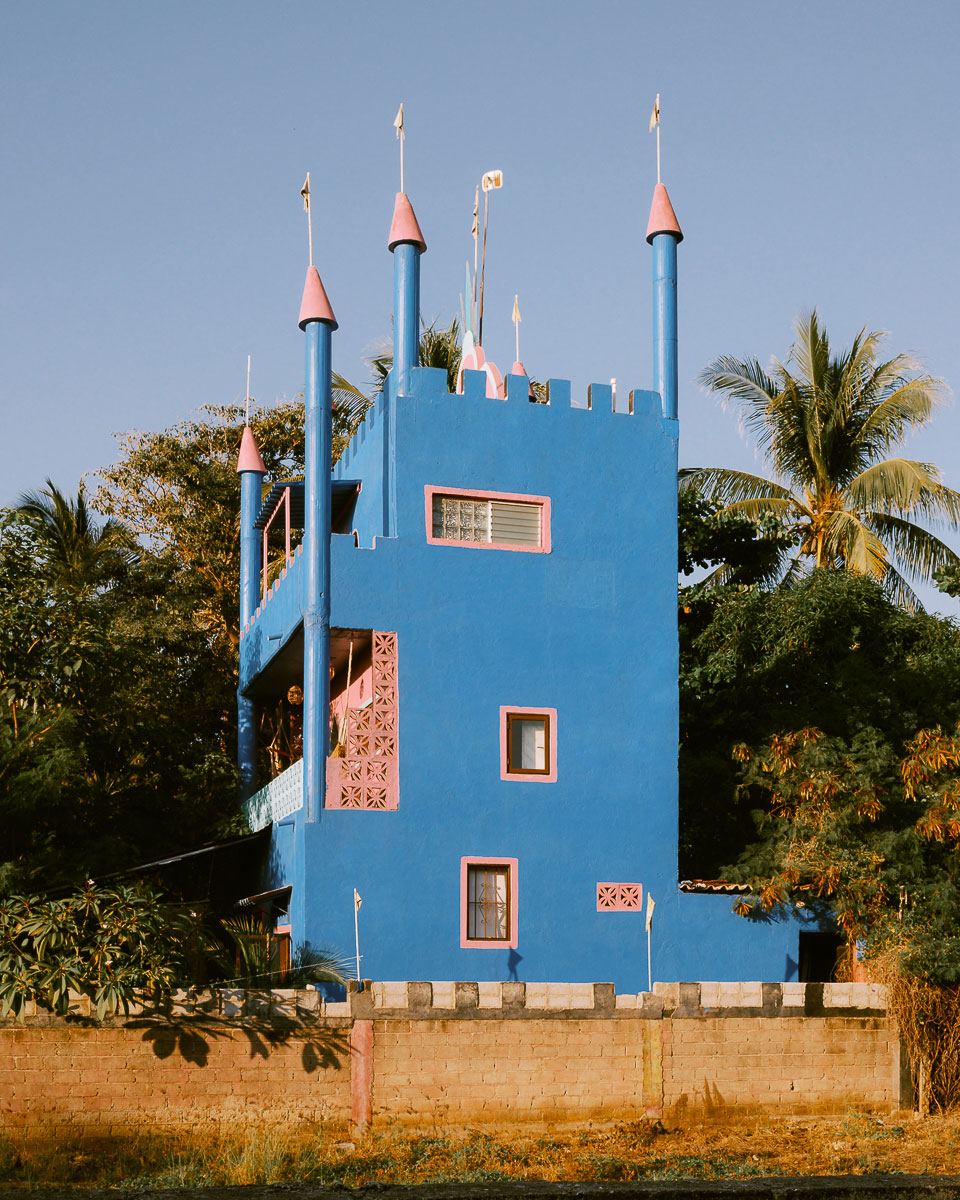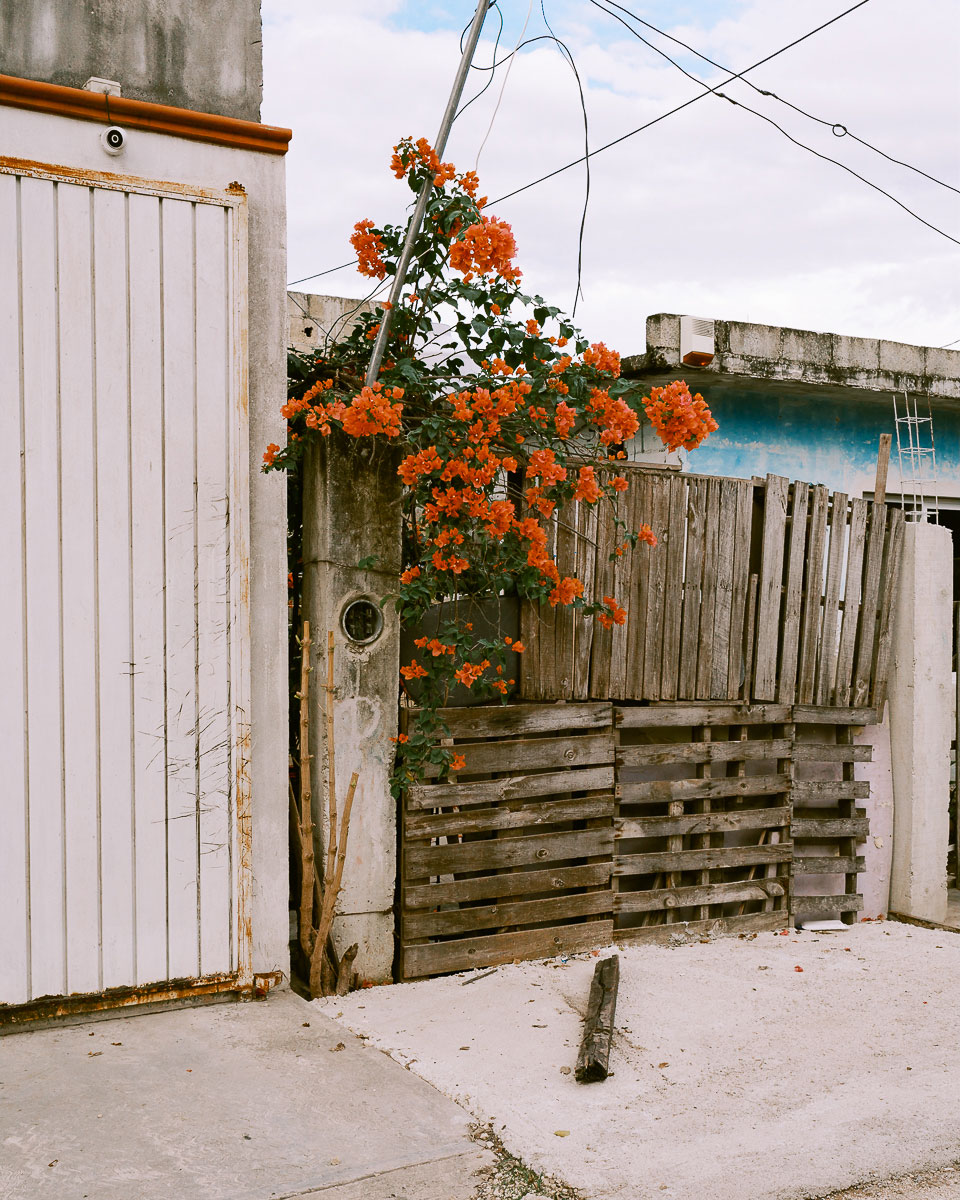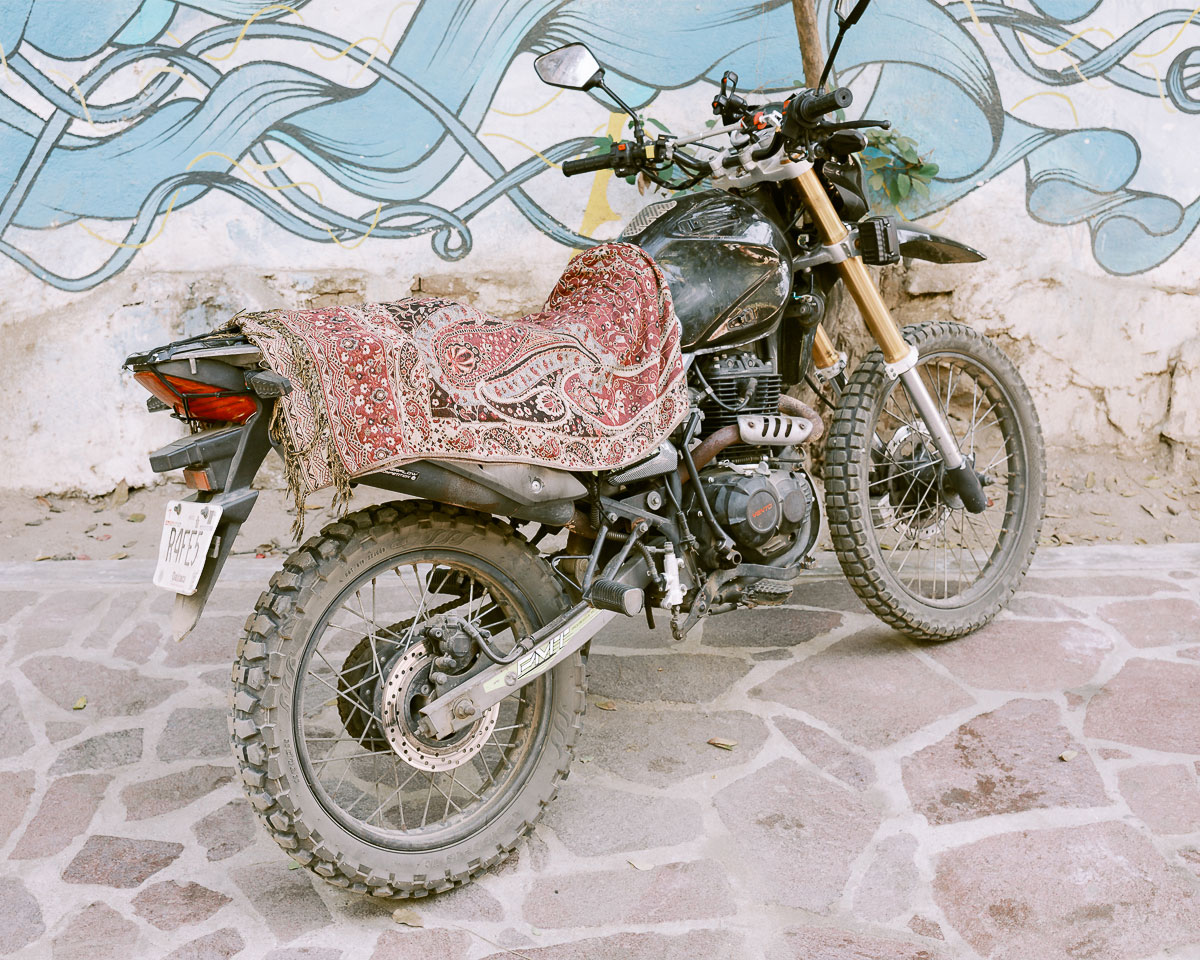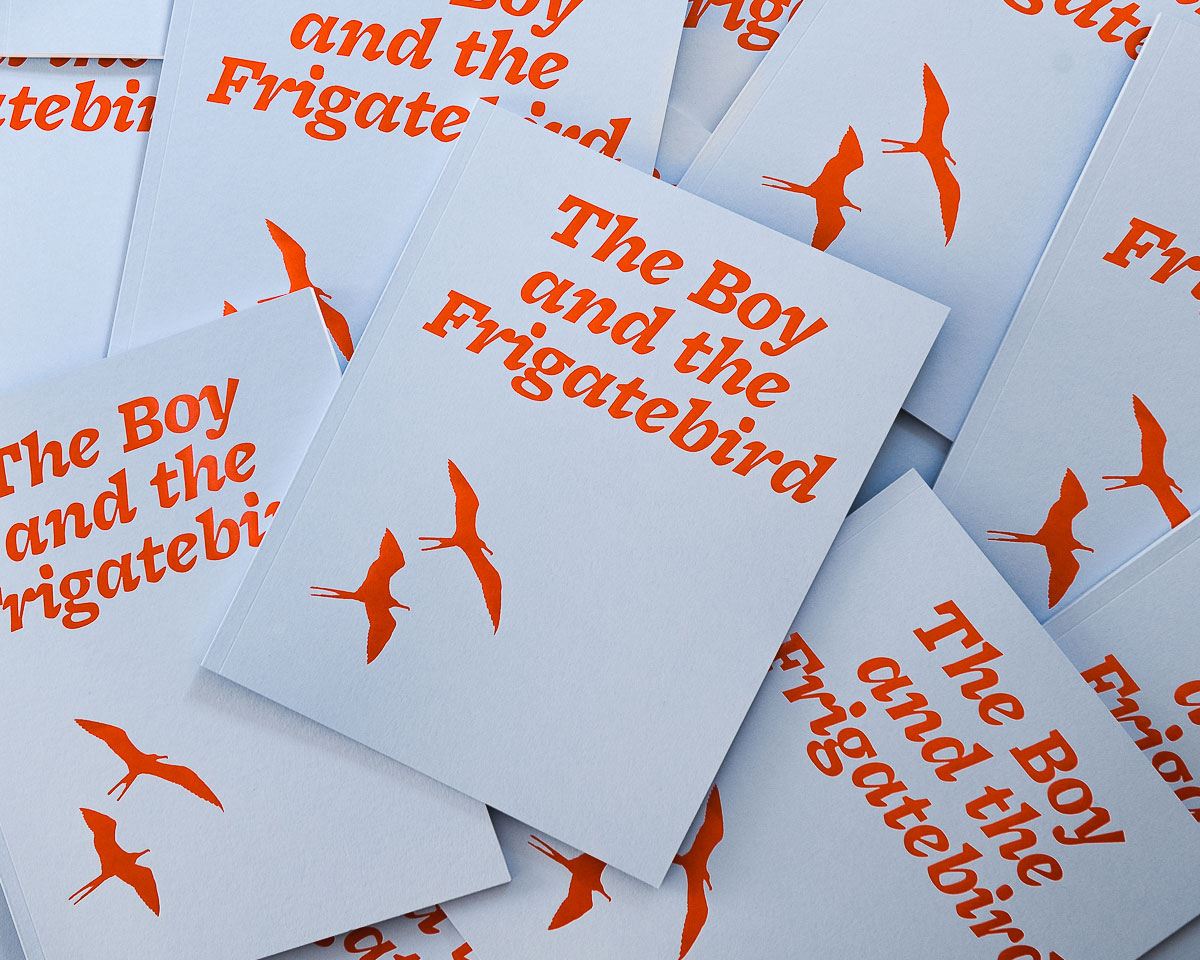 Call to Submit: "Array" Photo & Art Features
We're now accepting submissions for "Array". This is open to artists and photographers!
Learn more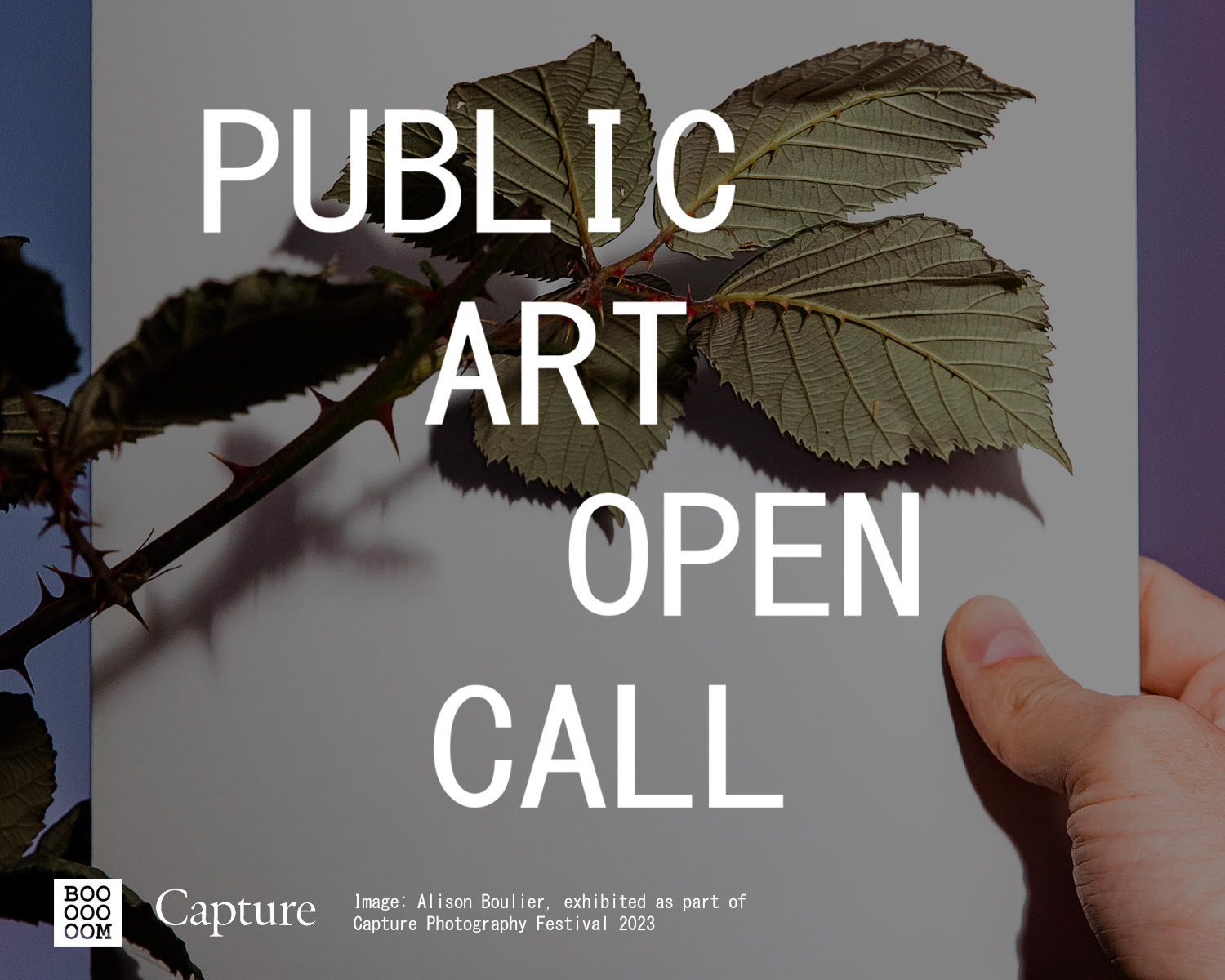 Booooooom x Capture: Public Art Open Call
Once again we're teaming up with Capture Photography Festival to curate a public art installation in Vancouver!
Learn more
Related Articles