Aaron Robert Baker is a multidisciplinary artist based in Chicago, Illinois. Within his work, Baker explores the symmetry between beauty and awkwardness, happiness and despair, and the natural and synthetic. "Transformation and anthropomorphism interest me, as does our ability to turn any combination of shapes into a visual language," he says.
Giving all of his drawings the same title, "Head," Baker nods to the systemic process he employs in making them. Beginning with the same egg-shaped outline for each one, he fills in the ovals with circles and lines until a figure emerges. Once a basic structure is in place, he layers dots and marks, allowing the finished products to unfold in an intuitive way, explaining: "every artwork is an exploration and I am open to surprises."
See more from Aaron Robert Baker below!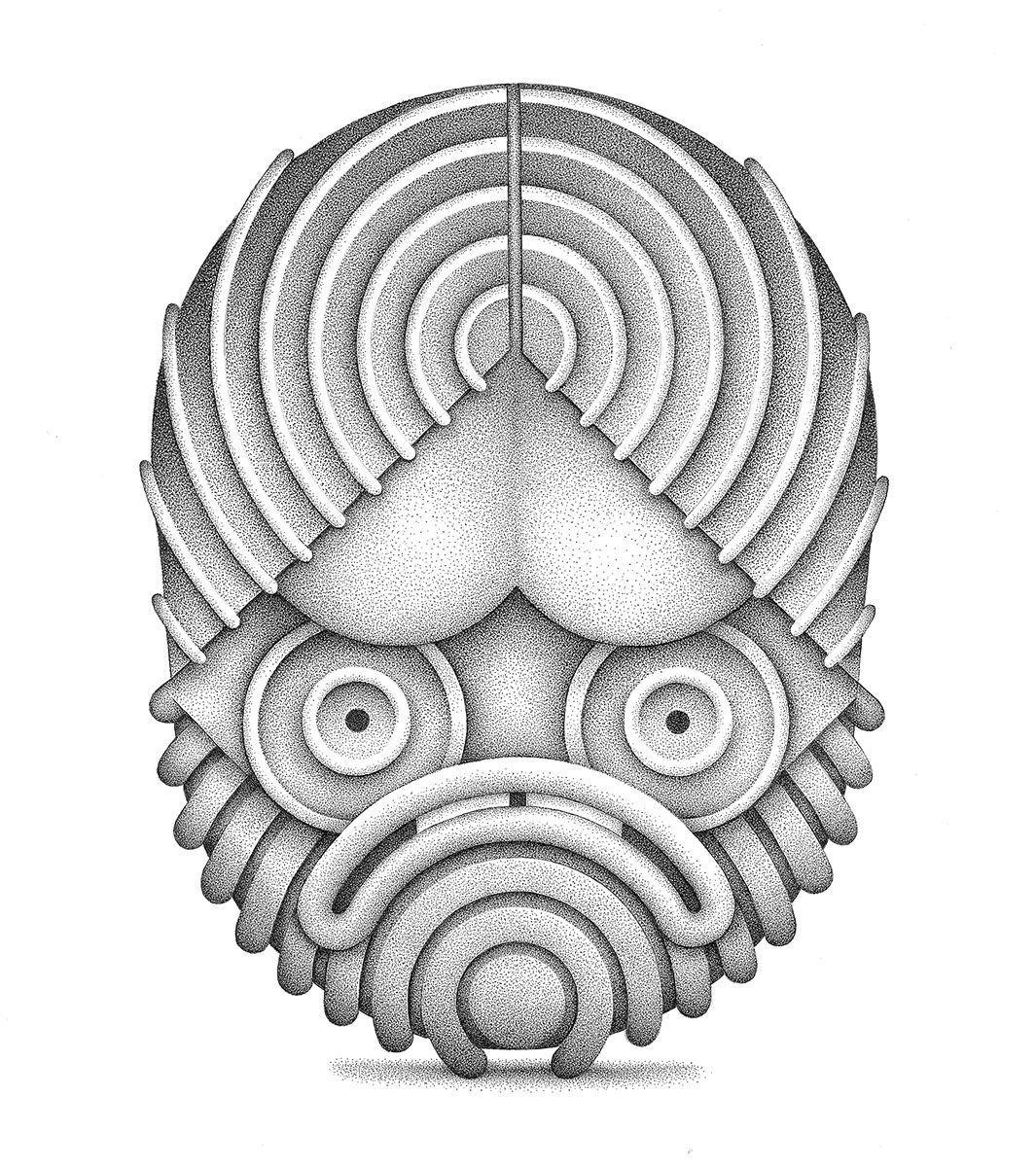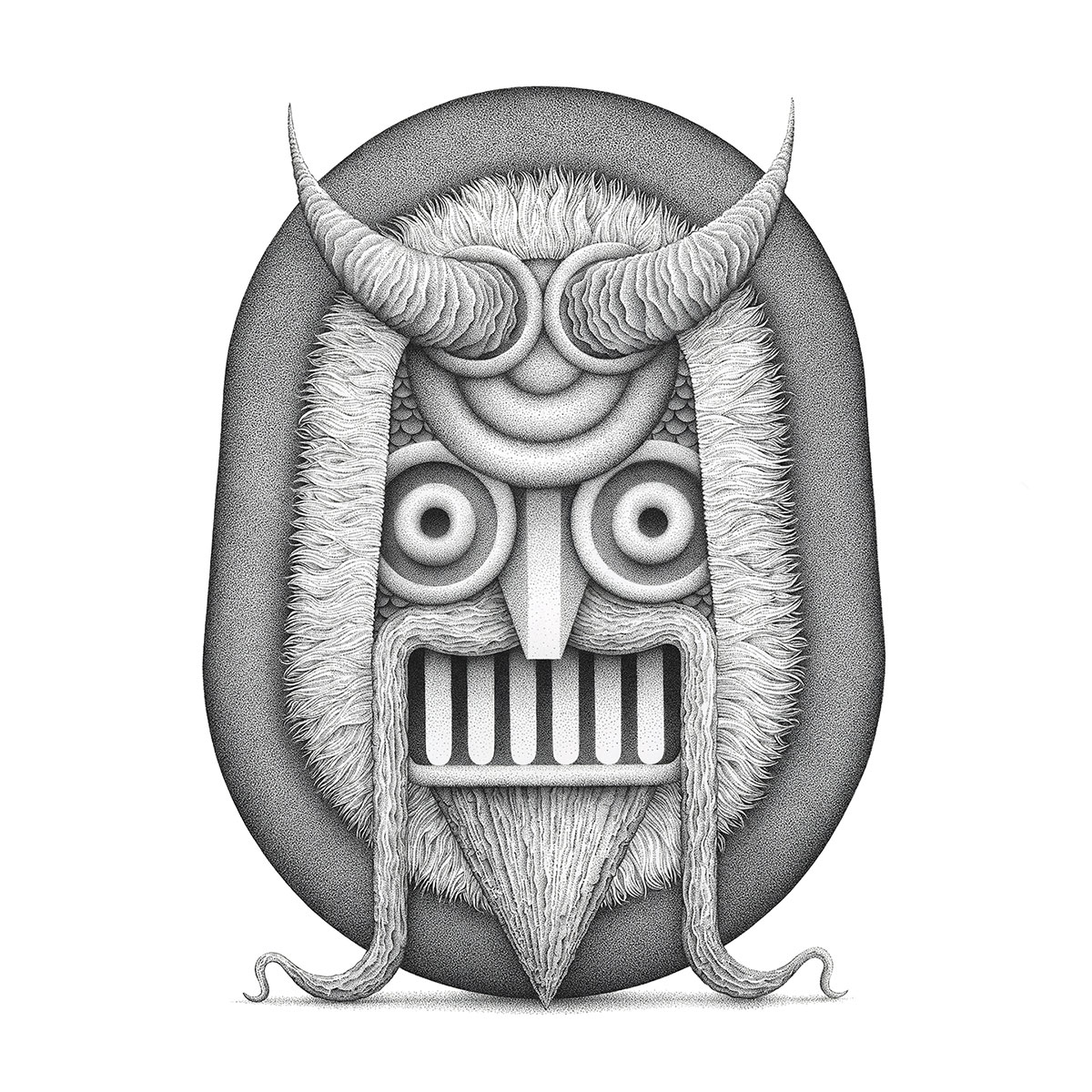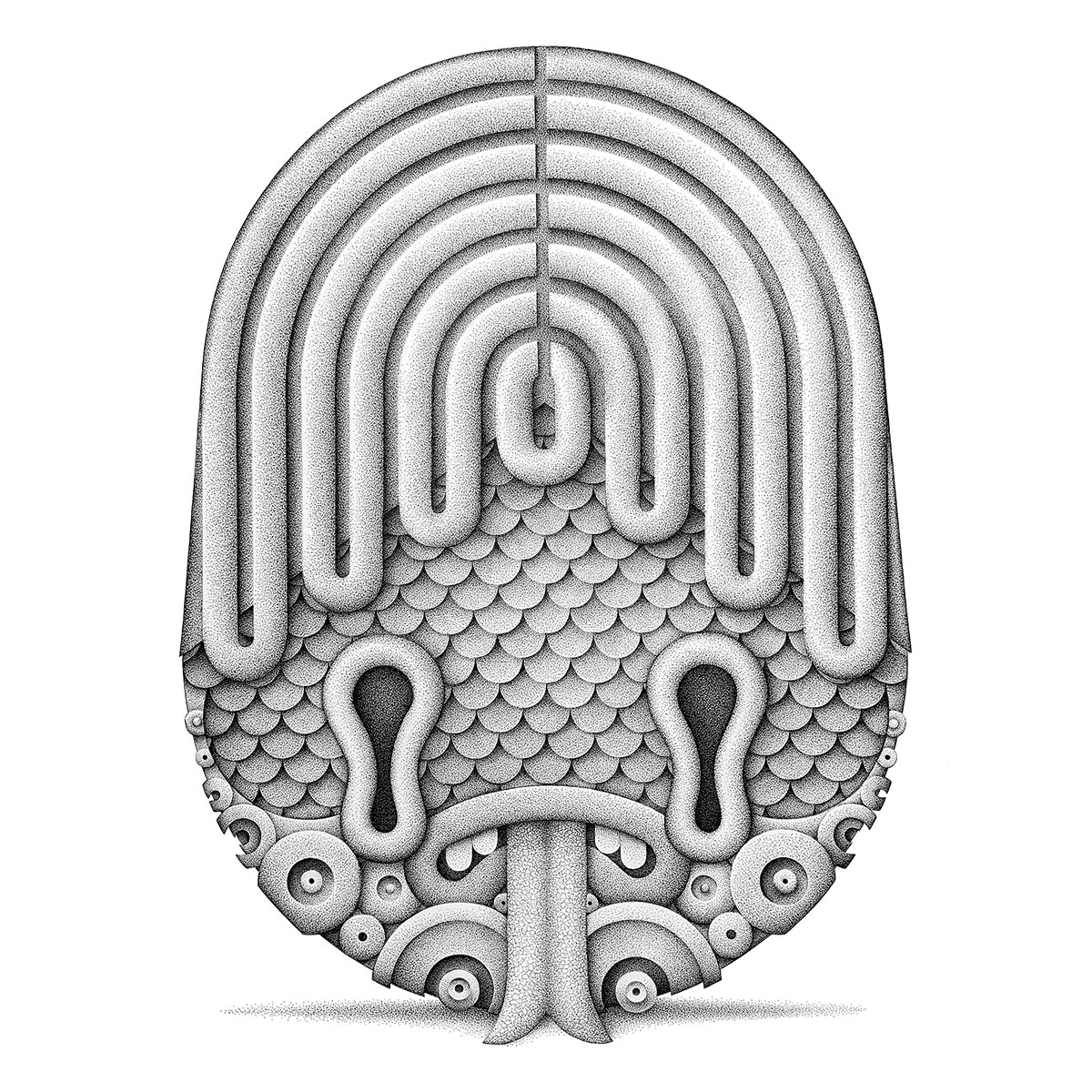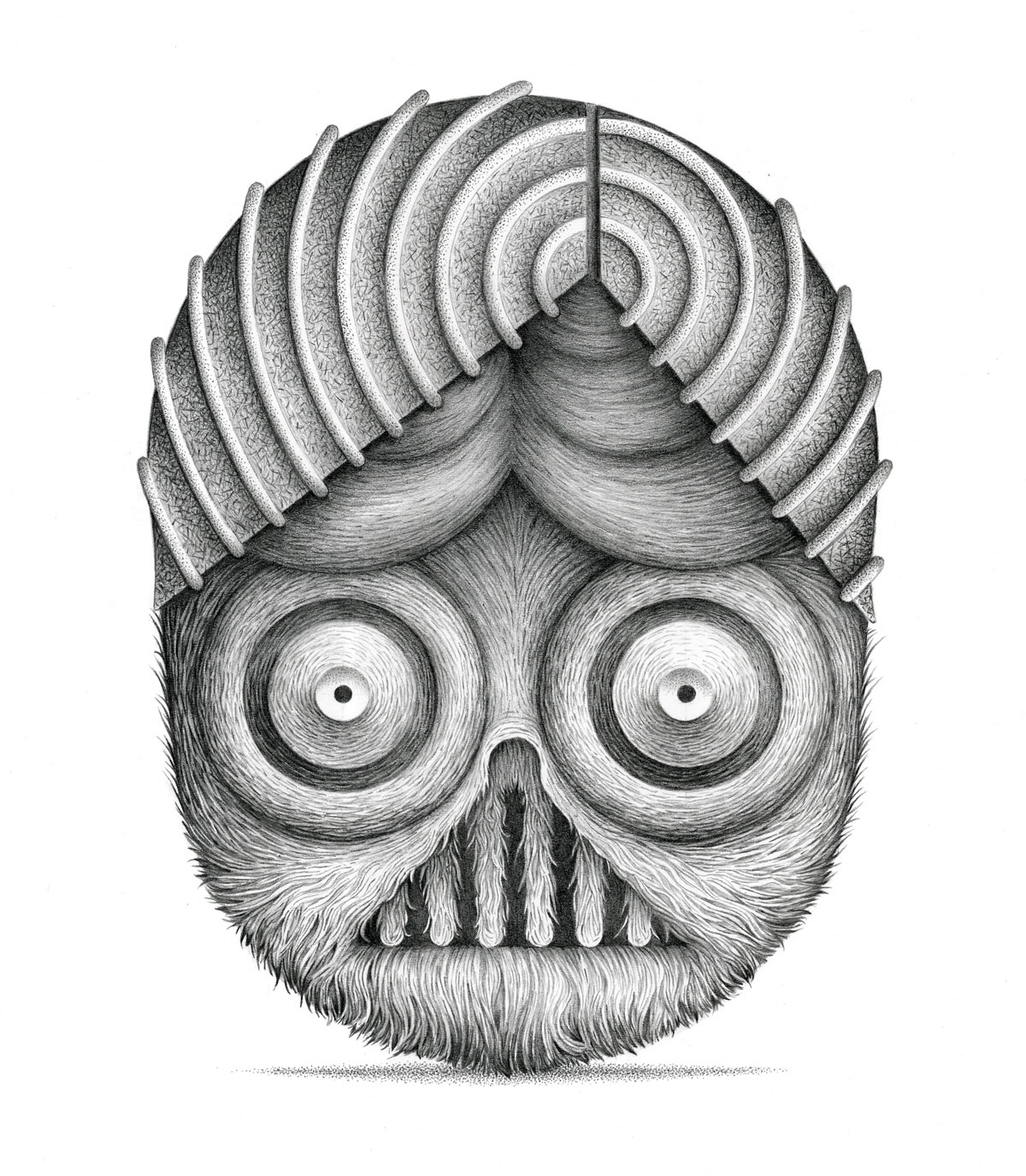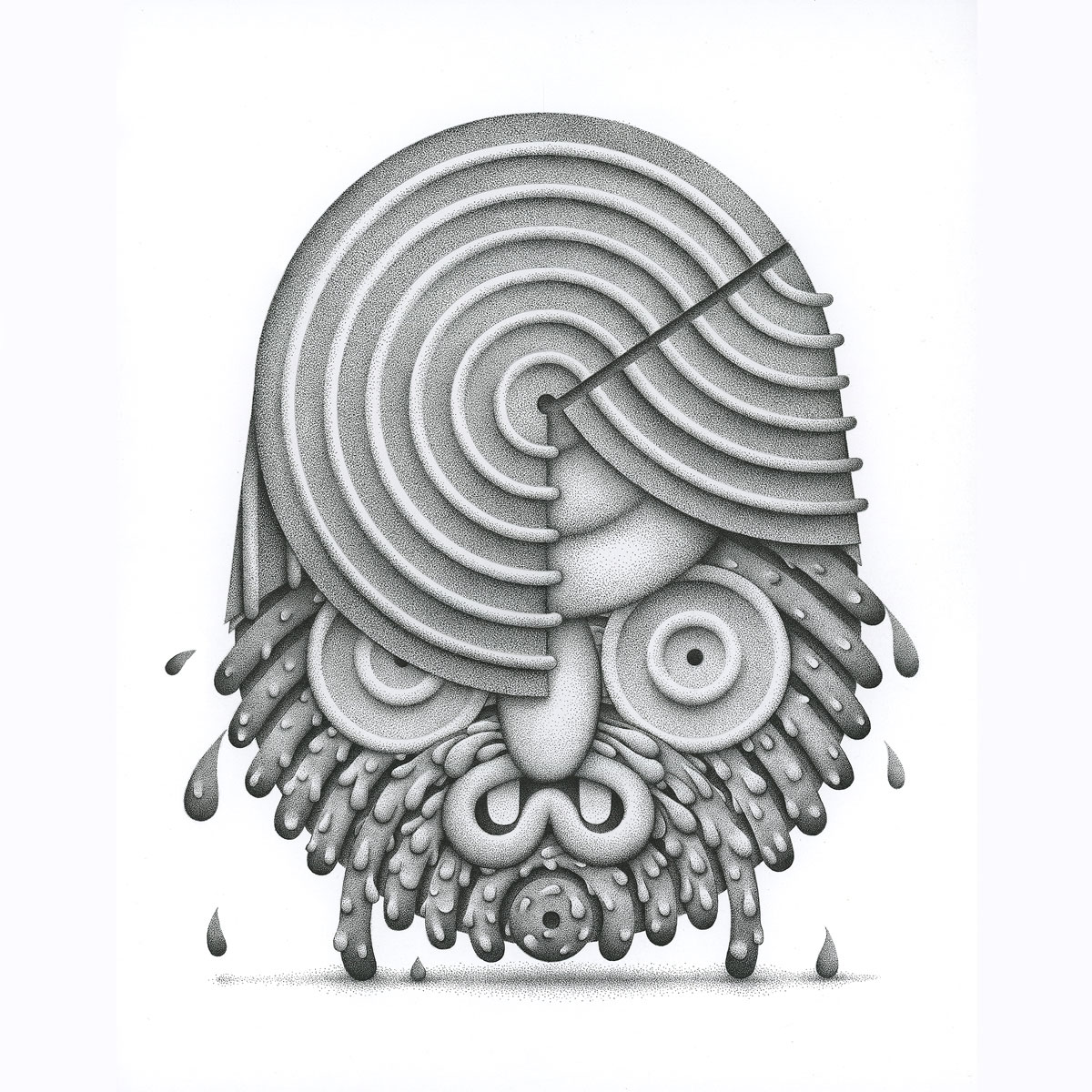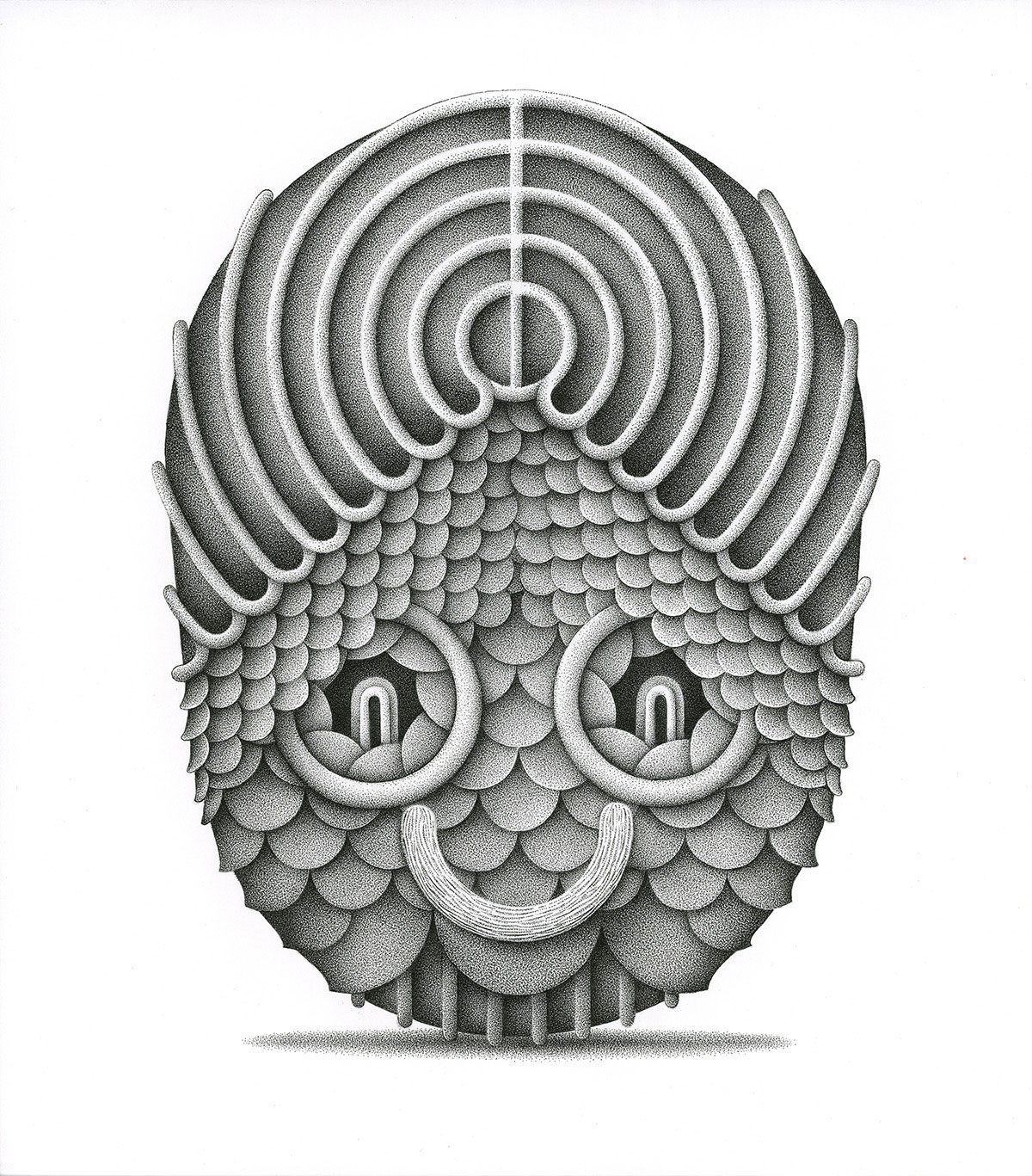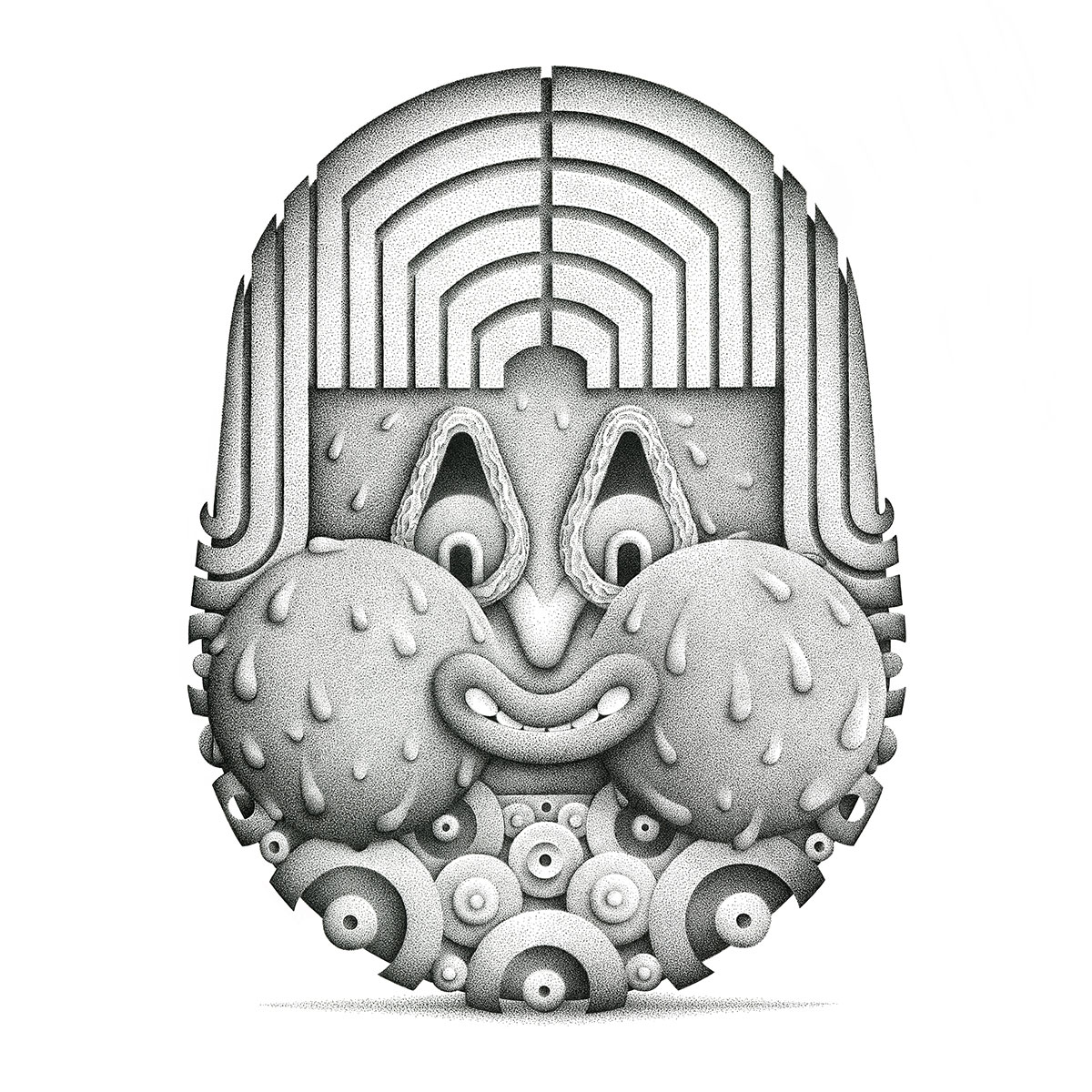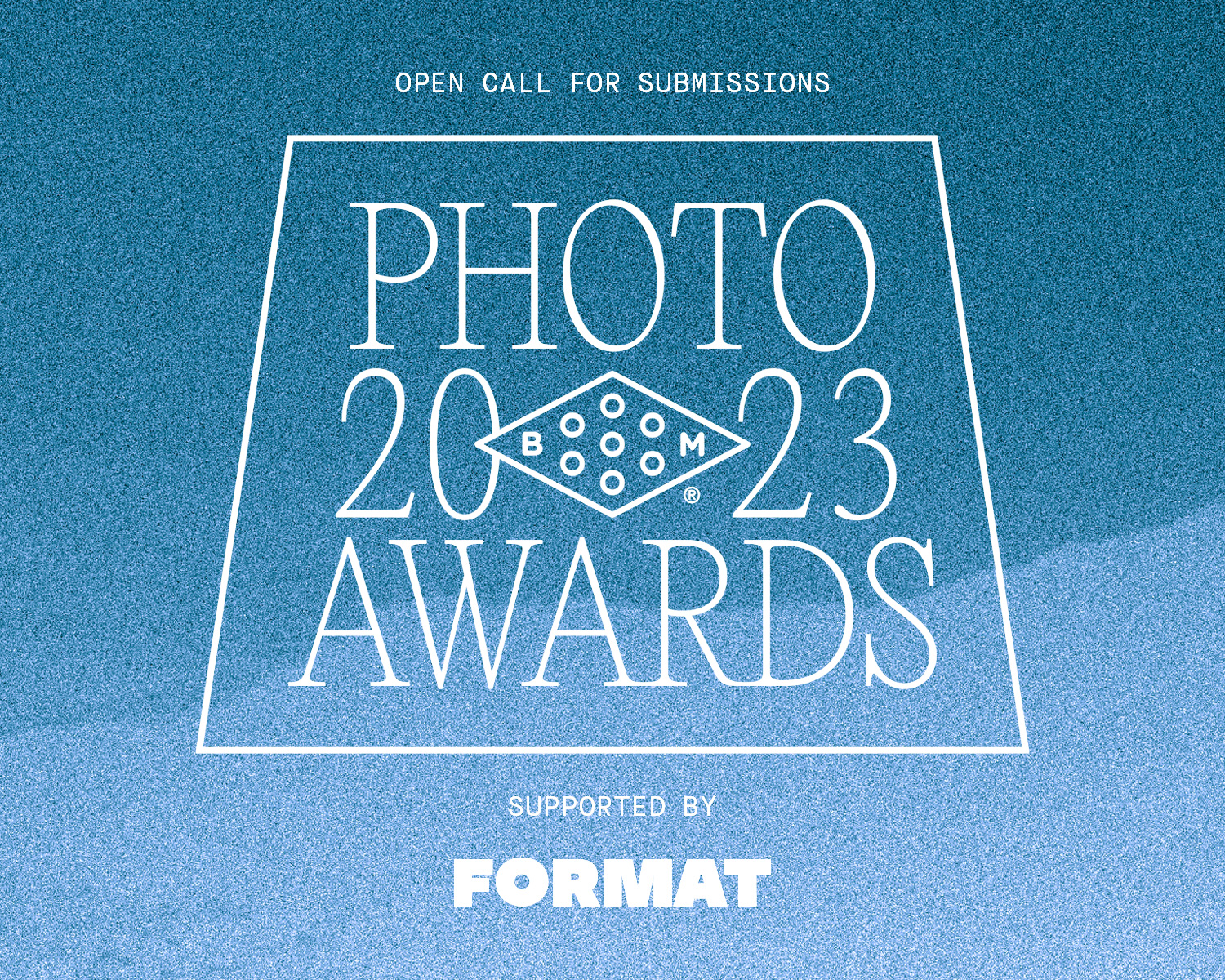 2023 Booooooom Photo Awards
Calling all photographers! The Booooooom Photo Awards are back and open for submissions!
Learn more
Related Articles