We're excited to announce a new open call for our next art and photo book! For this publication, we want to prioritize the work and experiences of women and ask that only women-identifying artists and photographers take part. We welcome single image submissions as well as selections from a multi-image series for consideration. Like our previous publications, we are aiming to feature work from around 60 individuals. Our hope is that this collection offers some support and creative catharsis after the events of this past year and the numerous reminders of the unjust treatment women continue to face around the world.
The theme for this book is CARE. This may be interpreted very simply as showing us who or what you care about. For example, you may submit a portrait of someone you love or an image related to a cause that is close to your heart. The word CARE may bring to mind imagery related to Self-Care + Mental Health + Health Care. It could also touch on more abstract ideas of how we take care or have failed to take proper care. If it's work that matters to you, we want to see it!
We will be reaching out to a select group of artists who've created work that fits this theme. If you're a member of our community and would like to be considered for inclusion in this publication, you can submit your work using the link below! If any of your images are selected for the book you will receive a free copy when it's released.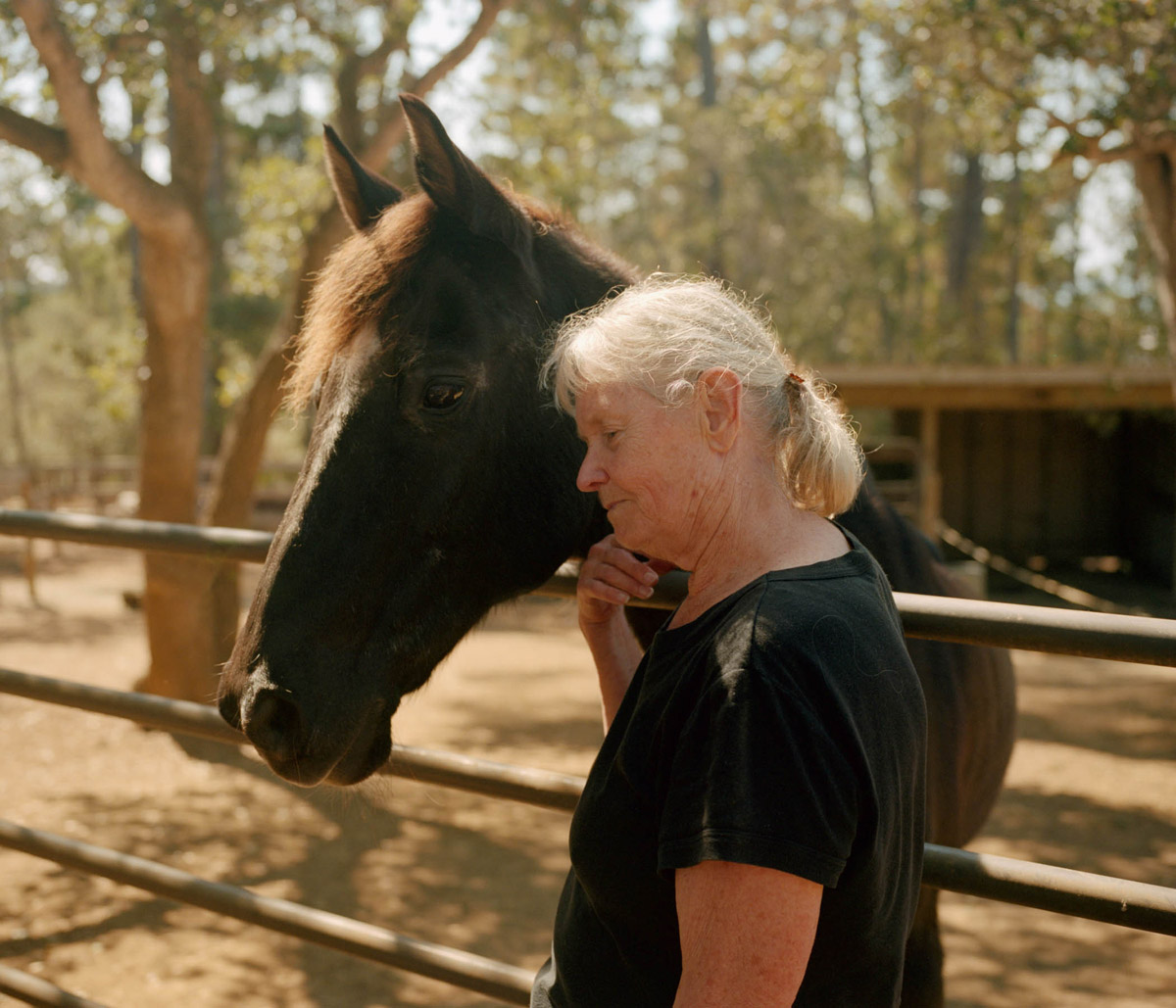 HOW TO SUBMIT:
you may submit single images or up to five images from a multi-image series of photographs, drawings, paintings, mixed media (traditional or digital)
you must include a description of the work – what are we looking at and how does it relate to the theme?
maximum size: 2500 x 2500 px (if you are selected, we will contact you for high resolution images)
acceptable file types: JPG
format for naming your files: FIRSTNAME_LASTNAME_01.jpg
use the button below to submit
*Log in to enable the submit button. This form is just for members, you can learn about becoming a member here.
Deadline for submissions: 11:59PM PST January 27, 2023
If you are unable to afford a membership, we are offering one-time submissions for those who are experiencing financial hardship. Head over here. (Available until January 15, 2023)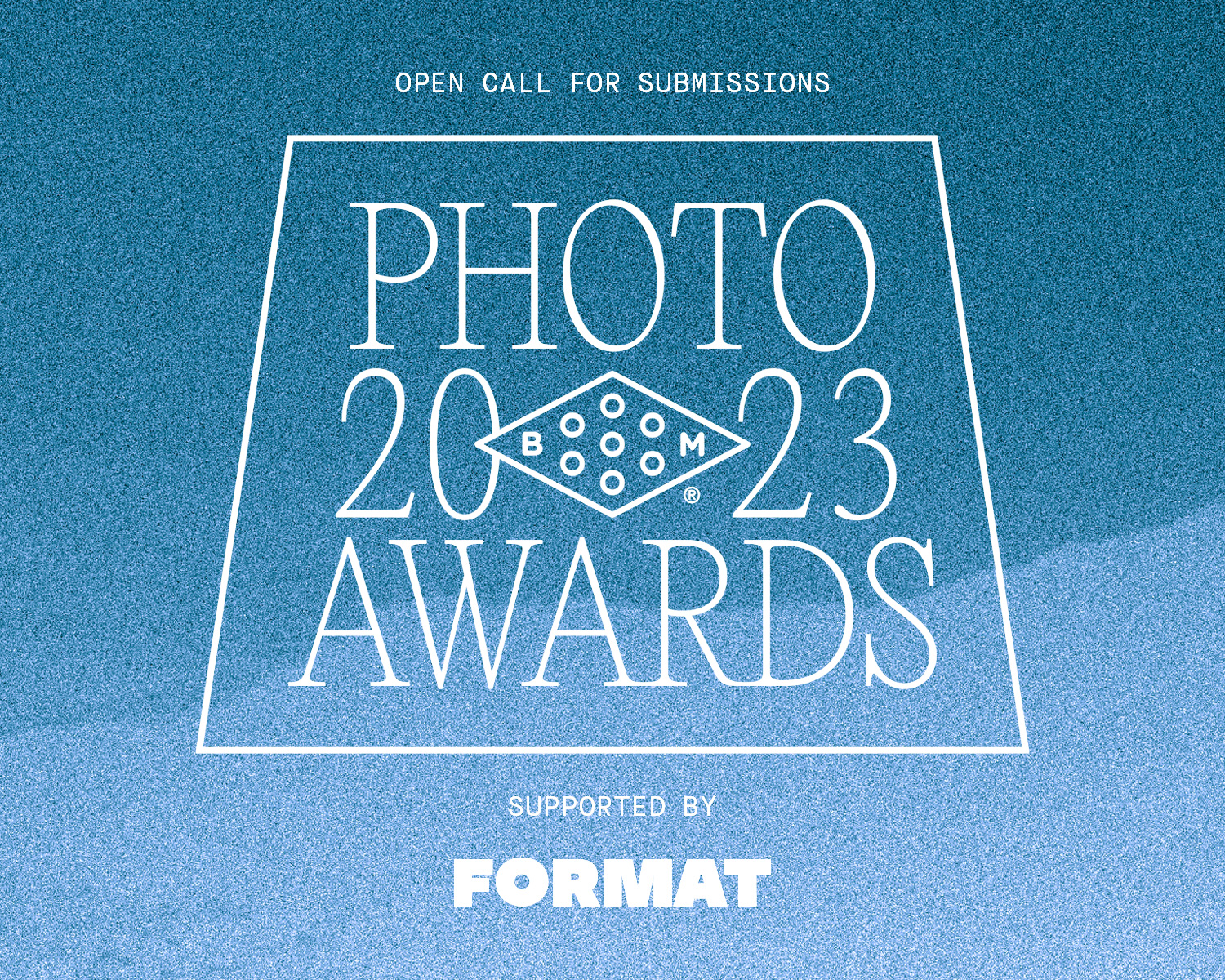 2023 Booooooom Photo Awards
Calling all photographers! The Booooooom Photo Awards are back and open for submissions!
Learn more
Related Articles