Interested in expressions, shapes, colors, light, and imperfection, Wroclaw, Poland-based photographer Tofjan's work focuses on capturing the energy and identity of the people and the places he encounters. In his recent photobook, "Tope," Tofjan explores the streets of Mexico with his camera, moving slowly and capturing the spirit of his surroundings in vibrant, colorful snapshots. 
A fast driver and former racer, Tofjan understands how easy it is to get caught up in the fast pace of daily life, missing the details along the way. "But Mexico does not allow you to do that," he explains. "Its roads, its traffic, its speed bumps all seem to be there to remind you that you are on their time, not yours" — "This is what 'Tope' stands for: an opportunity to slow down and stay vigilant, not only of the random obstacles looming every stretch of the road, but also of the seemingly ordinary events that unfold along the way. Once you are there, all of that chaos and those clashing elements come together in harmony under the striking Mexican golden sunlight."
See more from "Tope" below!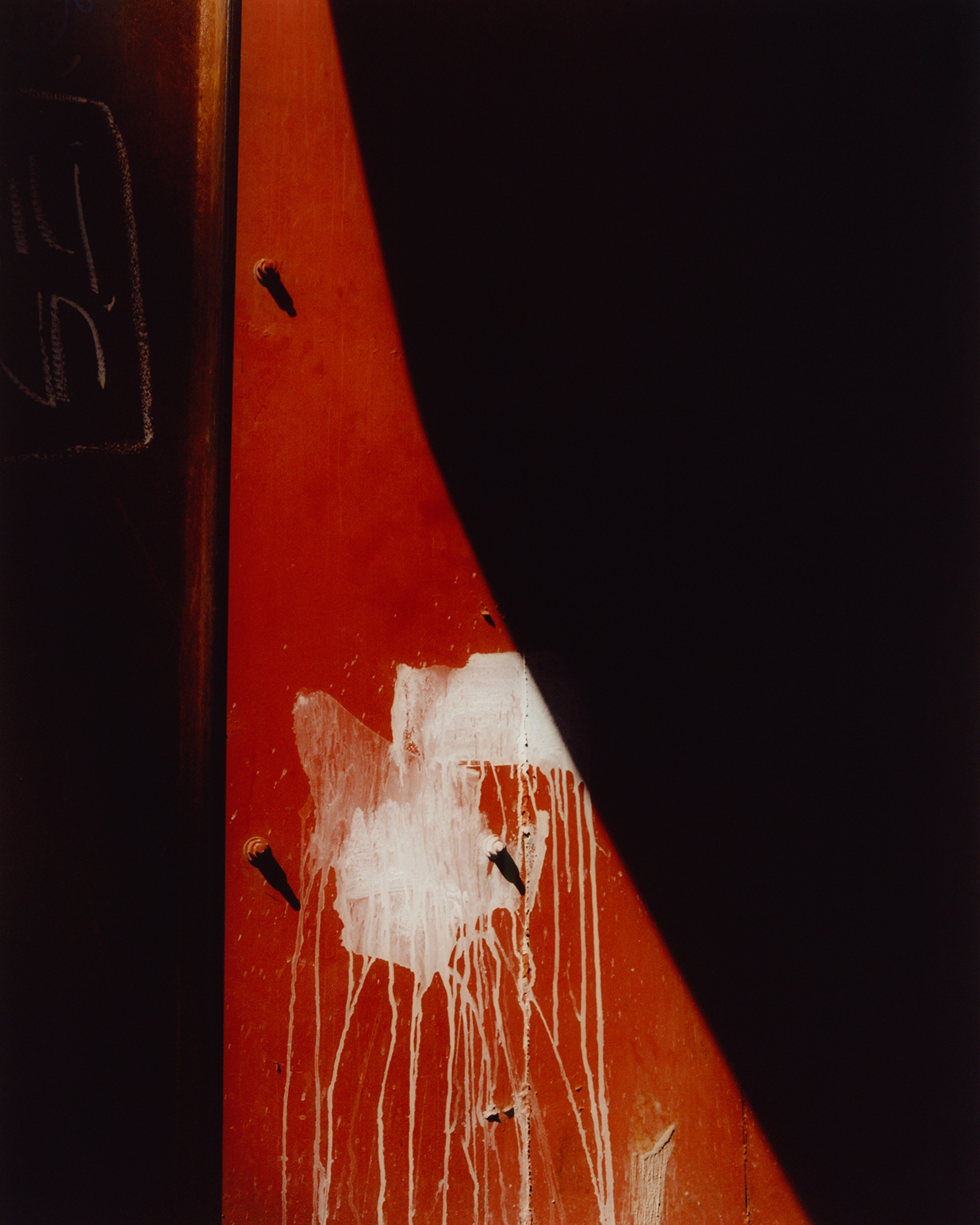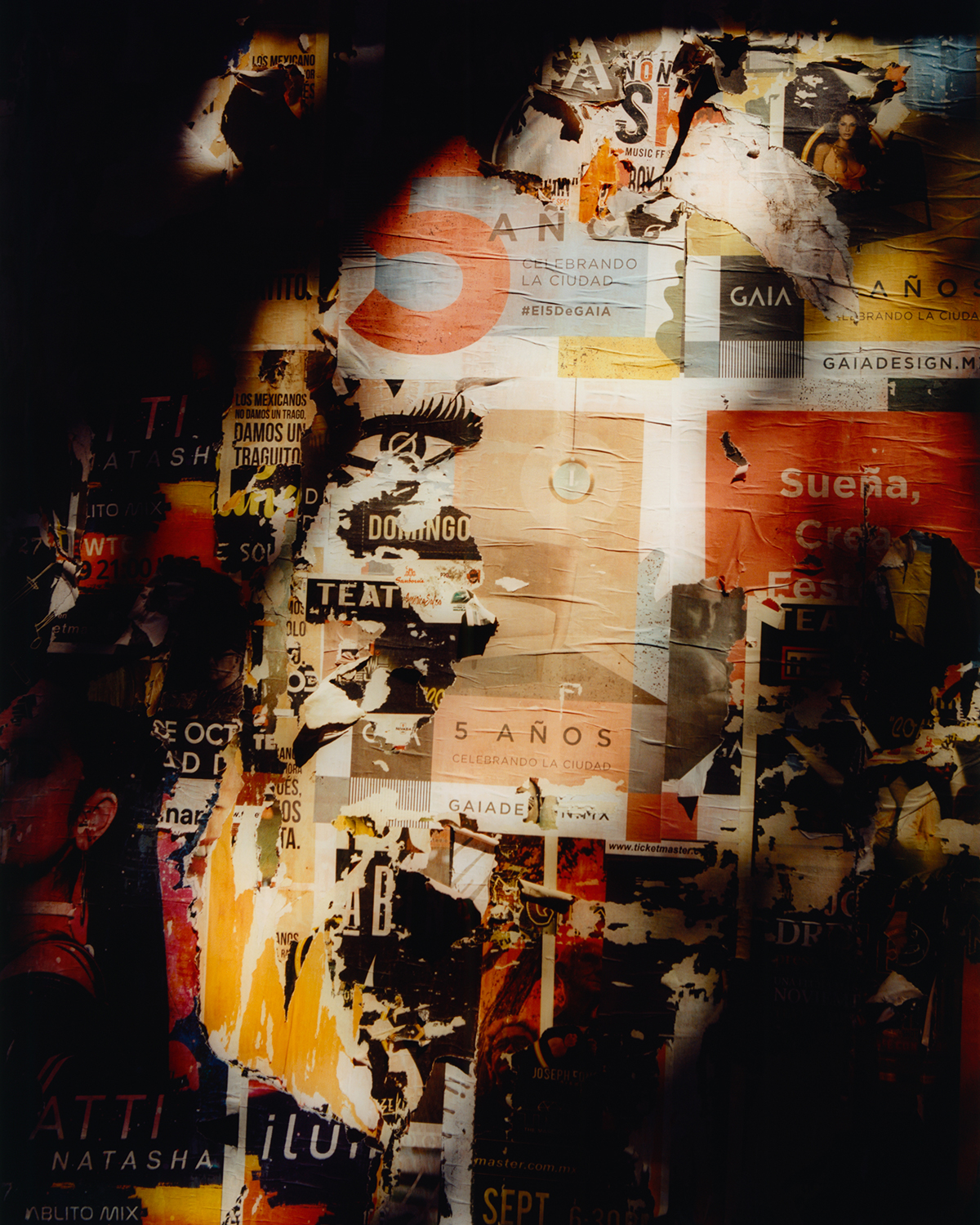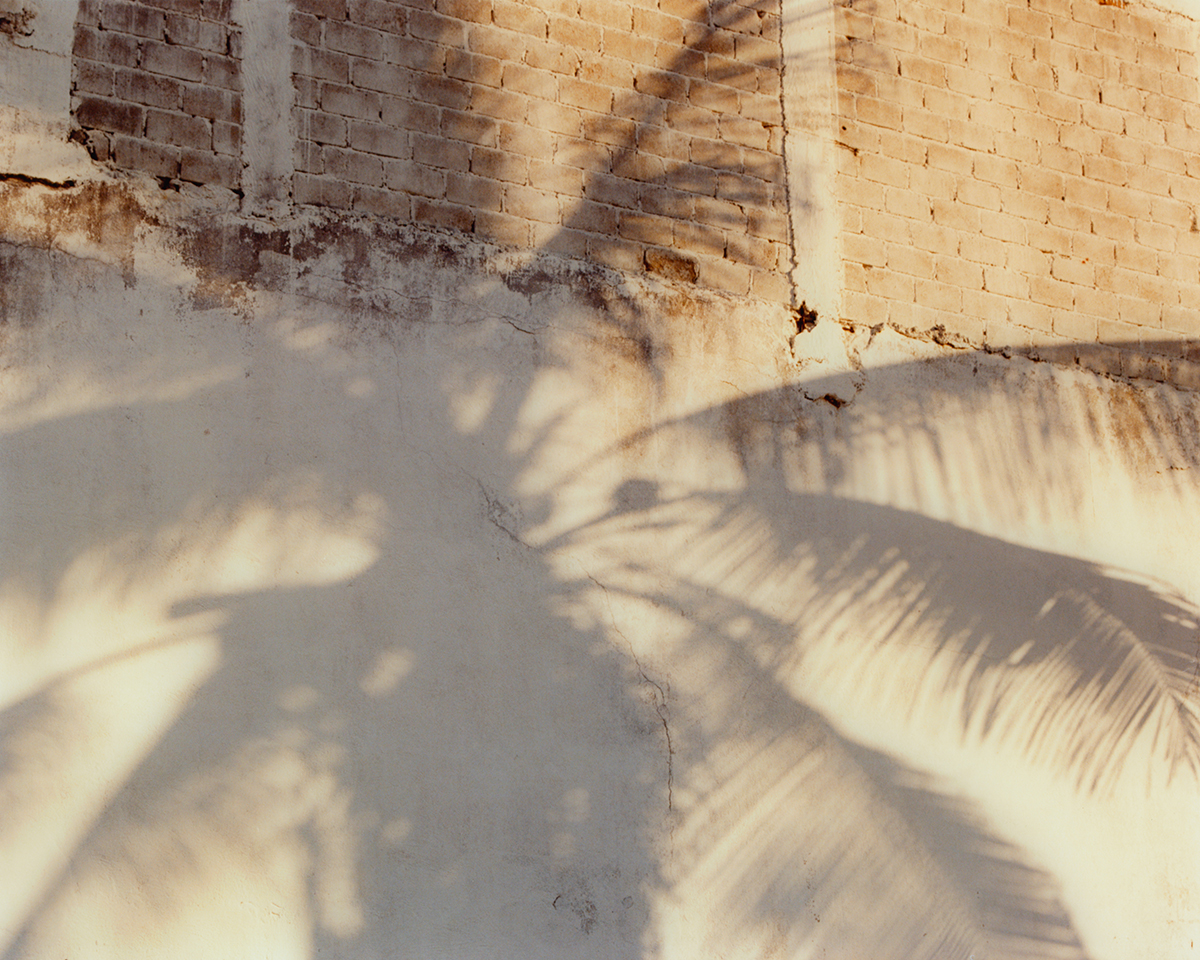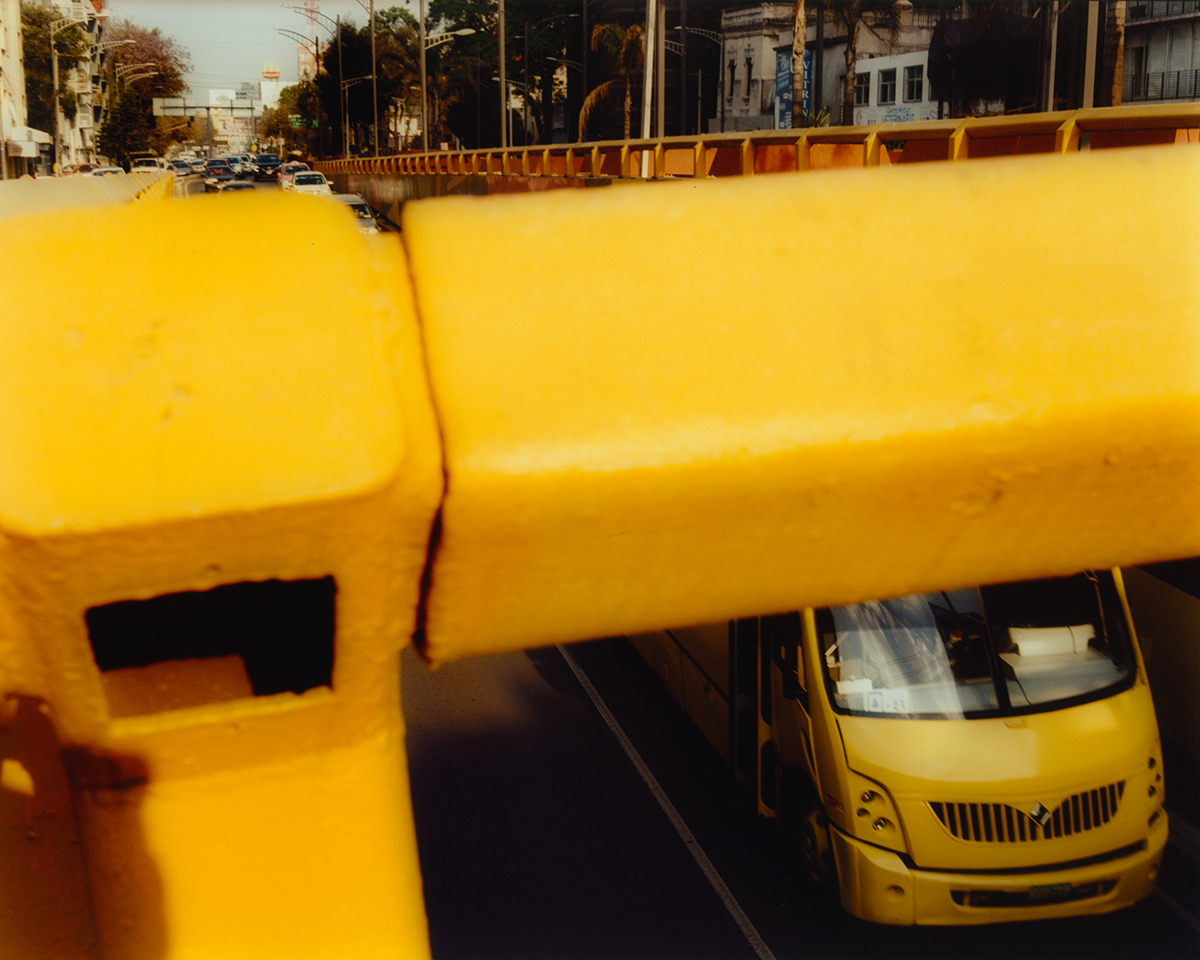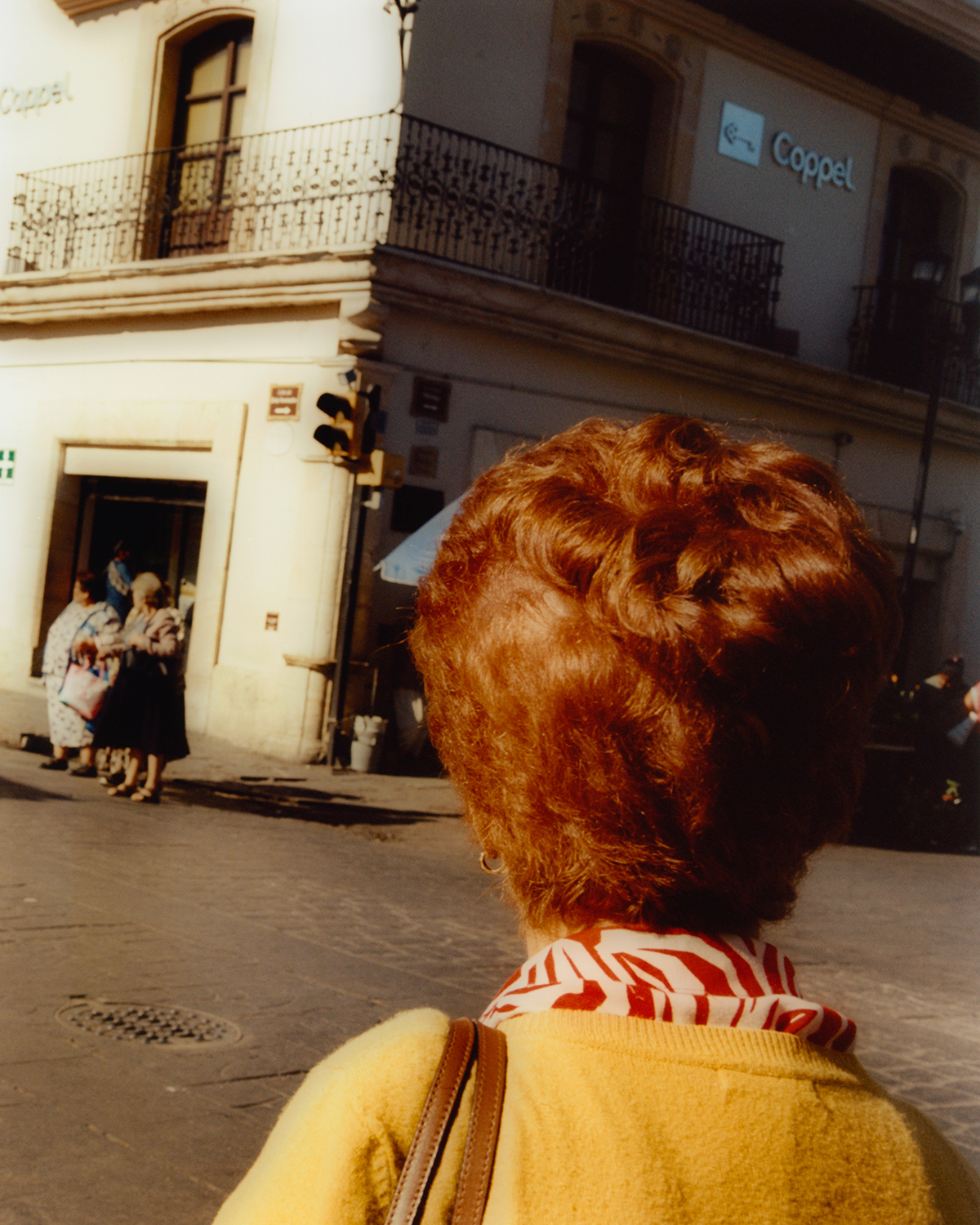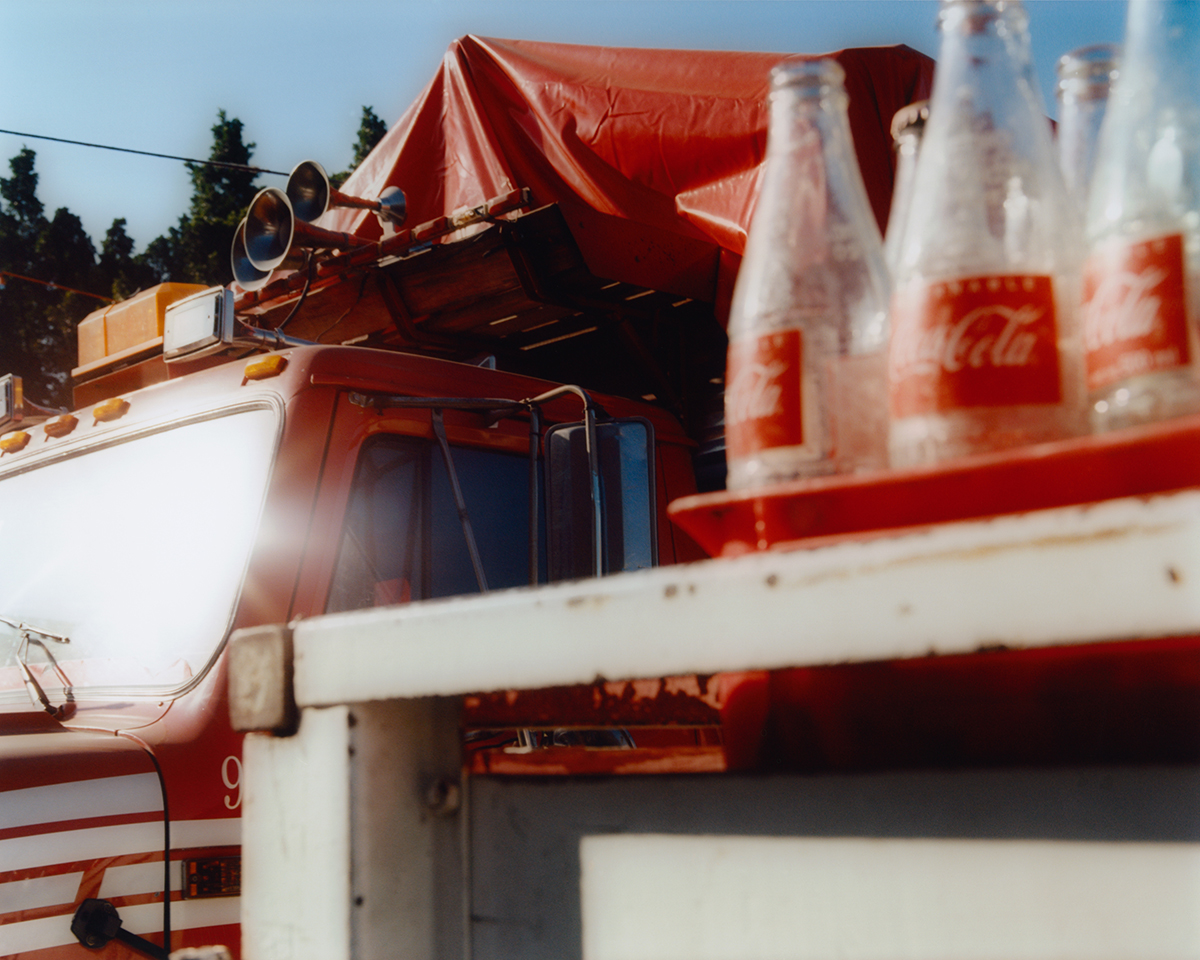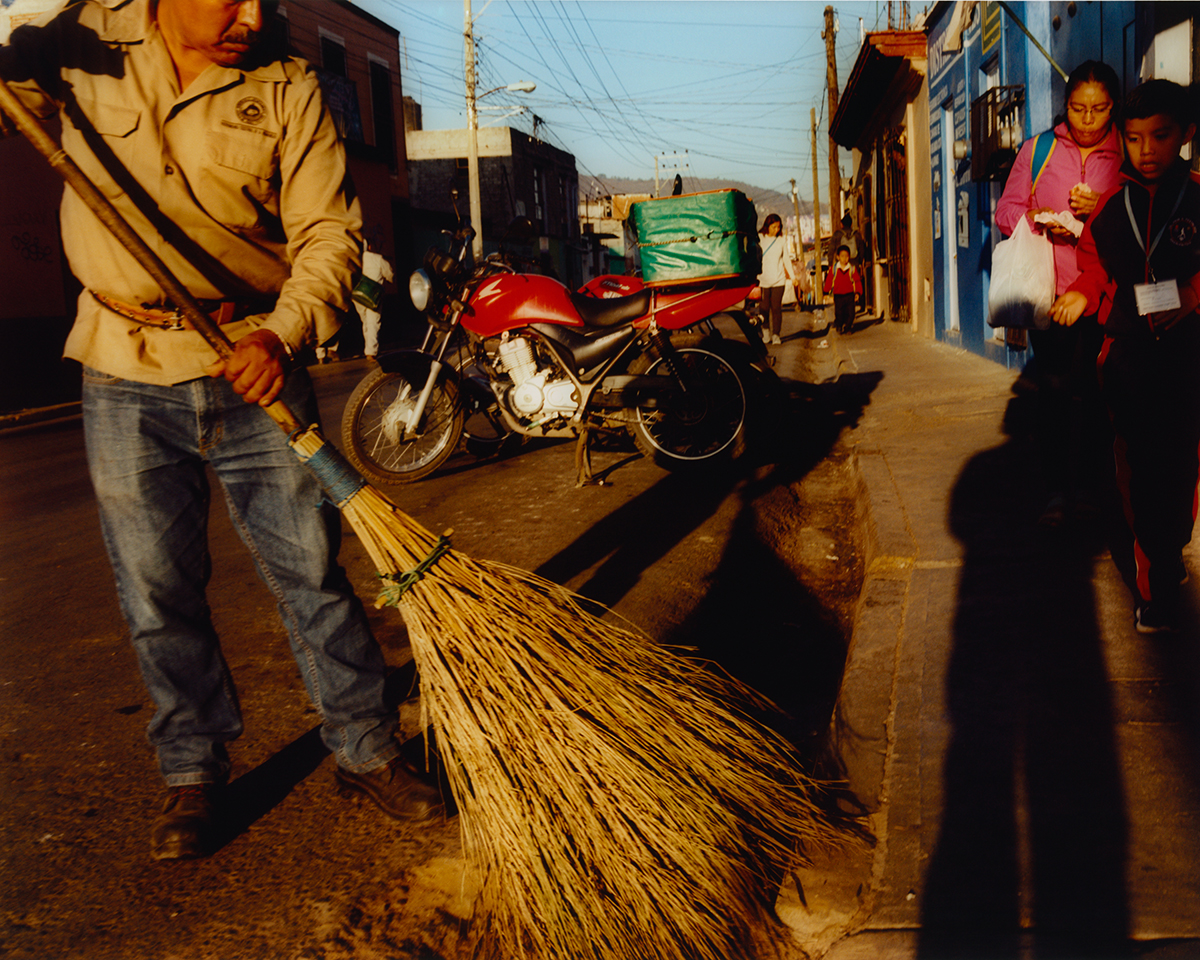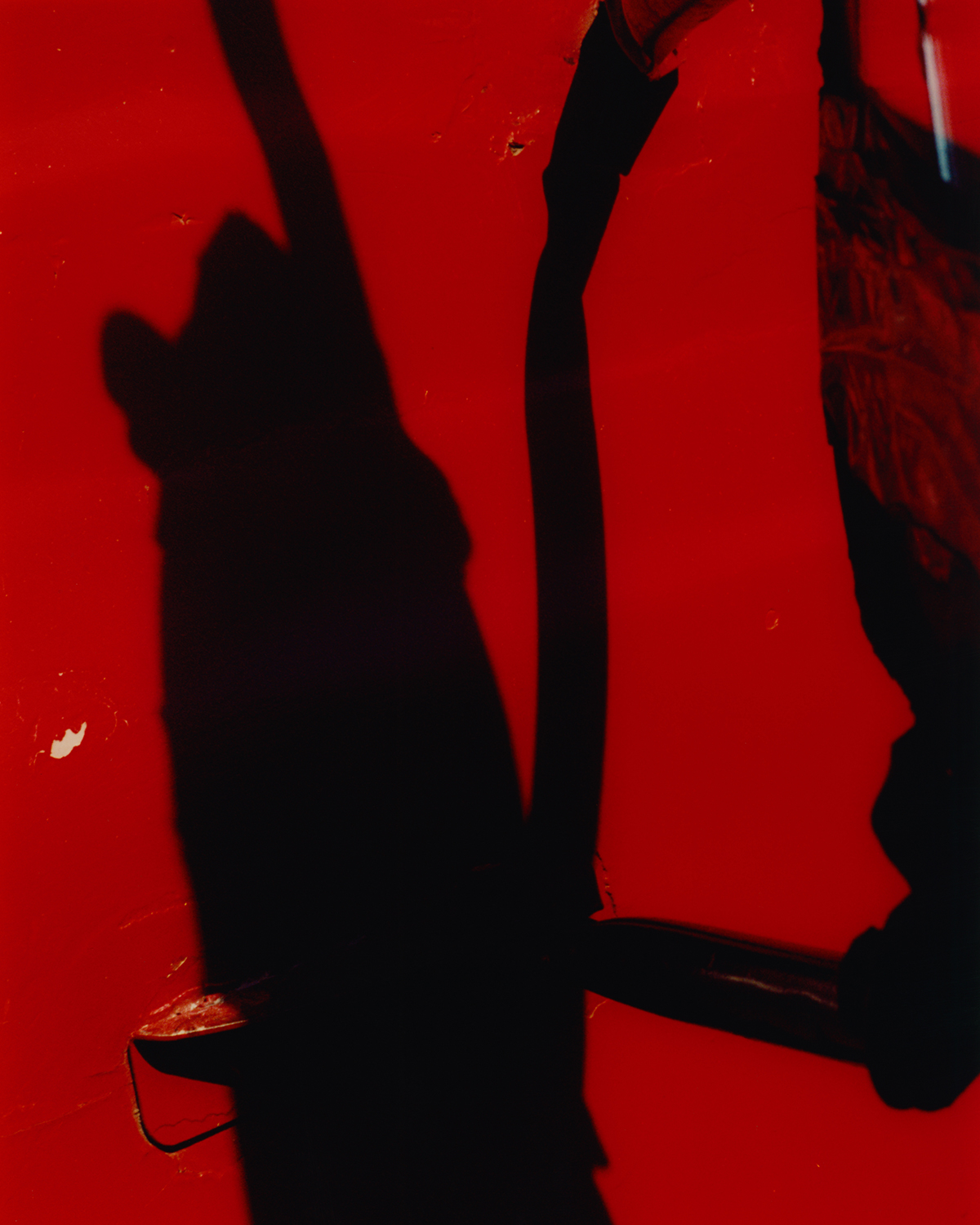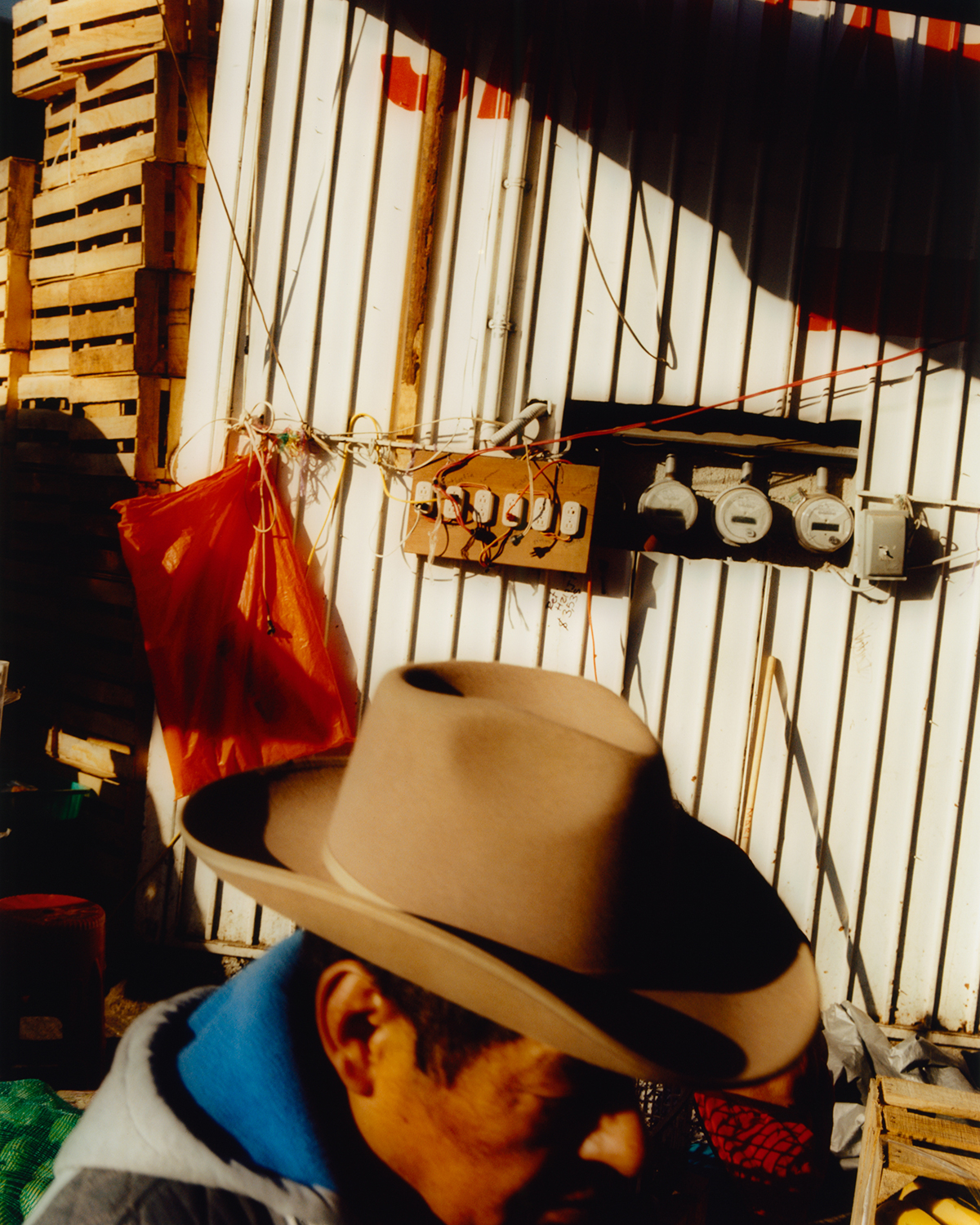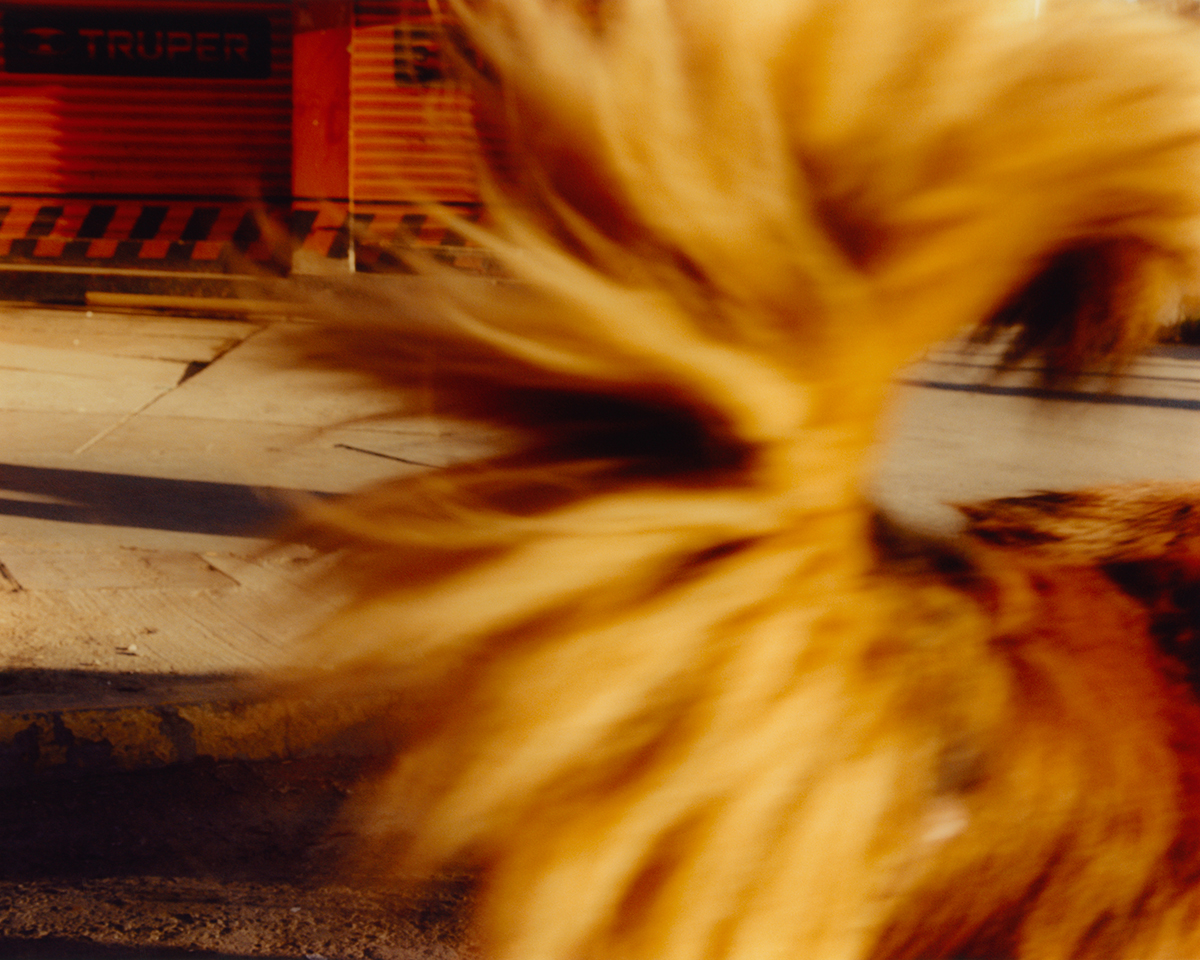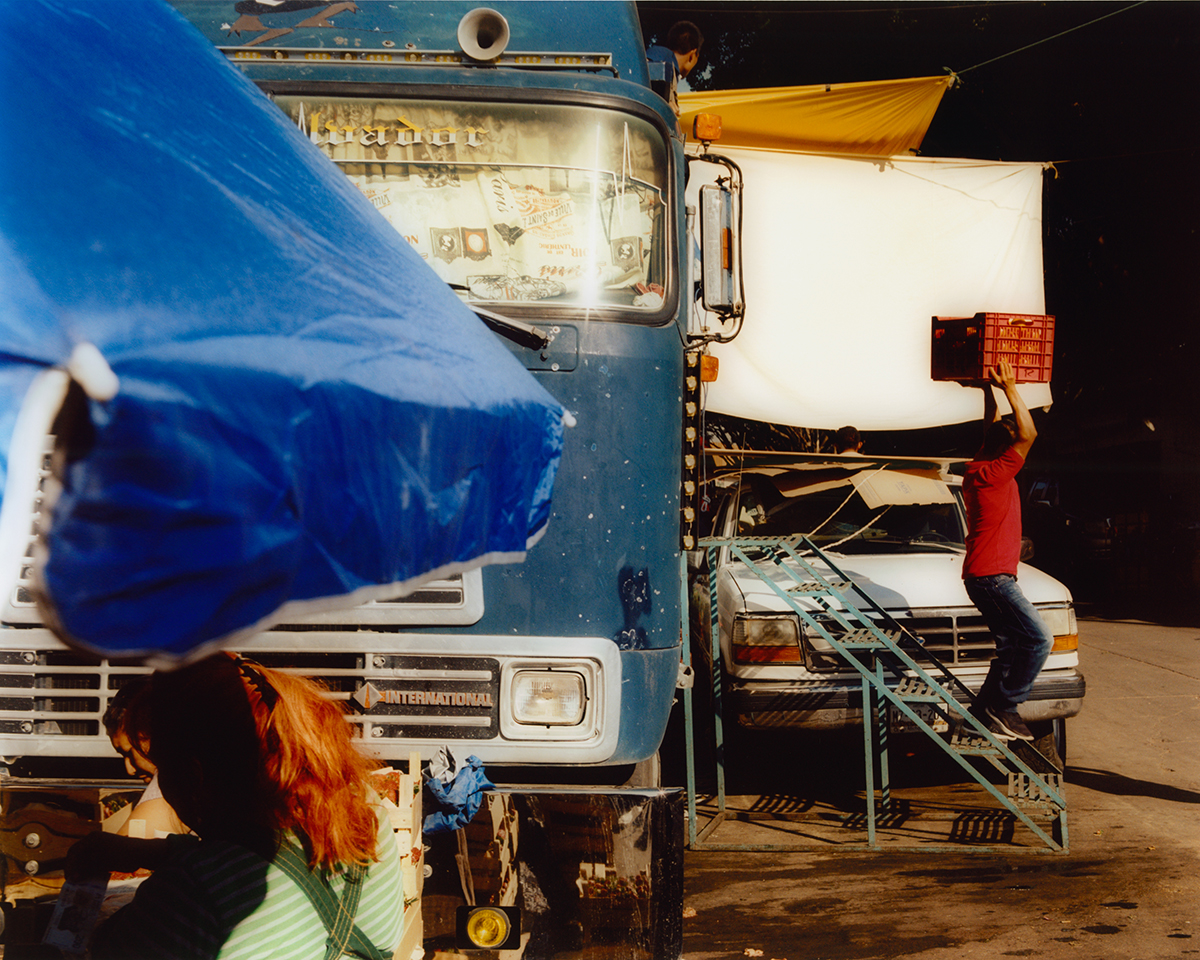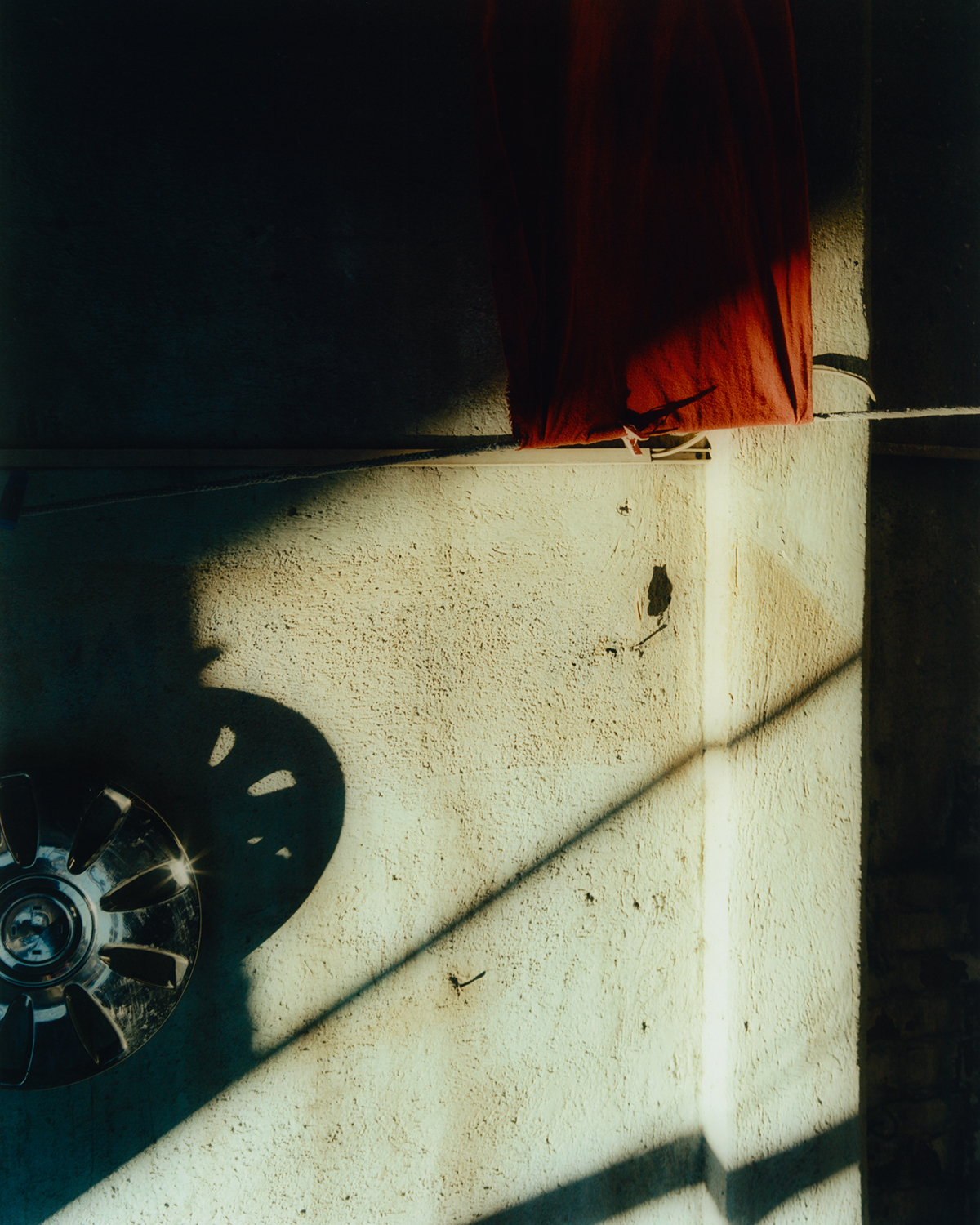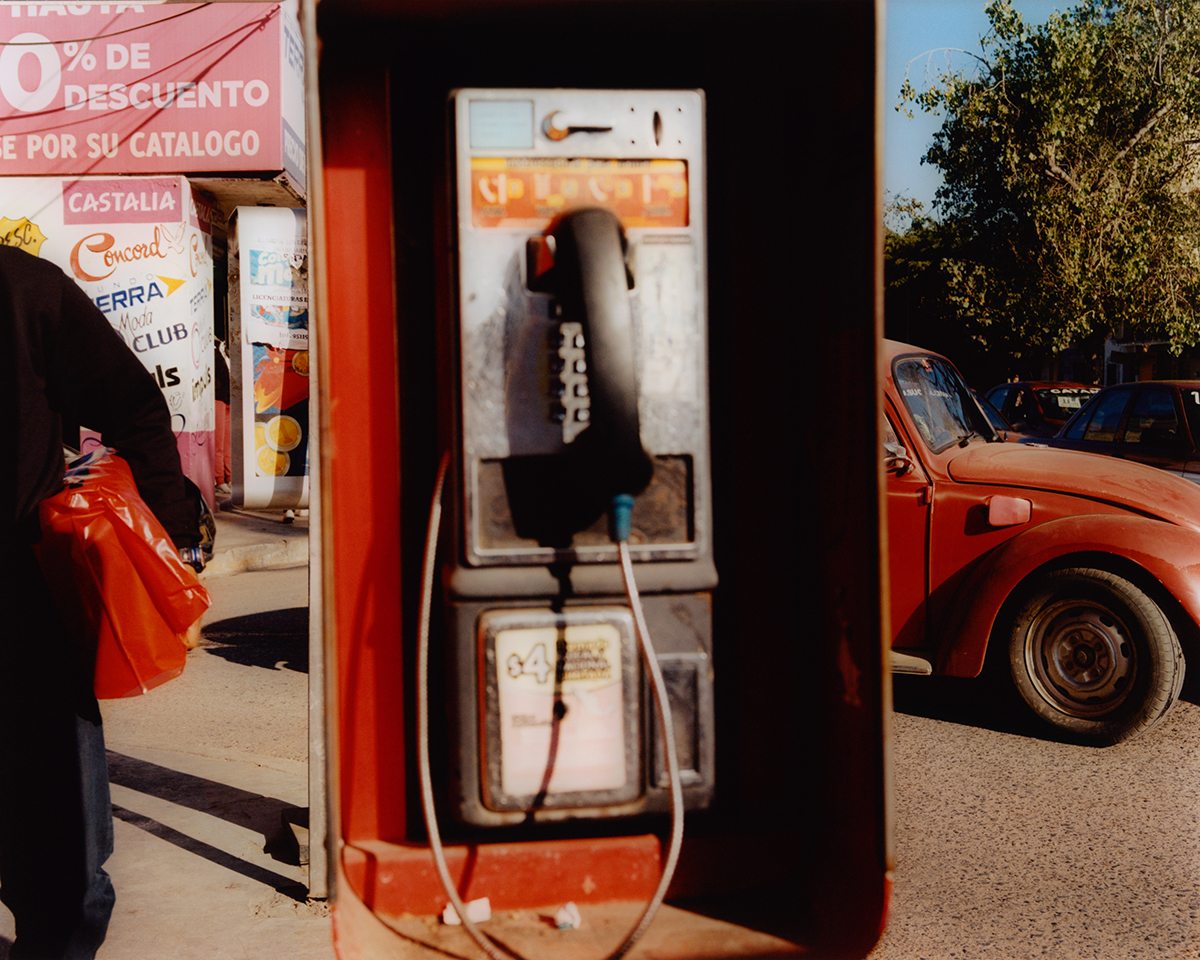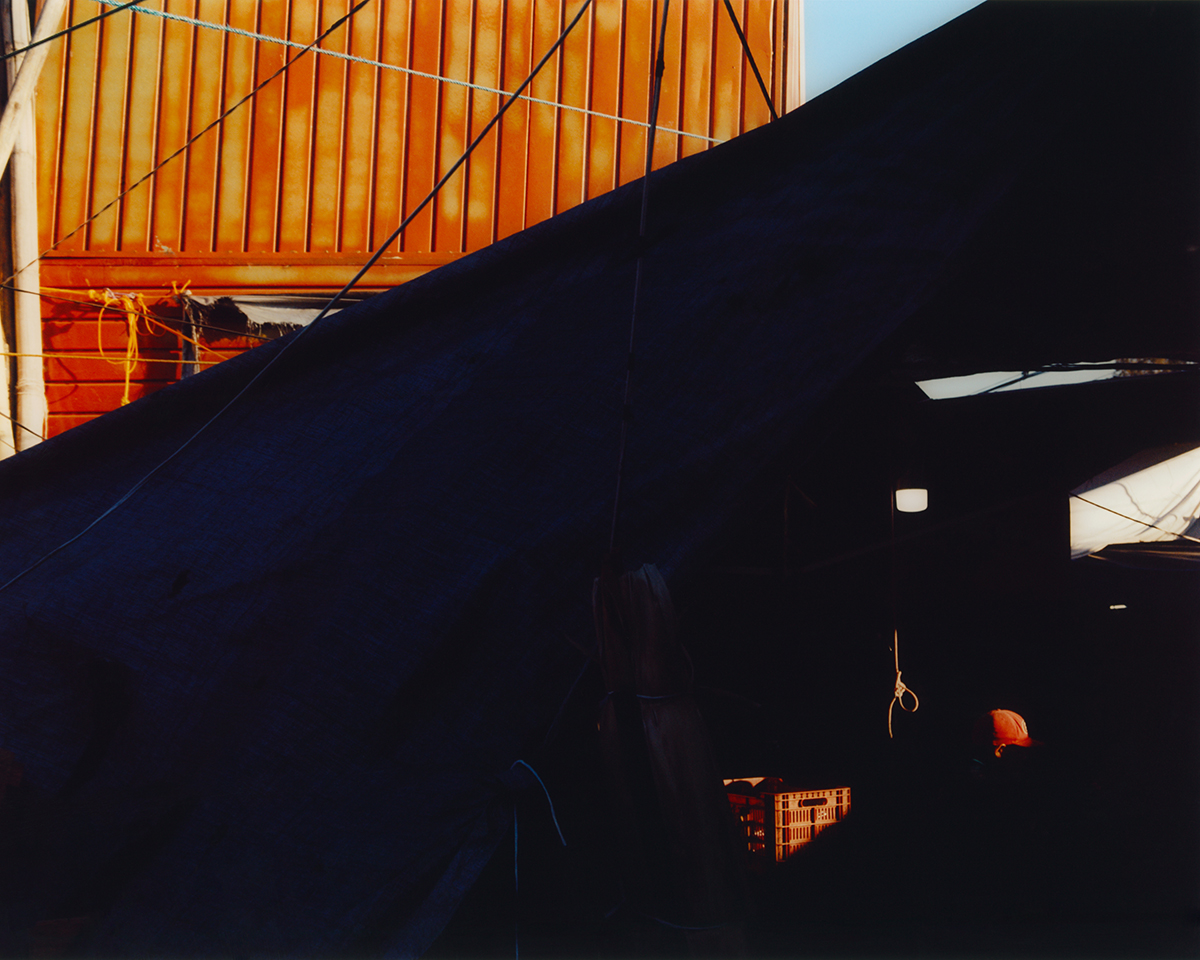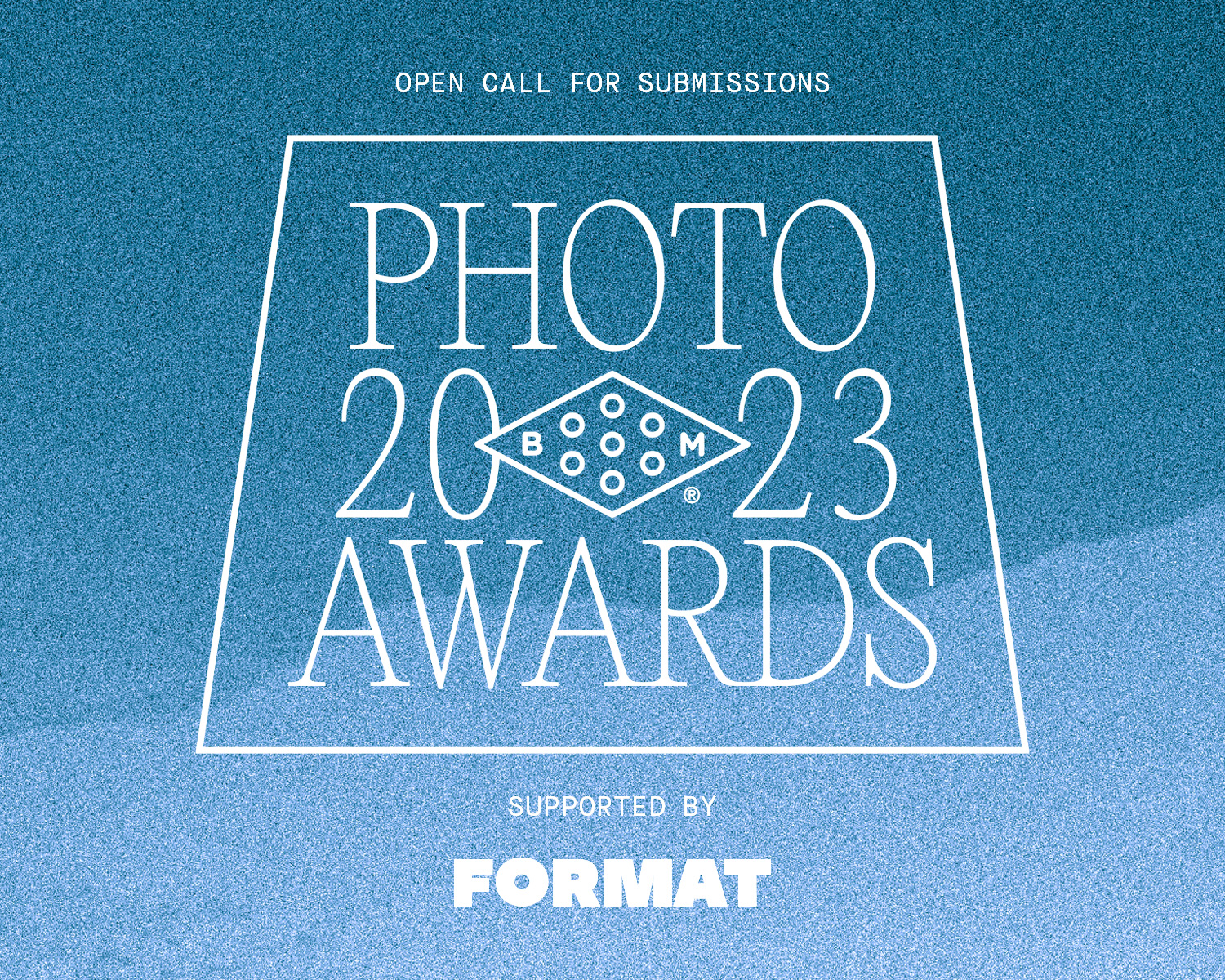 2023 Booooooom Photo Awards
Calling all photographers! The Booooooom Photo Awards are back and open for submissions!
Learn more
Related Articles