Born and raised in San Salvador, Gabriela Hasbun later moved to San Francisco to pursue a career in photography, where she still resides. With a passion for documenting people and telling unique, truthful stories, her work as a commercial and editorial photographer highlights the marginalized and underrepresented communities around her.
Since her neighbor invited her to the Bill Pickett Invitational Rodeo in Oakland, California back in 2007, Hasbun has returned nearly every year to document the event, which celebrates Black history and fosters a vibrant community dedicated to honoring the accomplishments and continuing the legacy of Black cowboys. Earlier this year, the project was published as a beautiful photobook, including quotes and stories from the performers and attendees. 
See more from the series below, and purchase a copy here!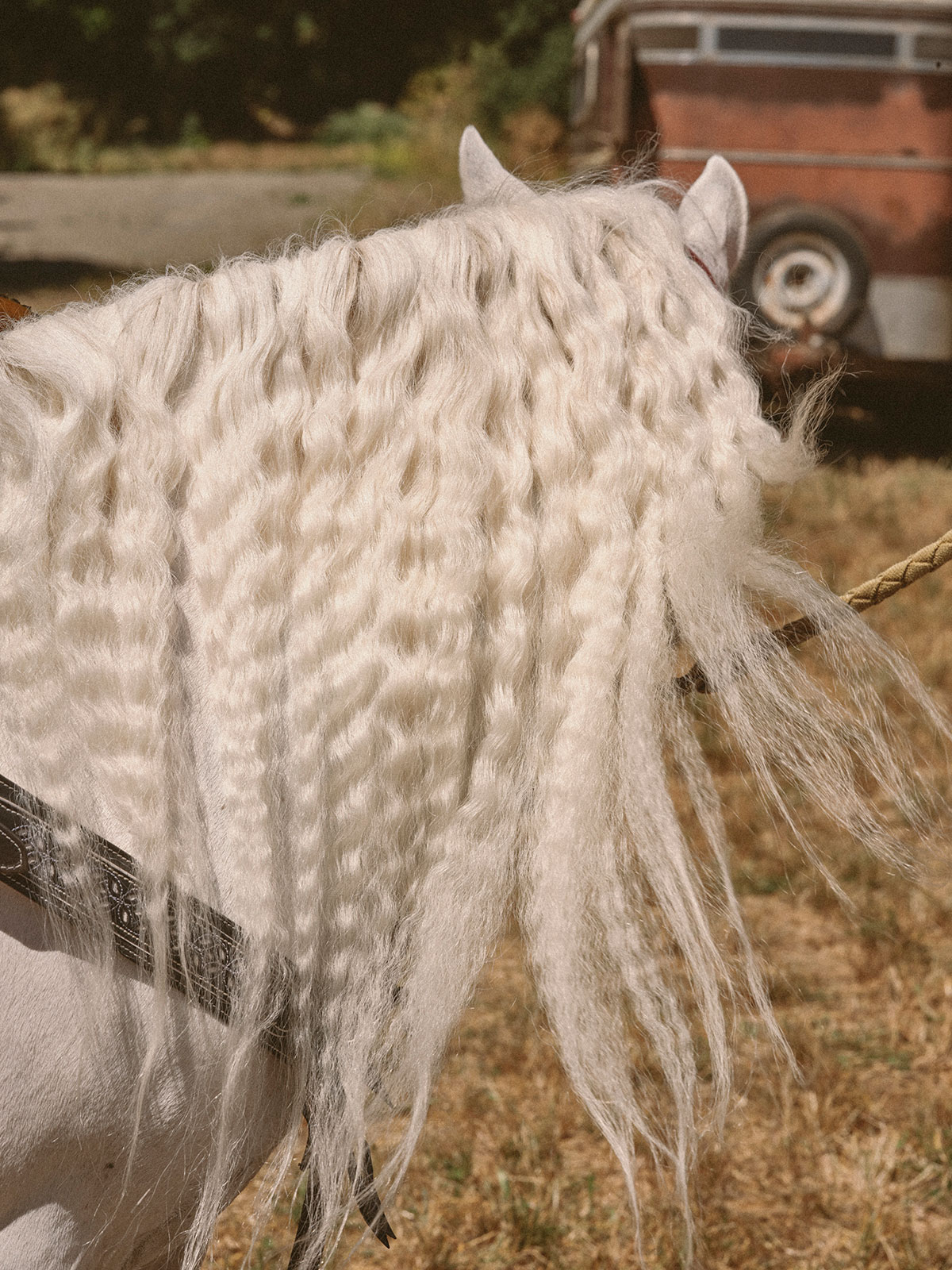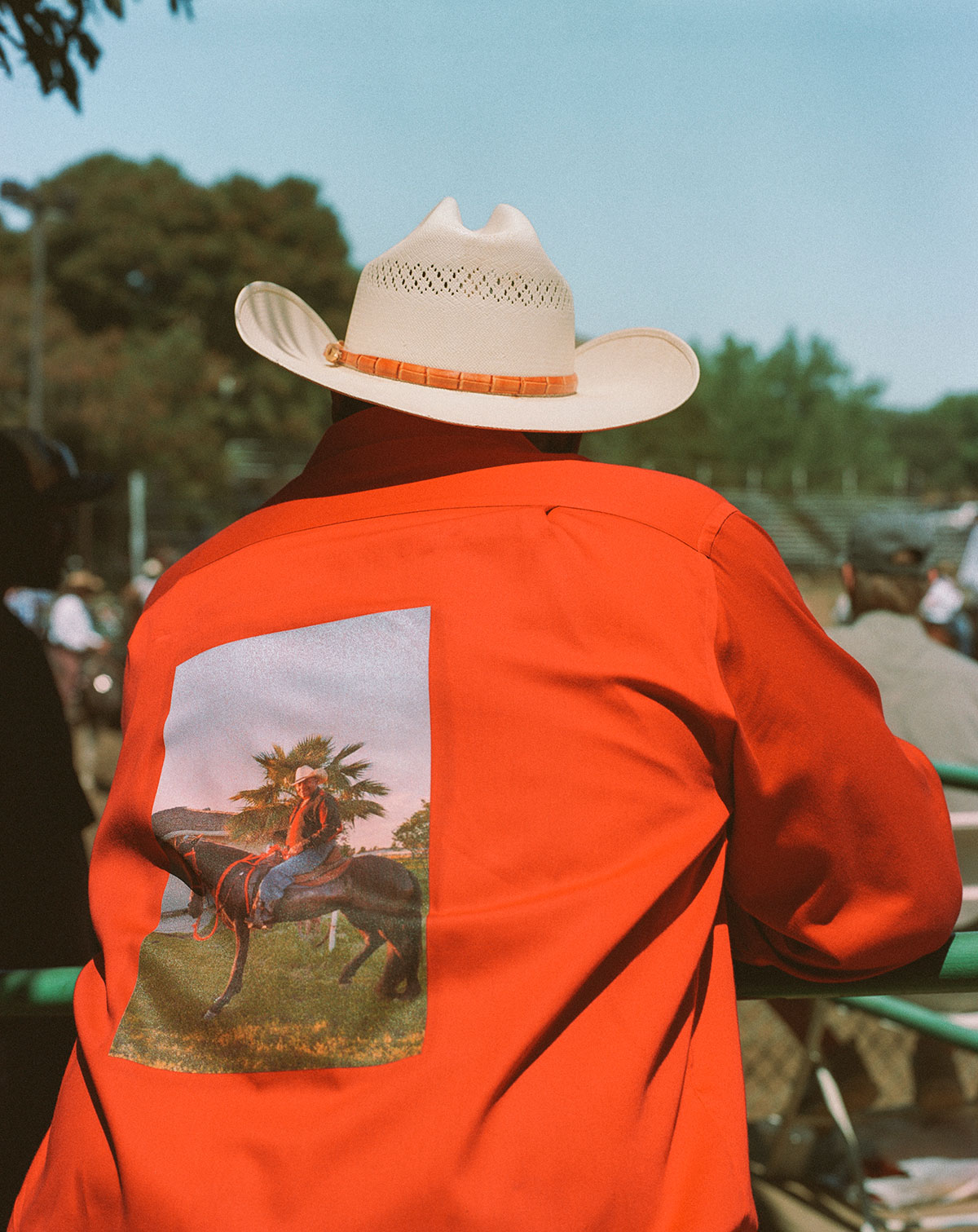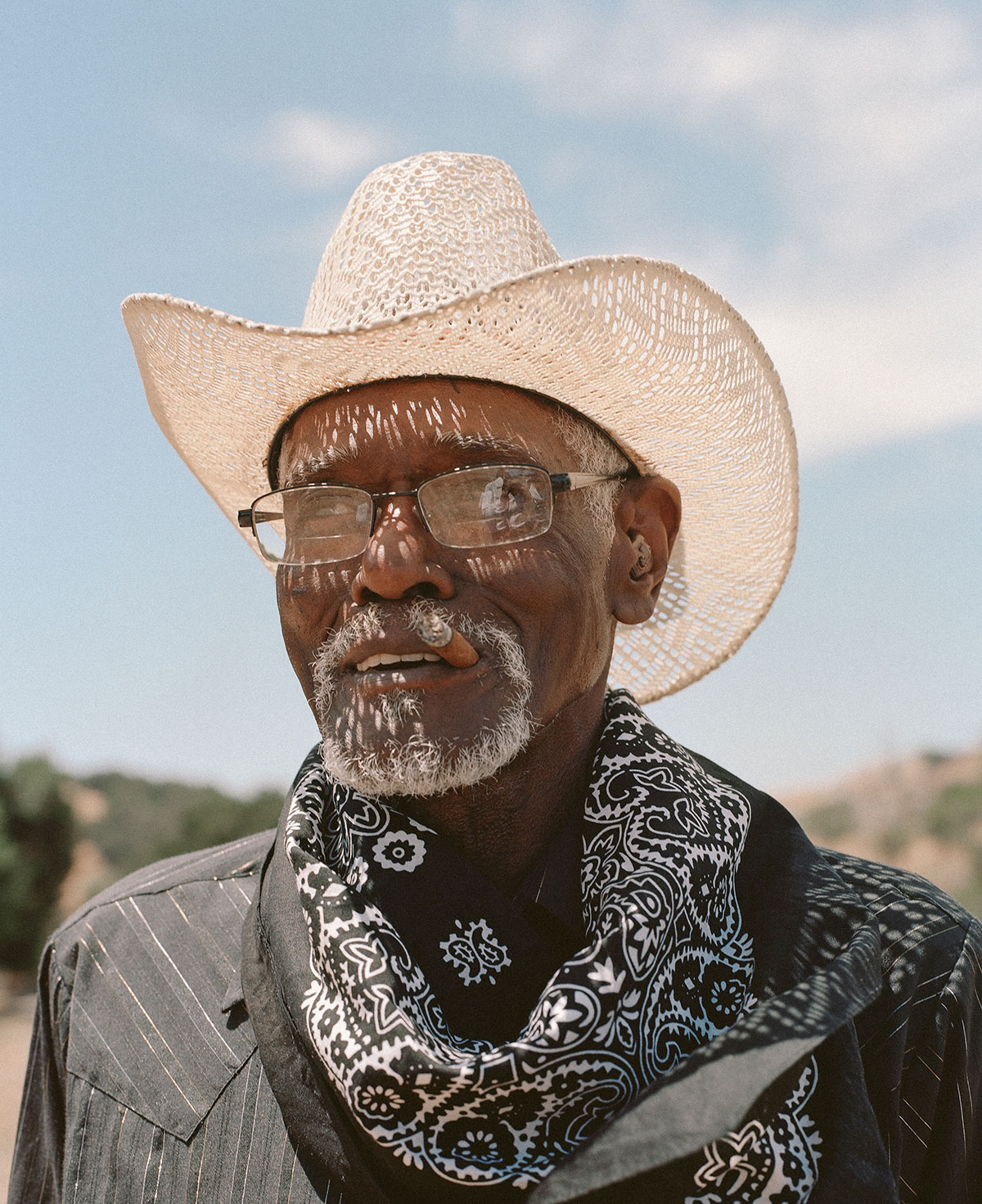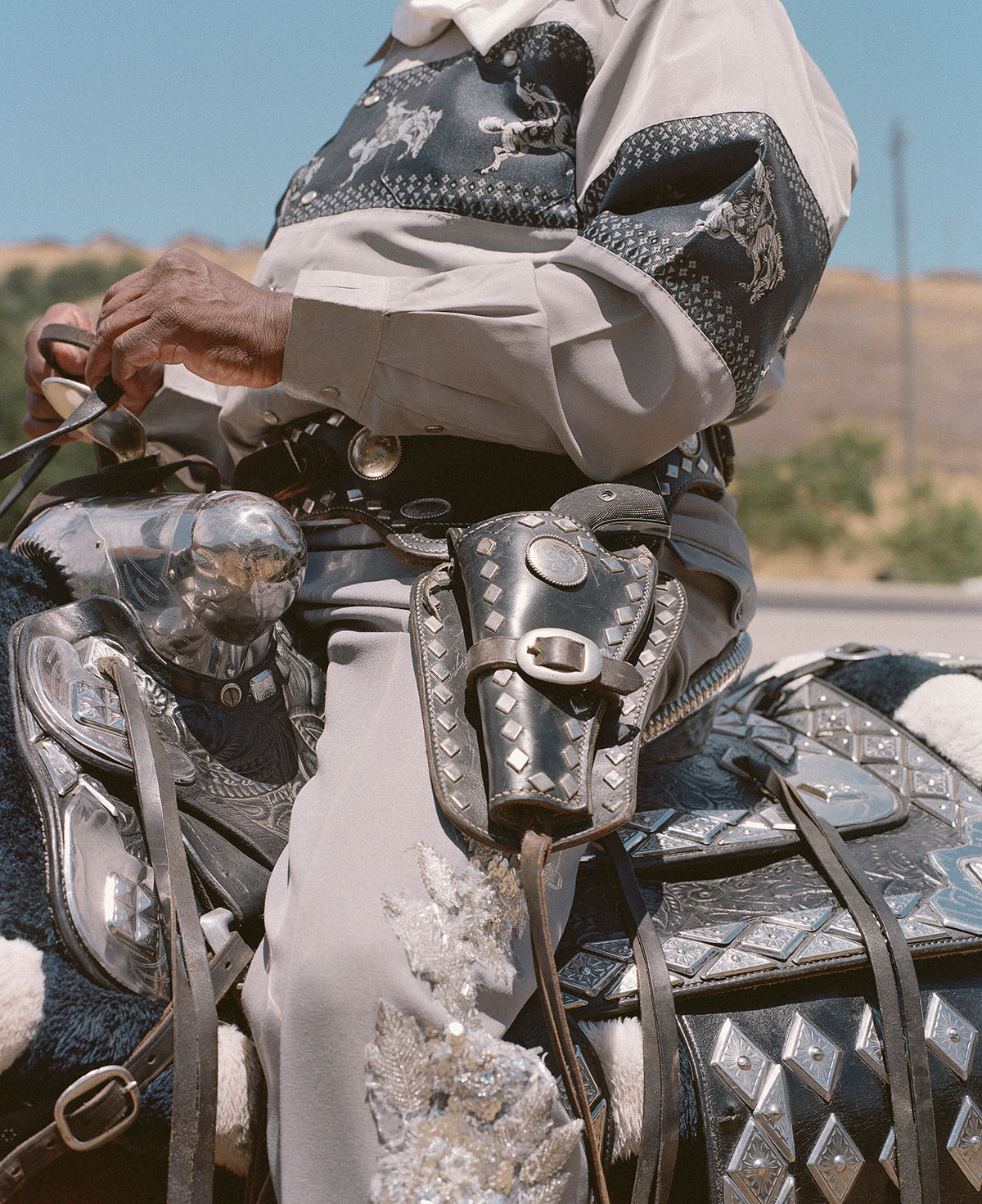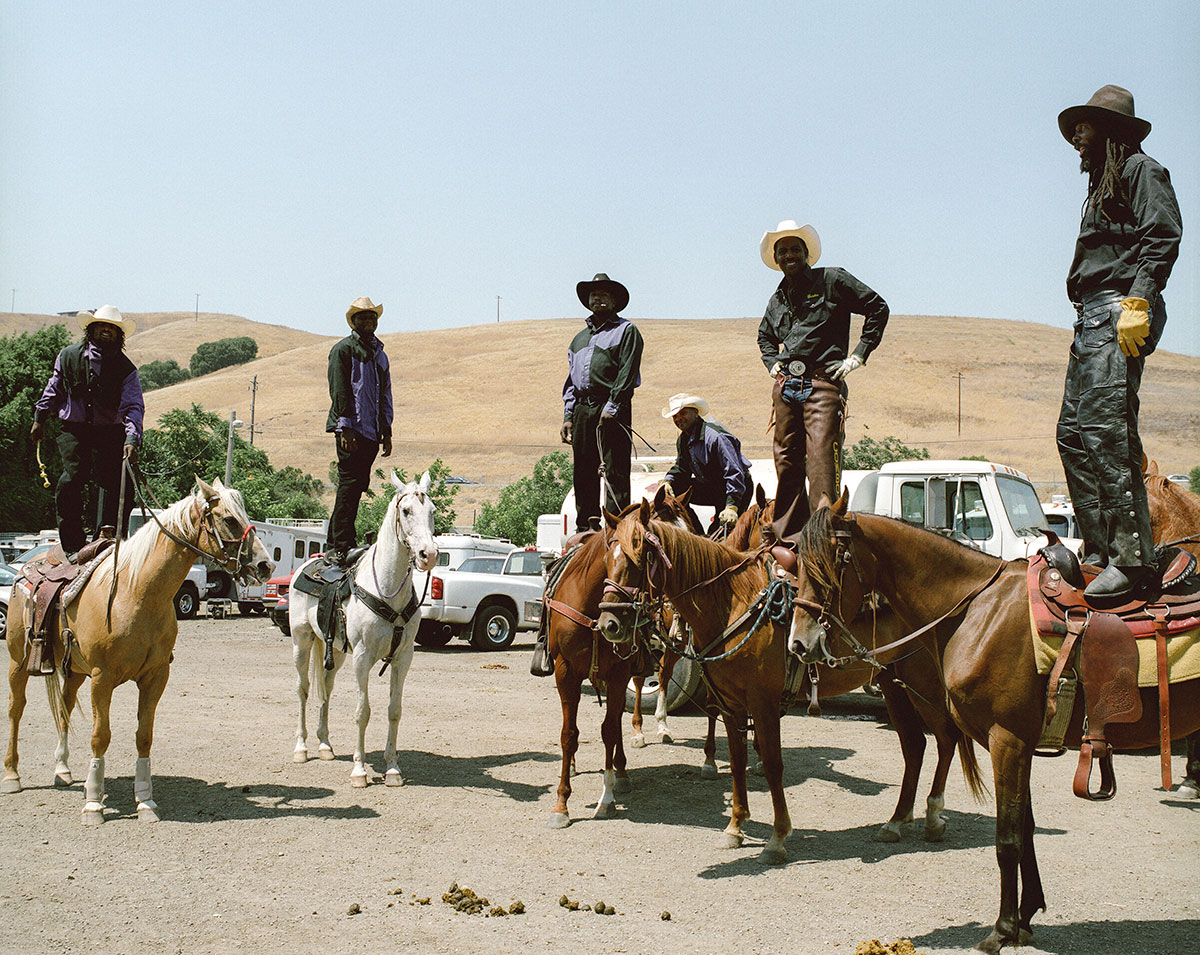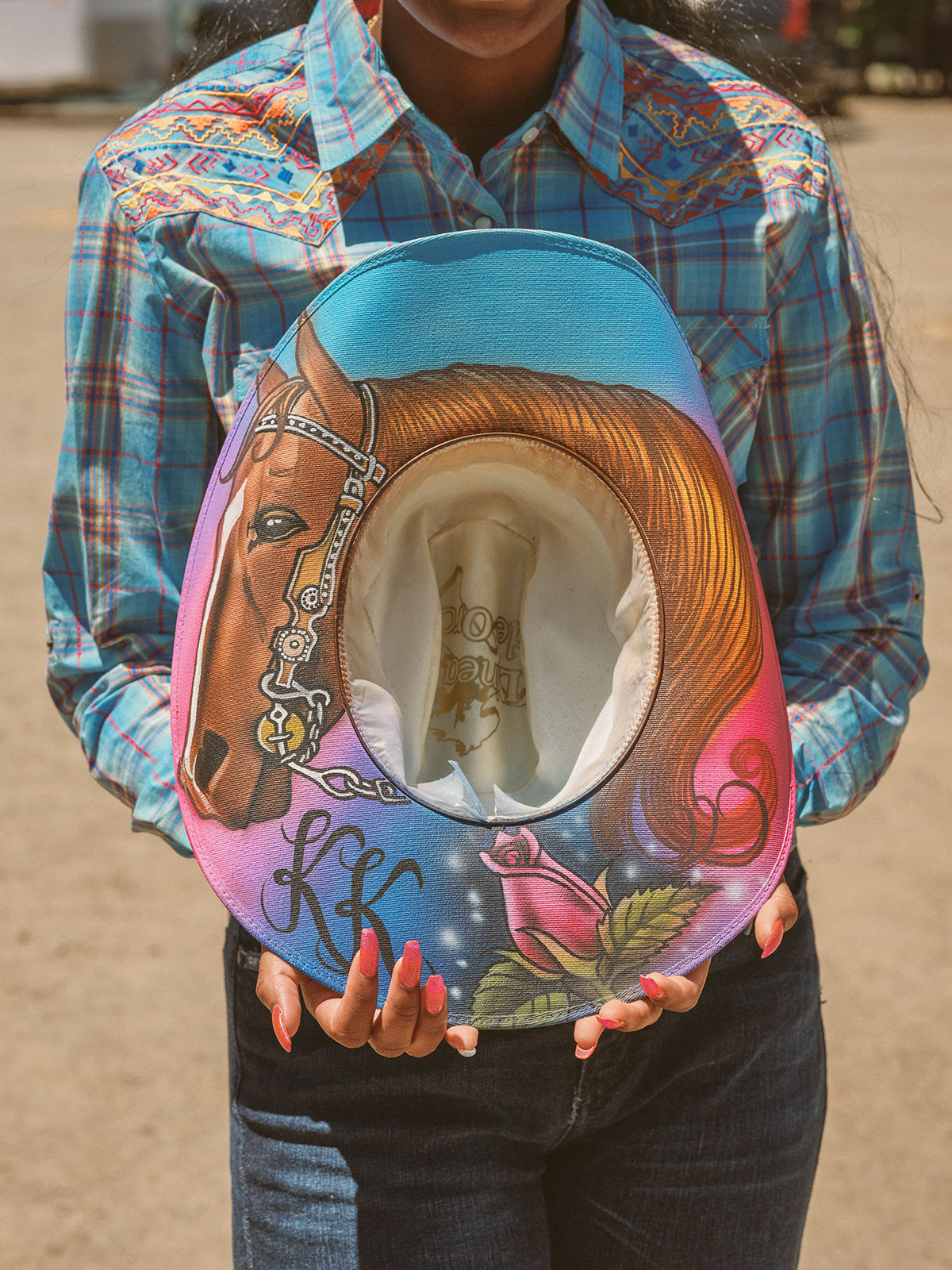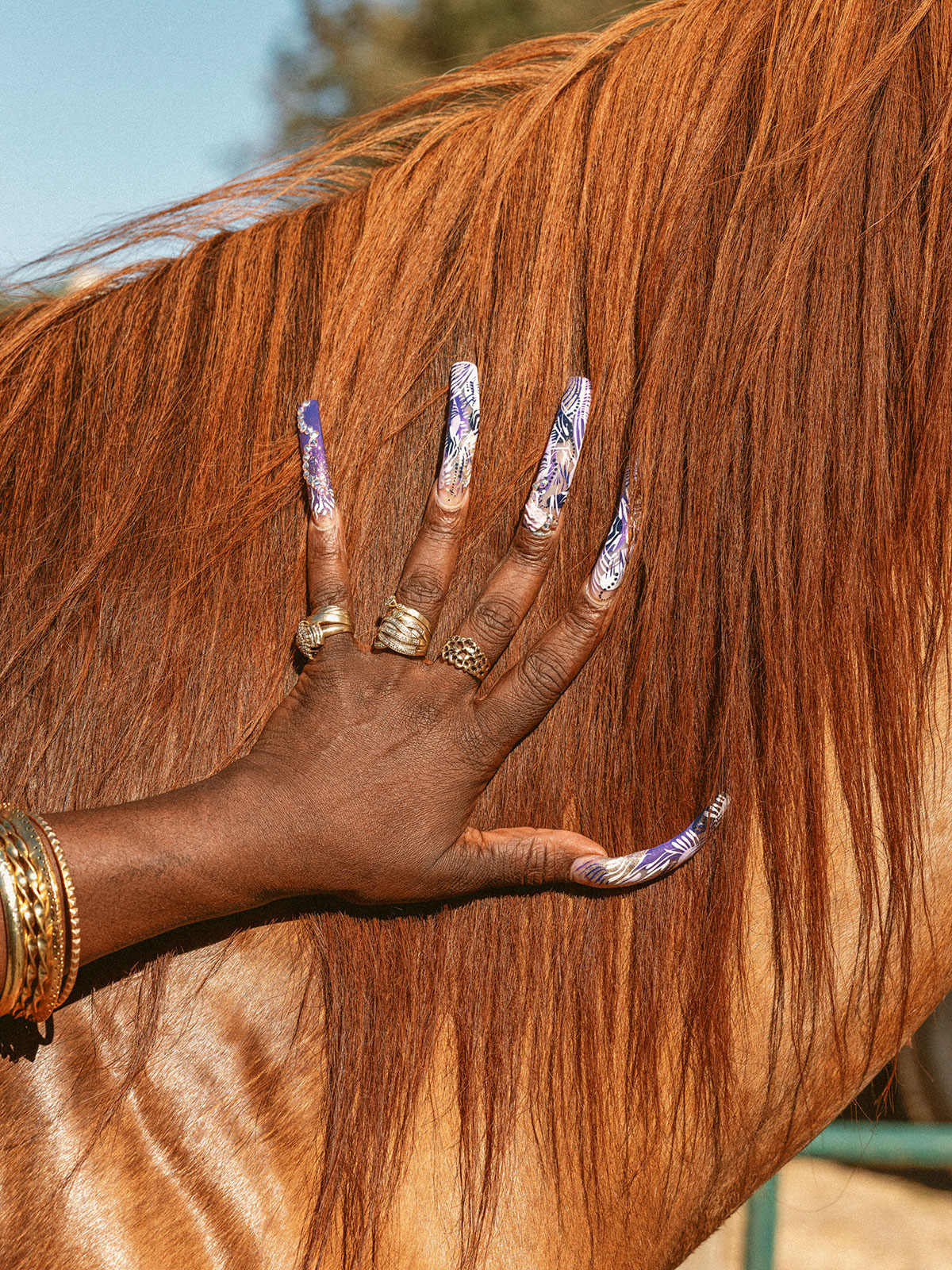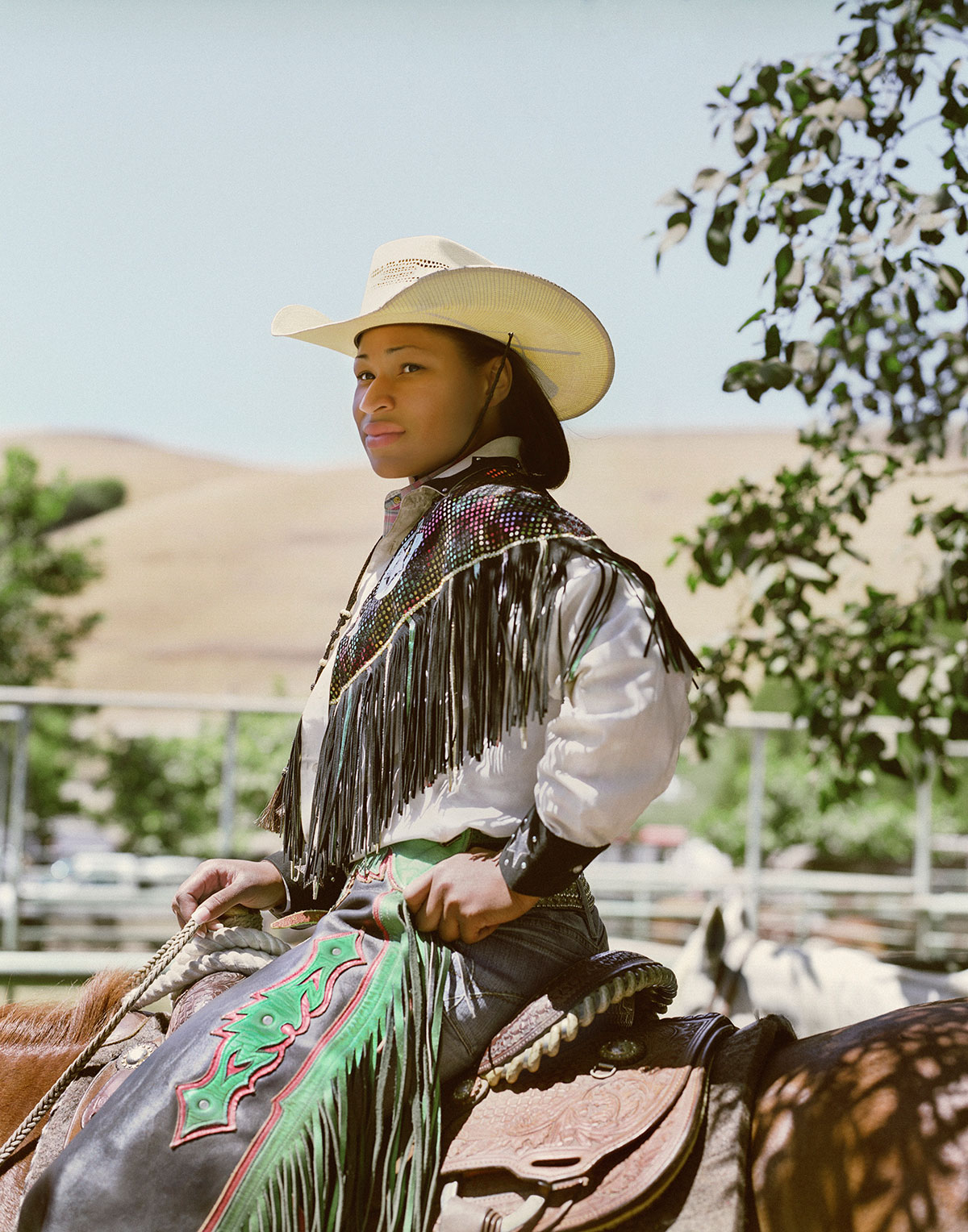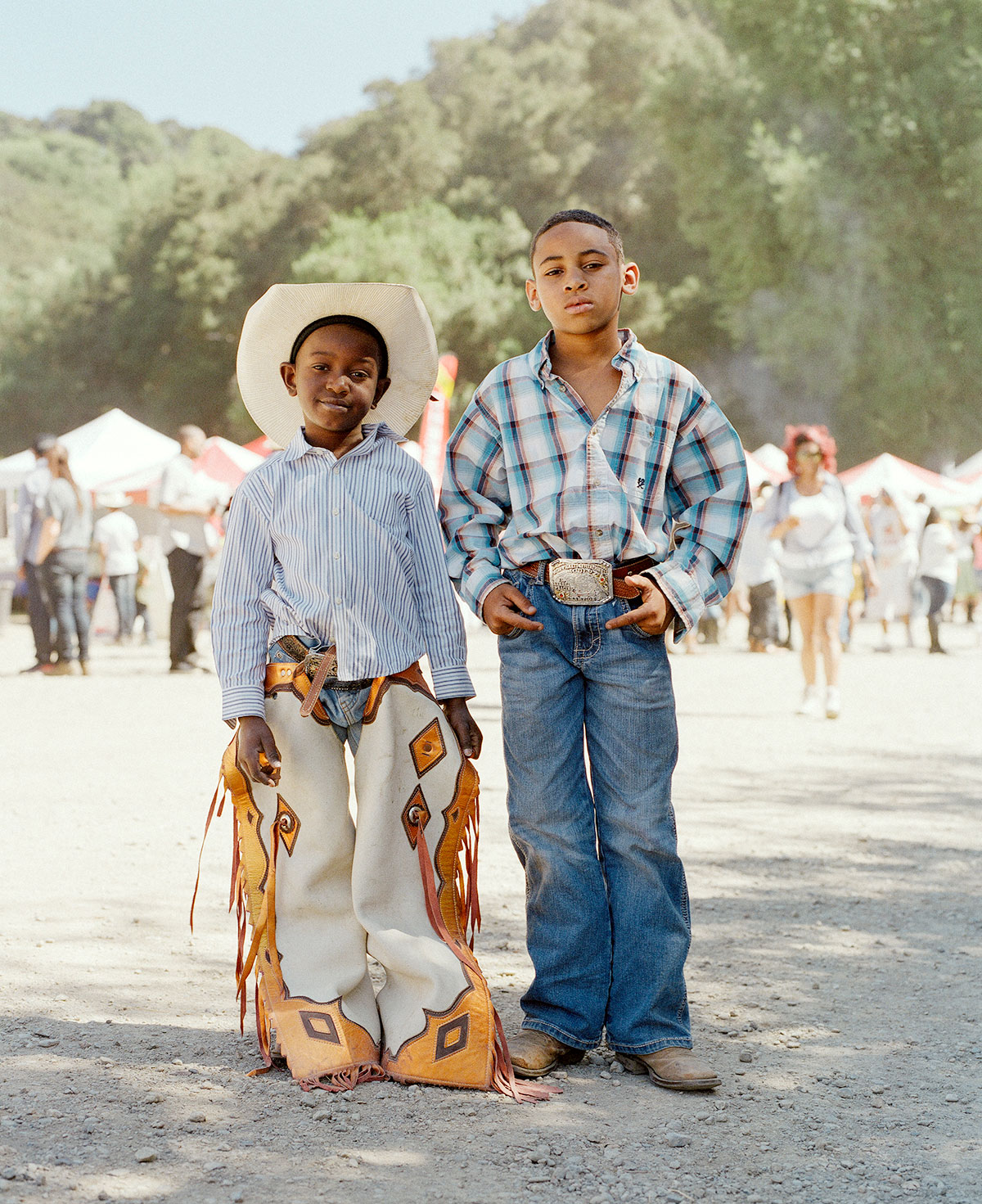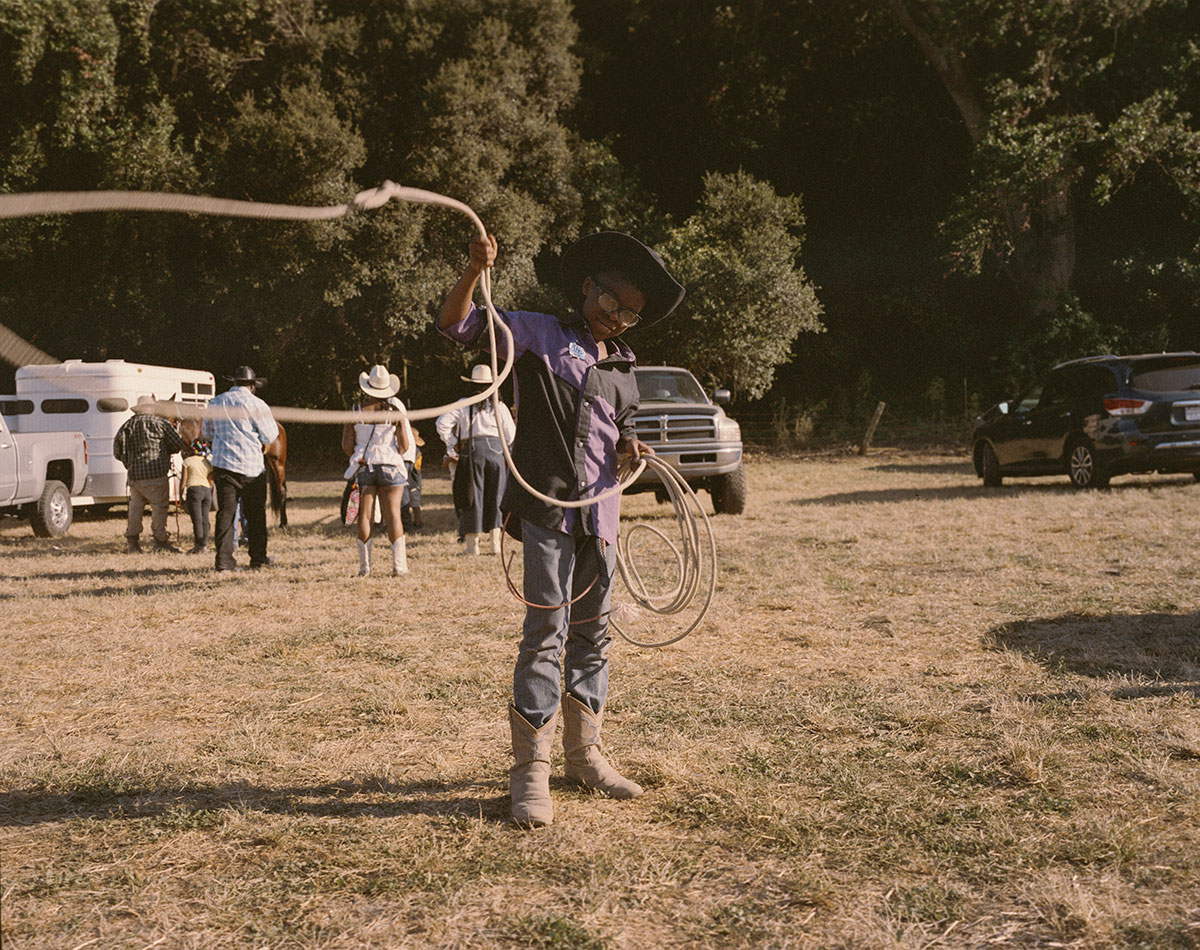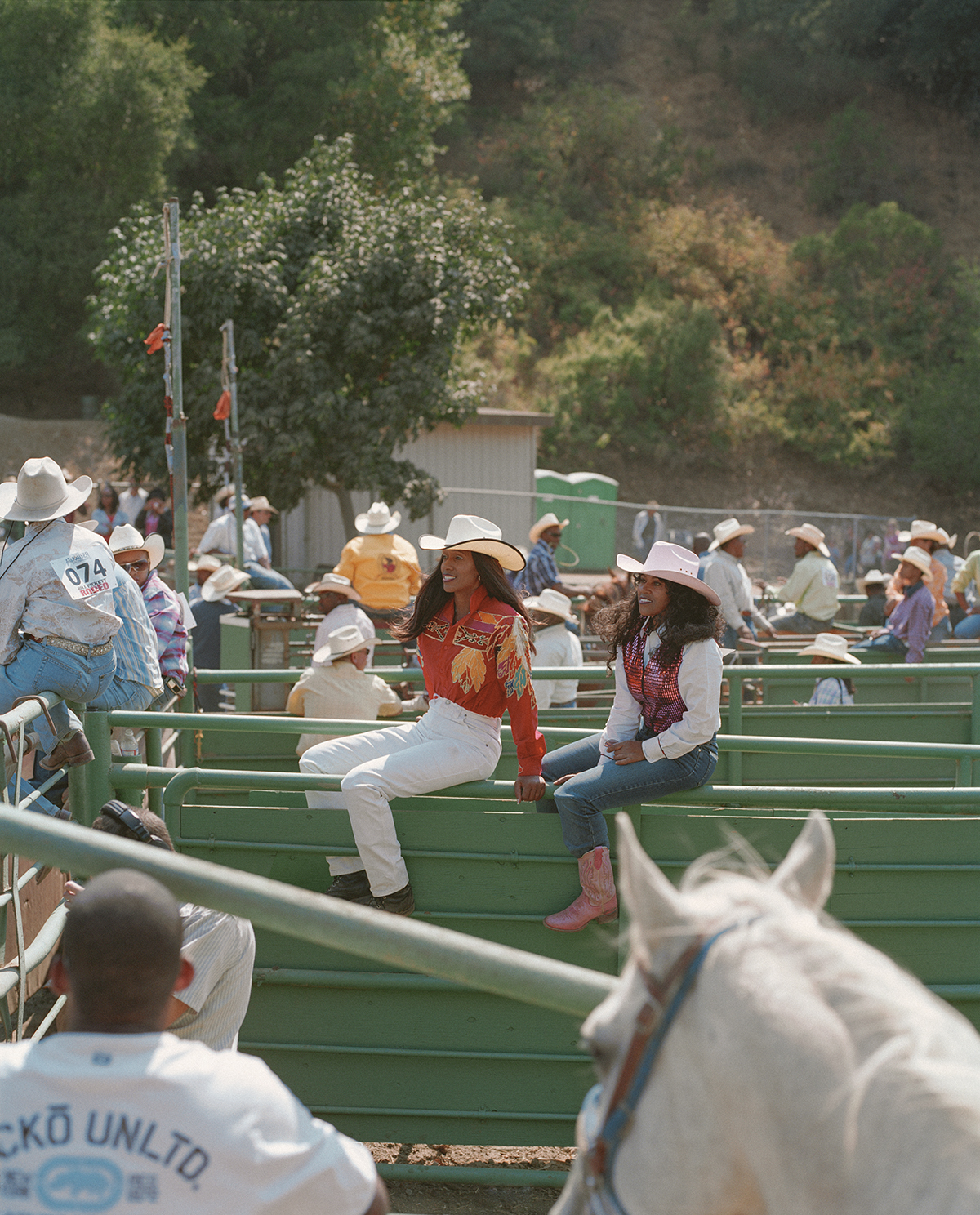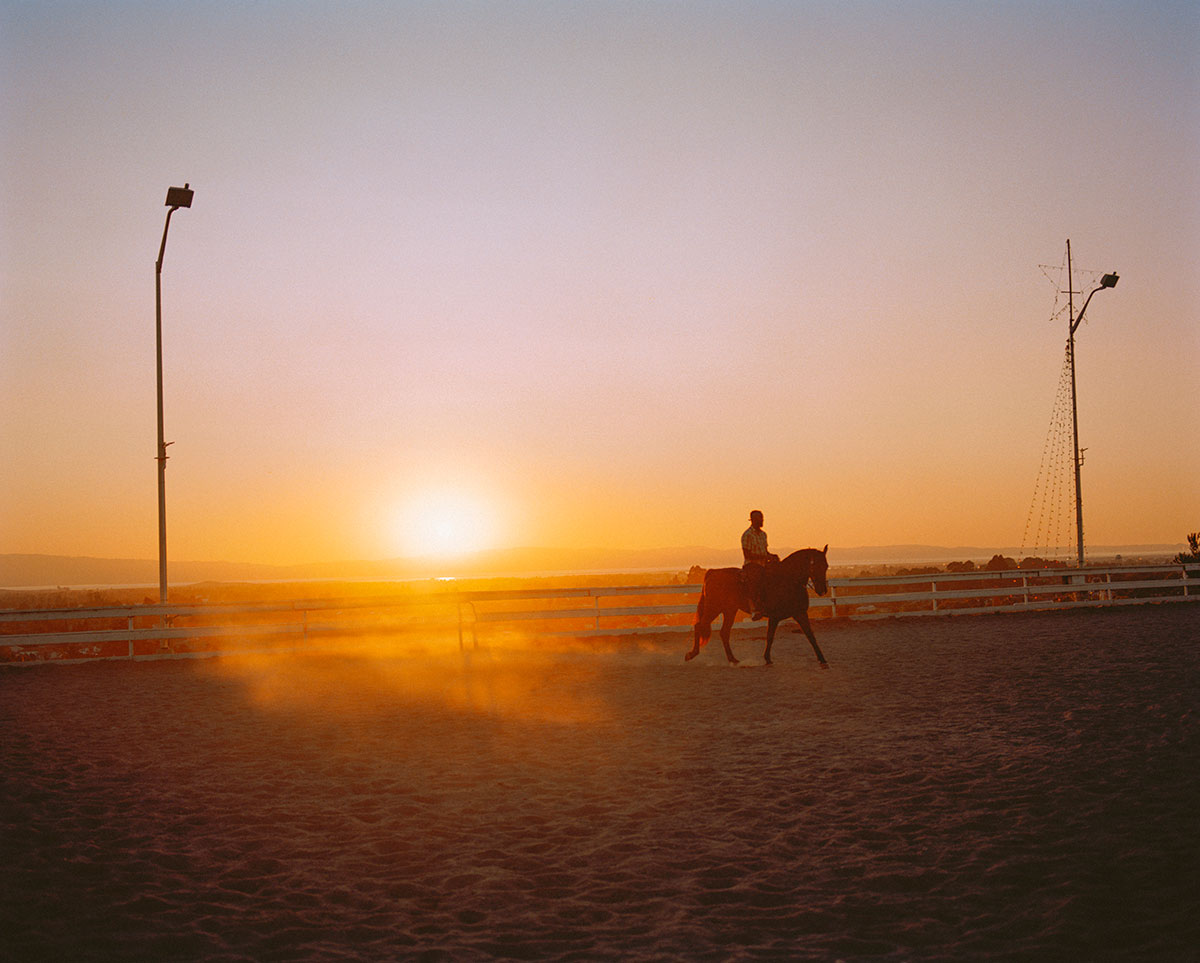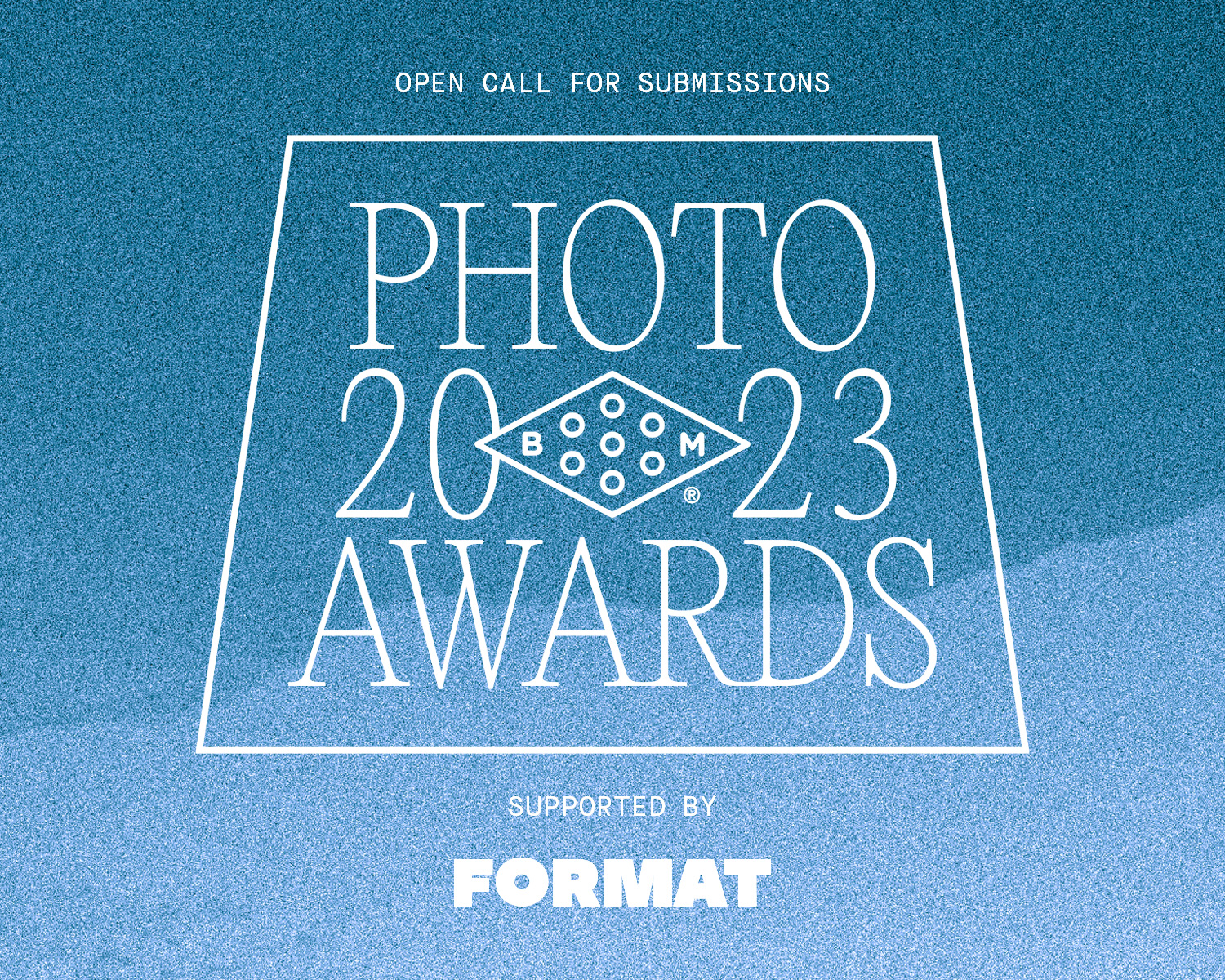 2023 Booooooom Photo Awards
Calling all photographers! The Booooooom Photo Awards are back and open for submissions!
Learn more
Related Articles