Raised in rural southwestern Colorado, surrounded by both factual and fictional histories of the West, Los Angeles-based artist Jed Webster Smith's work bears the imprint of his origins. Addressing themes of colonialism, westward expansion, and man's impact on the environment, his paintings present a subversive picture of the West, connecting present-day America to the ramifications of its complicated, and often misrepresented history. "My understanding of the world has been heavily influenced by these legacies, which are presented in my work as interrogations between true and false narratives," he explains. "This exposes existing myths and darker histories of the West often left out of the conversation. The critique lies in the details cloaked under subtle veils of nostalgia."
See more from Jed Webster Smith below!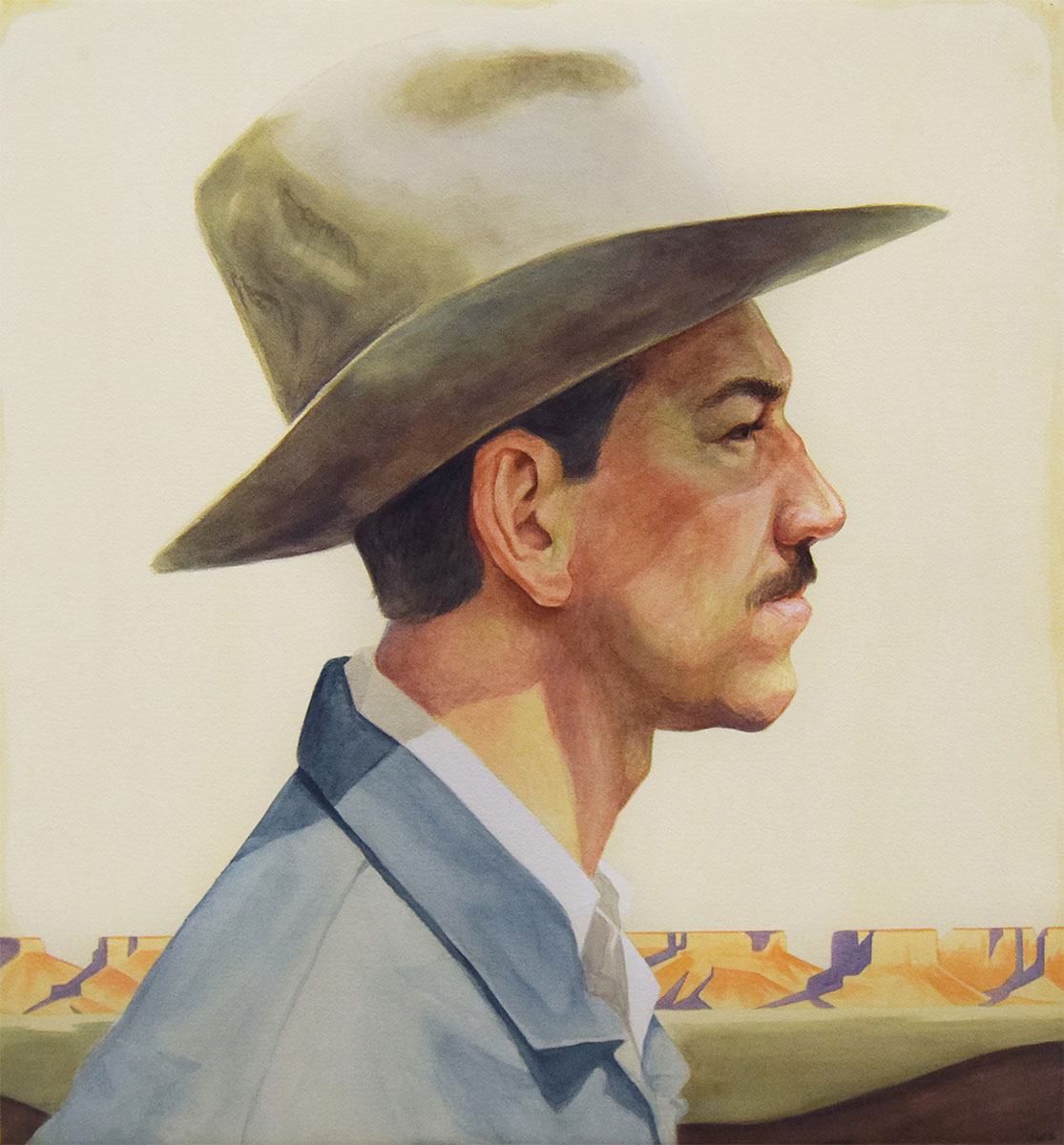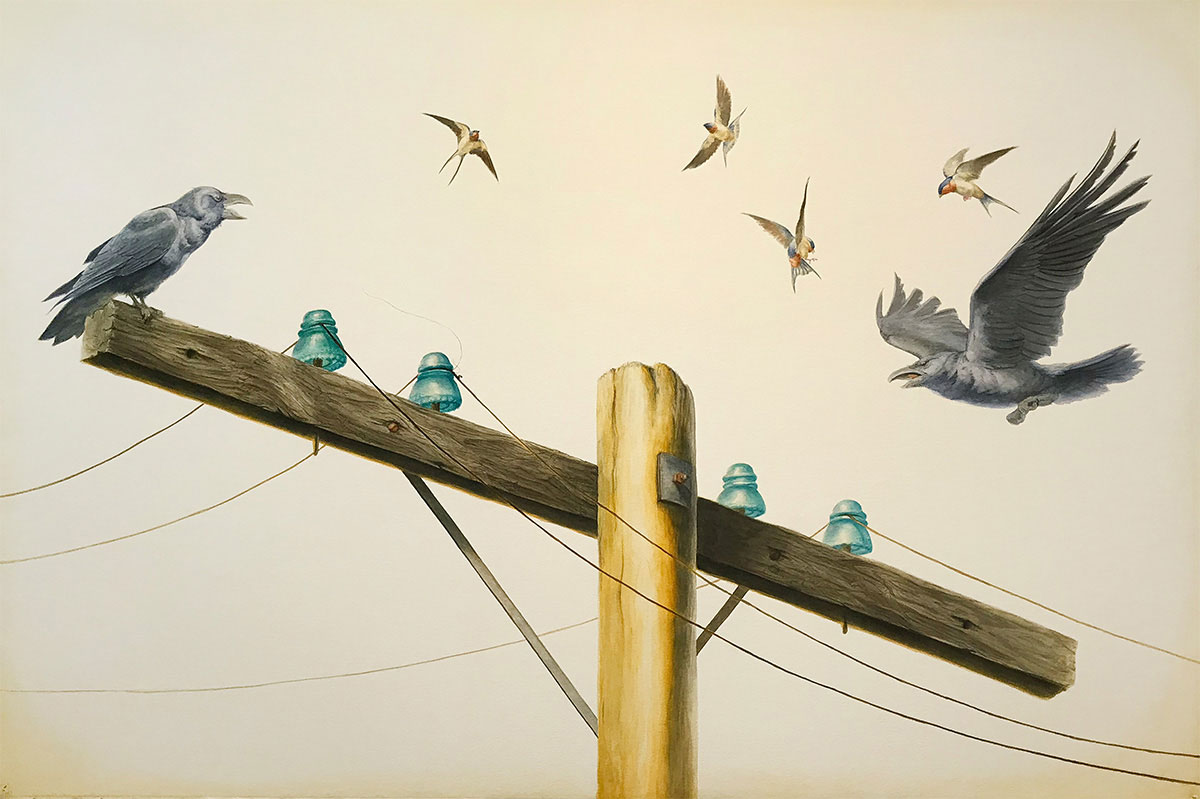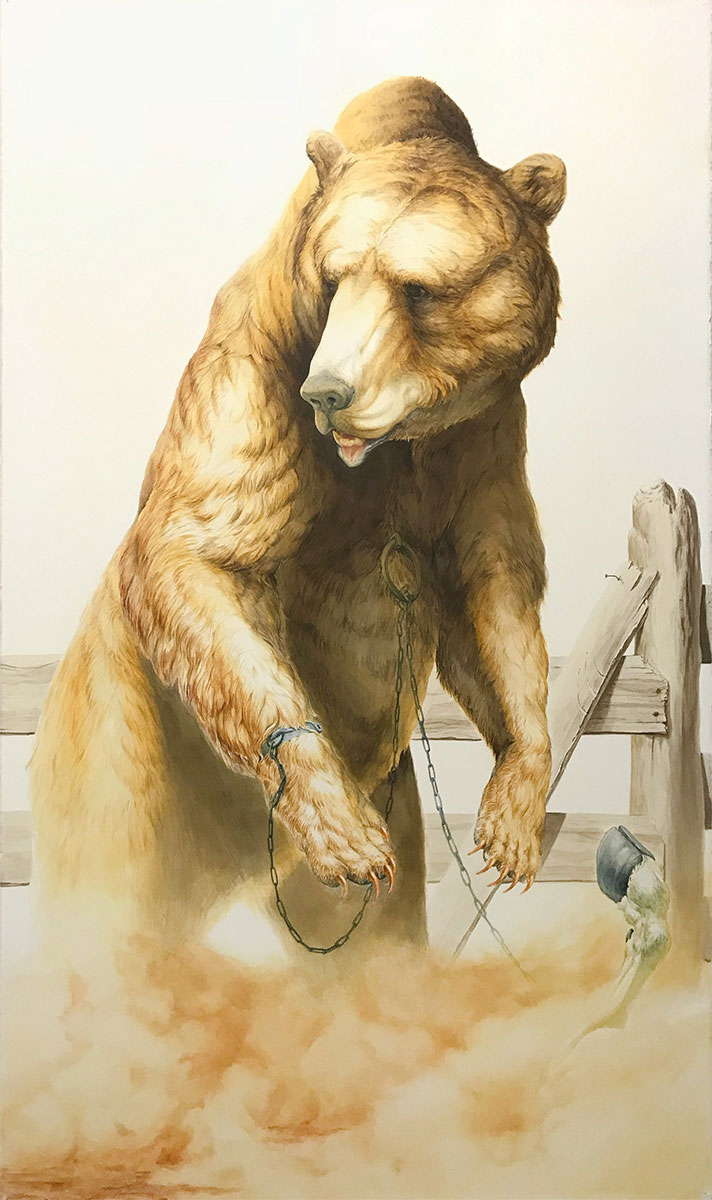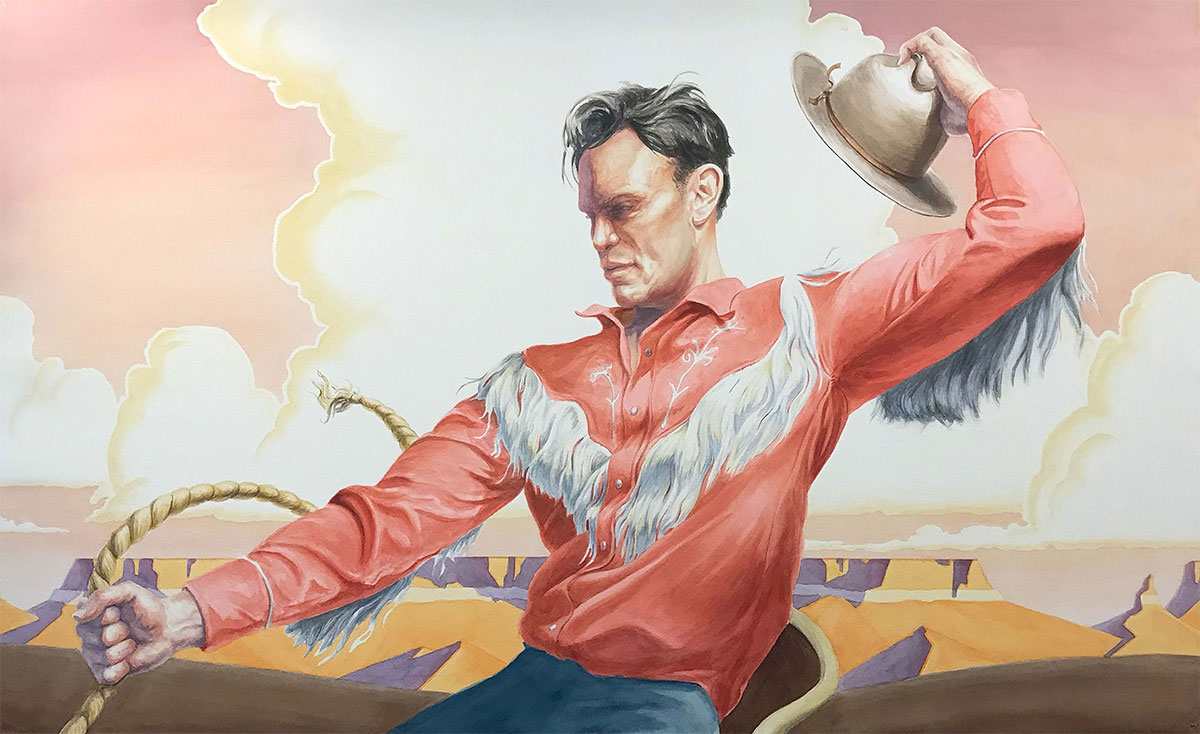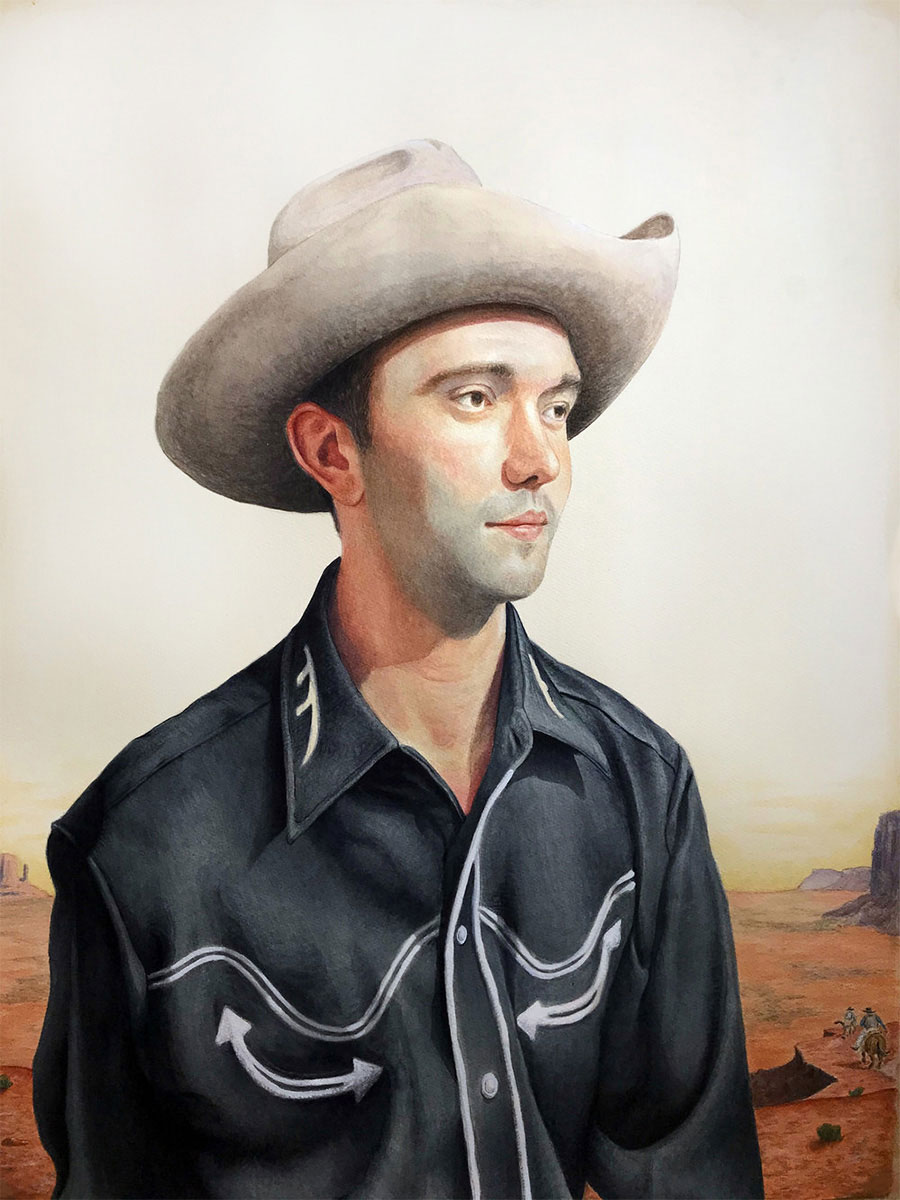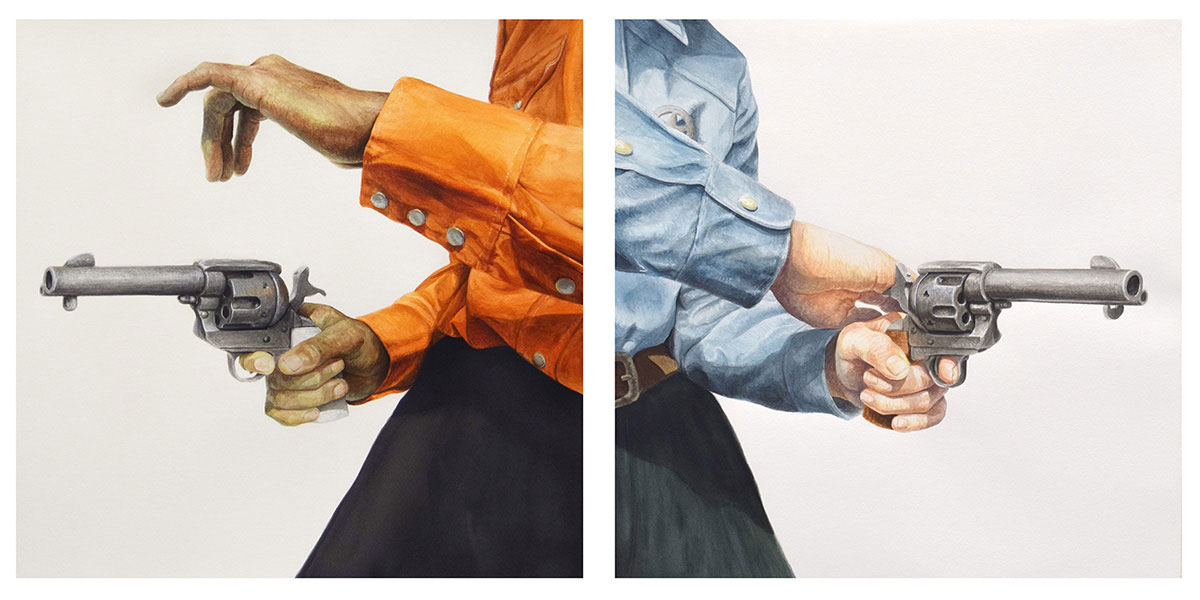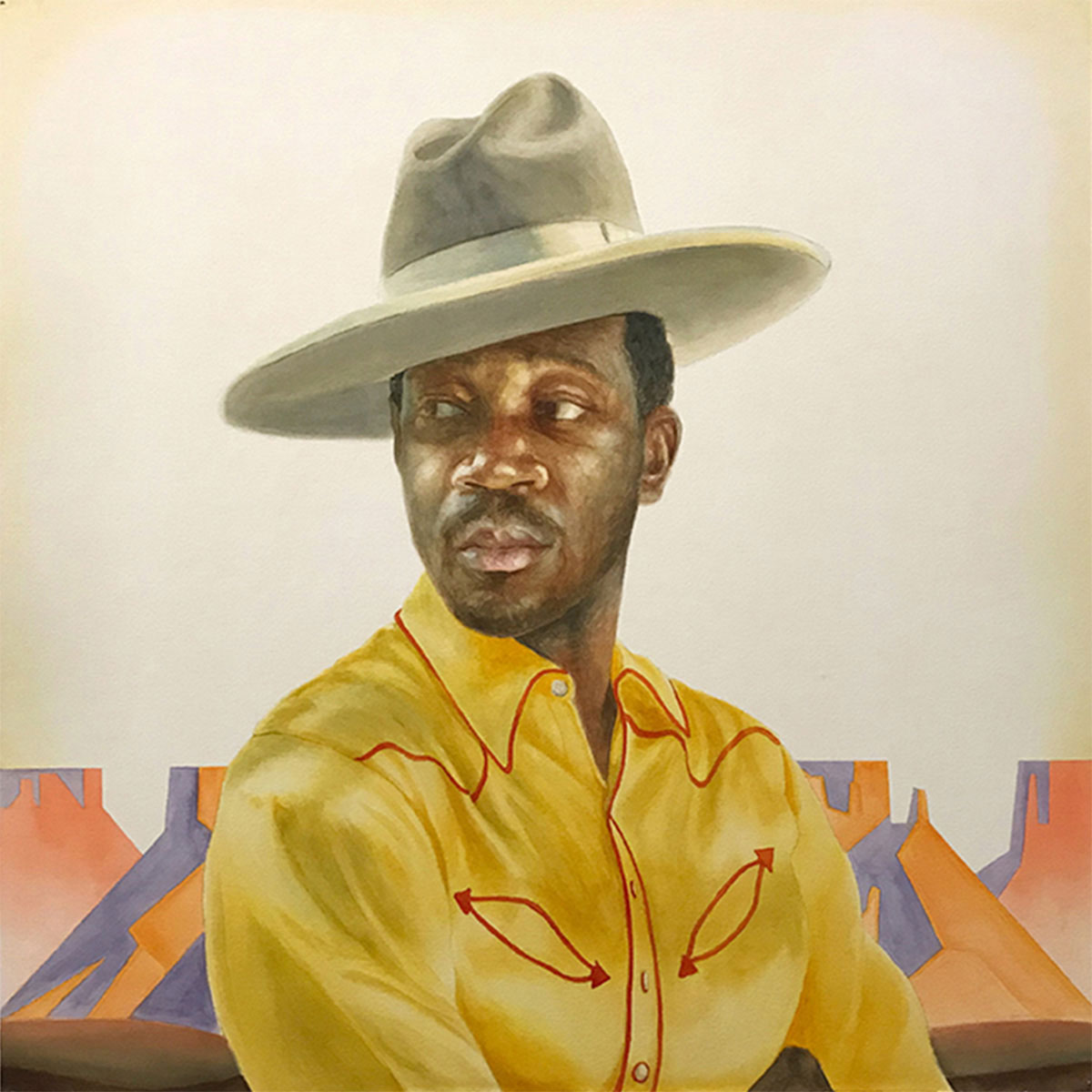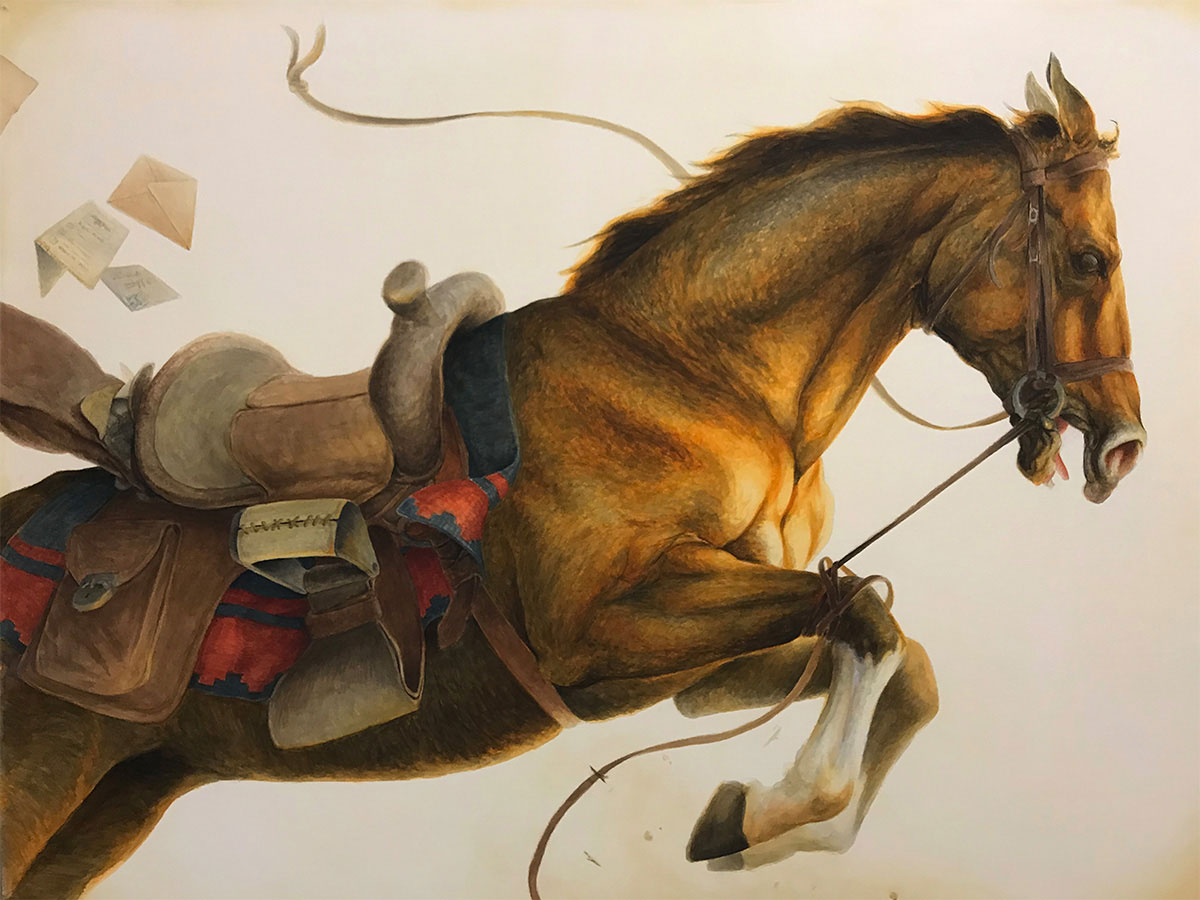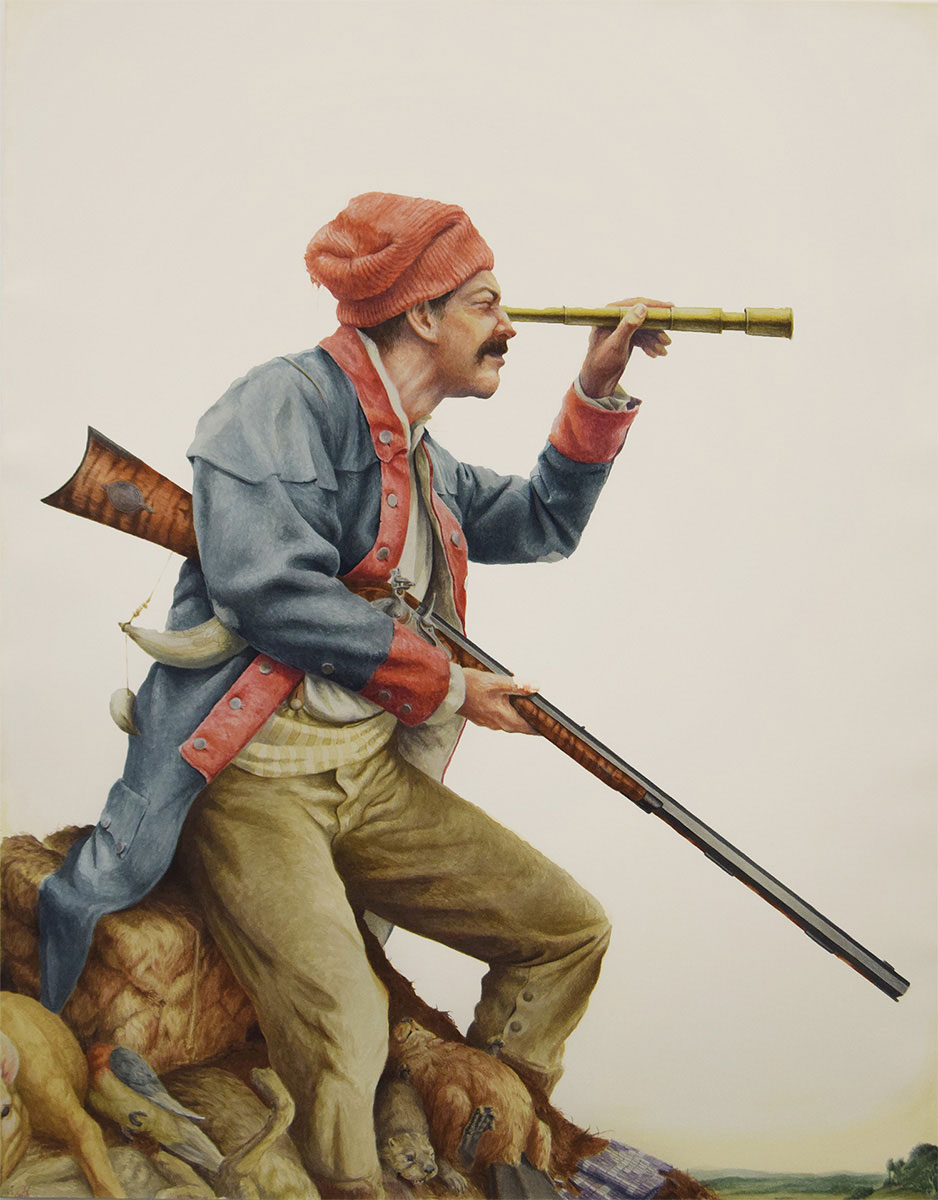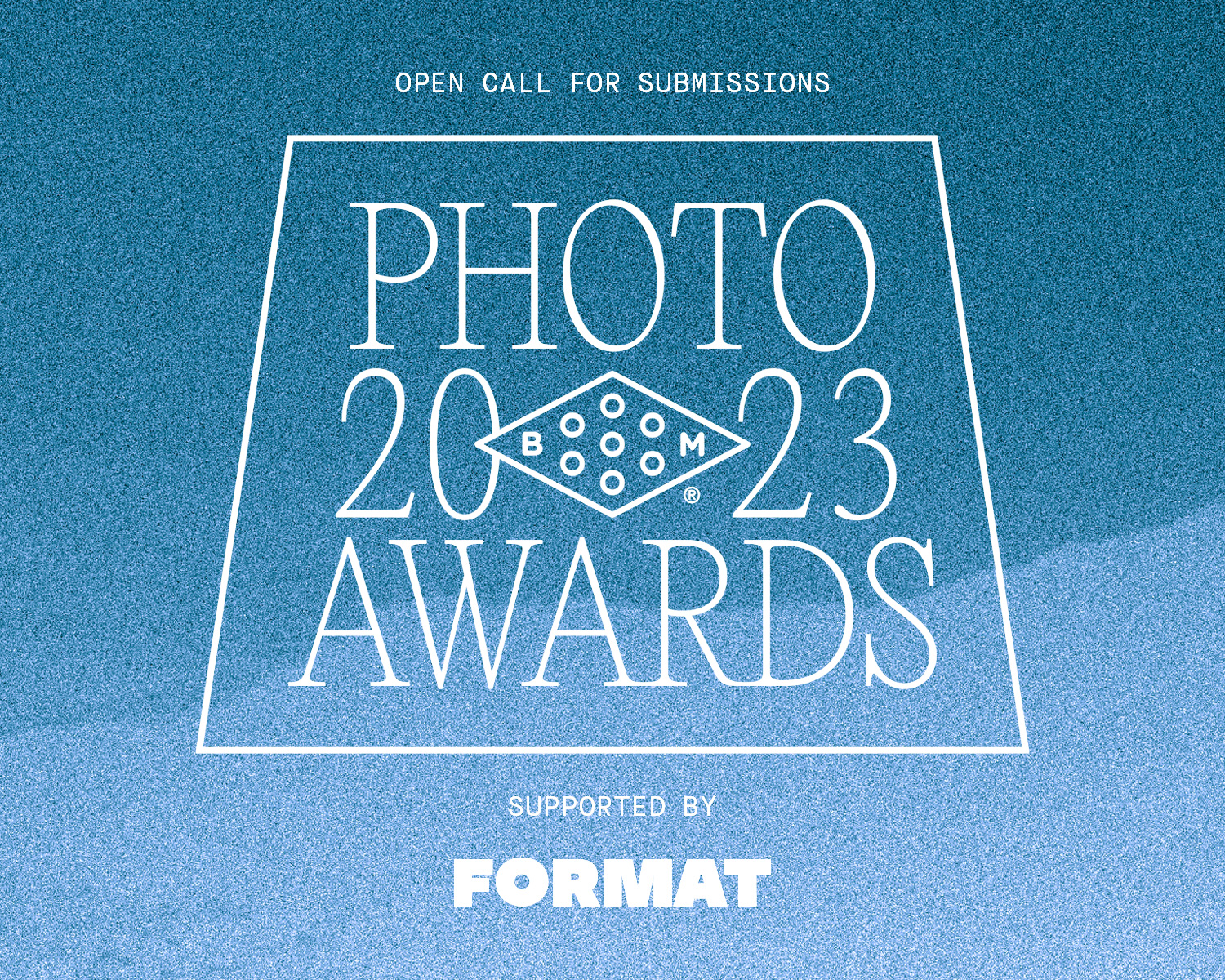 2023 Booooooom Photo Awards
Calling all photographers! The Booooooom Photo Awards are back and open for submissions!
Learn more
Related Articles