A selection of recent work by Los Angeles-based painter Sean Norvet (previously featured here). Bringing together various disparate elements, his detailed still life arrangements do not discriminate, giving equal weight to both high and low brow references. According to Norvet, his process involves "pushing and pulling from drab reality until it achieves a psychedelic euphoria. Celebrating and finding the beauty in the massive overload of information, not the shame."
See more from Sean Norvet below!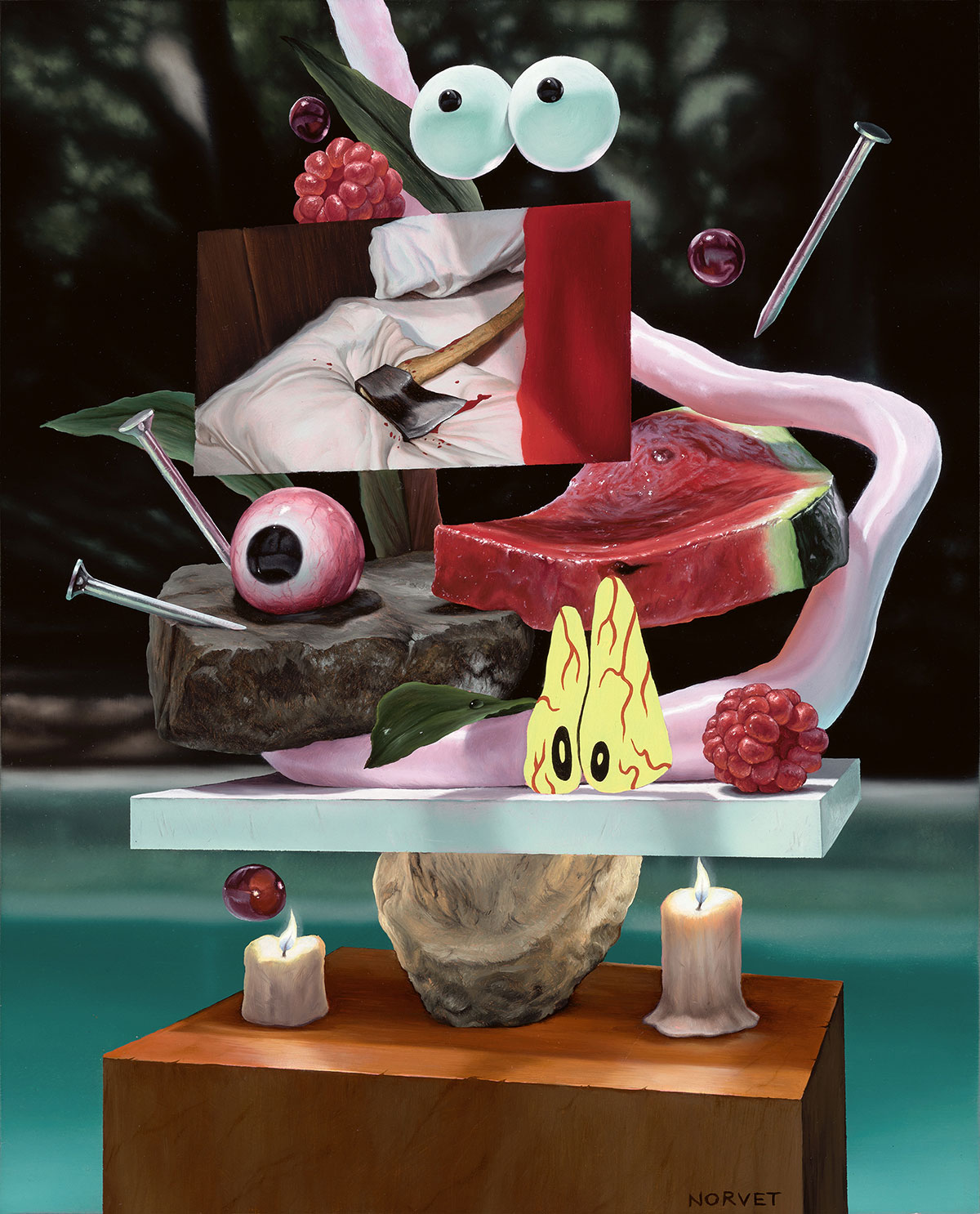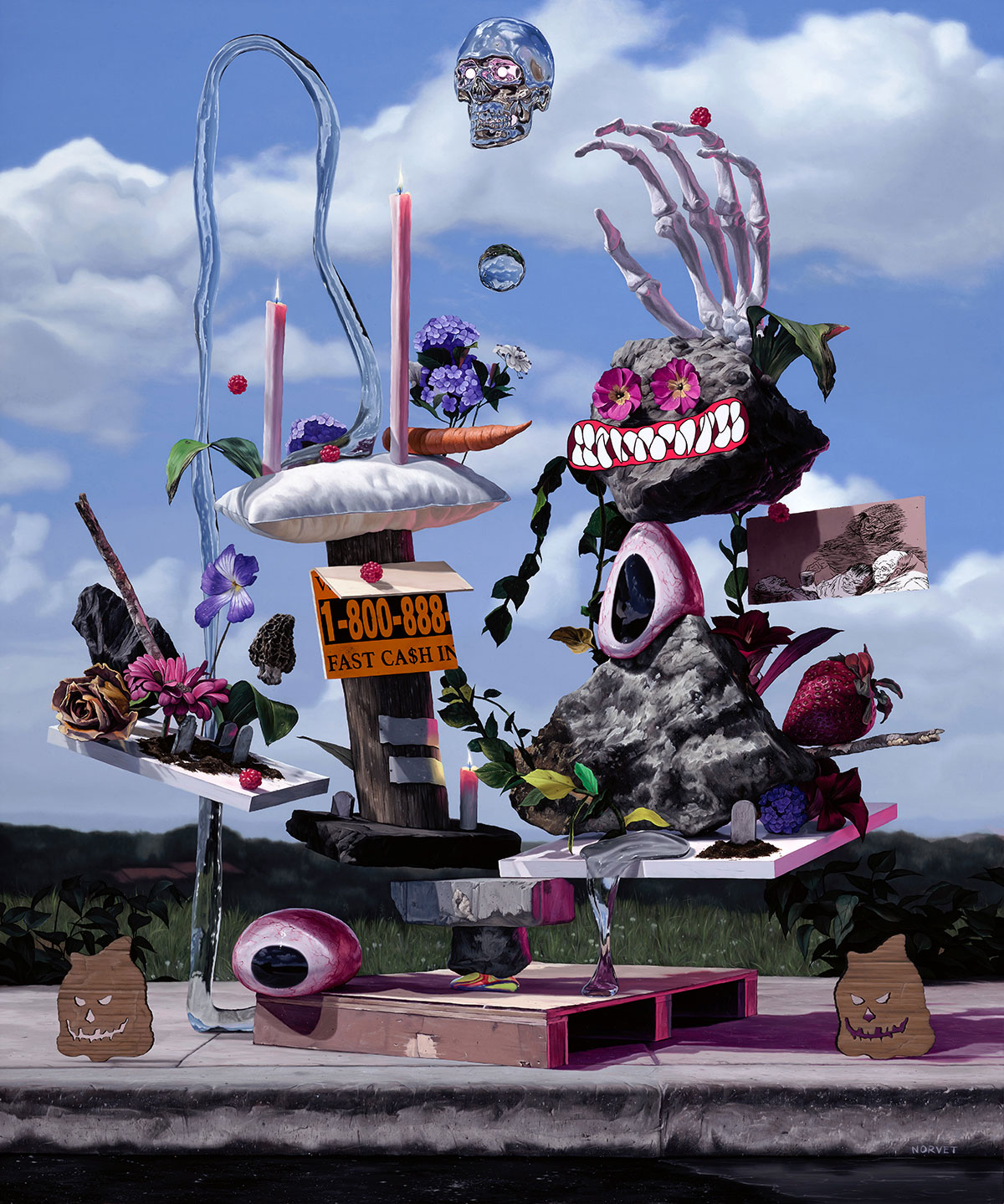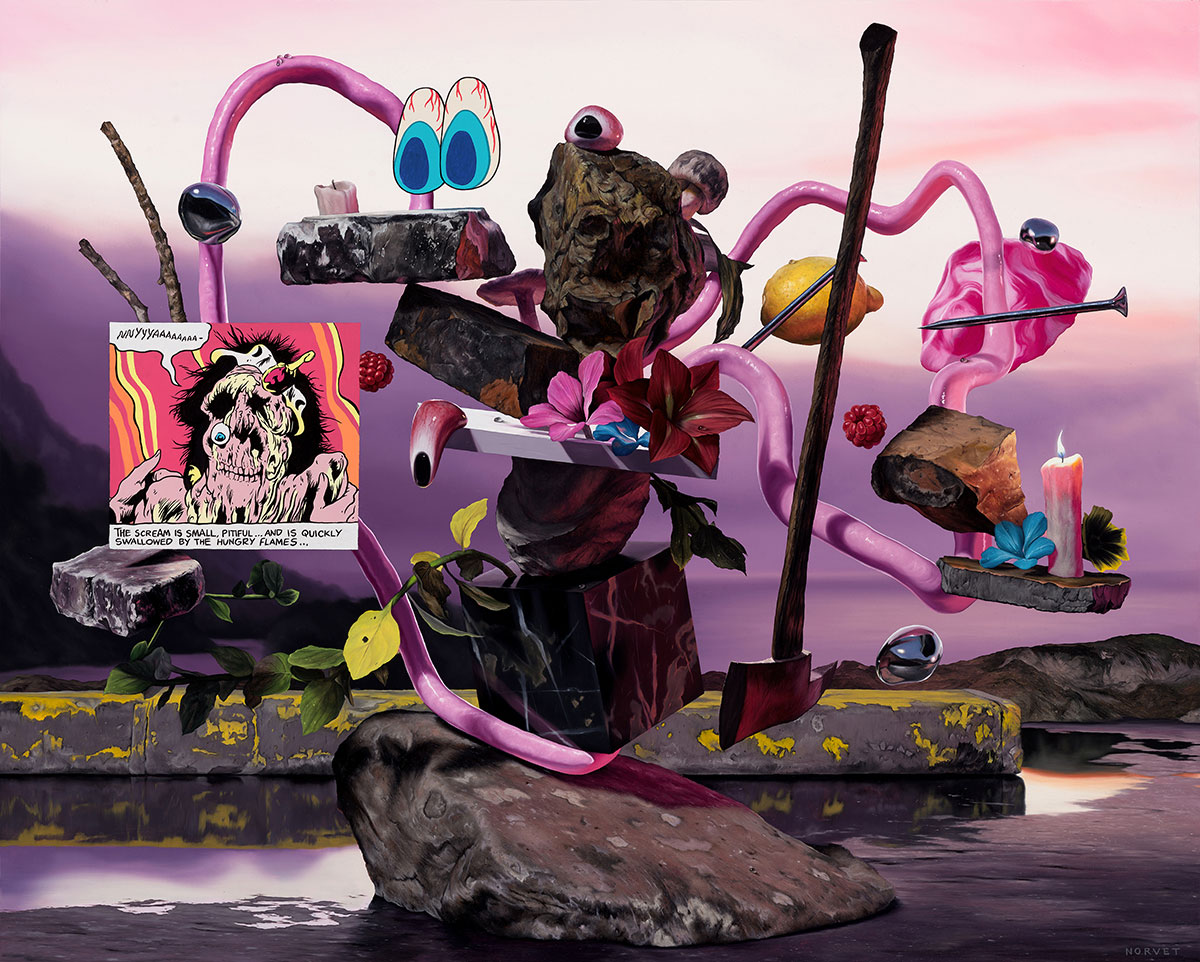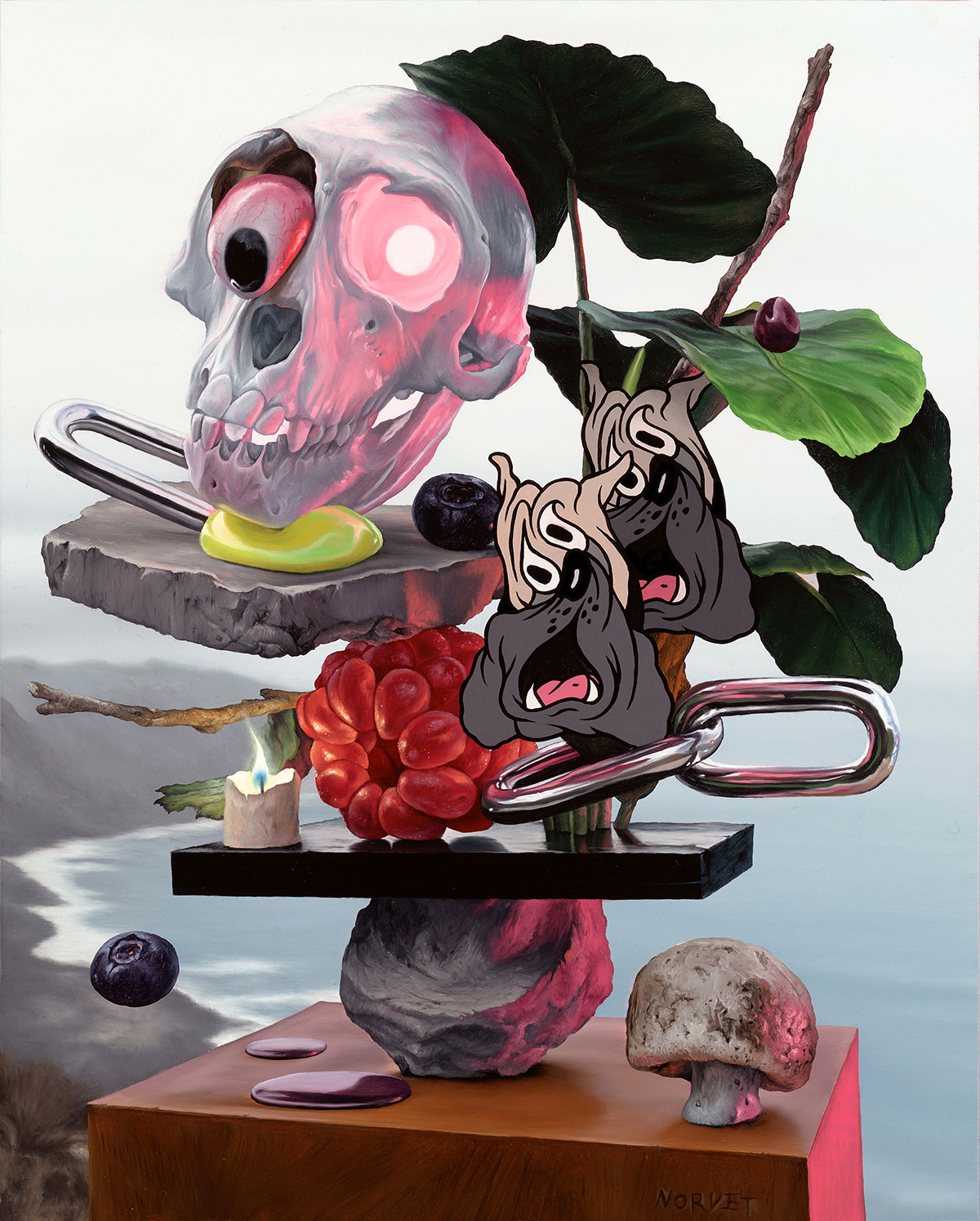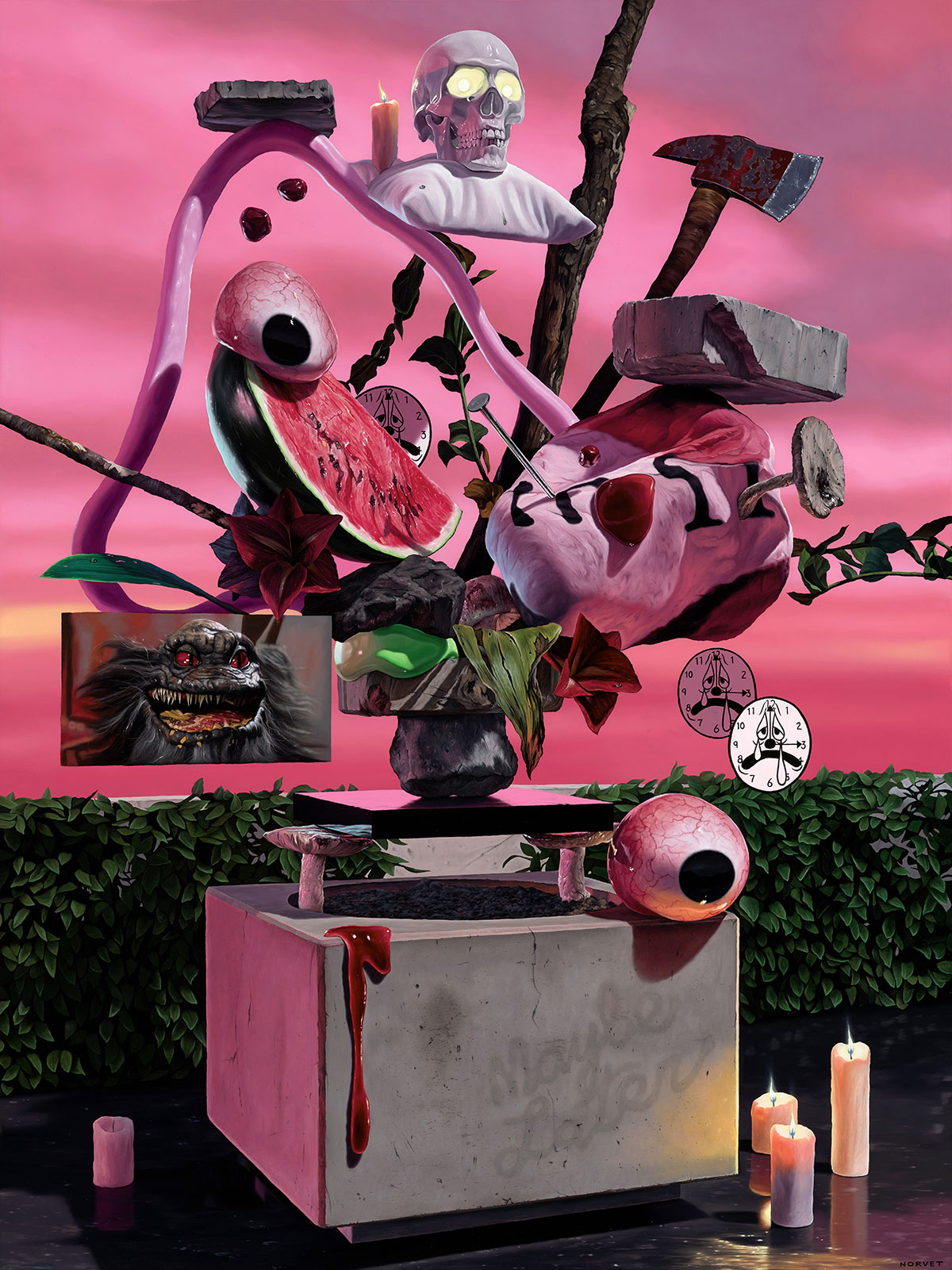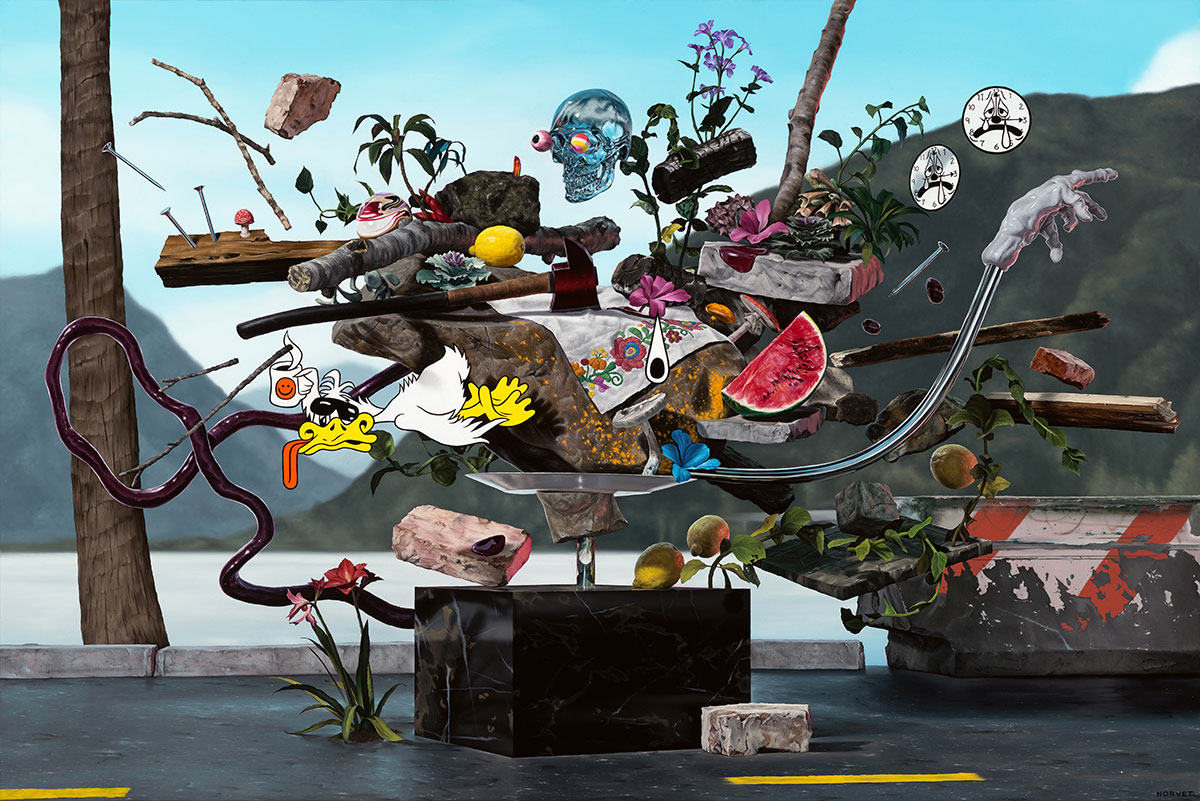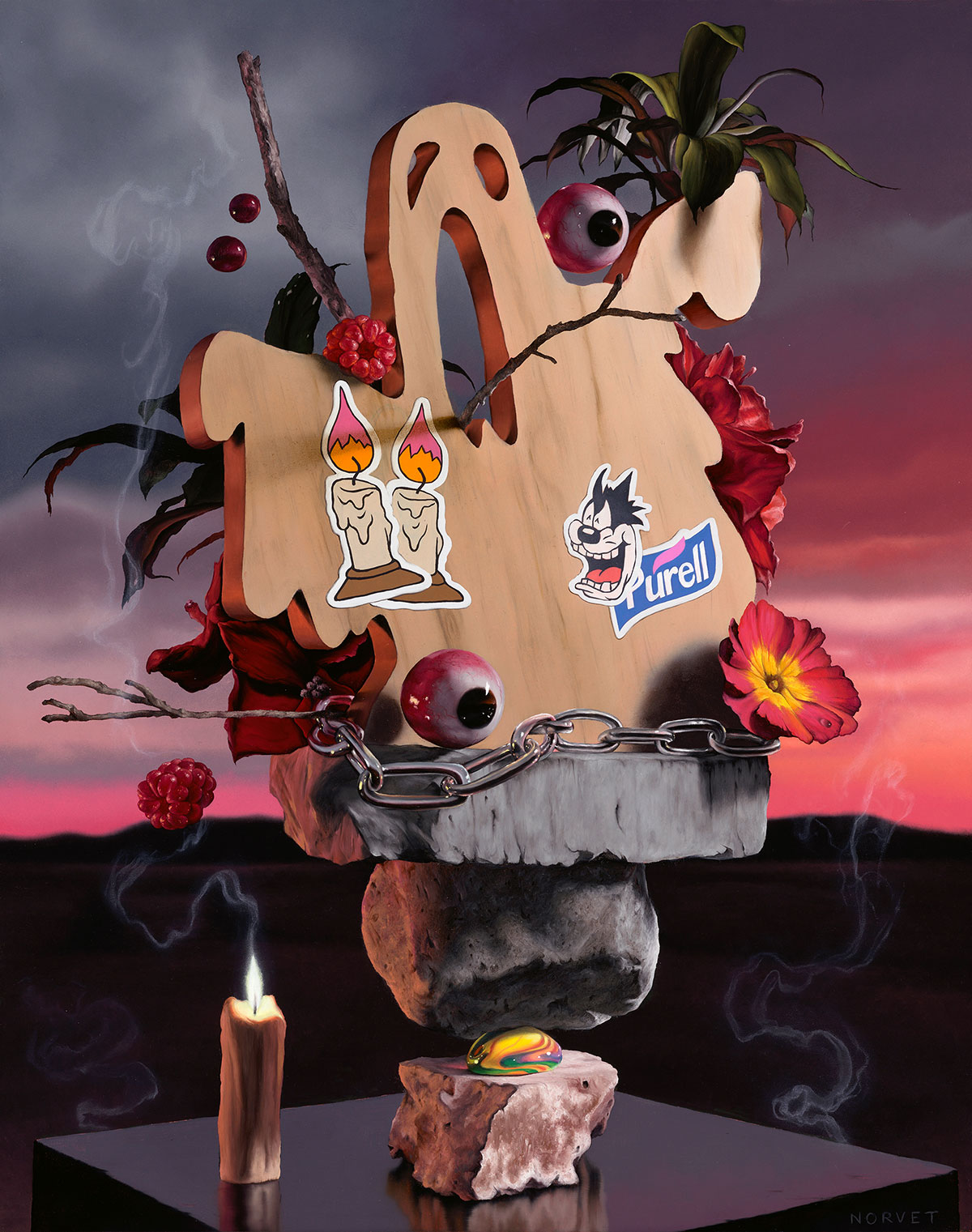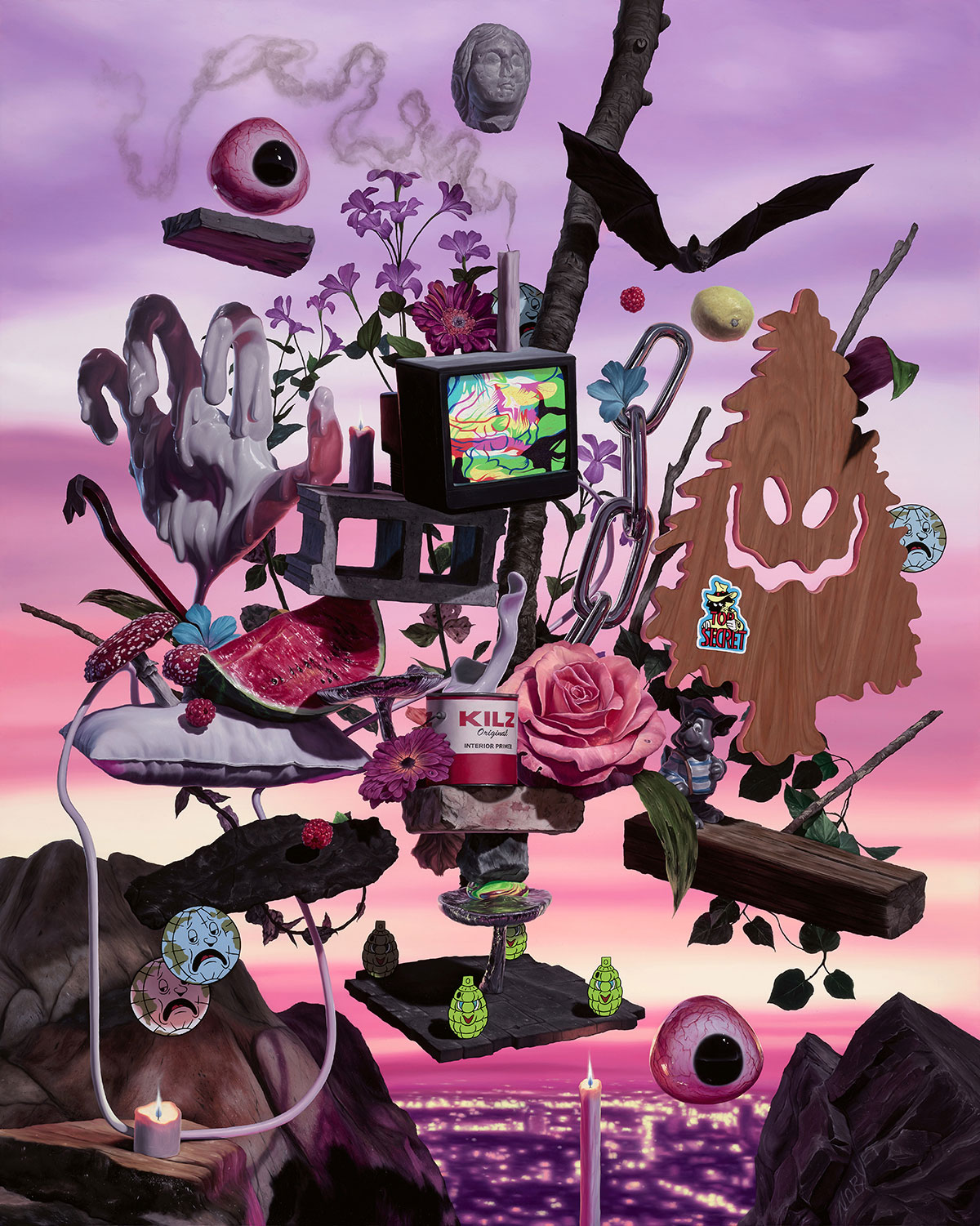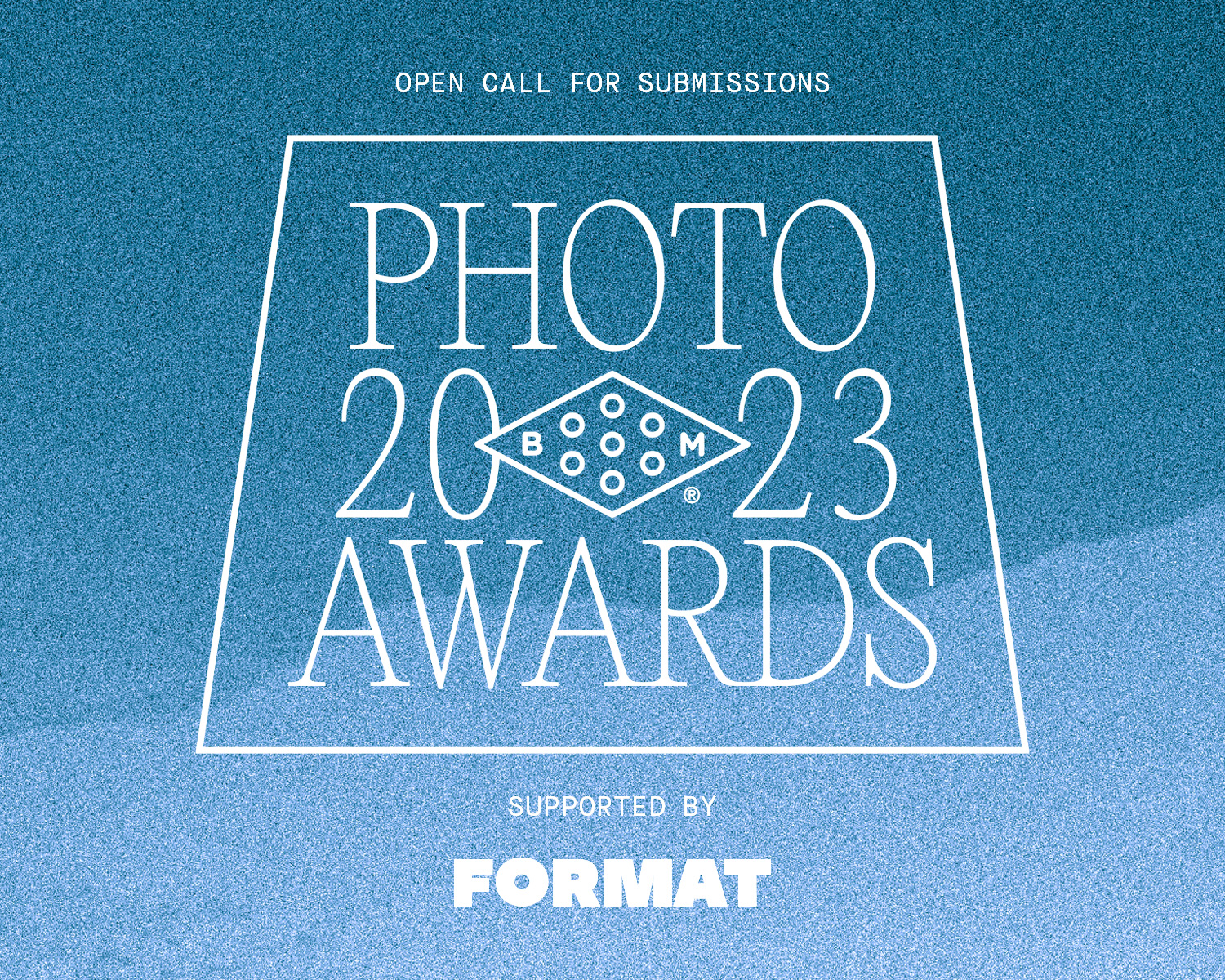 2023 Booooooom Photo Awards
Calling all photographers! The Booooooom Photo Awards are back and open for submissions!
Learn more
Related Articles