Brooklyn-based photographer Evan Allan's 2020 photobook, "The Tiger Beetle," is the culmination of a month-long road trip across the United States. Functioning as a fragmented travelogue of sorts, the book brings together disparate sights and experiences in the form of images accompanied by snippets of original text. "Together, these travel photographs and short non-sequiturs describe a countryside full of mysterious symbols and double meanings," explains Allan. "Though primarily a meditation on travel photography, themes of memory, home, and the ambiguity of language also slip in between the pages."
"The Tiger Beetle" is currently available for direct purchase from Evan Allan—reach out to buy a copy and see more of the series below!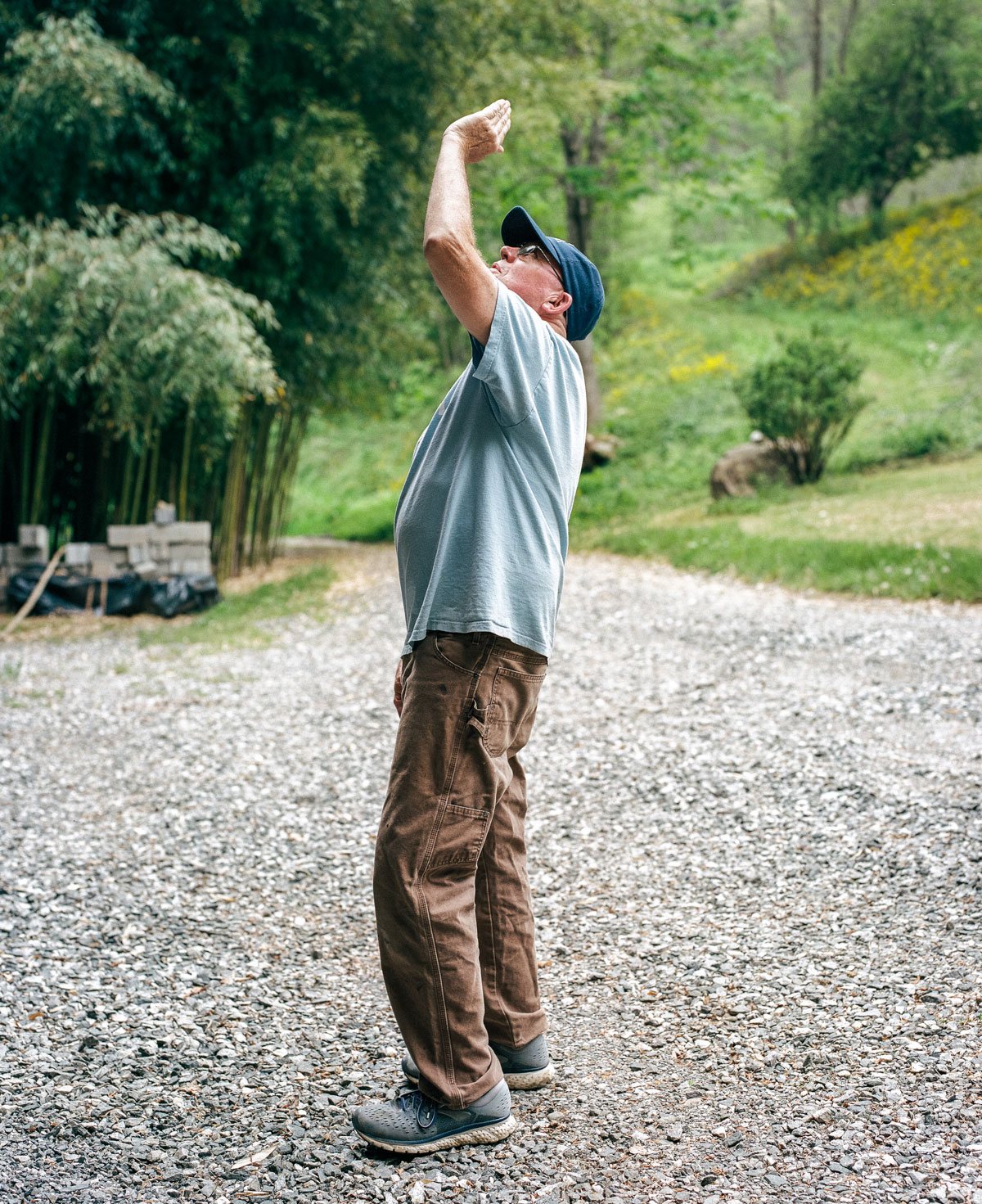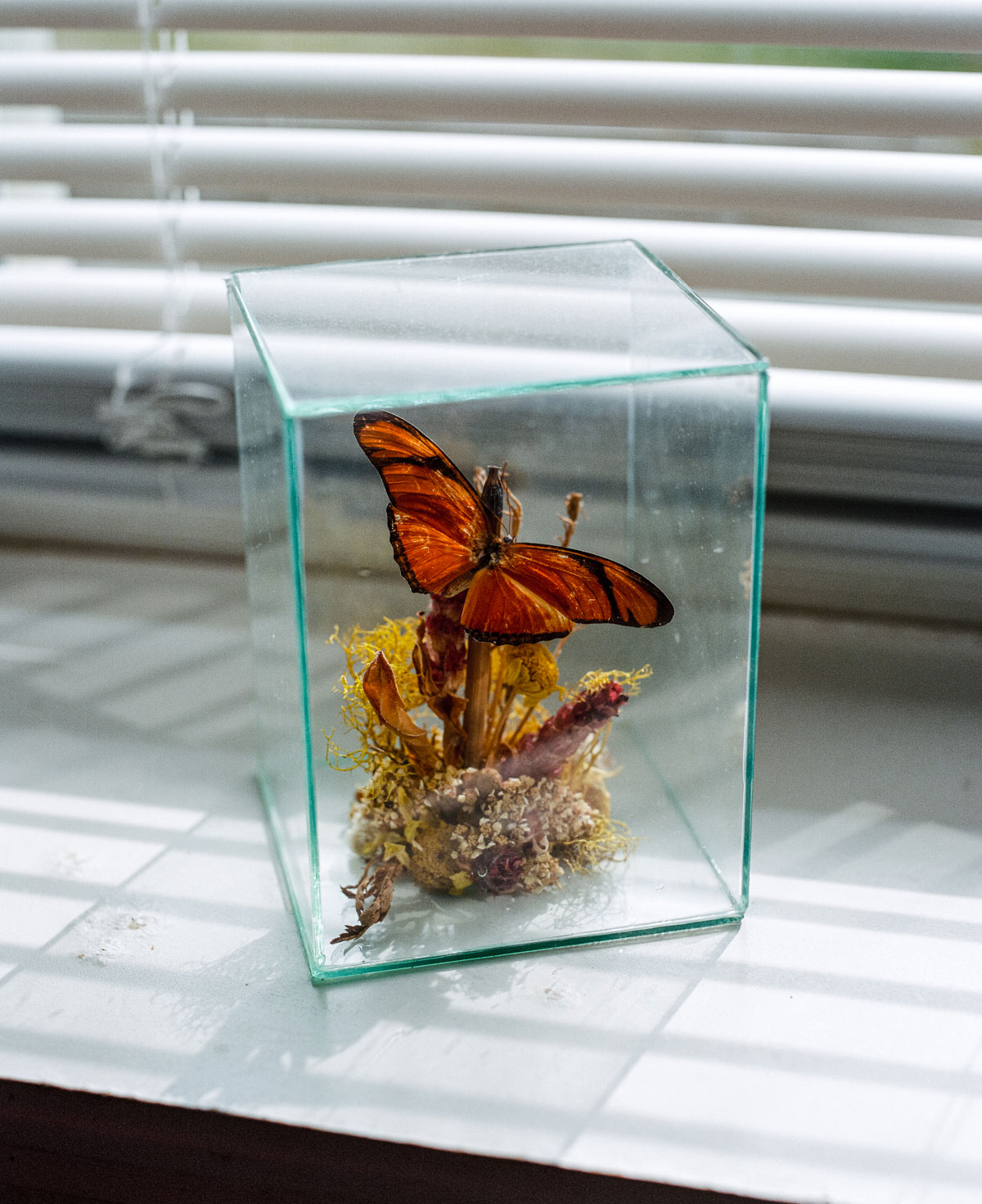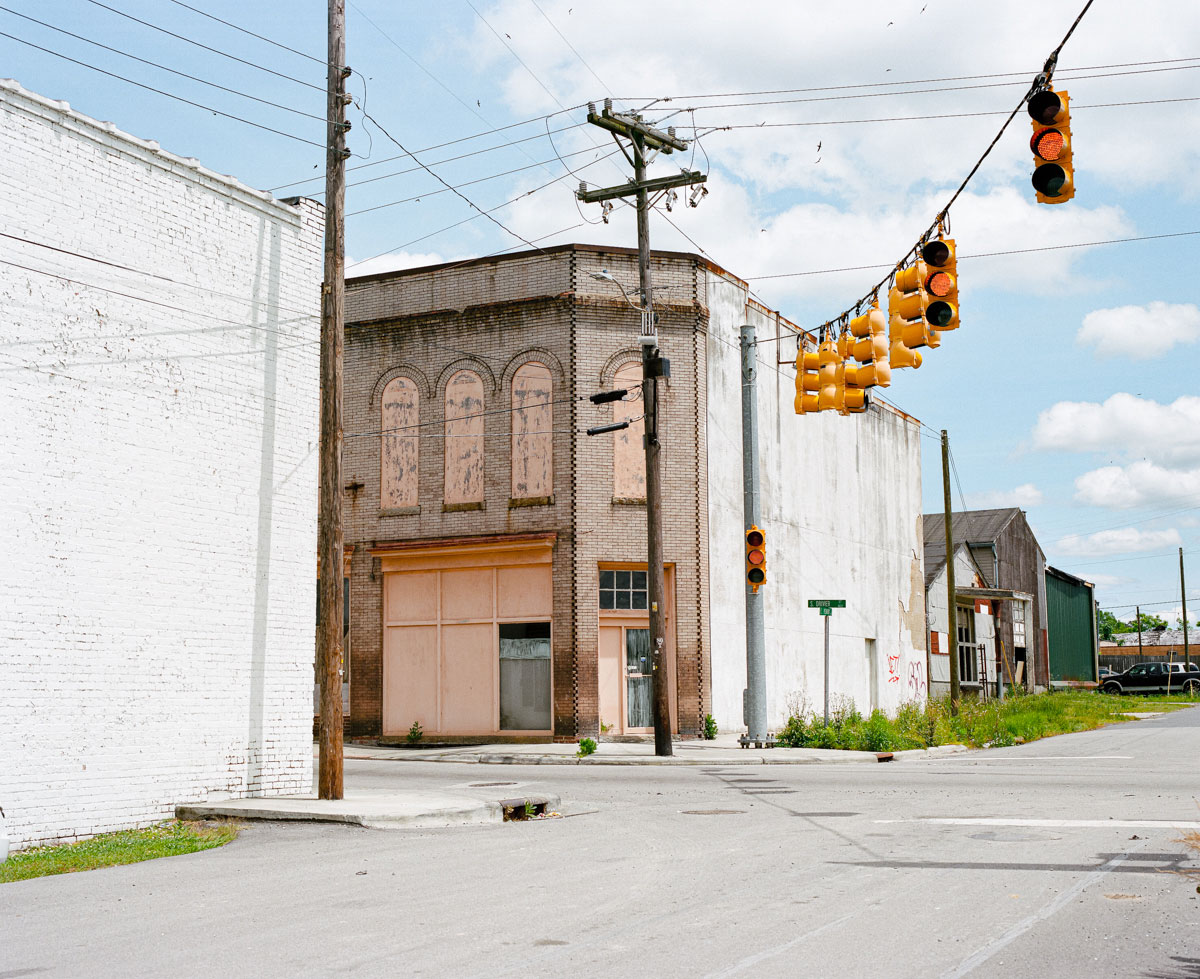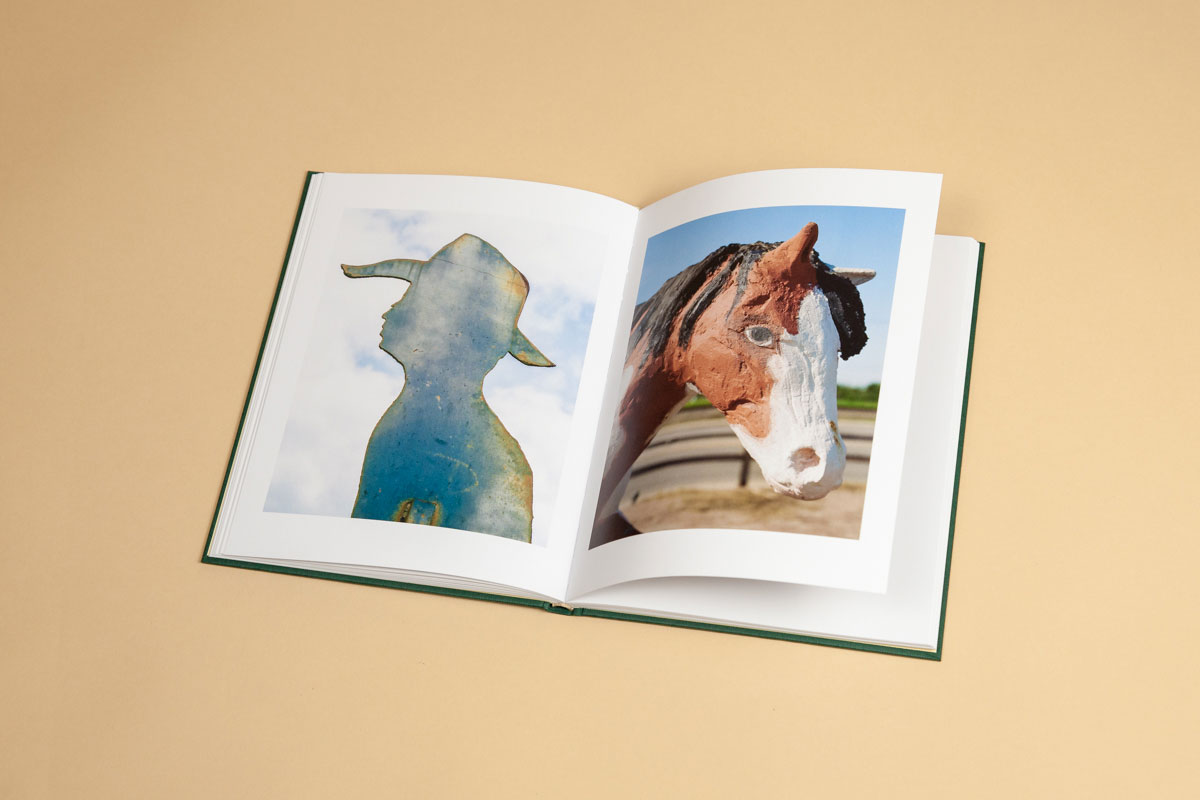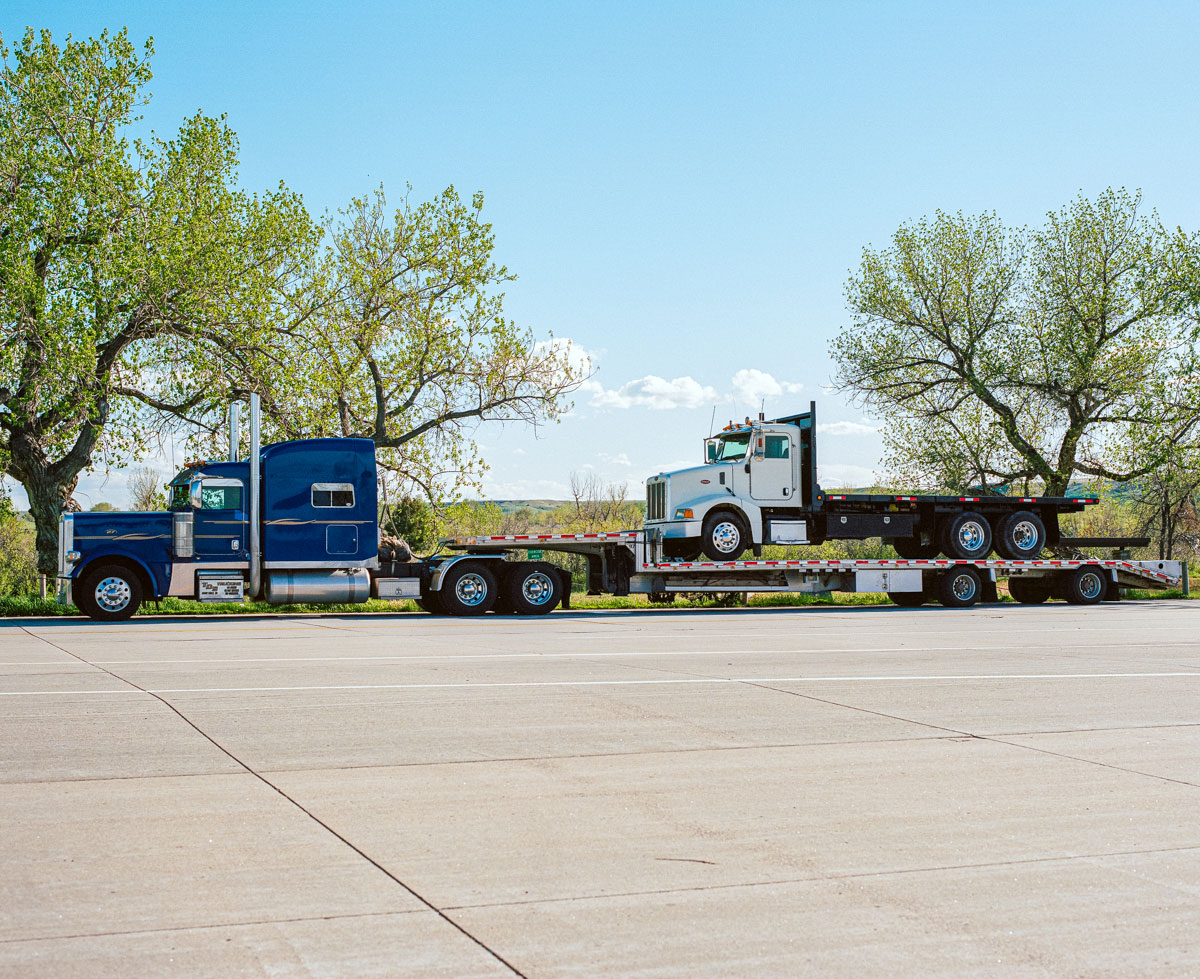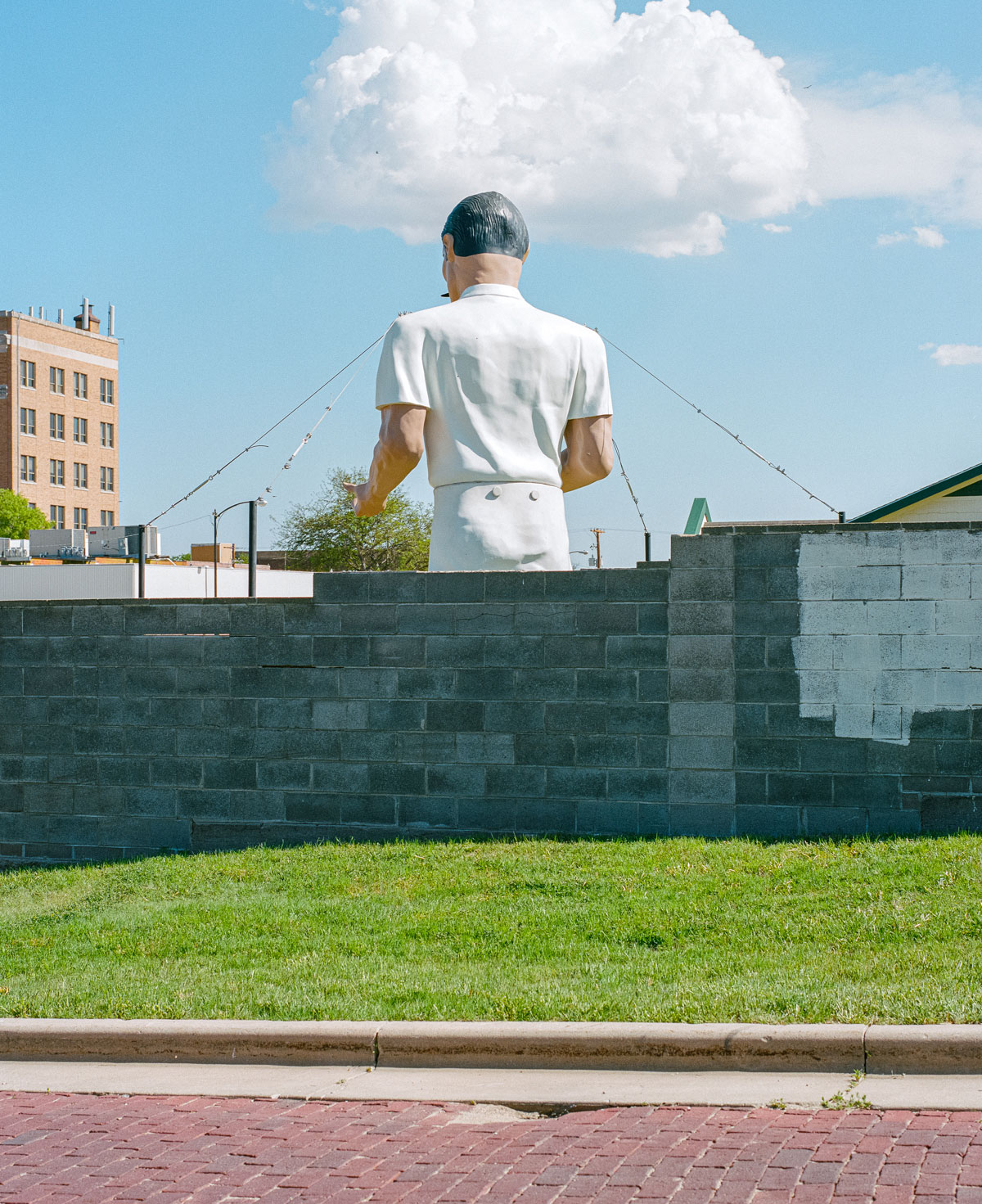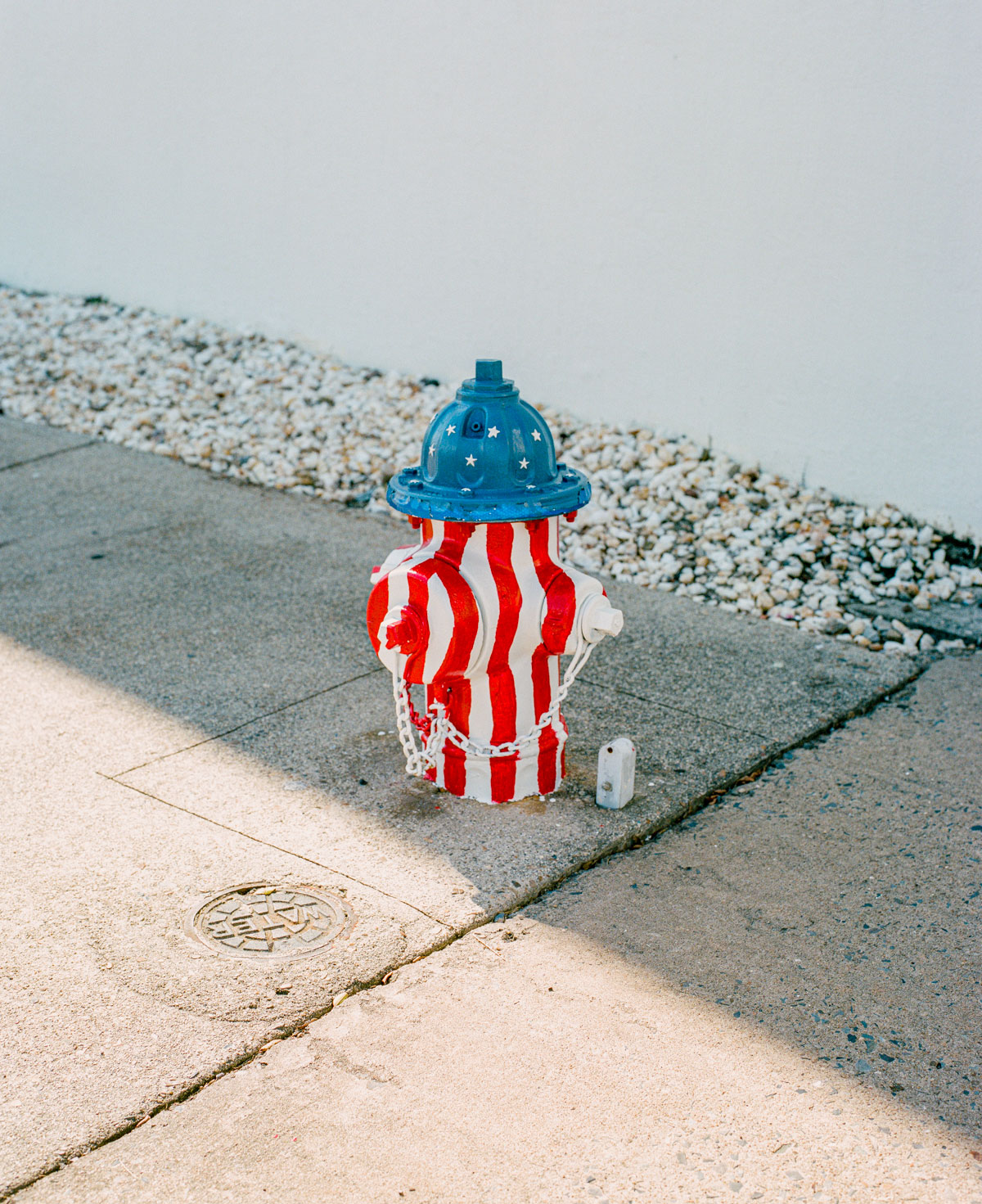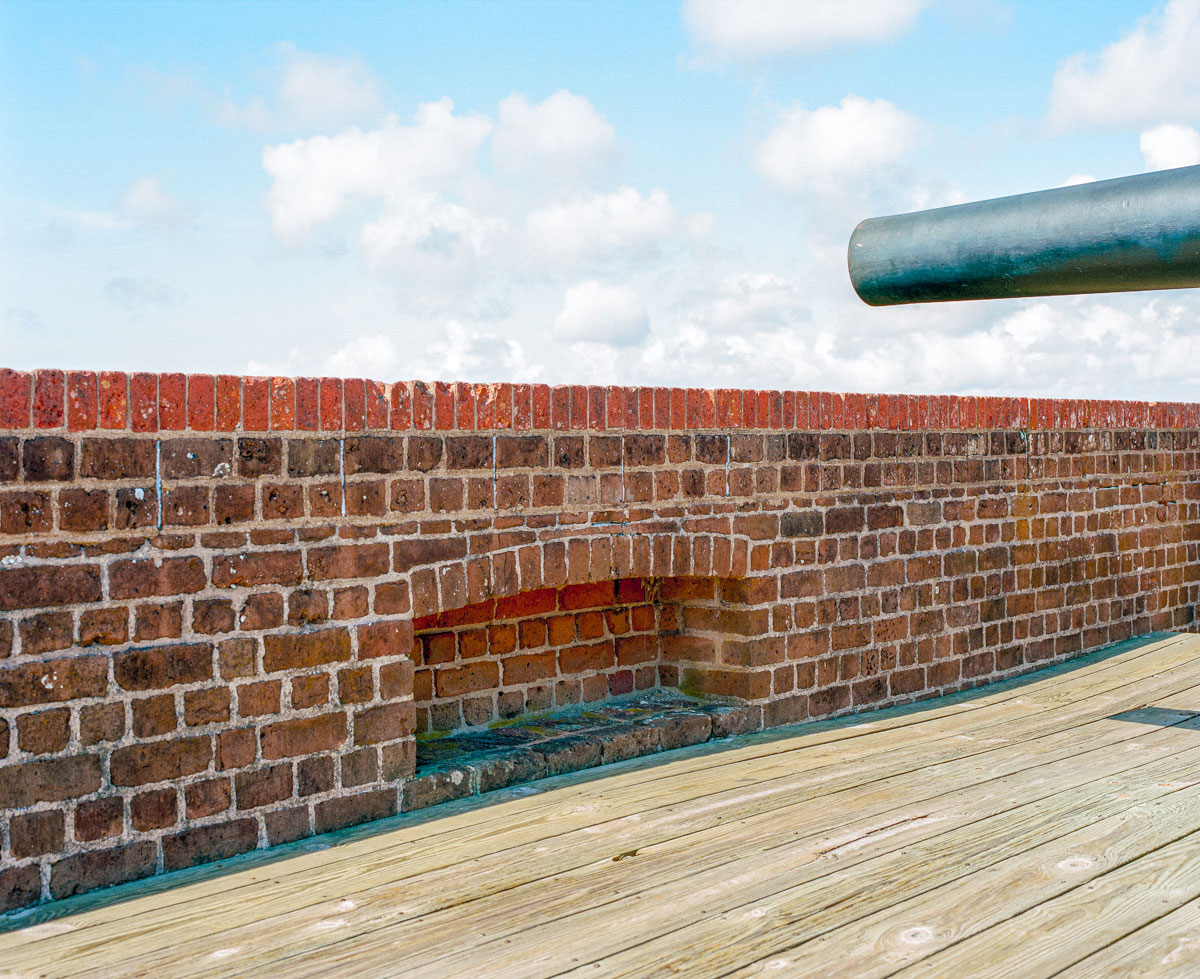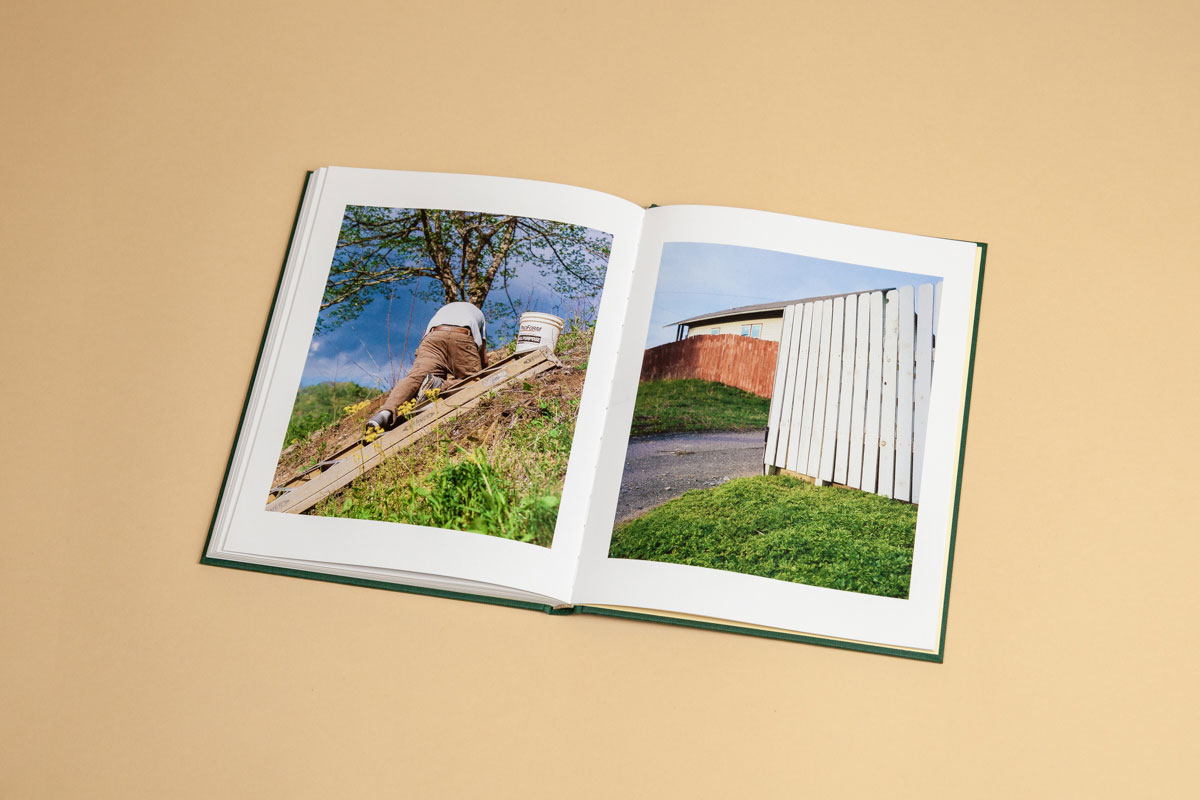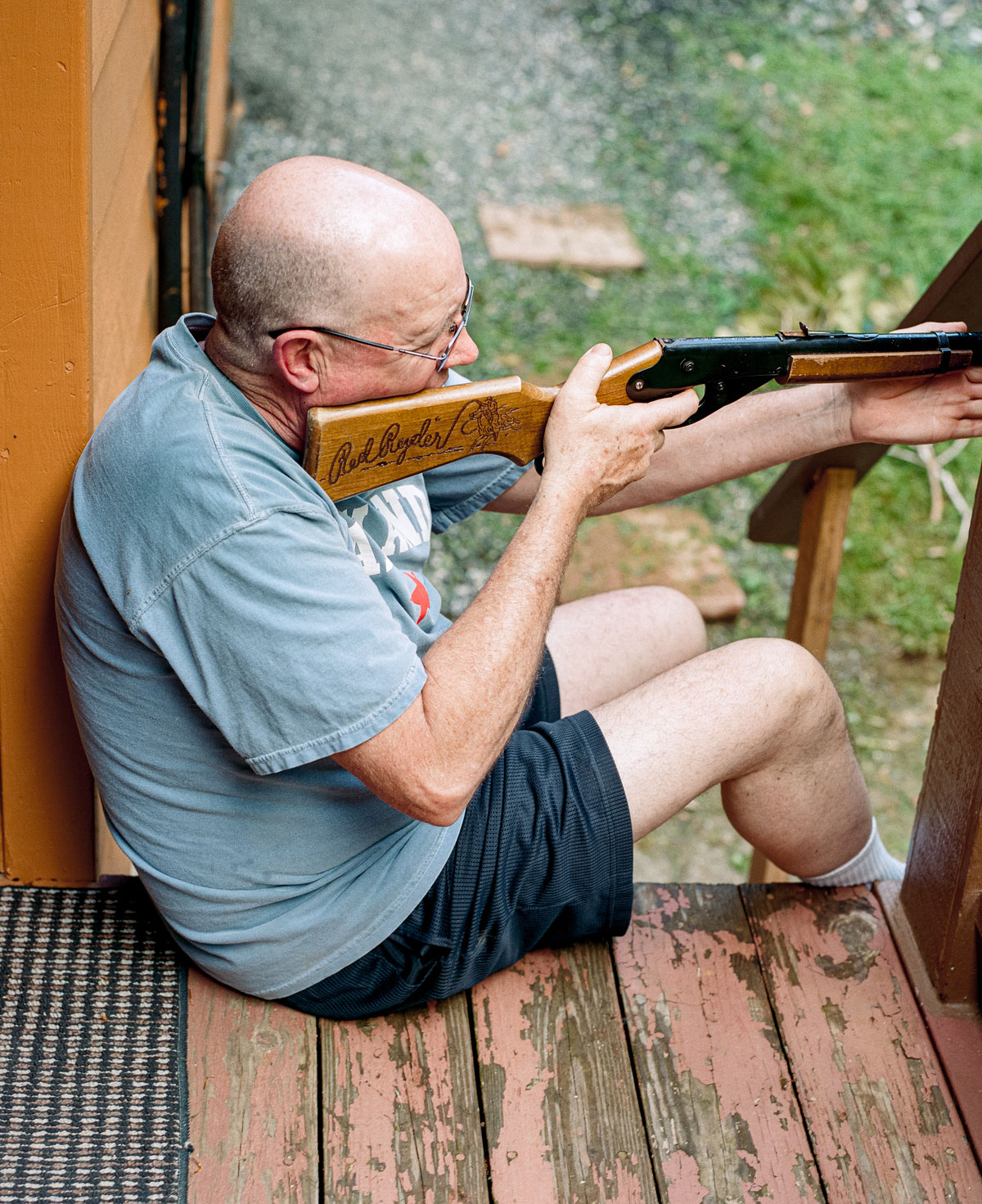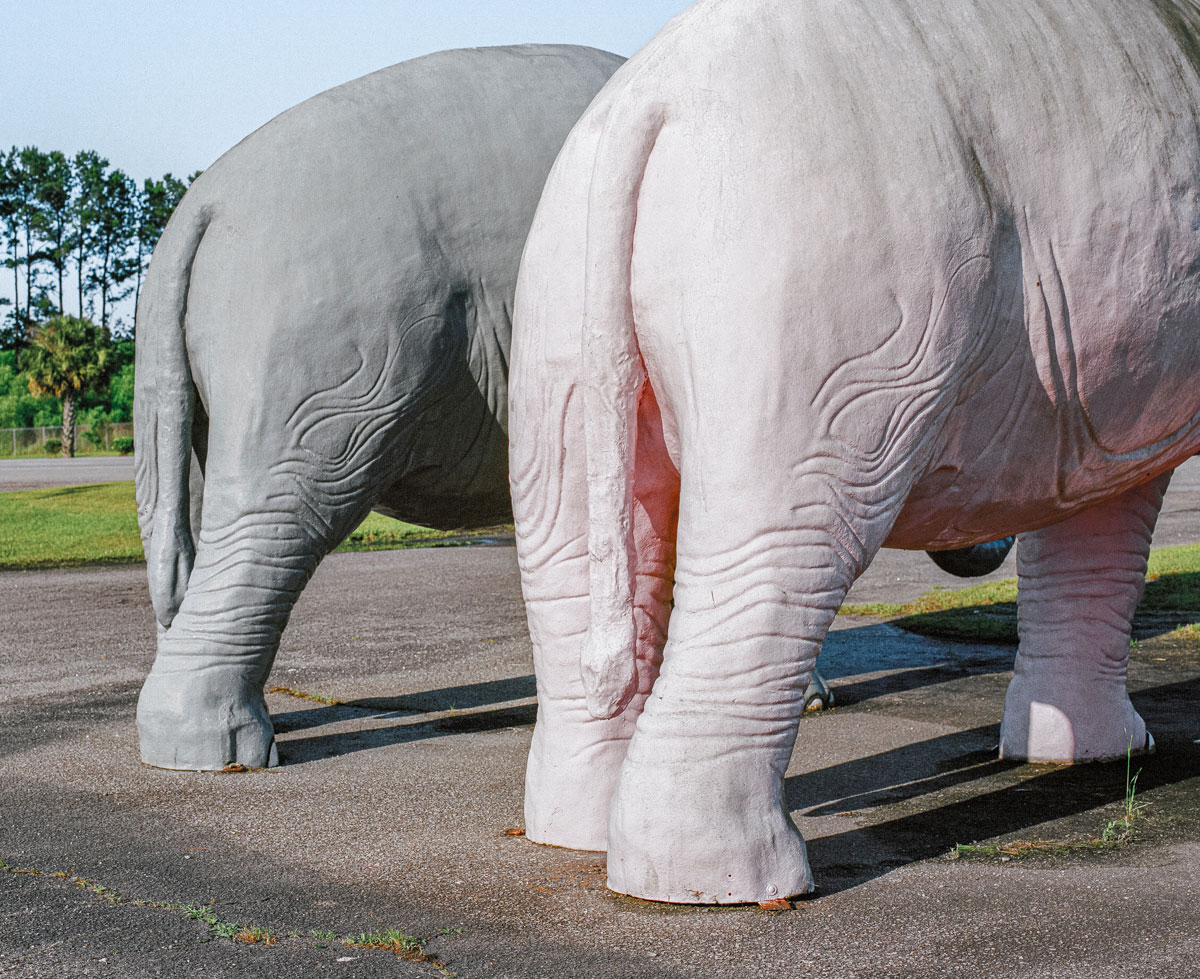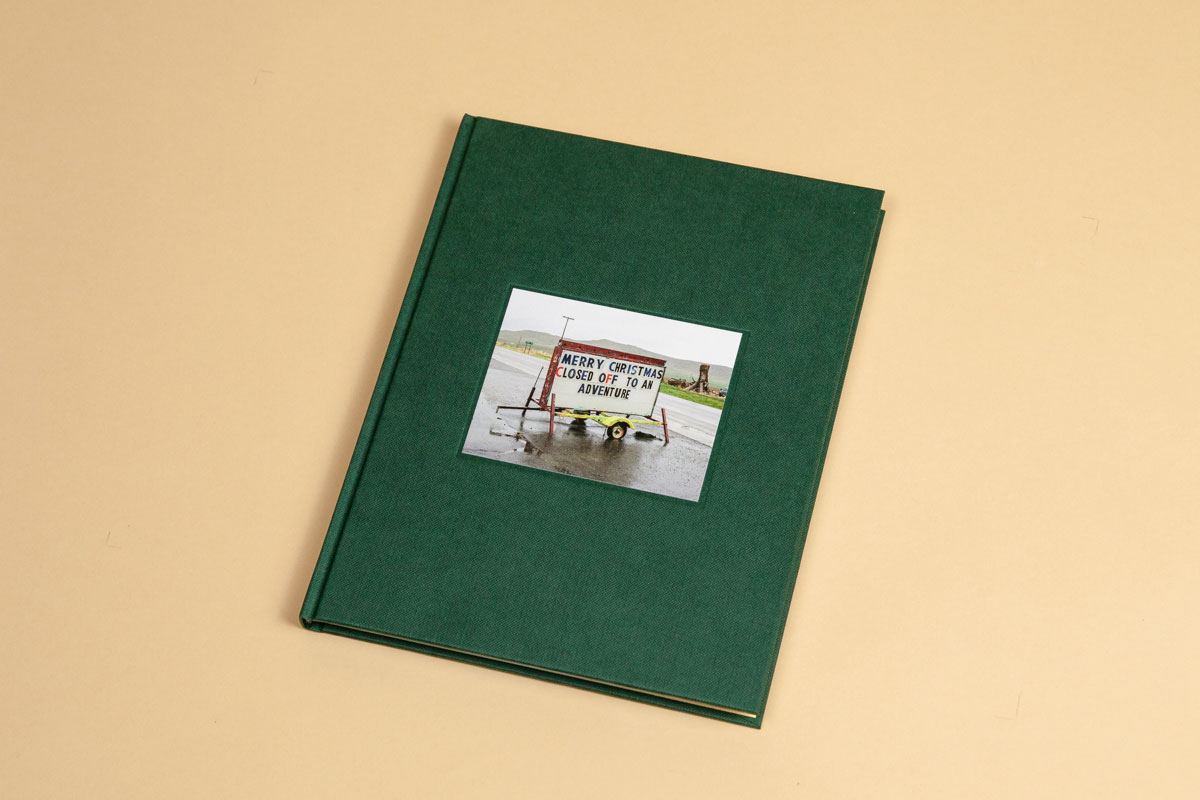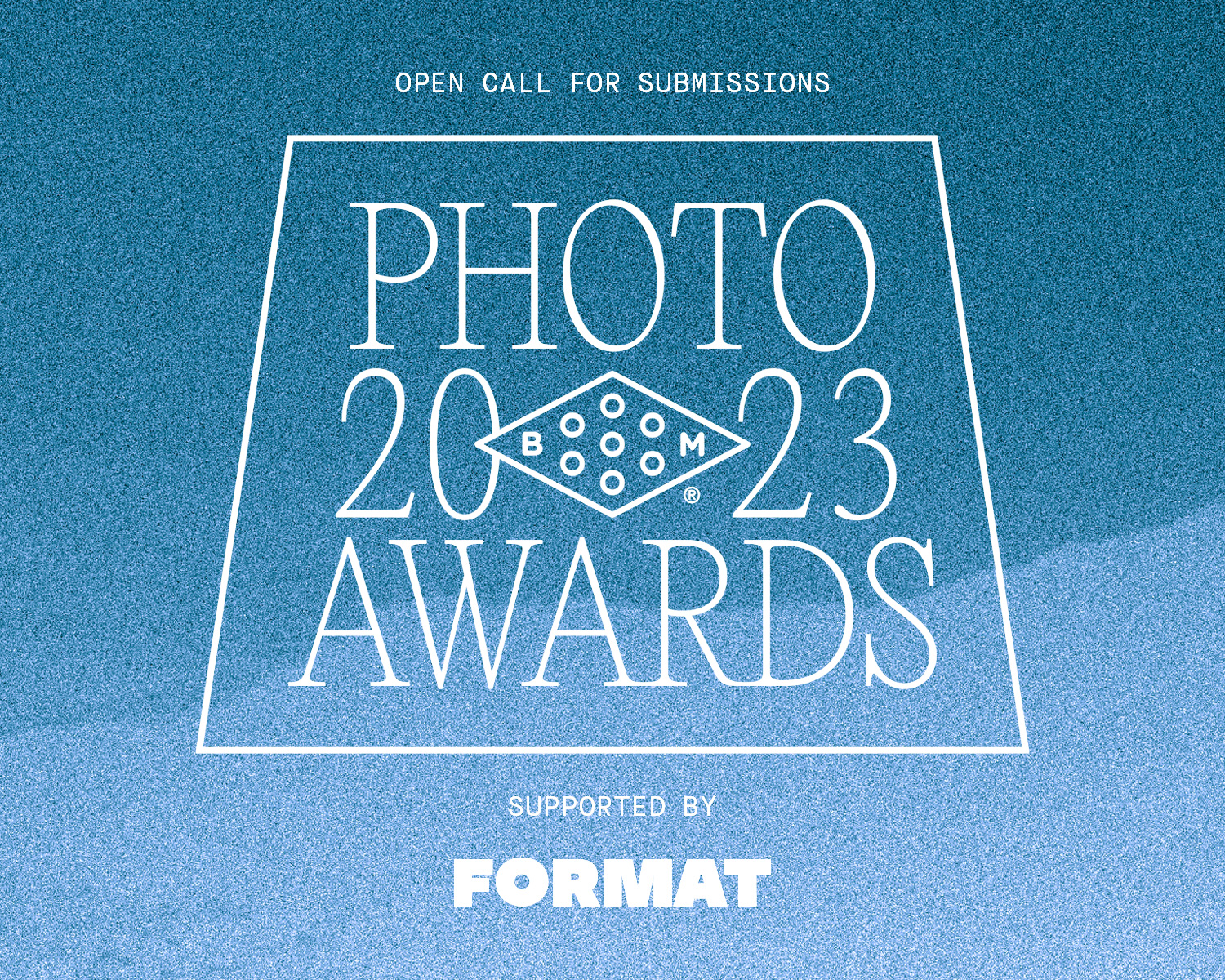 2023 Booooooom Photo Awards
Calling all photographers! The Booooooom Photo Awards are back and open for submissions!
Learn more
Related Articles