In partnership with our friends at Artmobile, we helped 5 artists and photographers create their own books for FREE and we're excited to share the results! The winners were: Sheida Sherkarian, Lindsay Ellary, Lawrence Agyei, Tom DesLongchamp, and Francisco Gonzalez Camacho.  Some chose to upgrade different details and each took a wildly different direction aesthetically.
Artmobile is an independent online bookstore where creators, authors and publishers can reach their audiences more easily and cost-effectively than anywhere else. An extension of Bookmobile (the ones who printed our Small Victories book), Artmobile is a full-service selling engine. You focus on creating art. Artmobile helps you sell it. If you want to learn more about Artmobile, you can check out their website here, or email them directly here. You can also browse their titles here and directly support other creators.
We know it's a dream for many of you to publish a book of your own work, and we're happy to say we're doing it again this year! Stay tuned for the call to submit to our 2023 Art & Photo Book Award. You can pre-register below: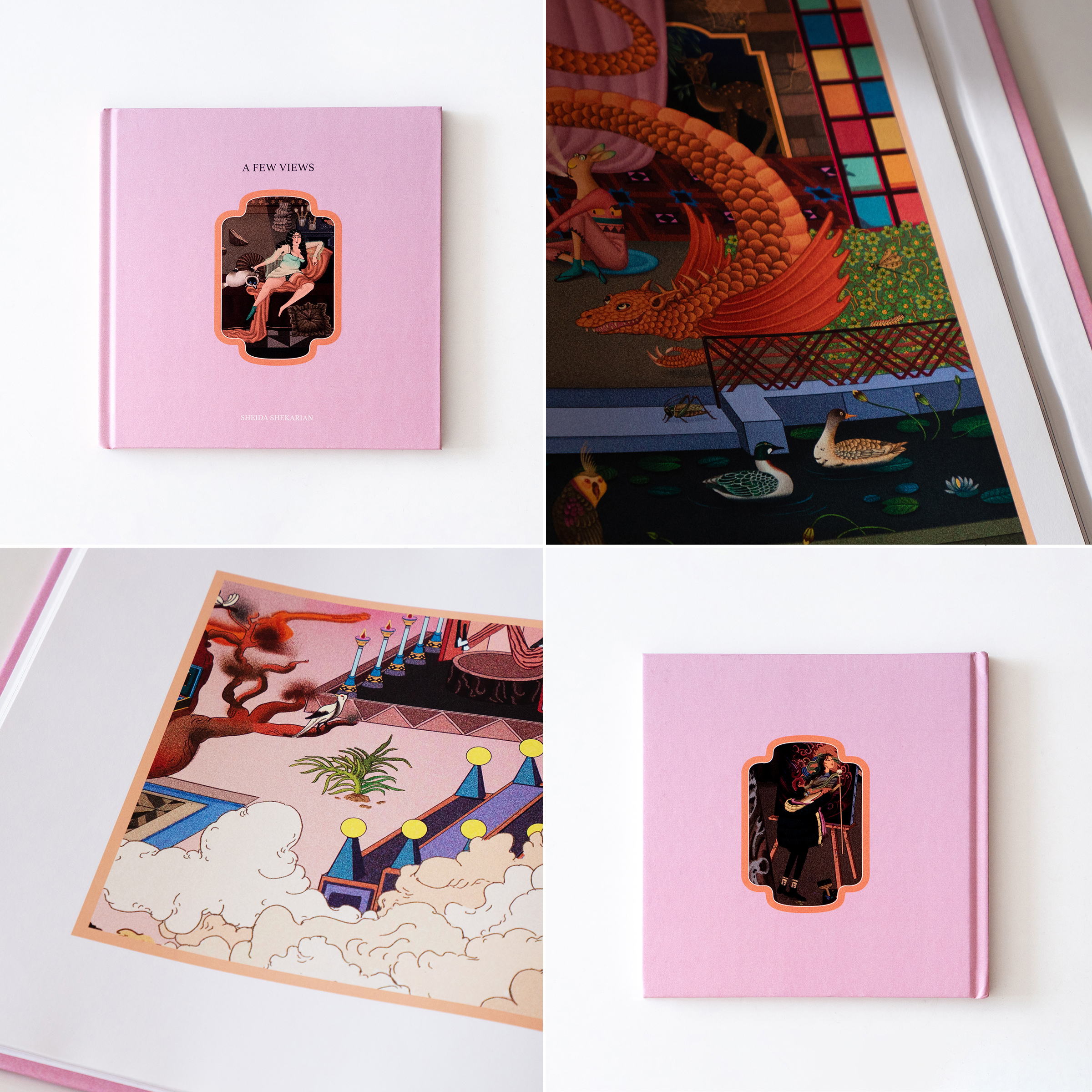 A Few Views is an exploration of shared experiences from the mind of artist Sheida Shekarian. Love the decision she made to include isolated sections of her work alongside the full images as each is packed with so many playful details.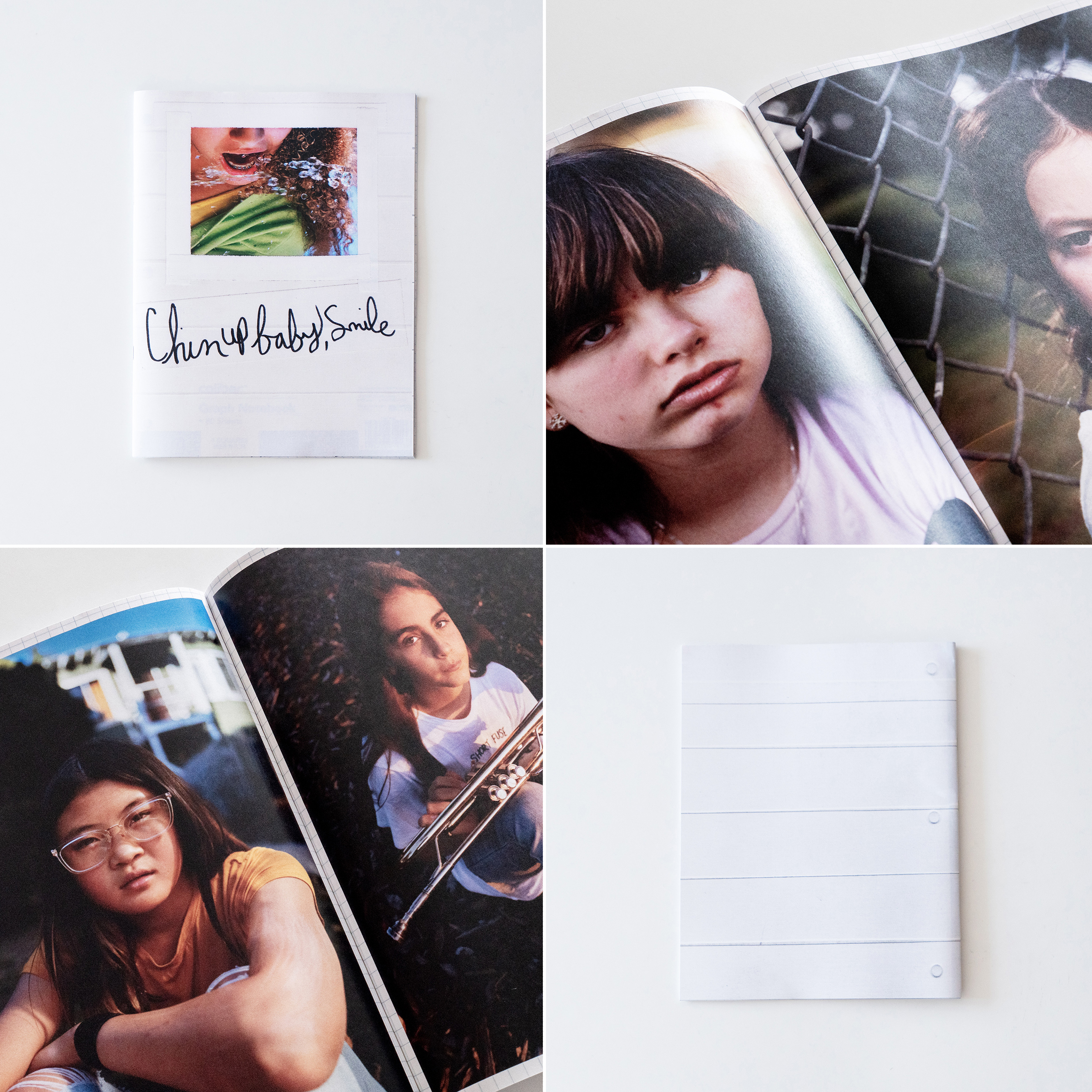 Lindsay Ellary's Chin Up Baby, Smile is a striking collection of portraits offering an intimate perspective of female youth. Ellary says, "The disconnect between the easy innocence of the subjects and the calculated tone of the imagery is intentional".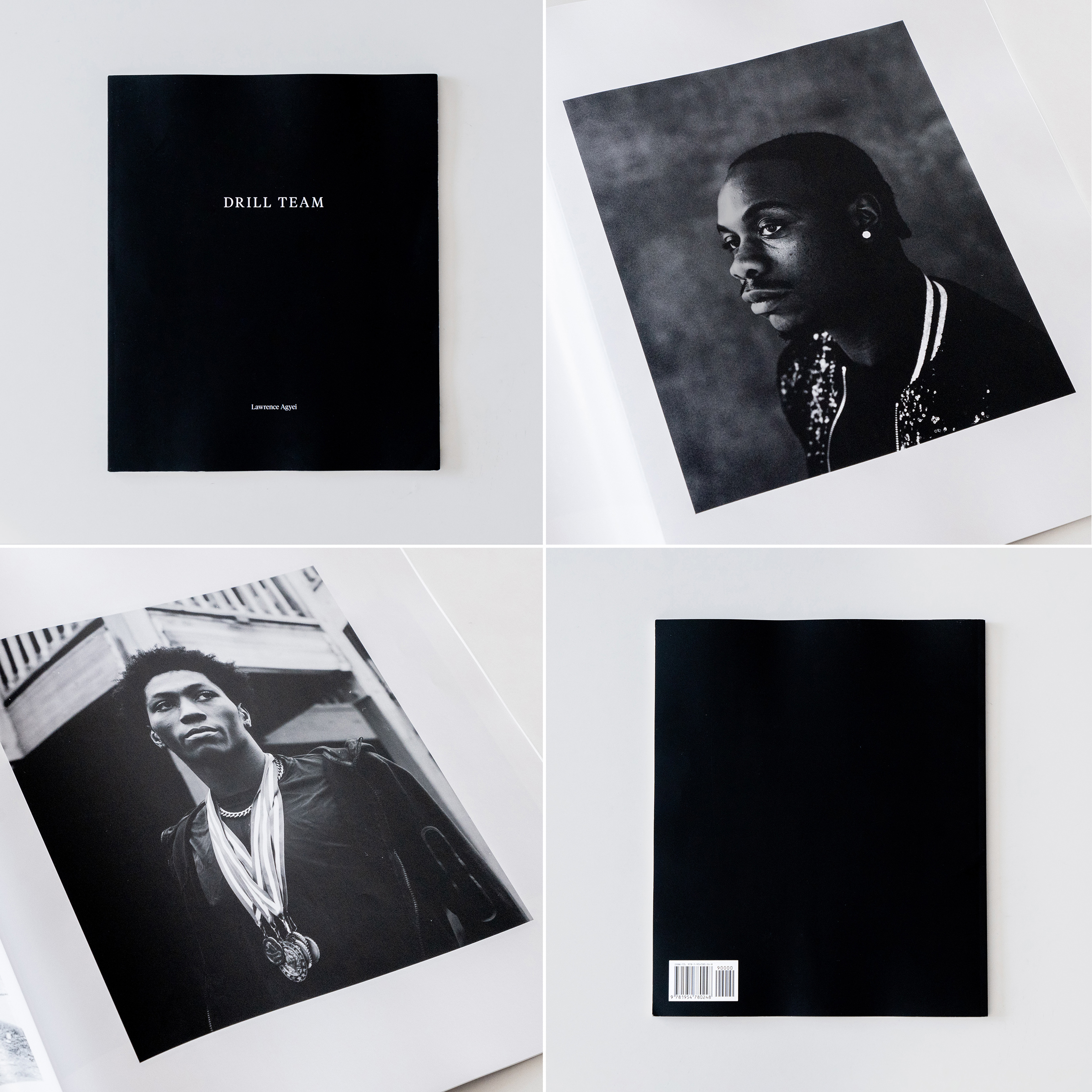 In Drill Team, Lawrence Agyei pays tribute to South Shore Drill Team, a performance arts band based in Chicago's south side that empowers marginalized youth. "The rituals that bind them in drill are stronger than the social pressures that would divide them on the streets in a city with a history of violence and crime".
Nowhere to Now spans the eight years Tom DesLongchamp has spent developing his unique fingerprint/ink printmaking process. It's beautiful to see the evolution of DesLongchamp's mark-making through each portrait.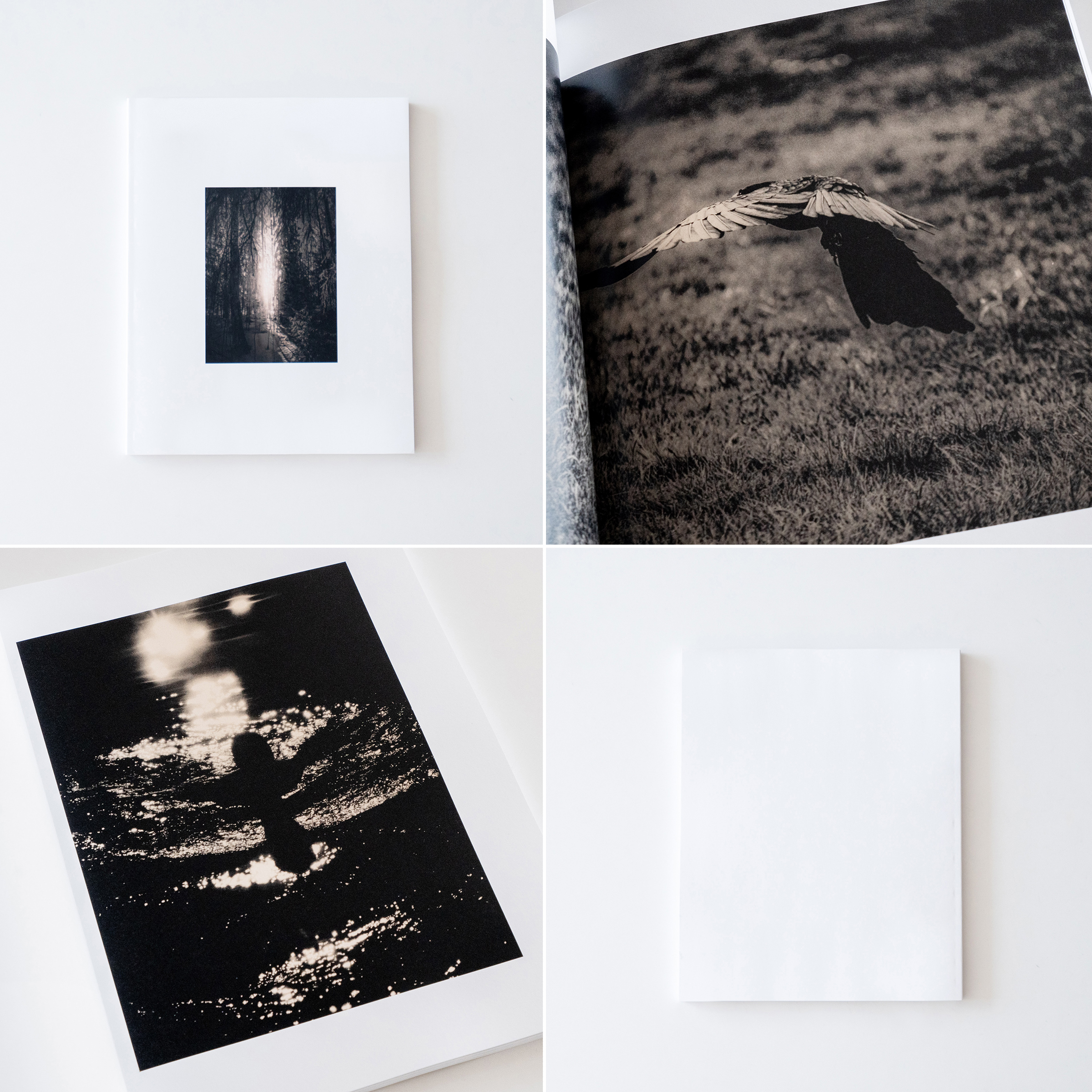 Francisco Gonzalez Camacho produced the spectacular images for Elsewhere using a digital camera modified for infrared photography. Camacho describes his photography as "an instrument through which I can reveal not only the nature that encloses me, but the nature that reflects the landscape within".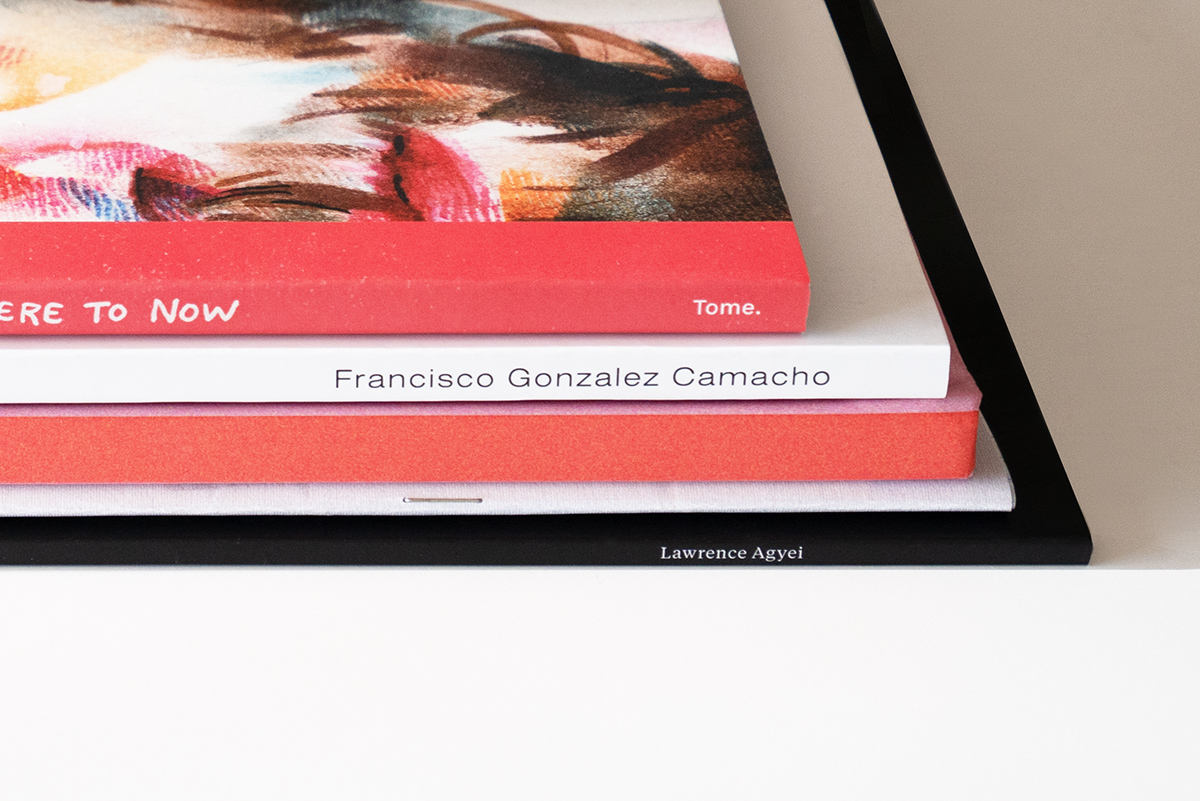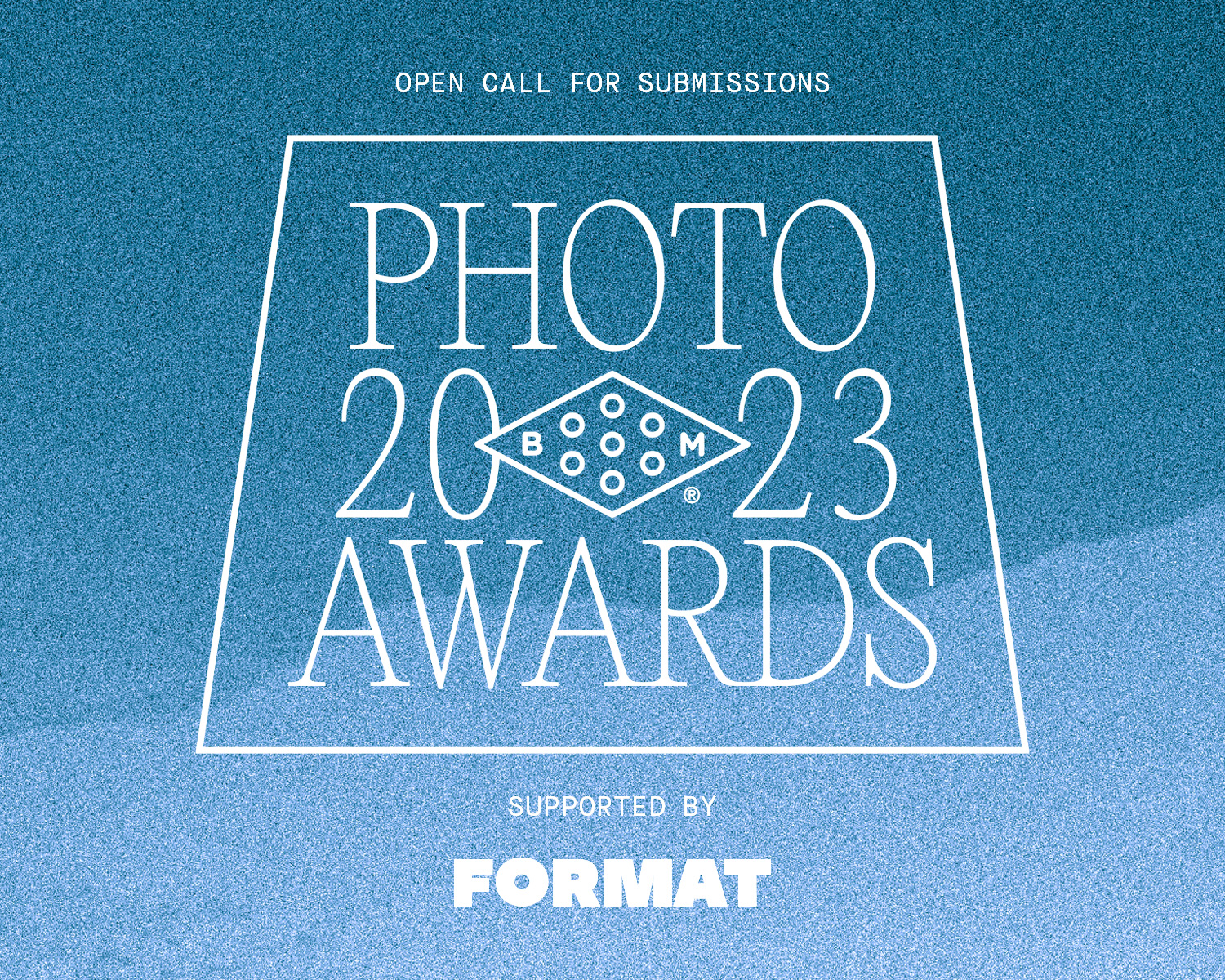 2023 Booooooom Photo Awards
Calling all photographers! The Booooooom Photo Awards are back and open for submissions!
Learn more
Related Articles