A moving series about love and companionship from London-based photographer Terry Graham. Originally from South Shields in the north east of England, Graham's work focuses on overlooked moments in the ordinary and everyday, capturing the atmosphere of his subjects as much as the subjects themselves, and thereby inviting viewers into the deeper stories that lie beneath. In "Norma and Norman," Graham documents a loving couple who have been married for over 60 years and how they live day to day alongside Norman's dementia.
Graham was first introduced to Norma and Norman through a casting agency he contacted while spending time in the North of England. Having worked as models in the past, Norma and Norman were comfortable in front of a camera. But what initially drew Graham to them was the delightful fact that the couple shared the same name. Upon learning of Norman's dementia, Graham knew he wanted to capture an honest depiction of their world and the tenderness of their home life.
"What I couldn't fully anticipate until spending time with them both, was the love, warmth and understanding between Norma and Norman — which in my mind has a profound effect on Norman and his condition. I felt very privileged to be invited into their home to make this work and showing their day to day life — the necessities, the mundane, the things they hold dear and the routines they follow."
While Norman's condition forces them to live in the moment and it may feel, at times, like they're living in separate worlds, Graham says the love between the two is palpable. Whether holding hands, picking tomatoes in the greenhouse for lunch, or getting their hair cut together, the couple find unity in the tender moments they share throughout the day. And it is precisely this sense of connection and devotion most of us are striving for. "When shooting the work" Graham admits, "there were often times when I thought to myself, I hope when I get to the latter years of my life I am still with my partner and hope we can look after each other until it's no longer possible."
See more images from "Norma and Norman" below.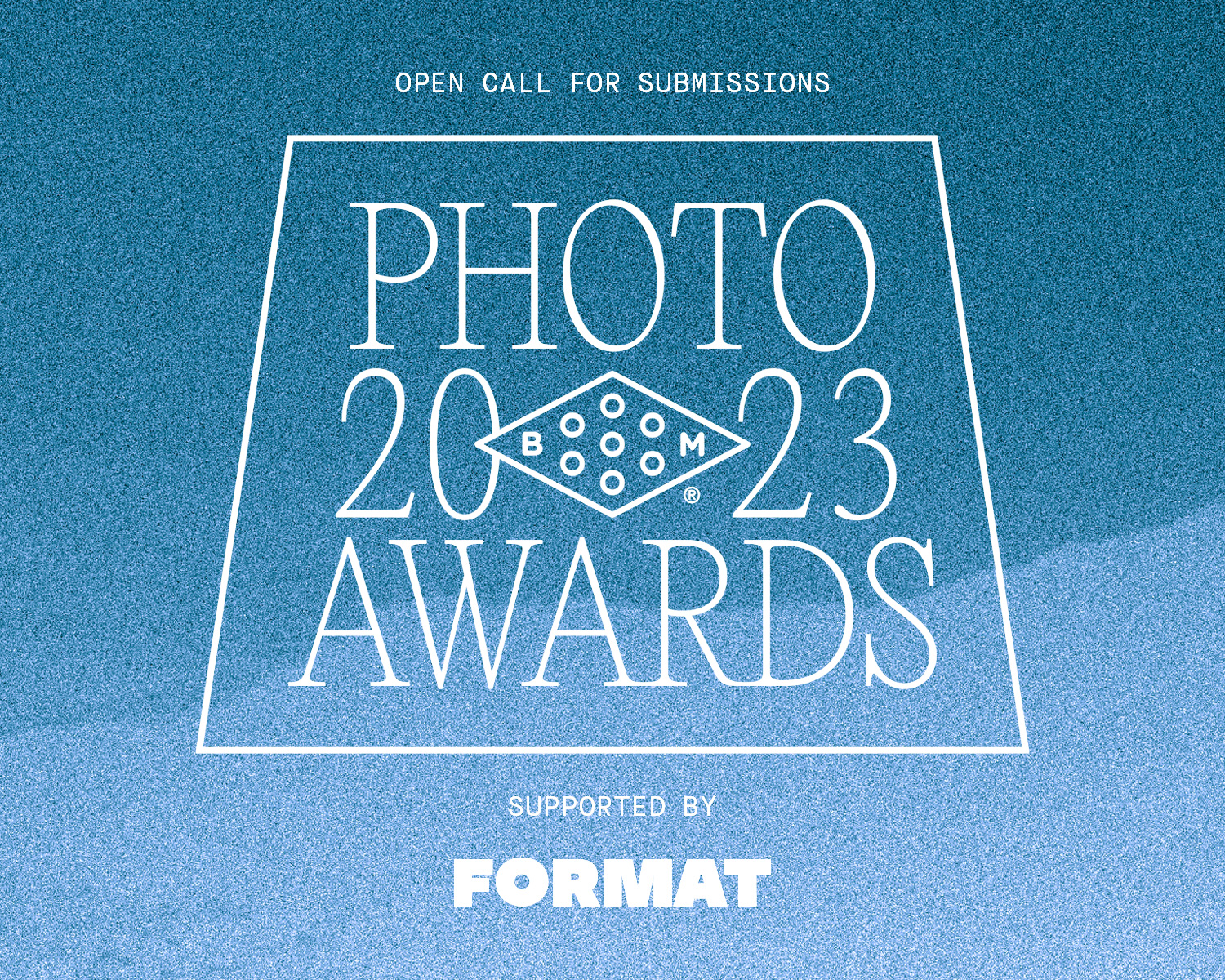 2023 Booooooom Photo Awards
Calling all photographers! The Booooooom Photo Awards are back and open for submissions!
Learn more
Related Articles