A selection of recent paintings by artist Aaron Glasson. Born in New Zealand and now based in the Mojave Desert, Glasson has devoted much of his career as an artist to exploring ideas around ecology, connectivity, and community engagement. "I am interested not only in the conceptual and technical aspects of art making, but also art's practical potential outside of its traditional contexts," he explains. He has applied these interests to extensive work in the public sphere with numerous environmentalism efforts, community organizations, and educational institutions.
After decades of predominantly landscape figurative work, Glasson recently made a shift to abstraction, and his practice now oscillates between the two. "My abstraction, though different in appearance, has the same concerns as my figurative paintings," he says. "It's largely inspired by ecology, observation of the natural world, and my interest in the non-duality that exists there. Within the abstractions, I'm trying to mimic the harmony between ostensibly autonomous elements that exist within everything."
See more from Aaron Glasson below!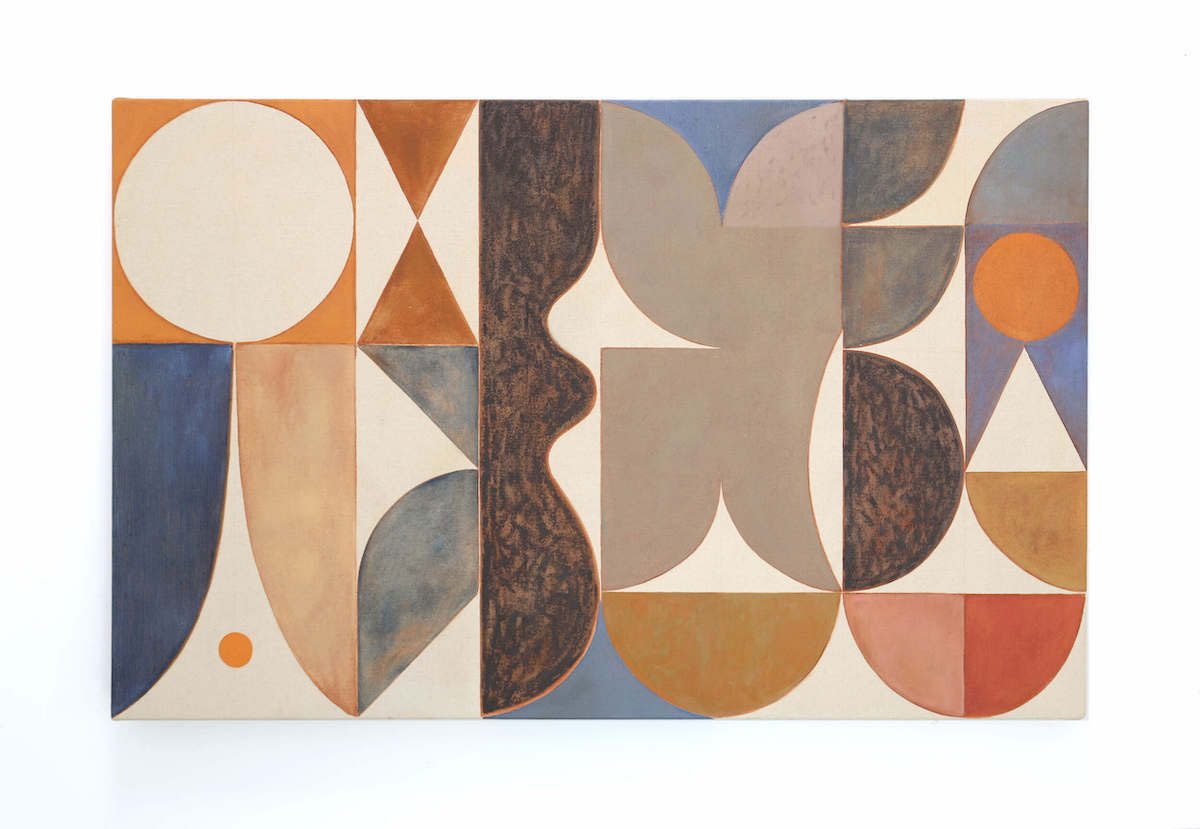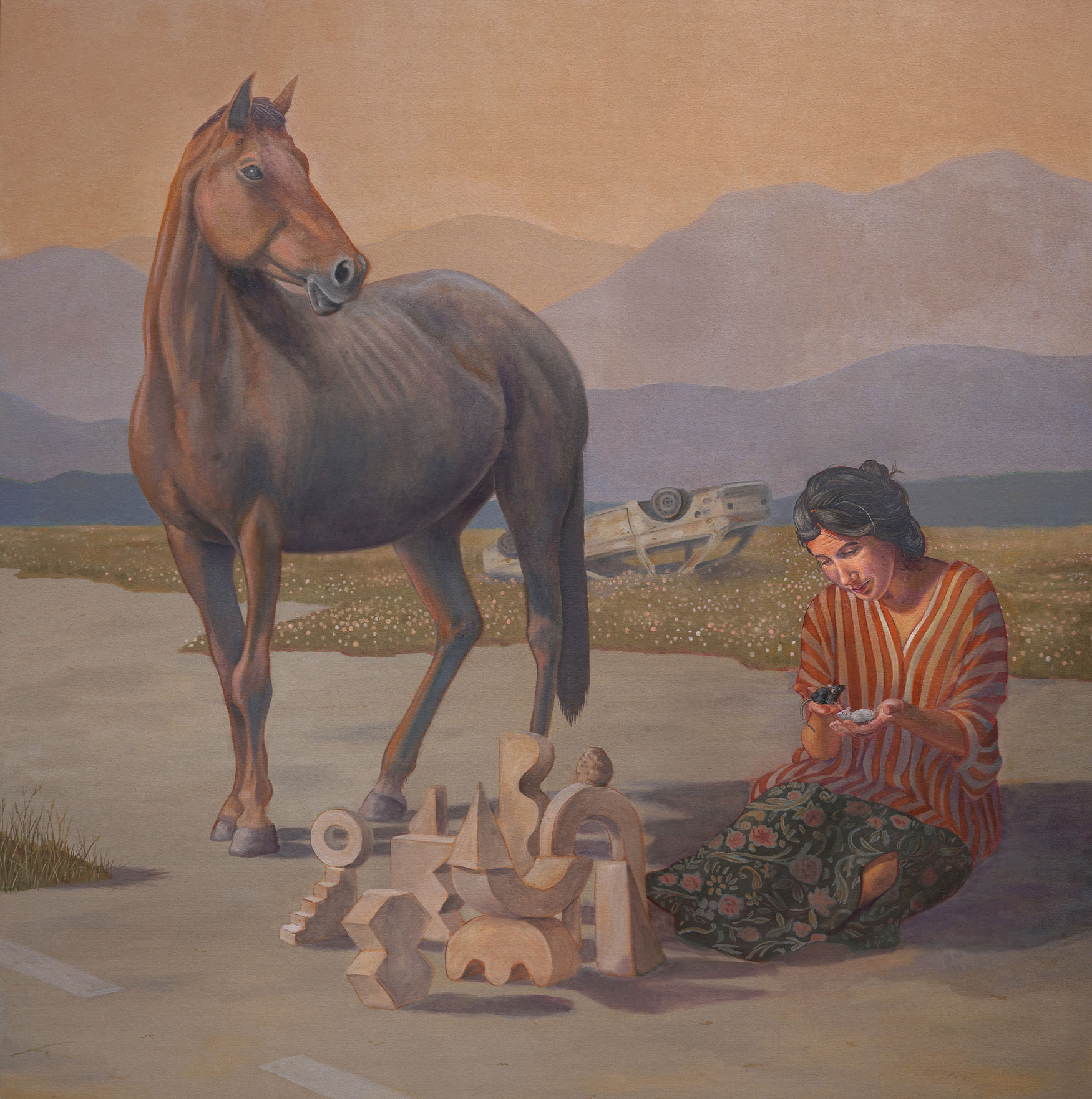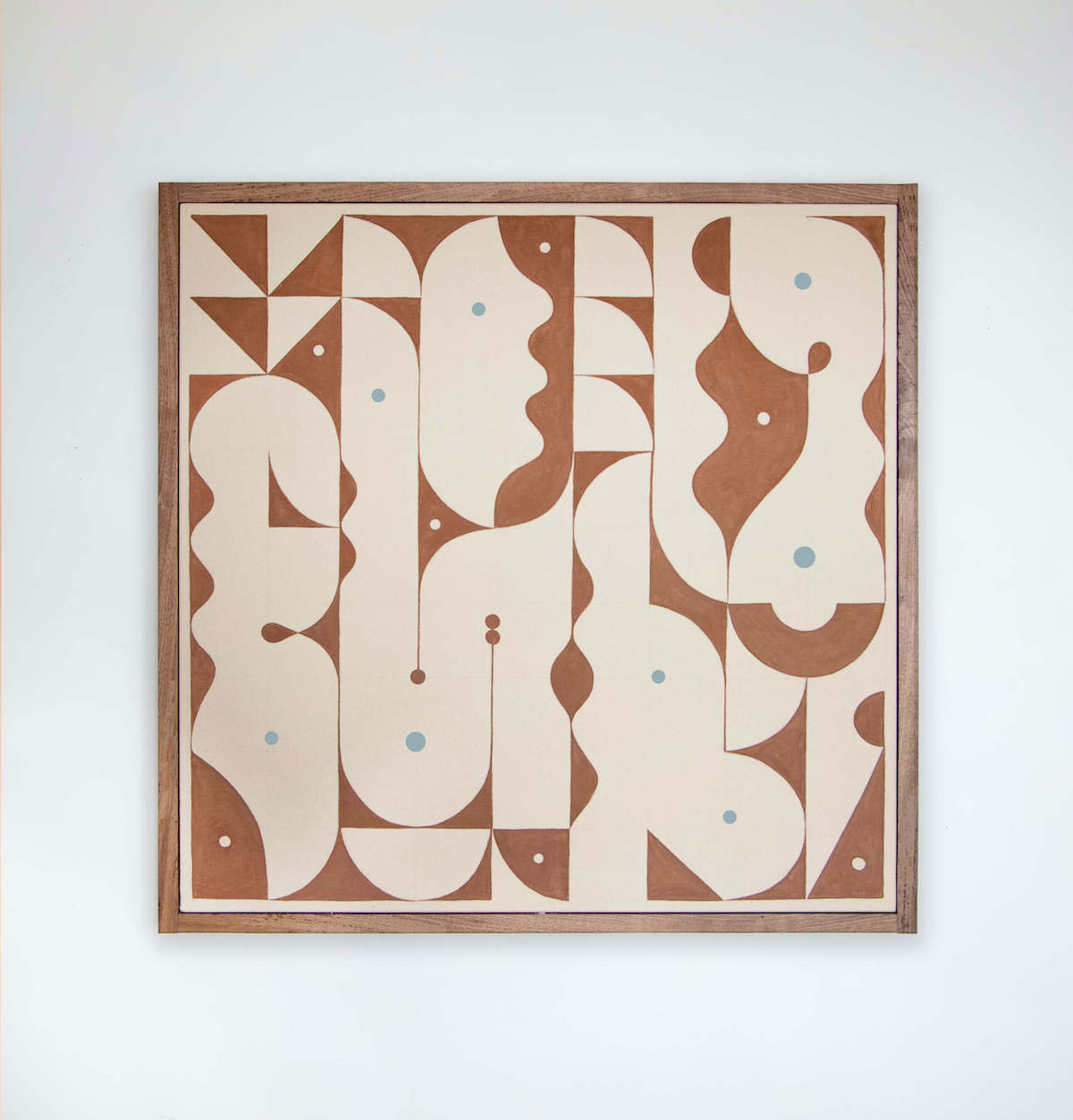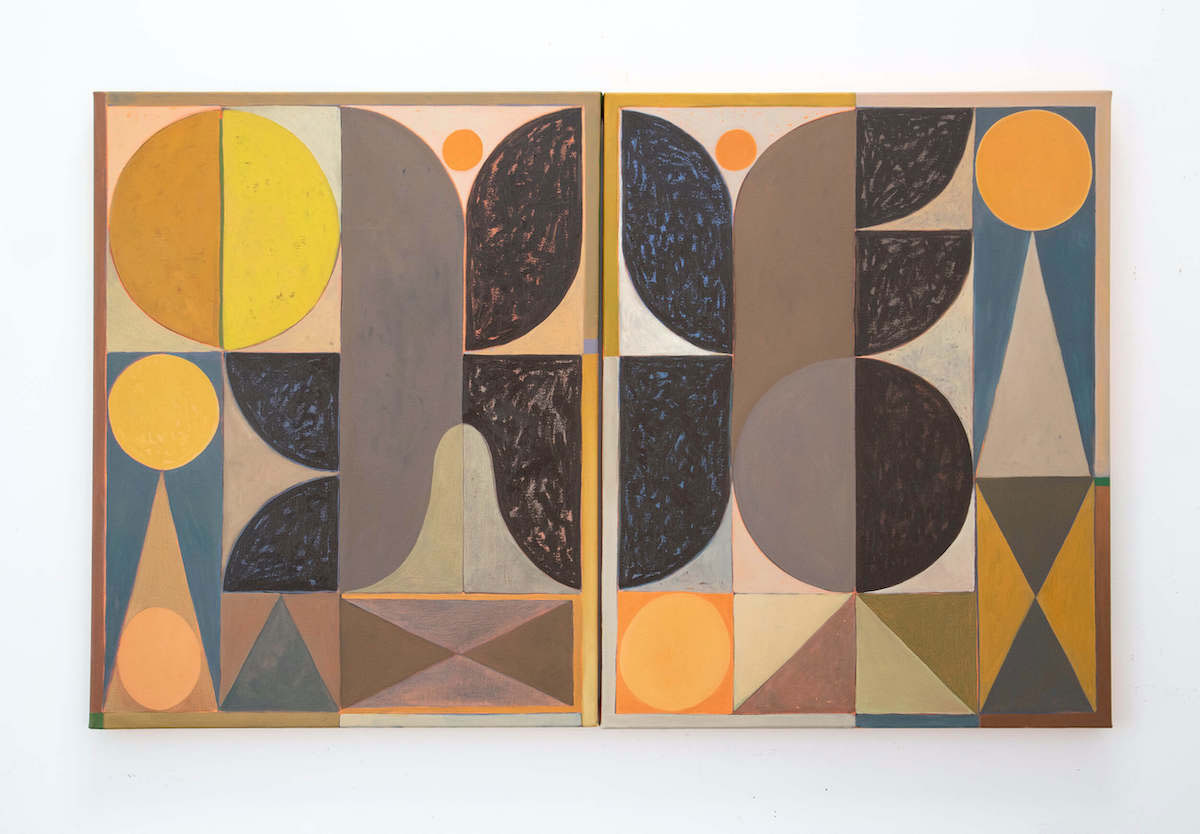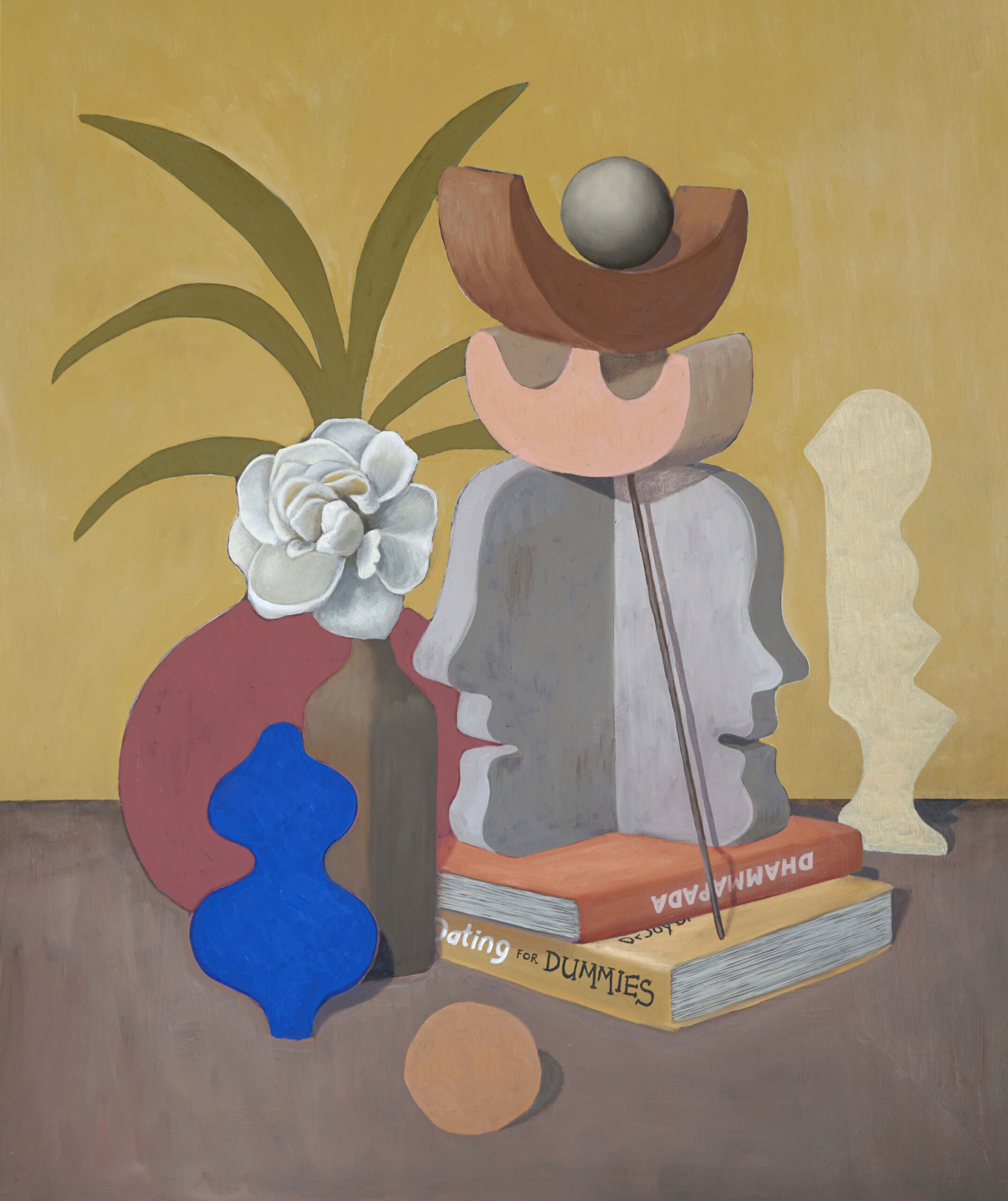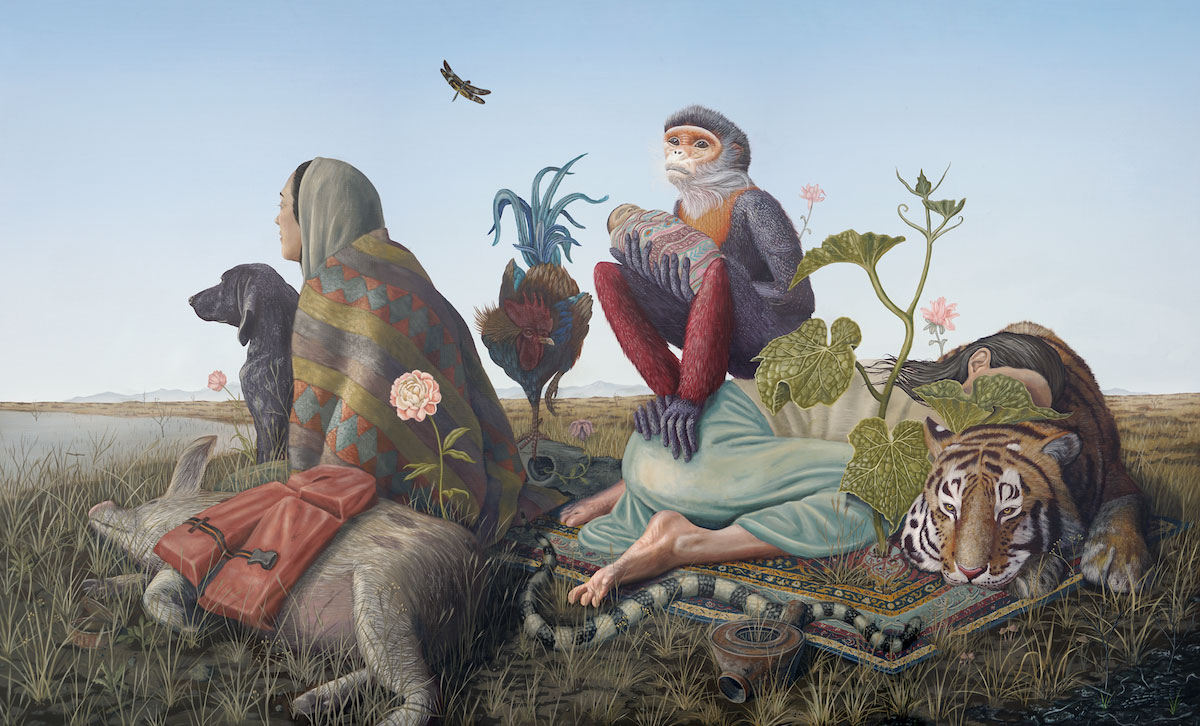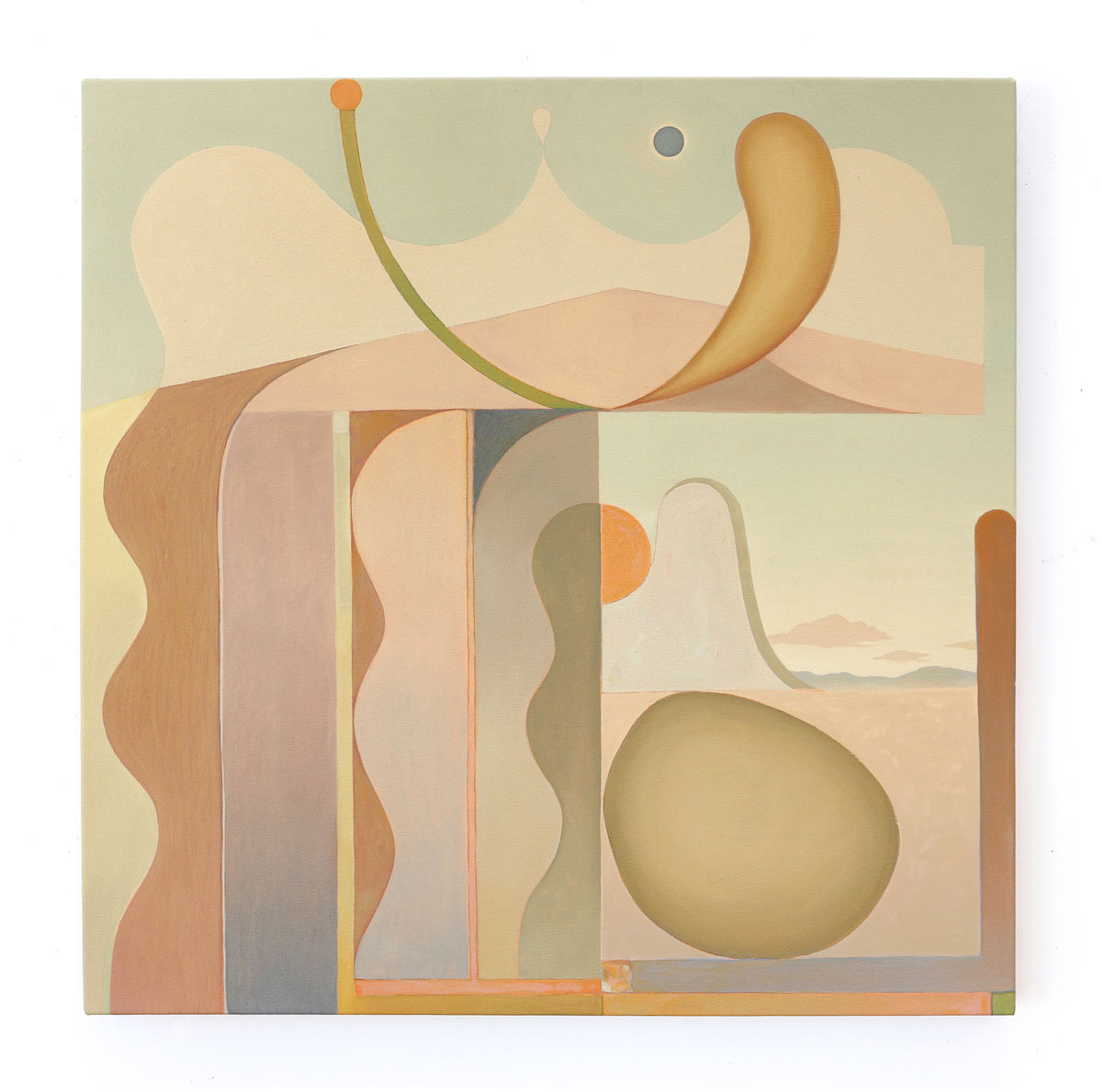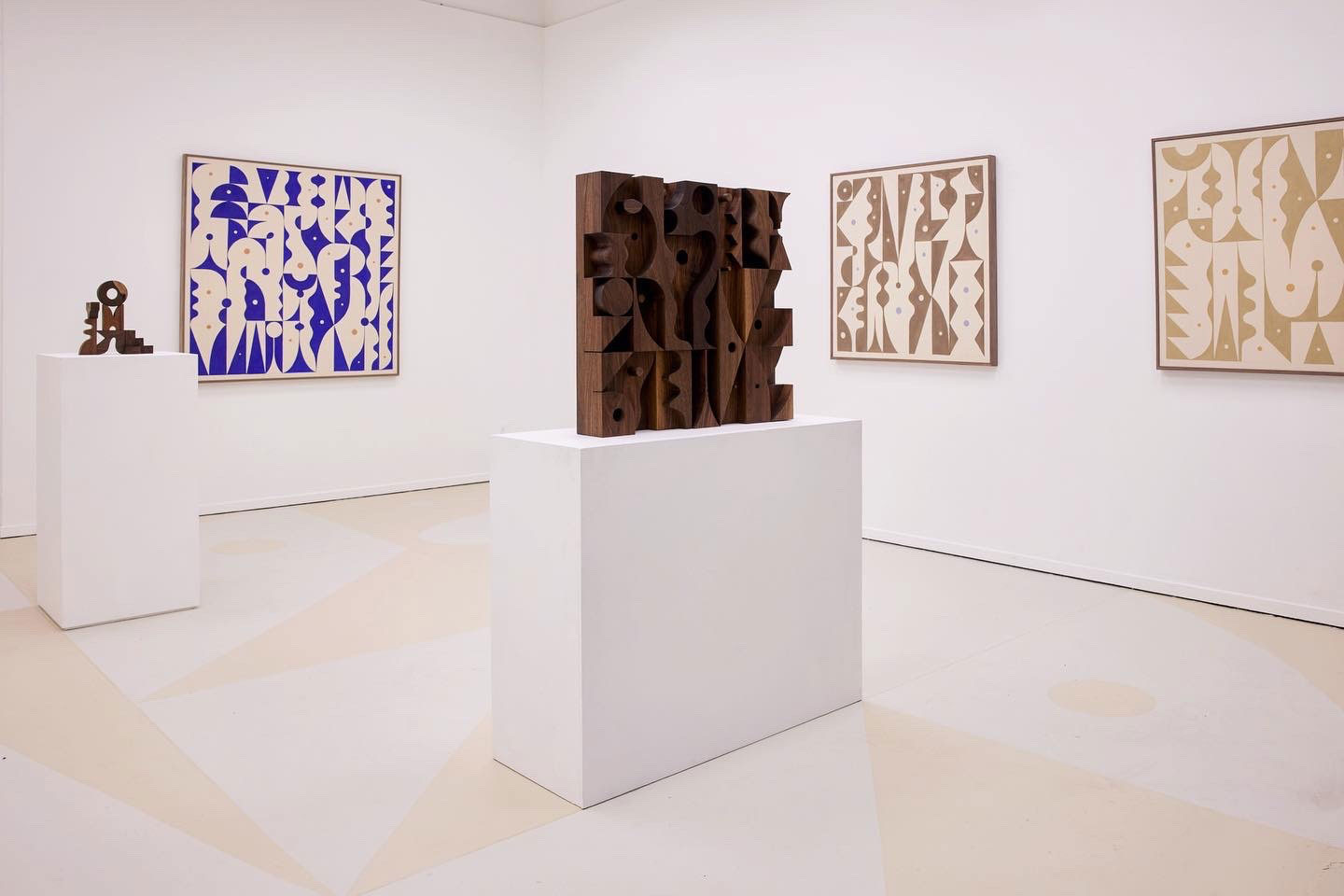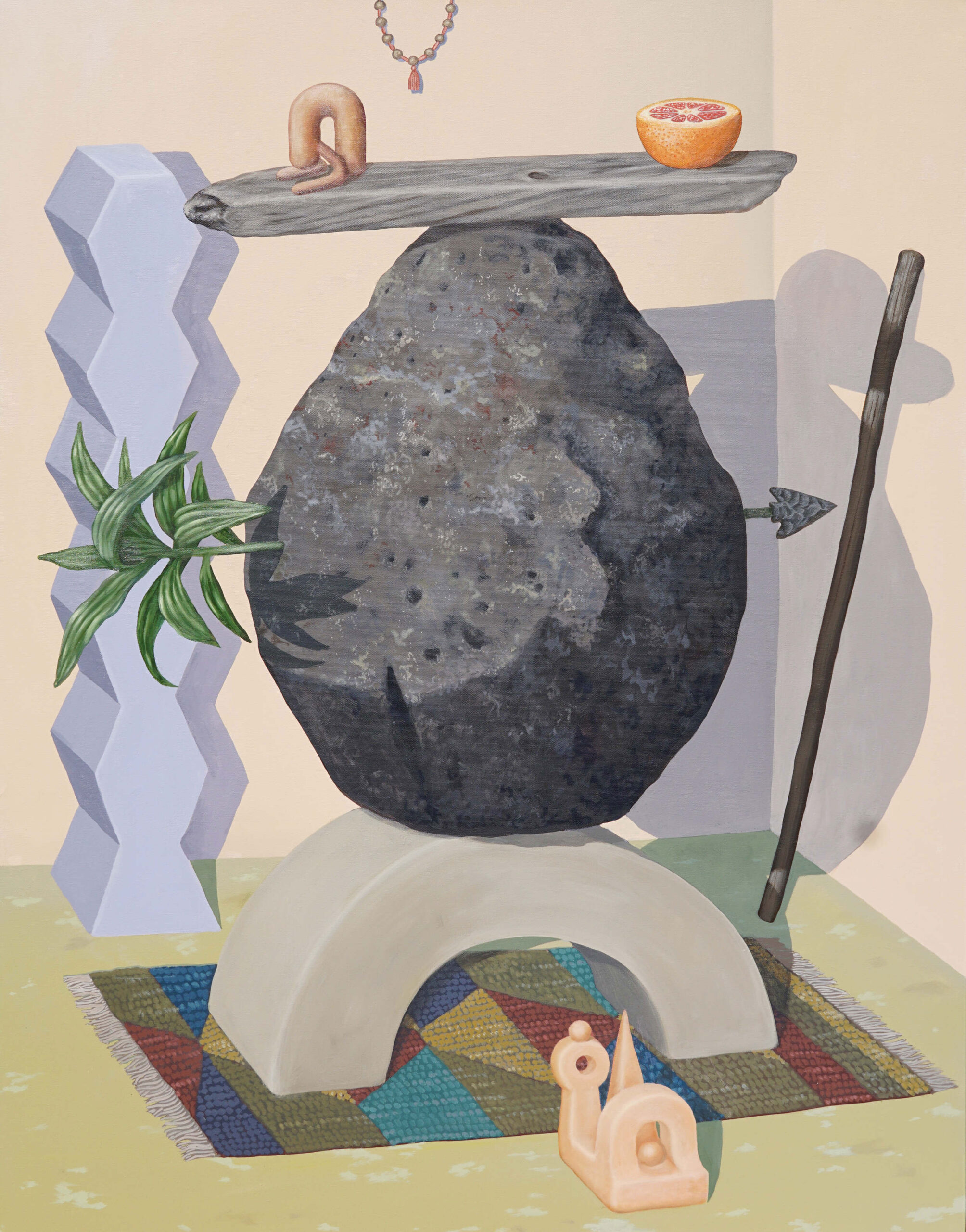 Related Articles