A selection of autobiographical work by Chinese Turkish artist Rei Xiao. Based in Boston, USA and Istanbul, Xiao explores personal stories filled with emotional intensity, symbolism, and sarcasm as a way of coming to terms with challenging moments and curiosities:
"I tackle trauma and surreal perception of the conscious and matter through dark humor and whimsical imagery. Through this, I use art as a means of healing and investigating mysteries of my consciousness and interconnectedness between all things and beings."
Check out more of Xiao's work below!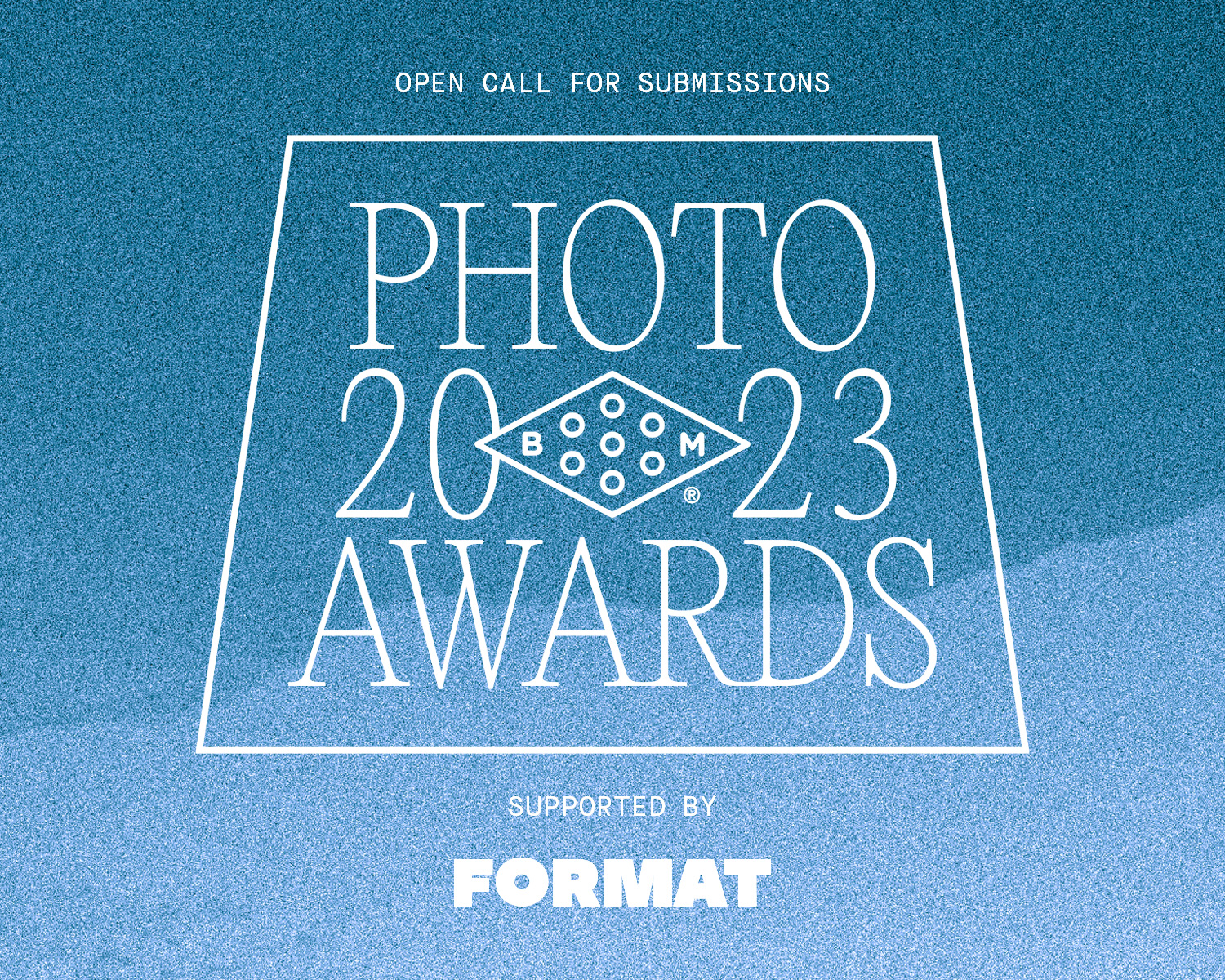 2023 Booooooom Photo Awards
Calling all photographers! The Booooooom Photo Awards are back and open for submissions!
Learn more
Related Articles