A selection of work by Portland, Oregon-based artist Dan Gluibizzi (previously featured here). Centered around time, surveillance, and what he describes as "the feedback loops I inhabit as I click through the myriad digital landscapes that punctuate my daily life," Gluibizzi's recent works toggle between the personal and universal, featuring grids and groupings of the banal and ubiquitous graphics that he encounters while scrolling, swiping, and shopping online.
"Through the practice of drawing, the source material is imbued with personal history, memories conjured, dreams dreamt, and other imagined stories," he explains. "I aim to make my drawings and paintings with a light touch, like the shifting contextual meanings of an emoji, allowing the works to remain open to many potential readings"
See more from Dan Gluibizzi below!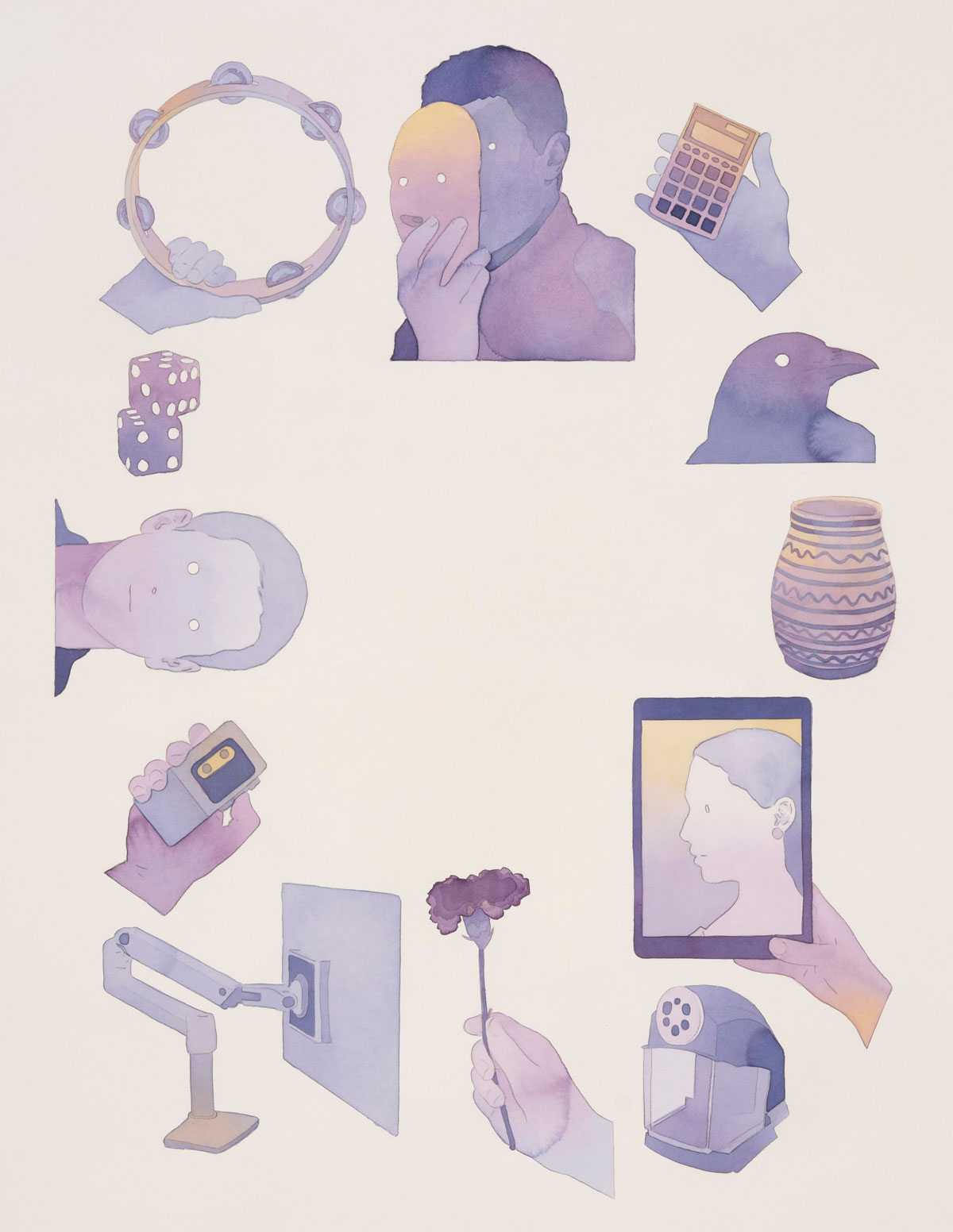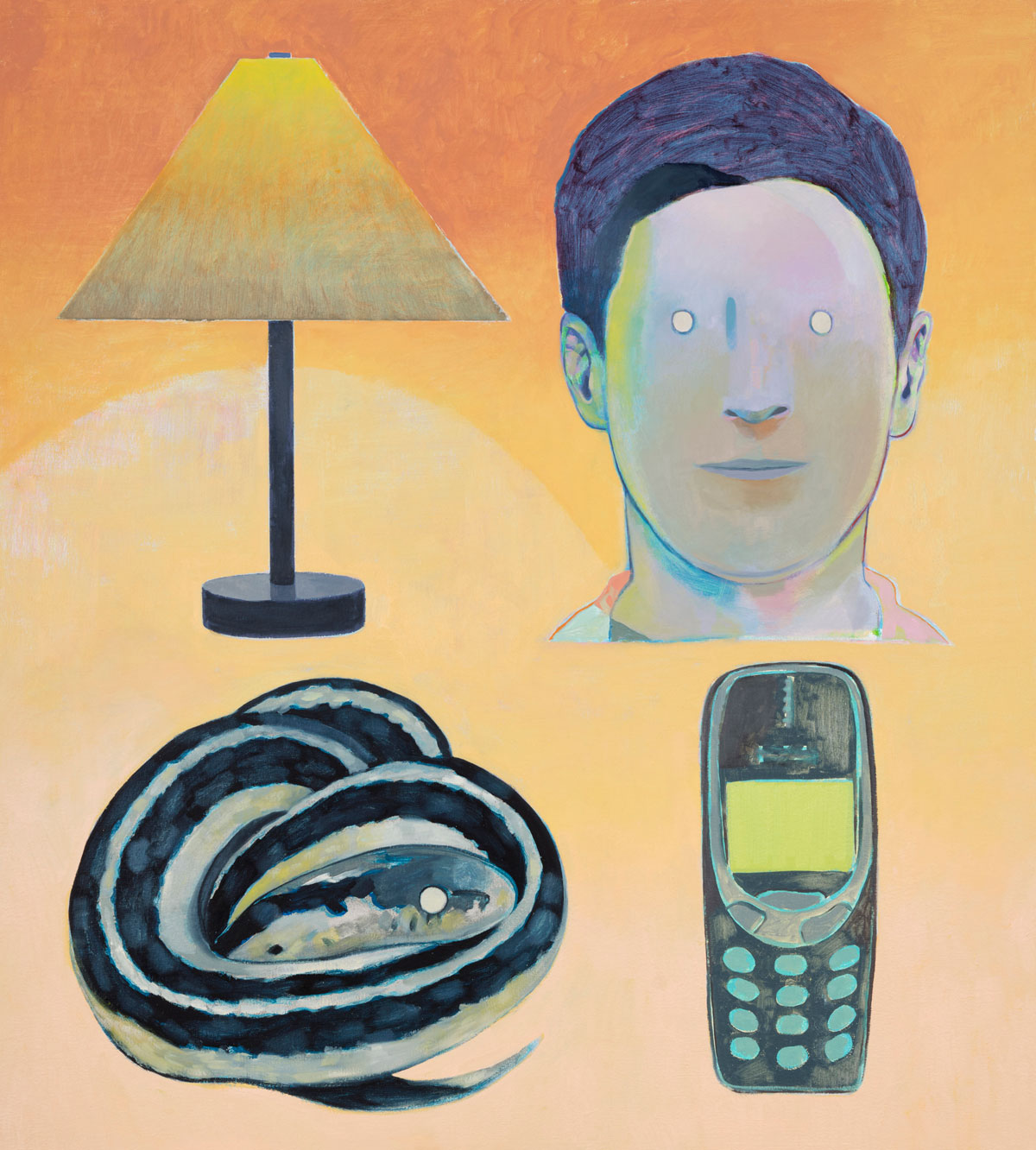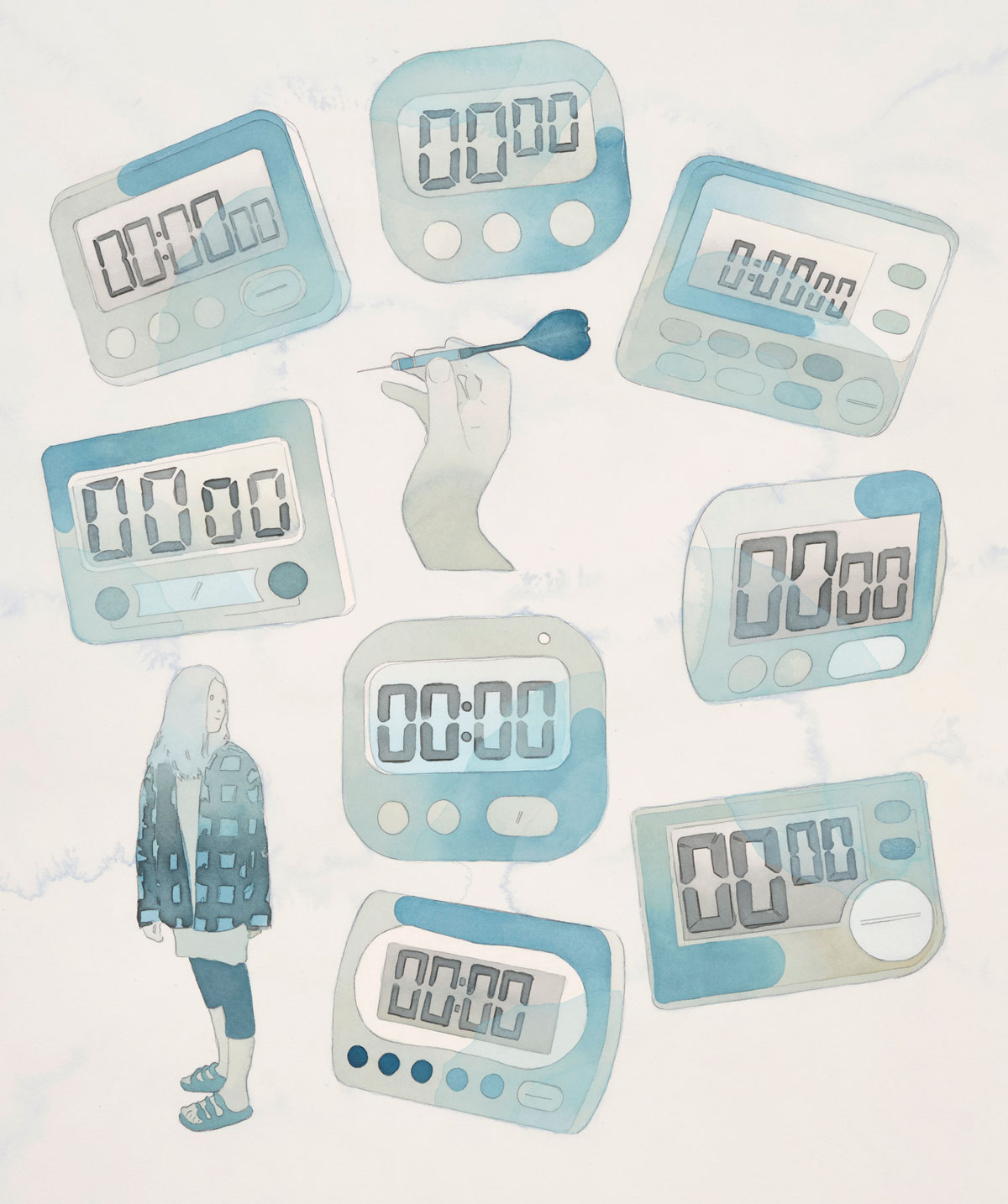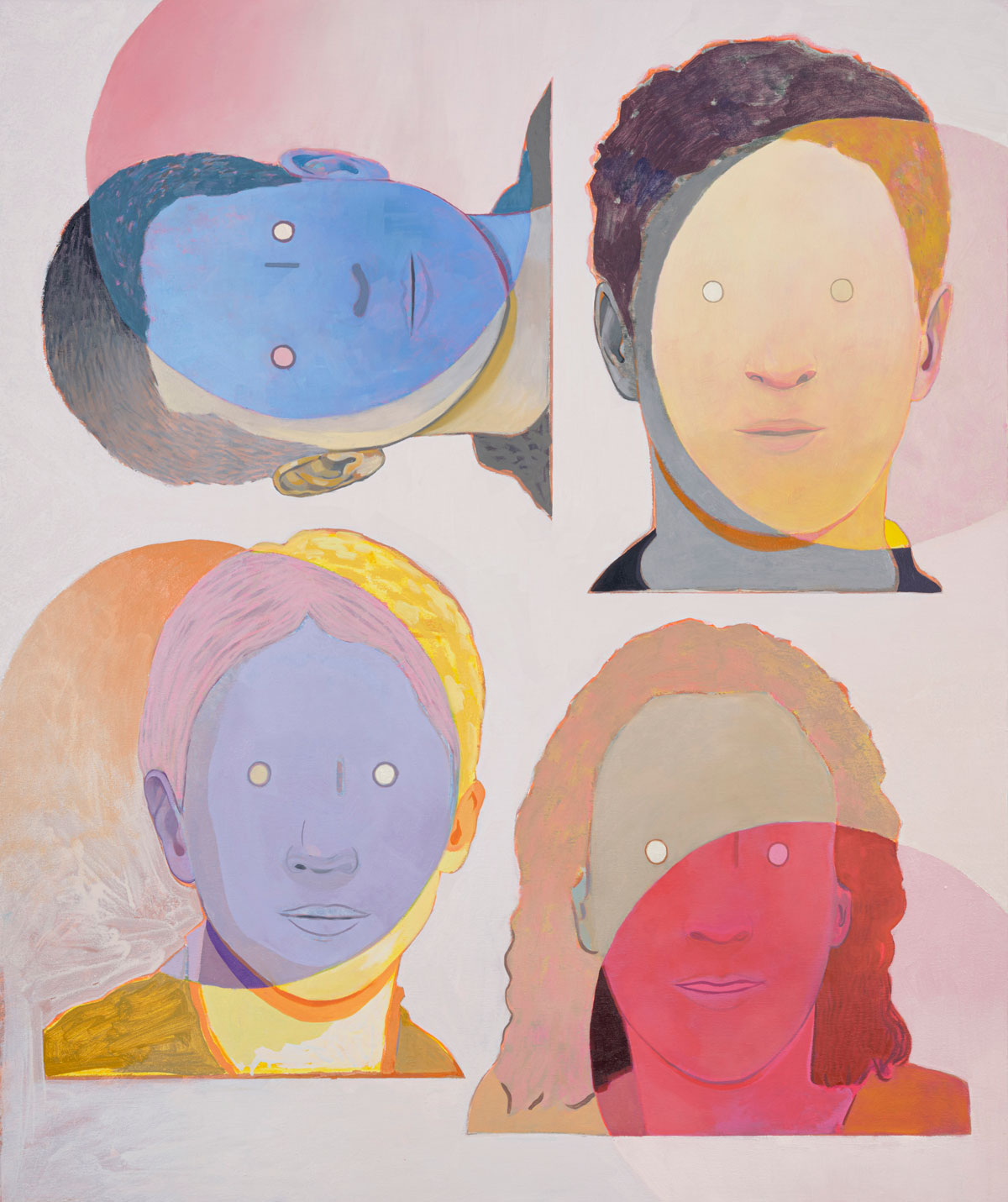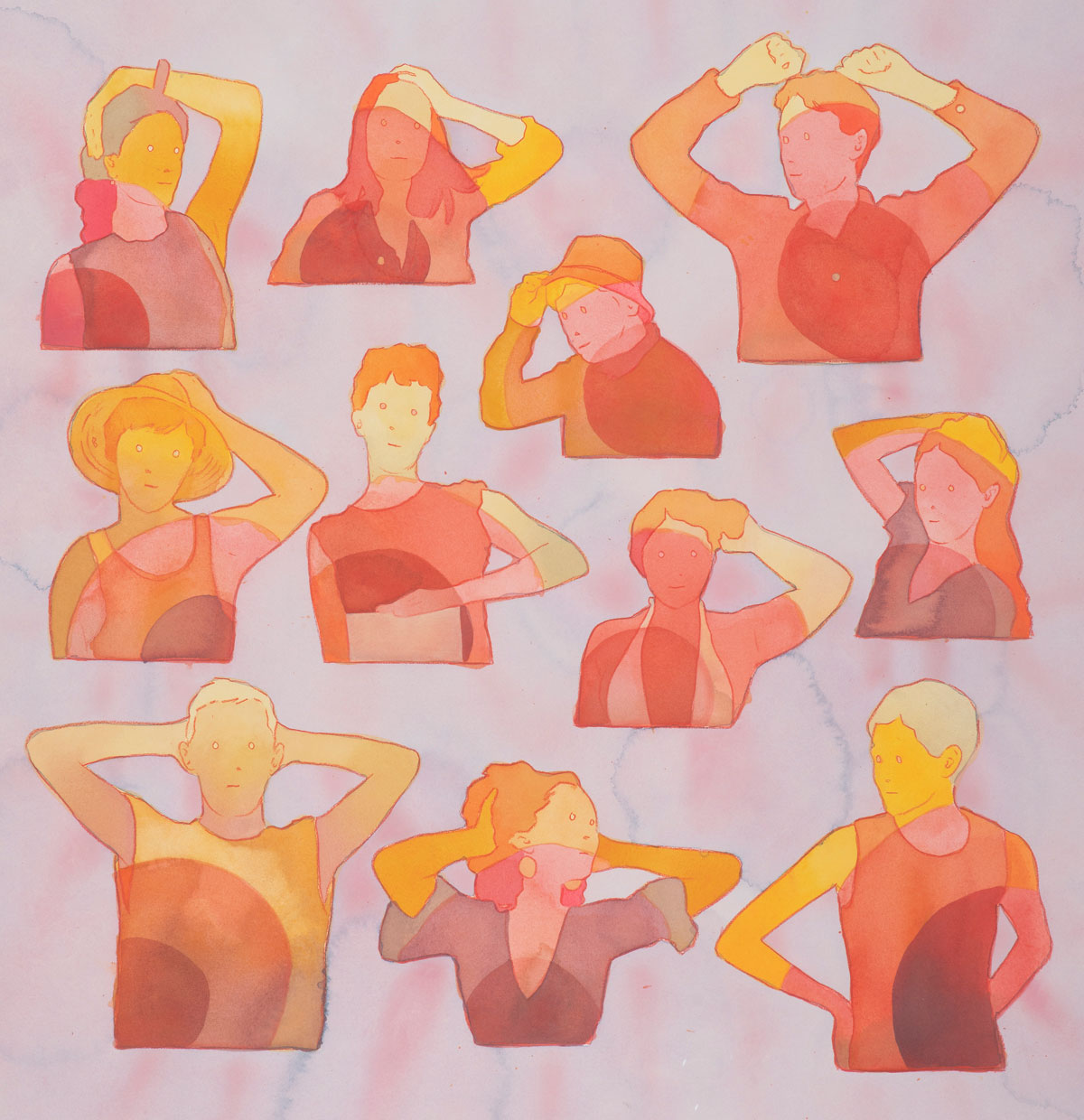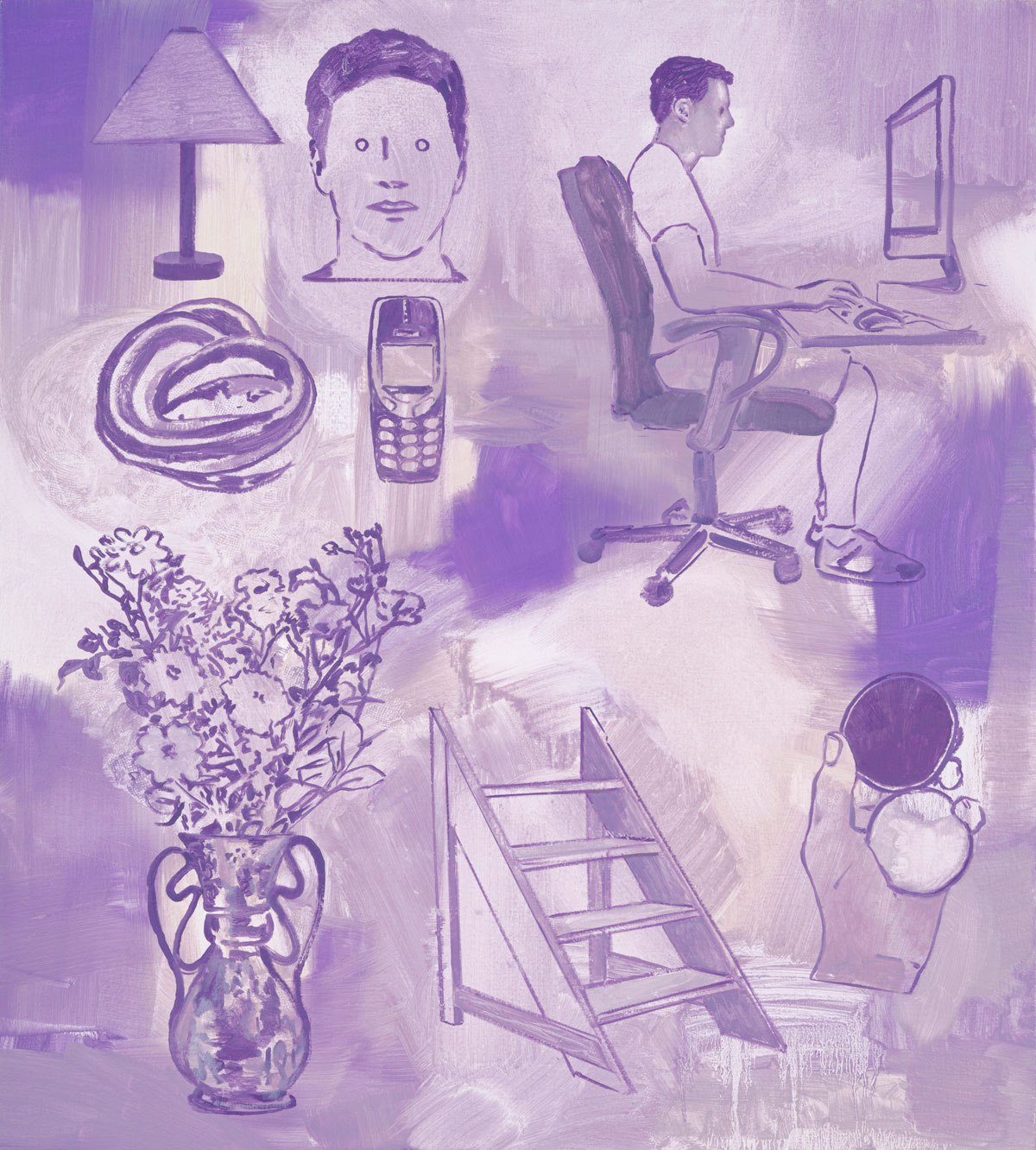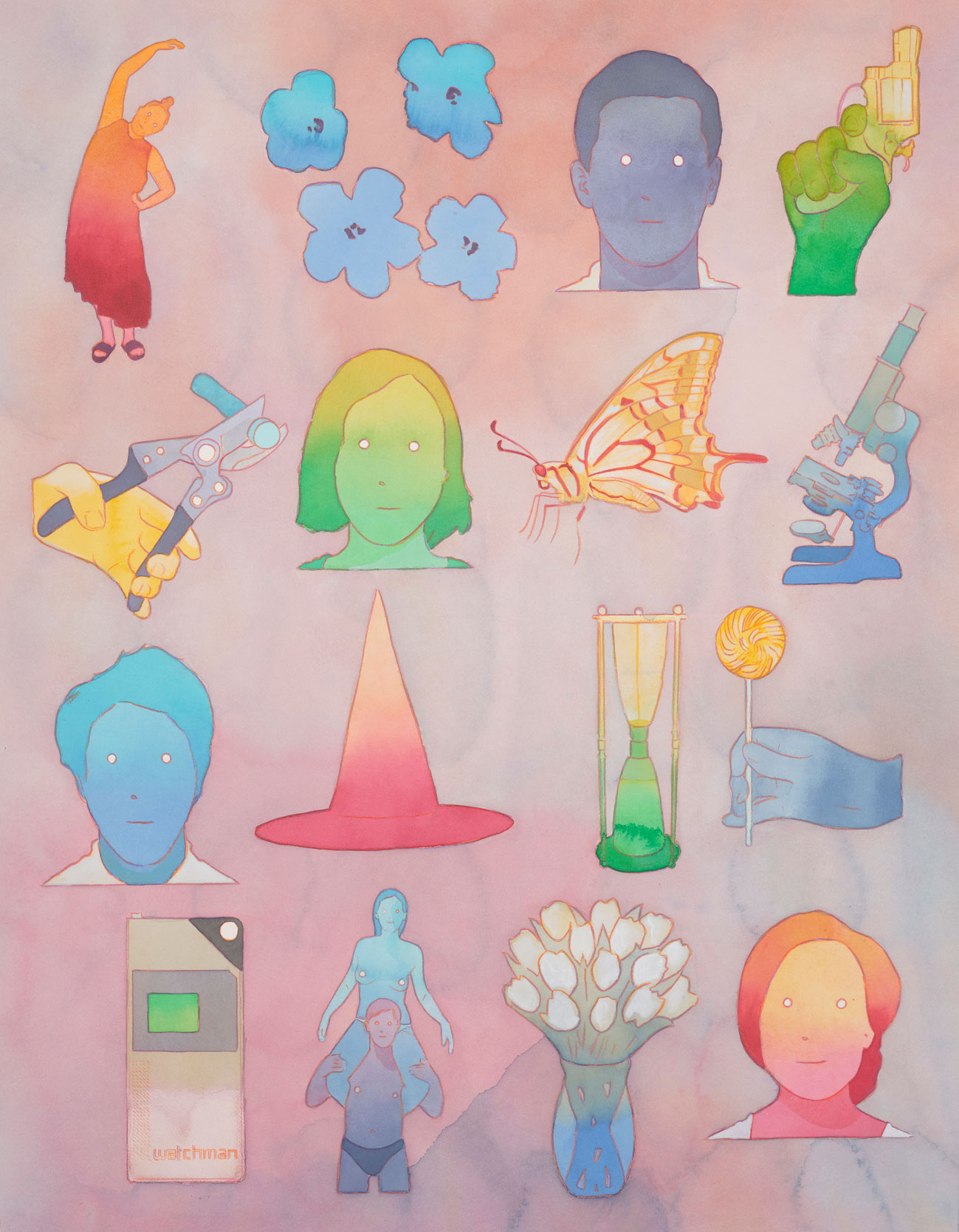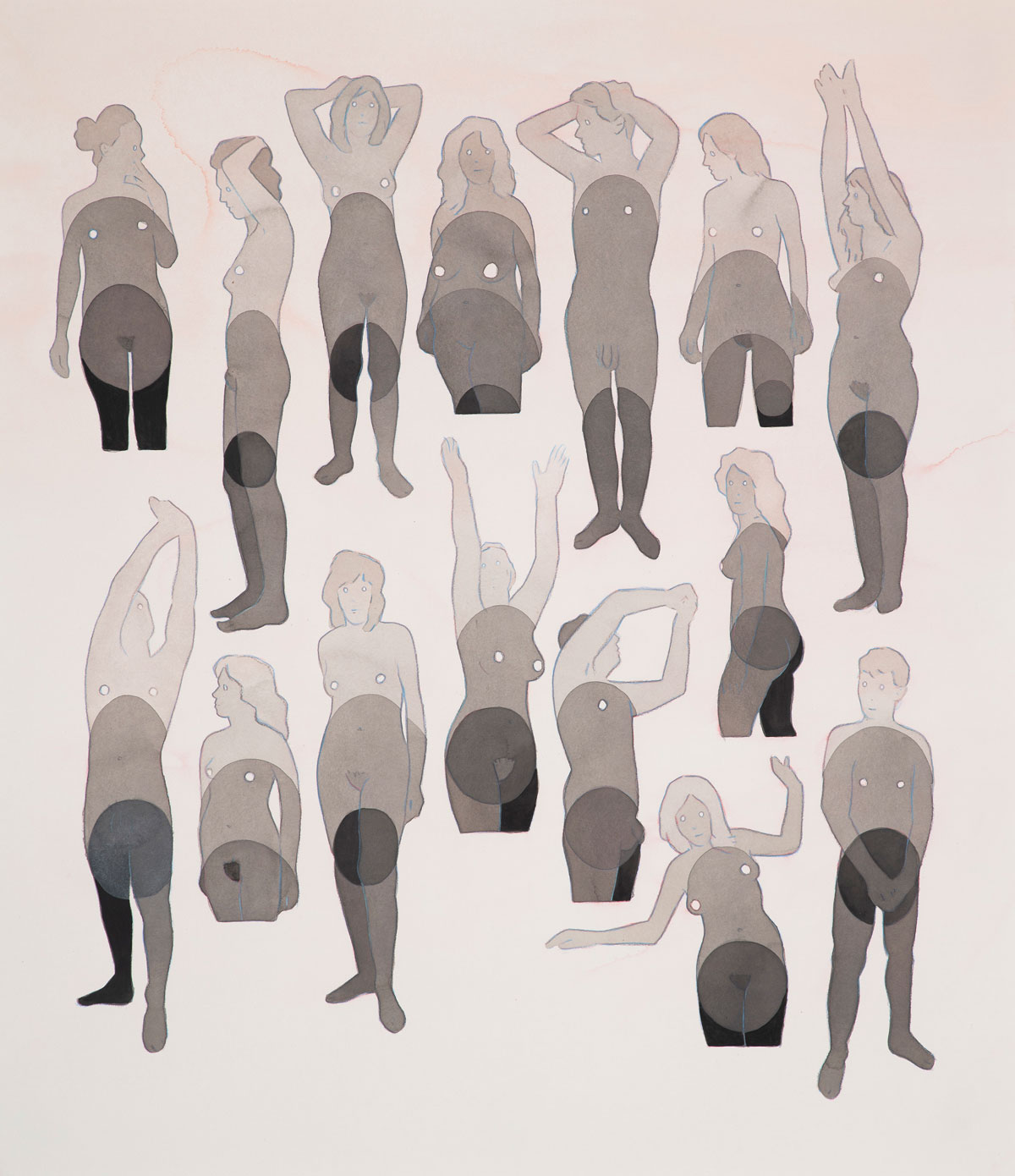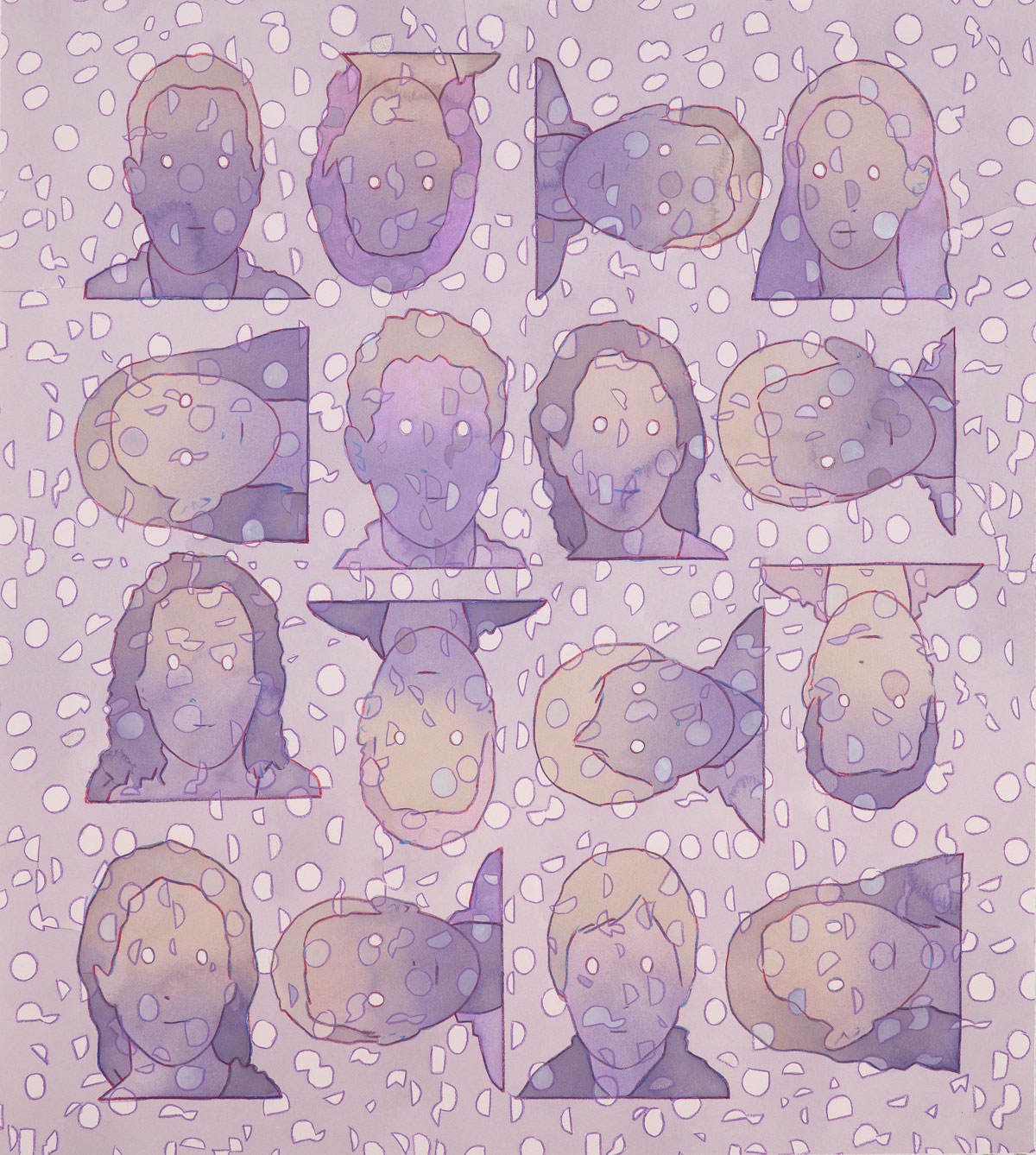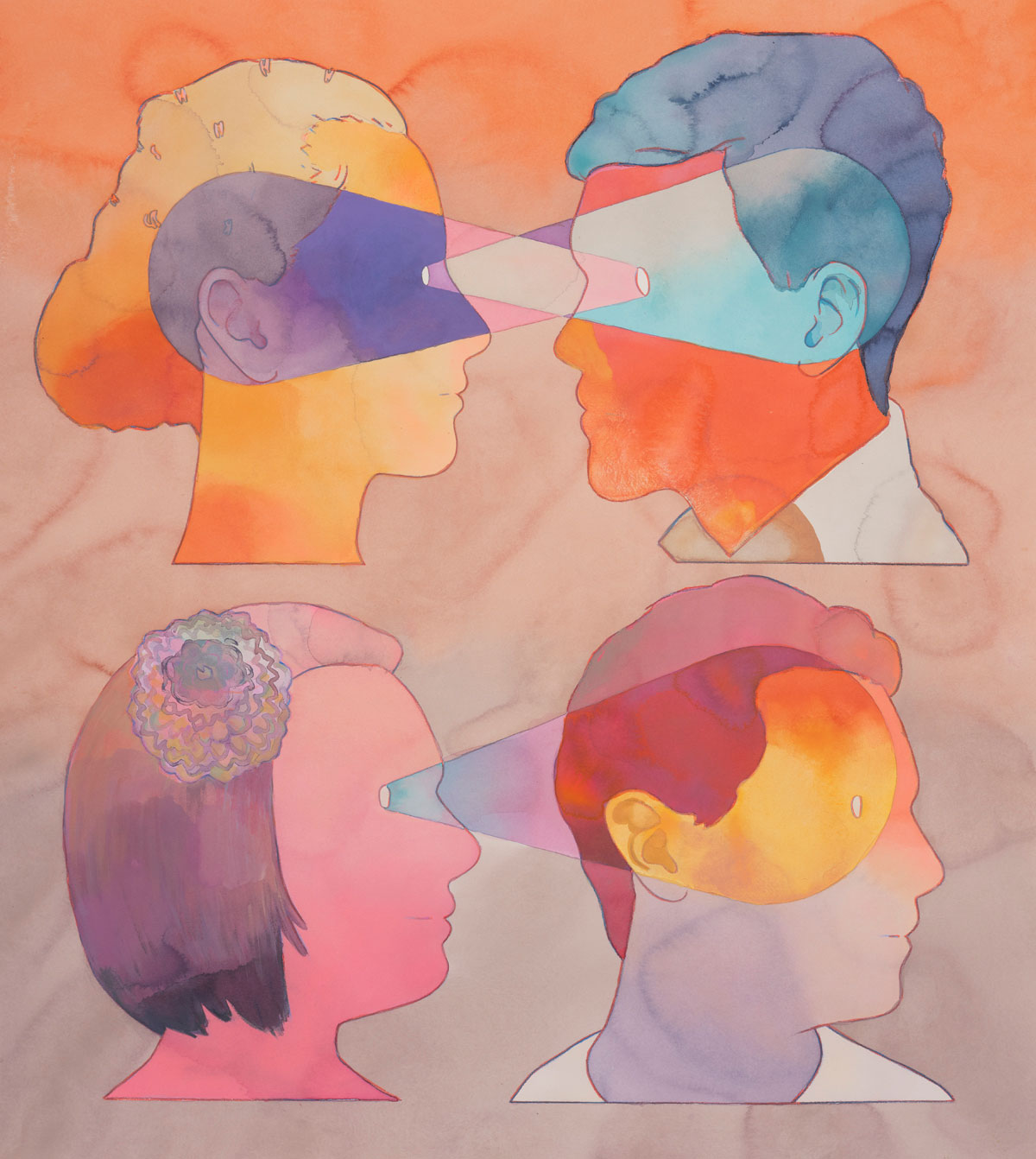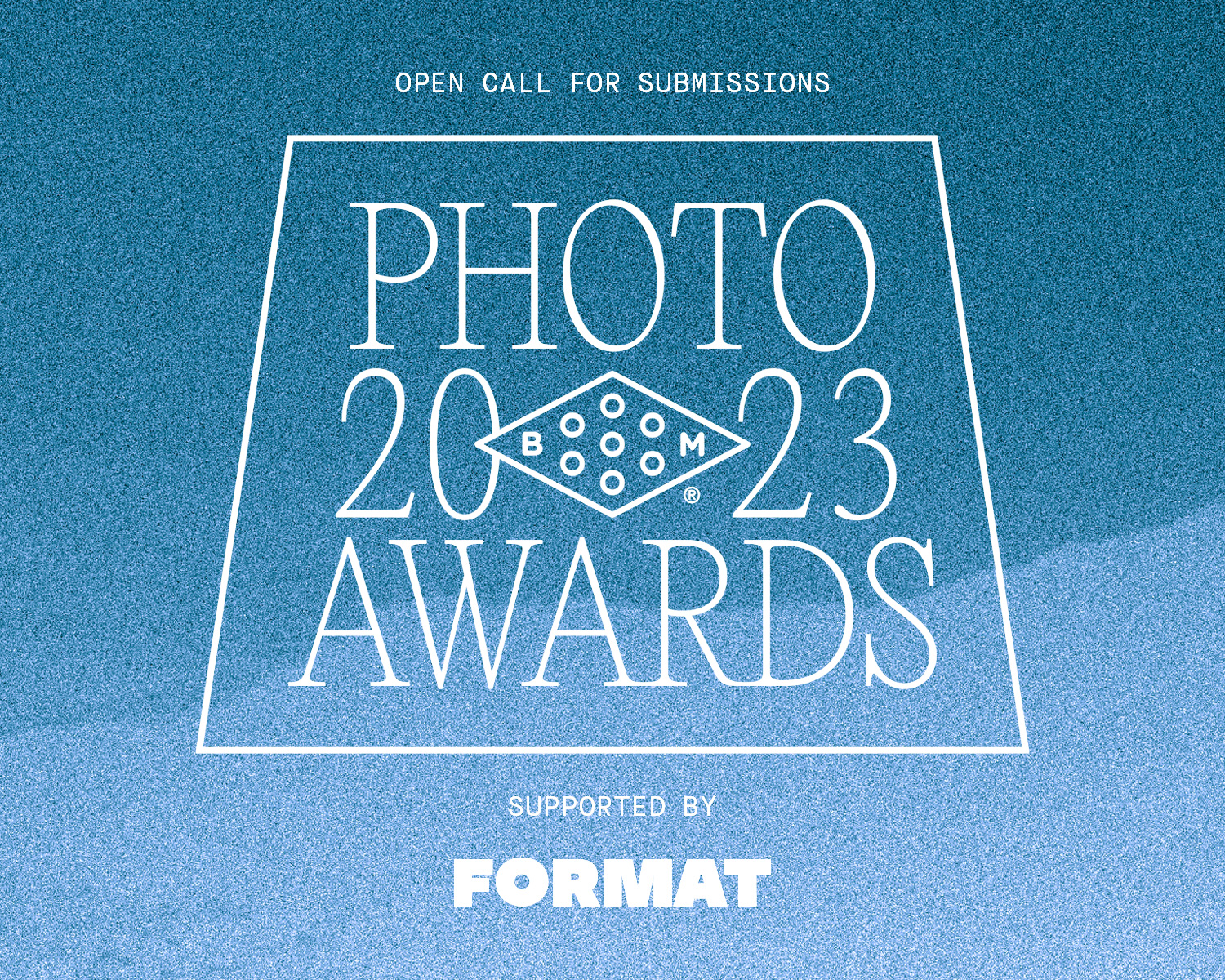 2023 Booooooom Photo Awards
Calling all photographers! The Booooooom Photo Awards are back and open for submissions!
Learn more
Related Articles