Peter Bogaczewicz is a photographer and architect based between Halifax, Nova Scotia and Riyadh, Saudia Arabia. Dividing his time between both fields, he finds a complimentary connection between the two, using his photo projects to explore the relationship between the natural environment, the built environment, and the human community. In such a way, his ongoing project, "Surface Tensions," investigates the contemporary landscape of the Arabian Gulf, where the effects of human activity on the natural environment leave a particularly noticeable mark. Bogaczewicz documents this evidence of human intervention, drawing attention to the contrast between the visual purity of the barren, colorful earth and the building projects changing the landscape in significant ways. 
"The dynamic reveals a deep tension between what can be seen as progress—the aspirations of the human community—and the environment—the place we inhabit, inherit and possess as the 'container' for our lives," he explains. "It is a peculiar condition of humanity that we make such an uncertain mark on what surrounds us, not knowing how it plays out beyond our time. In this specific region where the human element has a particularly noticeable presence, there is no effort at concealment that the land is there to be dominated, and progress is in itself a force of nature, rivaling nature itself."
See more from Peter Bogaczewicz below!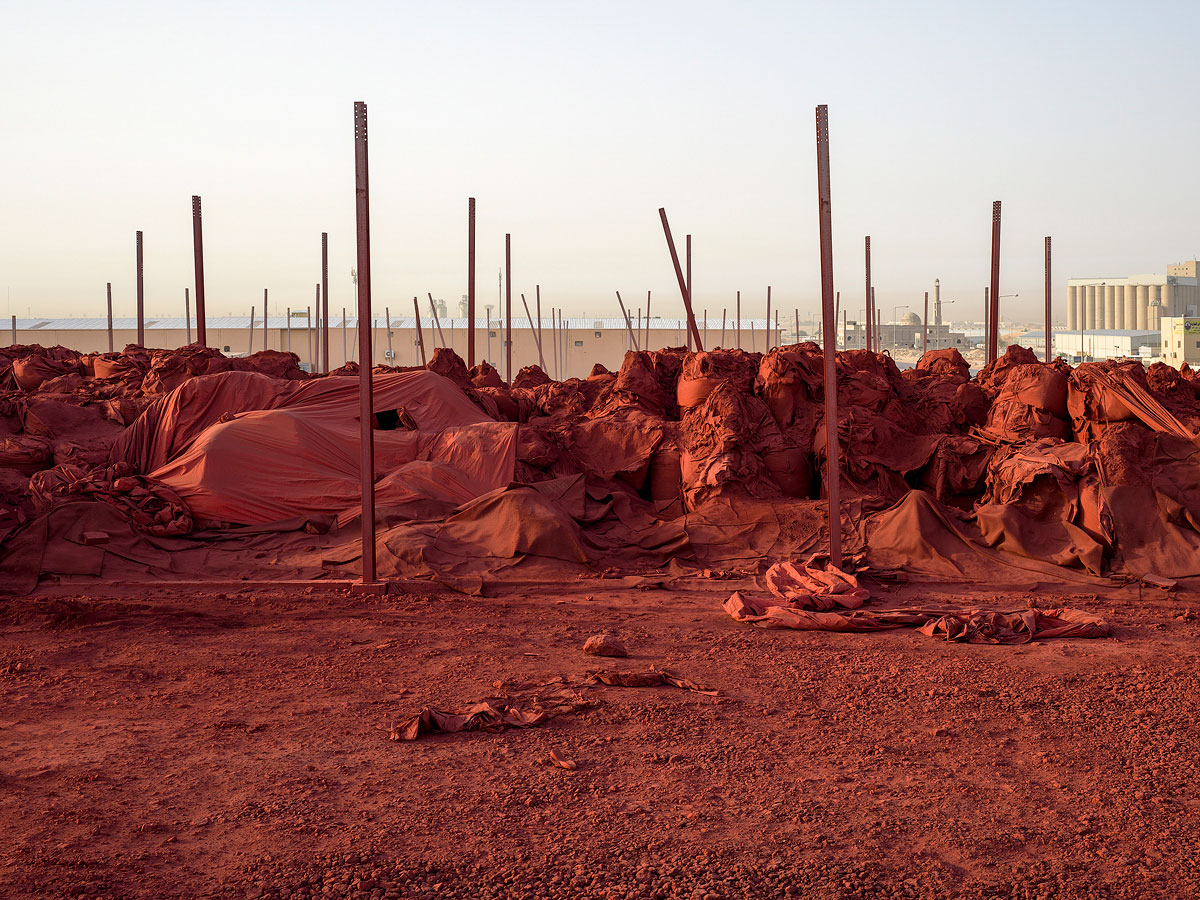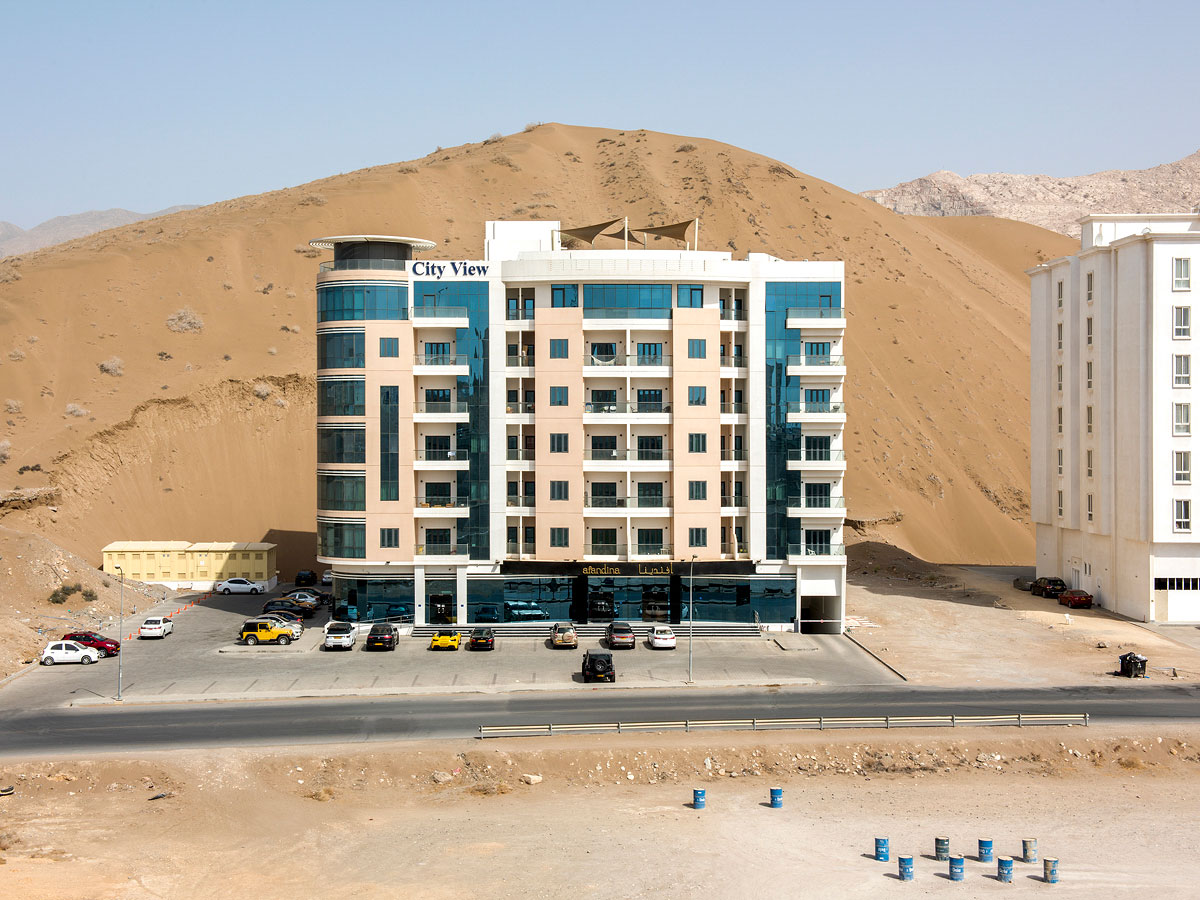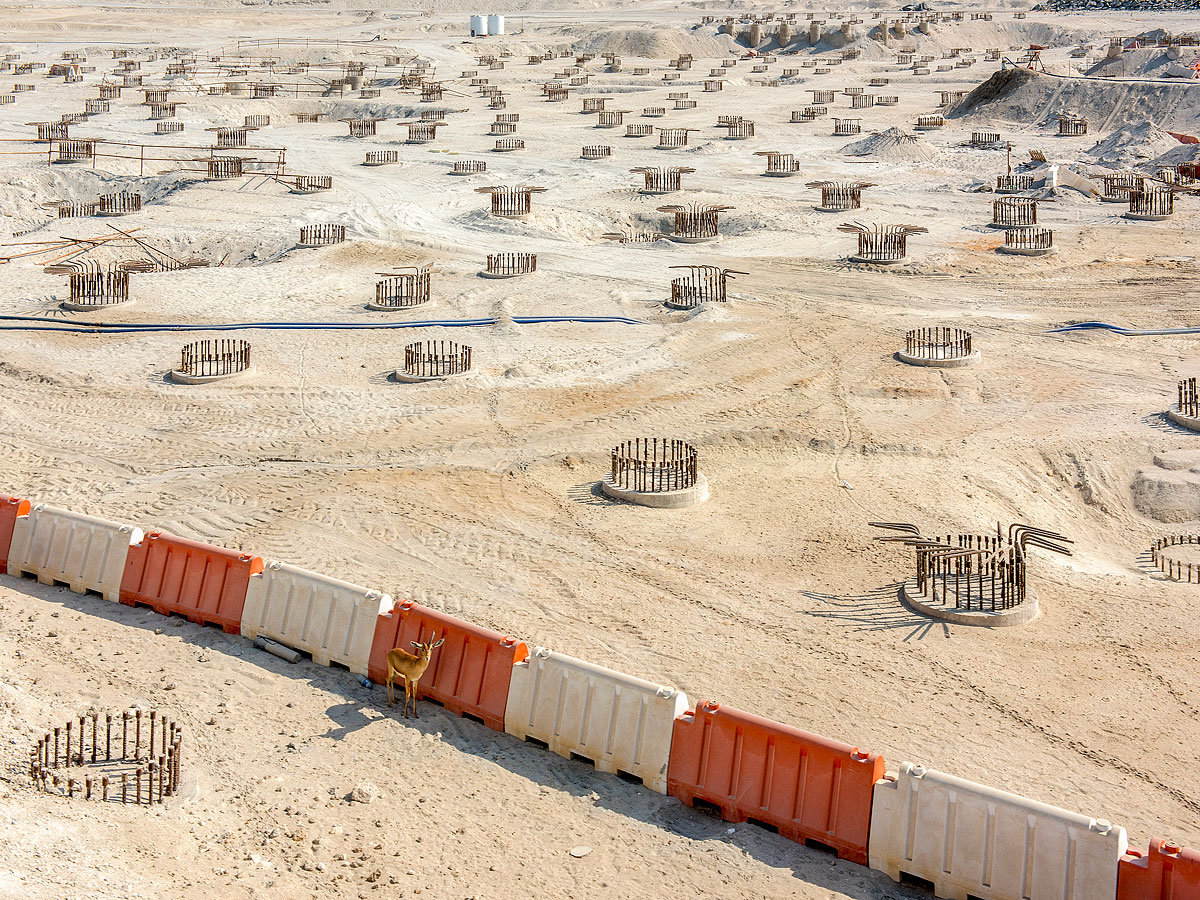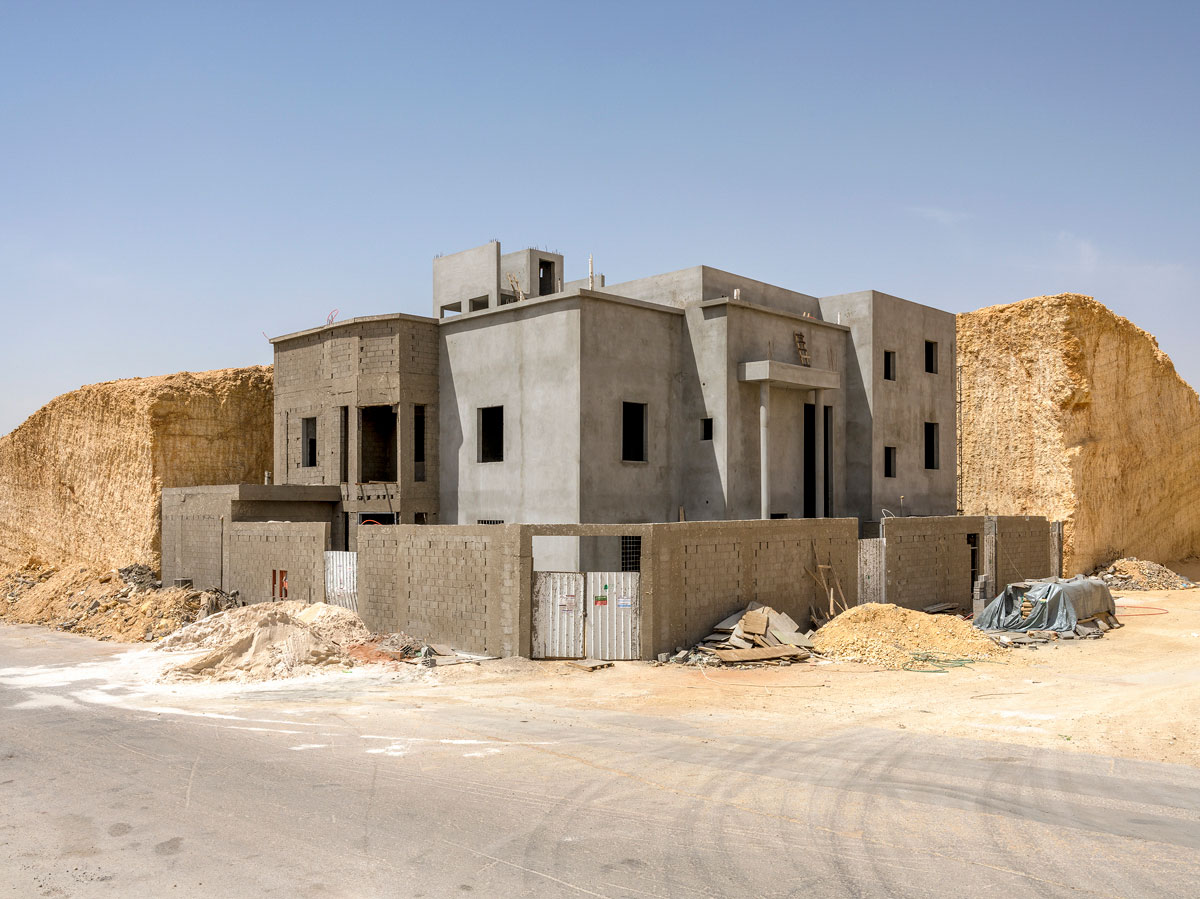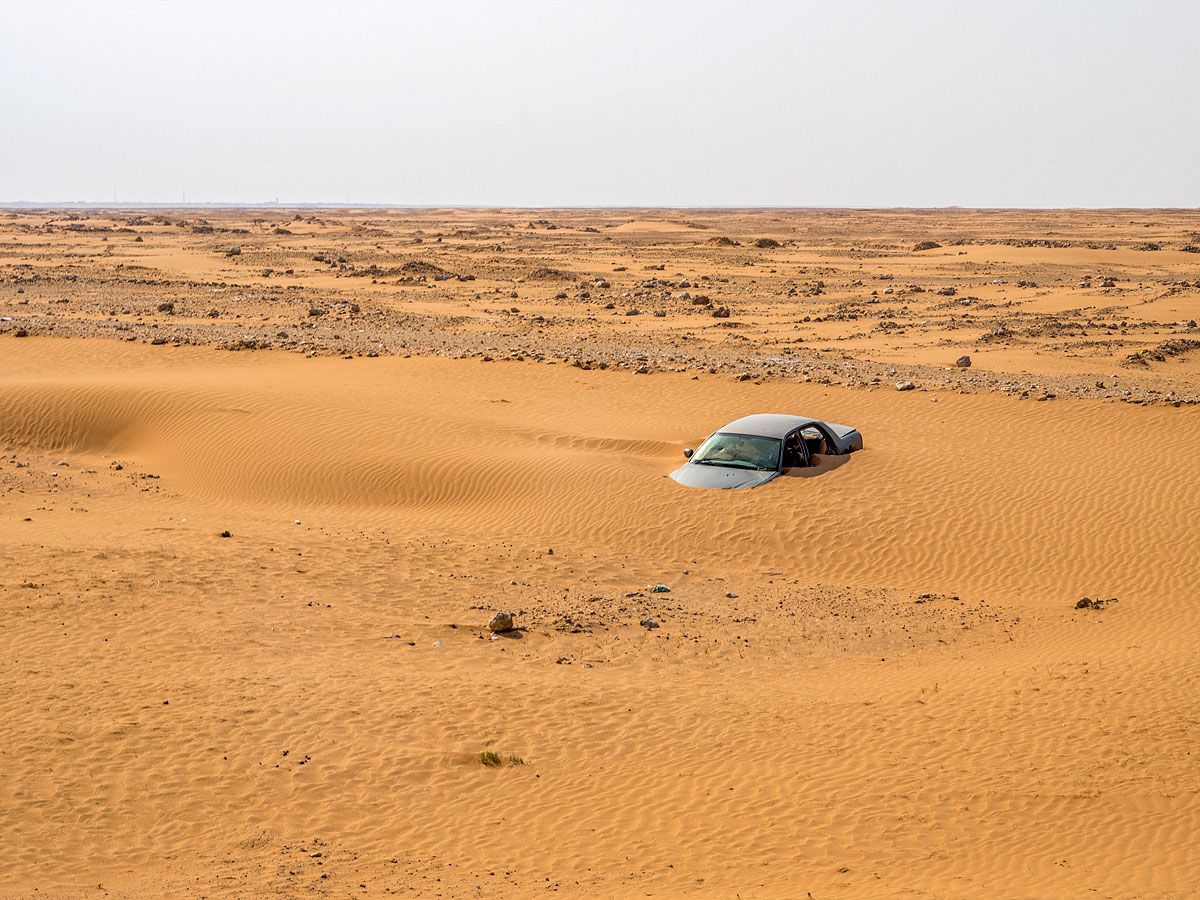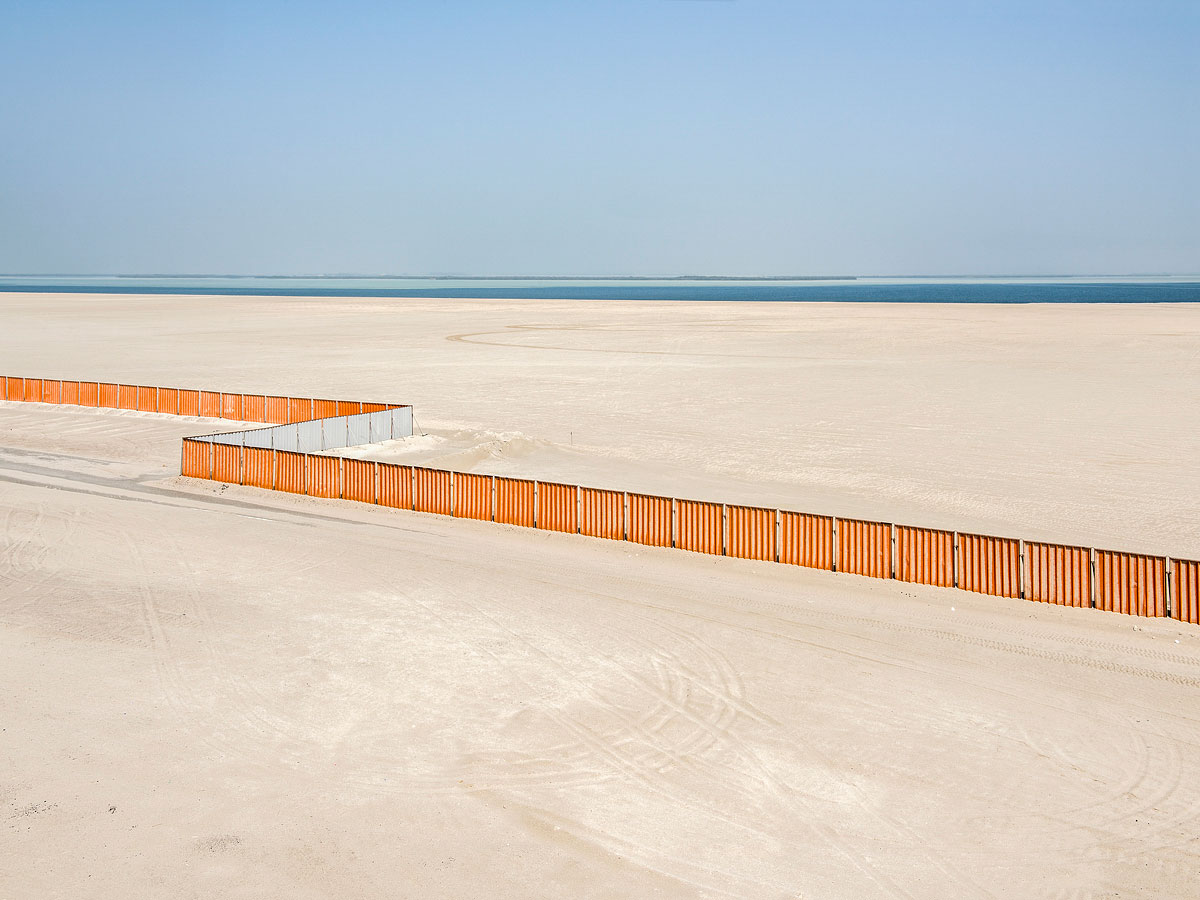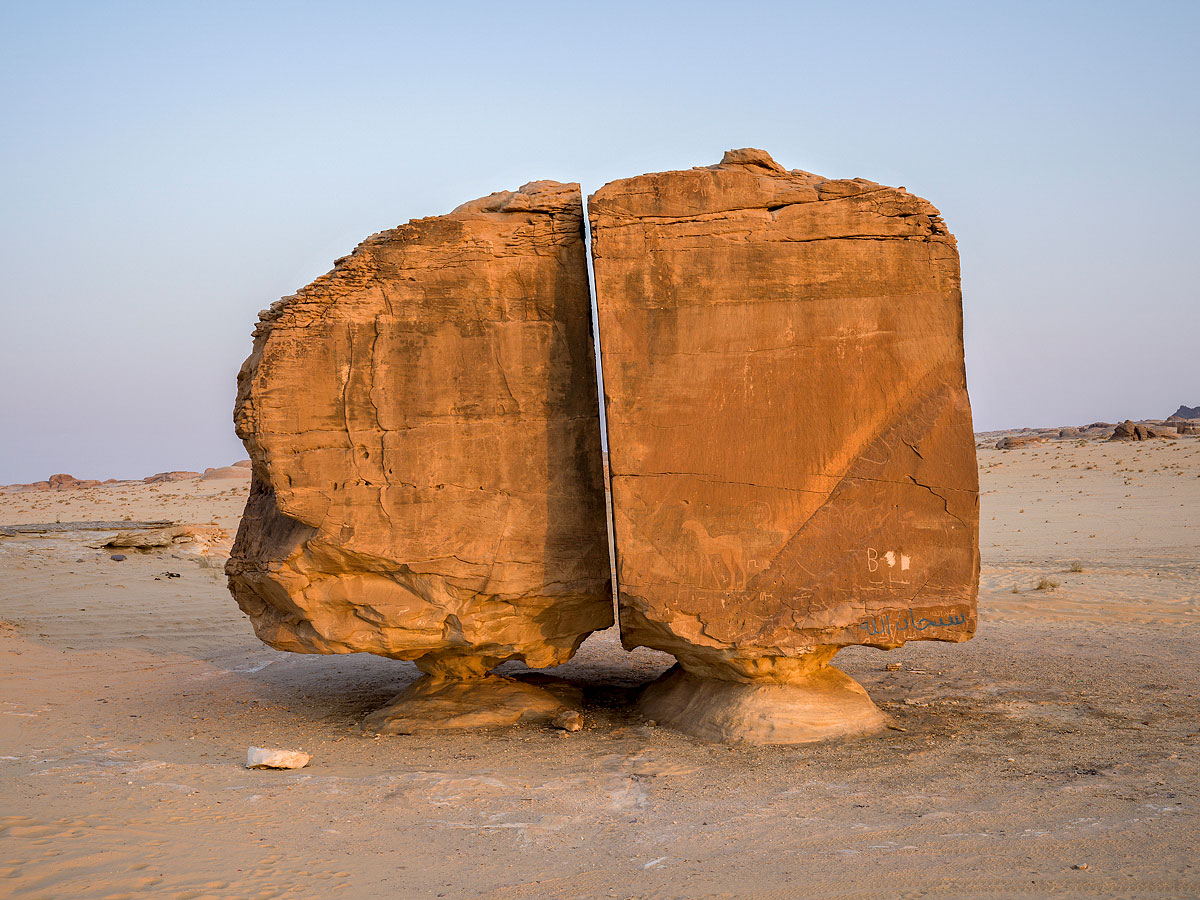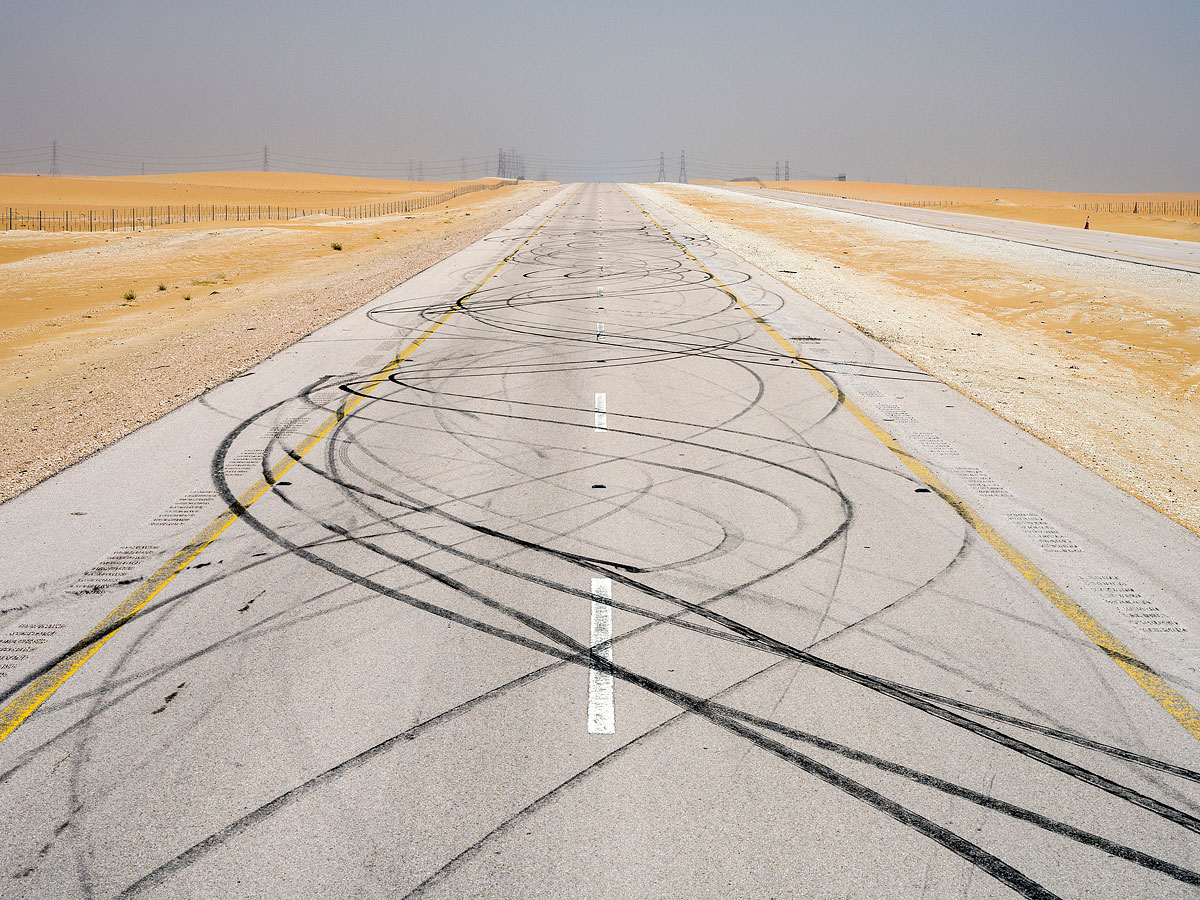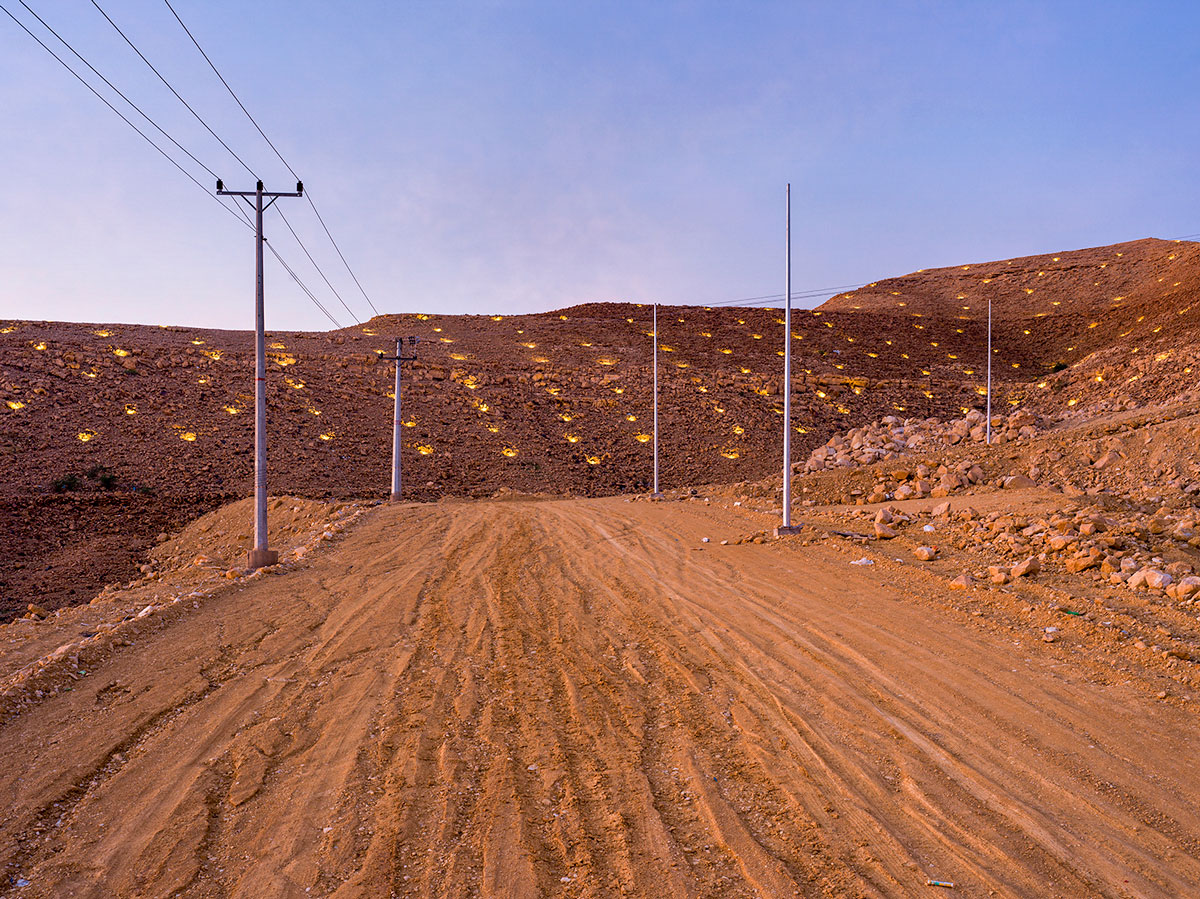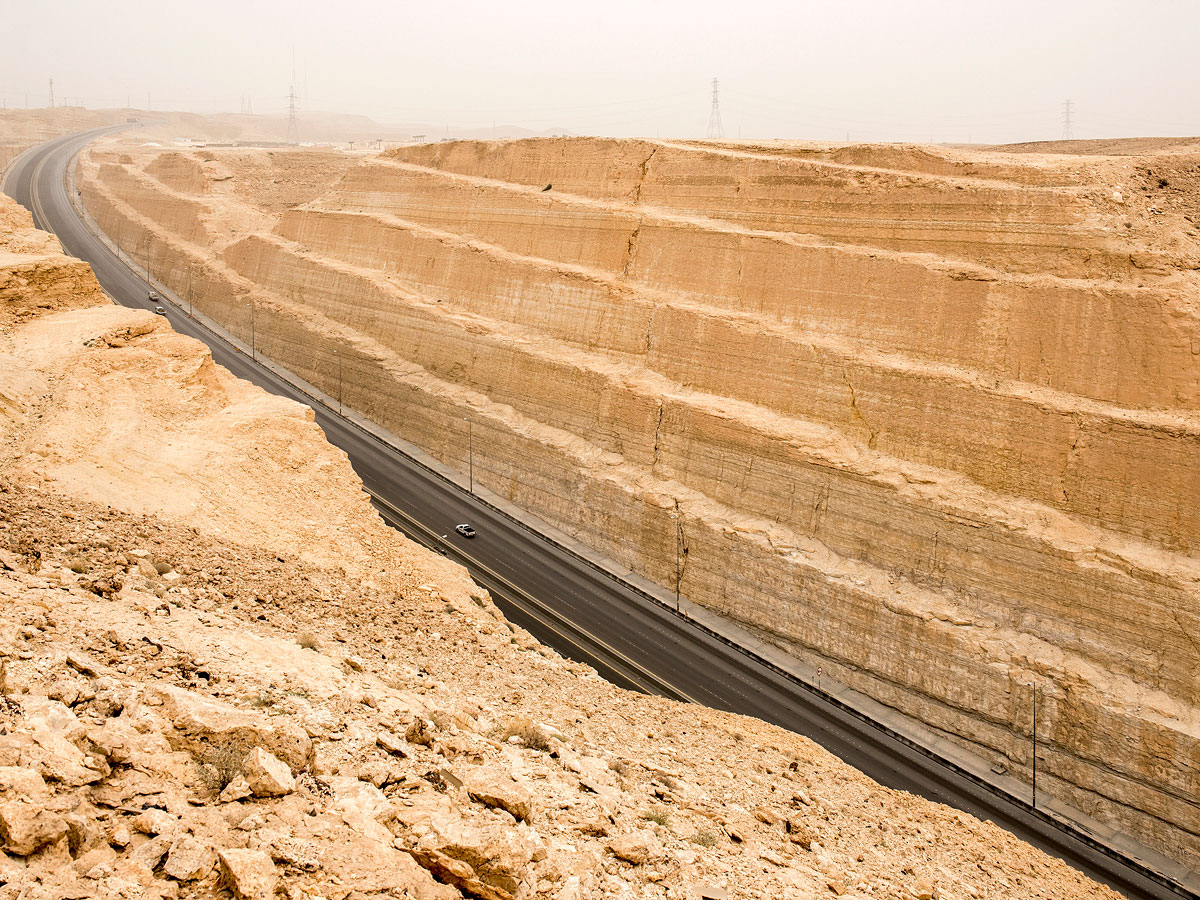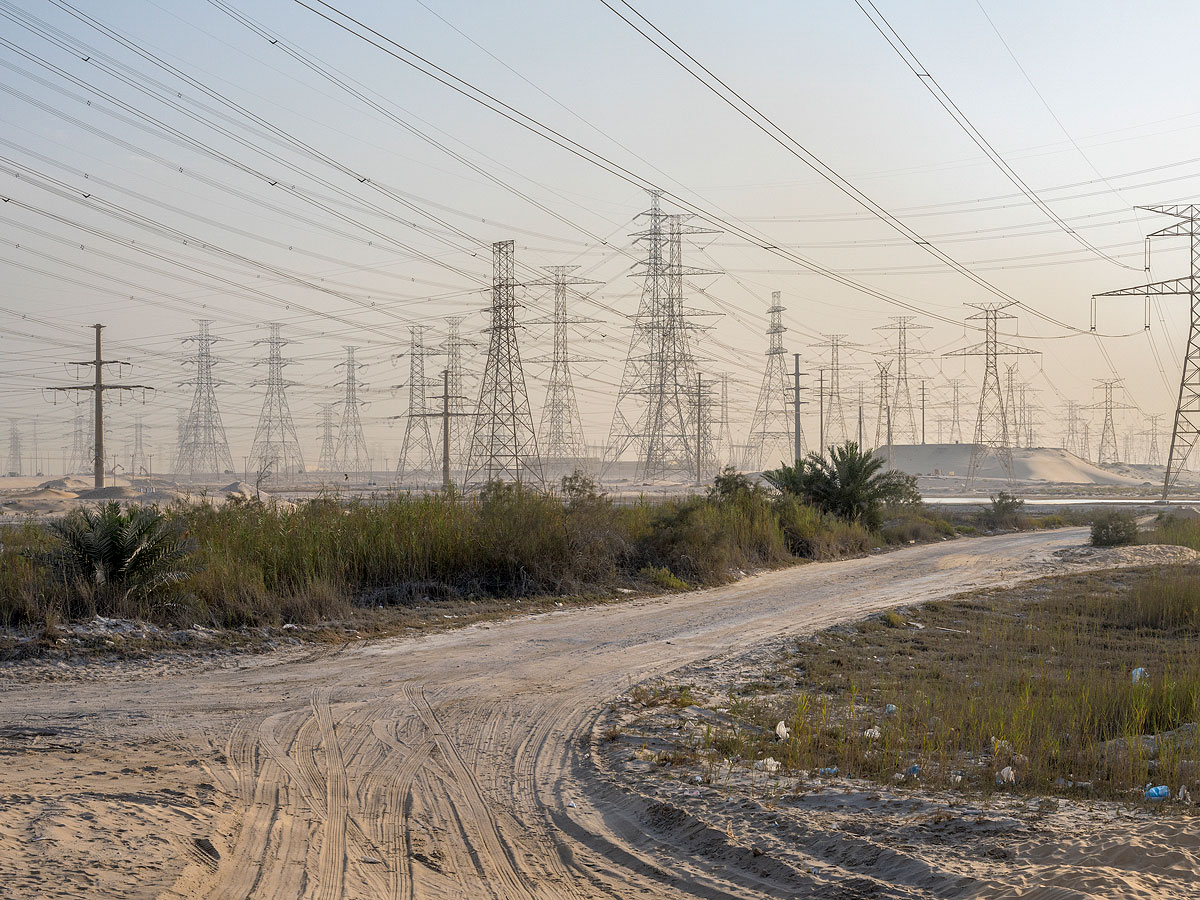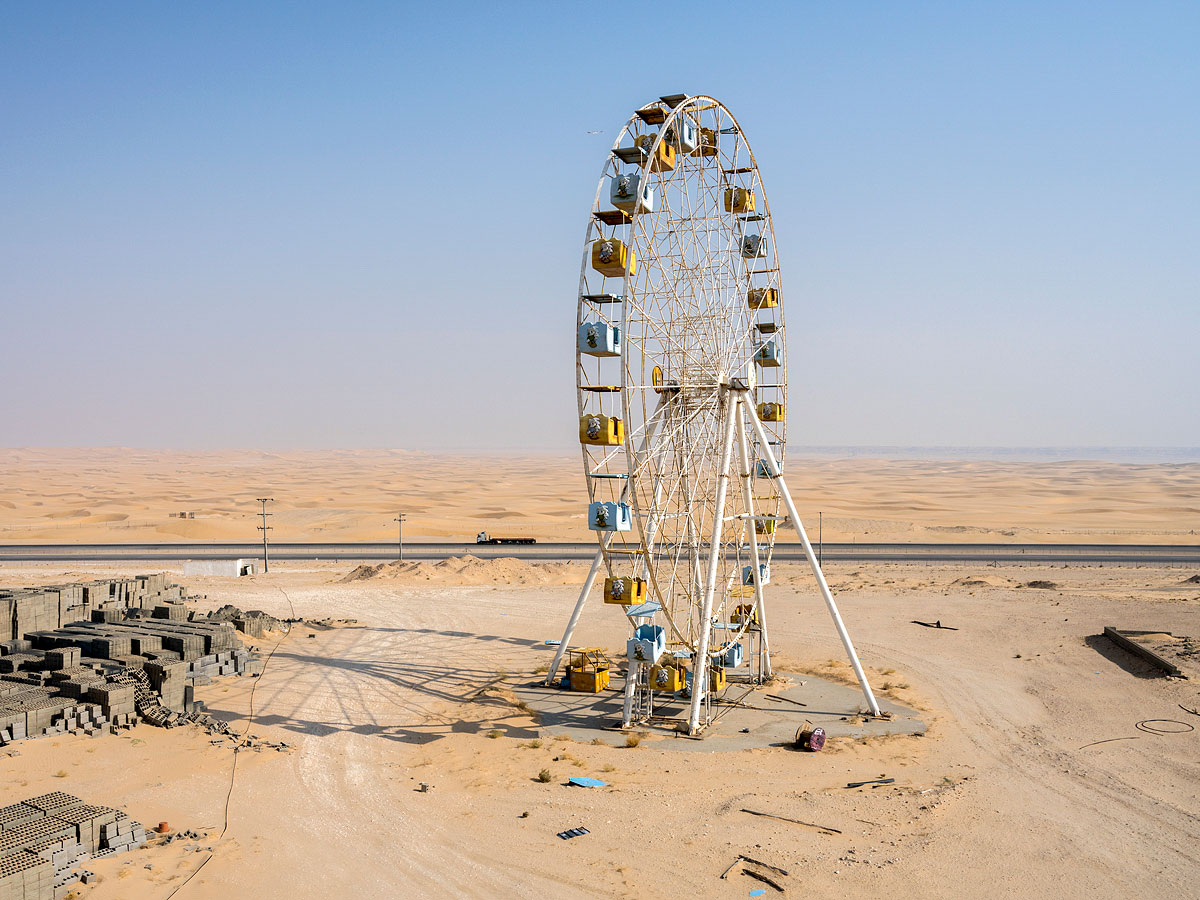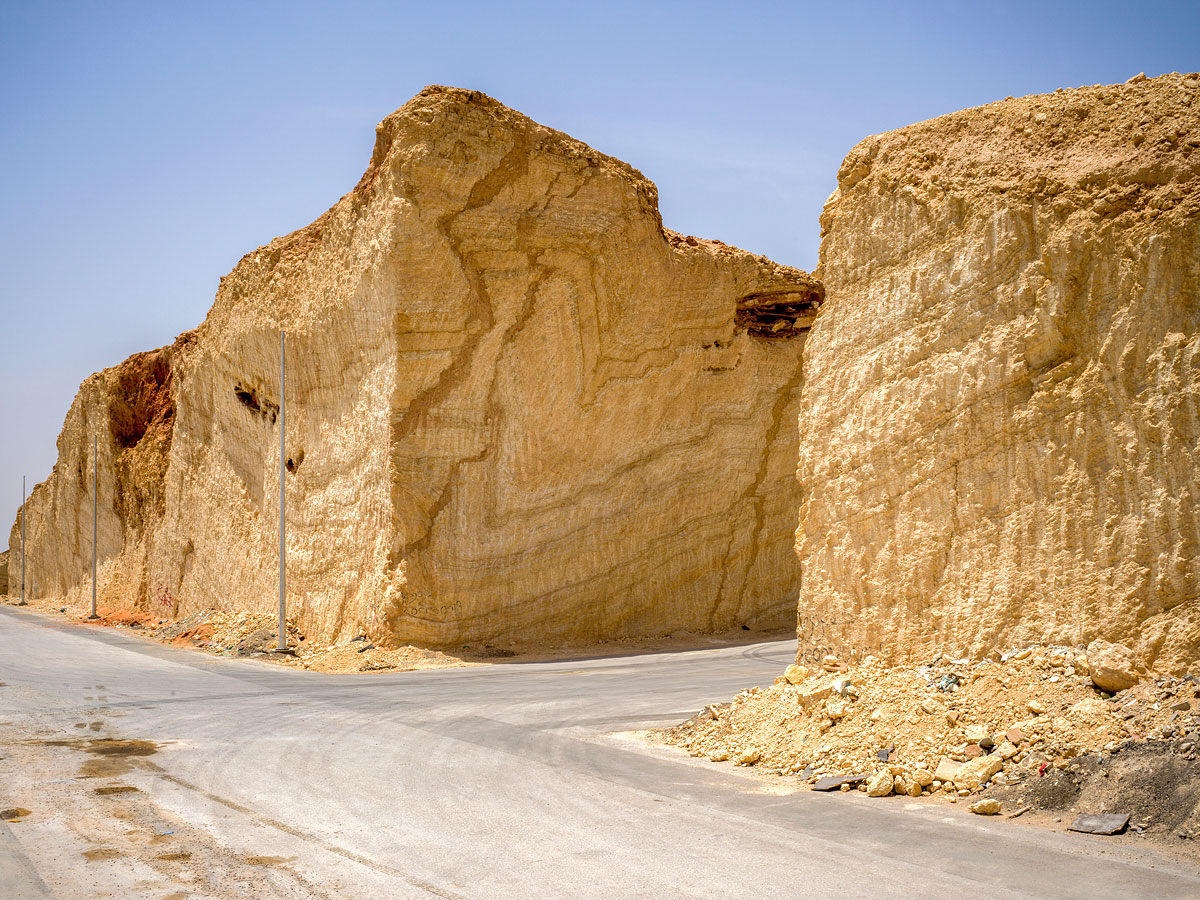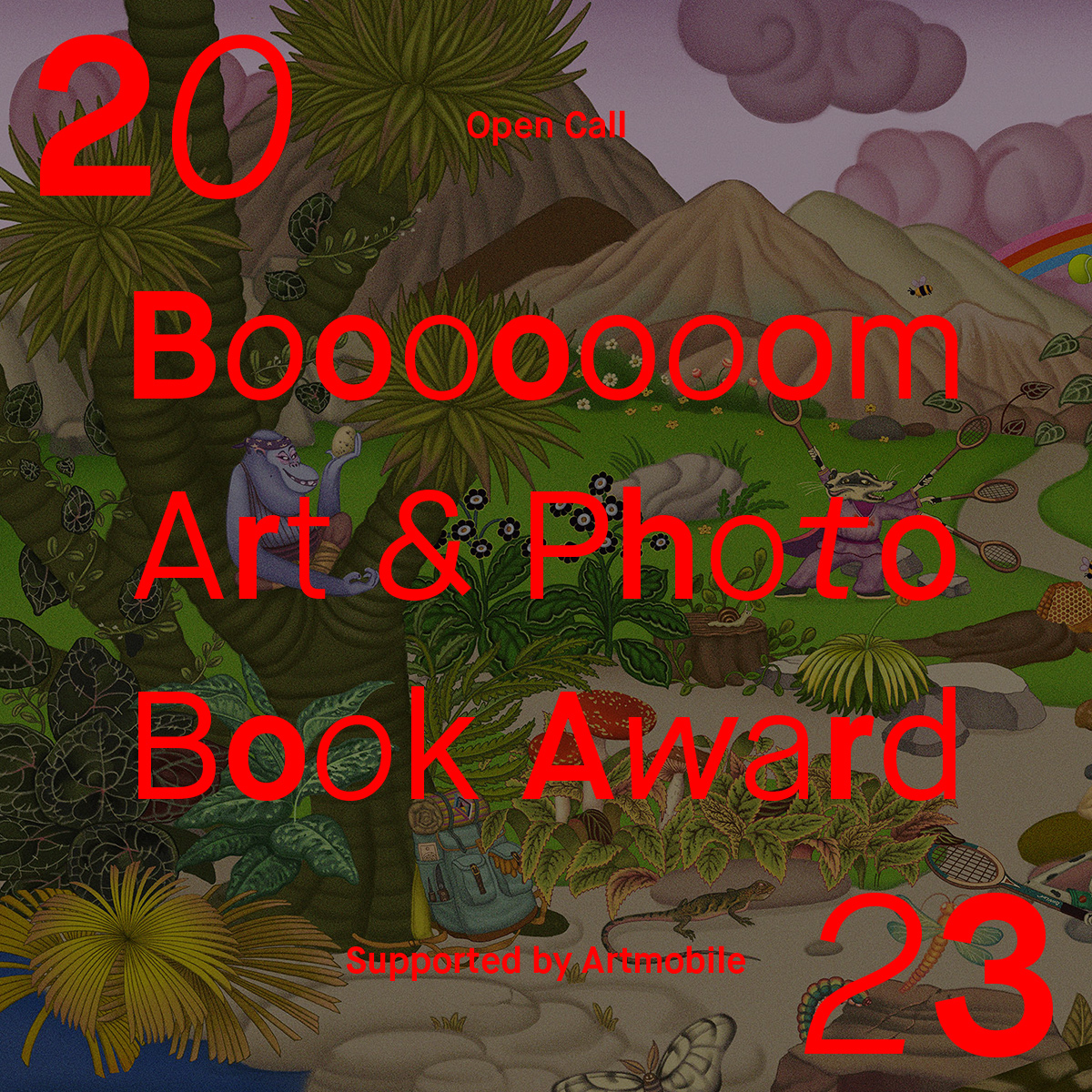 Call to Submit: 2023 Booooooom Art & Photo Book Award
If you have a specific series or a cohesive selection of work that you want to turn into a book, we want to see it.
Learn more
Related Articles