Illinois-based artist Michael Costanza describes his work as "two-dimensional performance art." Featuring shapes and colors dancing together on a pictorial stage, the elements of Costanza's pieces flow together in a type of stream of consciousnesses that he calls "visual jazz." His finished pieces play with duality: order/chaos, geometric/organic, natural/man-made, beautiful/ugly. "Similar to life's experiences, I seek balance with these dualities and work through them, laying down slowed and controlled compositions," he explains. "As some find balance in life through meditation, art is the meditative experience that helps me find a harmonious existence."  
Growing up with creative parents—his dad a self-taught jazz drummer and mom a collector of art objects, images, and books—Costanza was immersed in the arts from an early age. He played saxophone in jazz and concert bands from elementary school into college, and studied theater and film art during his first years of college, but it wasn't until a major boat accident left him severely injured at the age of 19, that he lost confidence in theater and found his way to visual art. Since then, he has graduated with a Master of Fine Arts degree from Governors State University in Illinois, and worked as a co-founder and director of a local artist co-op, a community organizer, graphic designer, and an art educator at various levels. He is now in the midst of a career transition, and currently working as a freelance artist. 
See more from Michael Costanza below!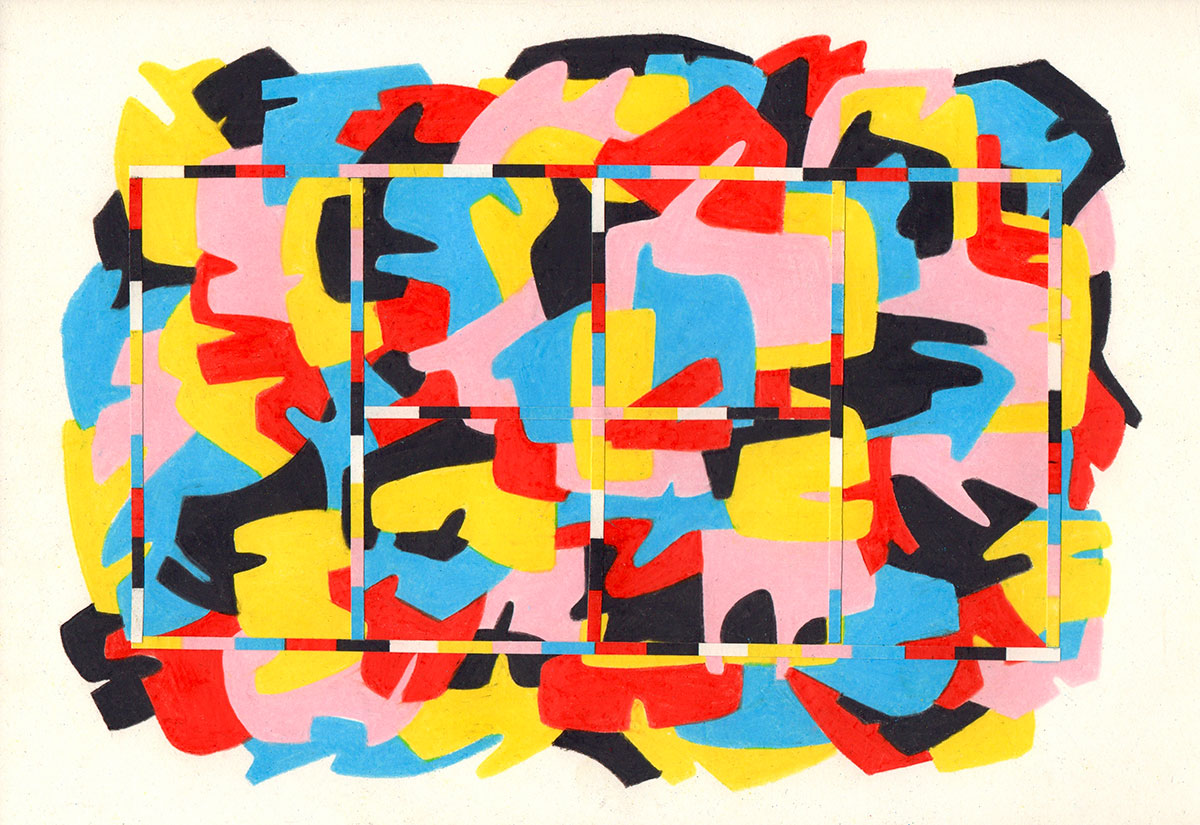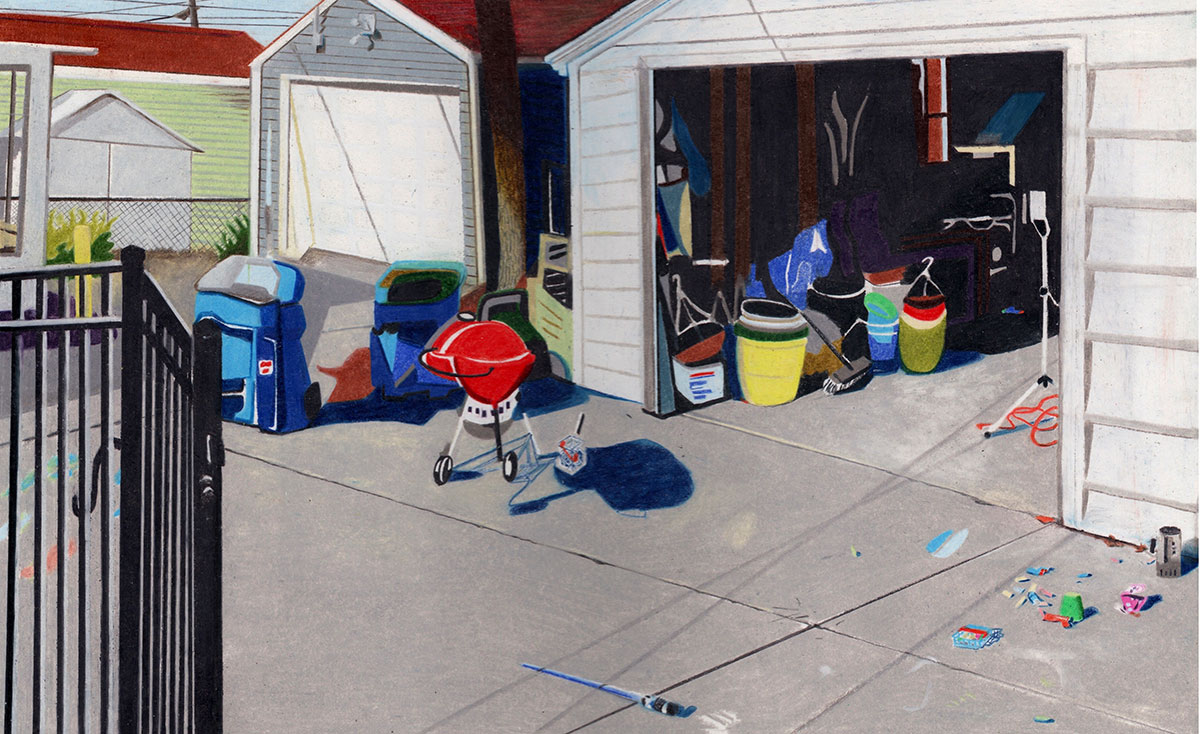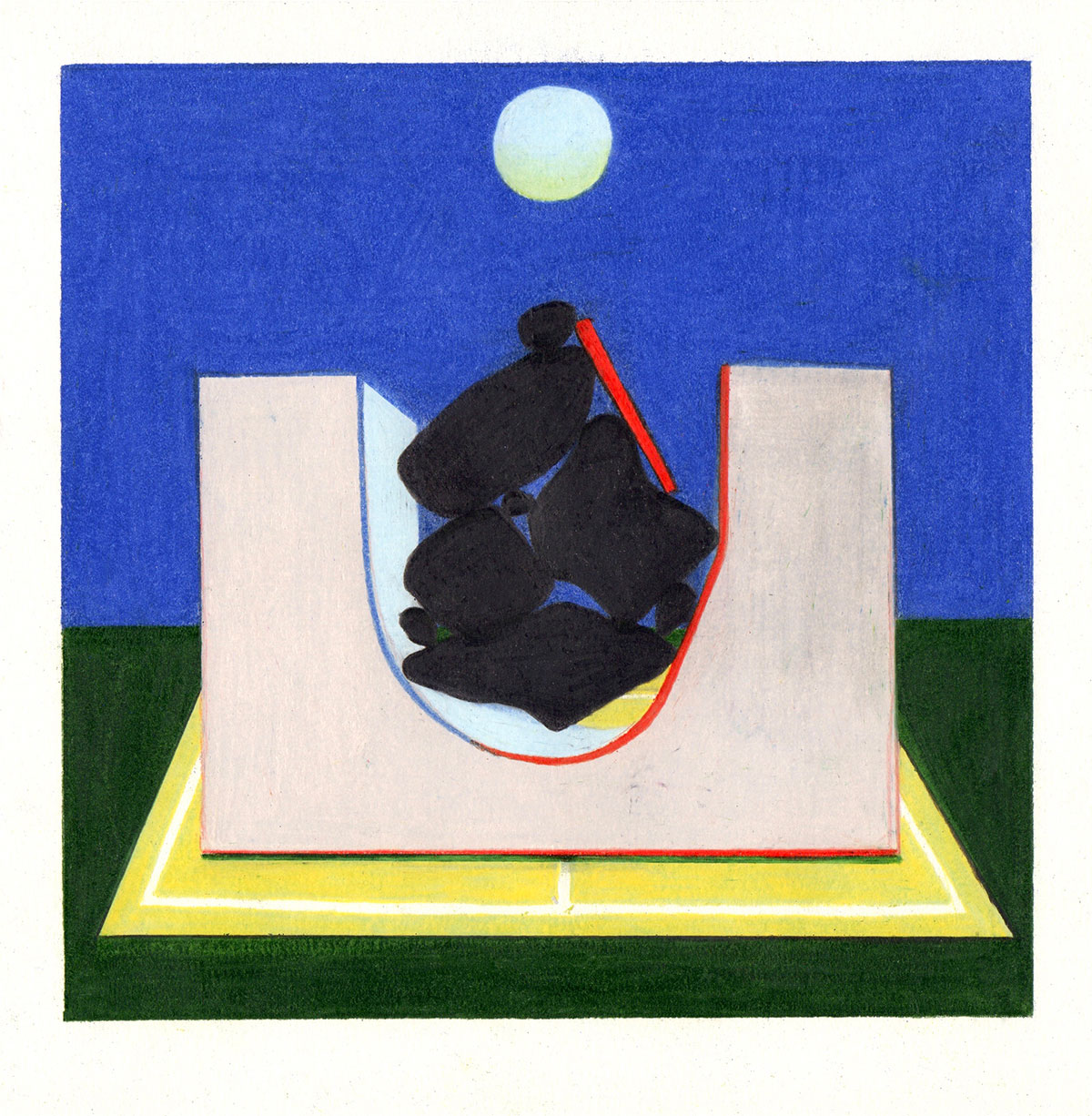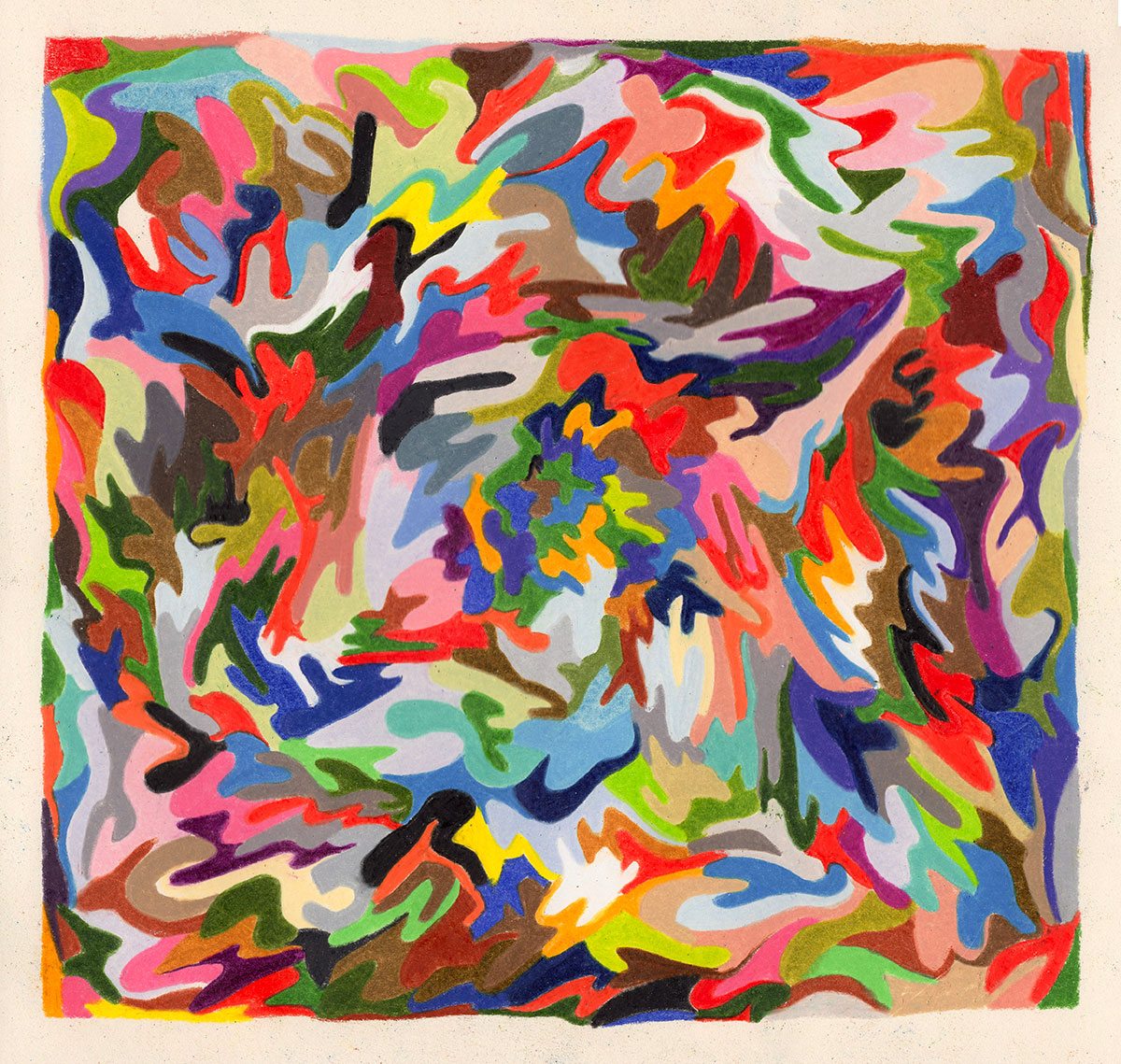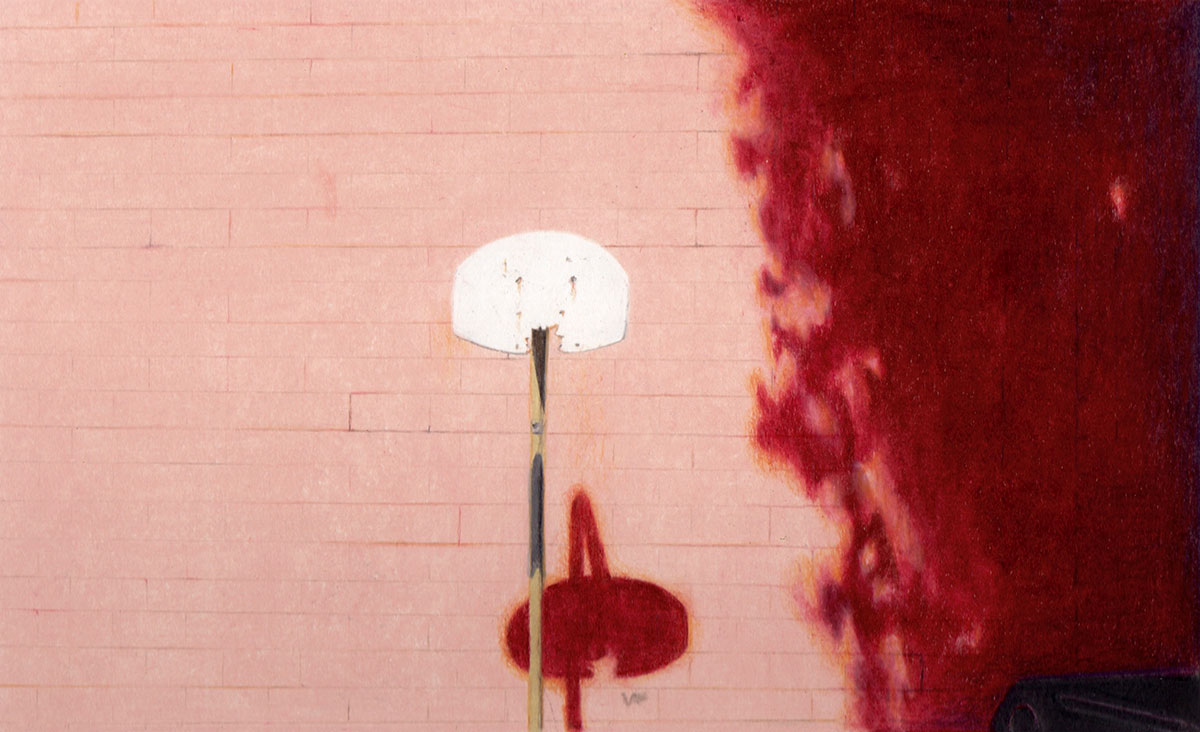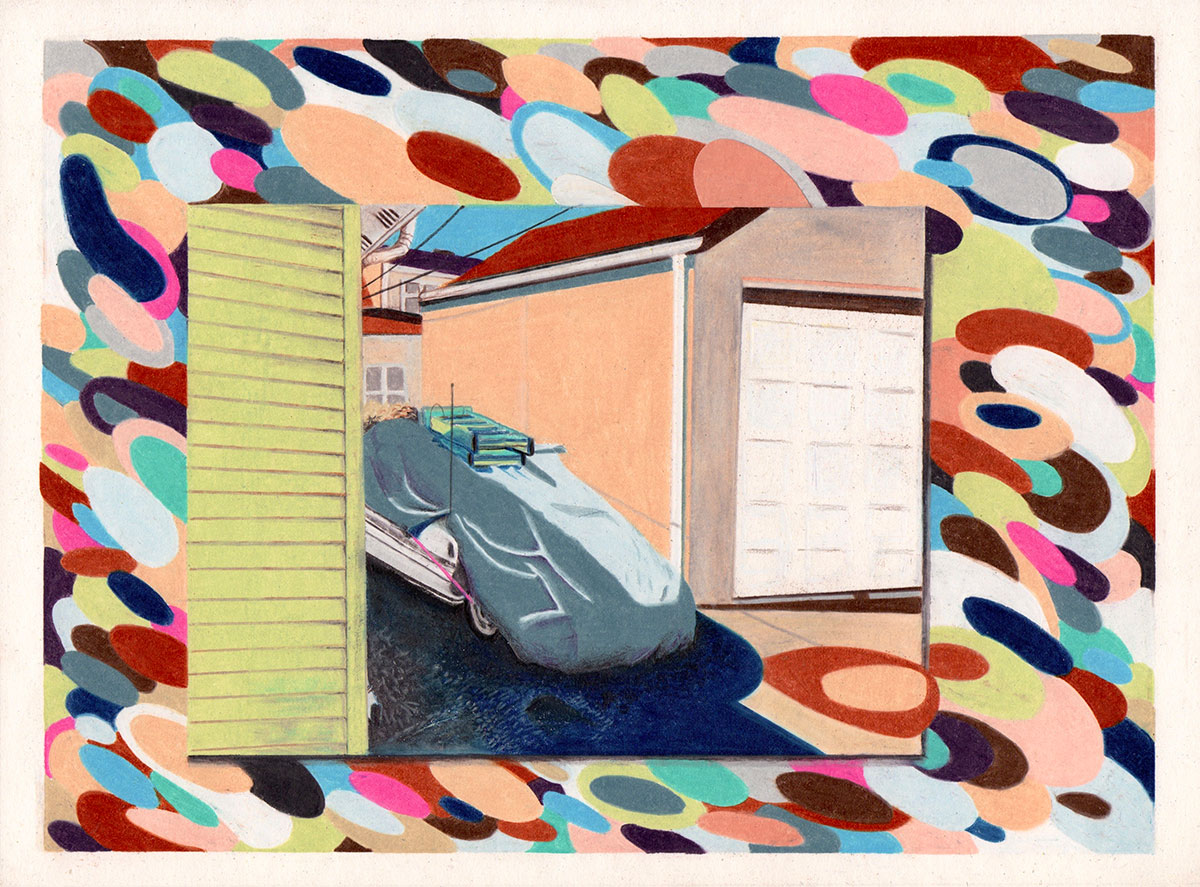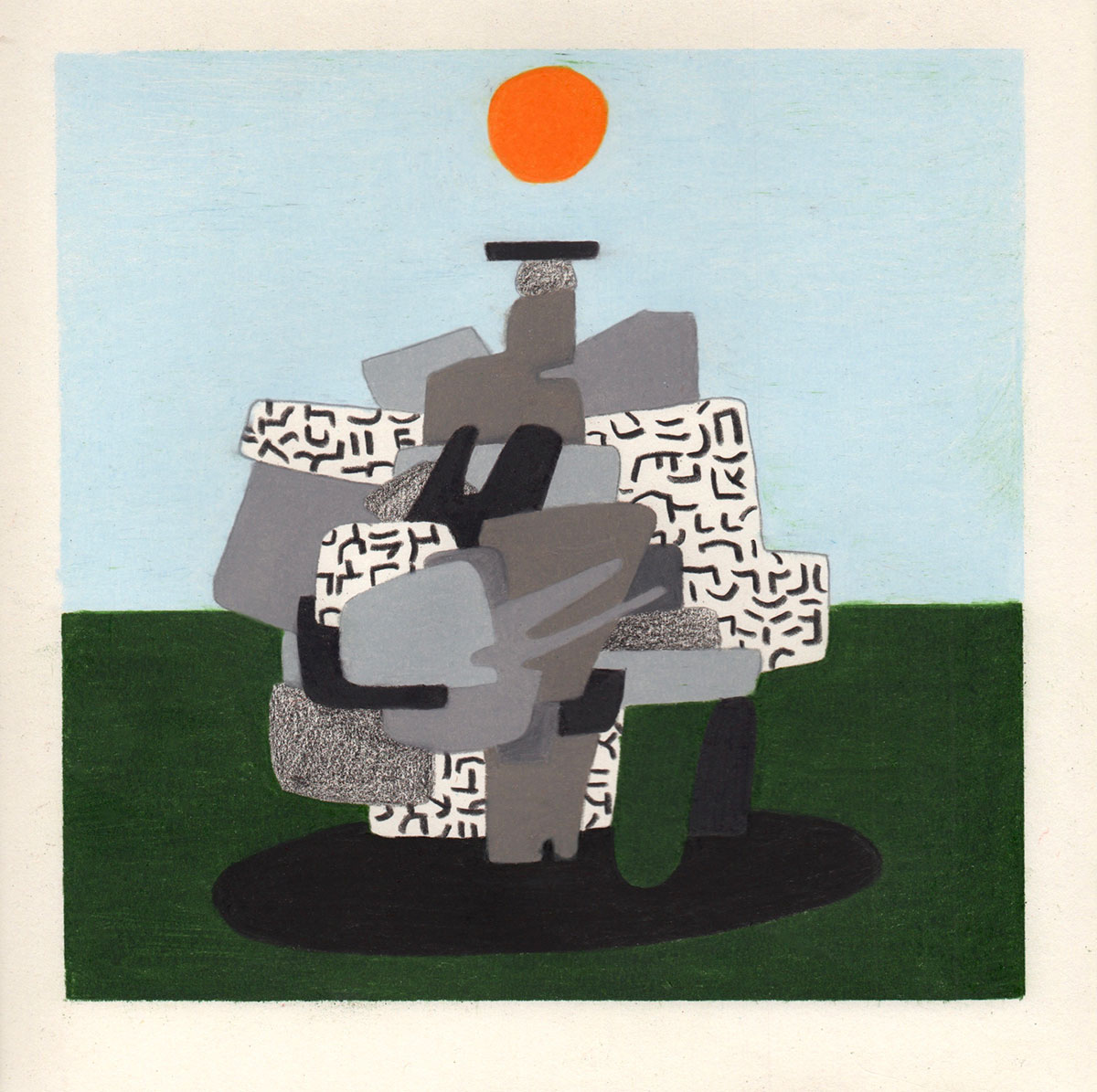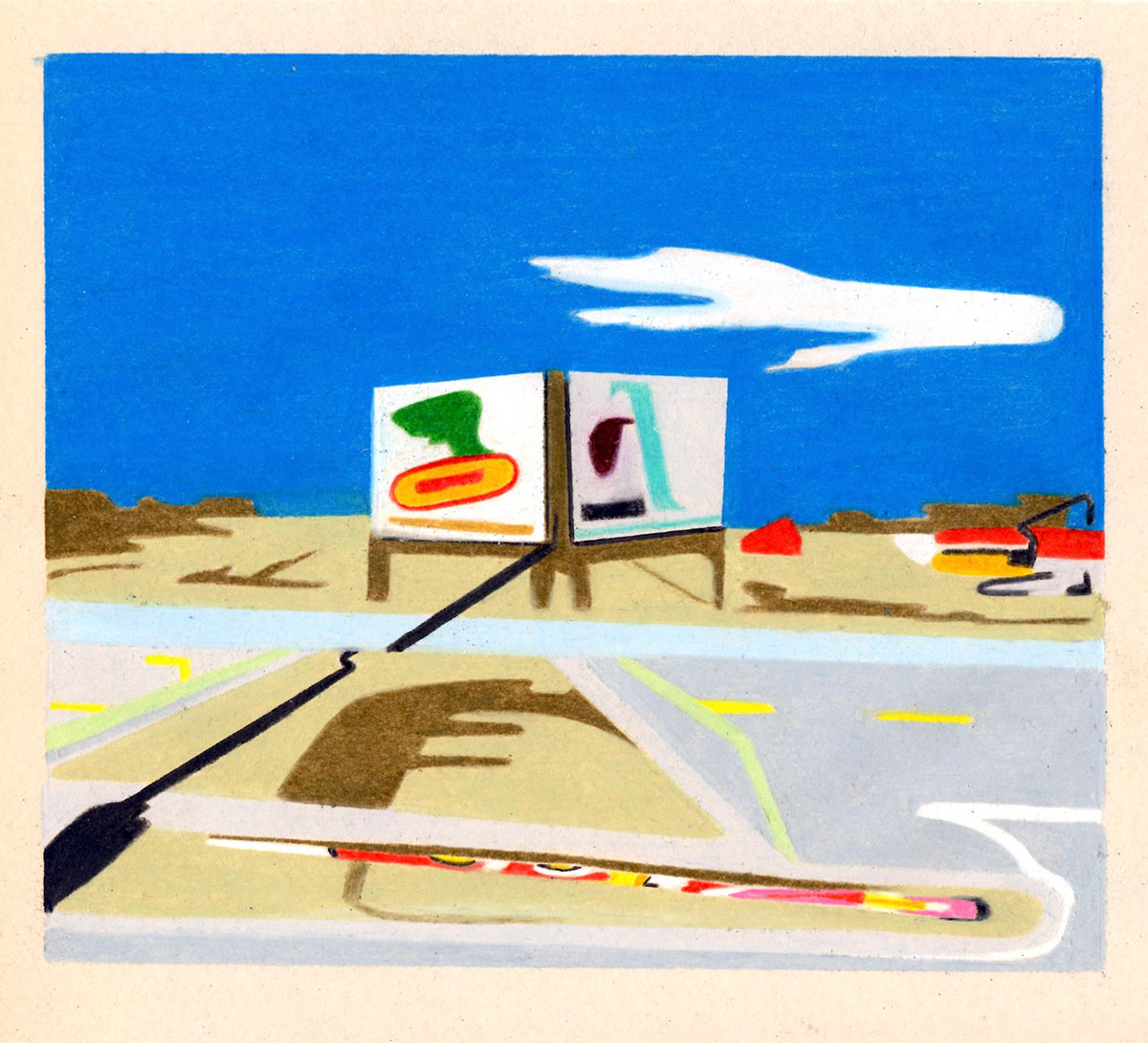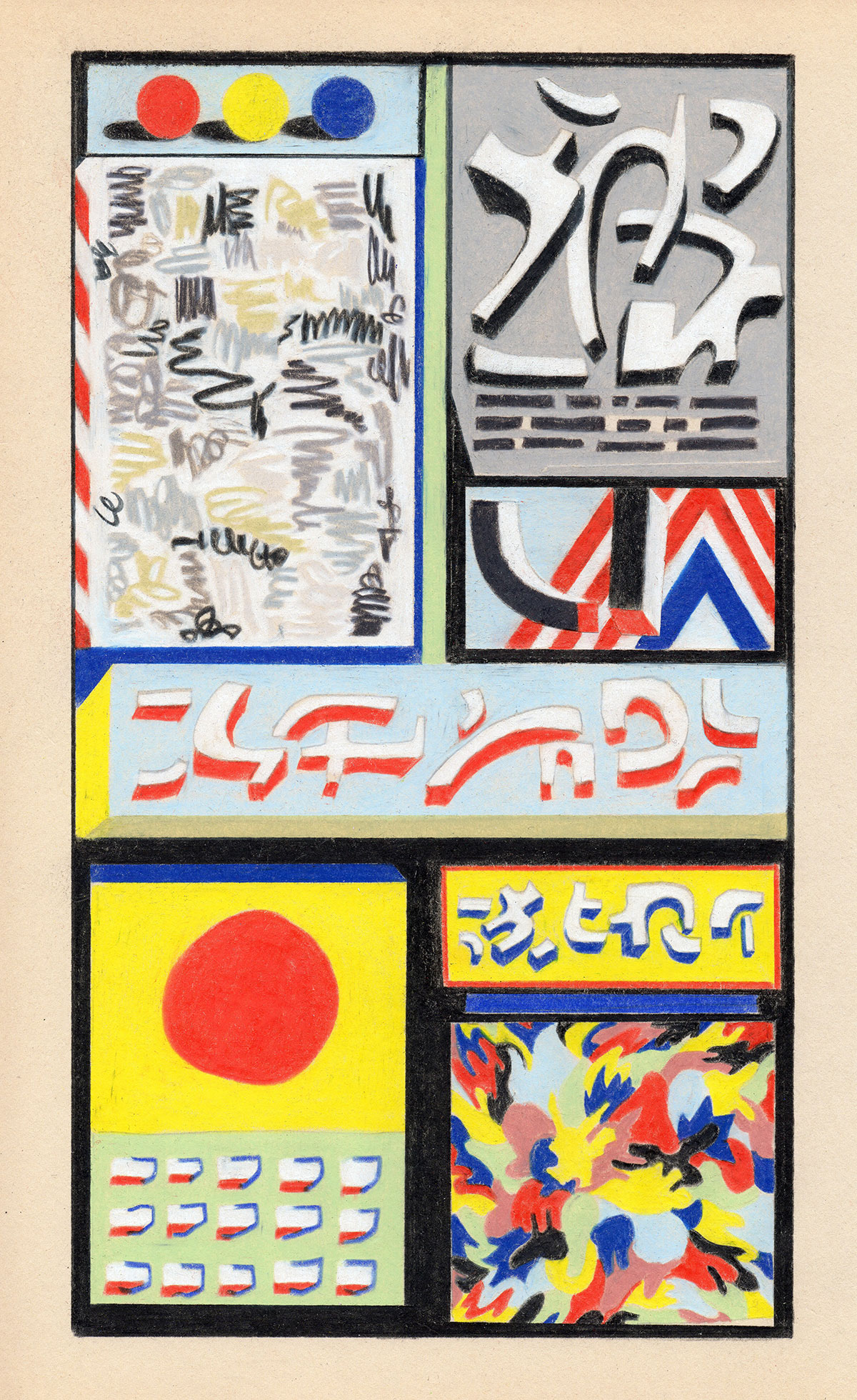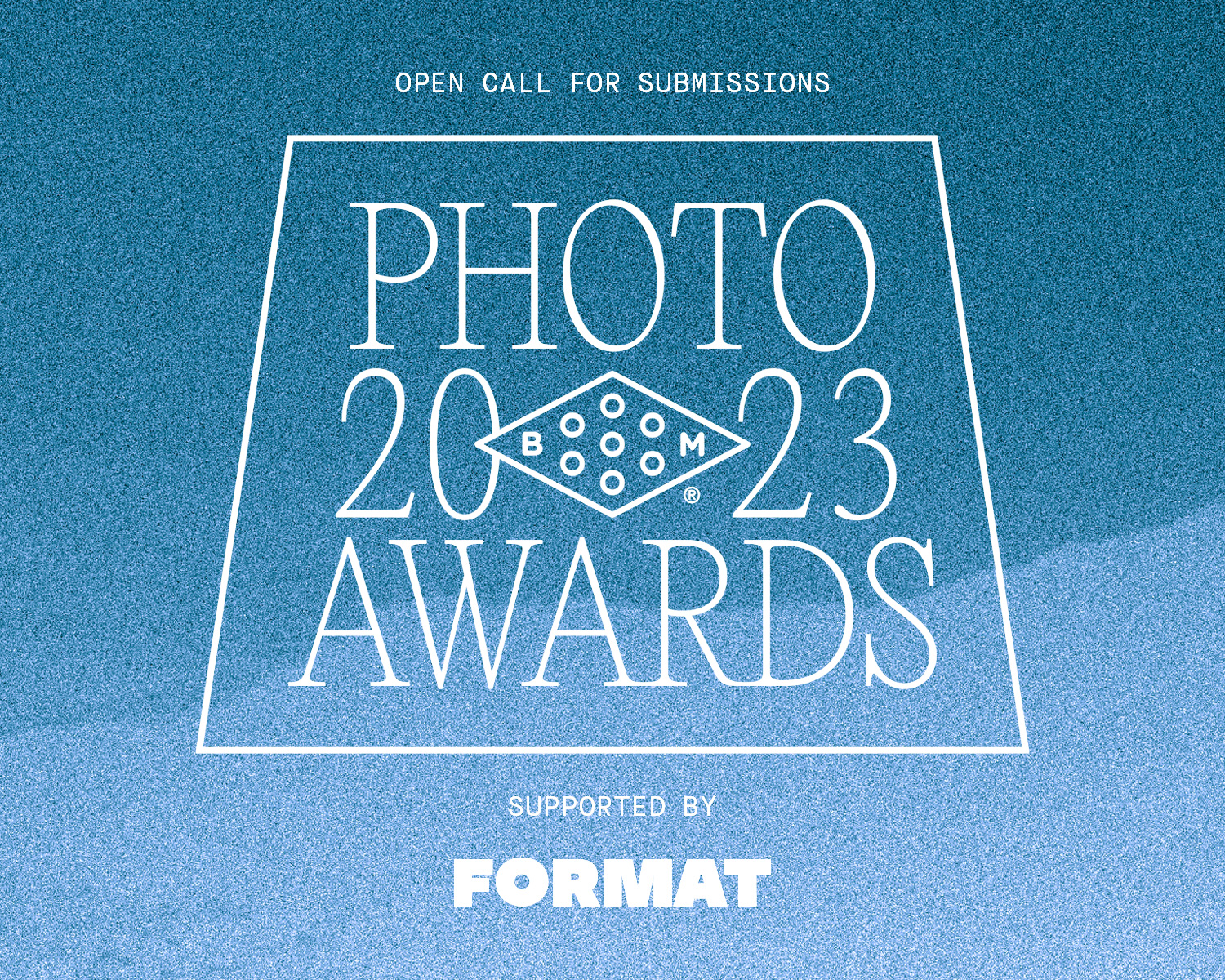 2023 Booooooom Photo Awards
Calling all photographers! The Booooooom Photo Awards are back and open for submissions!
Learn more
Related Articles