In his recently published photobook, "Prabérians" (Loose Joints, 2022), photographer Thomas Rousset creates a surrealistic yet tender docufiction of his childhood village in the mountains of France. Exploring themes of play, boredom, eccentricity, and the ritualistic aspects of rural life, his uncanny and sculptural images were made over the course of twelve years in collaboration with his hometown and its inhabitants. According to Loose Joints, "as small-scale agricultural villages appear stuck in time or close to extinction, Rousset catapults Prabért into a fantastical, hallucinatory world, creating heightened moments of absurdity amongst intimate portraits and observations of daily village life."
See more from "Prabérians" below!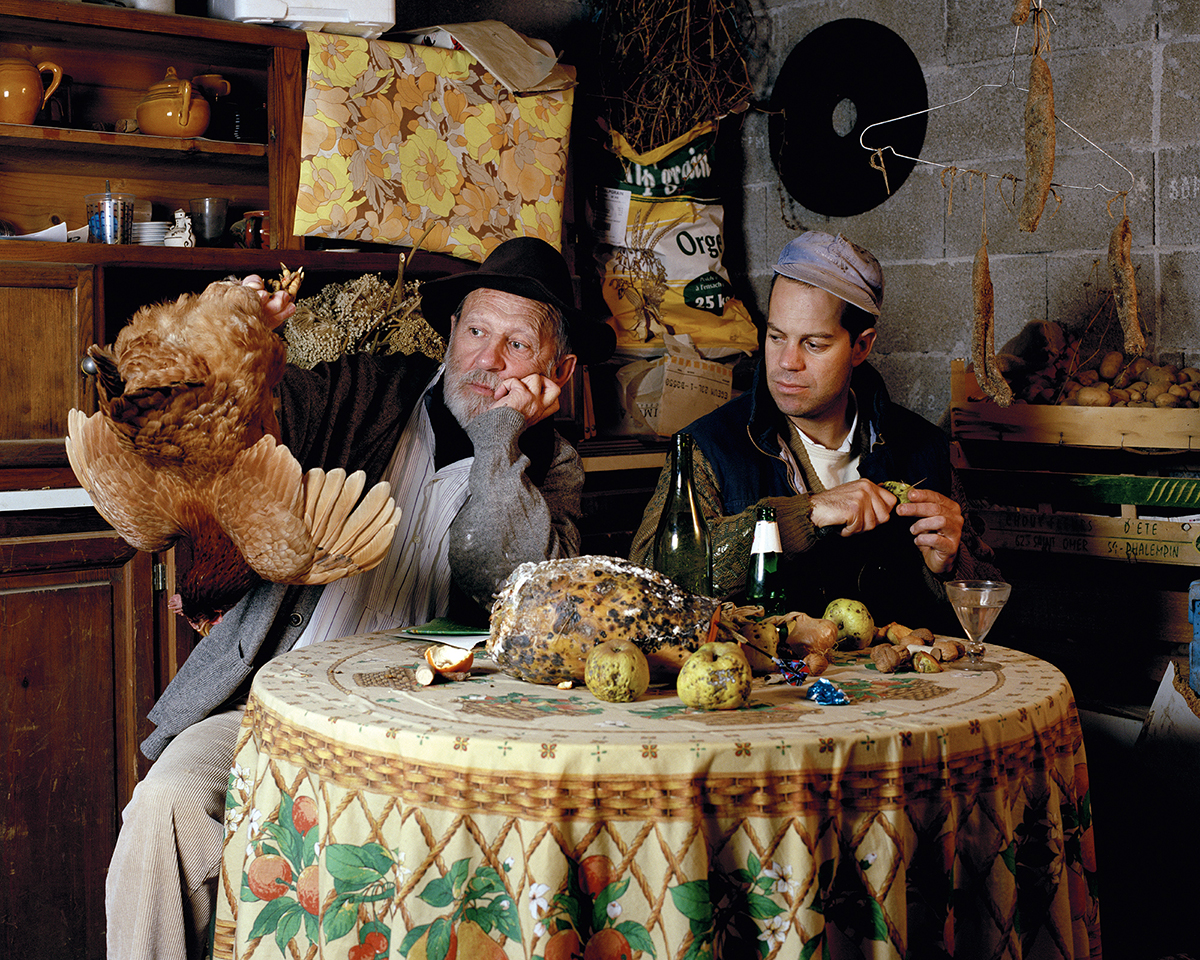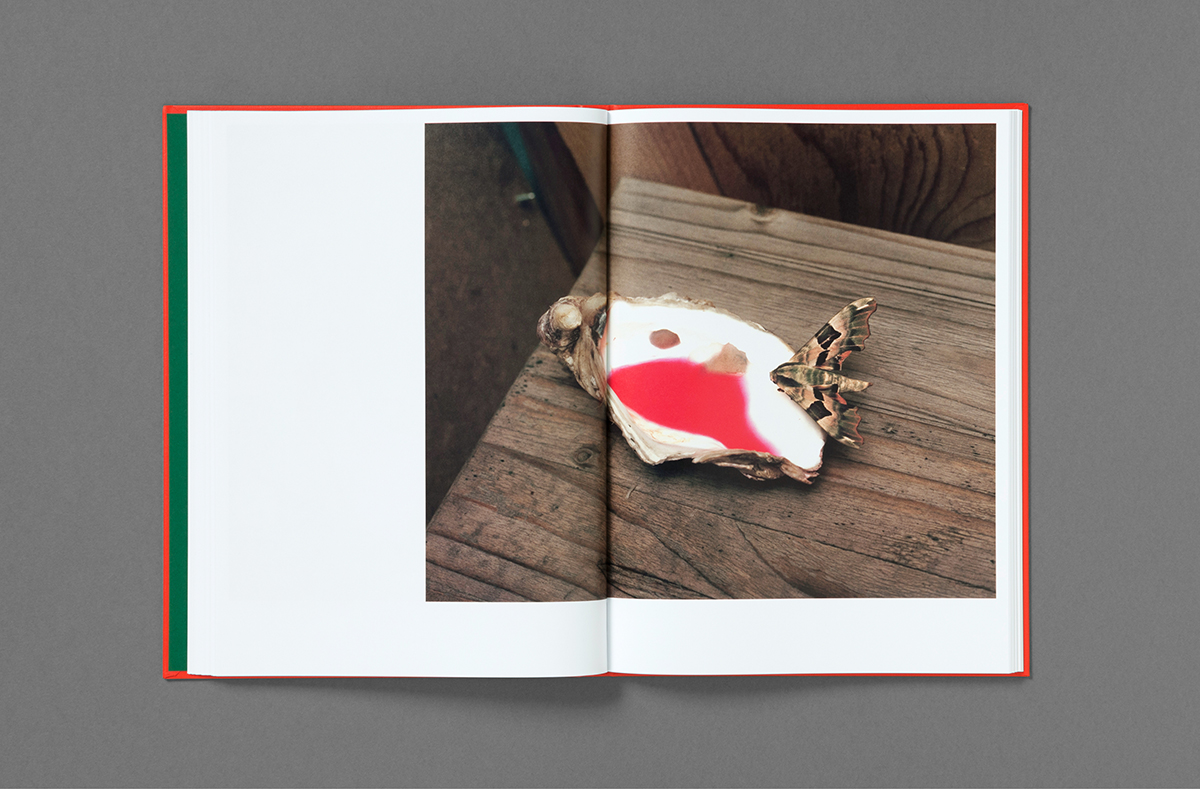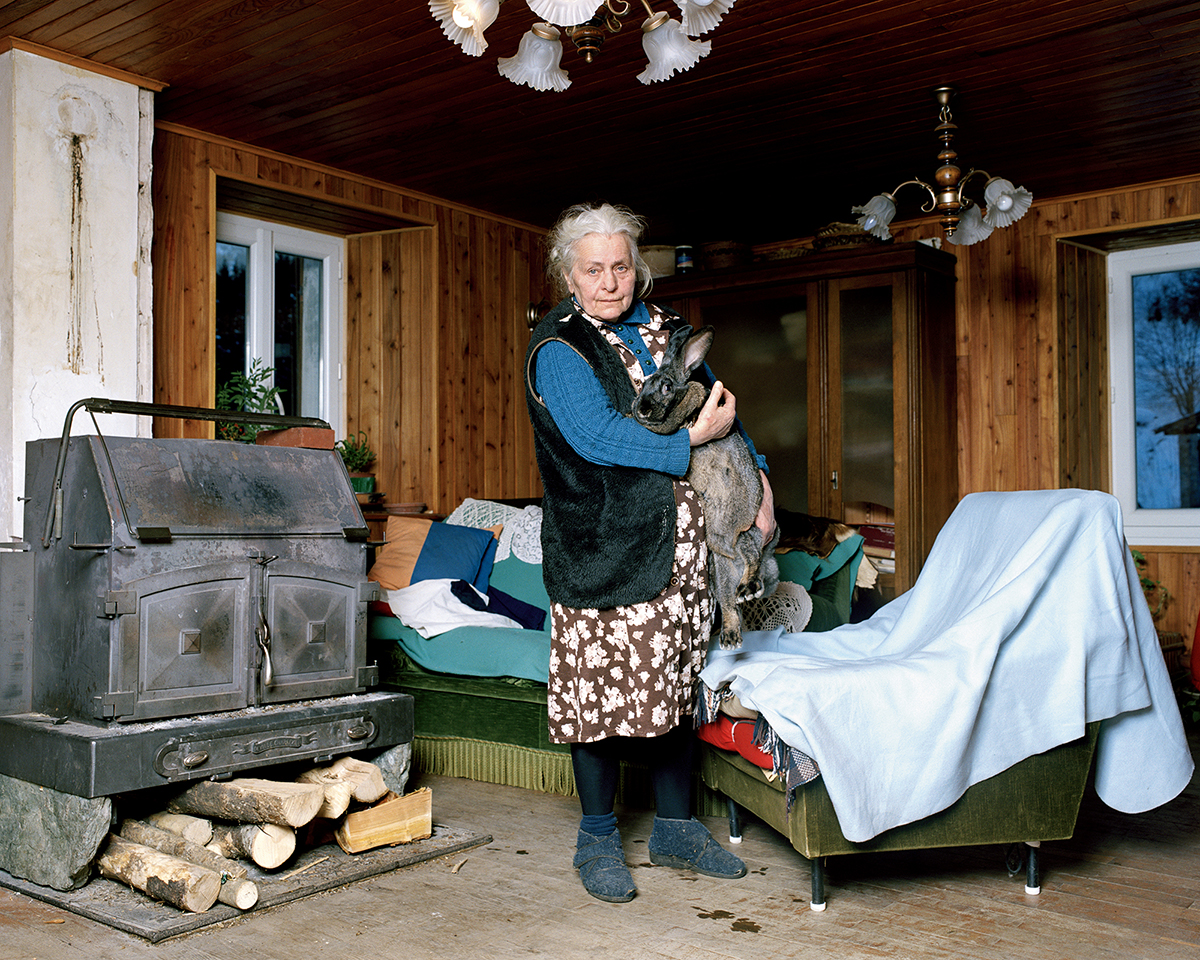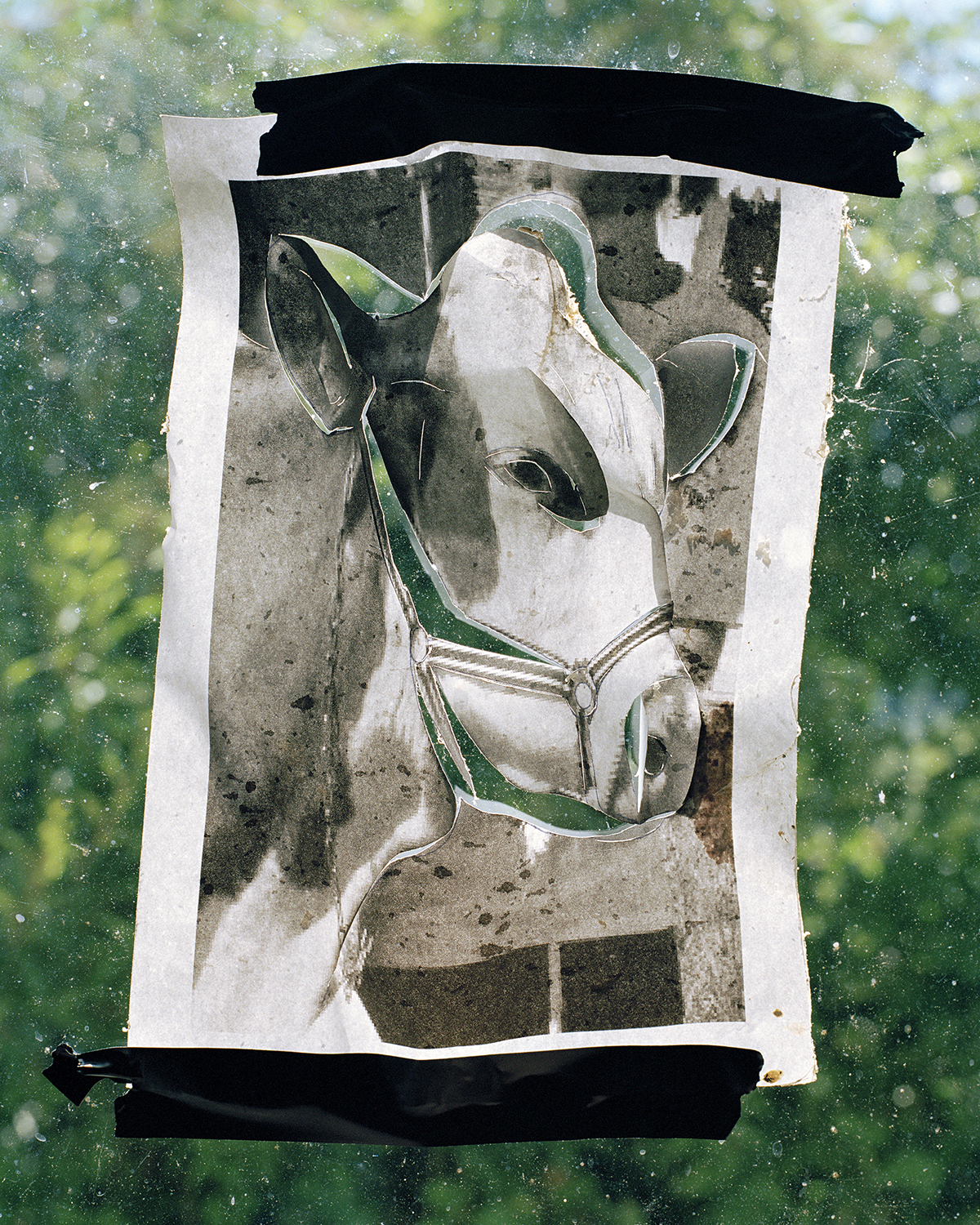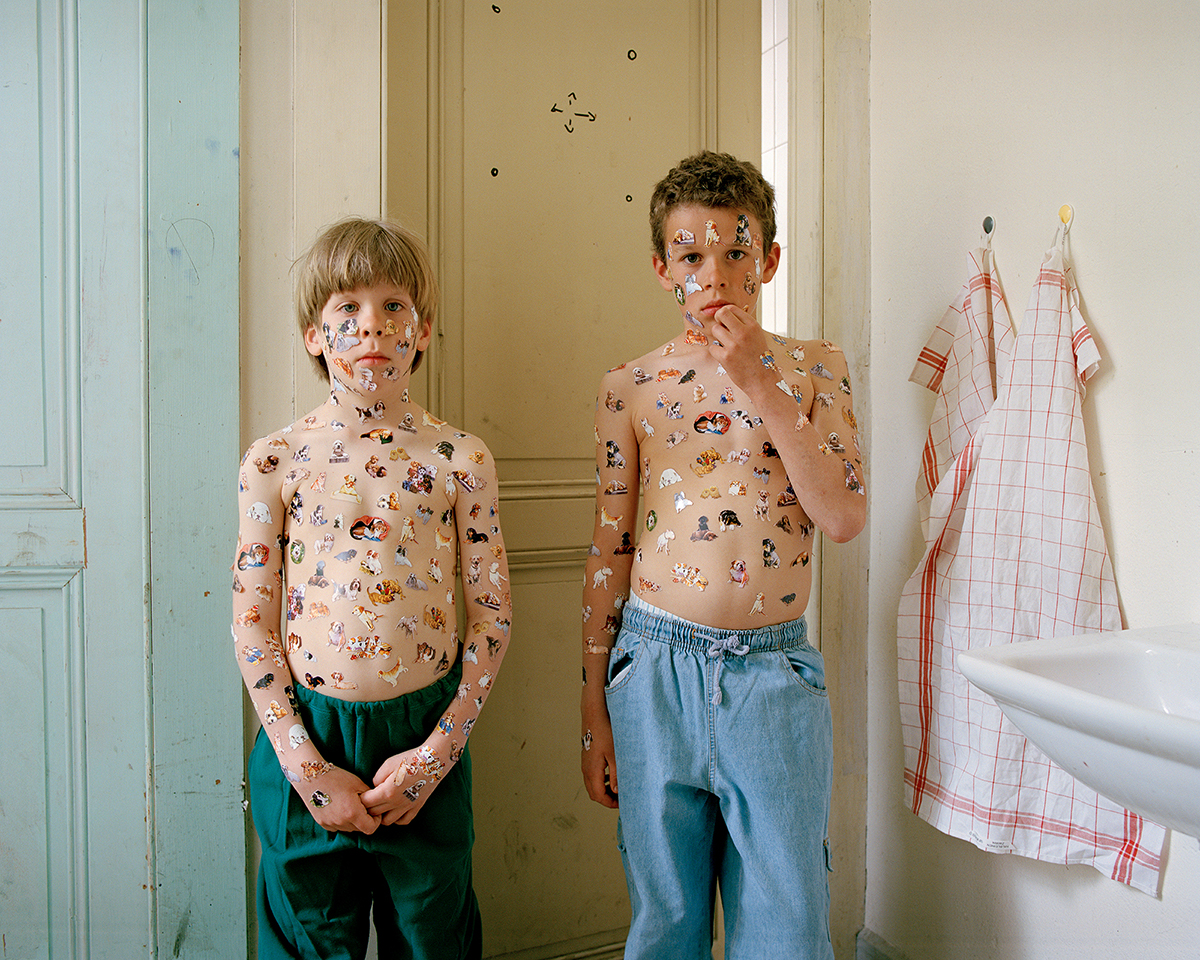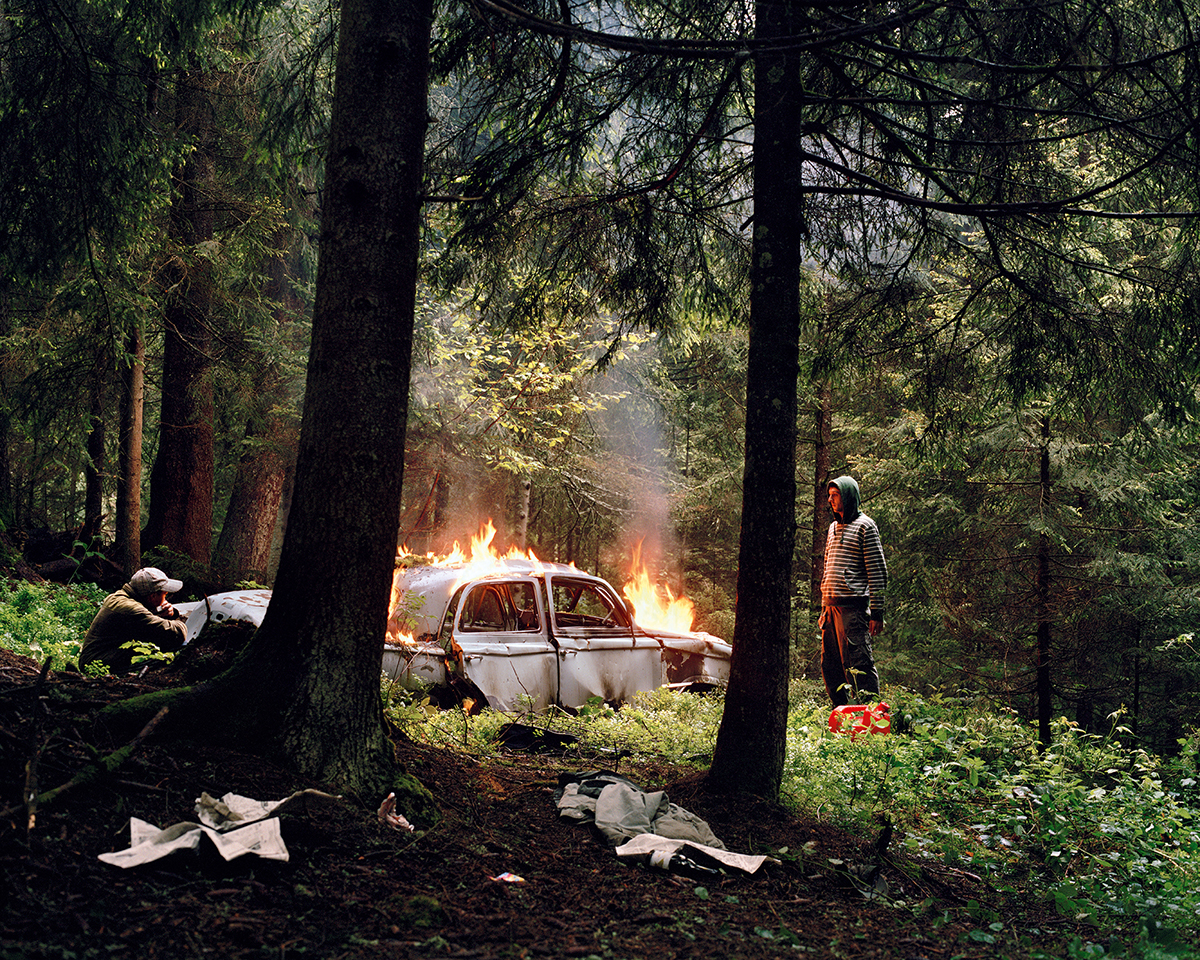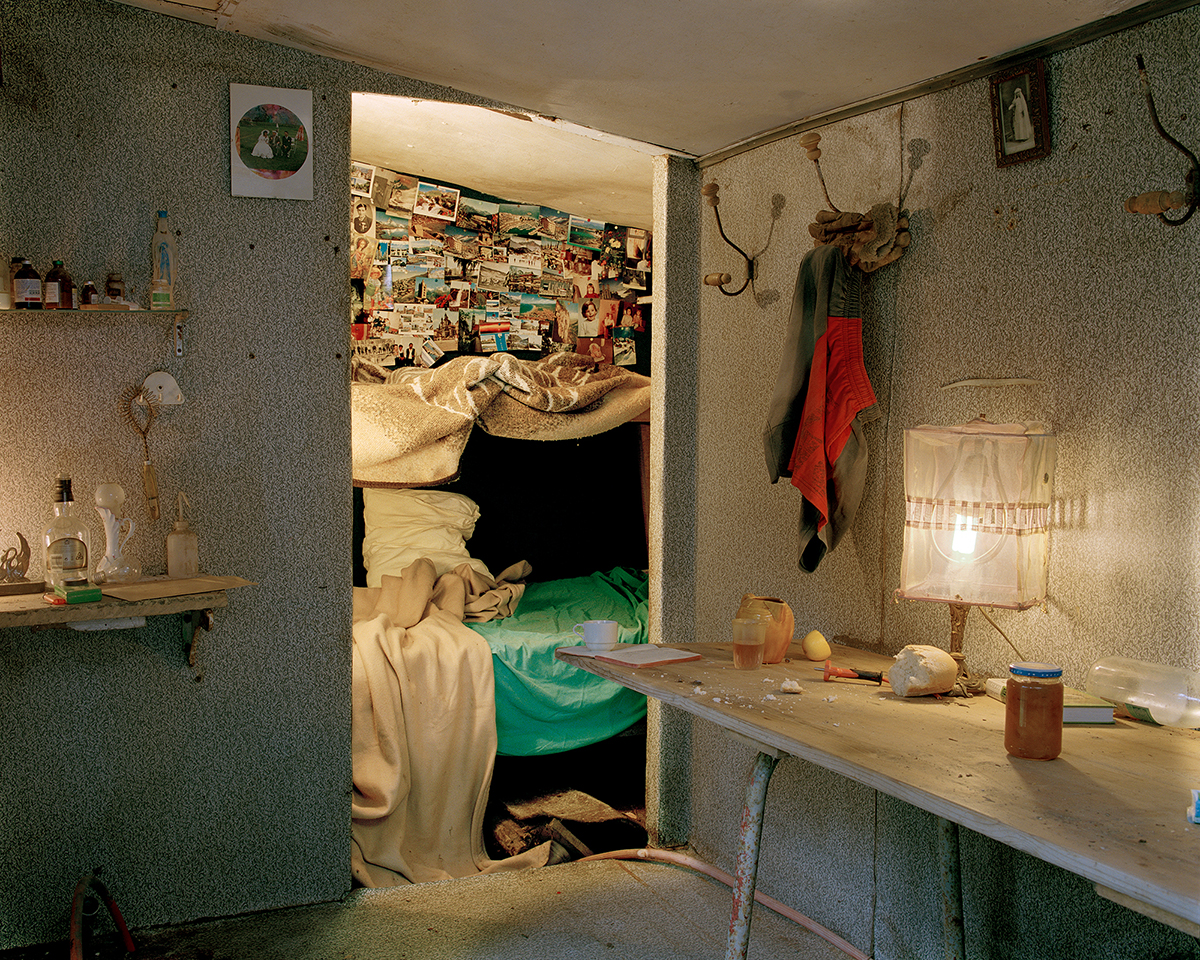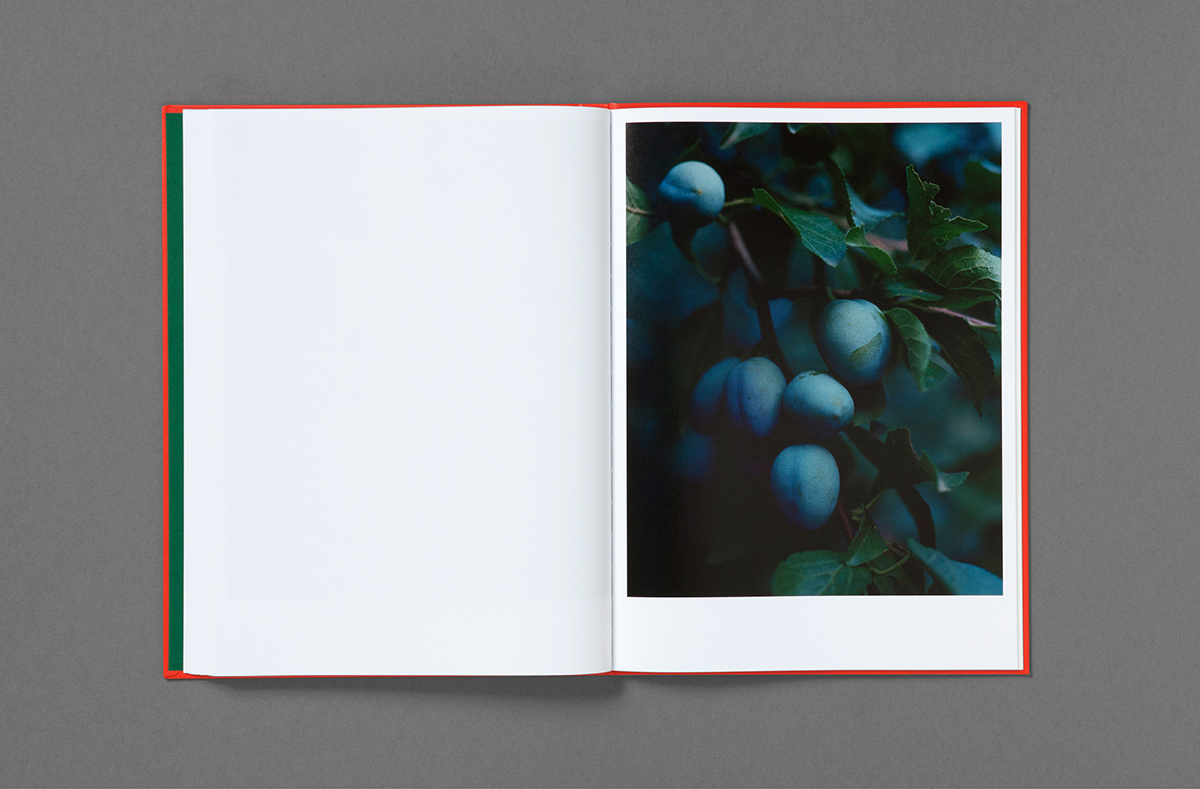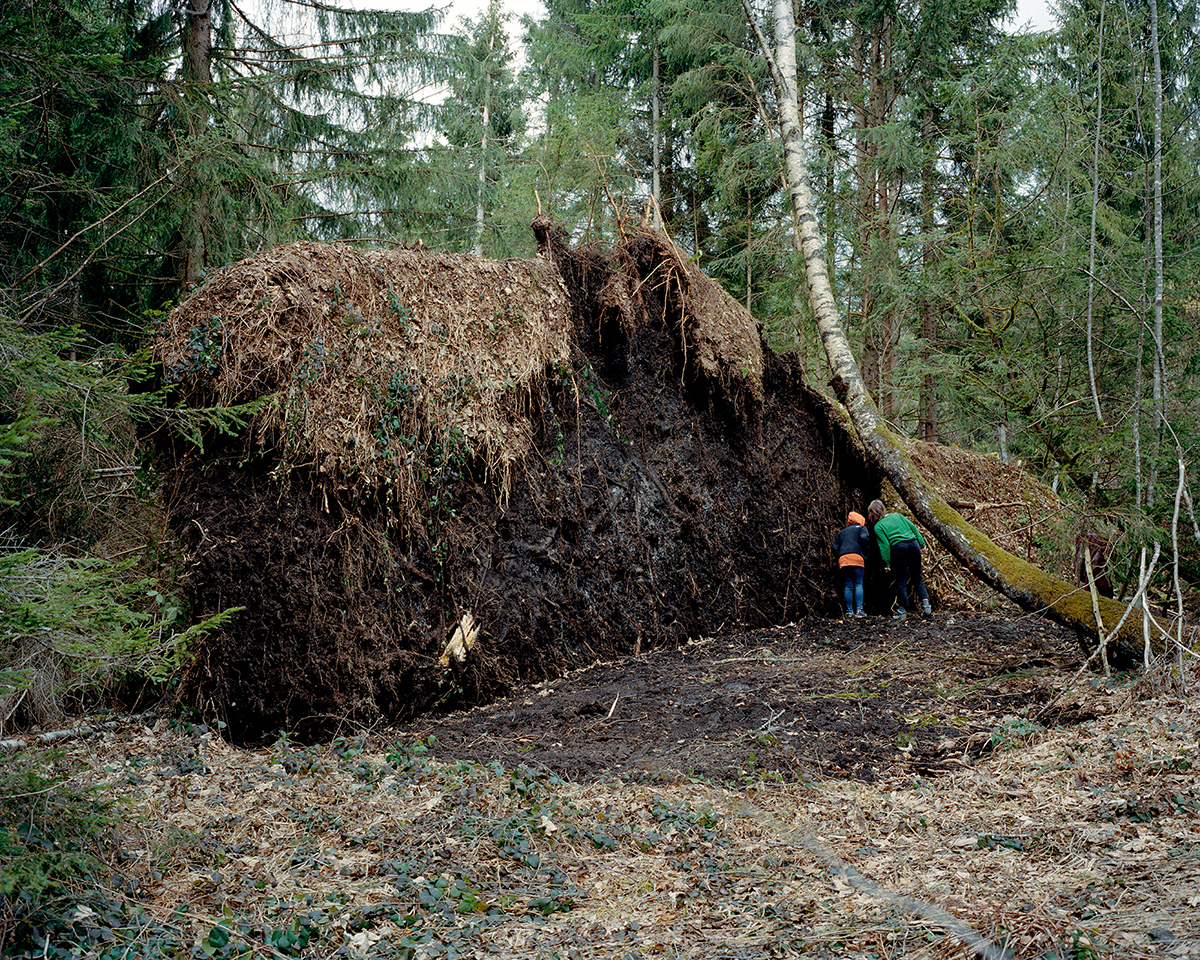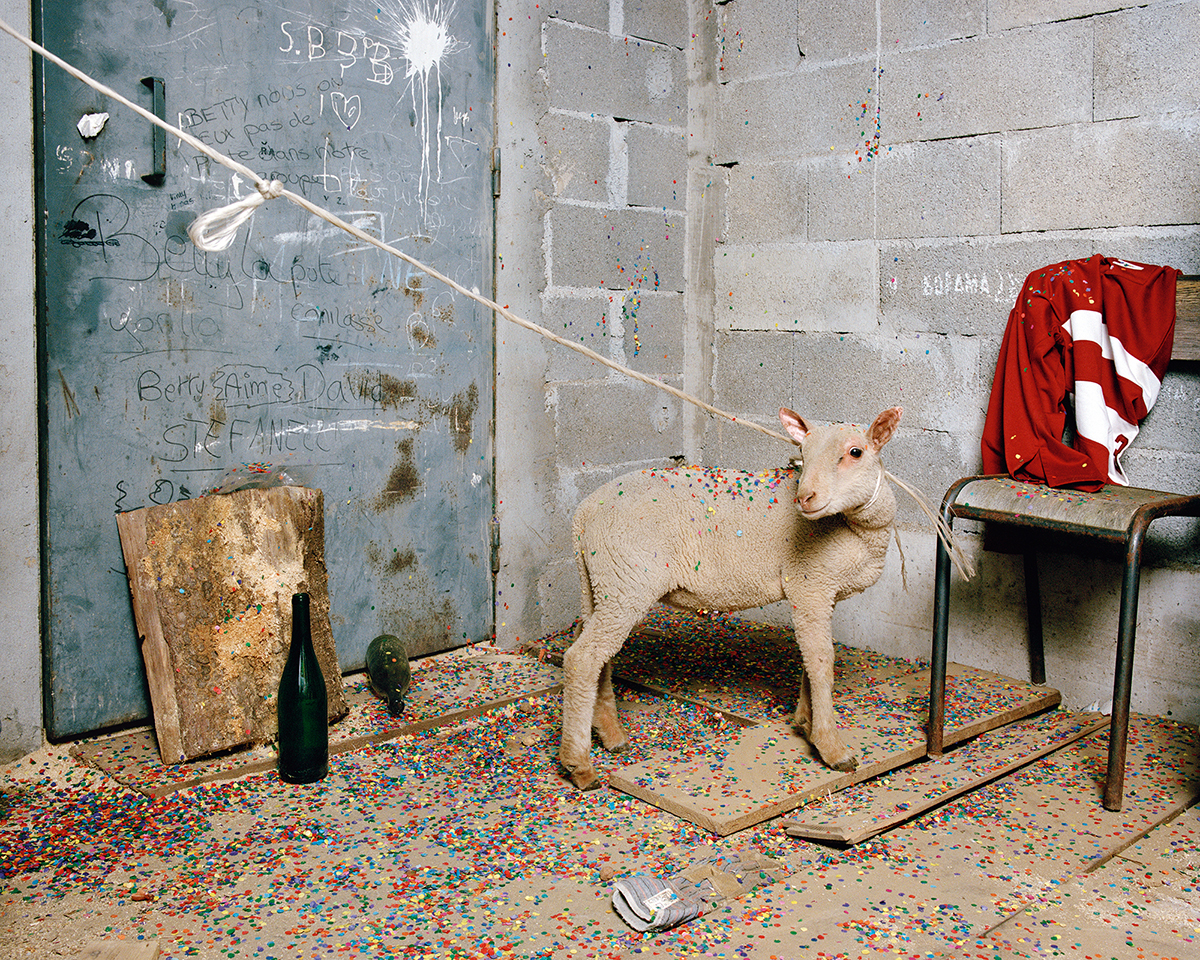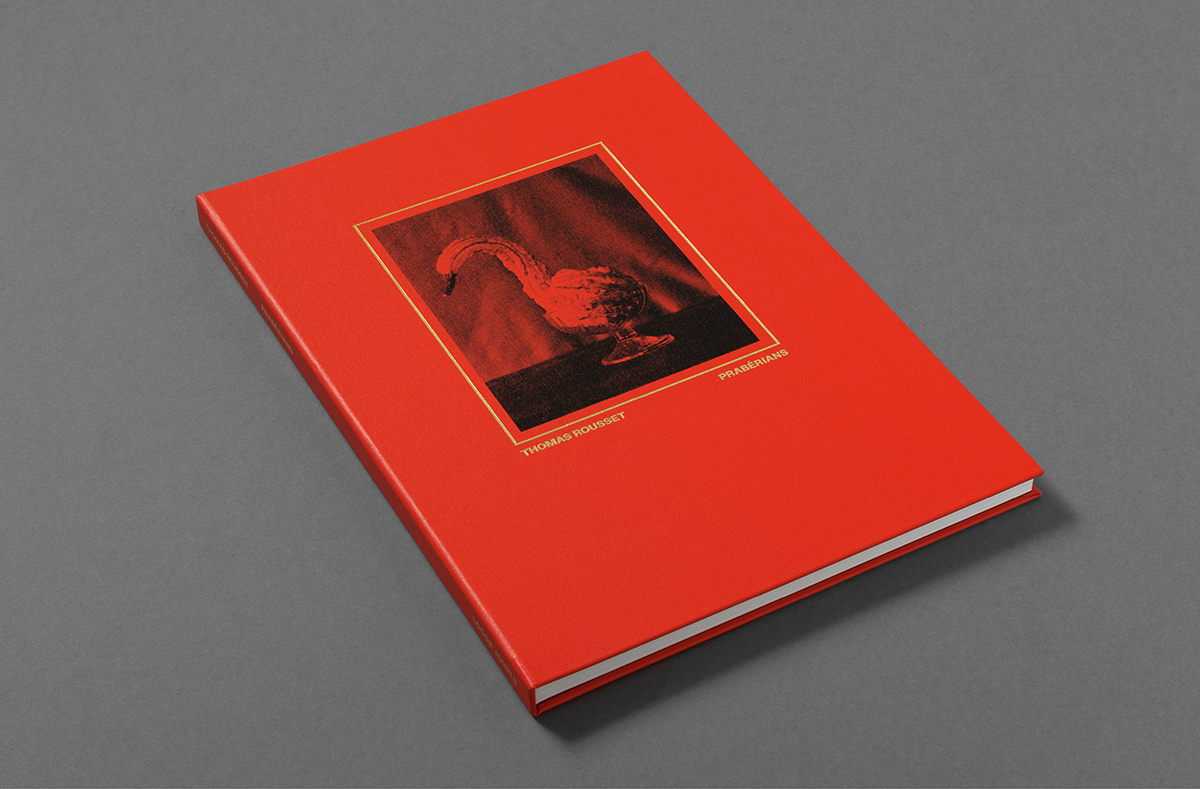 Prabérians by Thomas Rousset is published by Loose Joints Call to Submit: "Array" Photo & Art Features
We're now accepting submissions for "Array". This is open to artists and photographers!
Learn more
Related Articles