A selection of narrative paintings exploring what it means to be human in the present day by Beijing-born, New Jersey-based artist Qin Tan. This particular body of work revolves around symbolic stick men figures or anthropomorphic tools that explore surreal spaces:
"Subjects are often characterized by their accentuated and contorted physical forms that reveal their psychological state of being and desires. These paintings are often staged in a timeless manner, with themes that explore and critique the condition of the modern human and our universal struggles, flaws, and passion."
See more images below.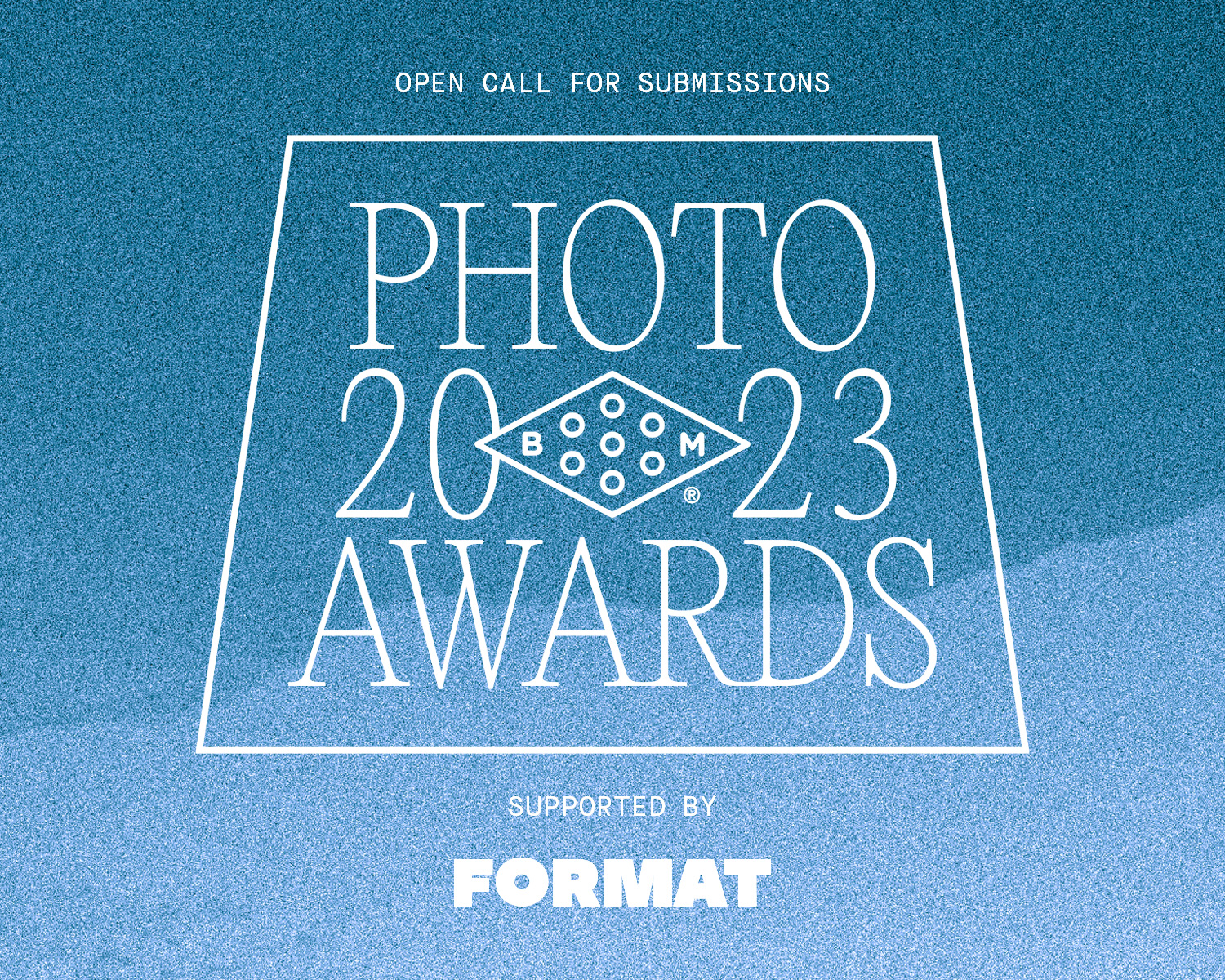 2023 Booooooom Photo Awards
Calling all photographers! The Booooooom Photo Awards are back and open for submissions!
Learn more
Related Articles