Spanning several mediums, Brooklyn-based artist and designer Gustav Hamilton's work features a mix of acrylic on panel, glazed ceramic, and carved wood. He draws imagery for his dreamlike paintings from Midwestern landscapes, American art influences, and personal objects from his childhood, creating a contrast between illusions of depth and the concrete tangibility of ceramic. In these sparse, and sometimes physically impossible scenes, Hamilton uses familiar objects to ground the viewer. He describes the work as "an auto-fictitious diary where real life events merge with fictional narratives," explaining: "In this space where I have total authorship, beloved family heirlooms and home town monuments, such as the world's largest tiger muskie, have just as much relevance as imagined encounters and fabricated landscapes."
See more from Gustav Hamilton below!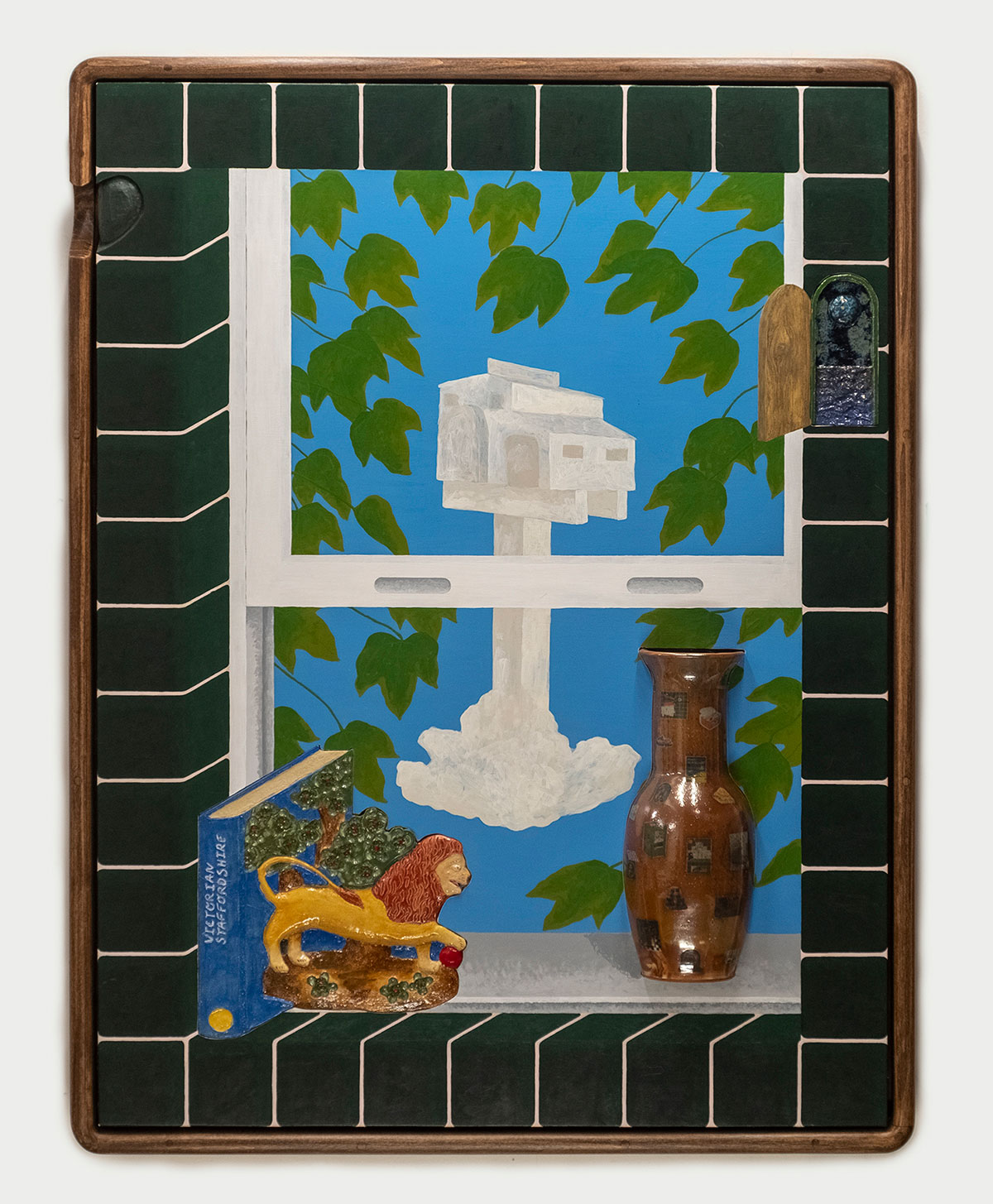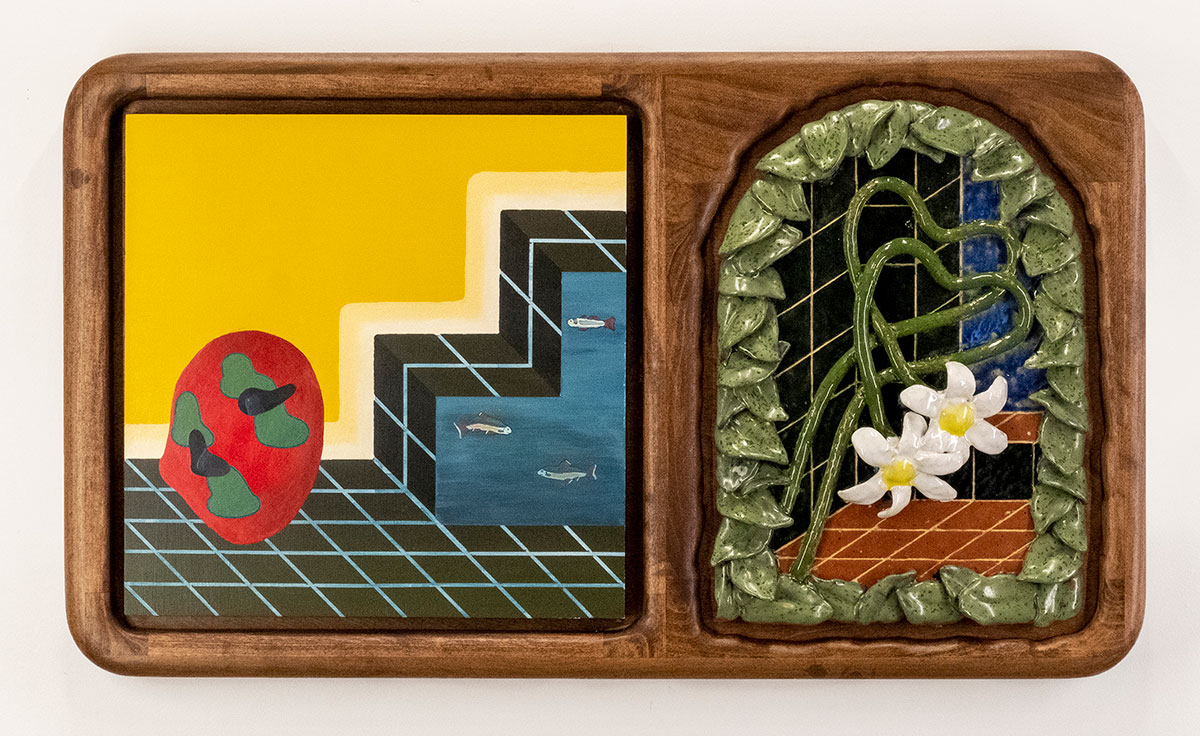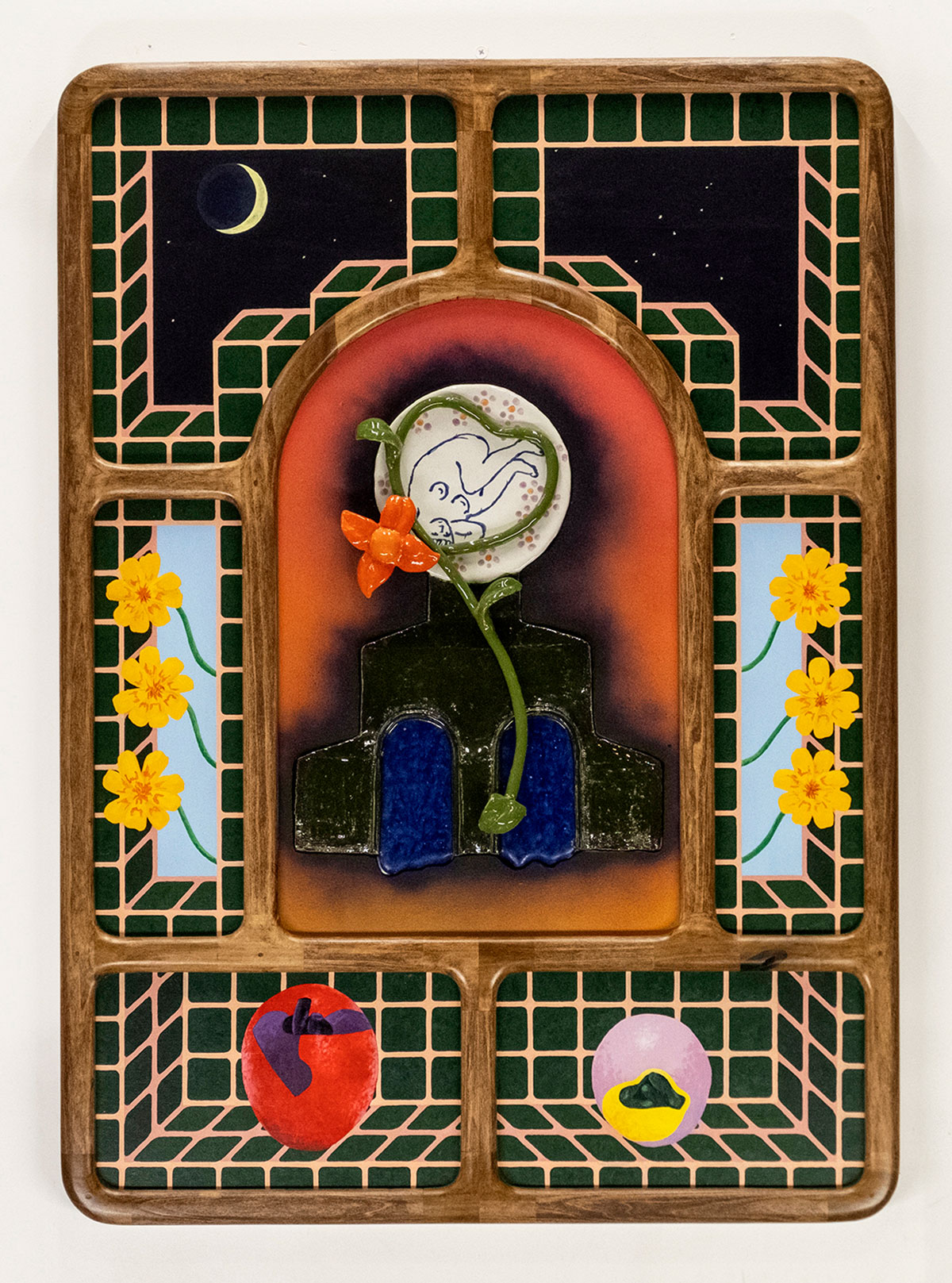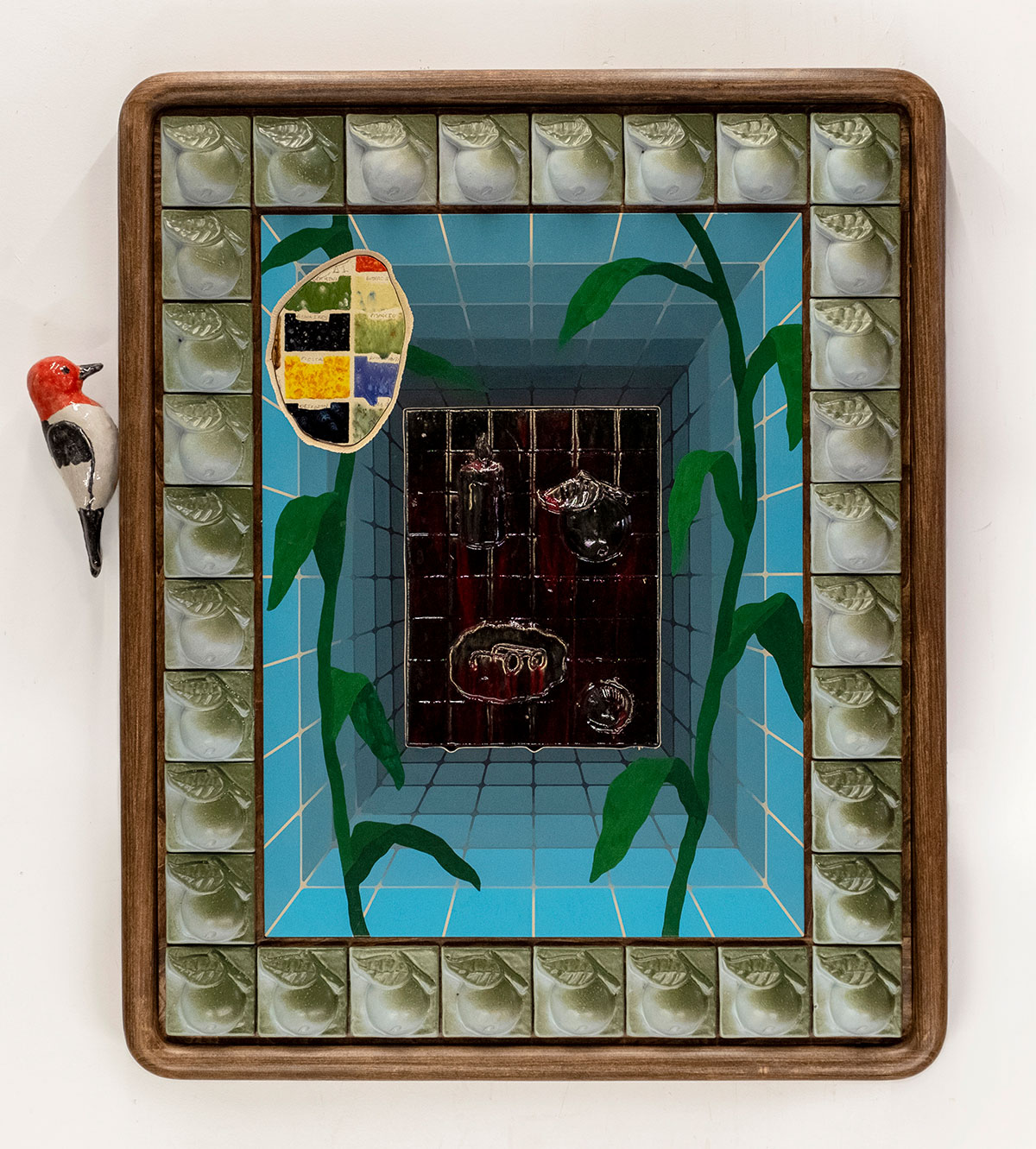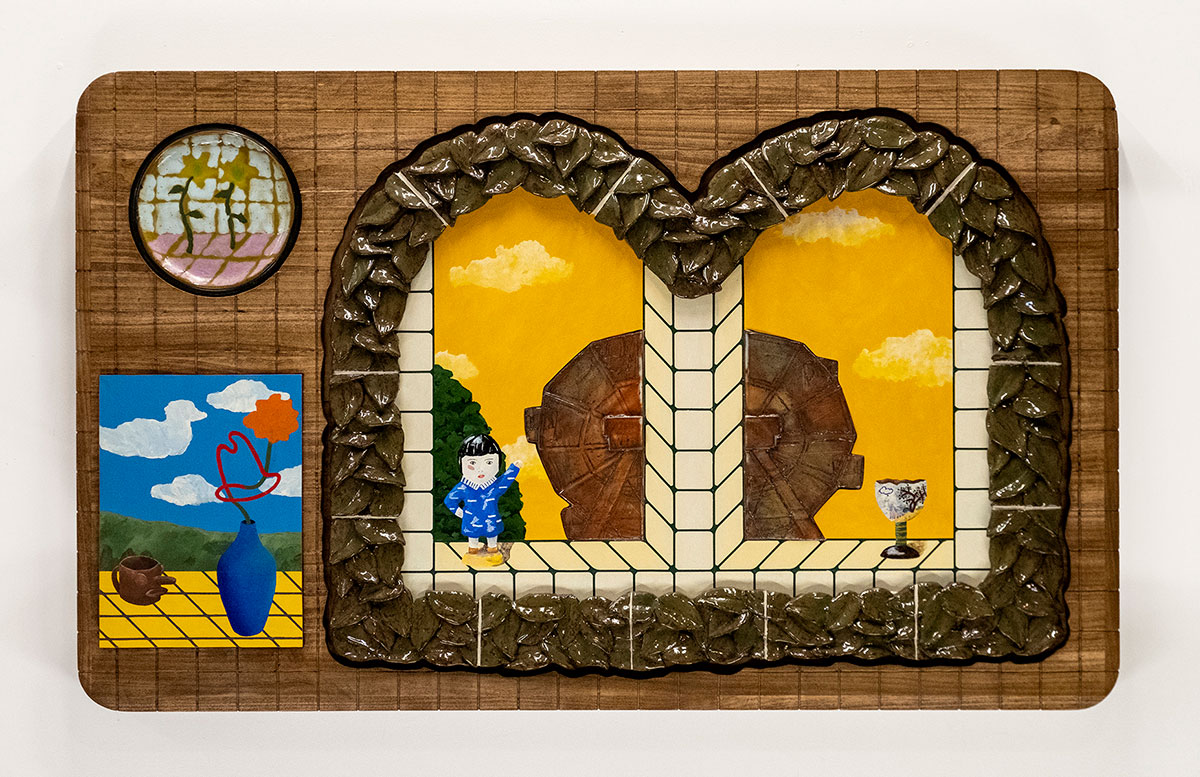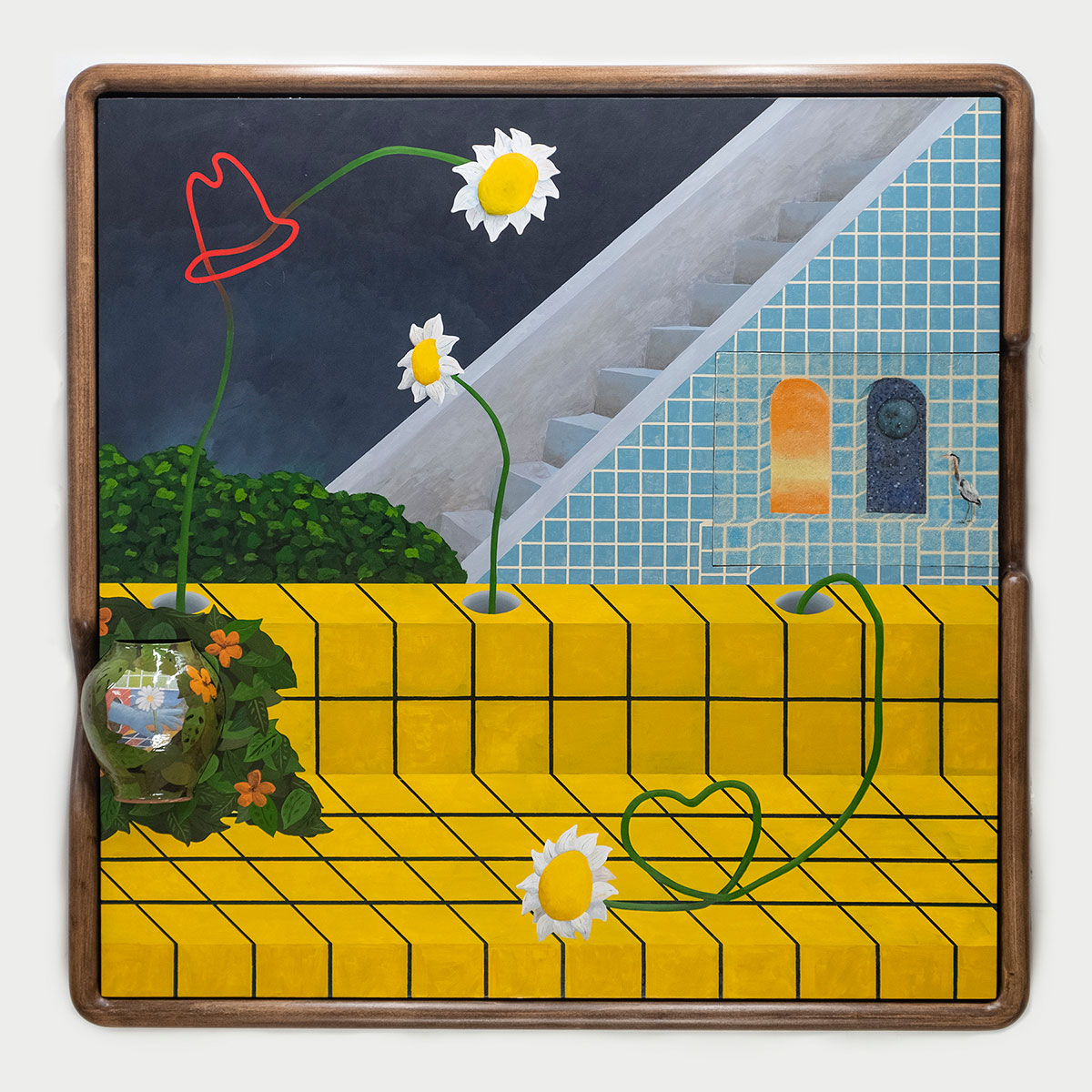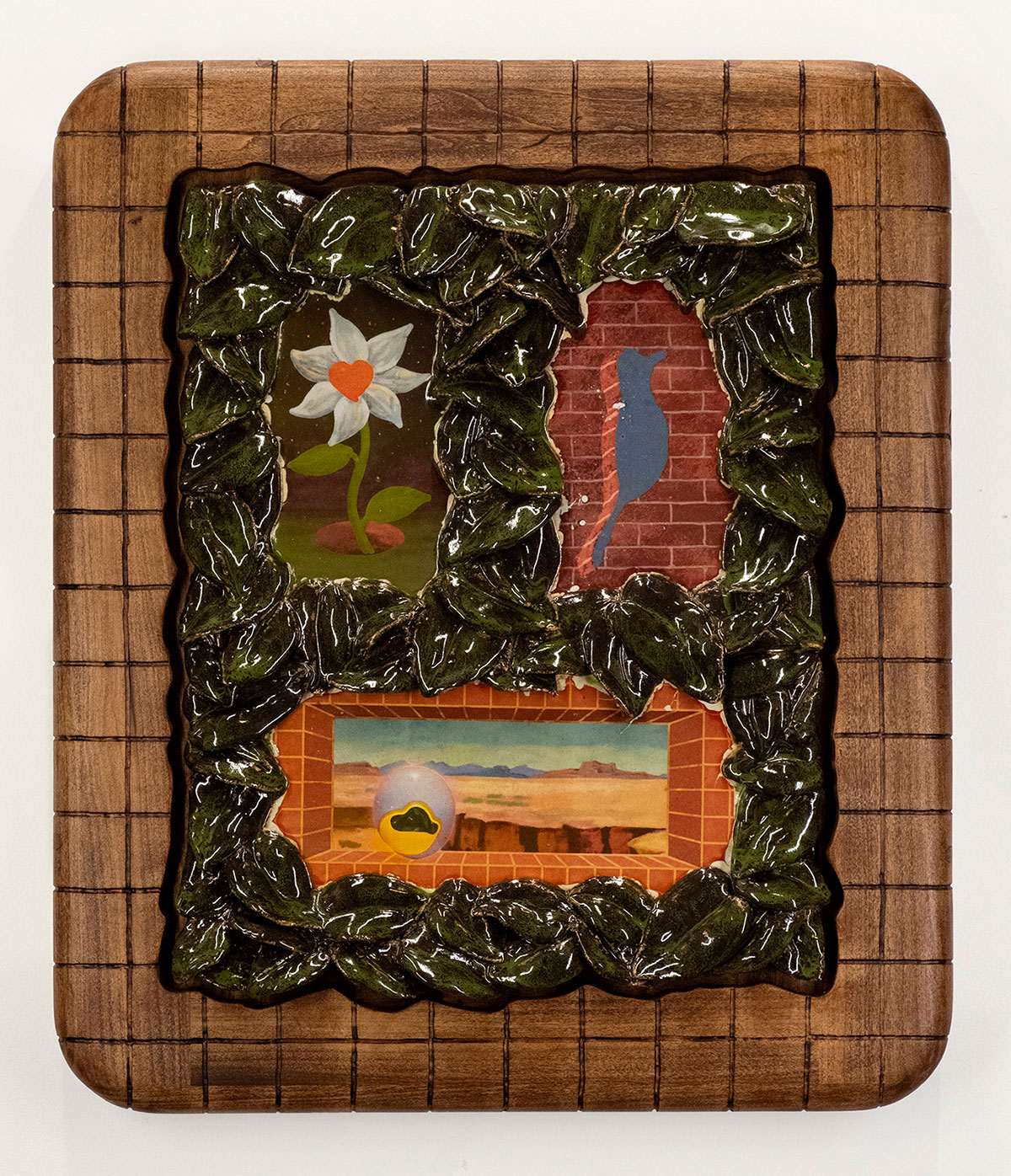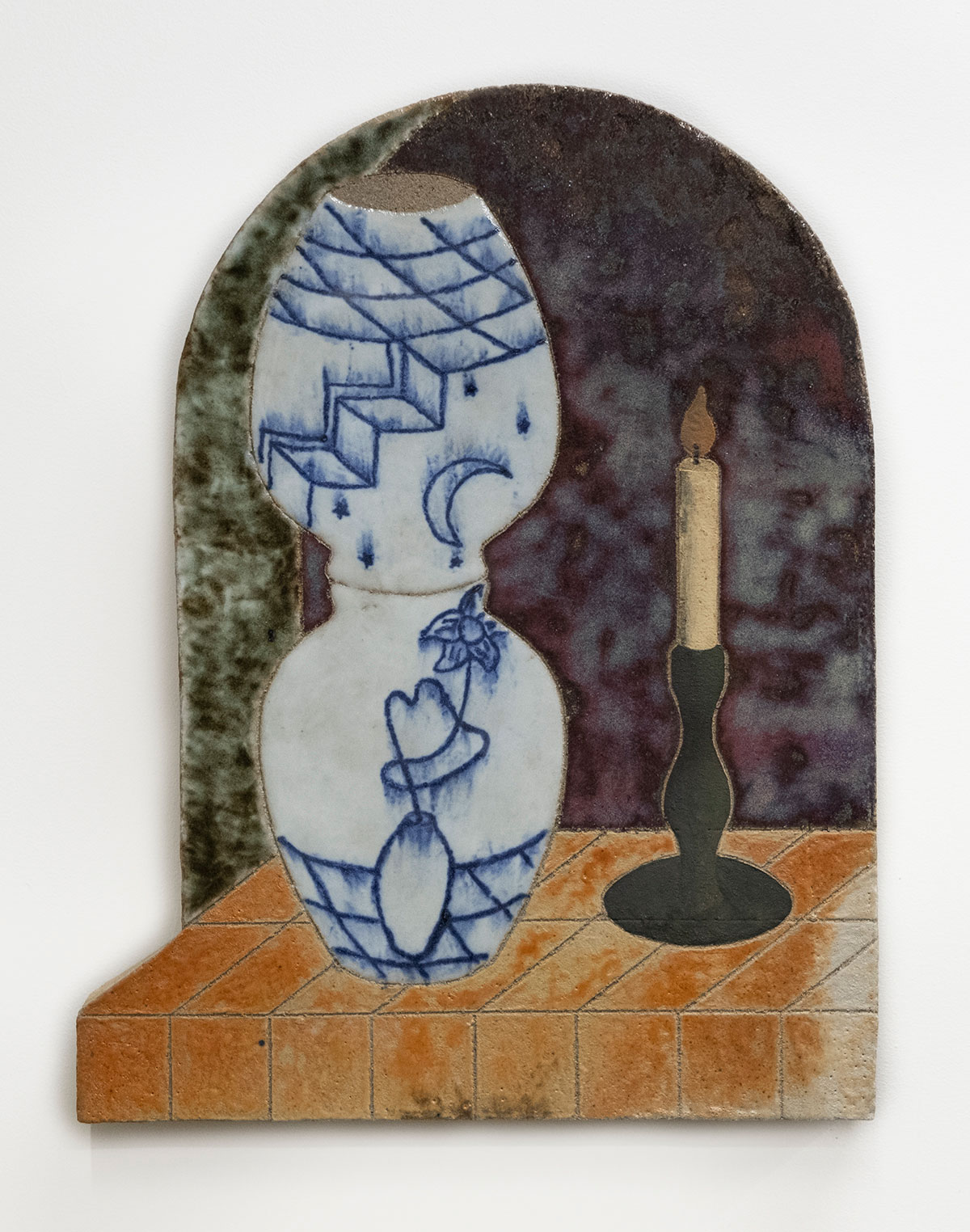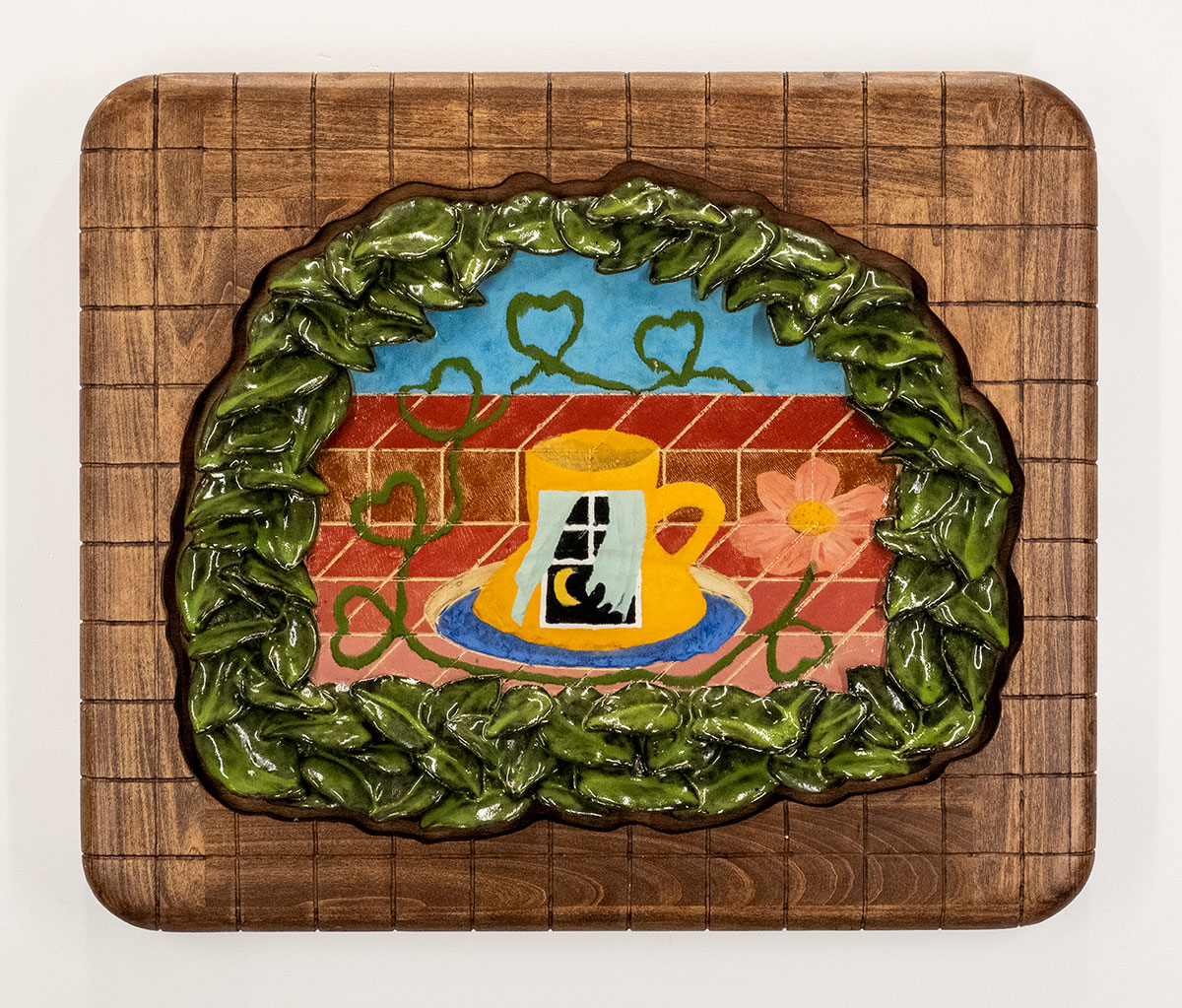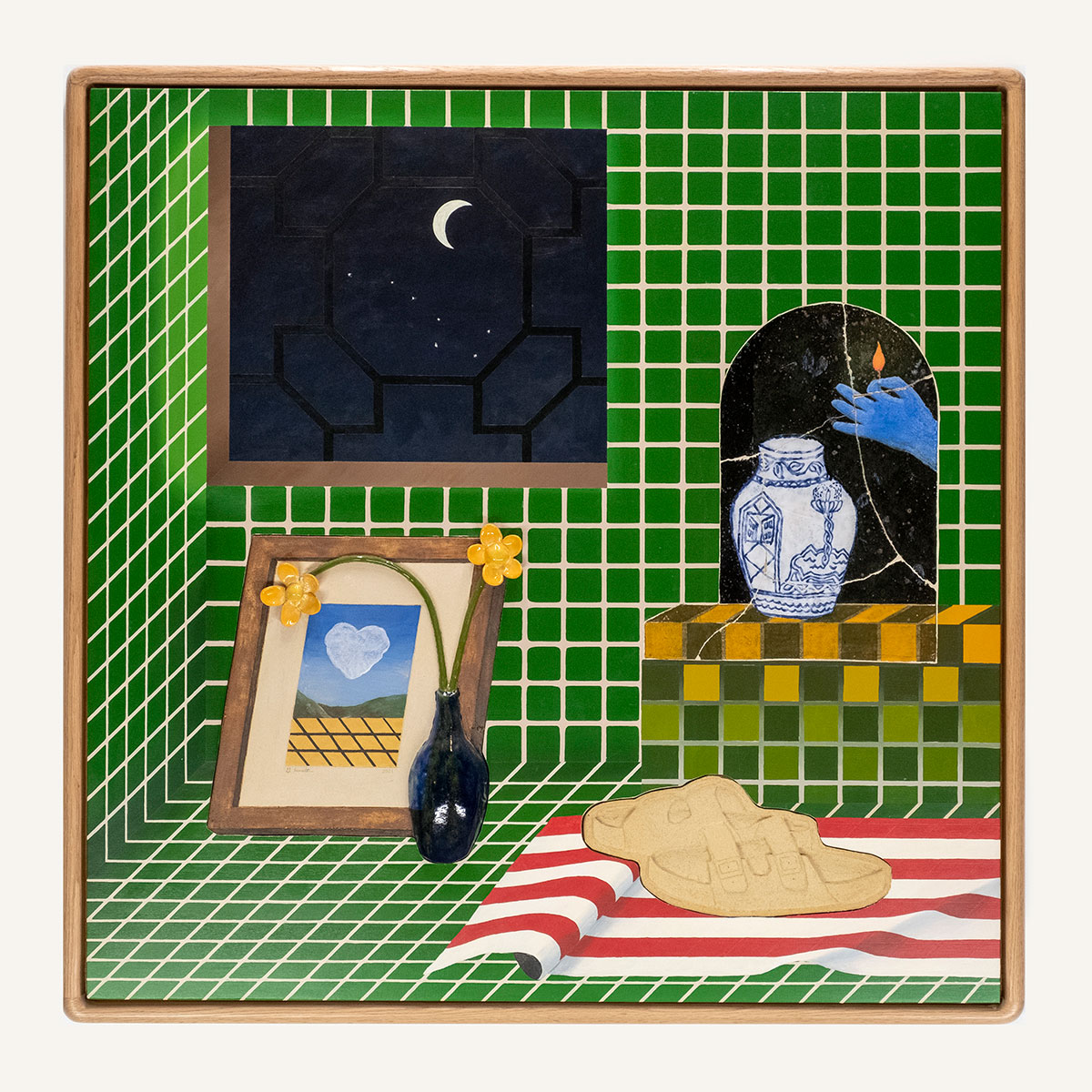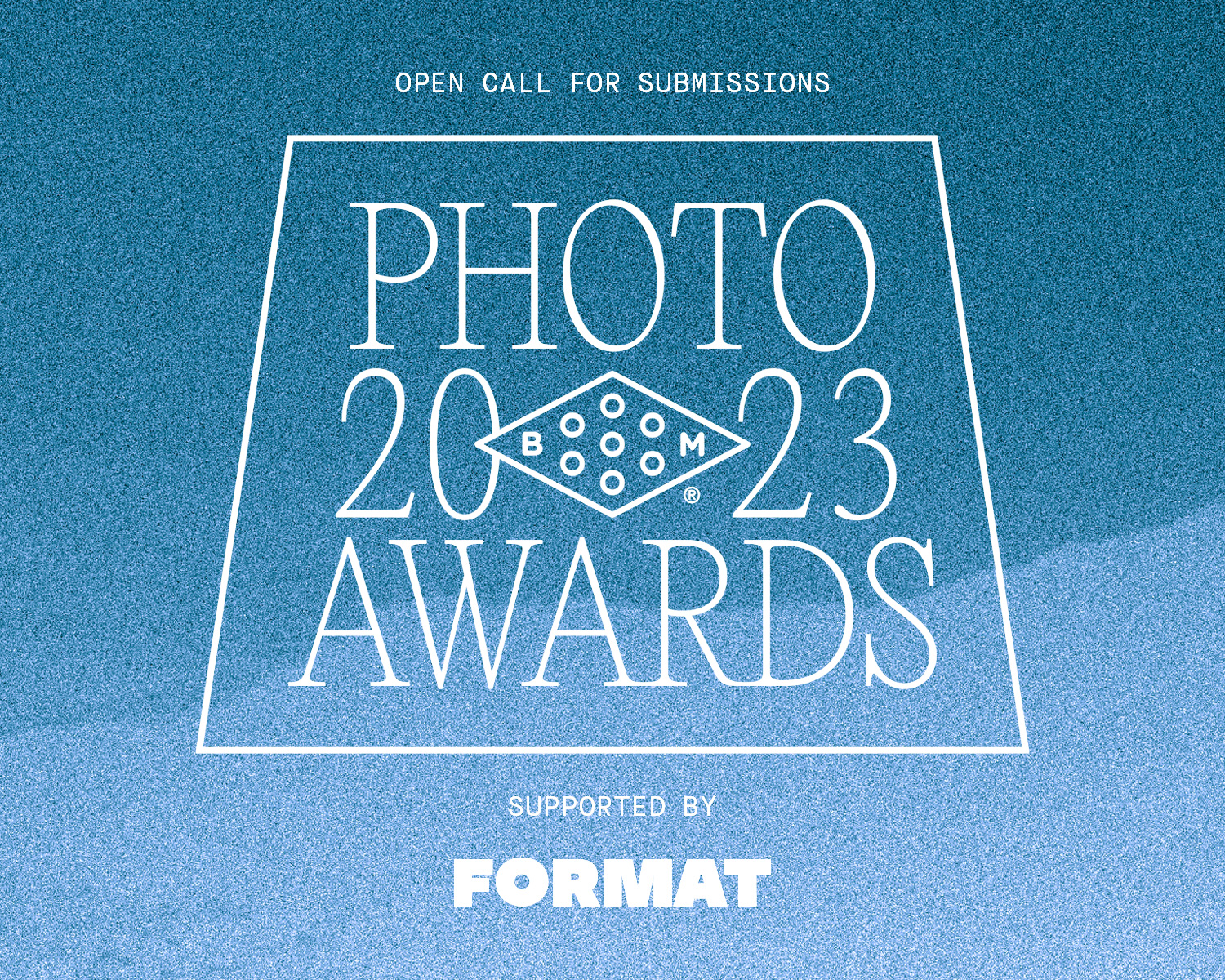 2023 Booooooom Photo Awards
Calling all photographers! The Booooooom Photo Awards are back and open for submissions!
Learn more
Related Articles