A selection of recent images by east London-based artist Joss McKinley. With a practice that straddles the line between art and commercial photography, McKinley thinks of his work as "visceral visions of liminality, the space between being awake and asleep." His dream-like images are the result of experimentation with various techniques to create an aesthetic that reflects his interests. "Waking rationality doesn't interest me," he says. "I'm fascinated by deeper abstract states of consciousness and what can be found or felt there. I'm also curious about the visually restricted or alternative ways of seeing: blind spots, obscurities, shadows, animals' vision, and of course, altered states of mind."
See more from Joss McKinley below!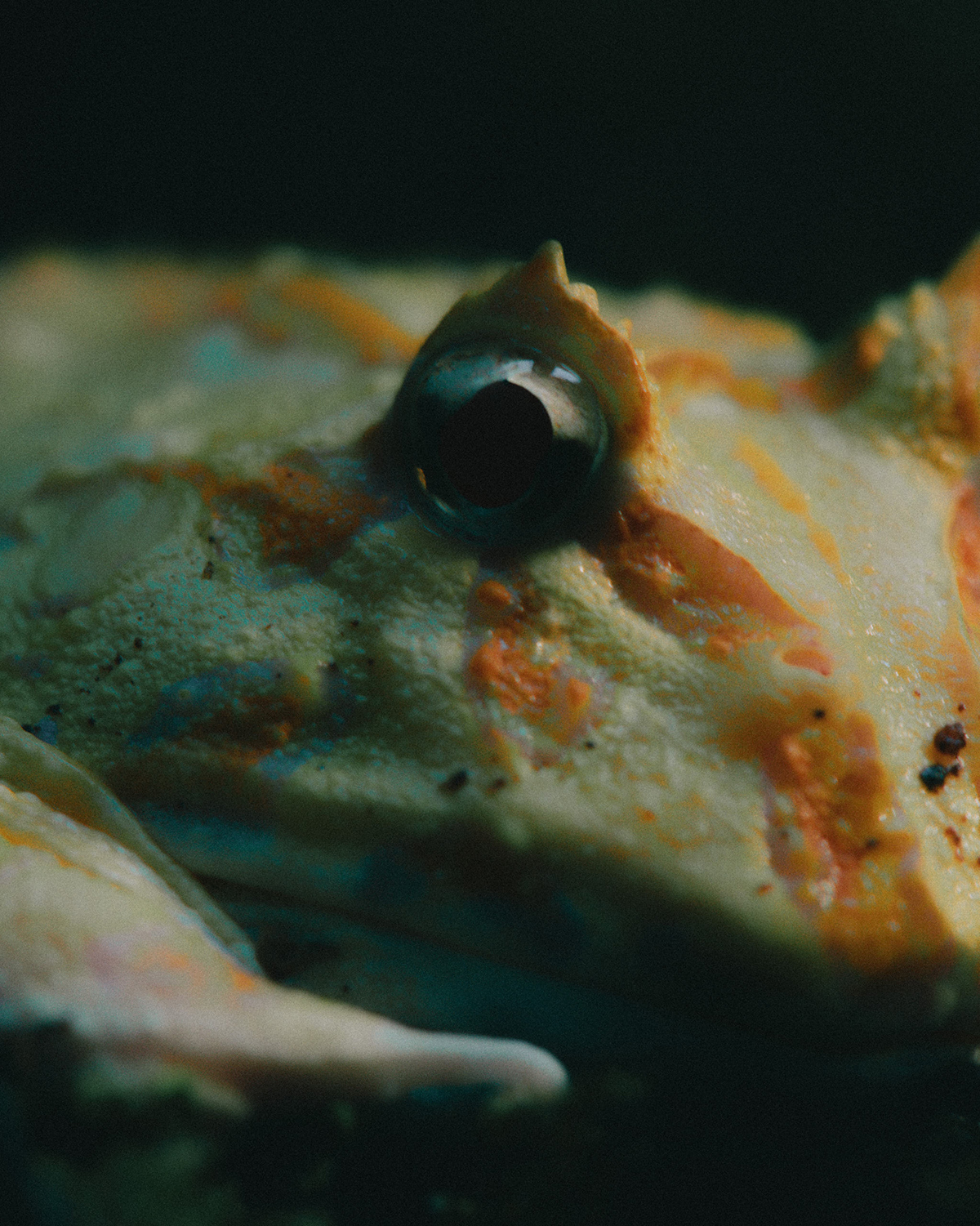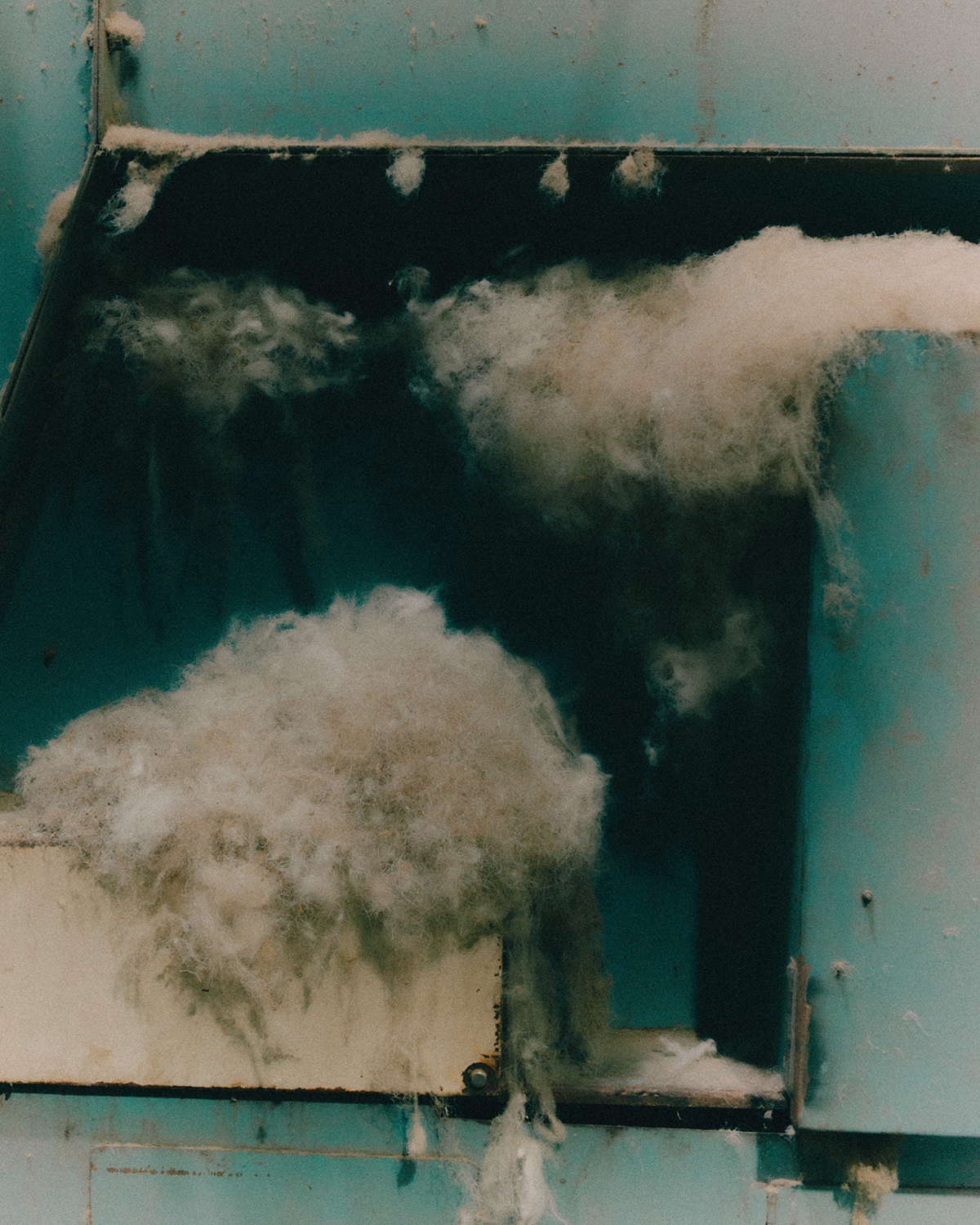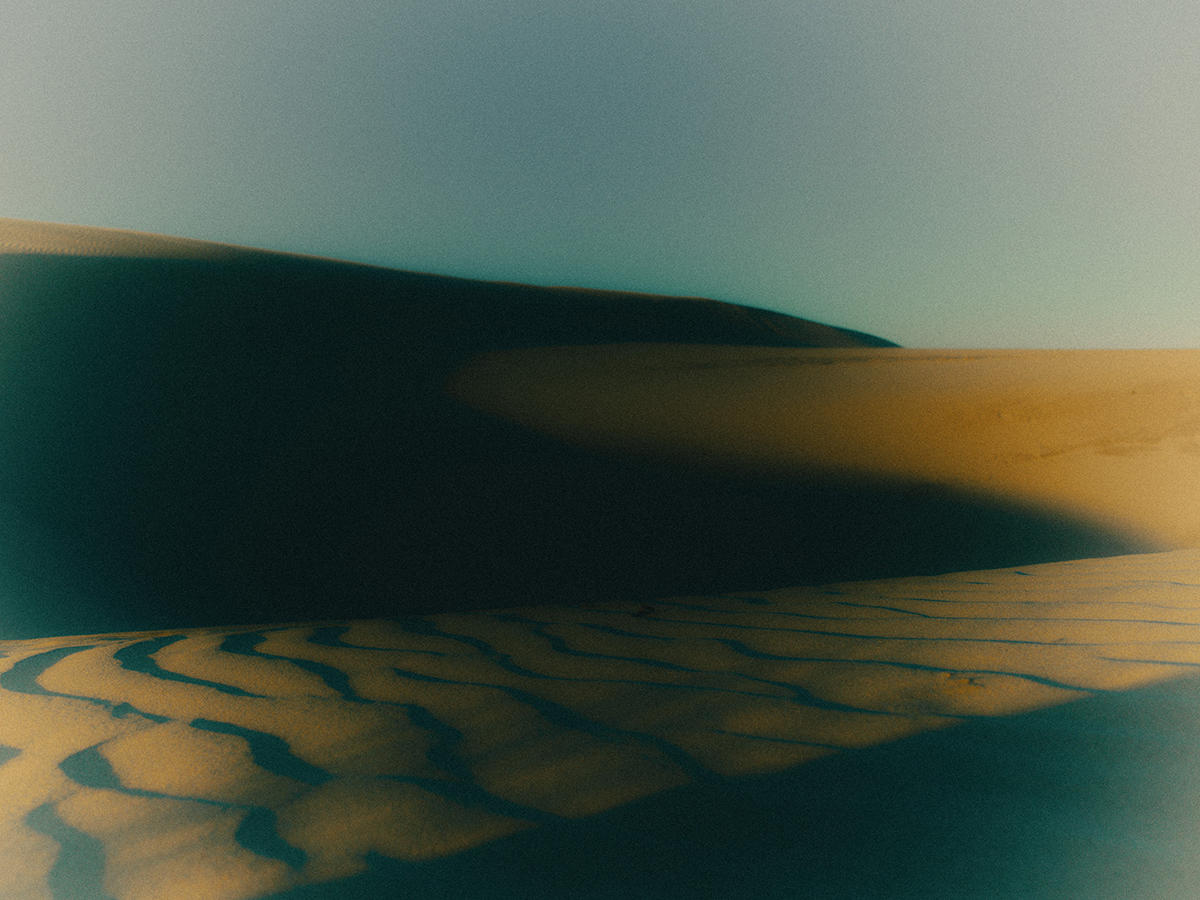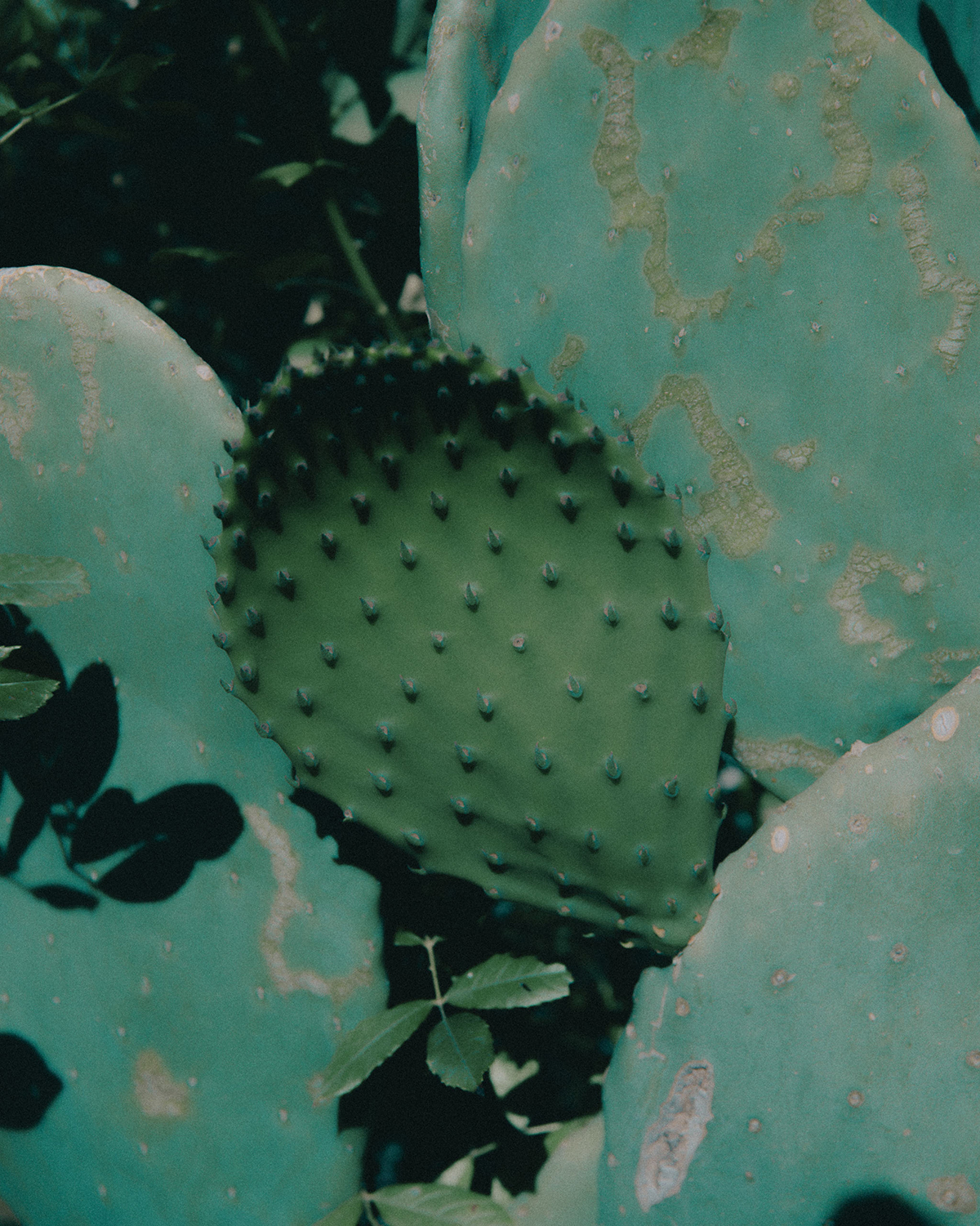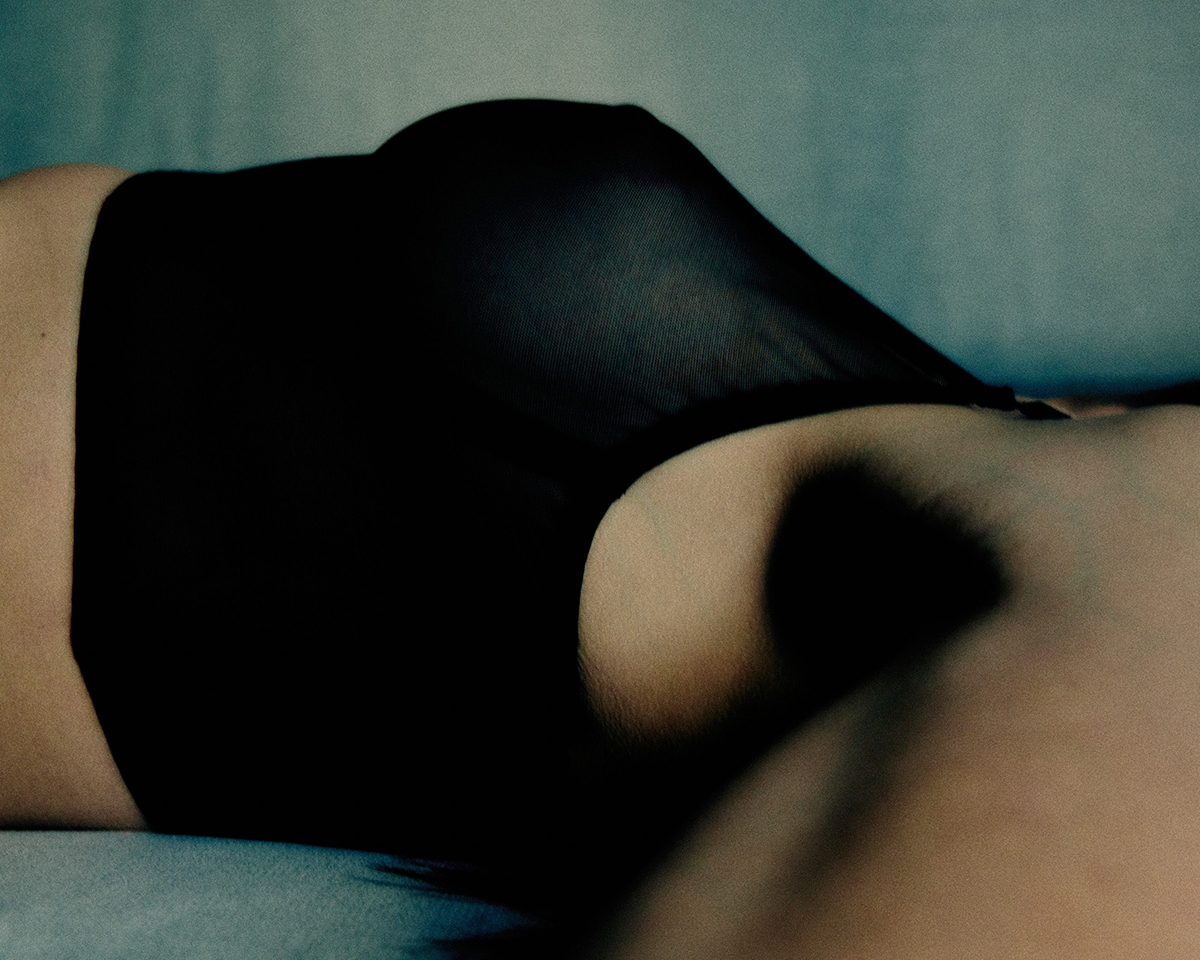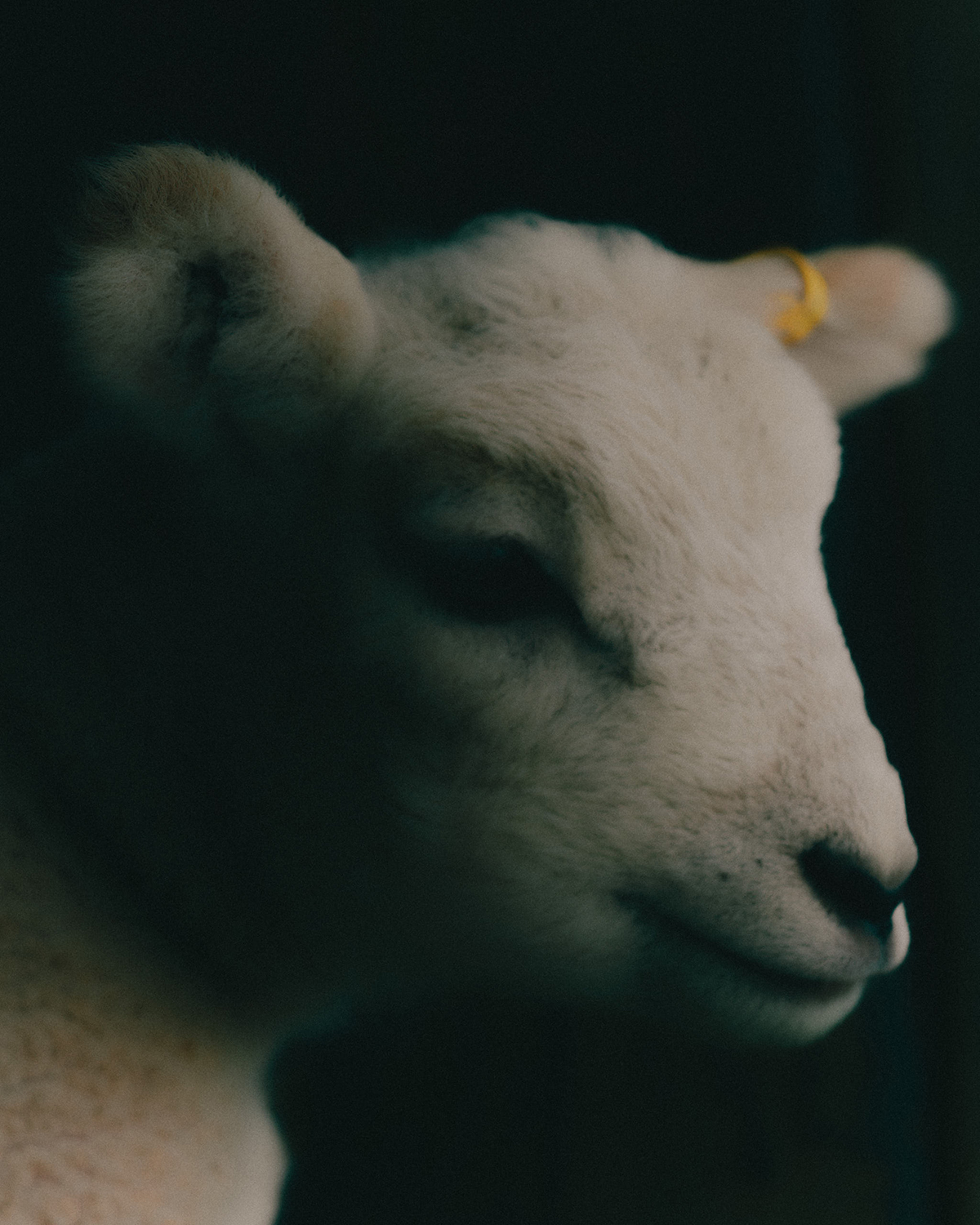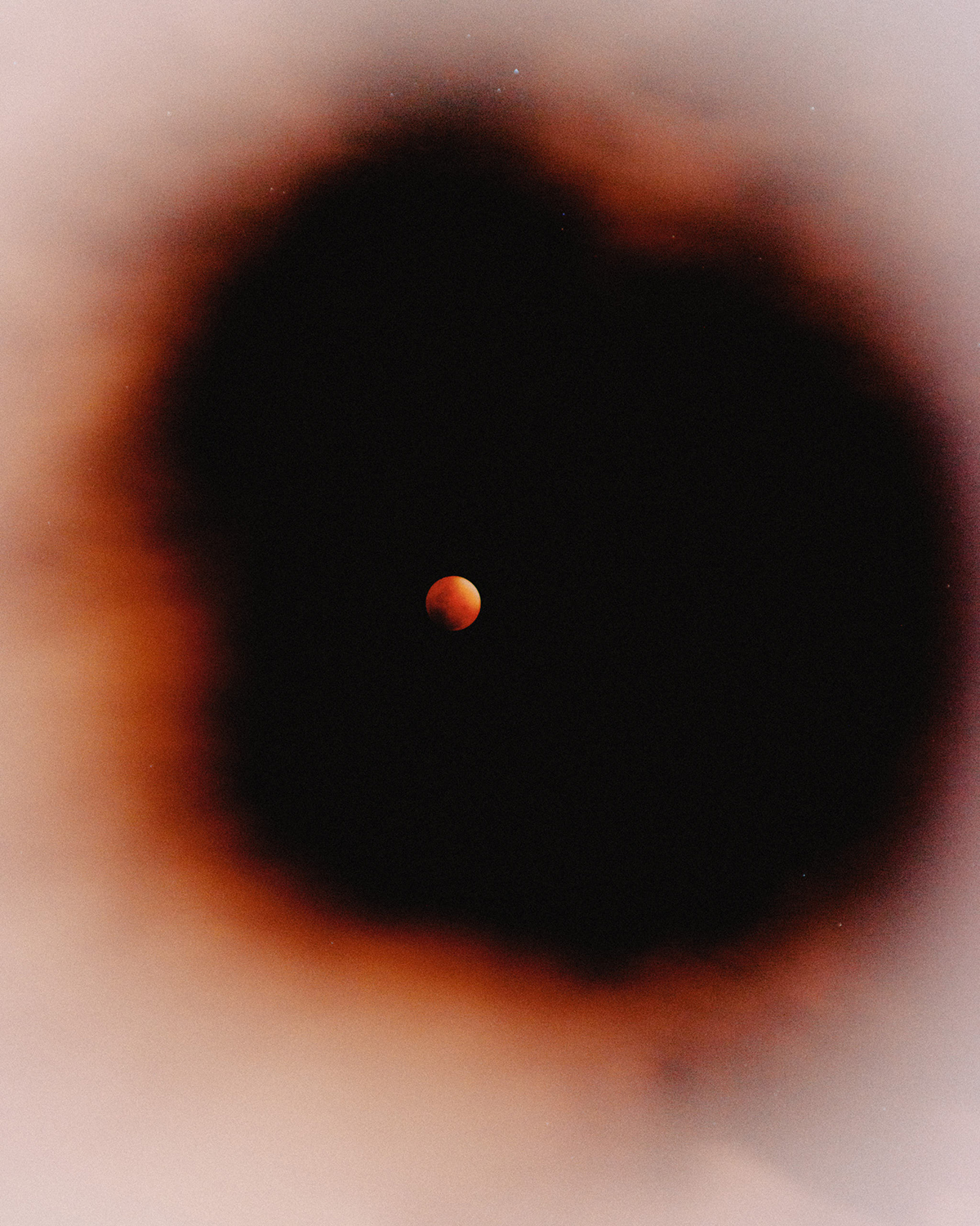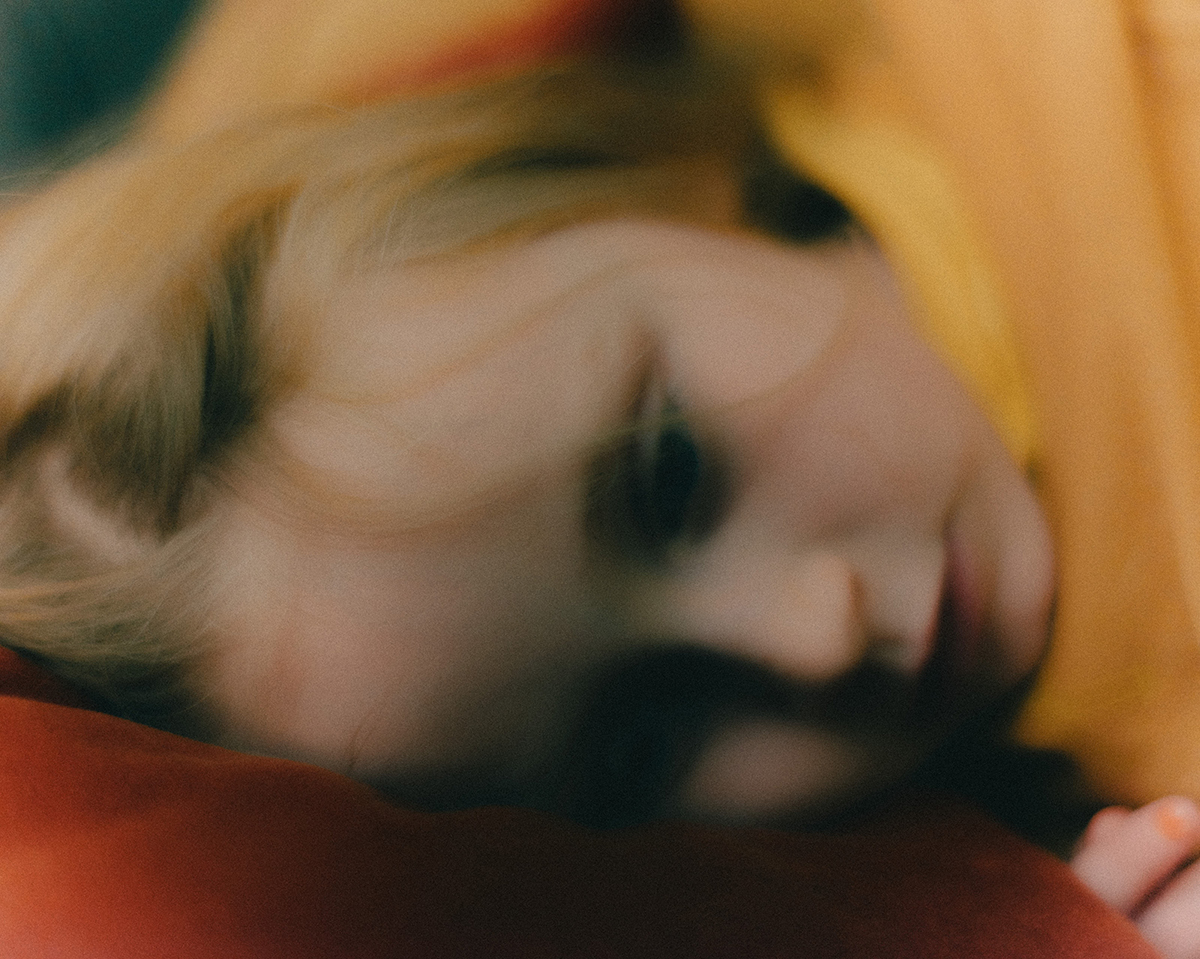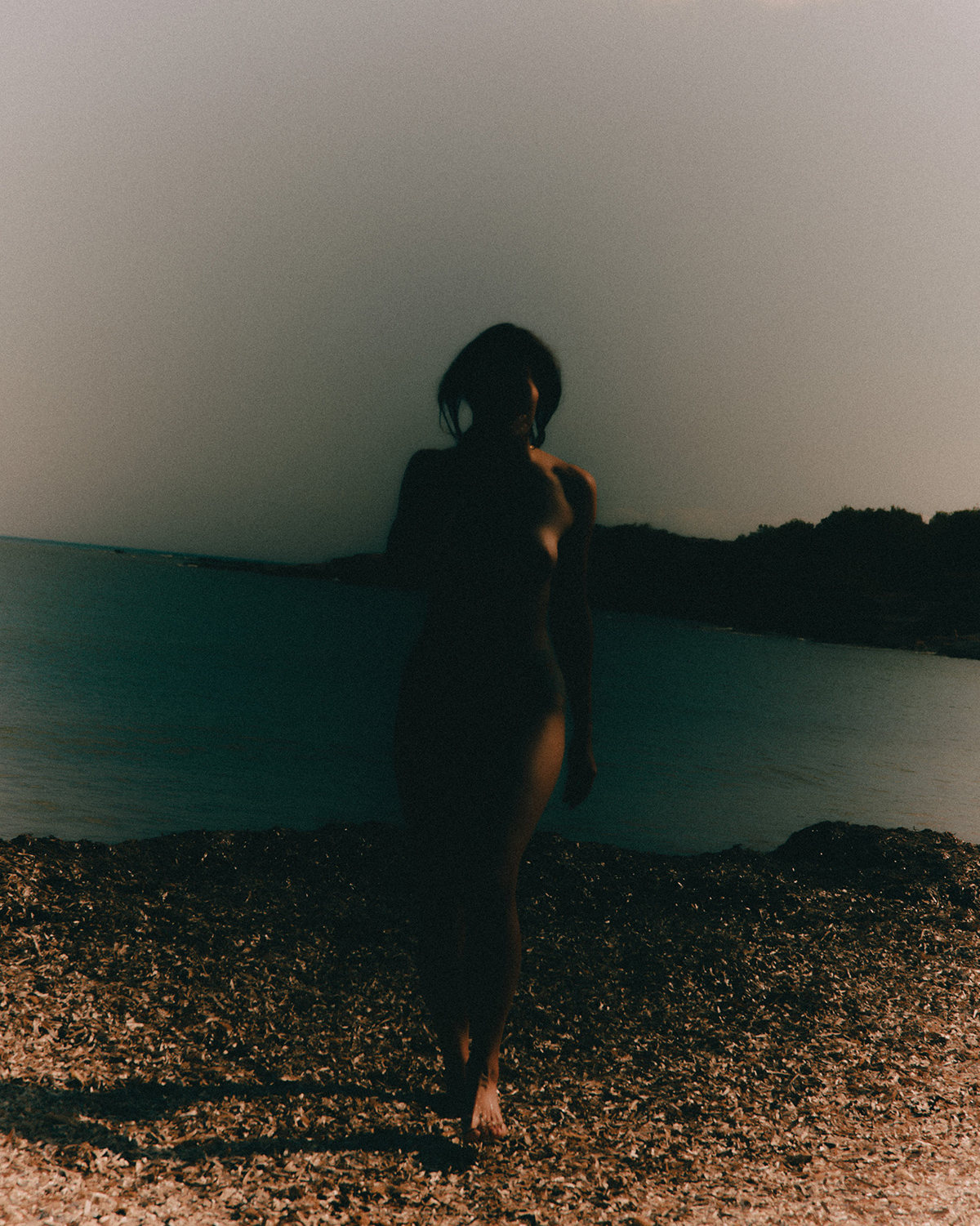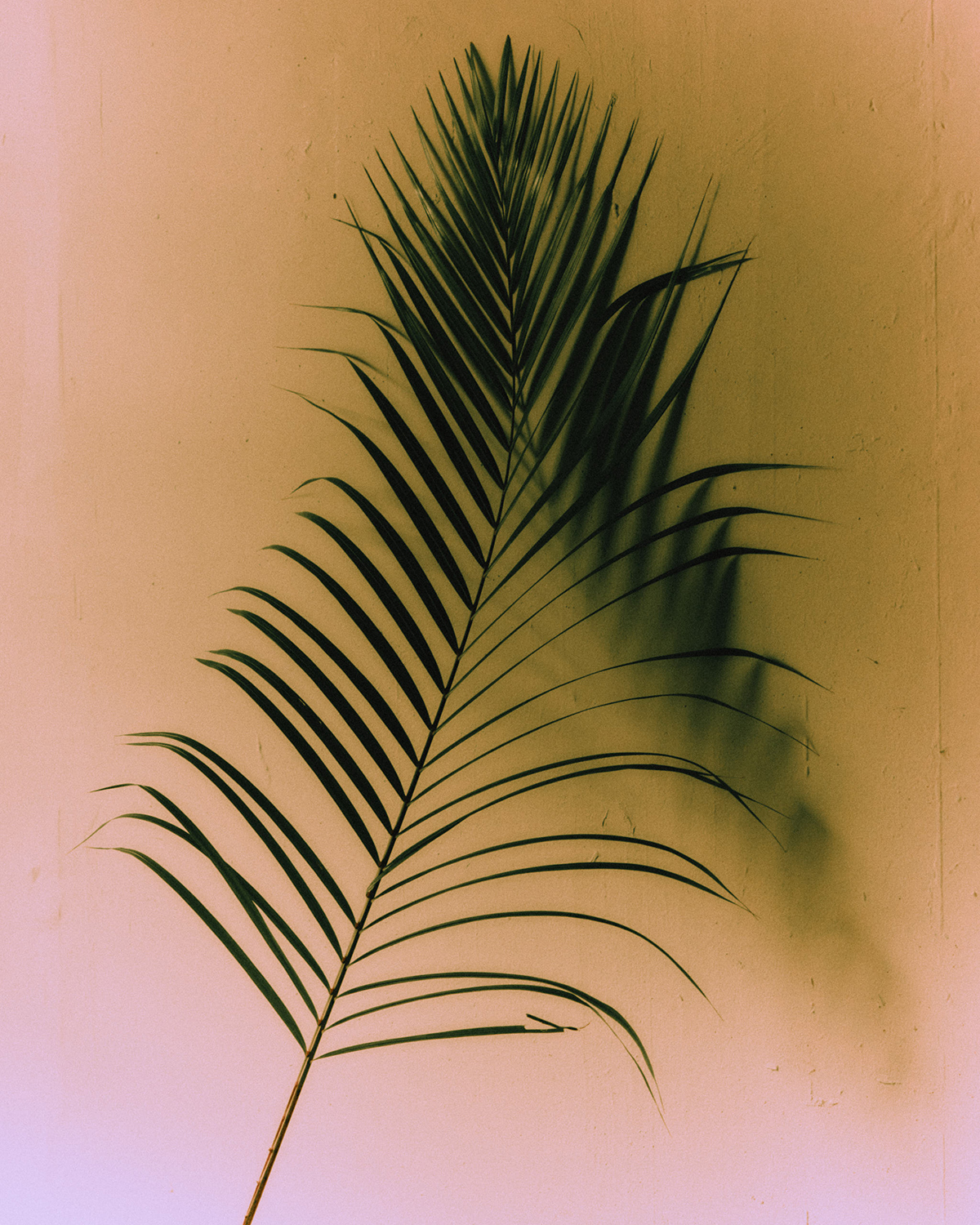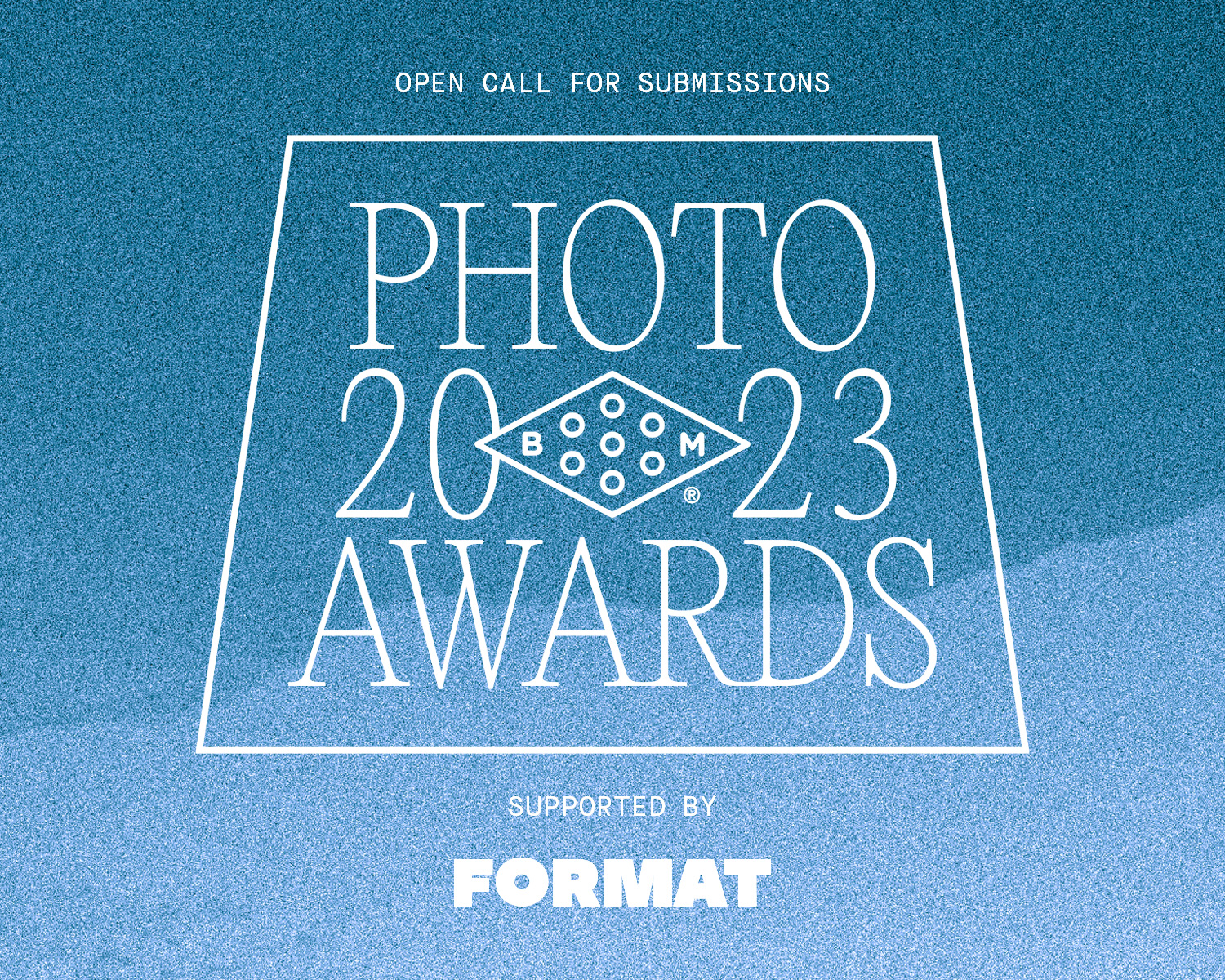 2023 Booooooom Photo Awards
Calling all photographers! The Booooooom Photo Awards are back and open for submissions!
Learn more
Related Articles