Raised in New York City on the Lower East Side, artist Colleen Barry spent ten years studying privately with New York artists in their studios. Her self-funded education eventually led her to a residency program at the American Academy in Rome in 2011, where she studied old master paintings in museums throughout Rome, Florence, Naples, and later at the Louvre in Paris. She now paints out of her studio in East Williamsburg, Brooklyn, and explains that motherhood has had a huge impact on her practice:
"Since I became a mother of two daughters my artwork changed significantly. I moved away from portraits and started to paint the figure. I found the body could express ideas surrounding motherhood in a stronger, more powerful way. I also felt the need to include mammalian symbols in my paintings. I love the figure raw and striped down of ornament and cloth. Hands and feet in close communication. Flesh touching flesh. The scale of my work also changed to include larger more colorful canvases. Many of the figure compositions look like clusters or bundles of flesh, encompassing a feeling of tightness, bonding, holding. I feel the need to keep the bodies close together. I think that's the protection instinct."
Barry's current practice incorporates elements from pop culture, Roman mythology, and motherhood within the animal kingdom. See more of her work below!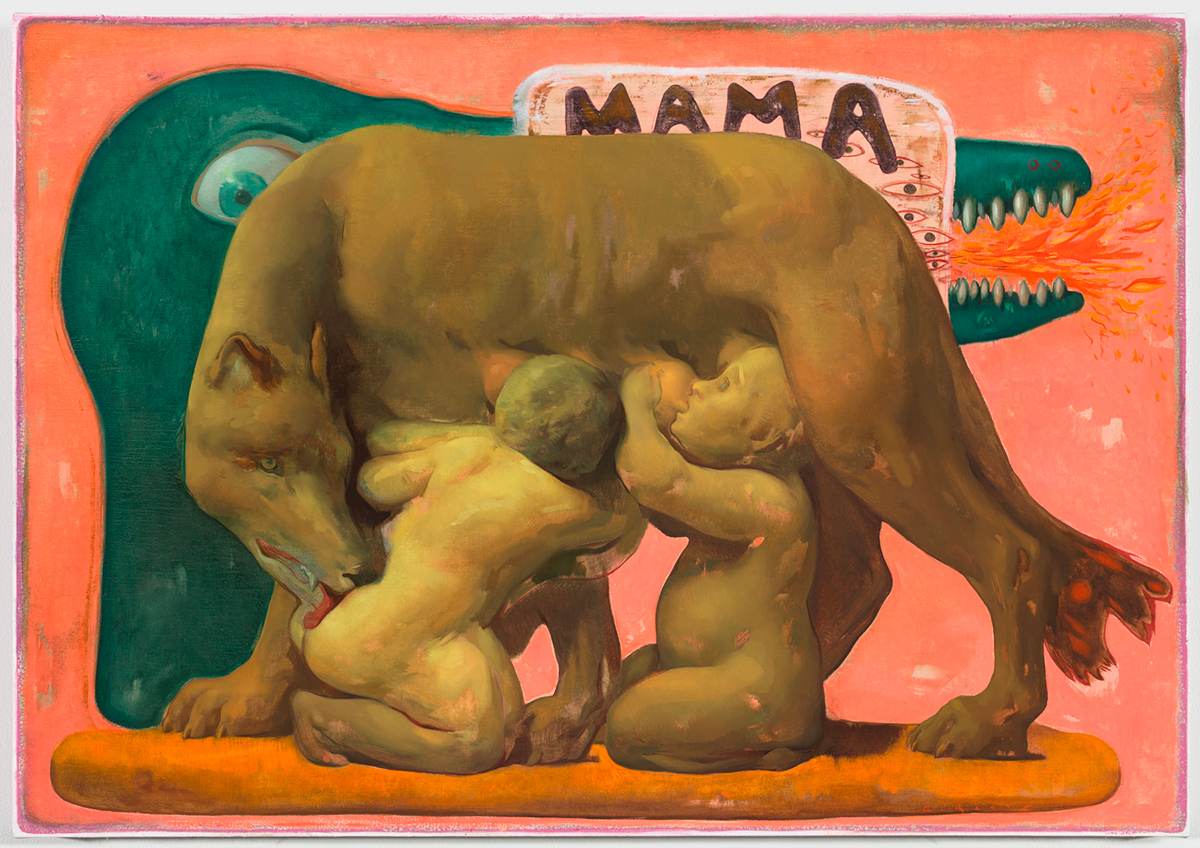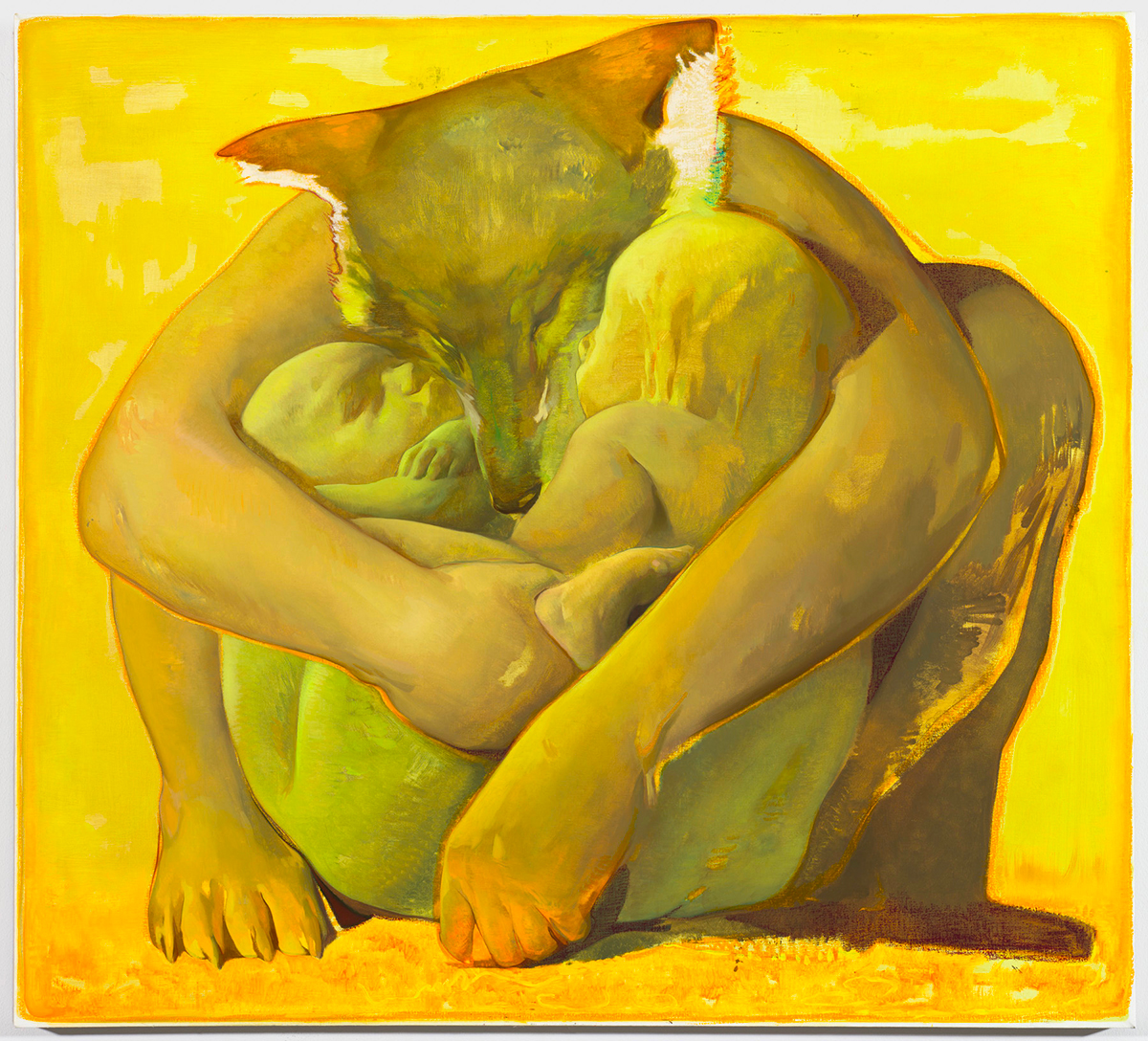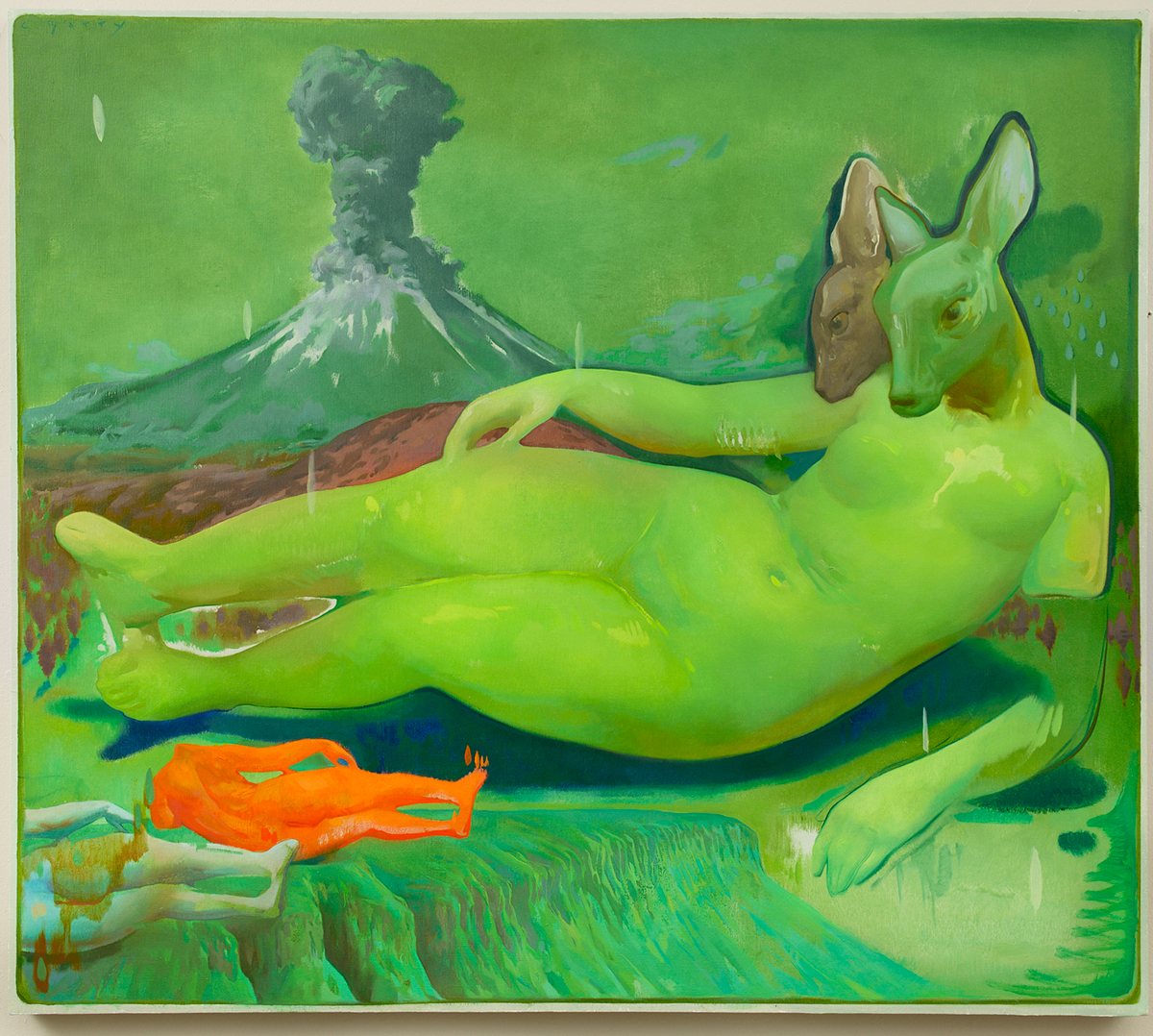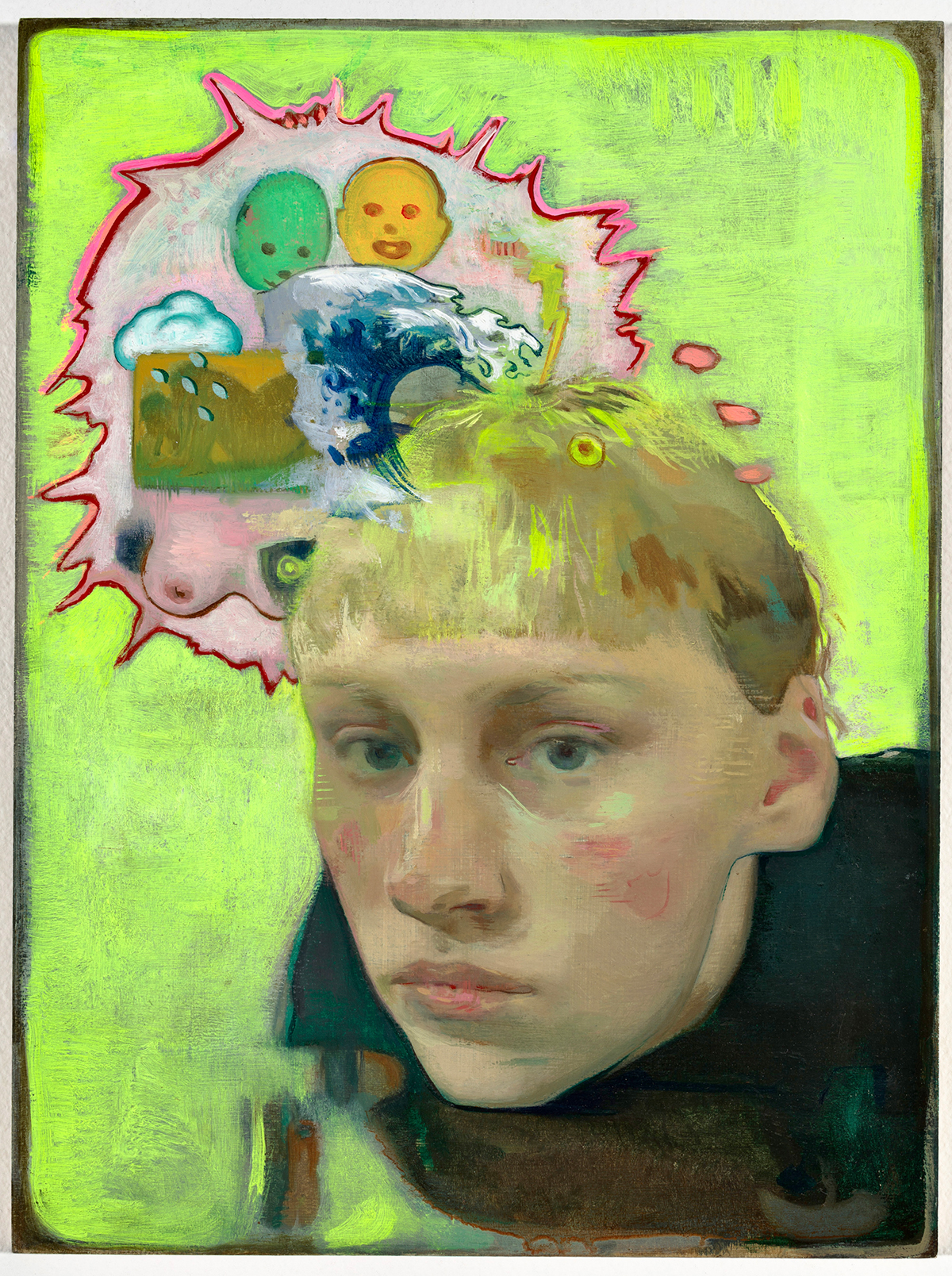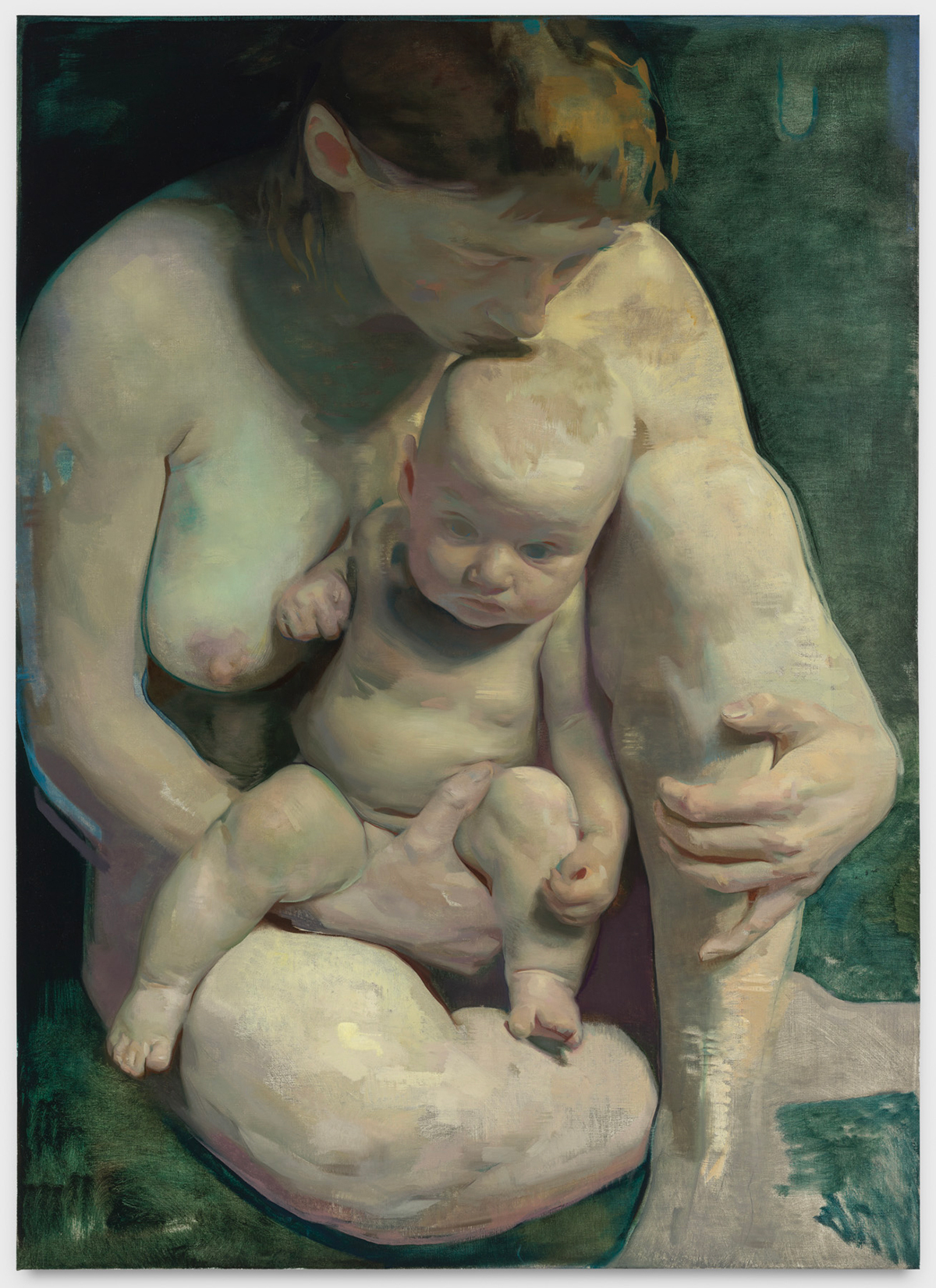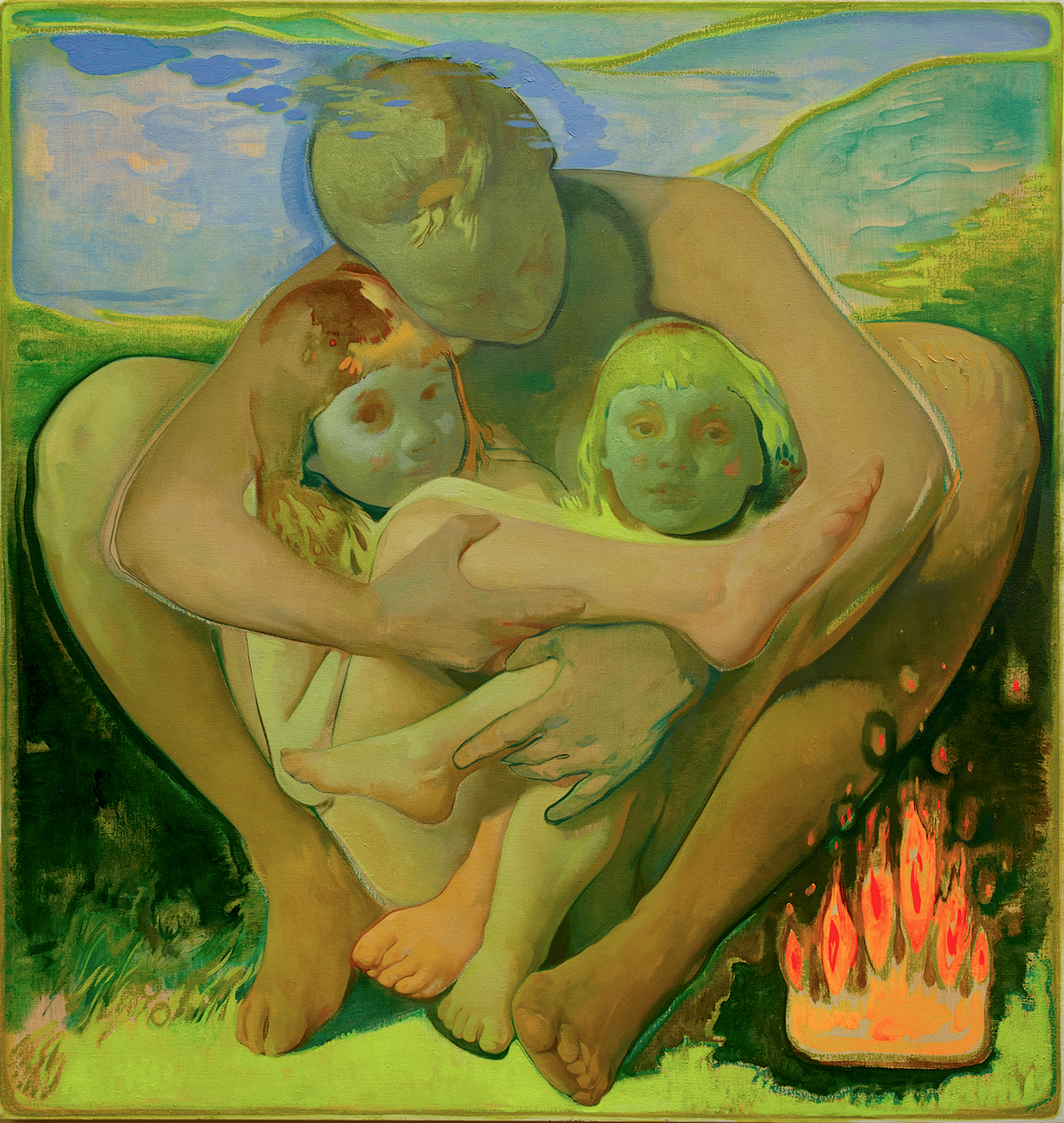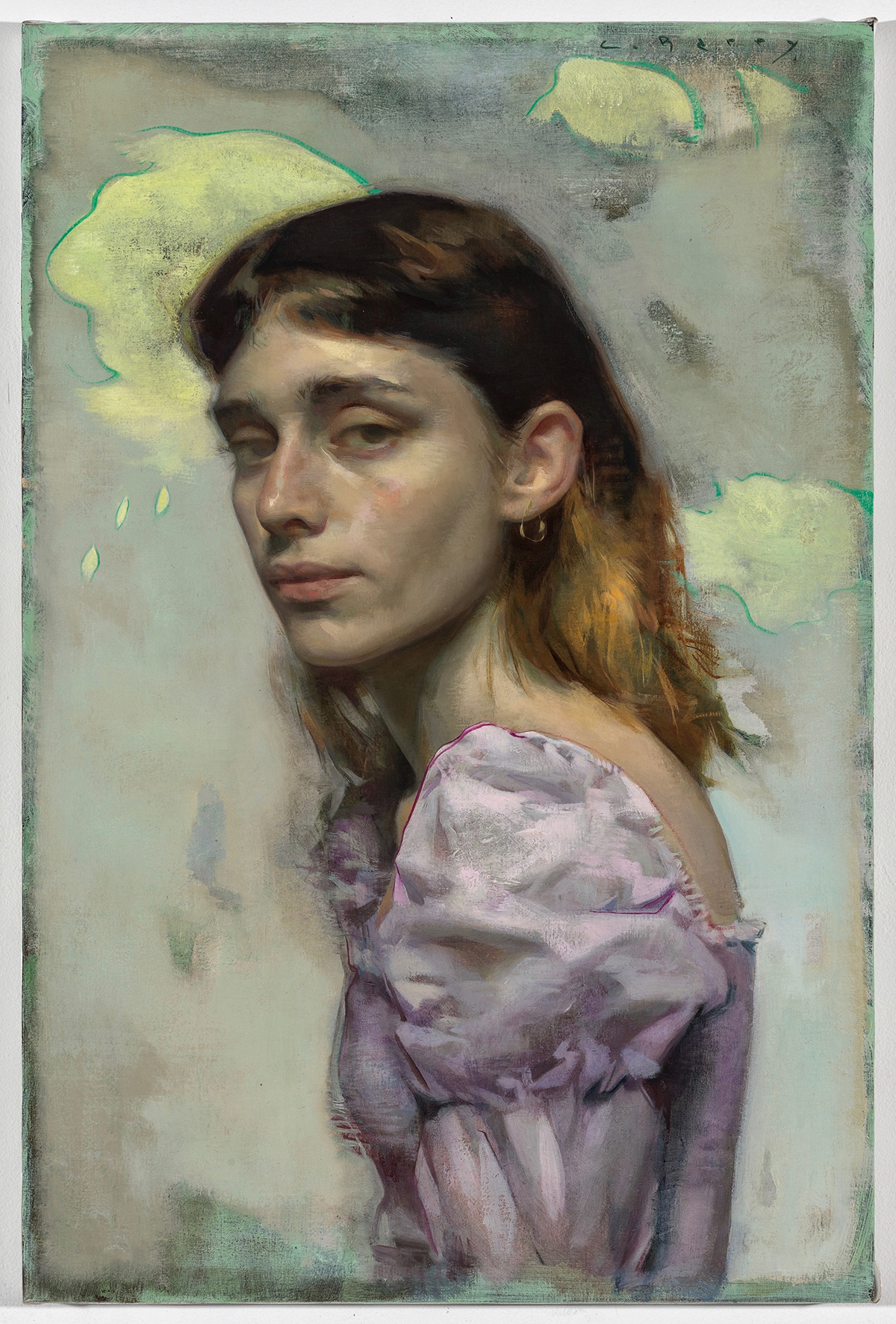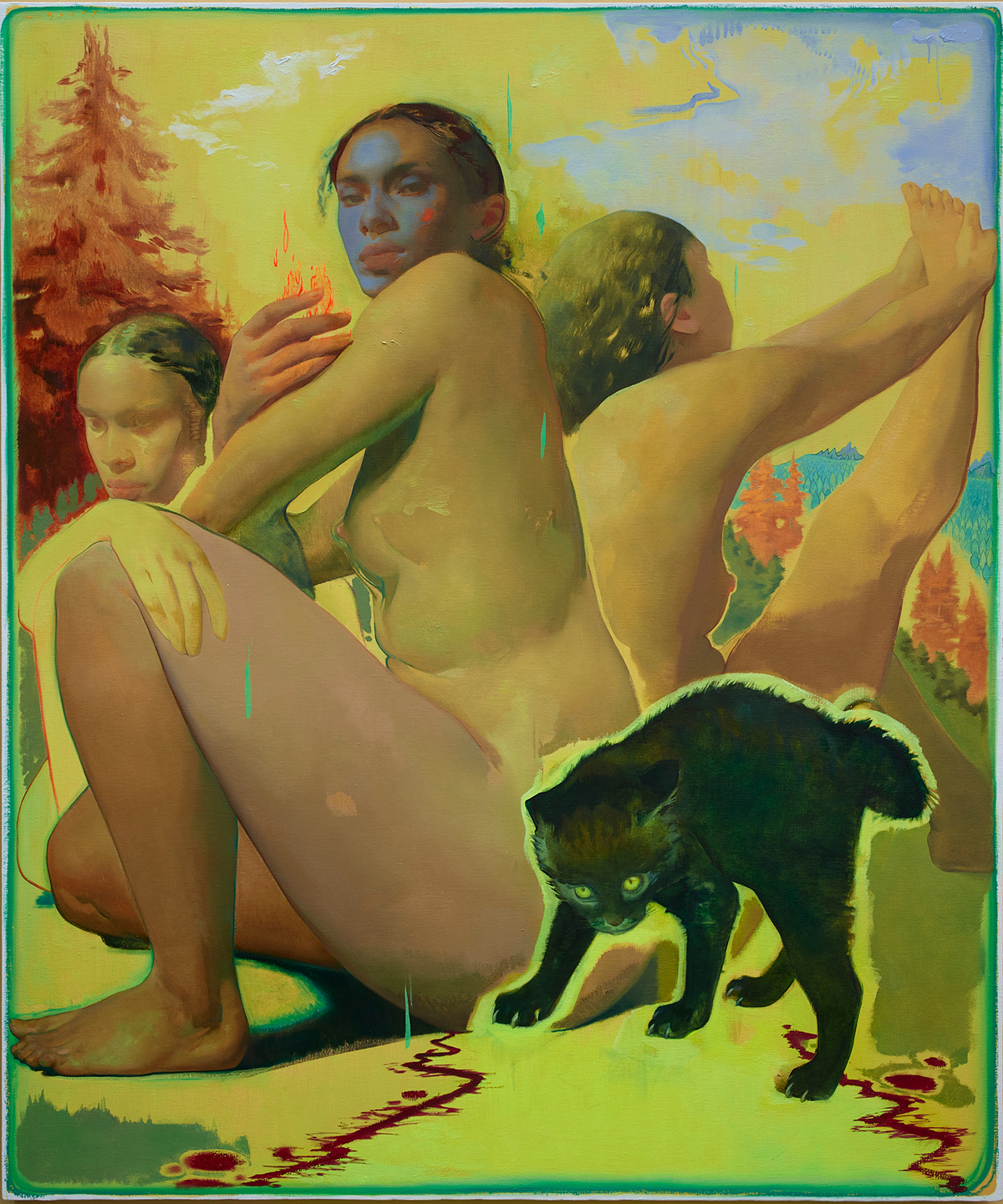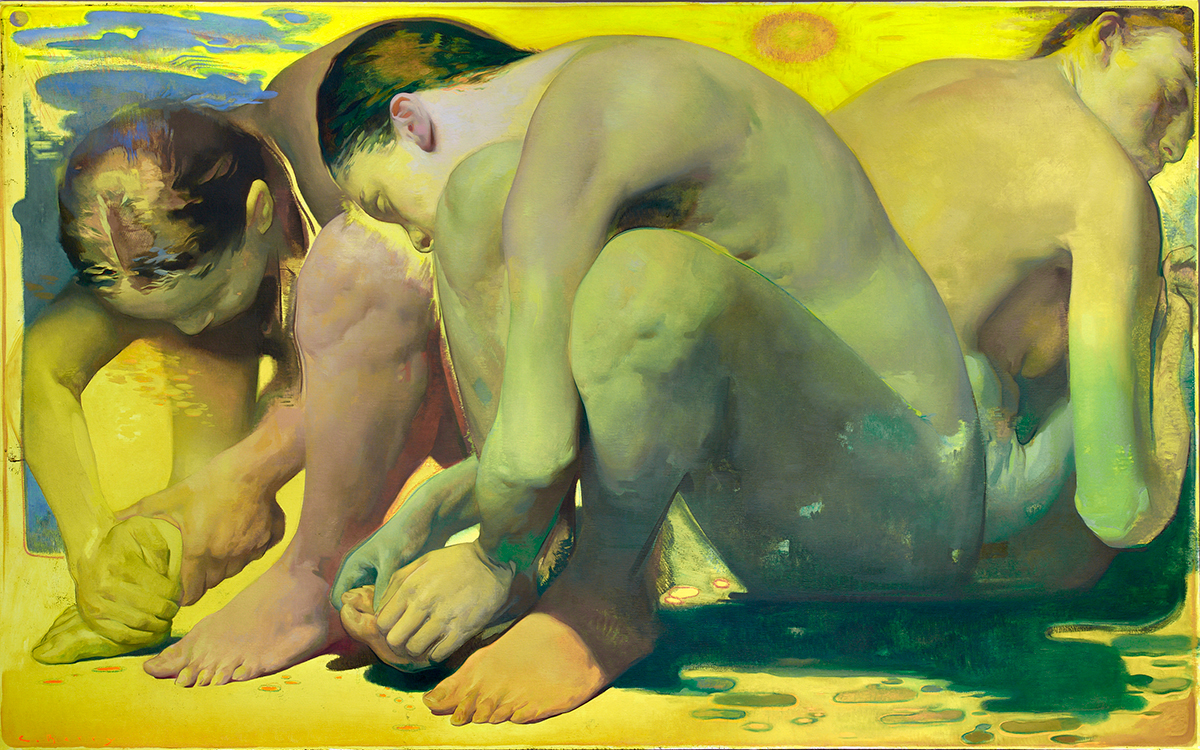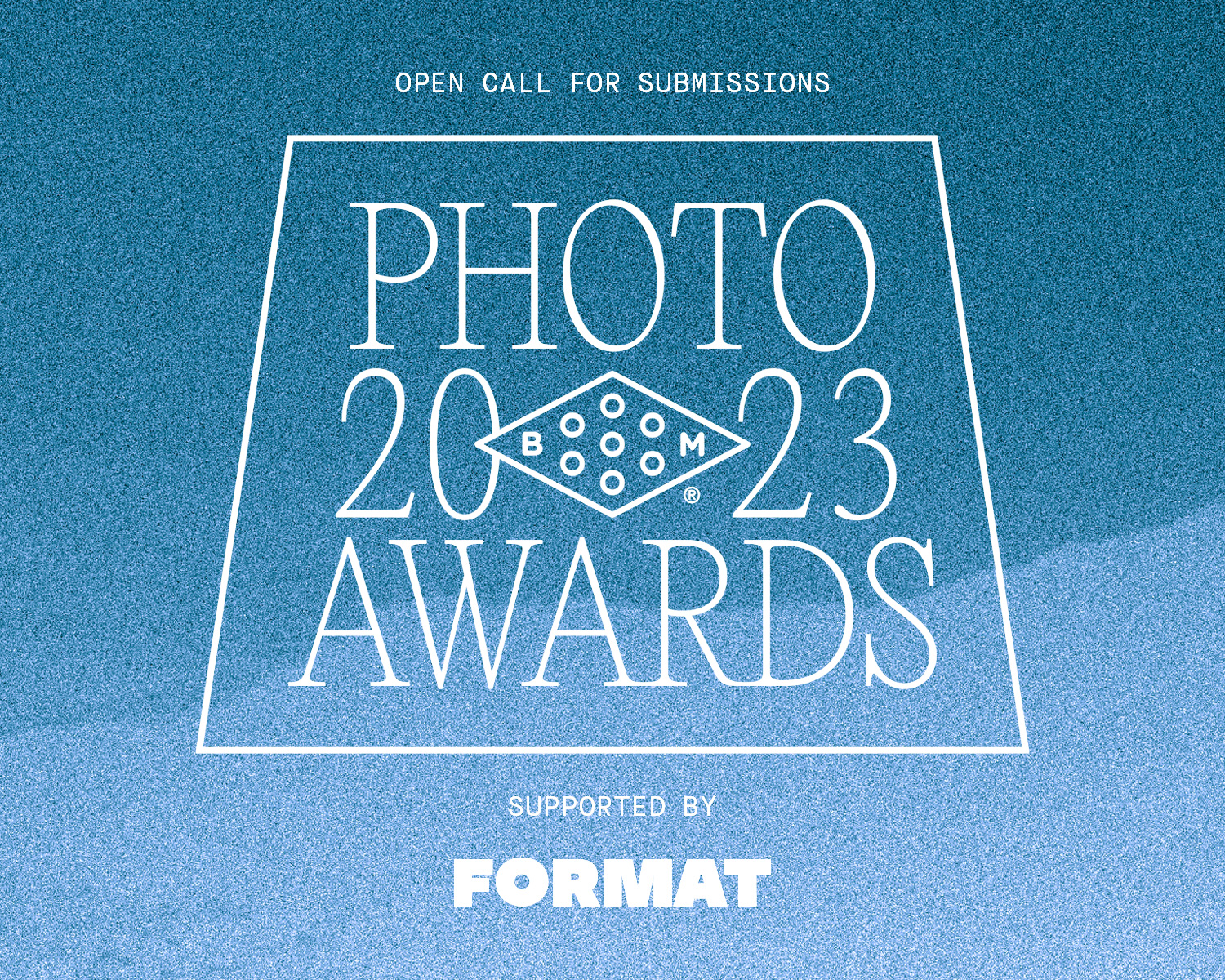 2023 Booooooom Photo Awards
Calling all photographers! The Booooooom Photo Awards are back and open for submissions!
Learn more
Related Articles