Artist Raffael Bader grew up in the south of Germany and lived in the north for some time, before making his way to the east, where he is currently based. He credits these changes in location, also reflected in longer stays abroad, as a significant influence on his work. Largely characterized by landscape, Bader's paintings offer a glimpse of the world through his eyes:
"In my paintings, which are largely characterized by landscape, I consider my view of a world full of tensions while these hold the world together. I pursues a nature that consists of all natural things and elements that surround us, as well as us humans as part of this nature. I understand nature as a chaotic ground that strives for harmony. This seems to me to be a basic principle of life. I use the nature that surrounds us to create works in which I can face my inner conflicts. This includes interpersonal relationships and the search for understanding my role in this world. As the principle of the harmonic-chaotic thesis suggests, everything is in process. A vulnerable process in search of beauty."
See more from Raffael Bader below!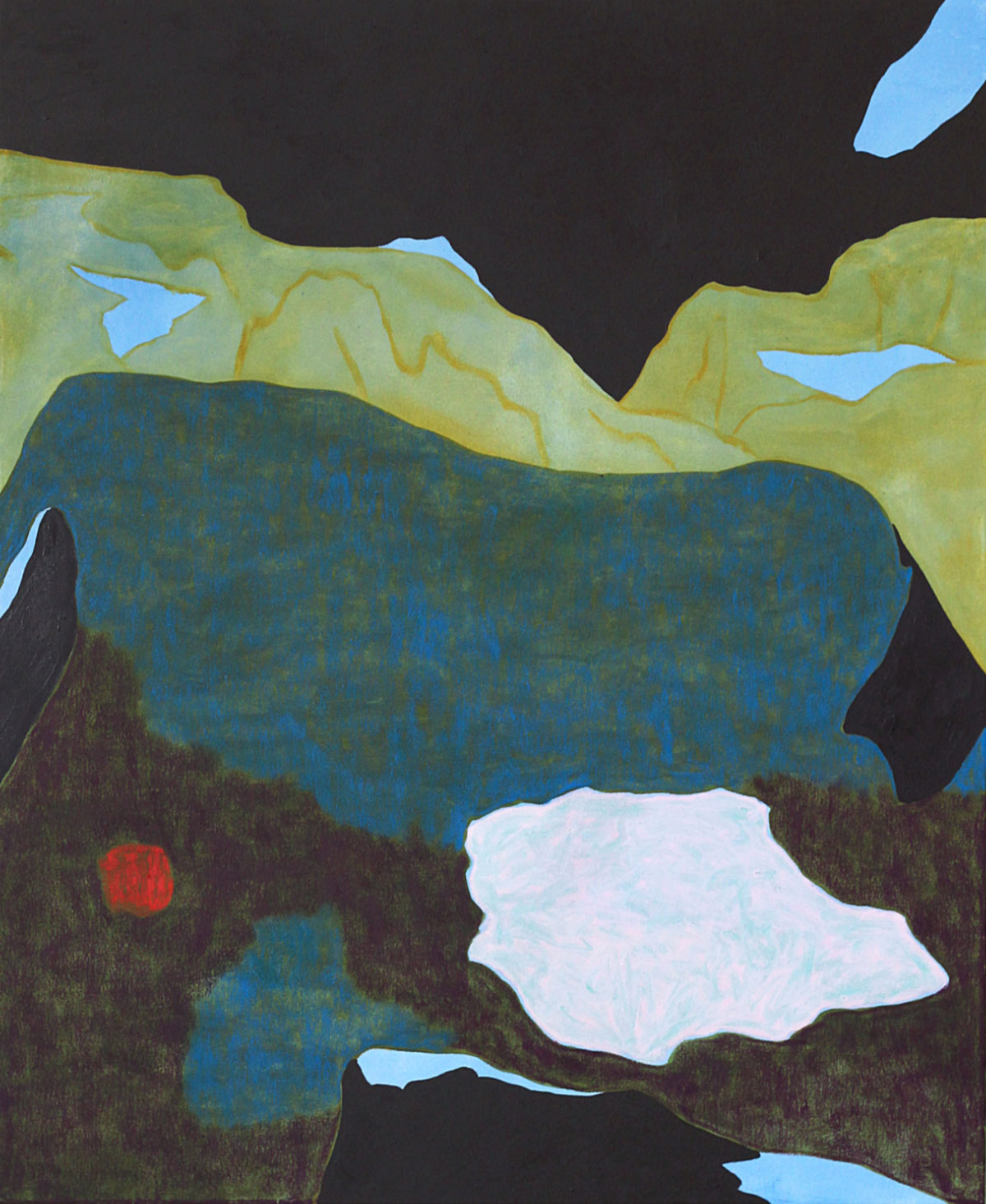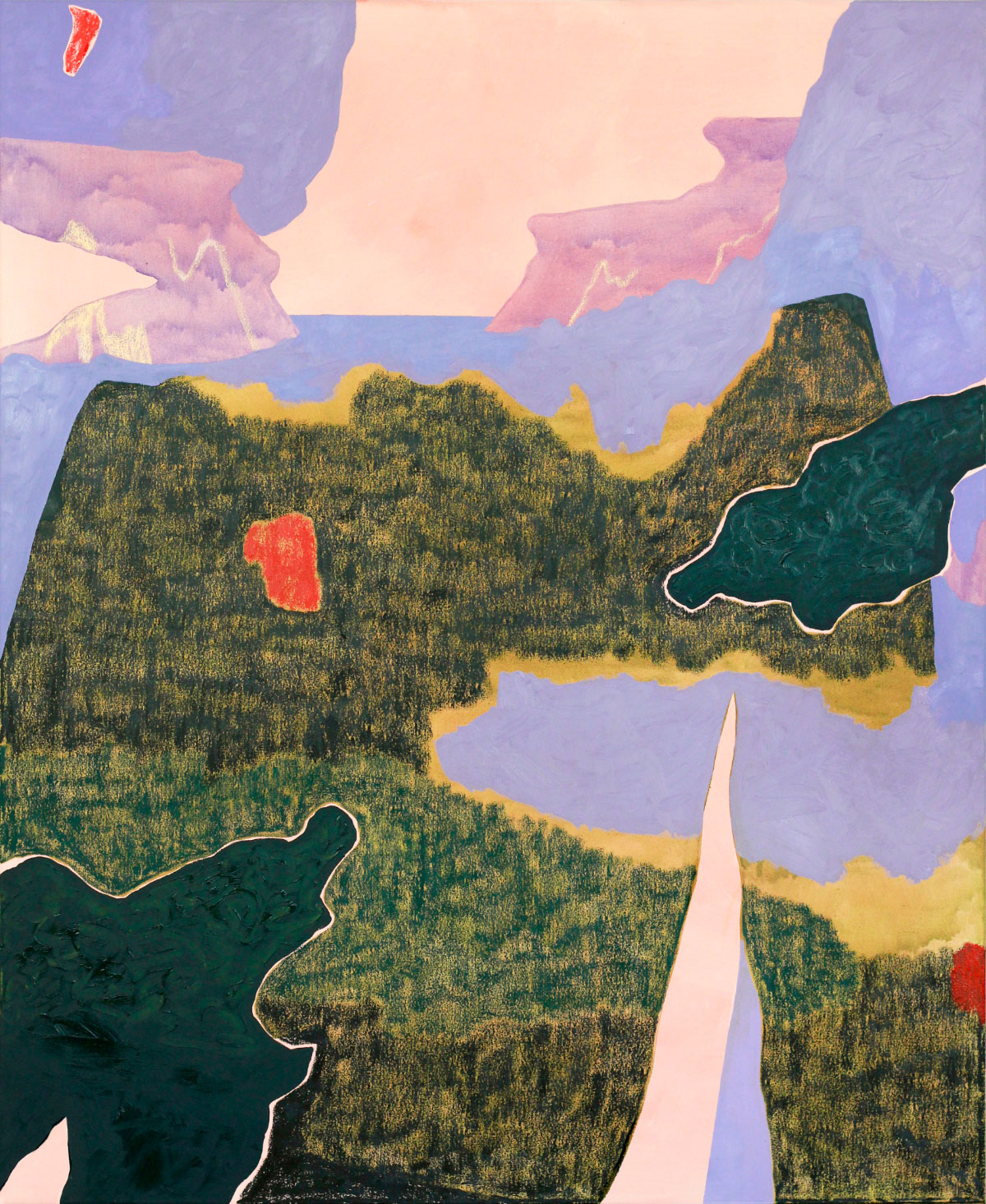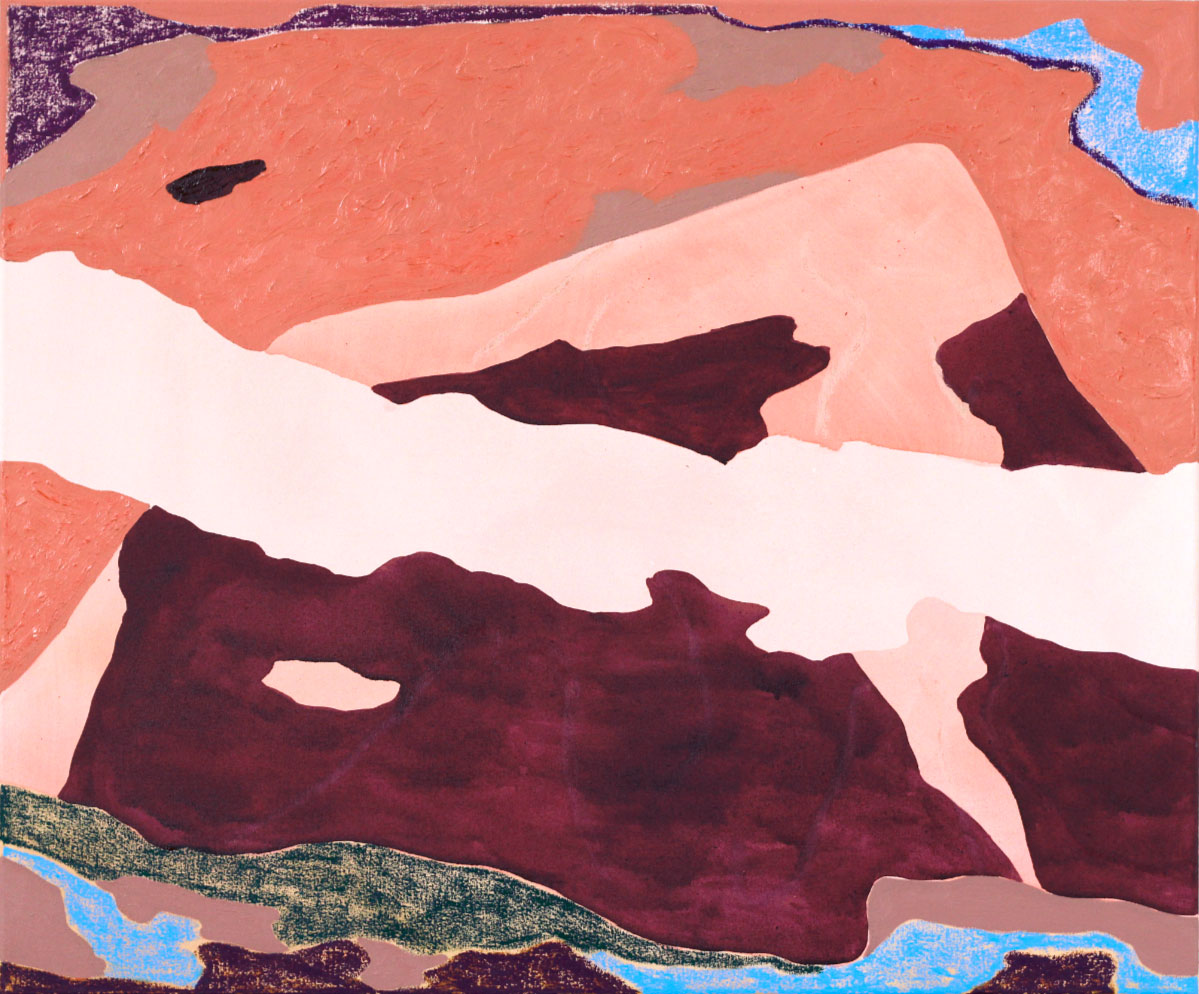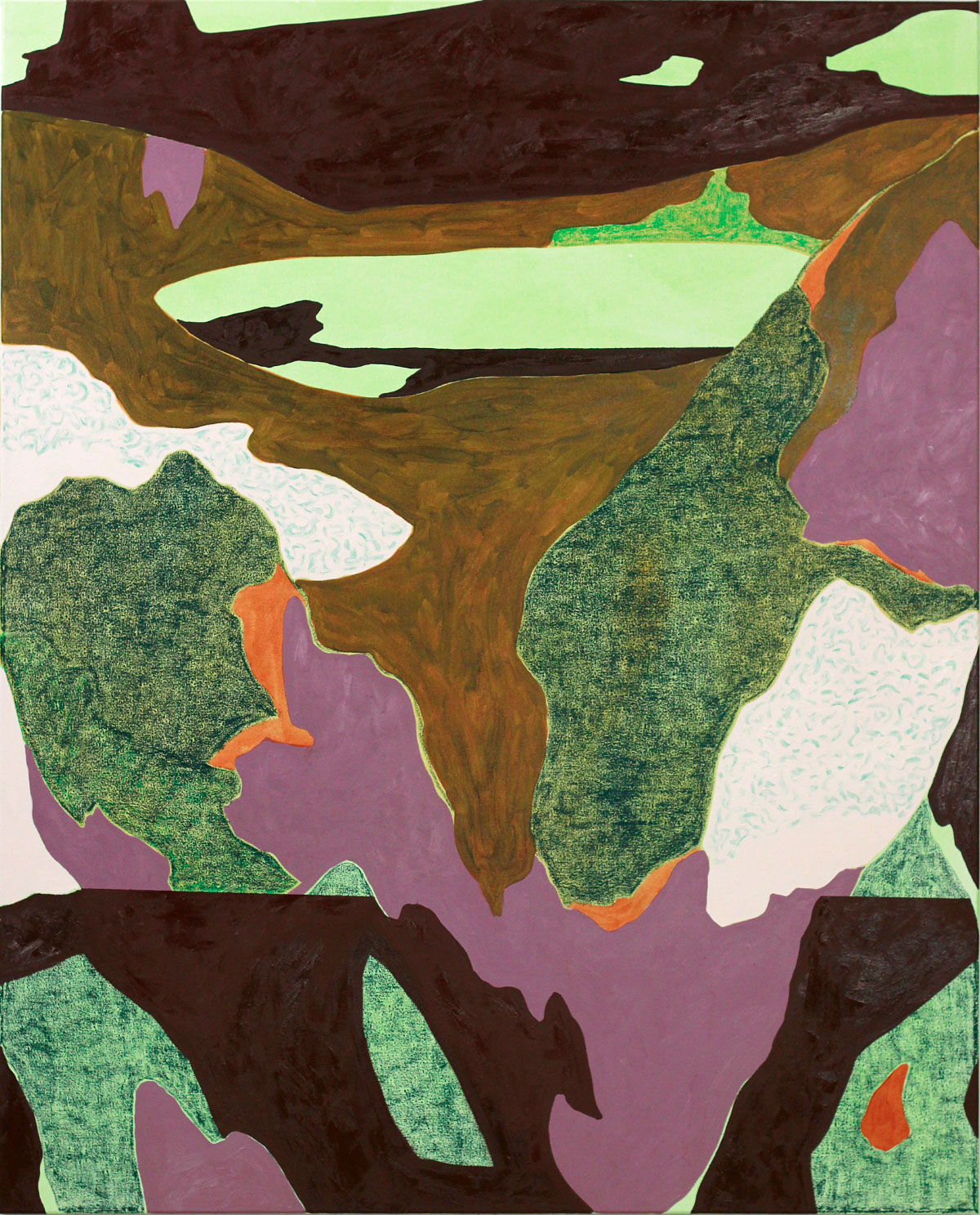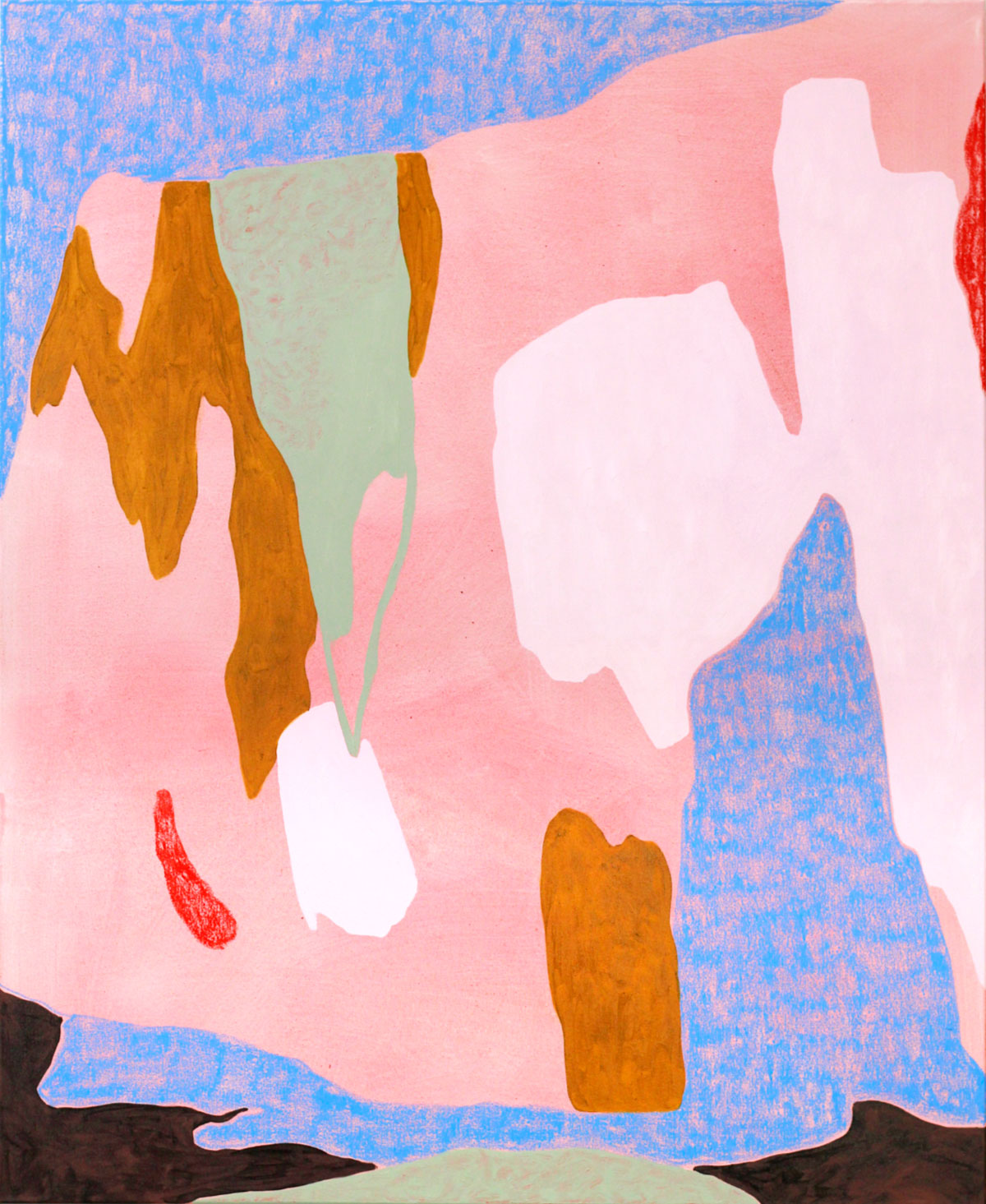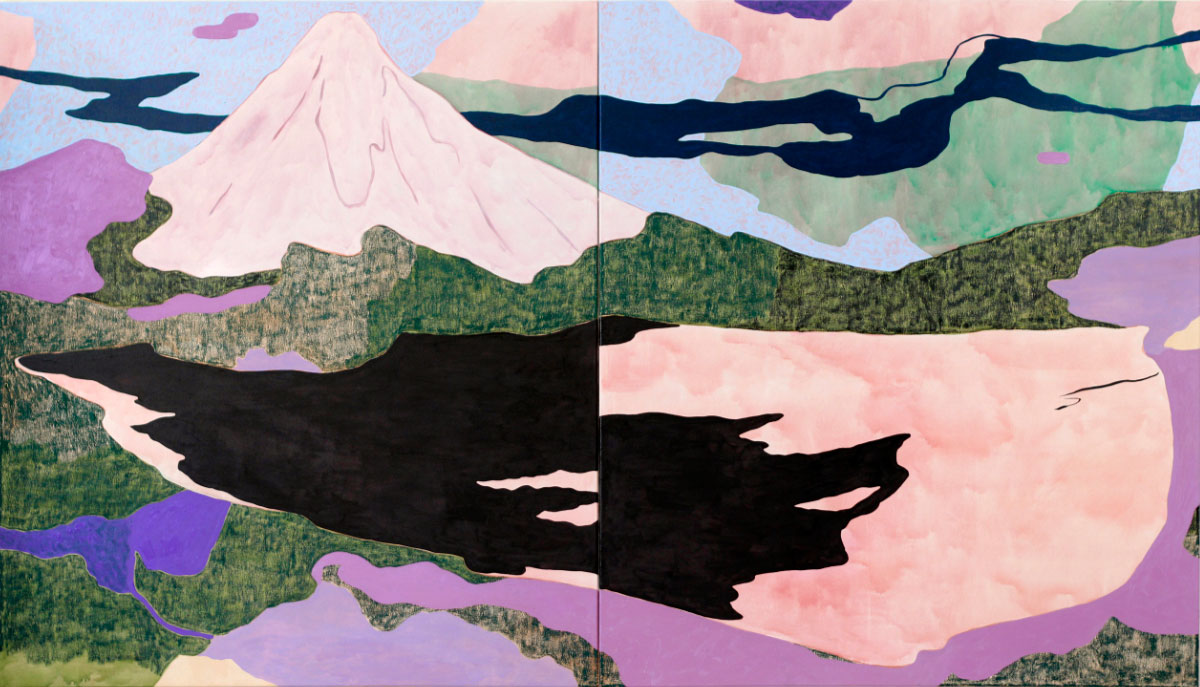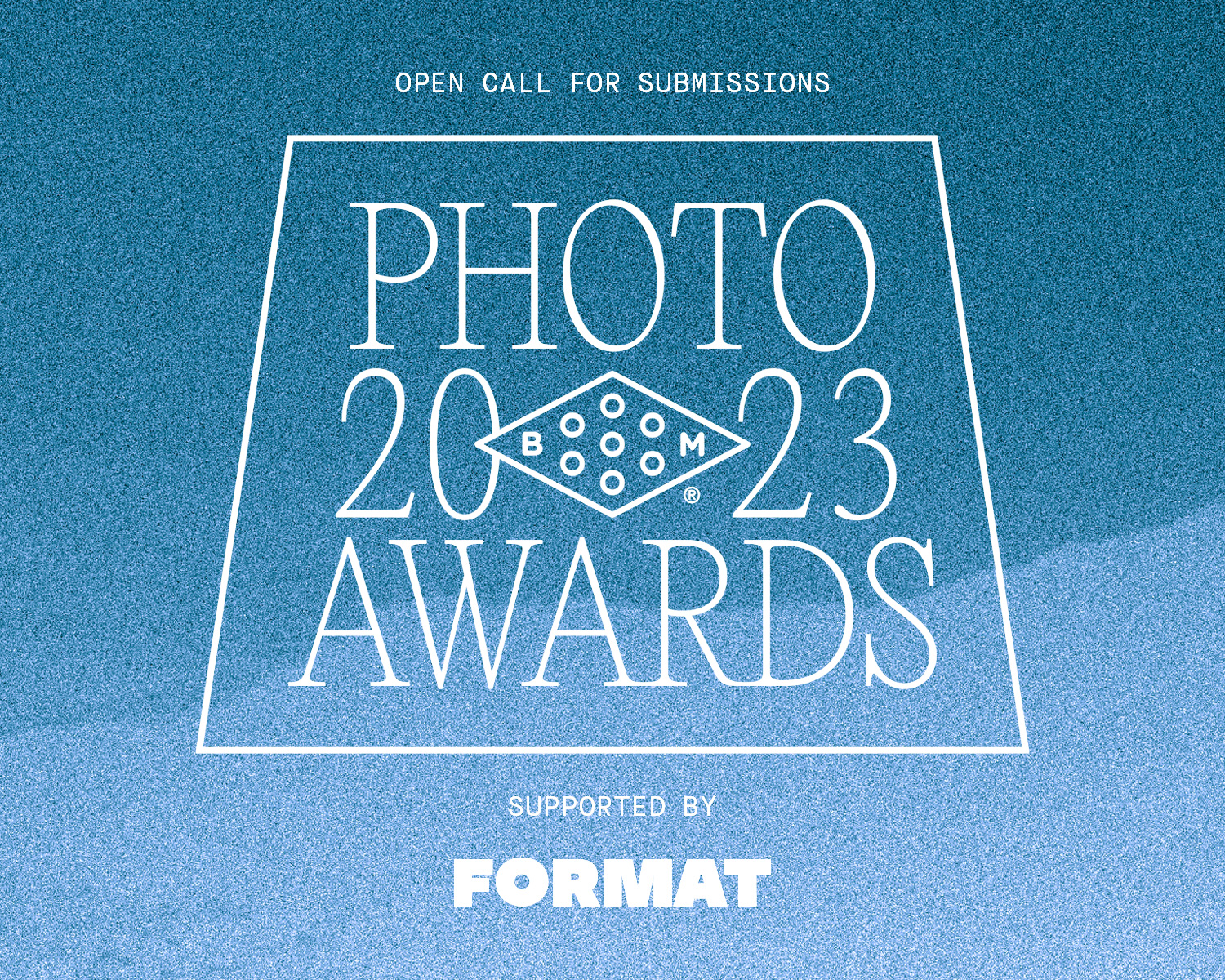 2023 Booooooom Photo Awards
Calling all photographers! The Booooooom Photo Awards are back and open for submissions!
Learn more
Related Articles