A selection of work by self-taught artist Lauren dela Roche. Currently based in St. Louis, Missouri, Roche first started to embrace her talents at the encouragement of her peers, Tynan Kerr and Andrew Mazorol, who she met working the autumn sugar beet harvests in North Dakota. The three spent their free hours drawing together in a heated trailer. She exhibited her first full body of work alongside theirs at Modern Times Cafe in Minneapolis in 2012. Today her works are in collections at the North Dakota Museum of Art and the Minneapolis Institute of Art along with numerous private collections.
"My figures inhabit aural, dreamlike settings, which I create by using rough fields of color and gestural paint strokes. My visual influences come from classical greek mythology, handmade embroideries, weavings, domestic interiors, music, and my vivid dreamworld. I create paintings that examine balance and unease at once: female nudes engage in ritualistic acts, cats and dogs live harmoniously, and wild animals appear tame and indoors. All creatures share the same stripes, spots, and gestures but given these figures in their domesticated context, harm is still a looming threat."
See more images below.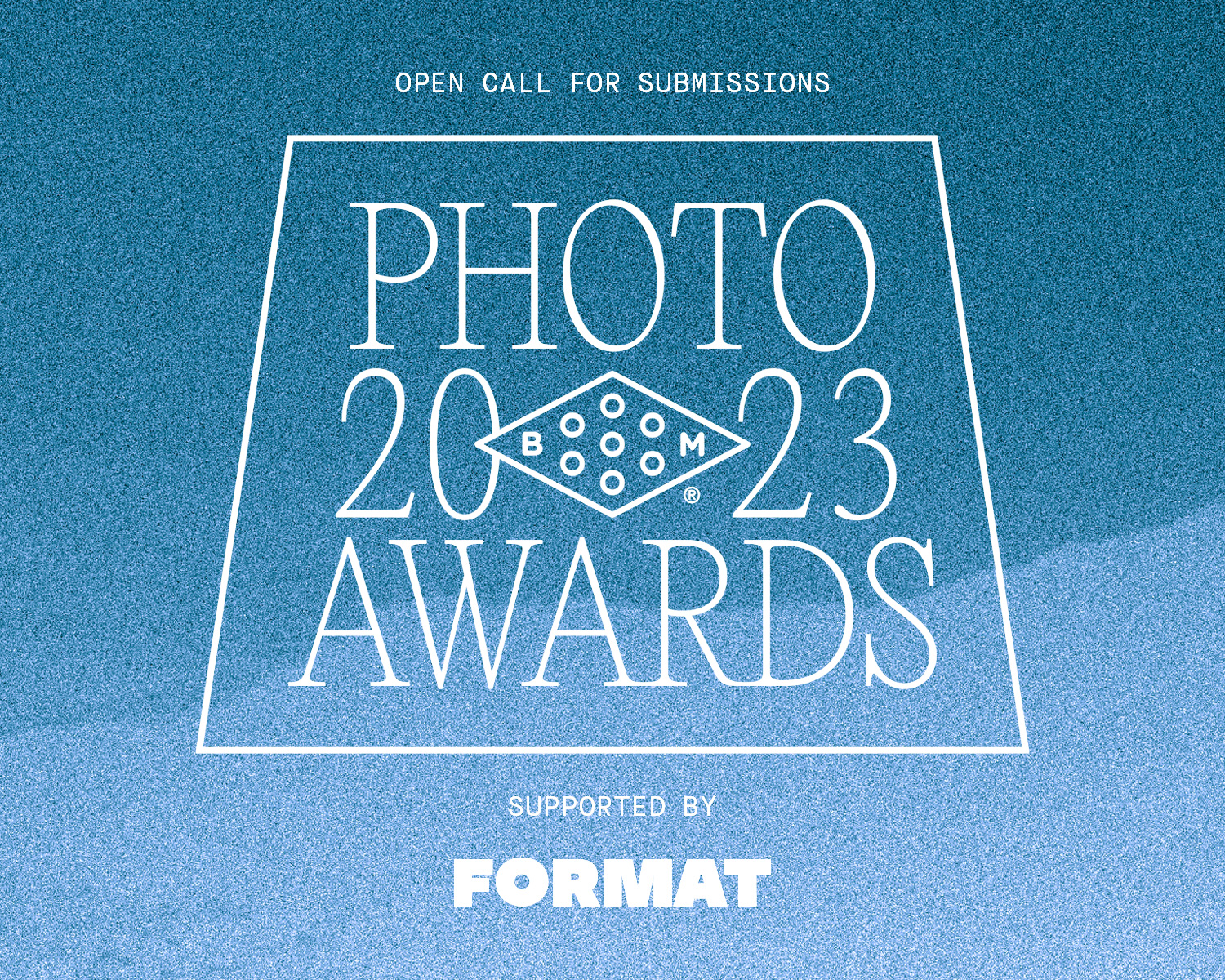 2023 Booooooom Photo Awards
Calling all photographers! The Booooooom Photo Awards are back and open for submissions!
Learn more
Related Articles