For our first-ever Booooooom Photo Awards we selected 6 winners, one for each category: CLIMATE, PEOPLE, PLACES, THINGS, SERENDIPITY, COMMUNITY. Here is our interview with CLIMATE Winner Mithail Afrige Chowdhury.
Mithail is a documentary and street photographer based in Dhaka, Bangladesh. Born and raised in Khulna, Mithail has always been a keen observer of the people around him – their pain, happiness, and complications met by social, economical, political, and environmental changes. When he started getting into photography in 2015, Mithail decided to focus on capturing the things most familiar to him. Mithail has since documented major events like the Rohingya refugee crisis and river crisis around Dhaka city. He is currently working on projects related to the effects of Climate Change and the Coronavirus pandemic.
What is the story behind your winning image?
The photograph is taken at Ashulia waste dump yard in Dhaka, Bangladesh. The man in the photo lives beside Ashulia bazar. His only profession is to collect plastic bottle and sell it to plastic recycling factories. He has no idea about climate change or the impact of plastic on our environment. He only knows this makes his living.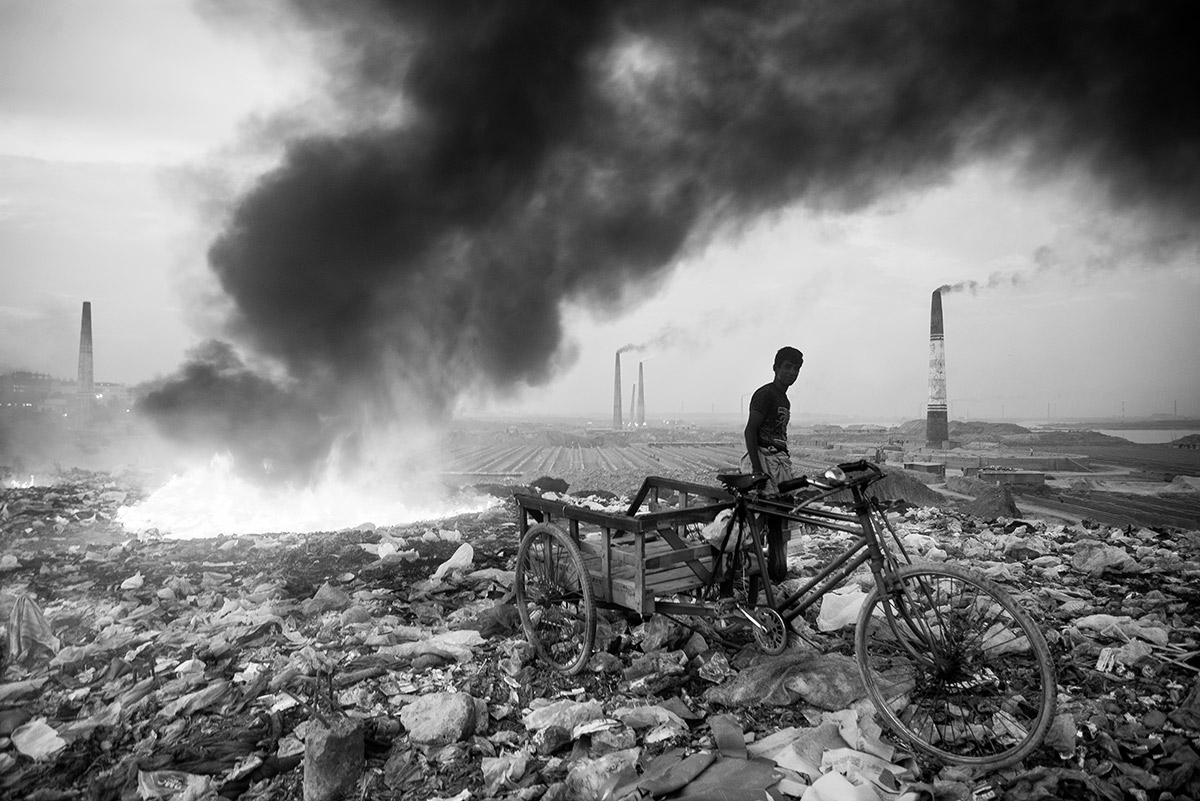 What are your eyes being drawn to lately?
Urban biodiversity and Climate change
What do you most enjoy looking at through your viewfinder?
People's emotion, condition, moment etc.
What images are exciting you these days?
Narrative documentary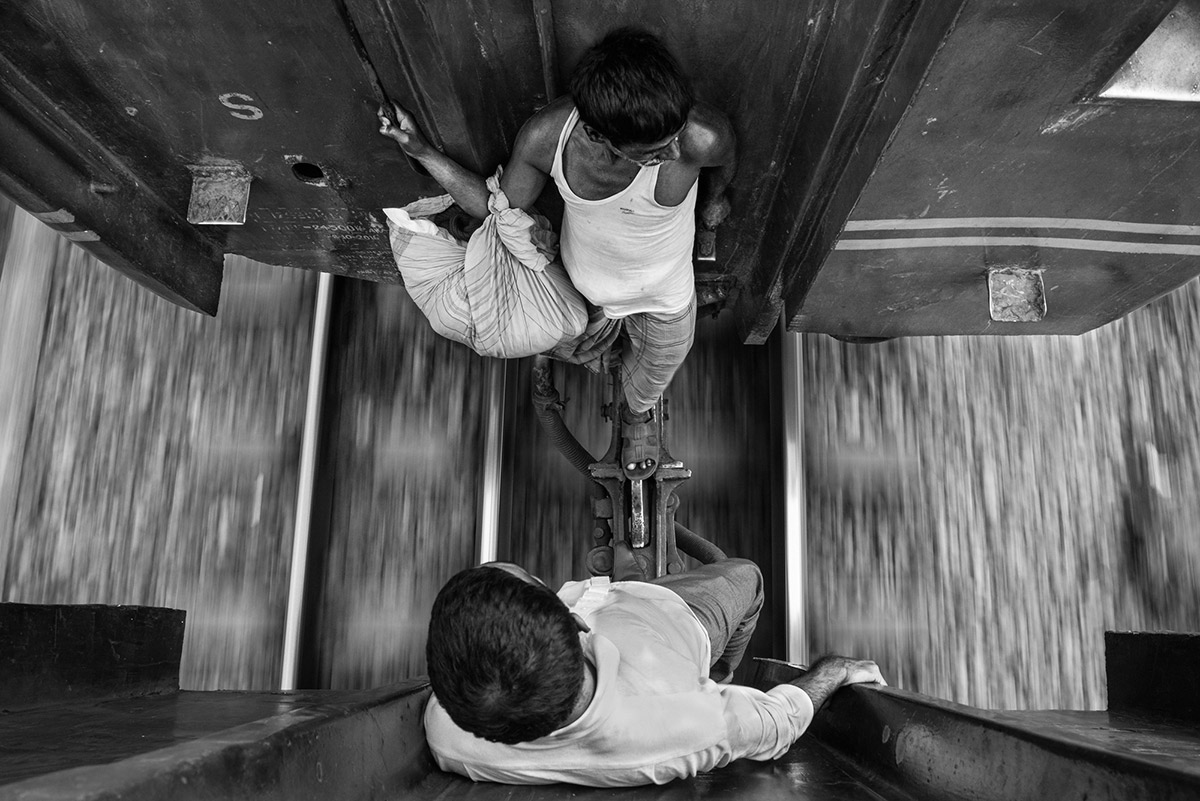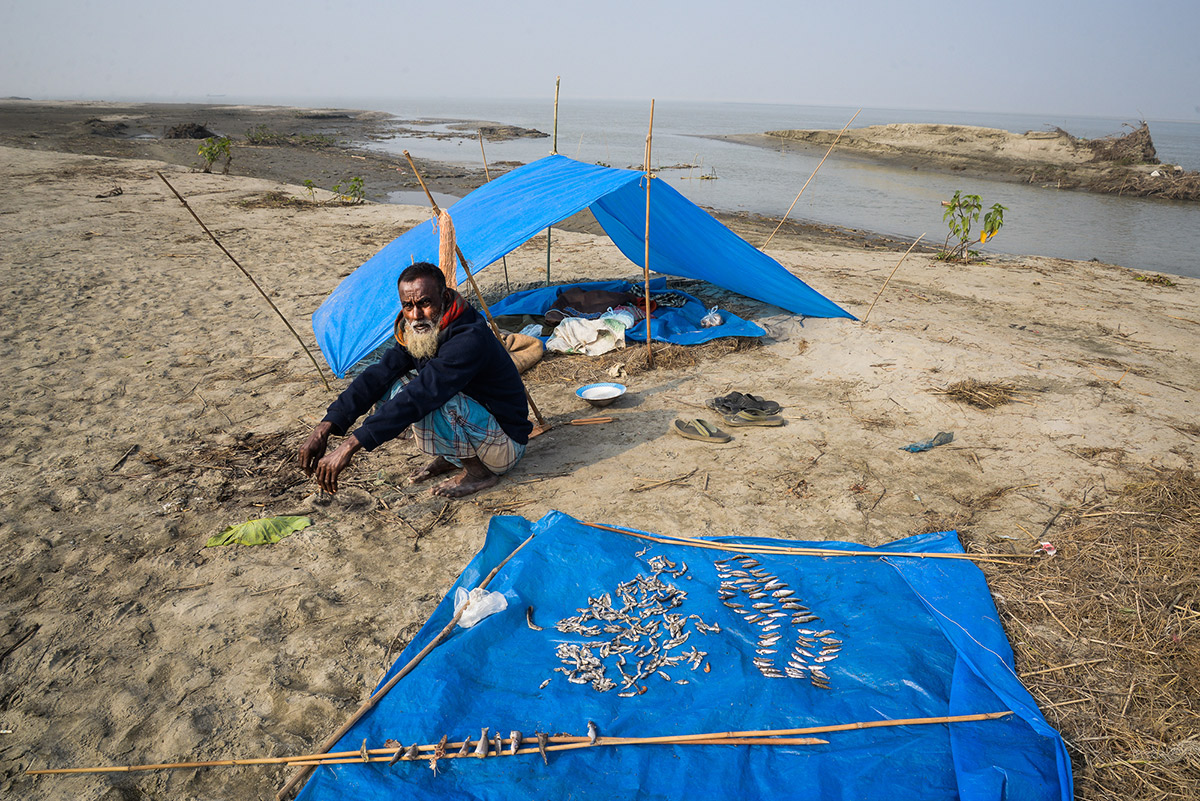 What's the best piece of advice someone ever gave you (and who gave it to you)?
Maybe Md Faruque Islam. According to him: "Do not focus on good picture, always look for different picture."
Finish this sentence: "For me, photography is …"
For me, photography is another life.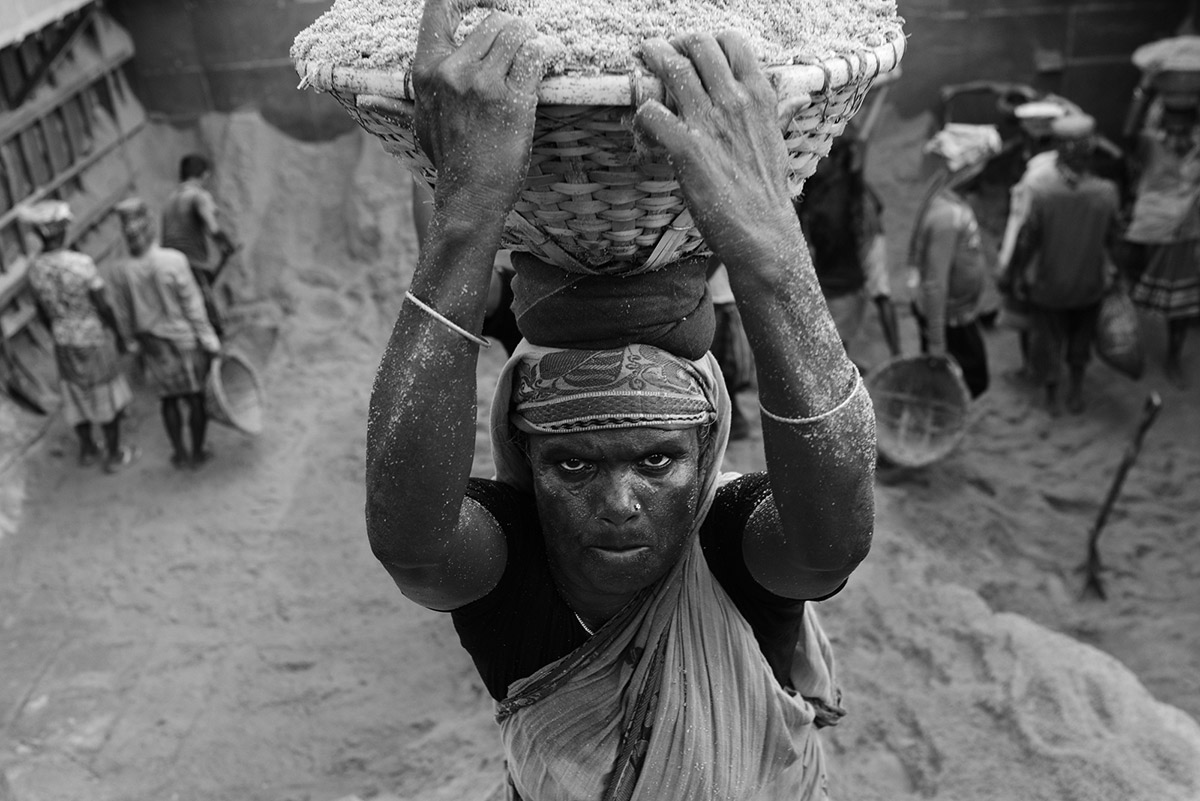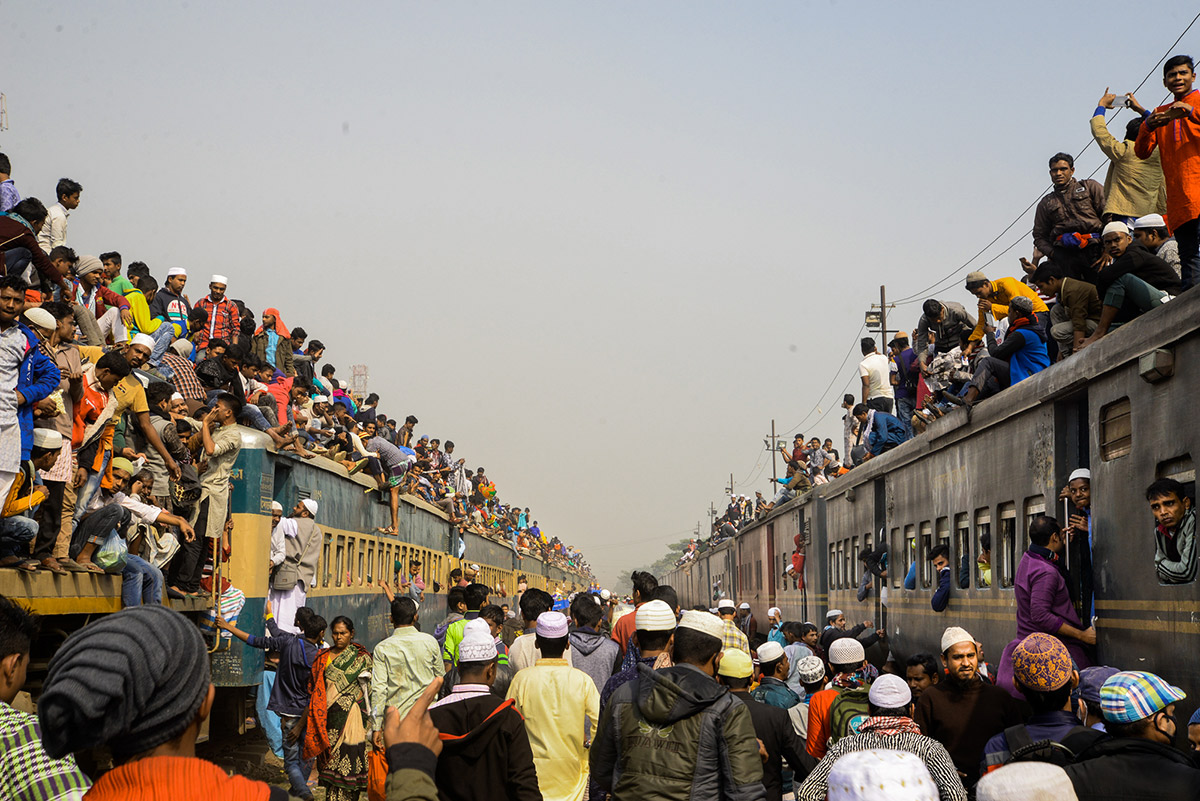 What's one thing you'd like to accomplish in the next year or so?
I think I want to complete a narrative documentary series on urban biodiversity.
What about one thing you'd like to accomplish in your lifetime?
Directly or indirectly I want to serve humankind through my photography.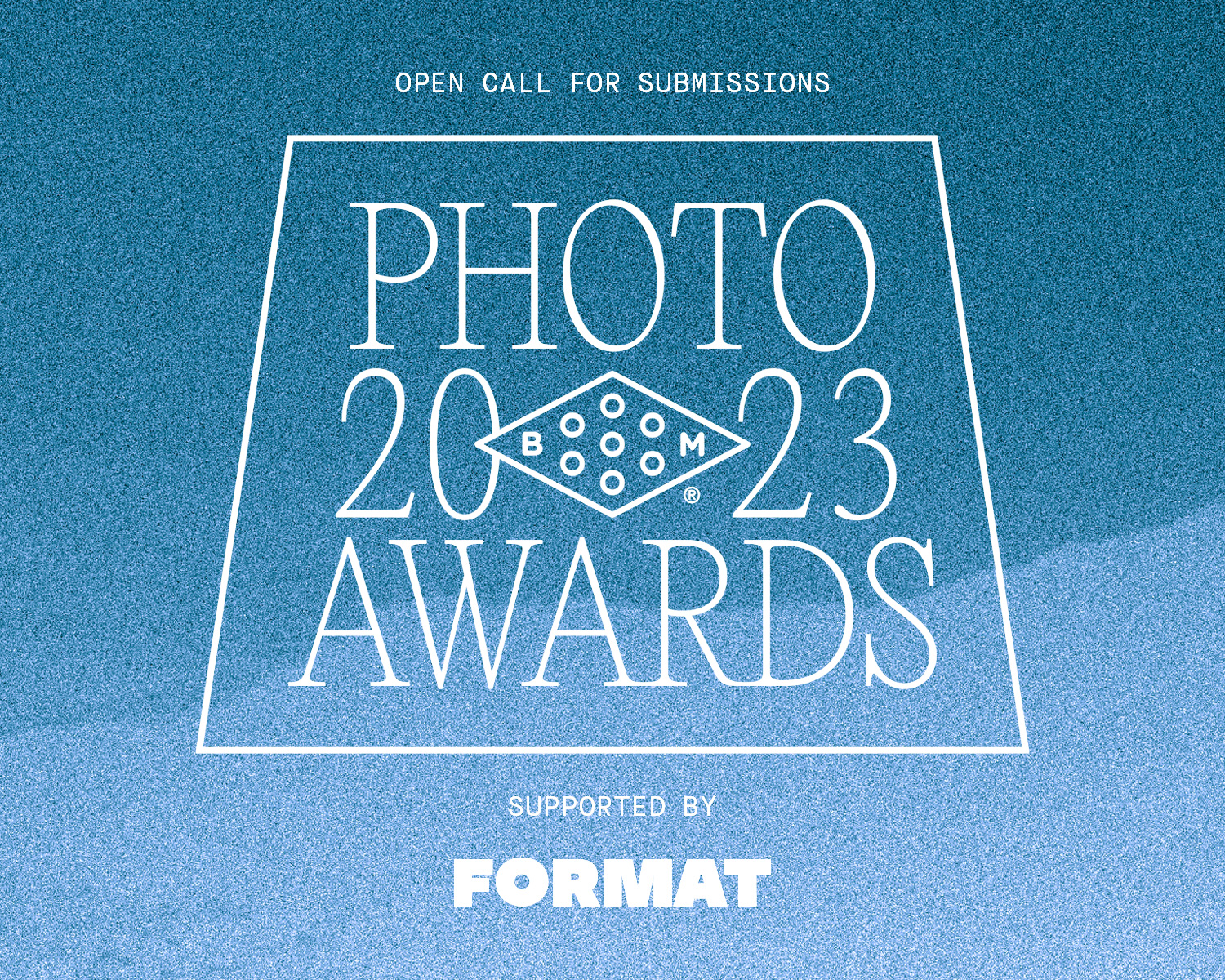 2023 Booooooom Photo Awards
Calling all photographers! The Booooooom Photo Awards are back and open for submissions!
Learn more
Related Articles