What is the story behind your winning image?
This image was part of a series created during a test shoot with this incredible talent, Chris Ndayi. I love exploring abstraction and perception within my work through lighting and physical objects. Having a magnifying barrier in front of my subject is something that I feel is relatable to our cultural climate at the moment. I come from a fine art background of painting and printmaking that informs my approach to making an image.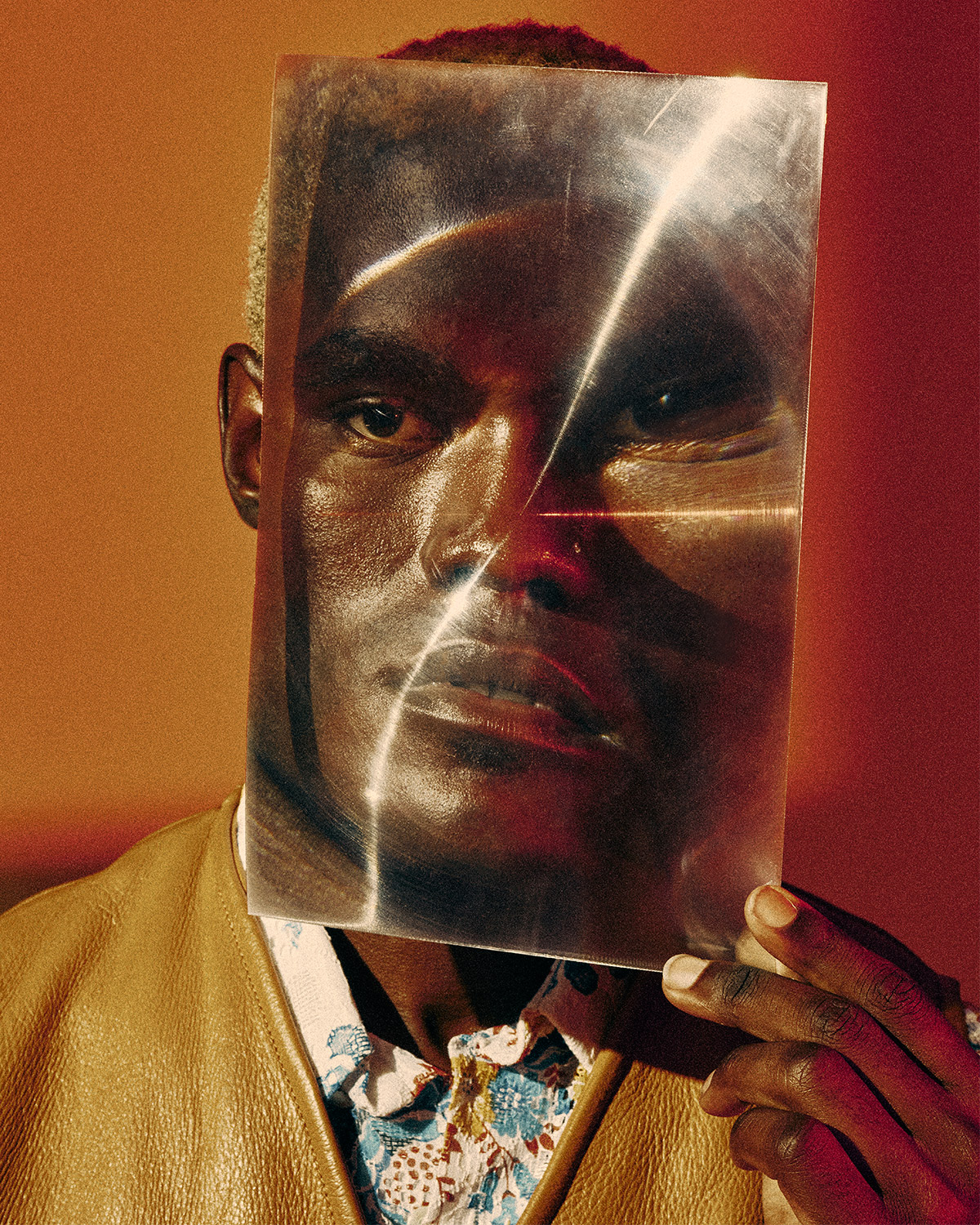 What are your eyes being drawn to lately?
Close ups of facial features!
What do you most enjoy looking at through your viewfinder?
Light cascading through textured glass onto a surface.
Who else's images are exciting you these days?
Zhong Lin is one of my favorite photographers at the moment.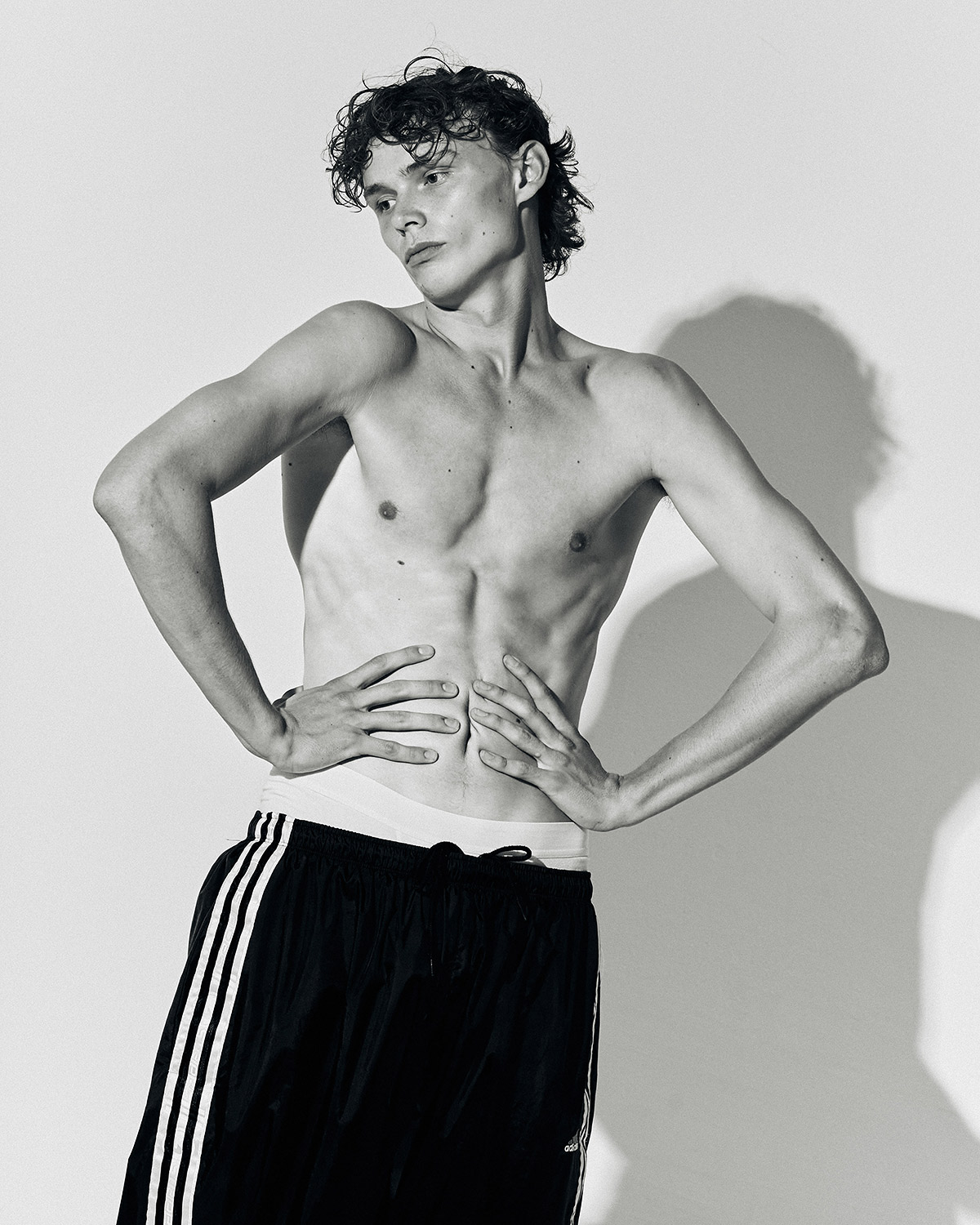 What's the best piece of advice someone ever gave you (and who gave it to you)?
A close friend told me once to "Take control of your narrative before someone else does" and that advice always sits heavy with me.
Finish this sentence: "For me, photography is…"
A tool to express your psyche.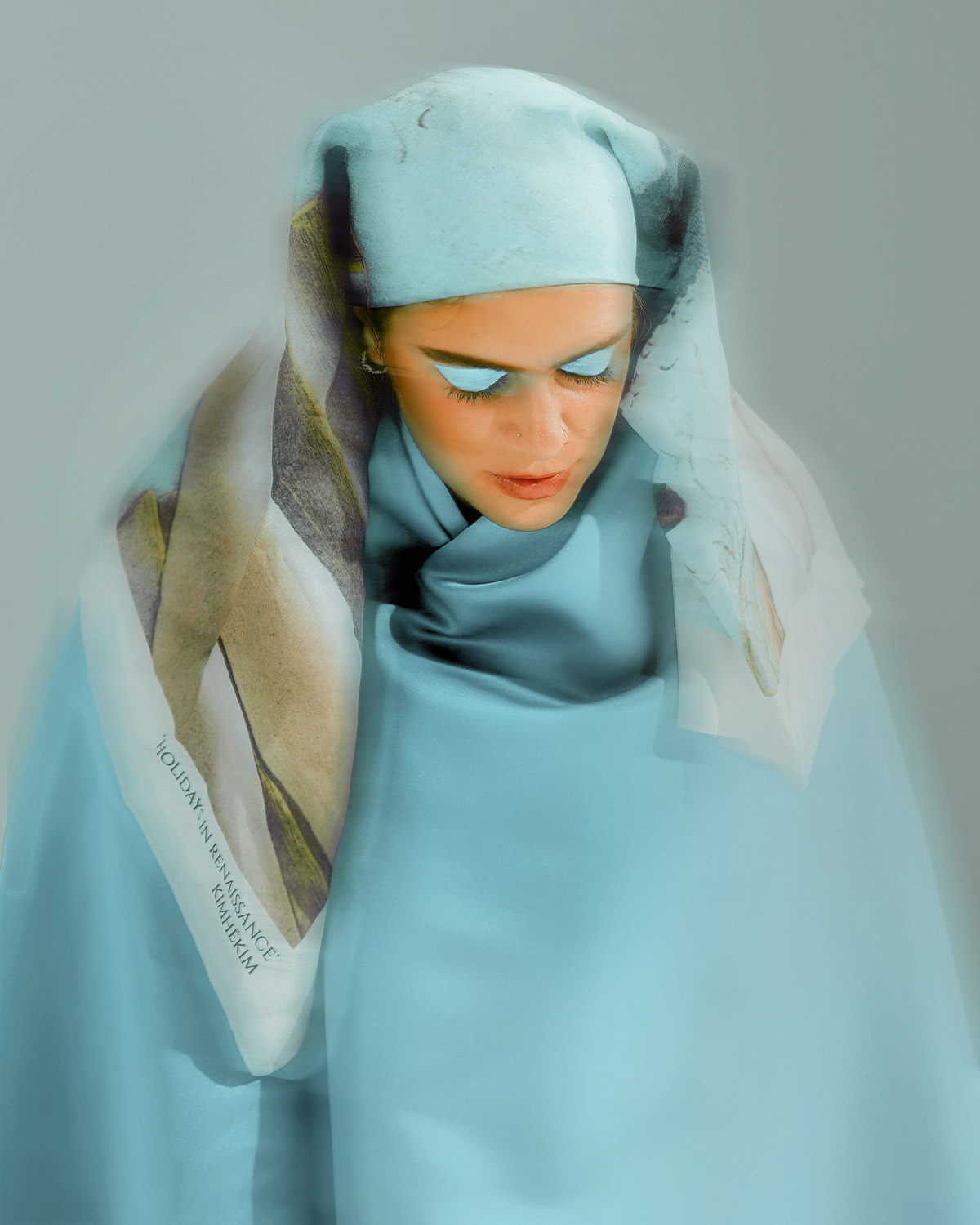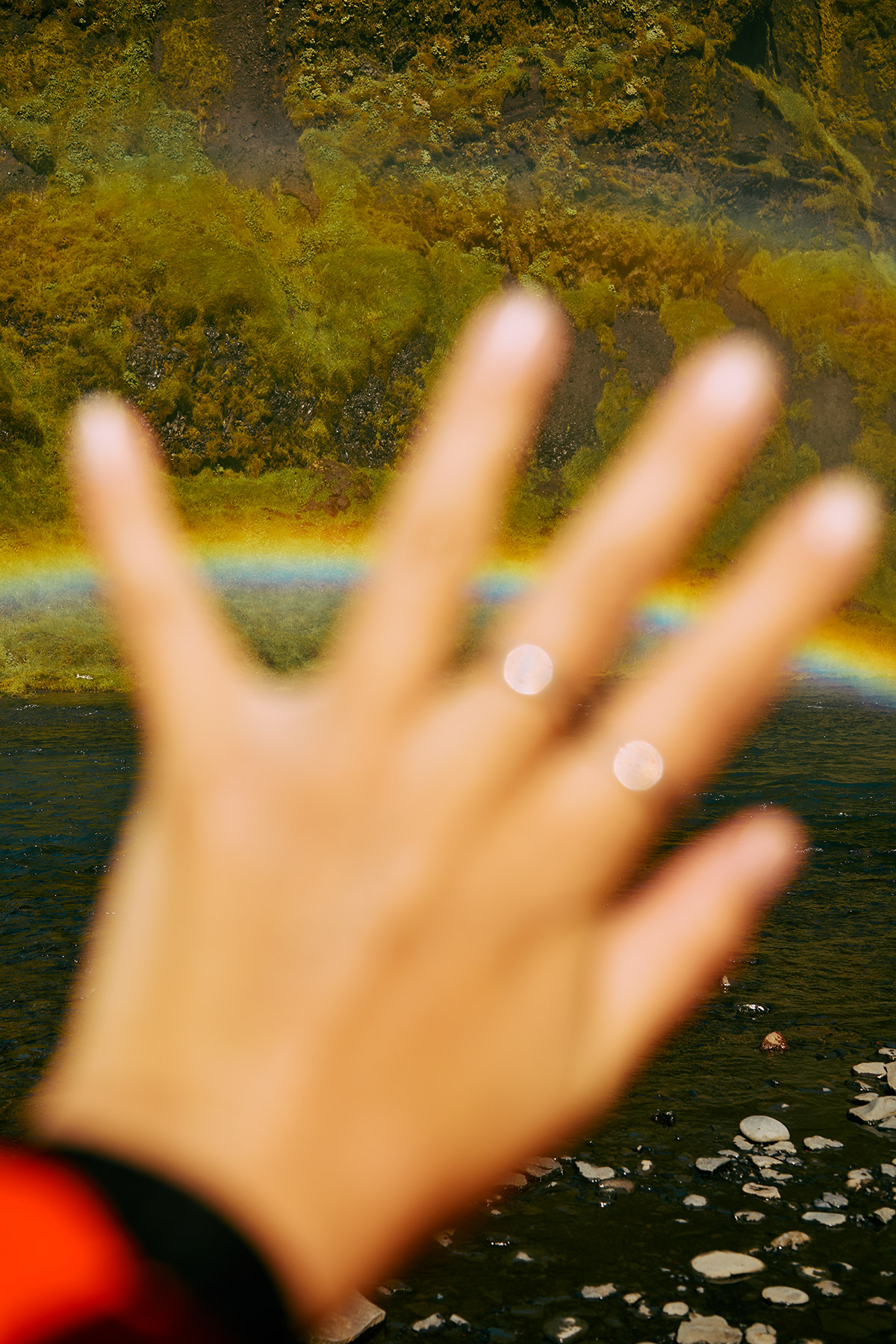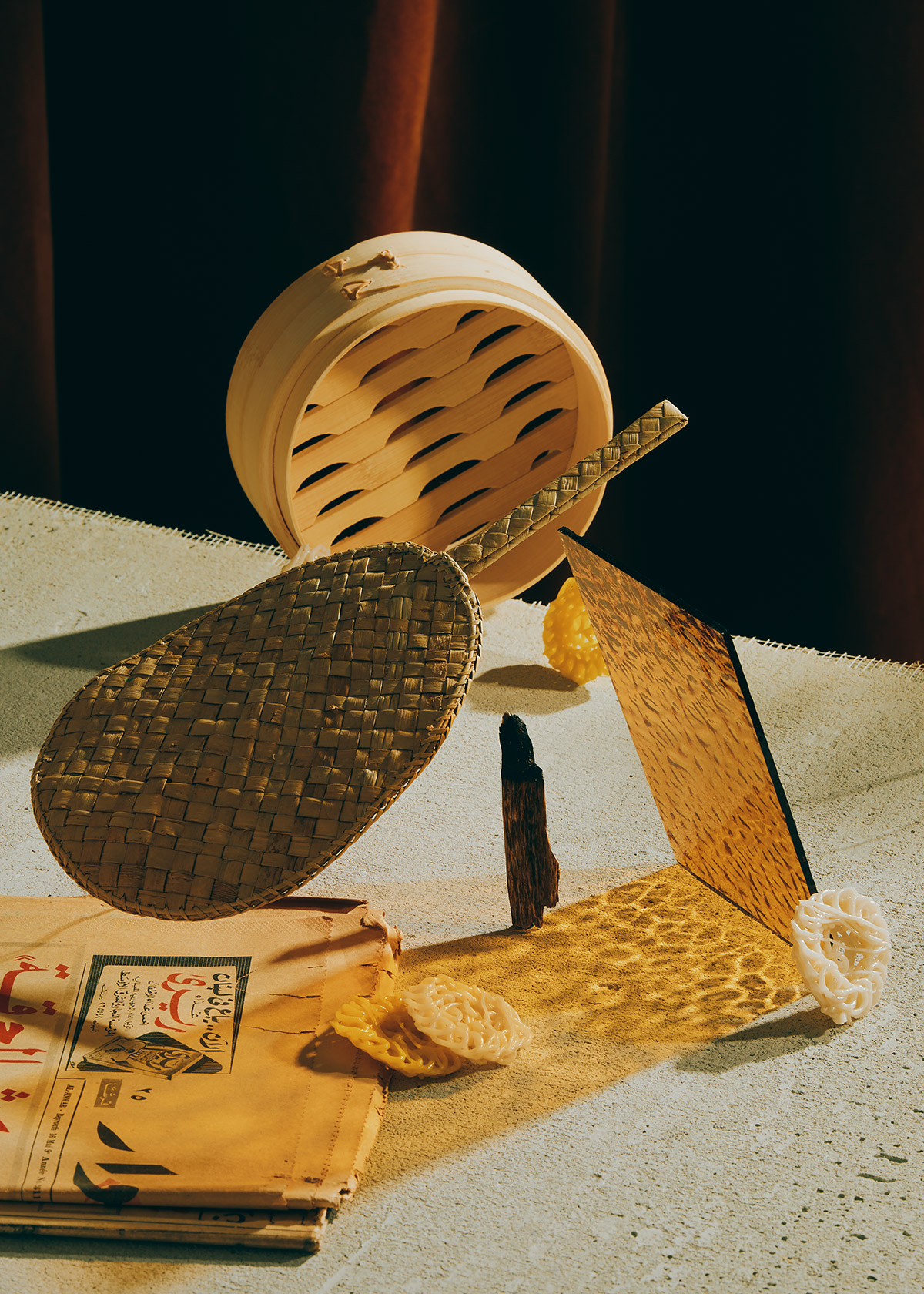 What's one thing you'd like to accomplish in the next year or so?
To get funding for a personal project I'd like to get off the ground about the exploration of Islamic spiritual practice. I grew up within the faith and find a lot of beauty in the messages about connection to the divine.
What about one thing you'd like to accomplish in your lifetime?
I'd love to shoot a campaign for Calvin Klein one day. There's such an overt romantic, powerful yet tender feel throughout a lot of their campaigns and that's my kinda vibe.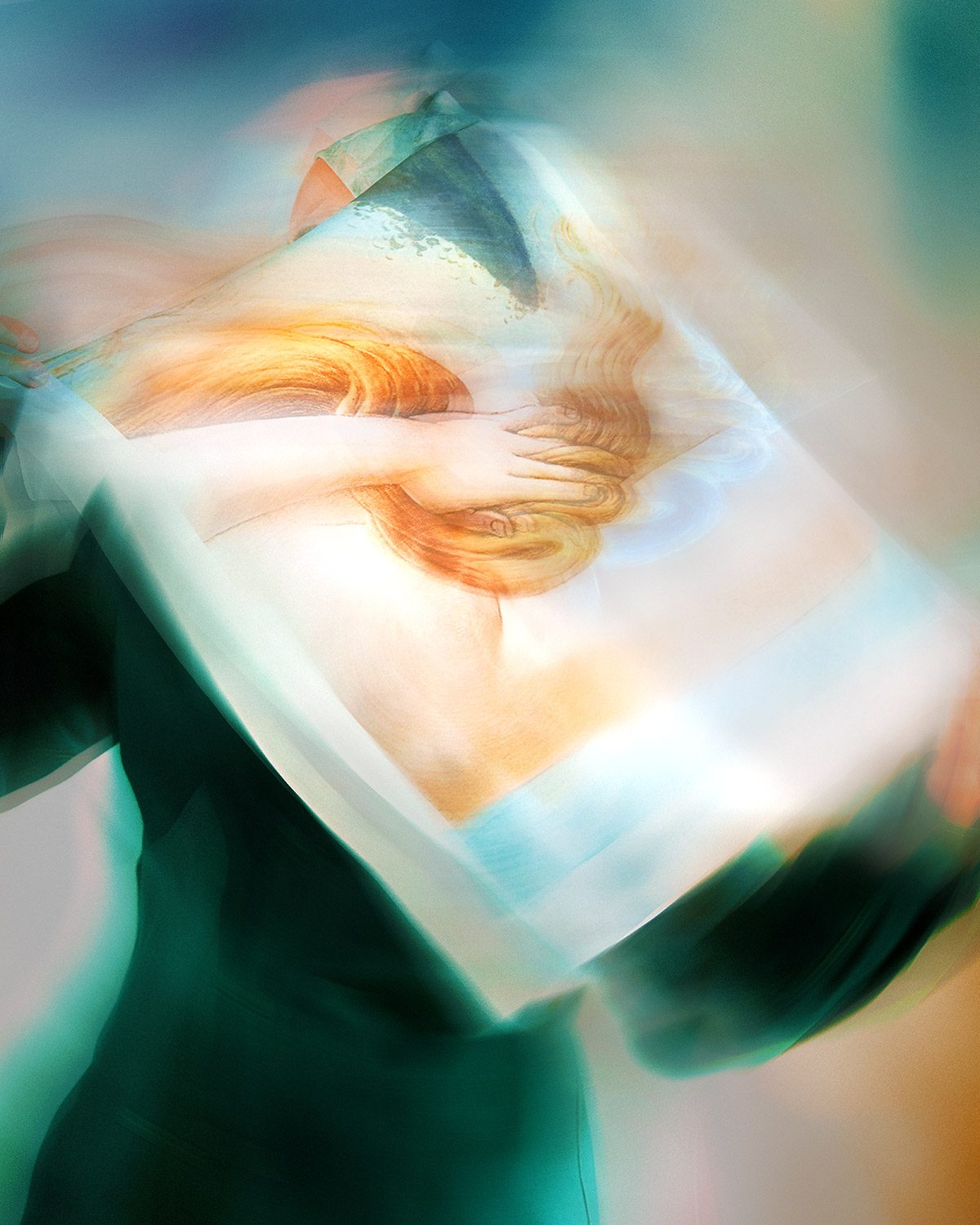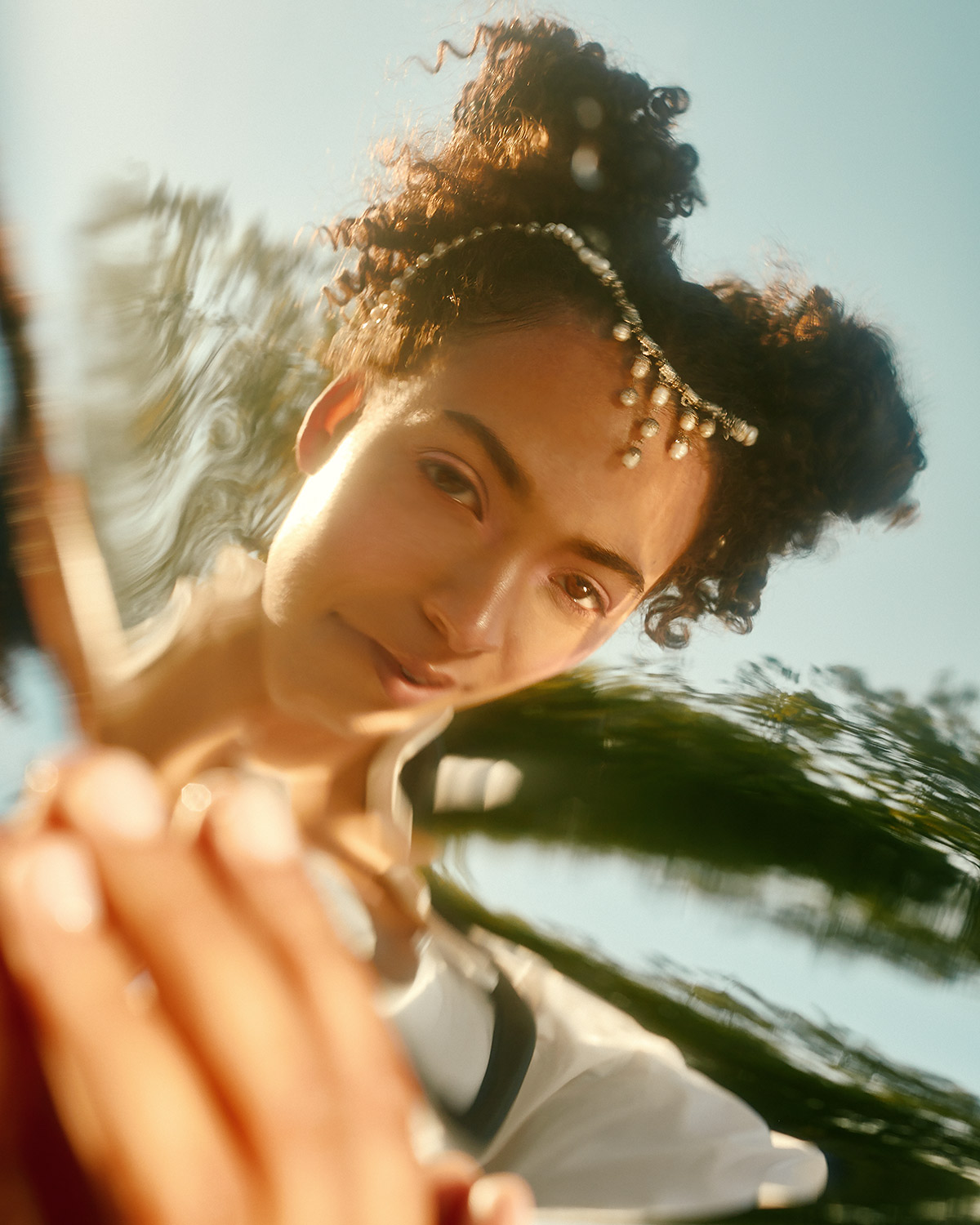 Call to Submit: "Array" Photo & Art Features
We're now accepting submissions for "Array". This is open to artists and photographers!
Learn more
Related Articles