A selection of paintings by Ugandan artist Henry 'Mzili' Mujunga. A graduate of Margaret Trowell School of Industrial Fine Art (MTSIFA) at Makerere University and represented by Afriart Gallery, Mzili is an indigenous expressionist. His work is informed by intuition and childhood memory, and often makes reference to his immediate environment (natural and man-made).
"Mzili's gathering of objects, spaces, and the existing associations with these objects mimics the processes of identity-making that he observes in his native Uganda. Individuals often rely on their outward appearance, their possessions, even their environments (and their interactions within them) to communicate their own vision of themselves. At the same time, these very things are looked upon by others to identify those around them. Ultimately, through these information-packed autobiographical compositions, Mzili is interested in 'awing' and 'pleasuring' through color and subject."
See more images below. All images courtesy of Afriart Gallery.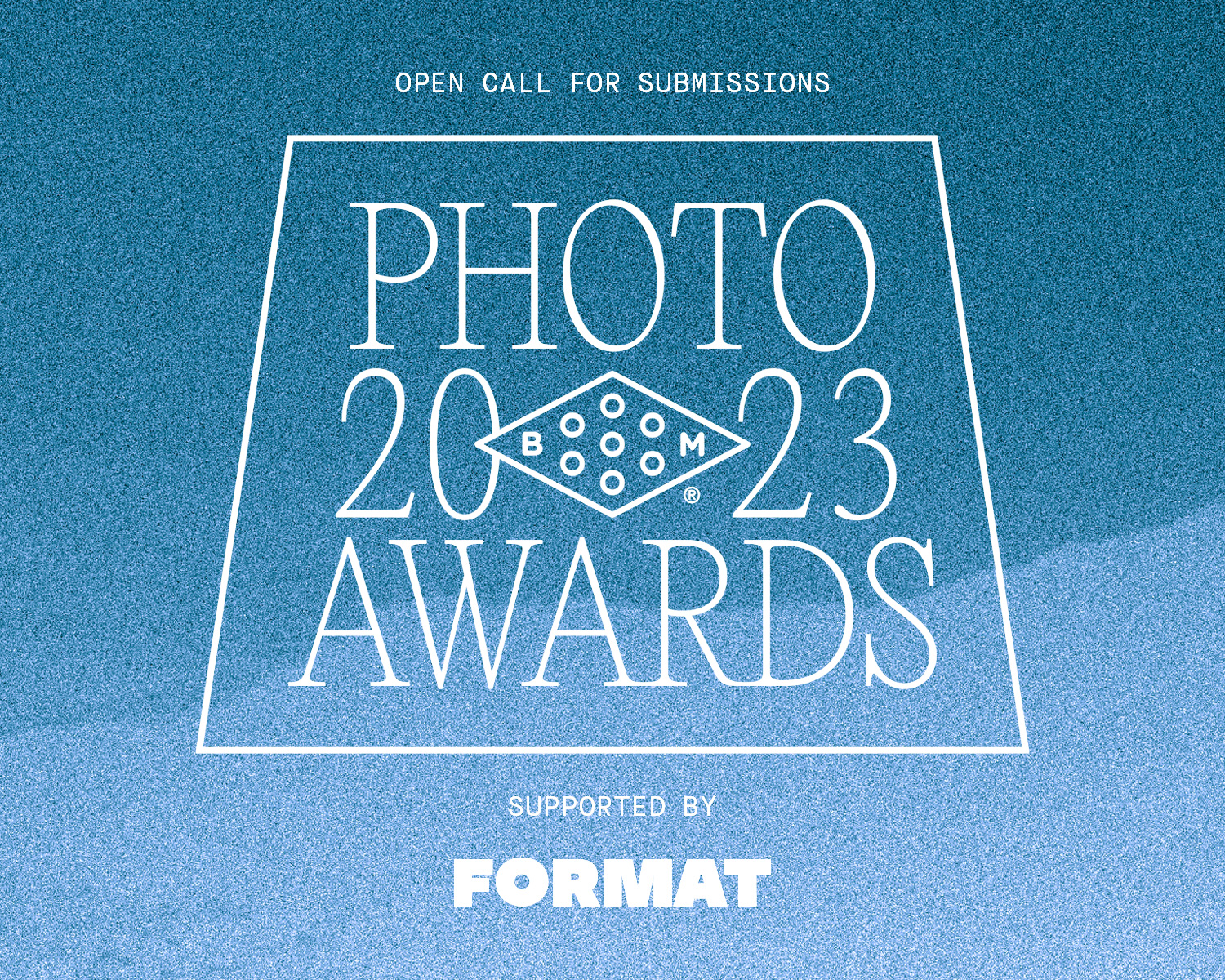 2023 Booooooom Photo Awards
Calling all photographers! The Booooooom Photo Awards are back and open for submissions!
Learn more
Related Articles