A selection of work by South Korean artist Lobde. Born in Cheong-Ju and based in Seoul, Lobde is self-taught and describes his art as "shamanistic" and "mythical." His paintings and textiles also reflect his interest in historical stories, relics, and architecture:
"My works are inspired by the pure and intense energy of ancient art. Usually, images that come to mind when stop thinking are expressed in vivid colors with plants, creatures and random signs. As we go back in time, human expression becomes more like the energy of the beginning which means more genuine. Especially before language exists. I bring the purity of its power, to the present and keeps it alive."
Check out more of Lobde's work below!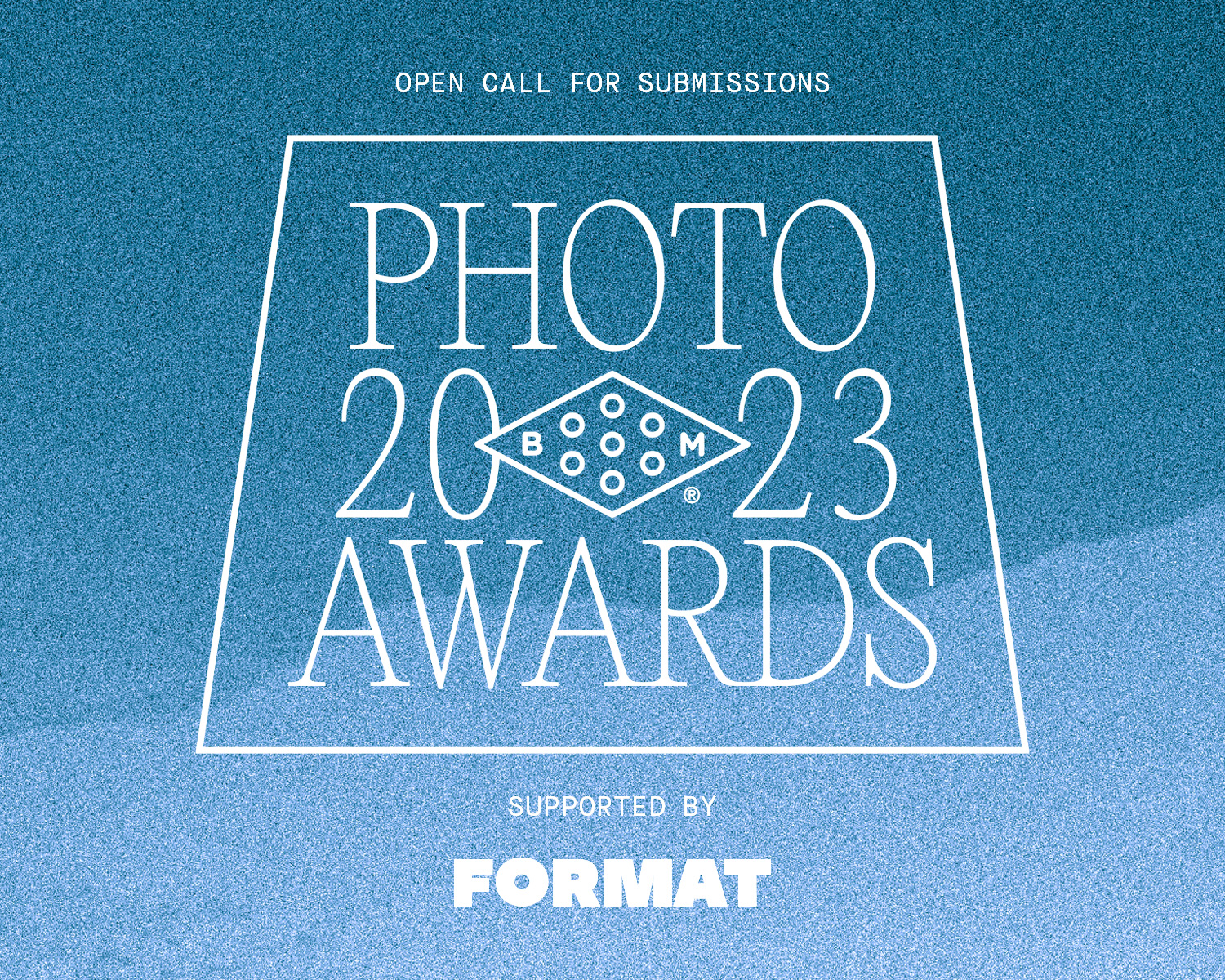 2023 Booooooom Photo Awards
Calling all photographers! The Booooooom Photo Awards are back and open for submissions!
Learn more
Related Articles