Born in Seoul and currently based in London, artist Minyoung Kim explores the kind of inner thoughts and feelings that are difficult to express in words. Using raw, un-stretched canvas, Kim portrays ironic scenes in "a soft manner," creating a tone that she refers to as "strange but cute" or "creepy cute." Her paintings reflect on past memories or moments of fear as well as dreams or actions that could not be performed in real life. In this way, what Kim projects onto the canvas is part of her own interiority — "everything inside me that I may not be able to express myself directly." The images often convey a sense of danger and mystery and contain recurring imagery, like a crescent moon or a cat. As Kim explains further:
"[The cats] always look greedy and watch every moment that happens in the canvas as if they are God-like beings. They may sometimes symbolise myself, or be cynical images of modern society people. The mixture of these working images can be seen as a mixture of heterogeneity, a dissonance of grotesque characteristics…. The atmosphere of the painting, surrounded by pastel-toned fairytale and fresh colours, makes the scenes in precarious situations seem even more paradoxical."
Check out more of Minyoung Kim's work below!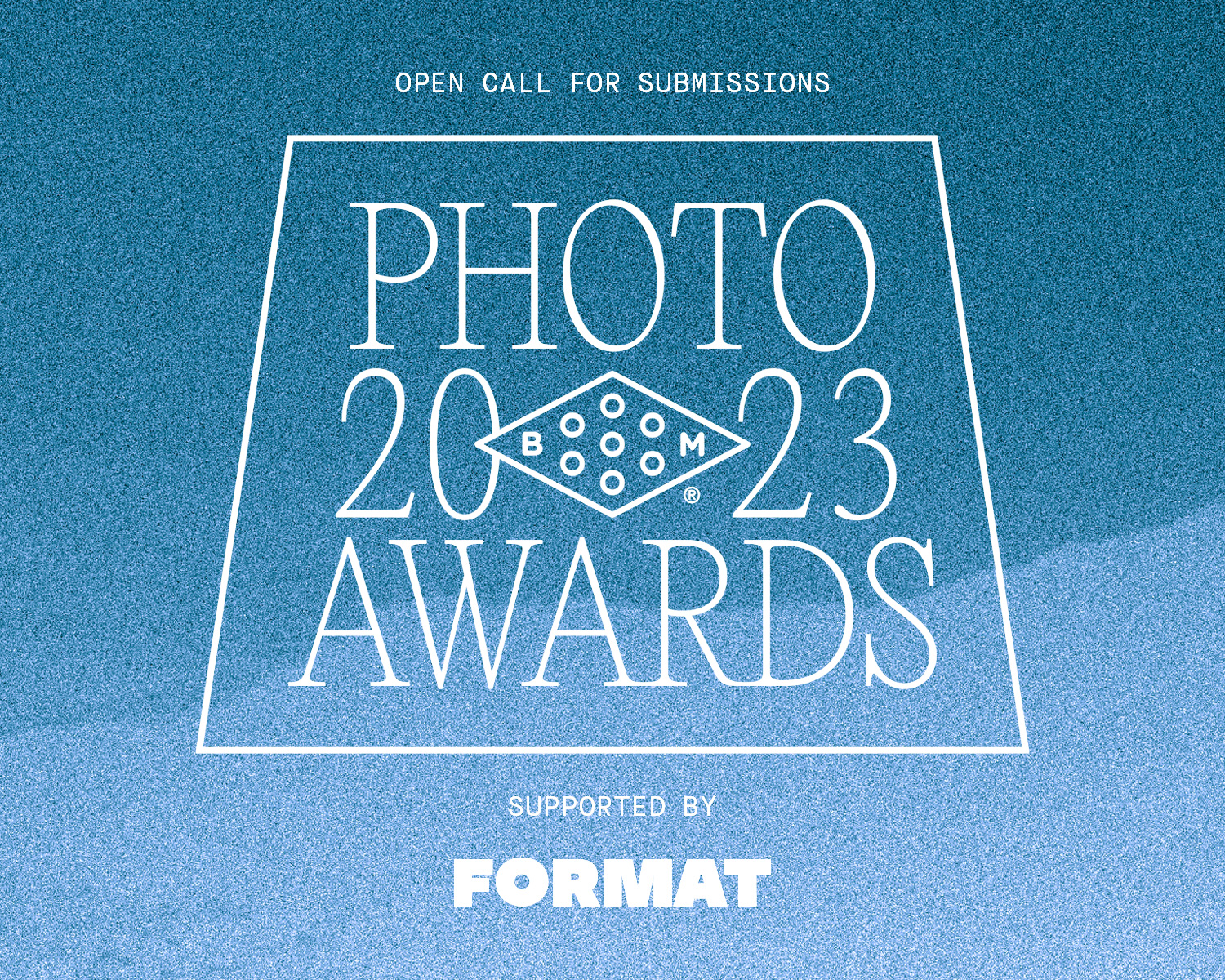 2023 Booooooom Photo Awards
Calling all photographers! The Booooooom Photo Awards are back and open for submissions!
Learn more
Related Articles