A selection of work by self-taught artist Katherine Akmulun. Akmulun draws mainly with graphic materials in her sketchbook which acts as a personal diary — a way to share her thoughts, feelings and dreams with others. A fan of literature and theatre, the pages of her sketchbook are often used as one spread scenes that explore the philosophical side of daily life. For Akmulun, it isn't just that we are looking at the characters in her drawings, her characters look back at us — seeing much more than we might imagine. Check out more from Katherine Akmulun below!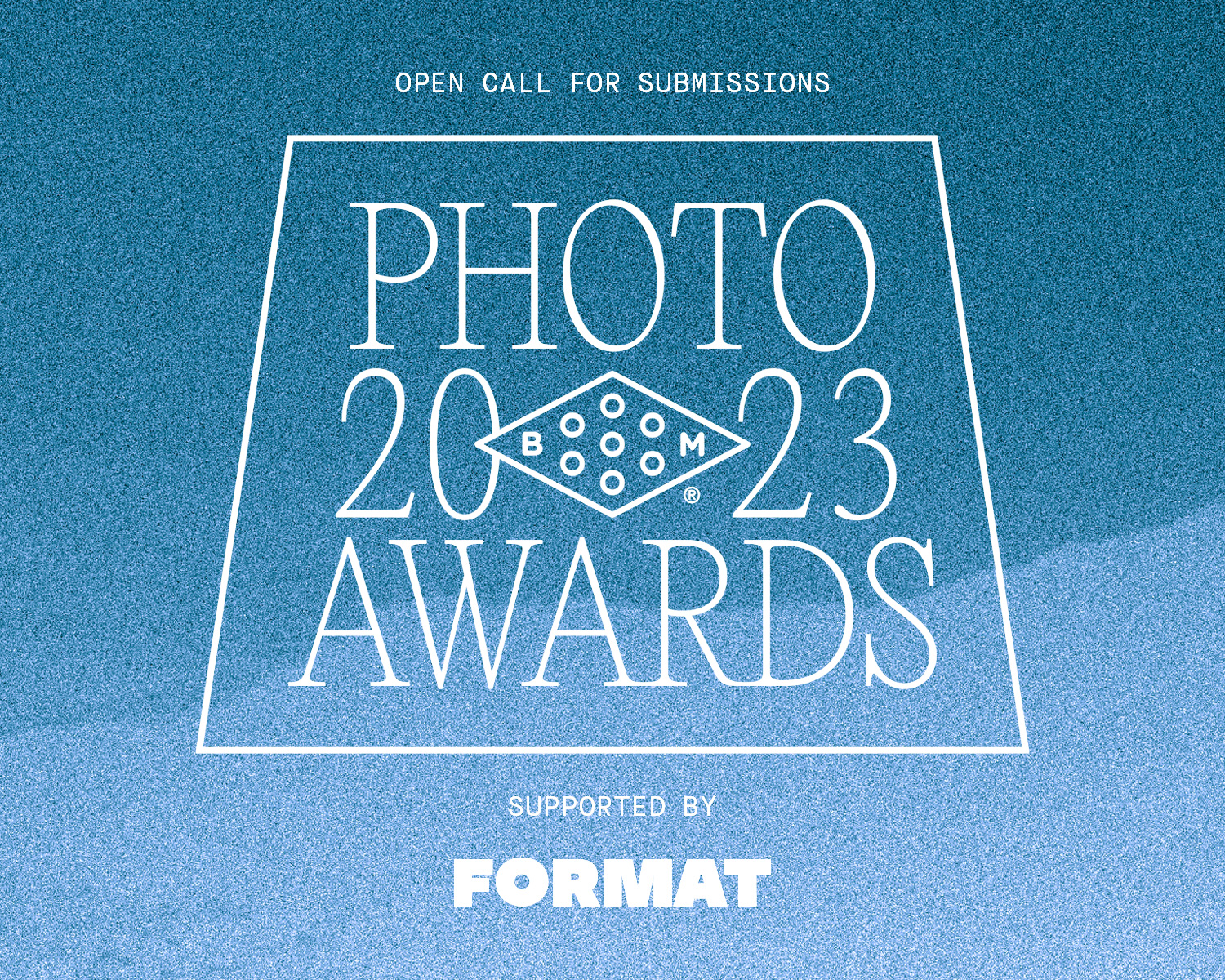 2023 Booooooom Photo Awards
Calling all photographers! The Booooooom Photo Awards are back and open for submissions!
Learn more
Related Articles