A selection of paintings by artist Brad Stumpf. Functioning like miniature stage-sets, Stumpf describes his paintings as acknowledging moments in life that "make me want to hold my breath." Much of Stumpf's work navigate themes related to family and mortality. With this group of paintings in particular, Stumpf grapples with his mother's battle with cancer. At the time of submitting the images, he wrote:
"I made these works over the past couple of months while processing my mother's lung cancer diagnosis. She passed away this morning. This group of paintings depicts my attempts at understanding grief and its process."
See more images from "Thinking of Mom" below.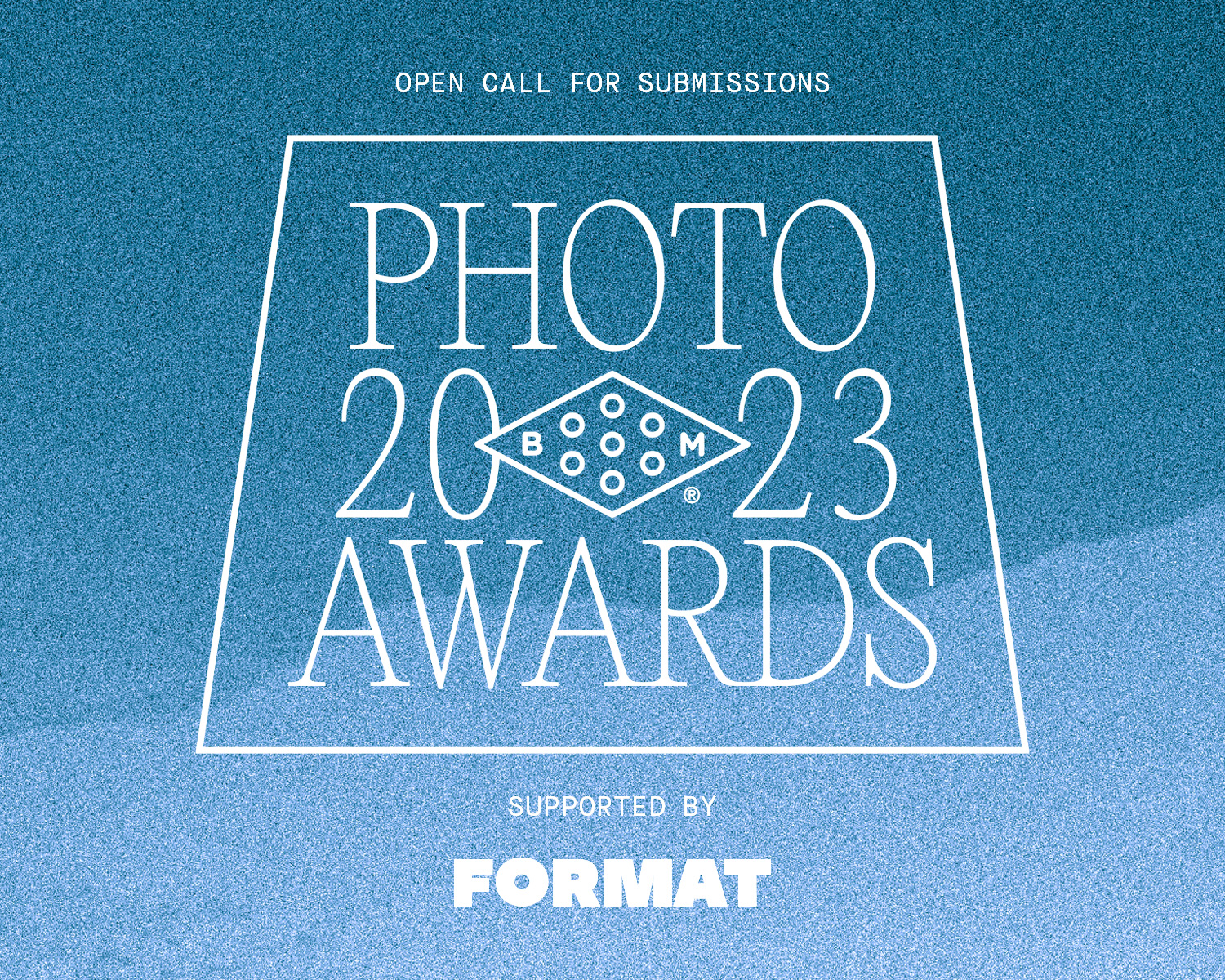 2023 Booooooom Photo Awards
Calling all photographers! The Booooooom Photo Awards are back and open for submissions!
Learn more
Related Articles