A series blending art and nature by Vancouver-based artist and photographer Jennifer Latour (previously featured here). Originally from Quebec, Latour's artistic practice emerged from a love of photography, cinema, sculpture, and creating characters. Her imaginative series, "Shapeshifters," exists in a realm of endless possibility where art and nature meld seamlessly together. Building off her previous series, "Bound Species," Latour's creations appear even more creature-like with their very own legs to stand on.
"Every creation in this series emerges as a distinct entity, standing proudly on its own. Yet, when viewed as a collective, 'Shapeshifters' reveals a tapestry of interconnectedness, mirroring the unity found in the natural world. In these images, we see not just the beauty of nature's diversity, but also the bonds that tie us all together, in the delicate balance of similarities and differences."
See more images from "Shapeshifters" below!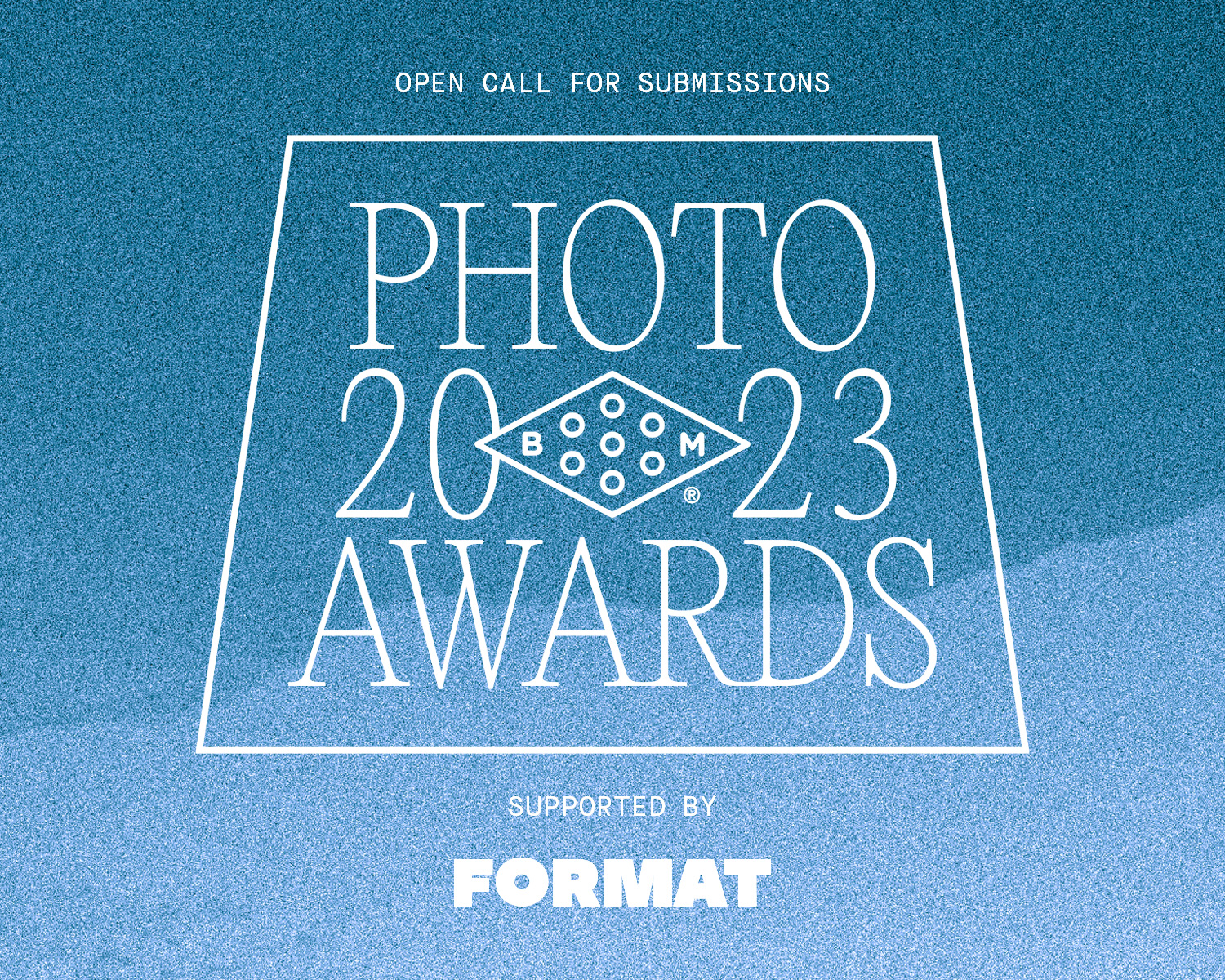 2023 Booooooom Photo Awards
Calling all photographers! The Booooooom Photo Awards are back and open for submissions!
Learn more
Related Articles