A selection of recent work by Korean-Jewish artist and illustrator Cory Feder (previously featured here). Raised in Denver, Colorado by a South Korean mother and a father from the Bronx, Feder frequently found herself navigating the intricate intersections of culture, identity, and language. Her work explores identity through community and, inversely, community through identity as well as themes of human tenderness through nature, folklore, and the divine. Driven by a passion for storytelling, Feder unveils the enchantments hidden within the ordinary, skillfully weaving together the threads of her life experiences with re-interpretations of Korean and Jewish mythology and tradition — building a bridge between past, present, and future. Check out more of Feder's work below!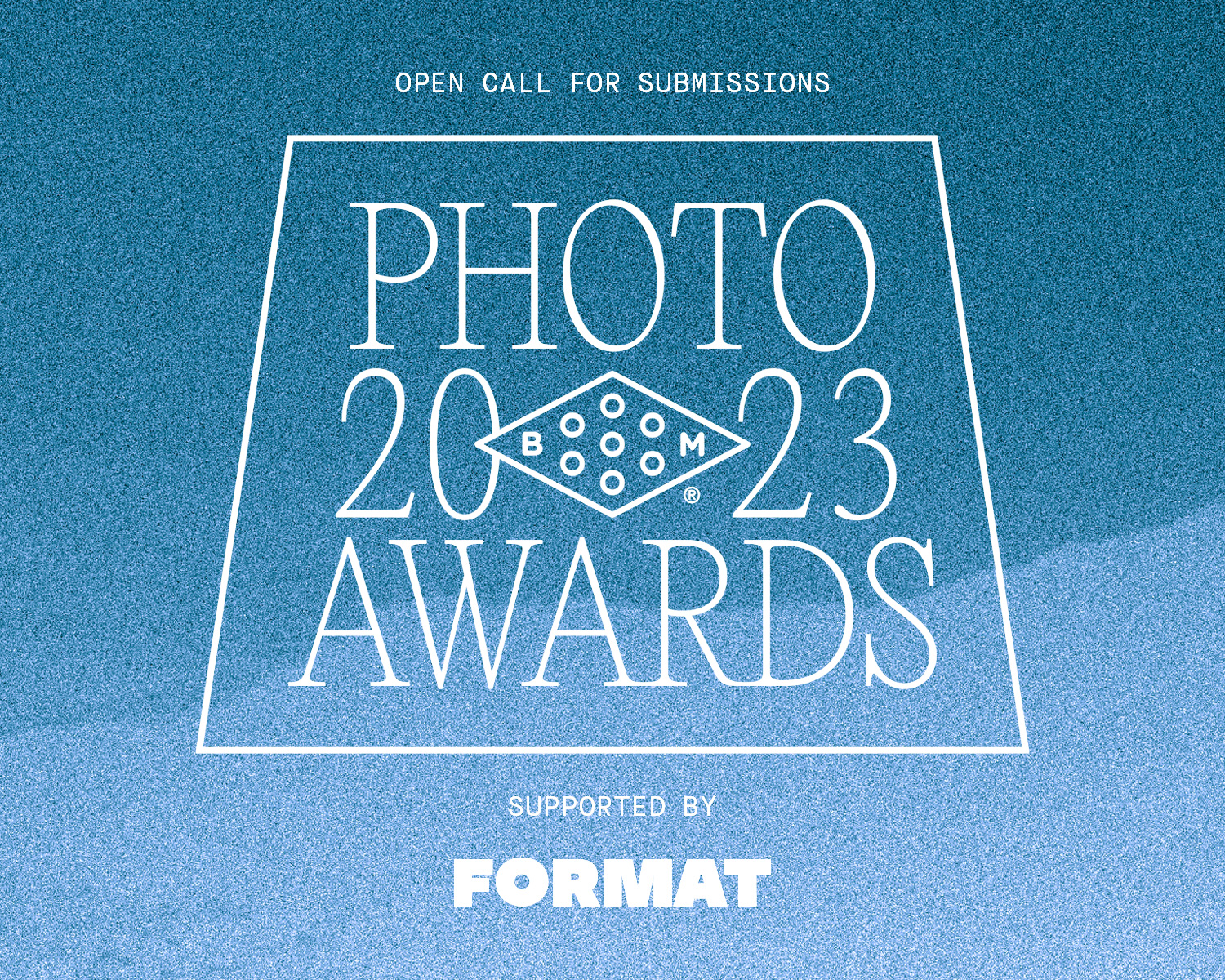 2023 Booooooom Photo Awards
Calling all photographers! The Booooooom Photo Awards are back and open for submissions!
Learn more
Related Articles