A mesmerizing series by photographer Winni Wintermeyer. Born in Germany and currently living in San Francisco, Wintermeyer divides his time between editorial and fine art projects. "Intersect" is a series of photographs capturing the intricate patterns of tire marks on asphalt:
"Their beauty and complexity reminds me of abstract paintings and calligraphy. The movement of cars recorded in layers becomes accidental art. Taken from a bird's eye view, the intersecting lines reveal a playfulness against the rigid urban landscape."
See more images from "Intersect" below!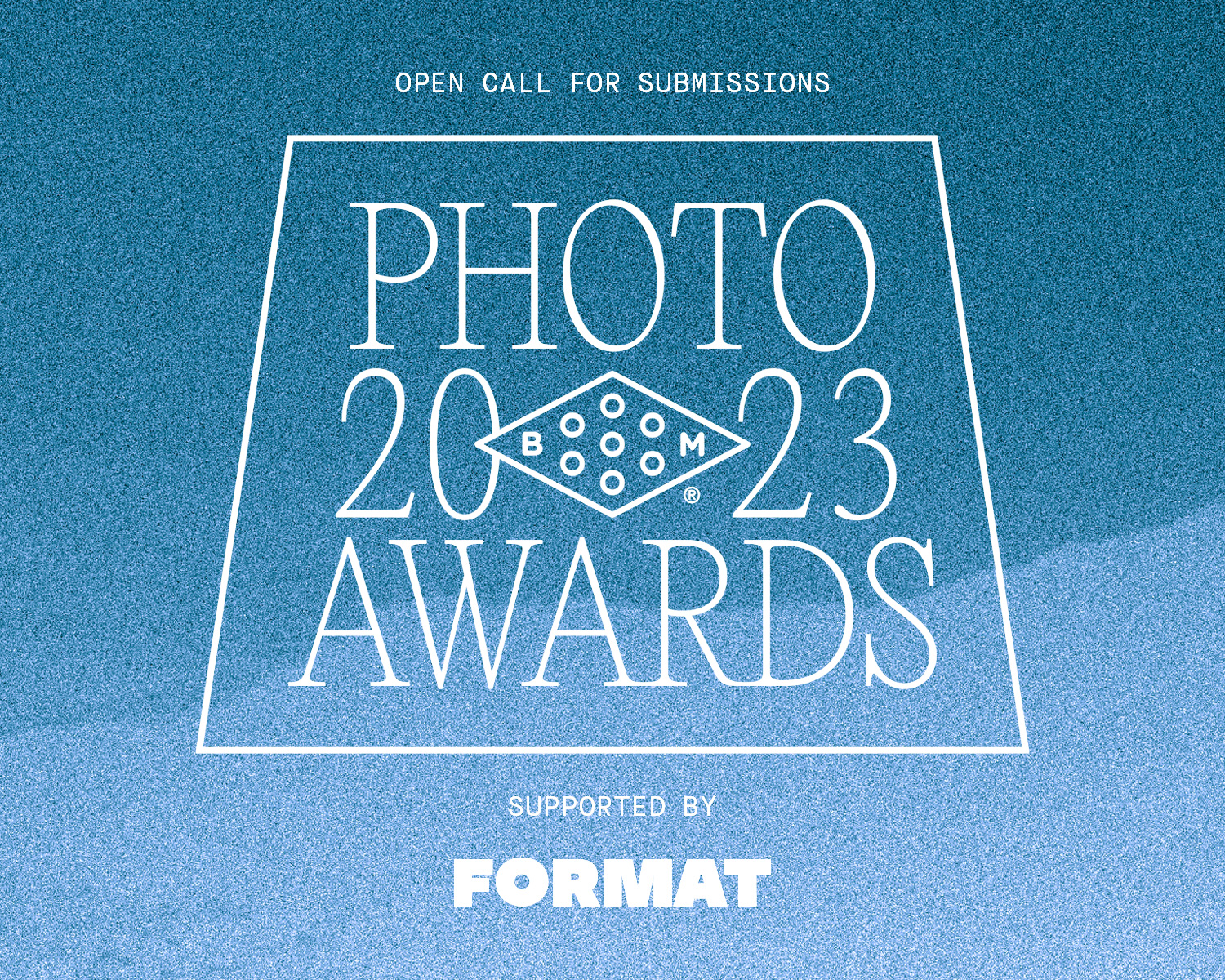 2023 Booooooom Photo Awards
Calling all photographers! The Booooooom Photo Awards are back and open for submissions!
Learn more
Related Articles