A series based on found objects that would otherwise be lost or abandoned by artist Sue Palmer Stone. "Embodiment — Salvaging A Self" represents an attempt to derive value out from detritus in an effort to establish a sense of harmony in a dissonant and increasingly fragile world. The project coincides with Stone's struggles with an autoimmune condition that threatens her mobility. When stone discovers an item in a scrap metal yard or alleyway, she may haul them to a new site or back to her studio to work with sculpturally or photographically. Other times she will photograph them where she finds them with only slight adjustments or intervention:
"The sculptures I create in my studio communicate obliquely and directly with what draws my attention in the outside world. They are vulnerable and alone, standing up tall, already collapsed, or somewhere in between, embodying what I was going through, at a time when I didn't know if I would lose the use of my limbs."
Ultimately the series is about connecting through shape, colour, line, texture, gesture, and atmosphere. Playing with scale to emphasize or distort these relationships, Stone explores ideas about human frailty, the passage of time, and what can be salvaged from even the most challenging circumstances. See more images from "Embodiment" below!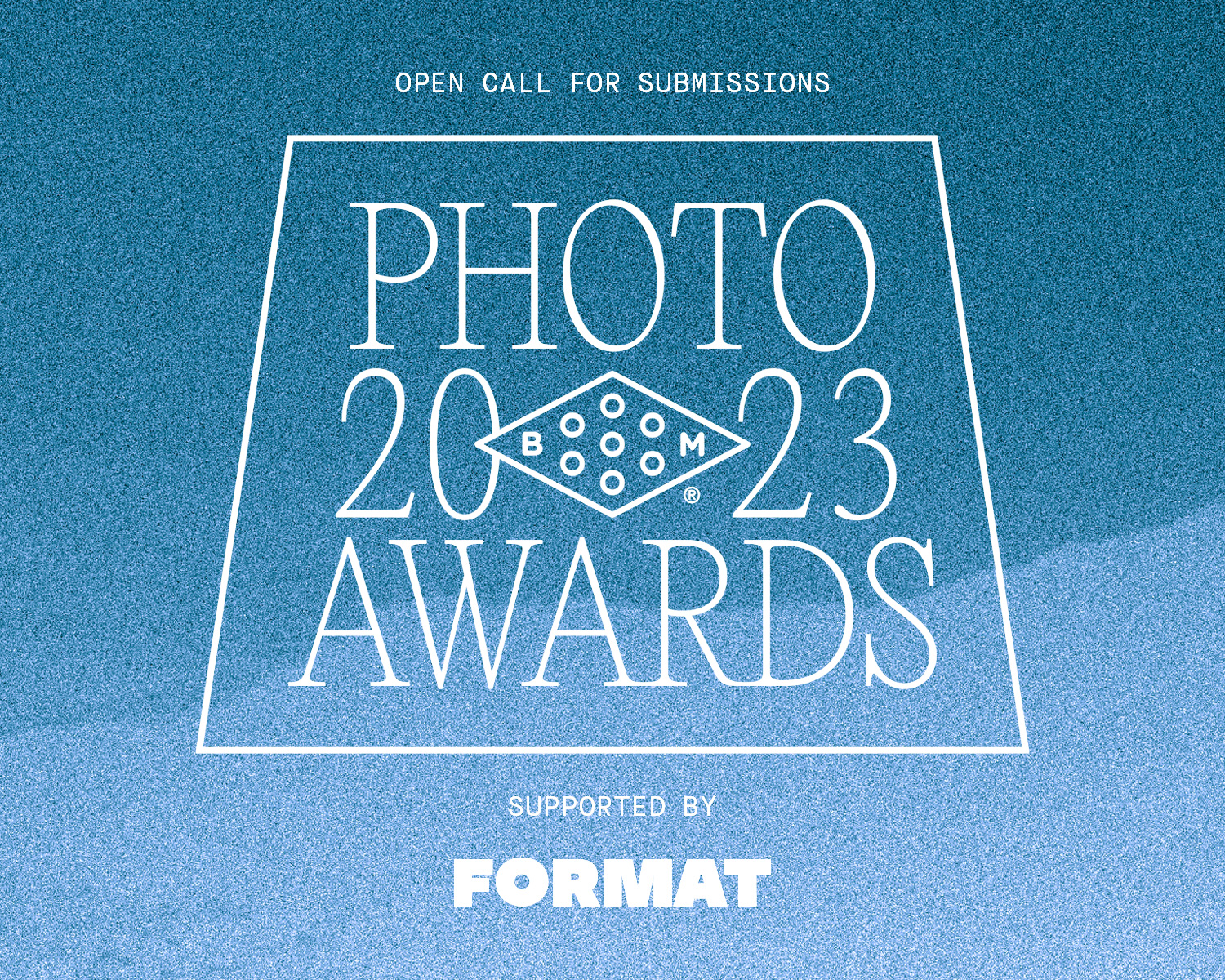 2023 Booooooom Photo Awards
Calling all photographers! The Booooooom Photo Awards are back and open for submissions!
Learn more
Related Articles