I'm definitely not a comic book obsessed fanboy by any means but I came across some work that is just stunning! Presenting the work of Aaron Noble. In the vein of Anthony Lister (another favourite), Noble takes super hero imagery and flips it on its head.
He is able to twist and distort pieces of costumes and other small details into amazing pieces of street art. Enjoy.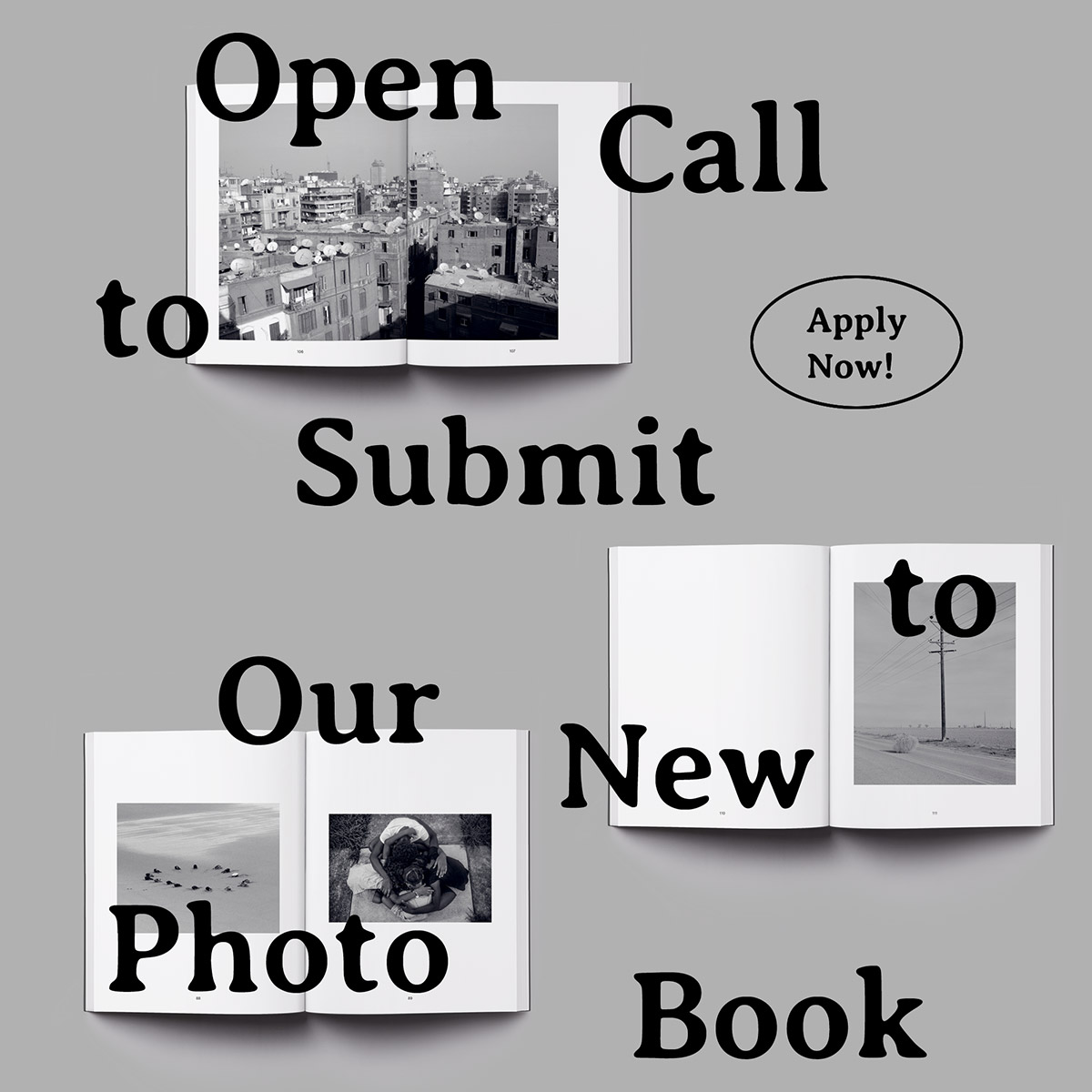 Call to Submit: "Pictures and Songs" B&W Photo Book
We want to see your most striking black & white images & have you pick songs to go with them!
Learn more
Related Articles