I'm definitely not a comic book obsessed fanboy by any means but I came across some work that is just stunning! Presenting the work of Aaron Noble. In the vein of Anthony Lister (another favourite), Noble takes super hero imagery and flips it on its head.
He is able to twist and distort pieces of costumes and other small details into amazing pieces of street art. Enjoy.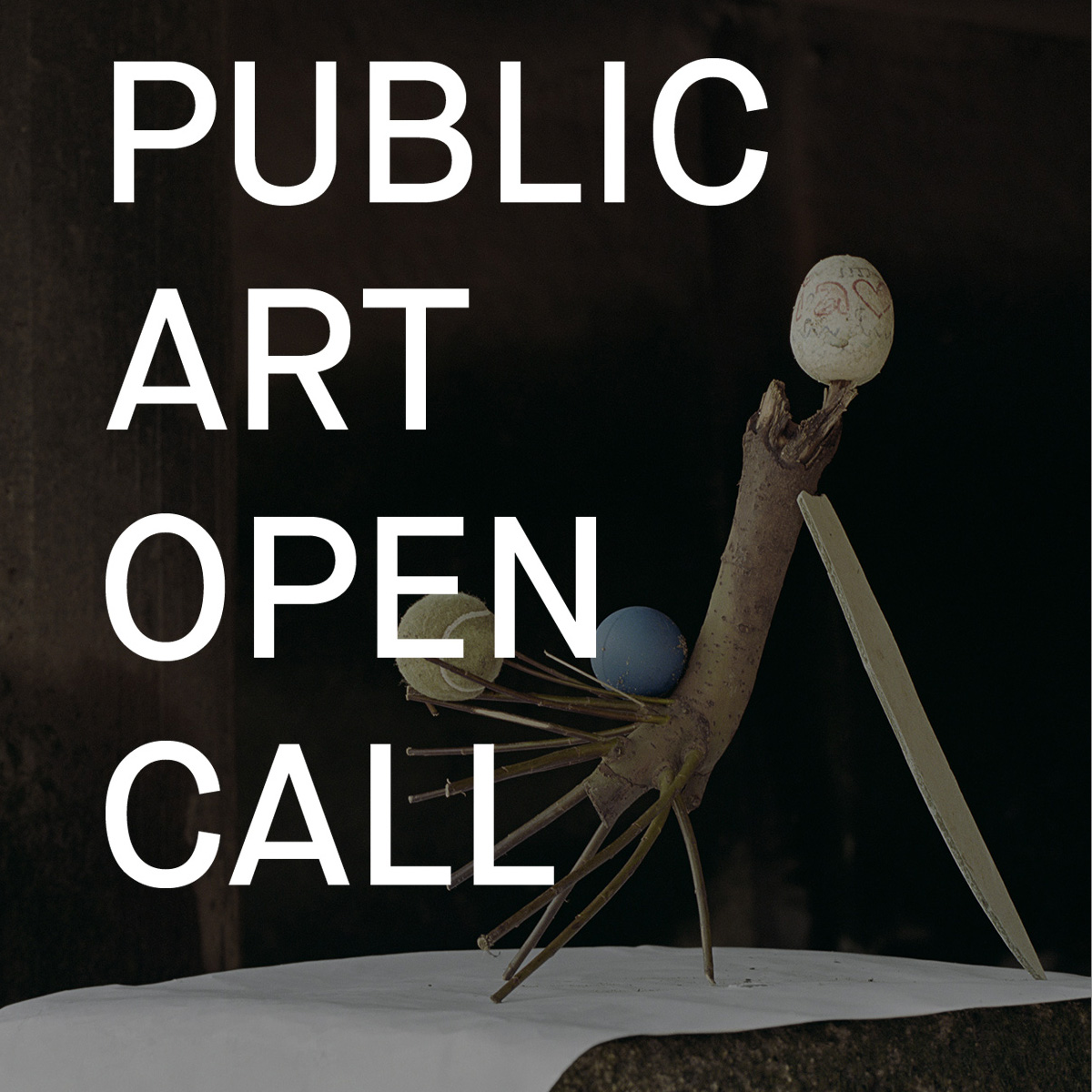 Booooooom x Capture Photography Festival: Public Art Open Call
We're teaming up with Capture Photo Fest to curate a public art installation in Vancouver. This is a worldwide open call for photographers or artists making lens-based to submit your work!
Read More
New Graphic T-Shirts in our Shop!
We have some brand new graphic tees in the shop, get 'em while you can!
Shop Now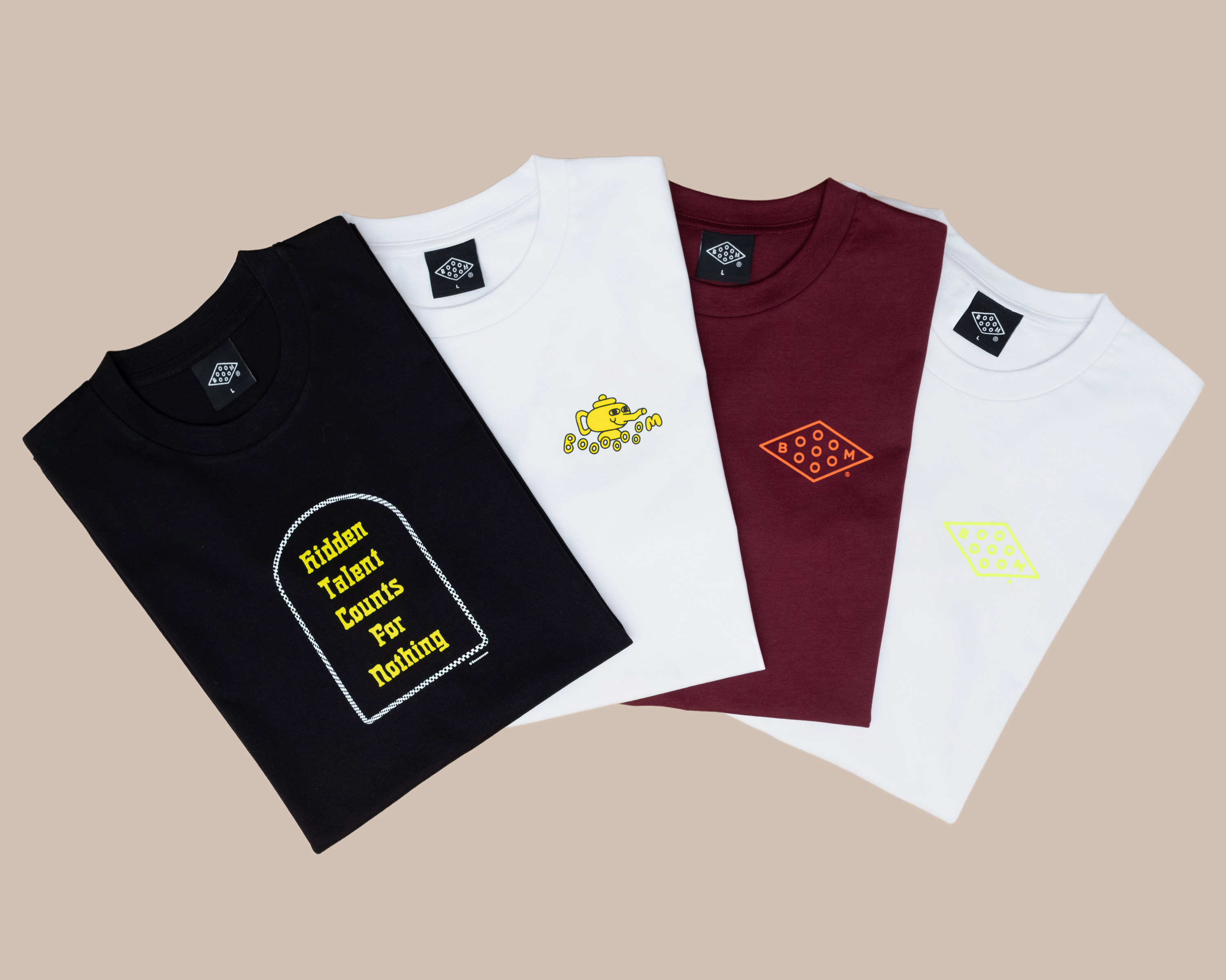 Related Articles