I had the privilege of meeting James Choules a.k.a. SheOne at a live painting event, that Addict Clothing put on, here in downtown Vancouver. We met up again and I had the chance to interview him while he painted some canvases for Anthony's shop, Subdivision. I planned to have the video edited and on the net shortly after that, but I ended up getting swamped with a few other projects and since this was a personal one, it kinda got pushed to the back burner.
It has taken me awhile, but I am happy to finally get the opportunity to share this little video with you all. James is an amazingly talented artist and a down to earth human being, I am honored to call him a friend. This video is kinda like looking at an elephant through a keyhole; it's but a small peek at the inner workings of the artist known as SheOne. Enjoy.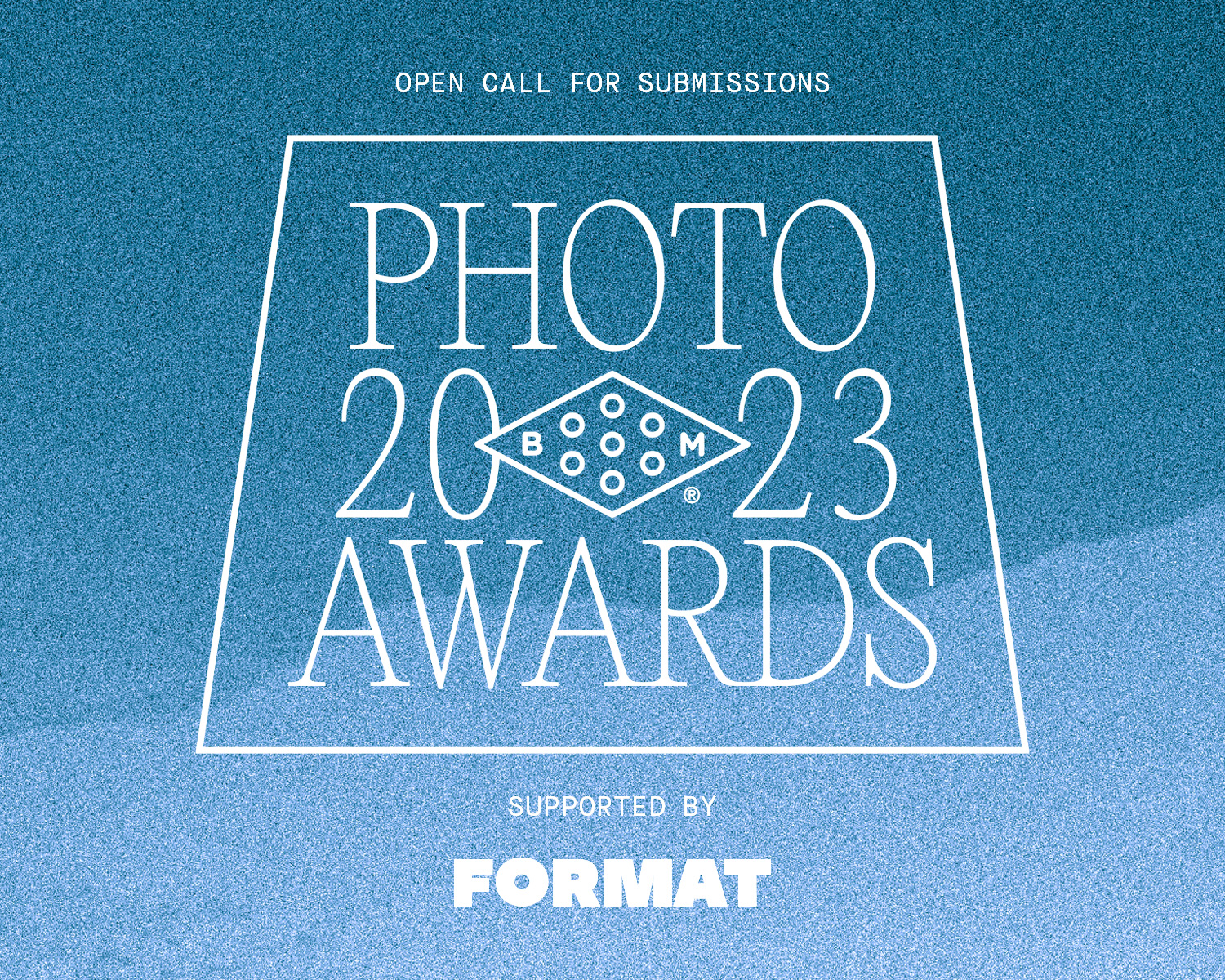 2023 Booooooom Photo Awards
Calling all photographers! The Booooooom Photo Awards are back and open for submissions!
Learn more
Related Articles