In case you're wondering, Noah is still taking self-portraits of himself too! It must get to a point where you've committed to something for so long that you become a little bit obsessive-compulsive about it.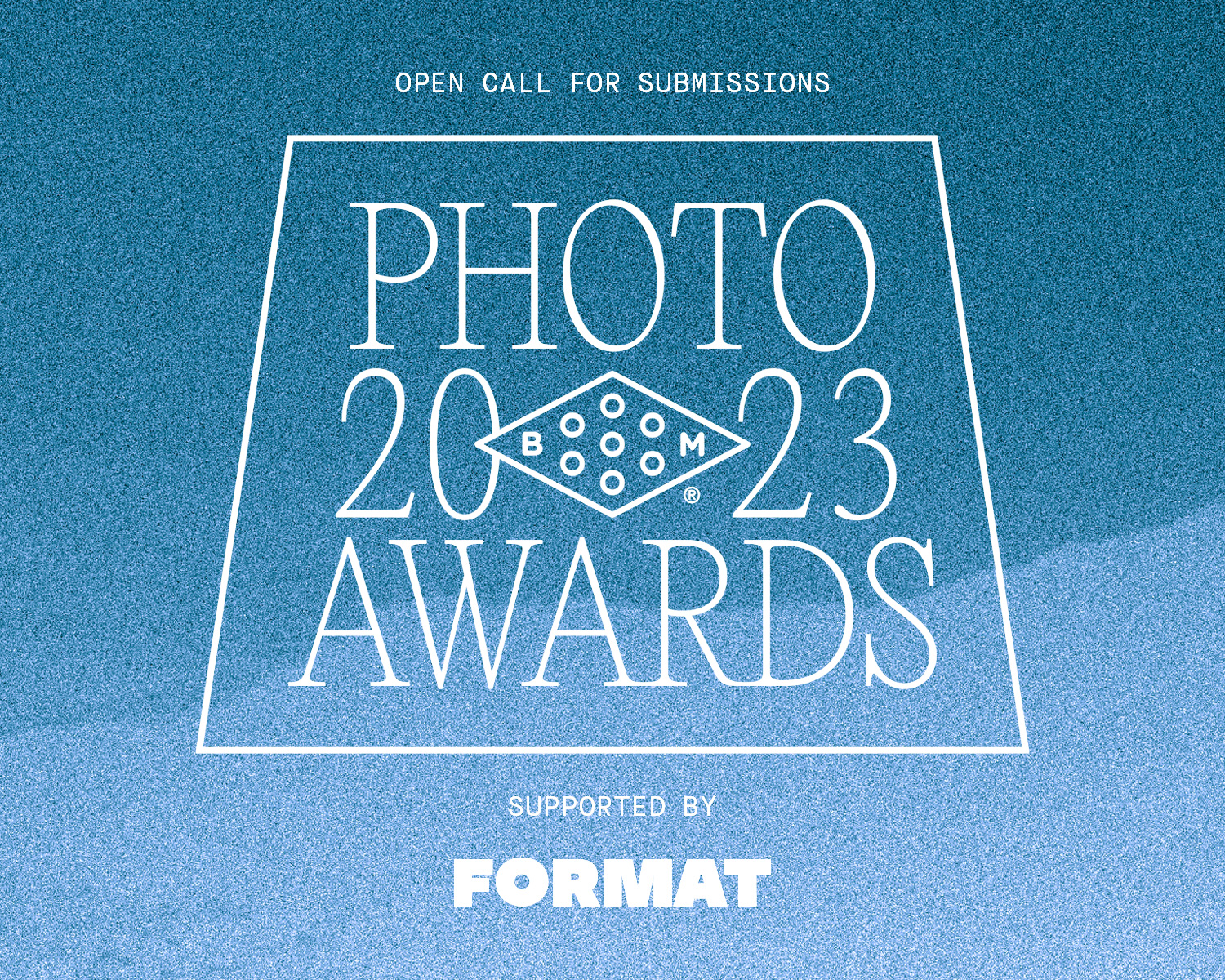 2023 Booooooom Photo Awards
Calling all photographers! The Booooooom Photo Awards are back and open for submissions!
Learn more
Related Articles