Here's a selection of my favourite mind-melting optical illusions. These images all seem to vibrate and move and it's almost hard to believe they are not animated. I flipped them 90 degrees in case you wanted a wallpaper for your phone (here, here, here, here, here). You'll definitely lose your mind though.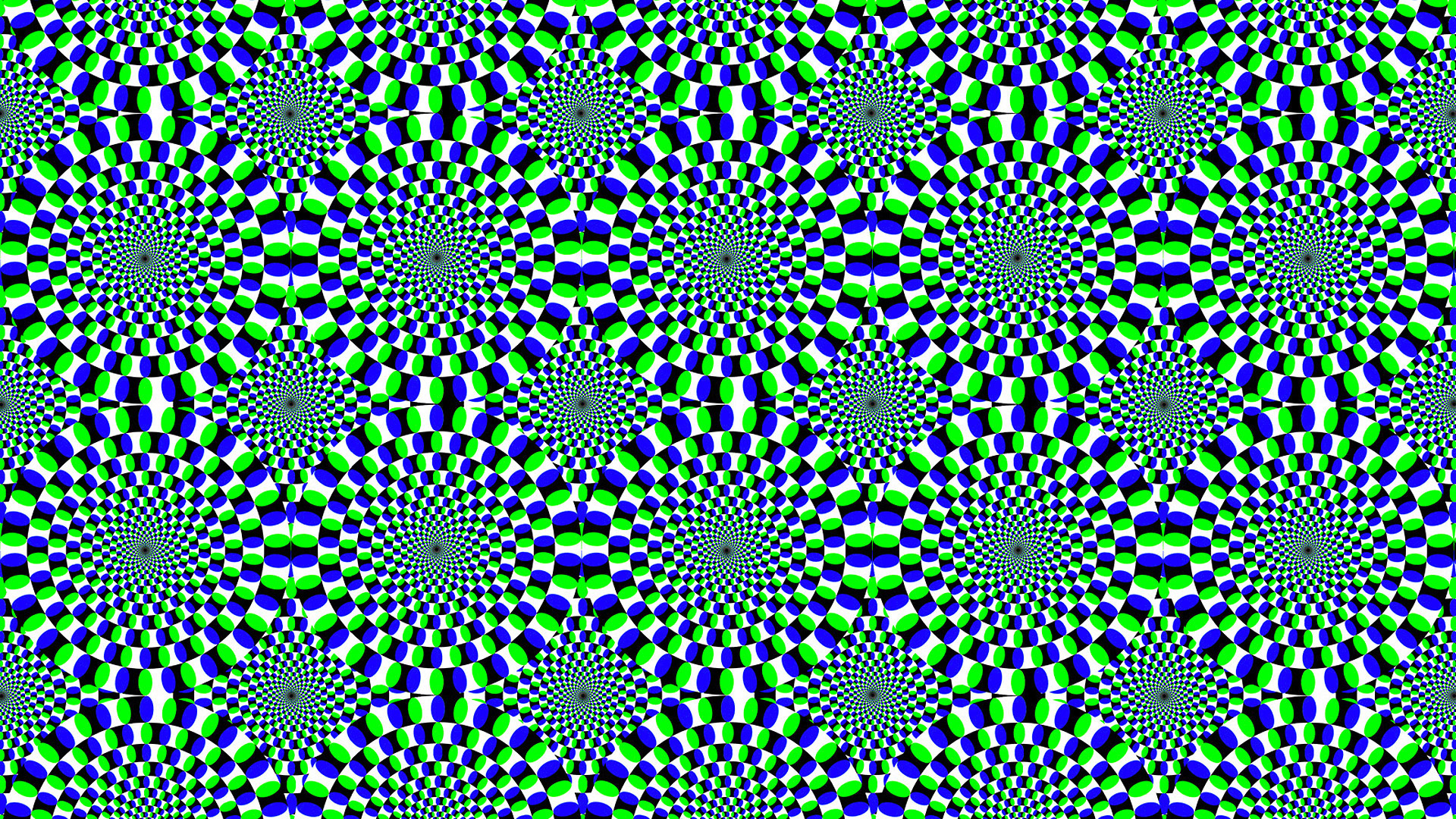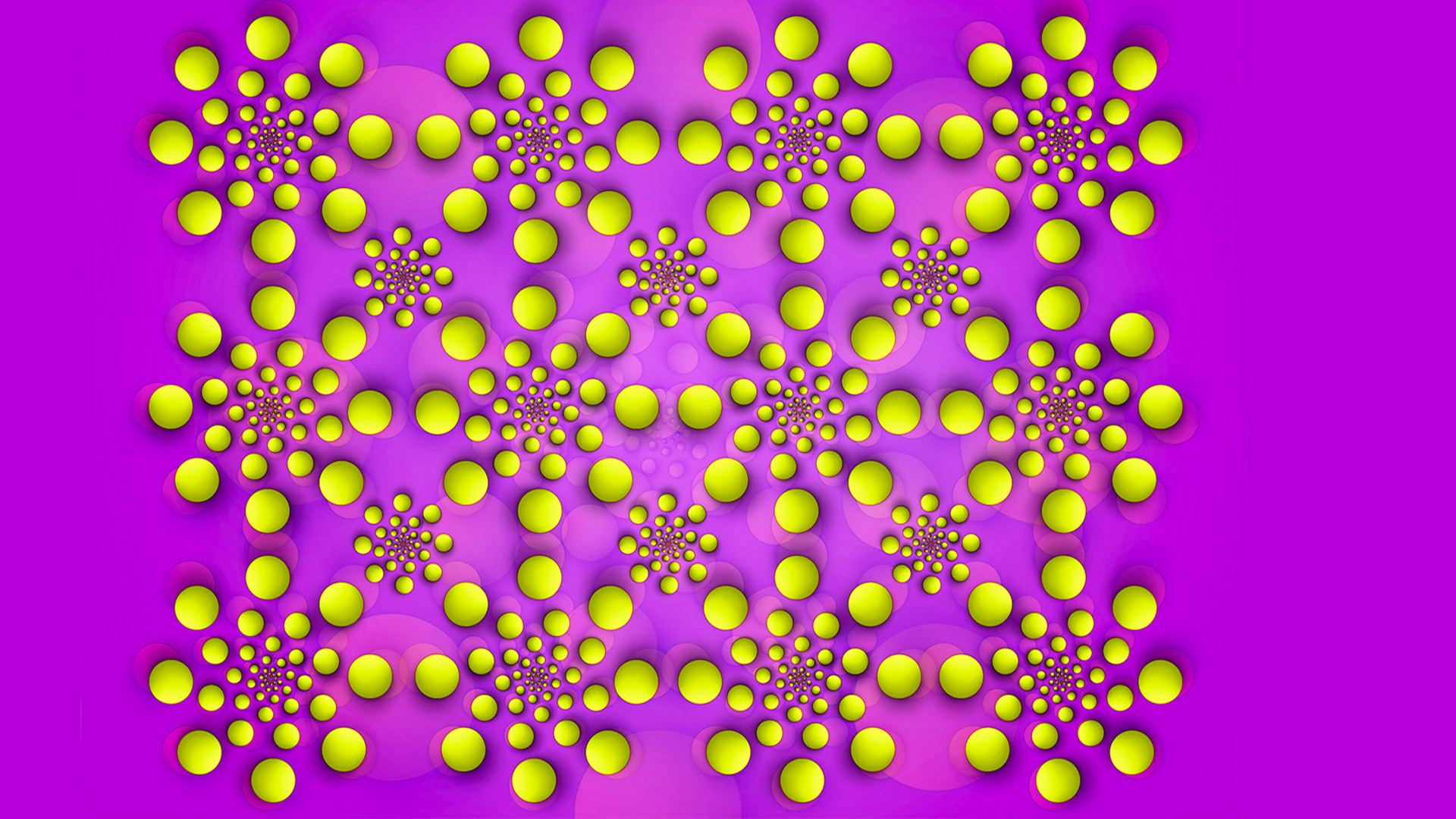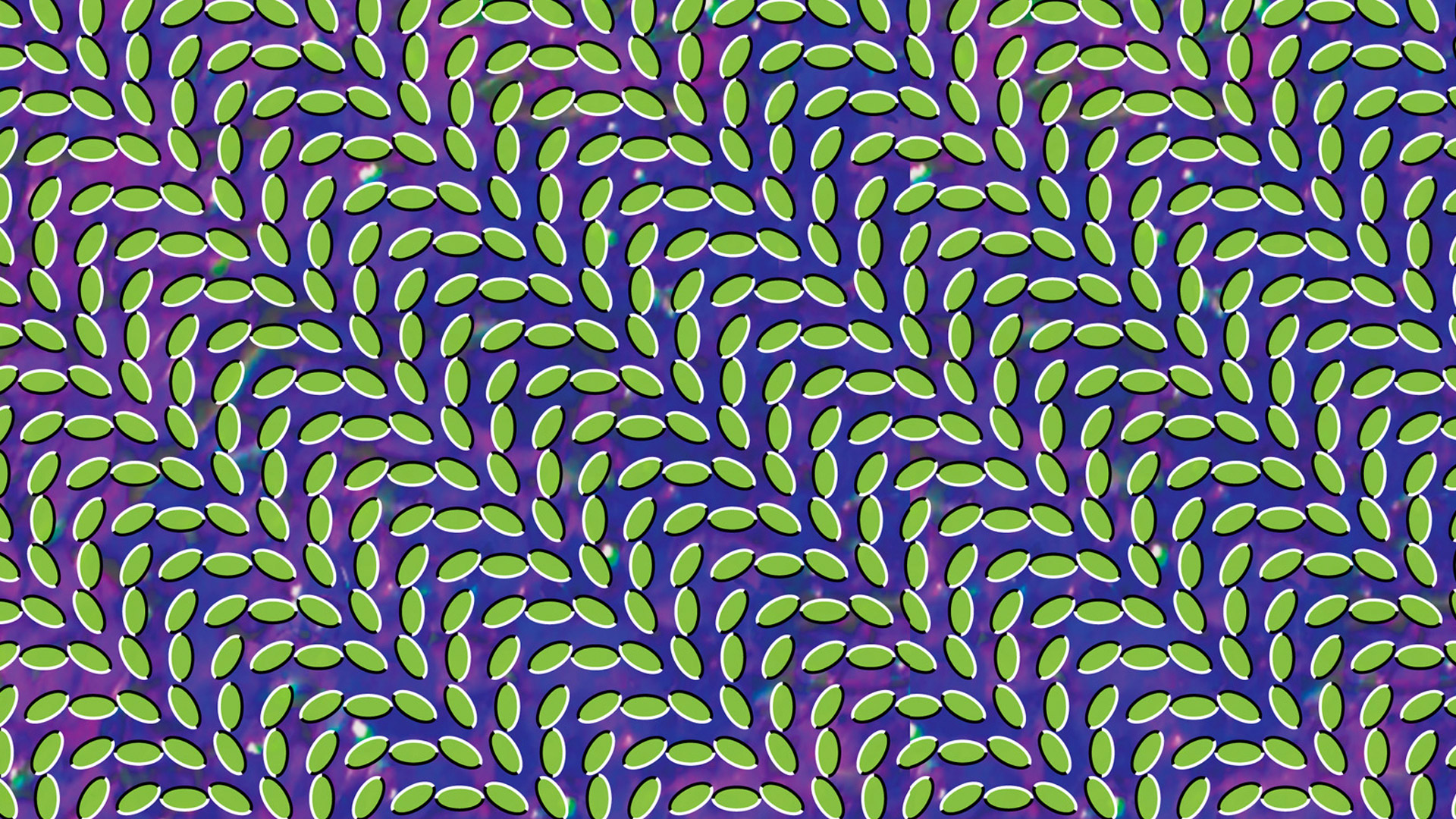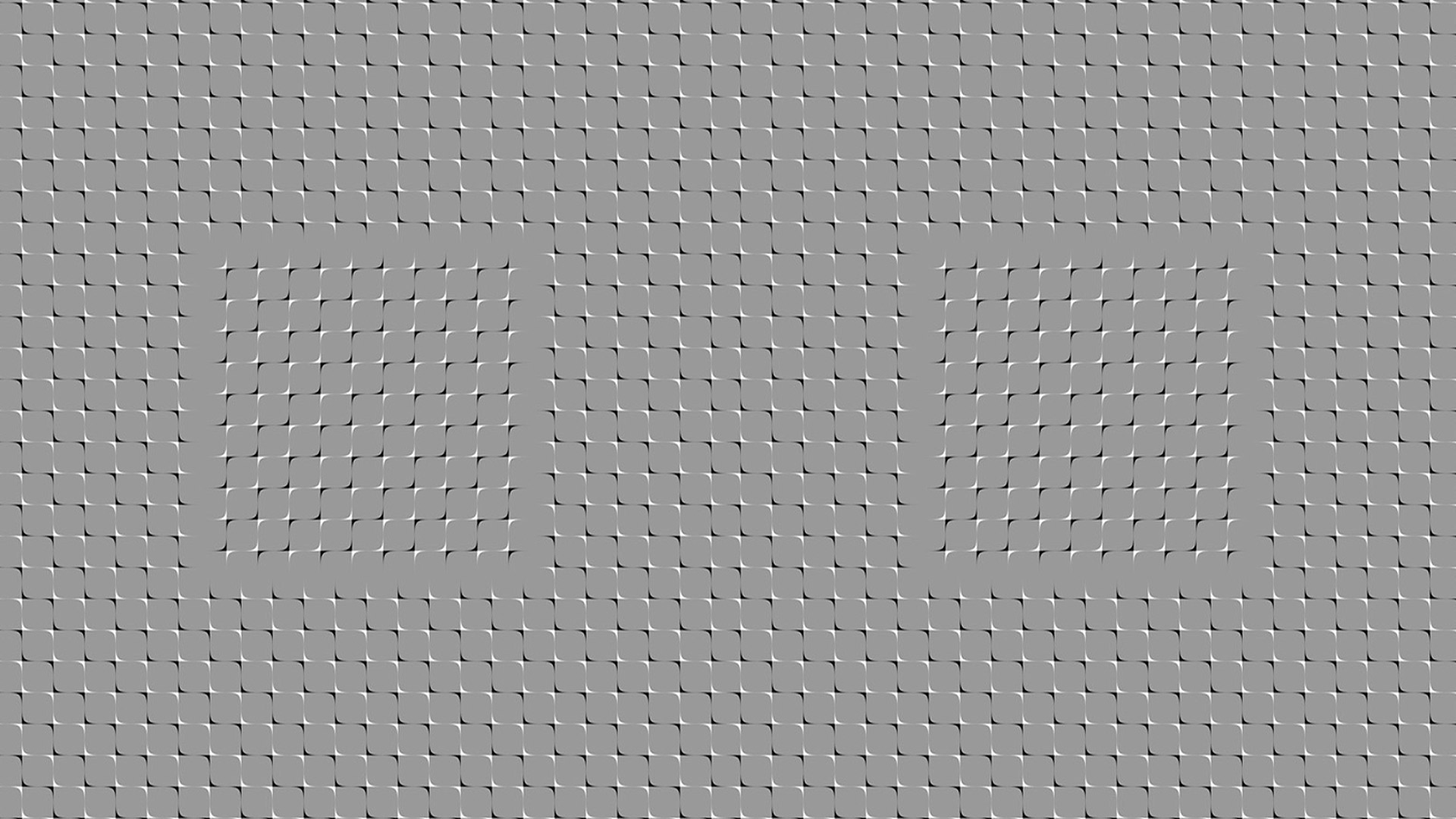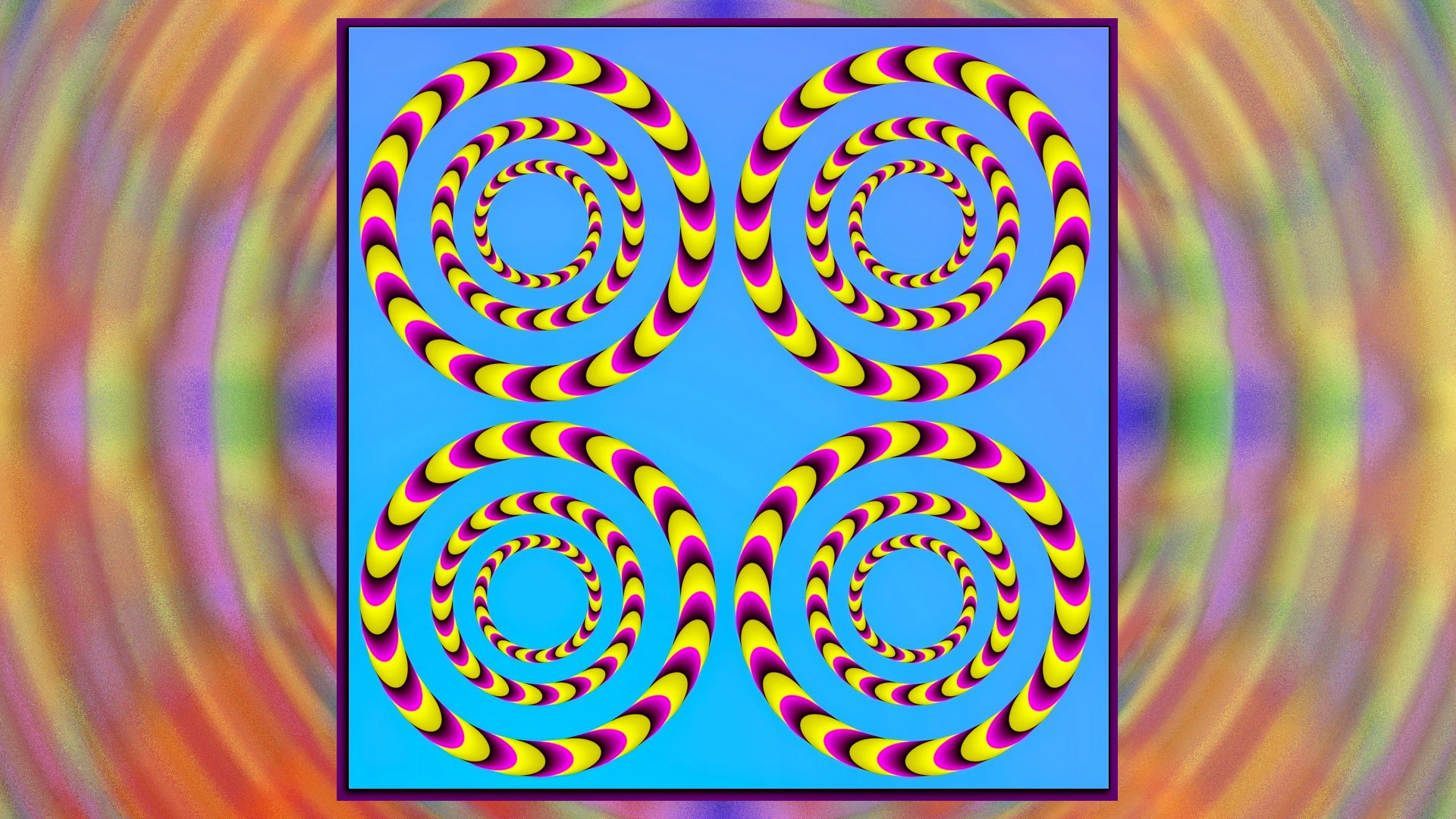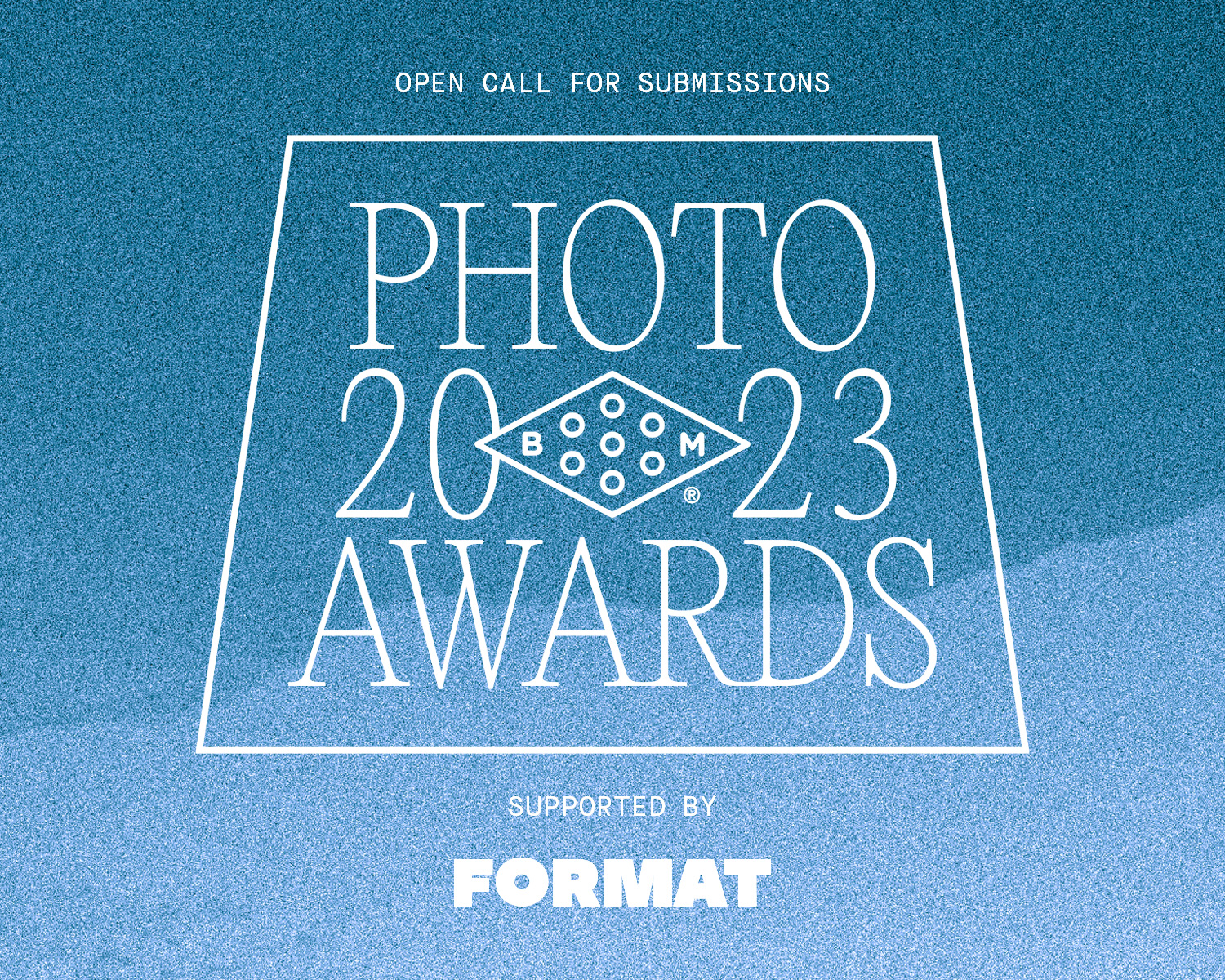 2023 Booooooom Photo Awards
Calling all photographers! The Booooooom Photo Awards are back and open for submissions!
Learn more
Related Articles