Beautiful photos by photographer Travis Gillett from his series "Freedom Behind Bars – Angola Prison Rodeo". Started in 1964, the Angola Prison Rodeo at Louisiana State Penitentiary provides inmates a moment of freedom. Approximately 75% of inmates at Angola will never leave. Louisiana has the nation's highest incarceration rate, and is known for tough sentencing. For those here serving time the rest of their days, the rodeo acts as a reminder of life on the other side. See more images below.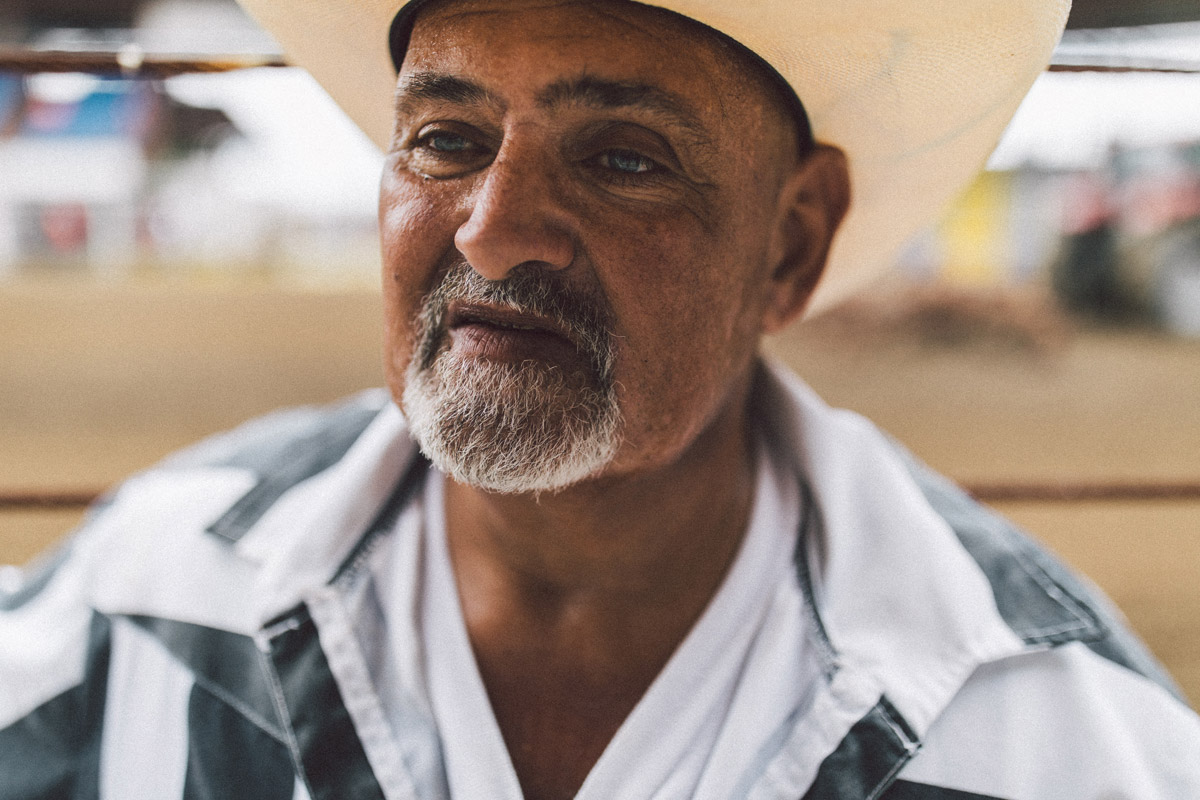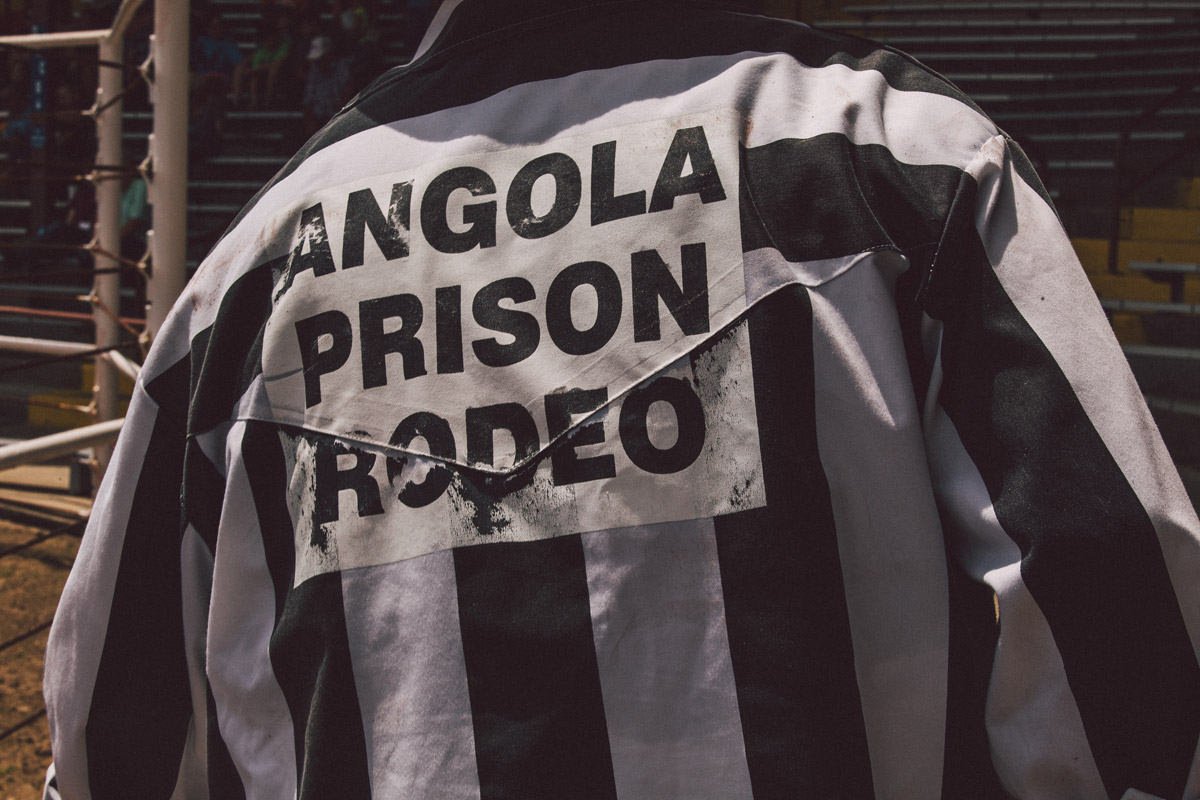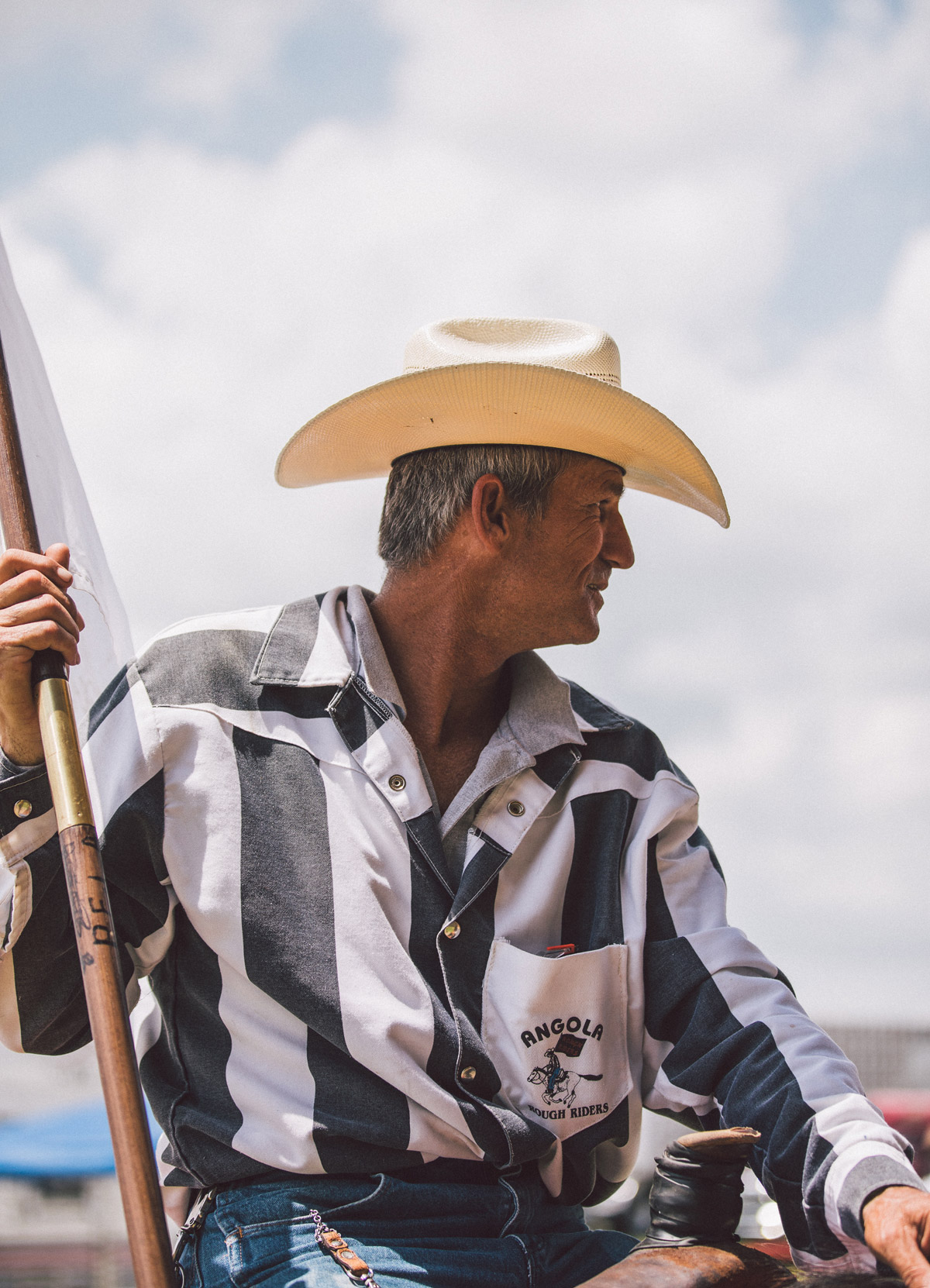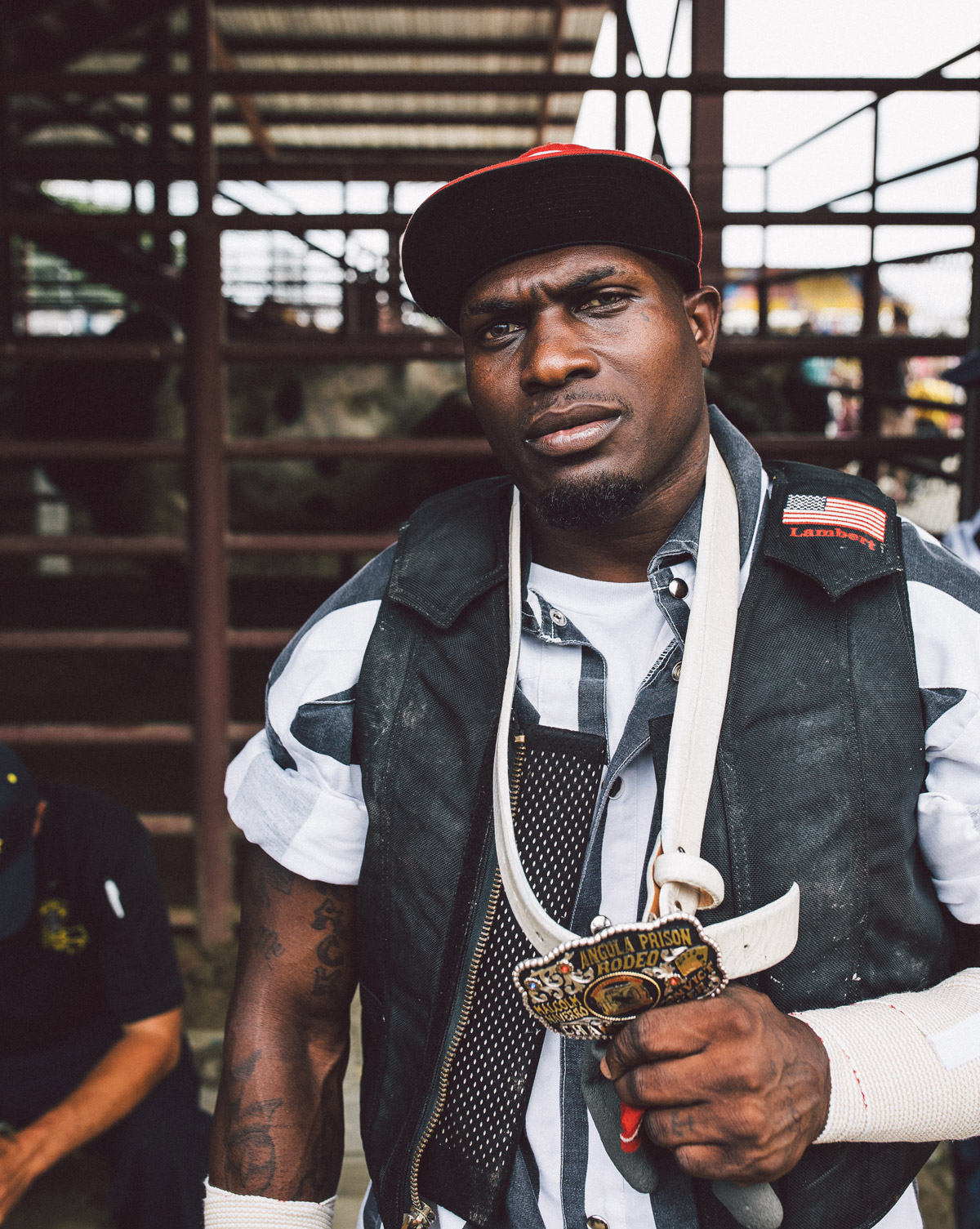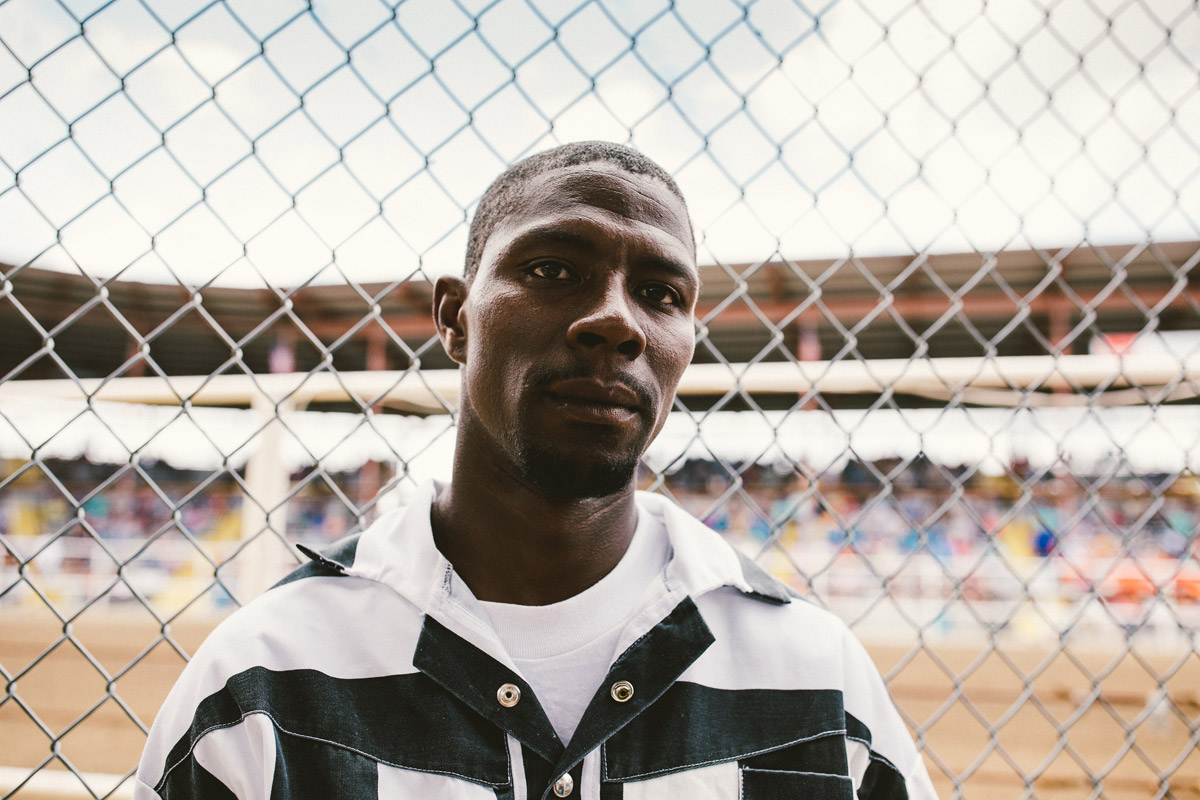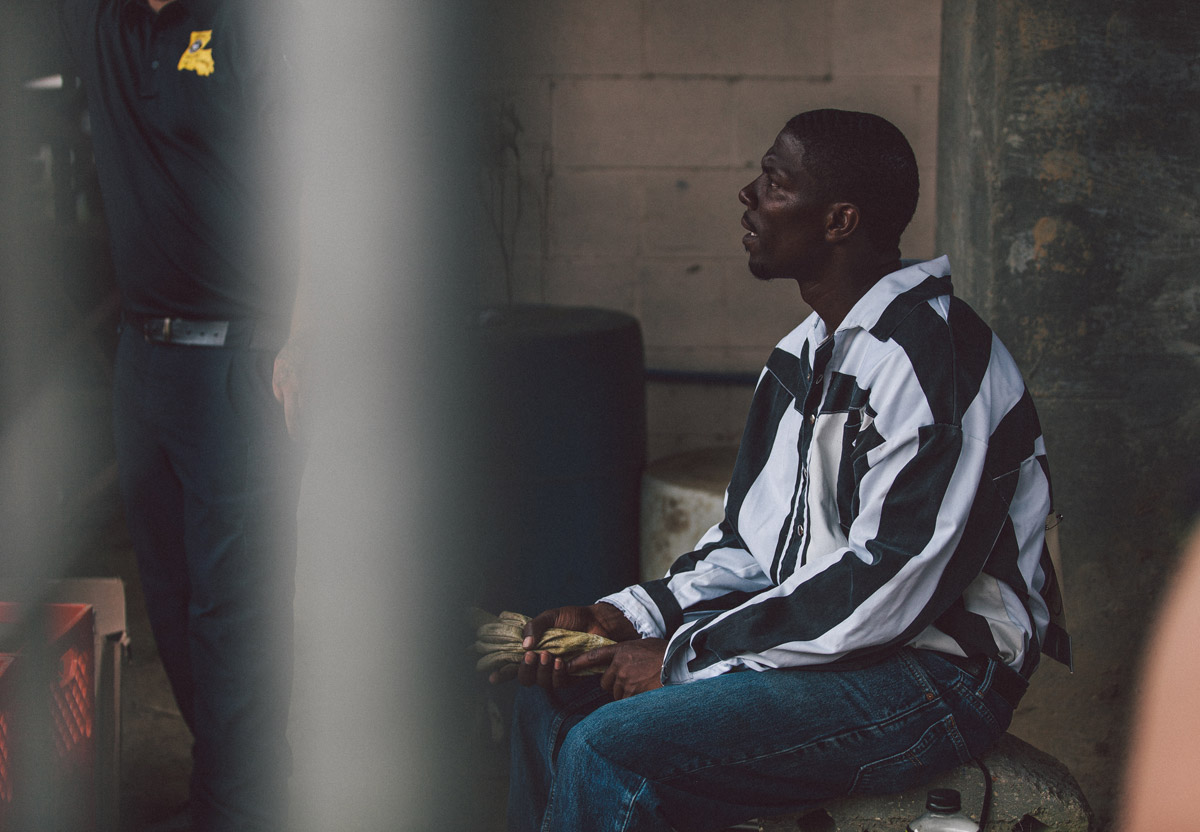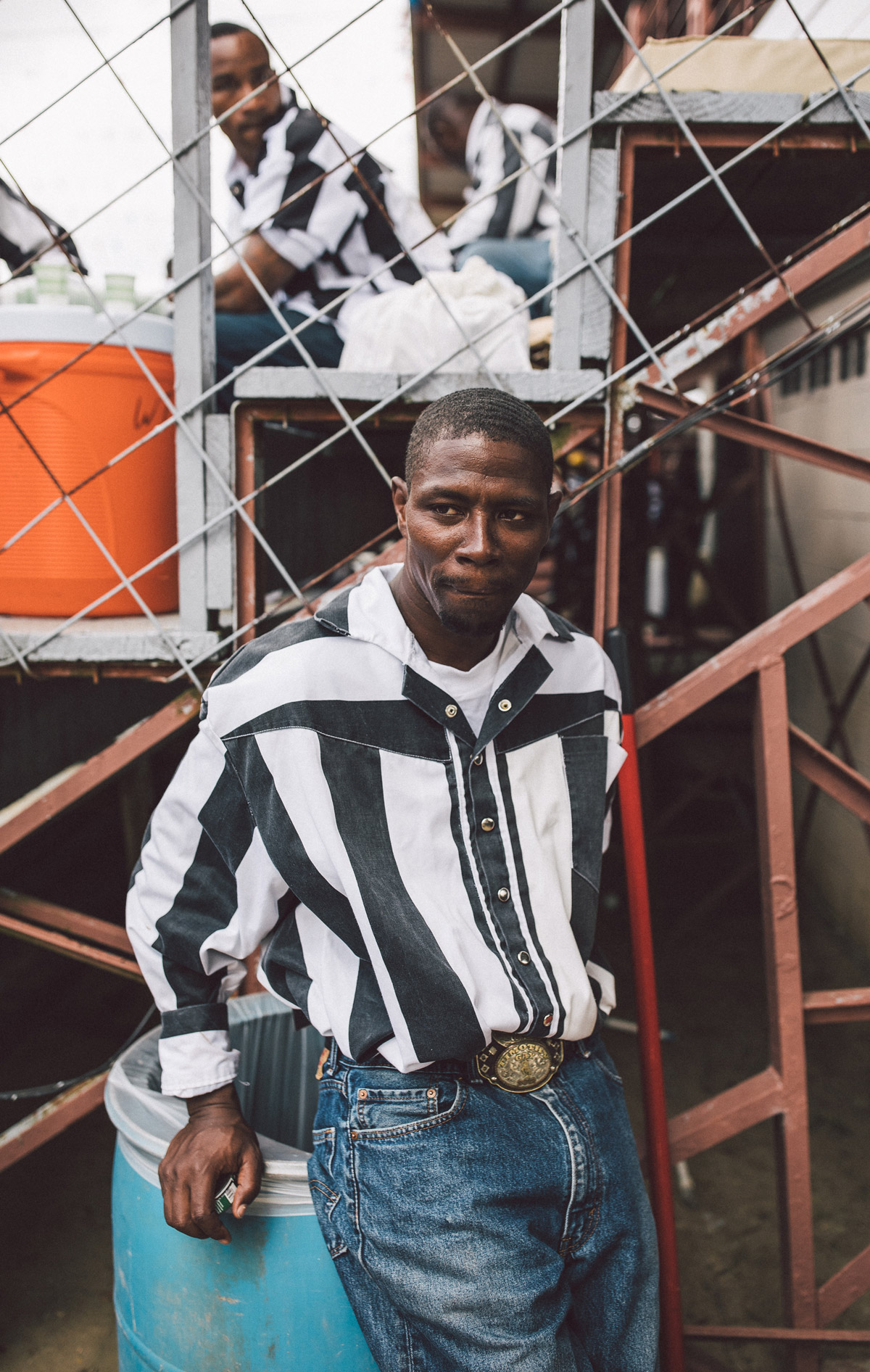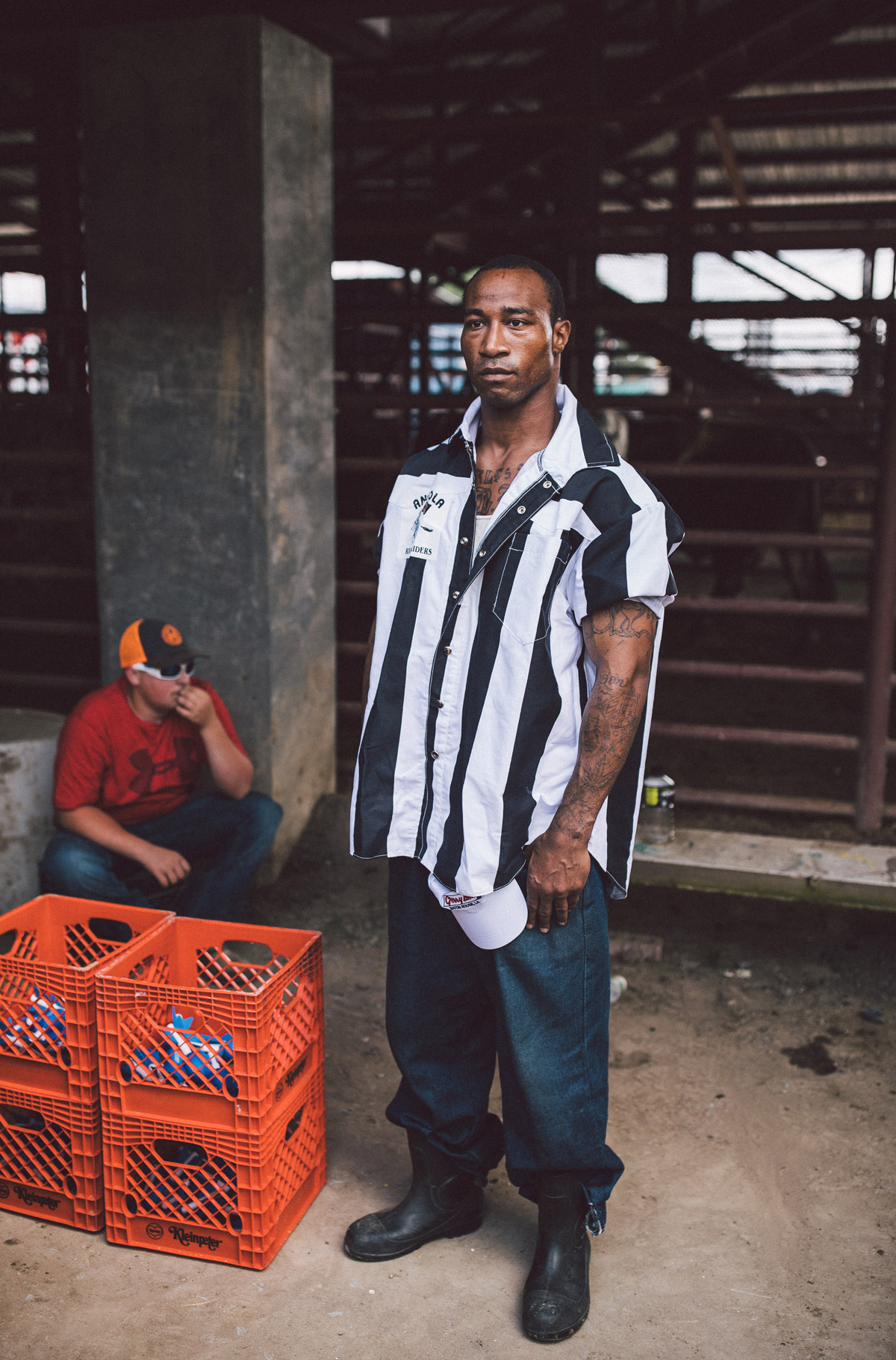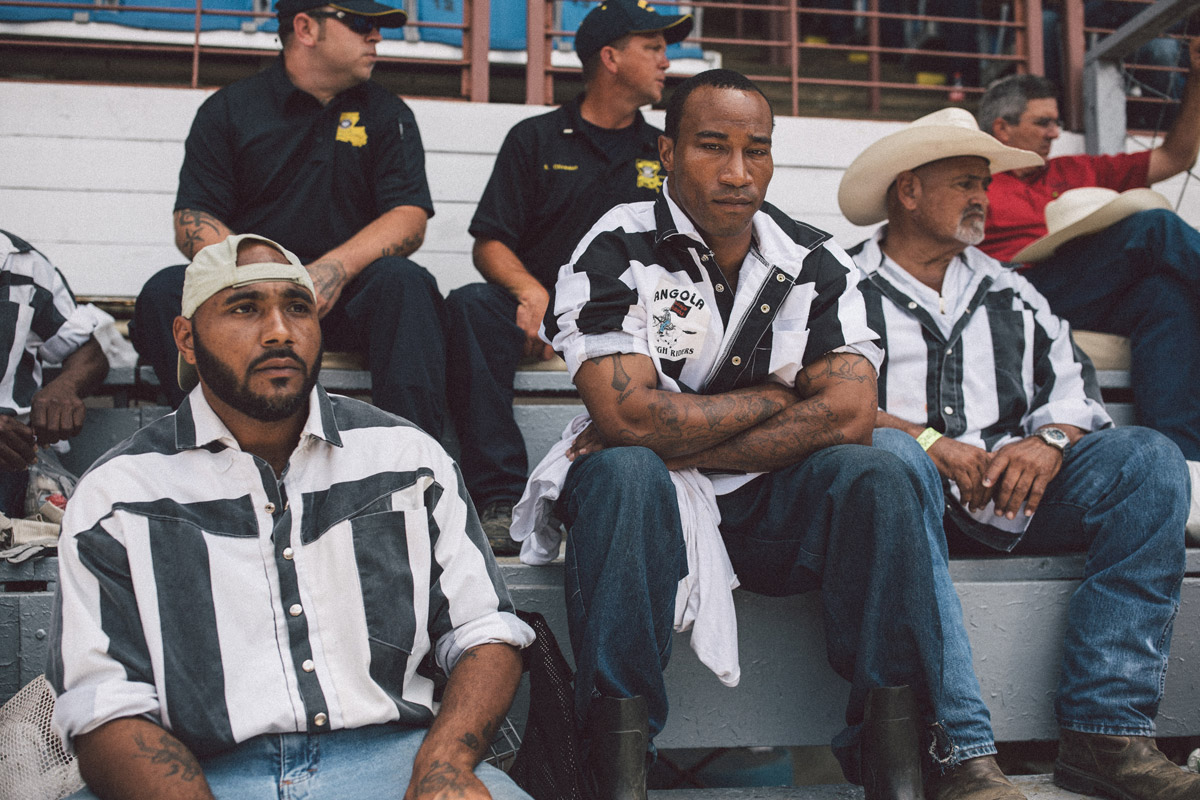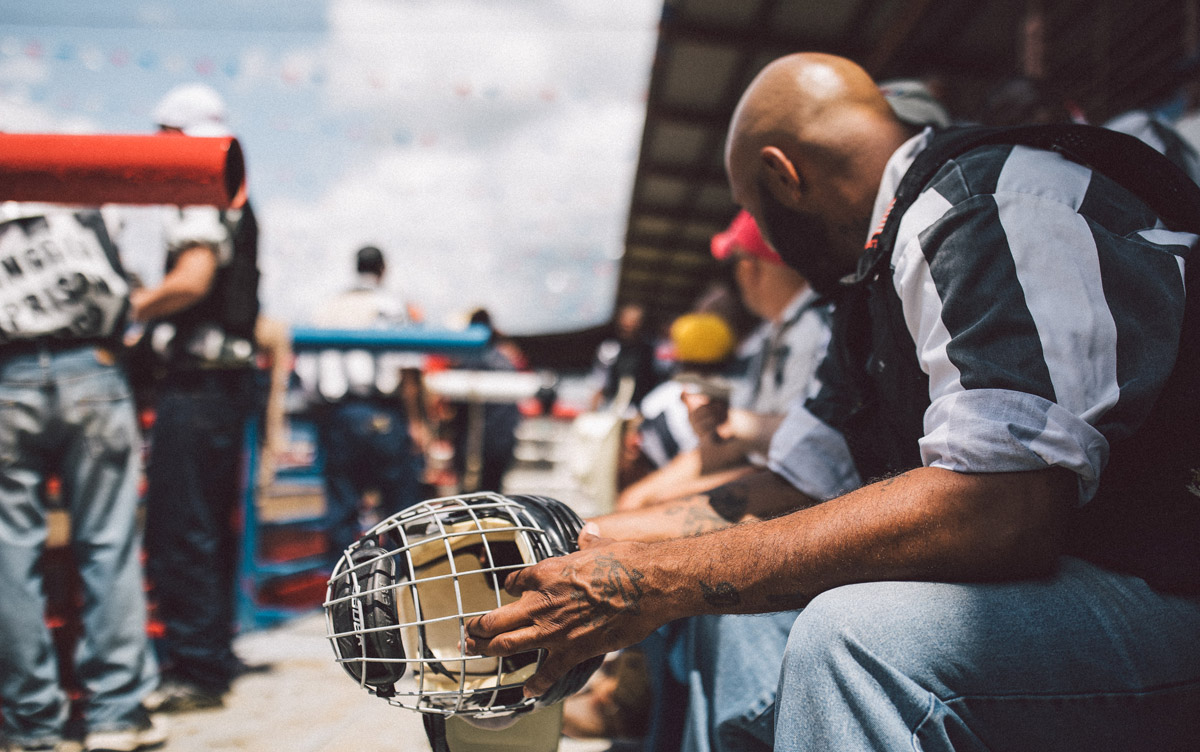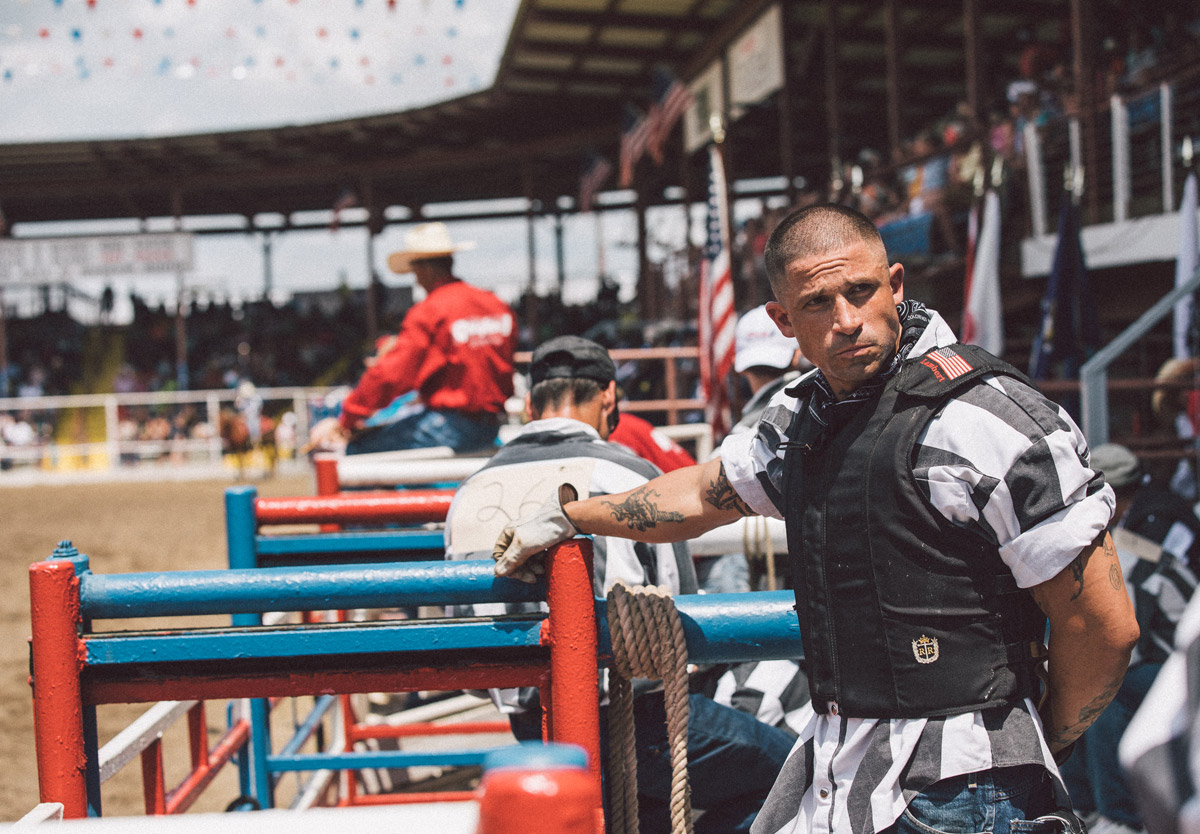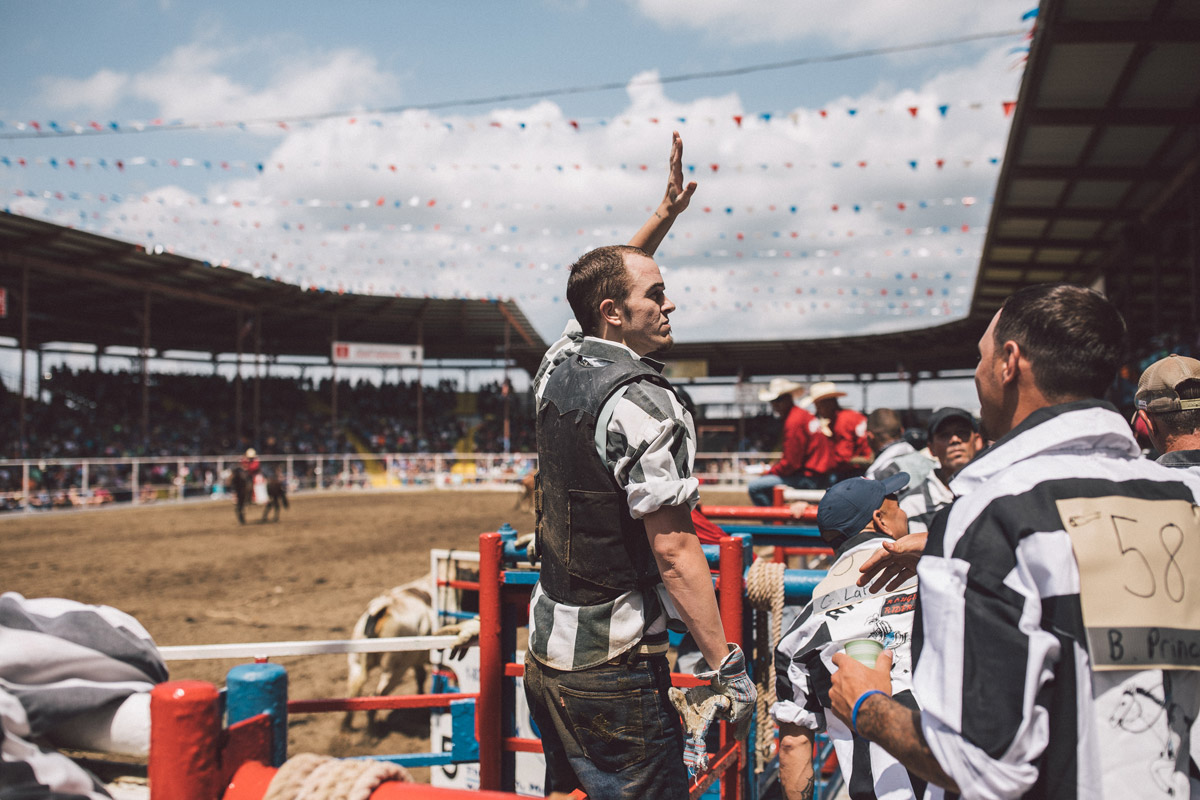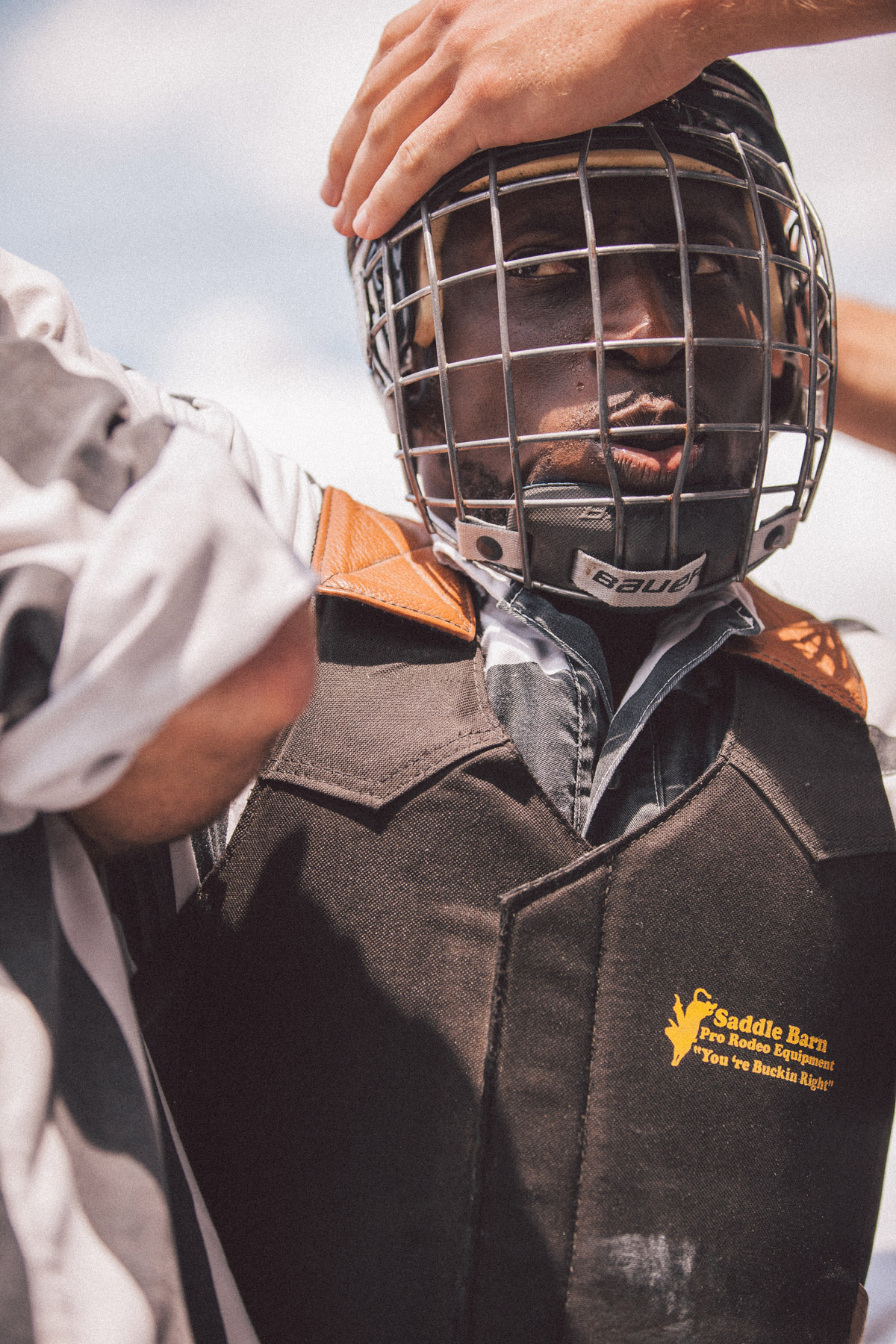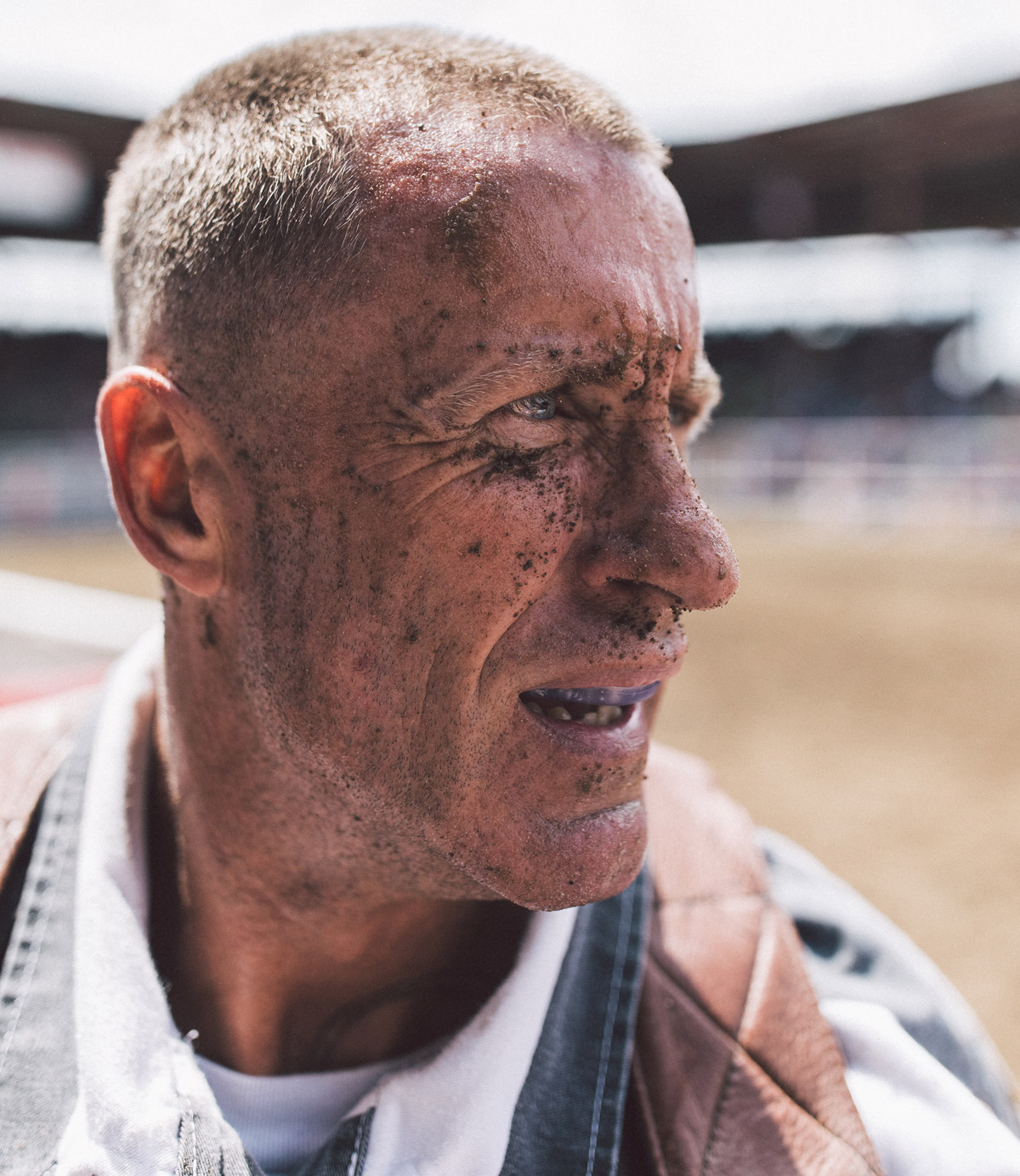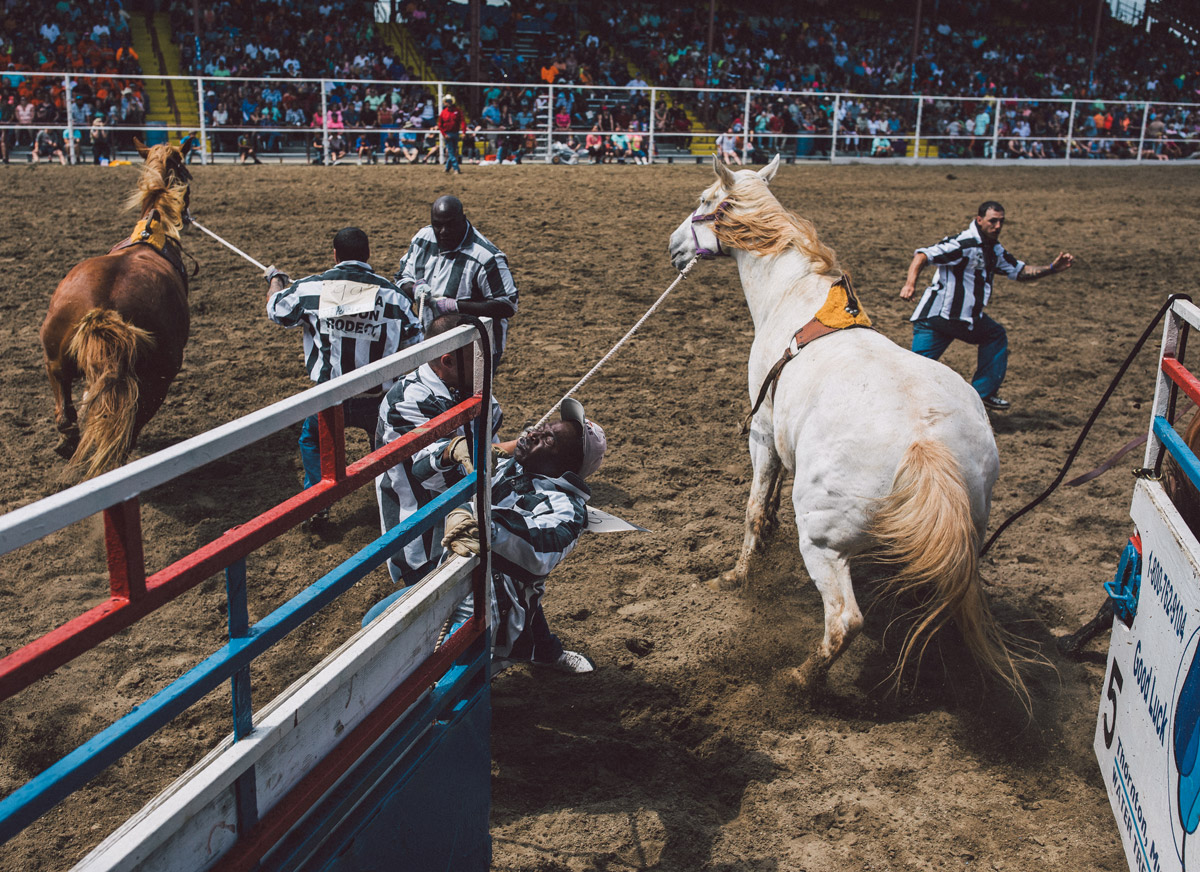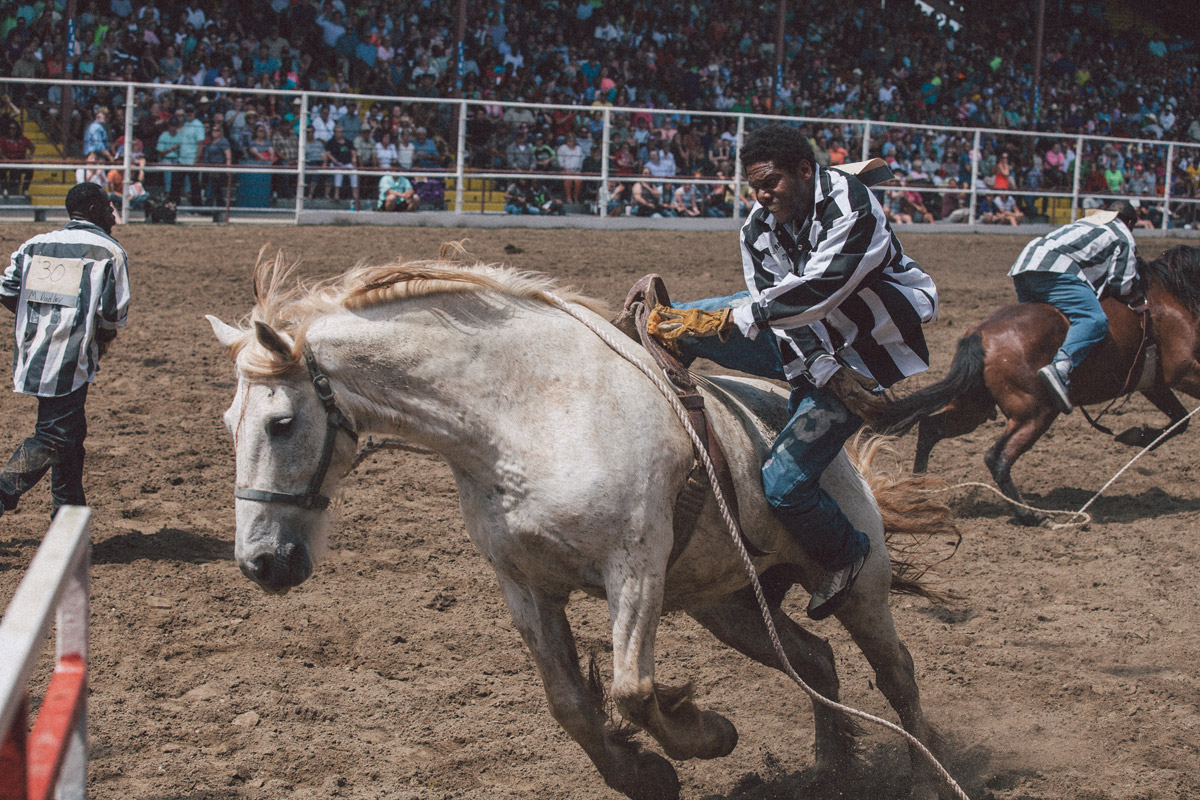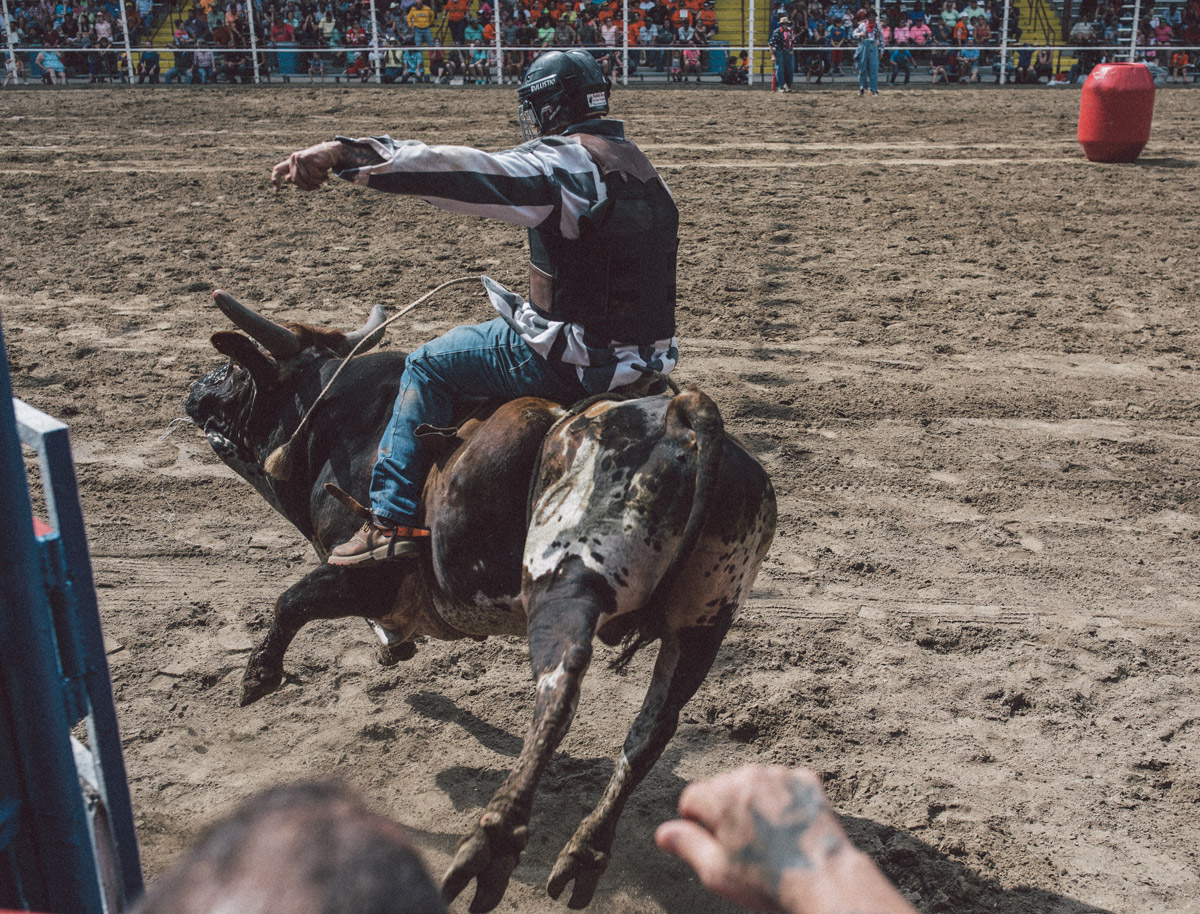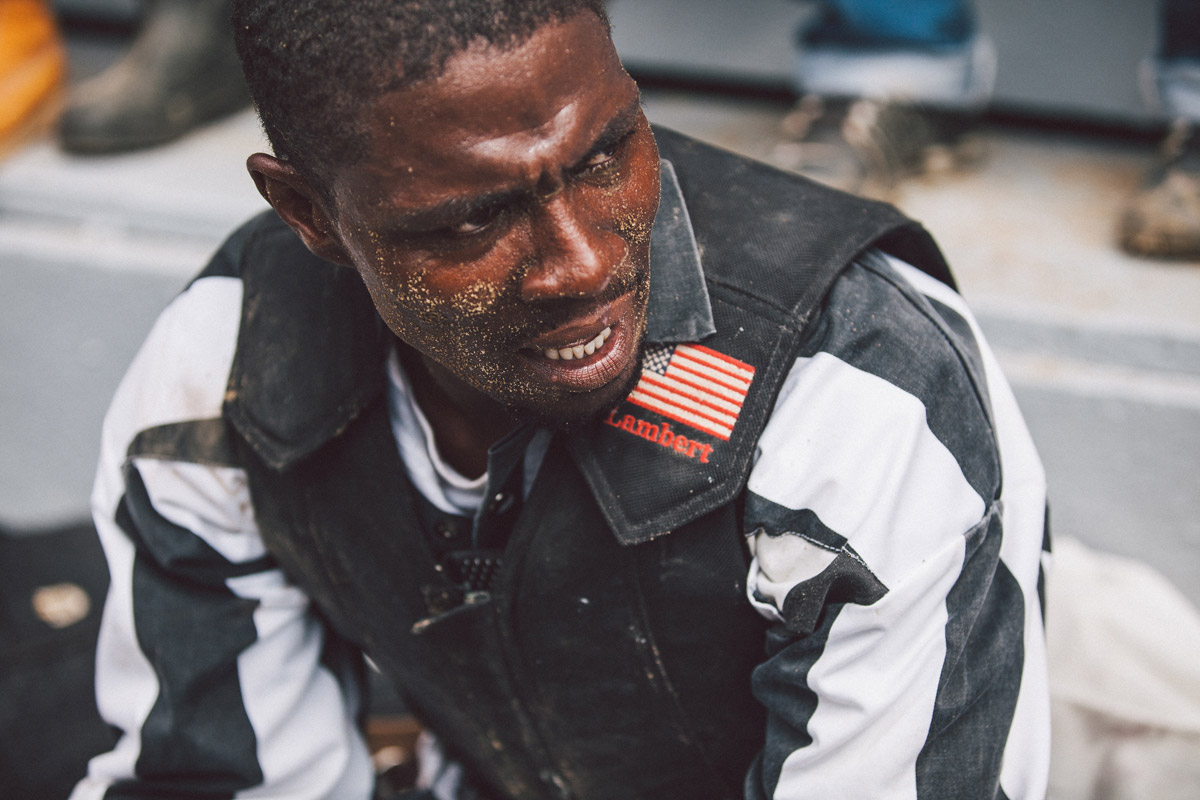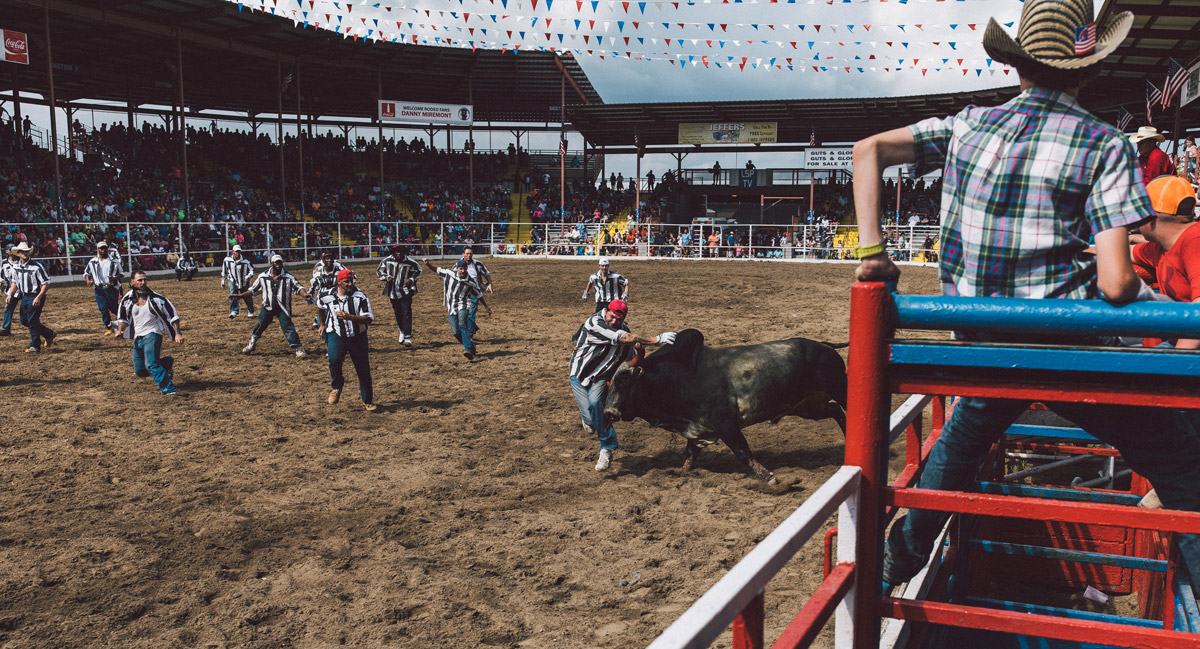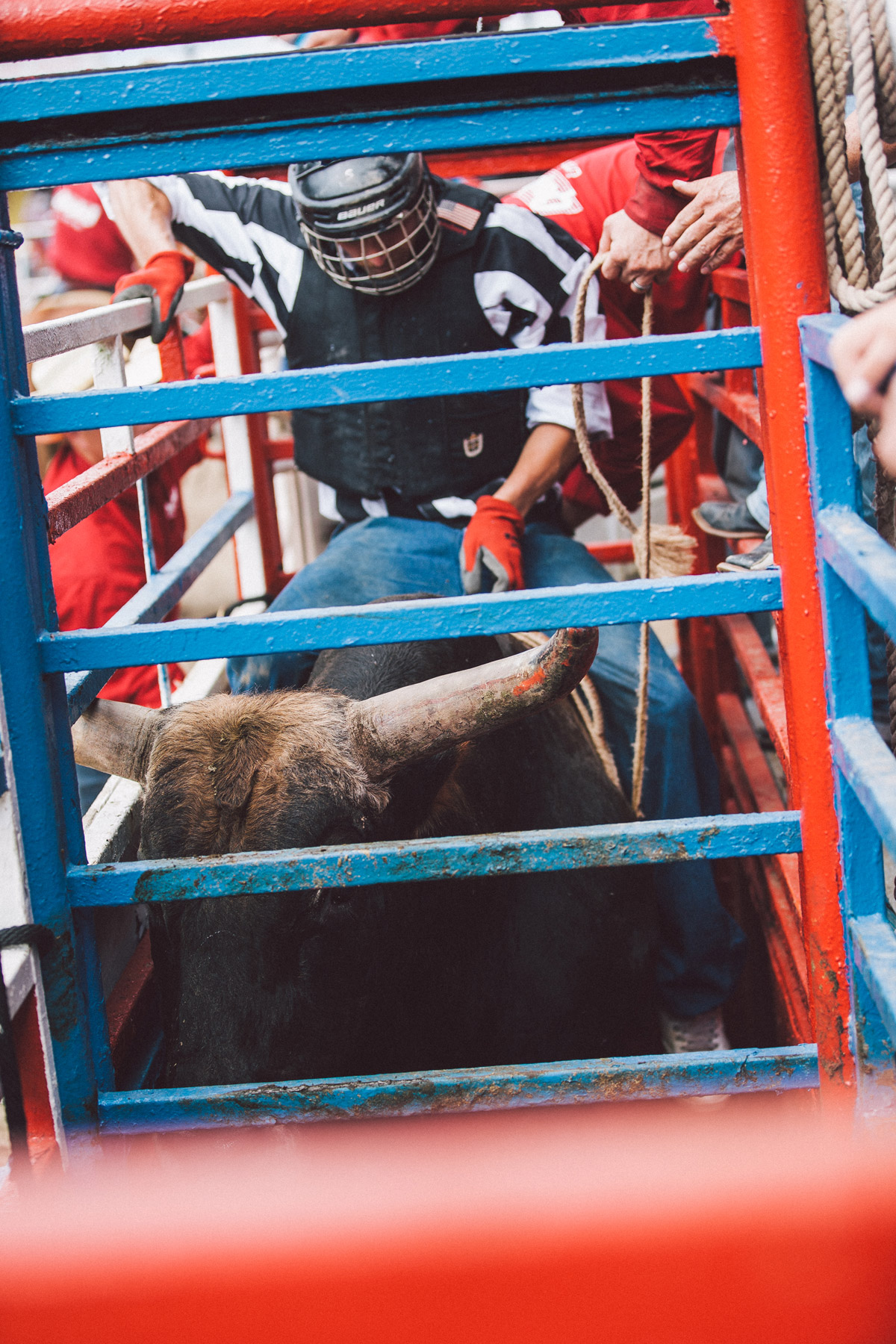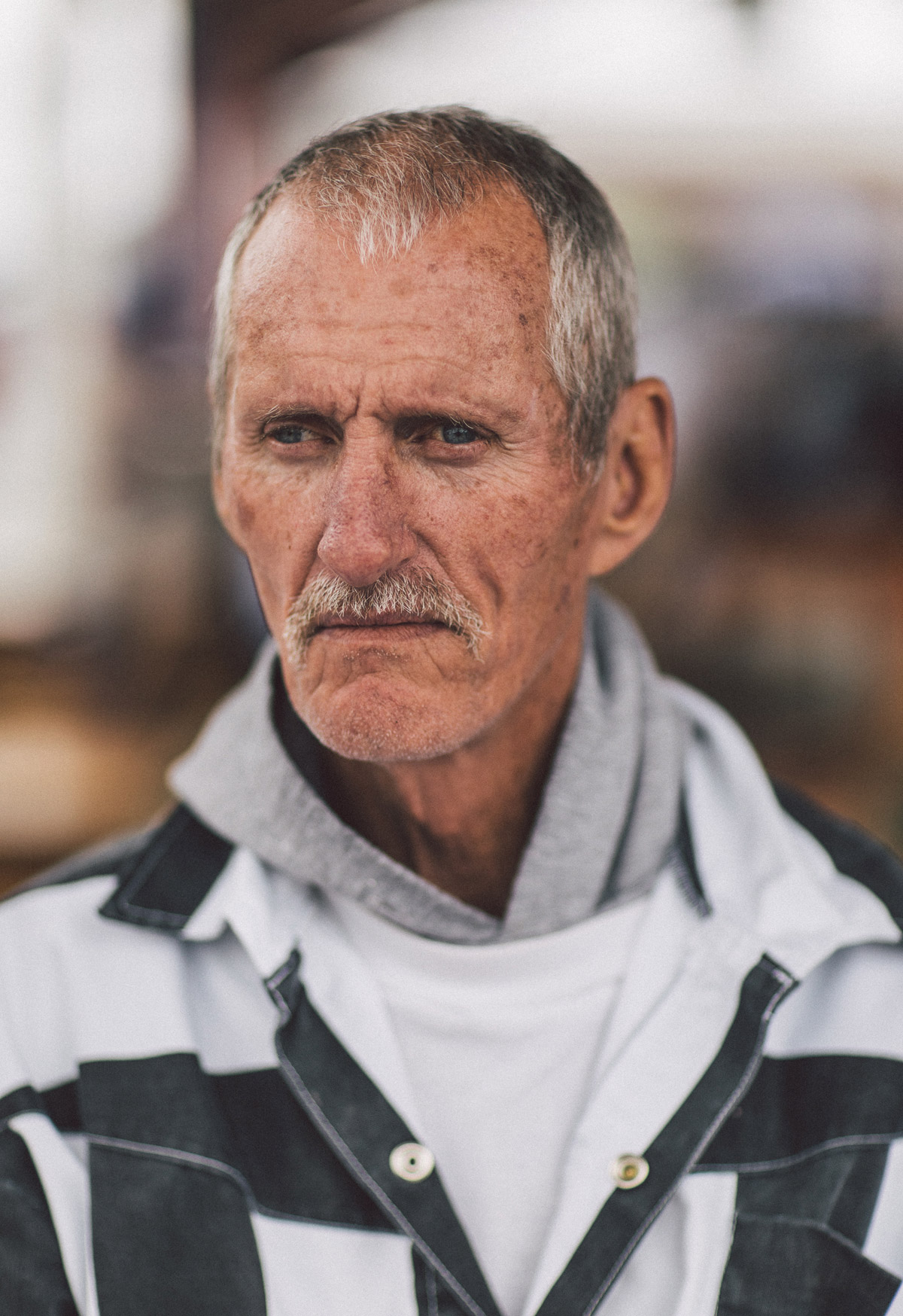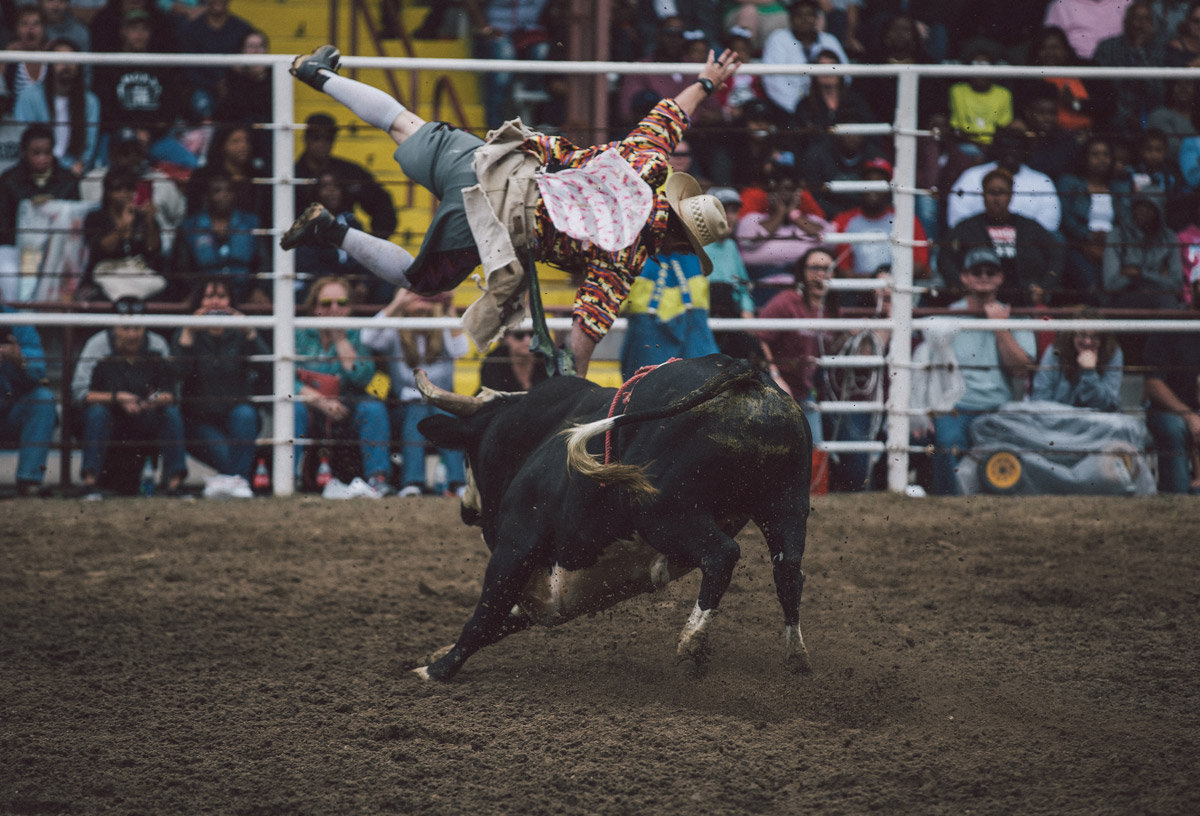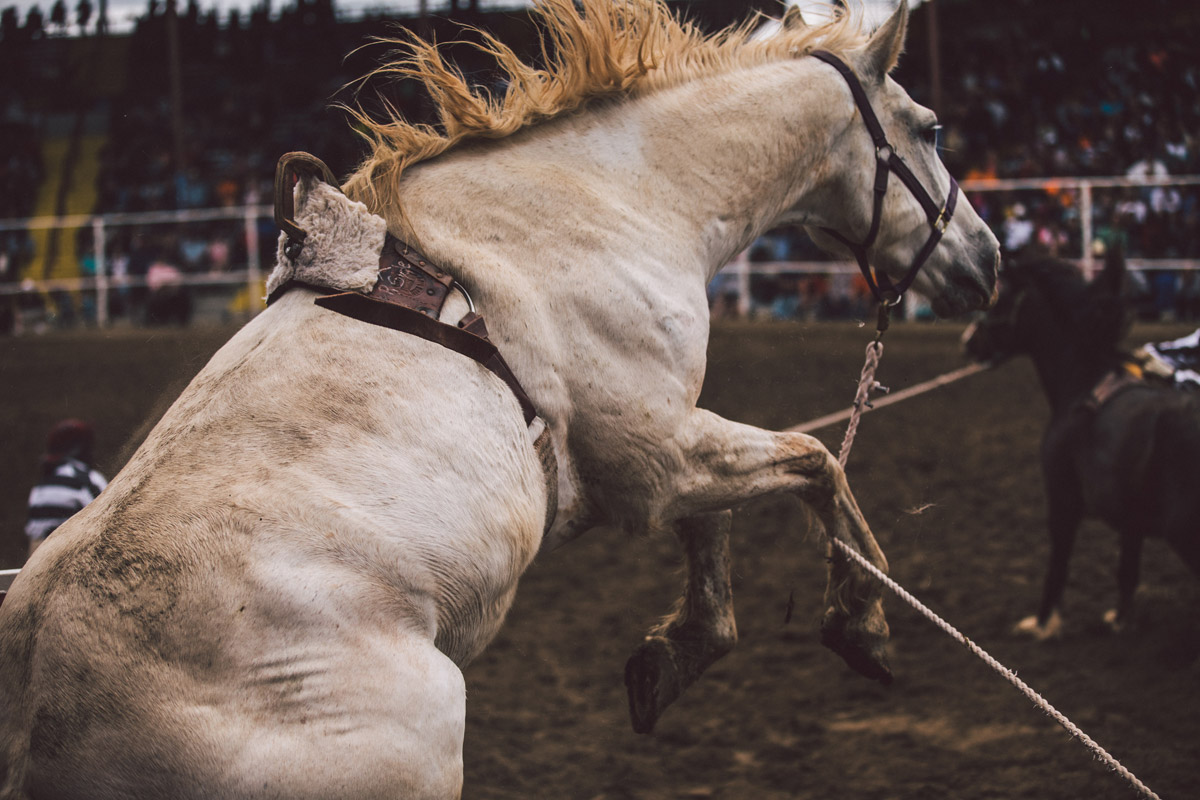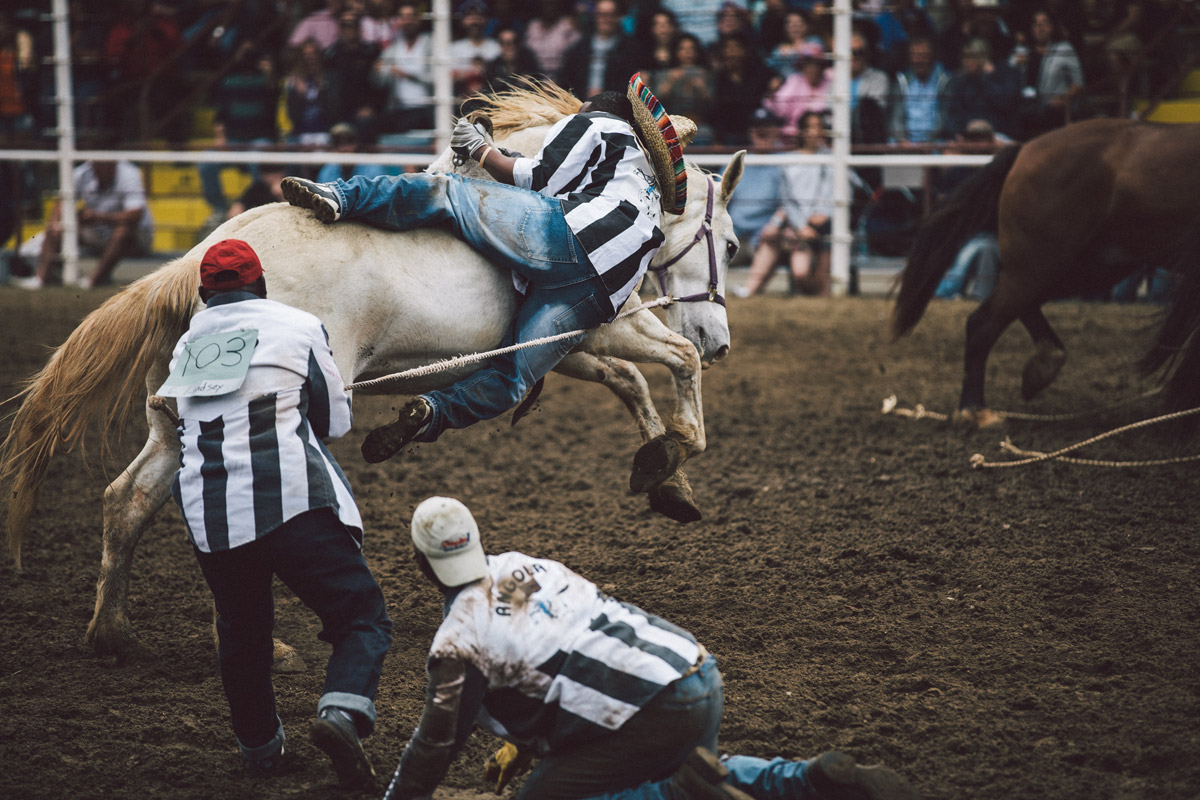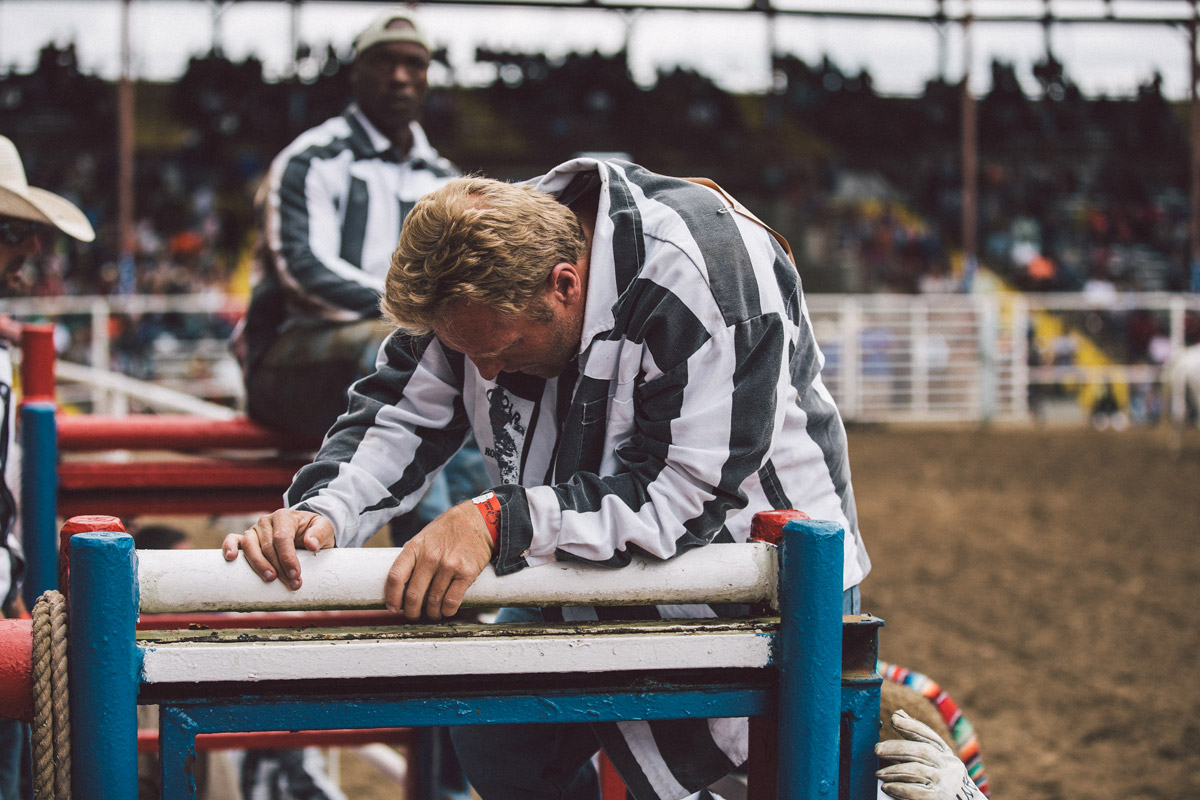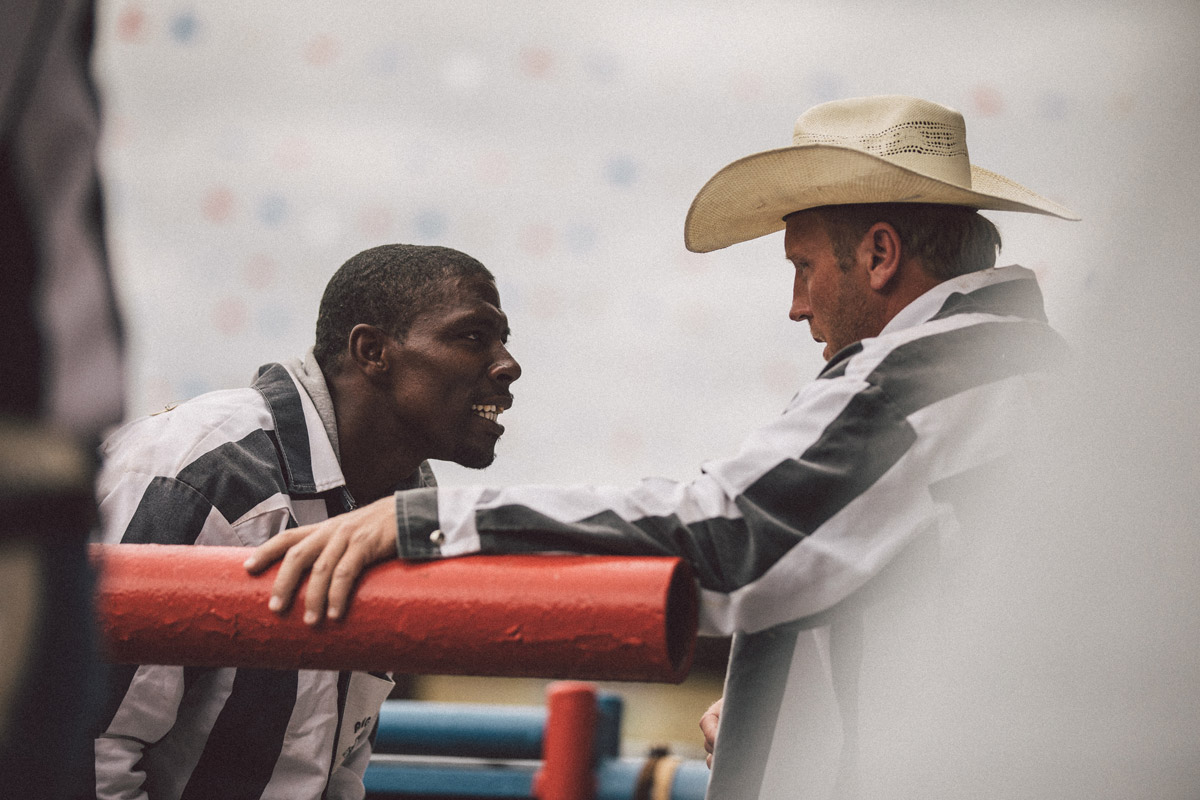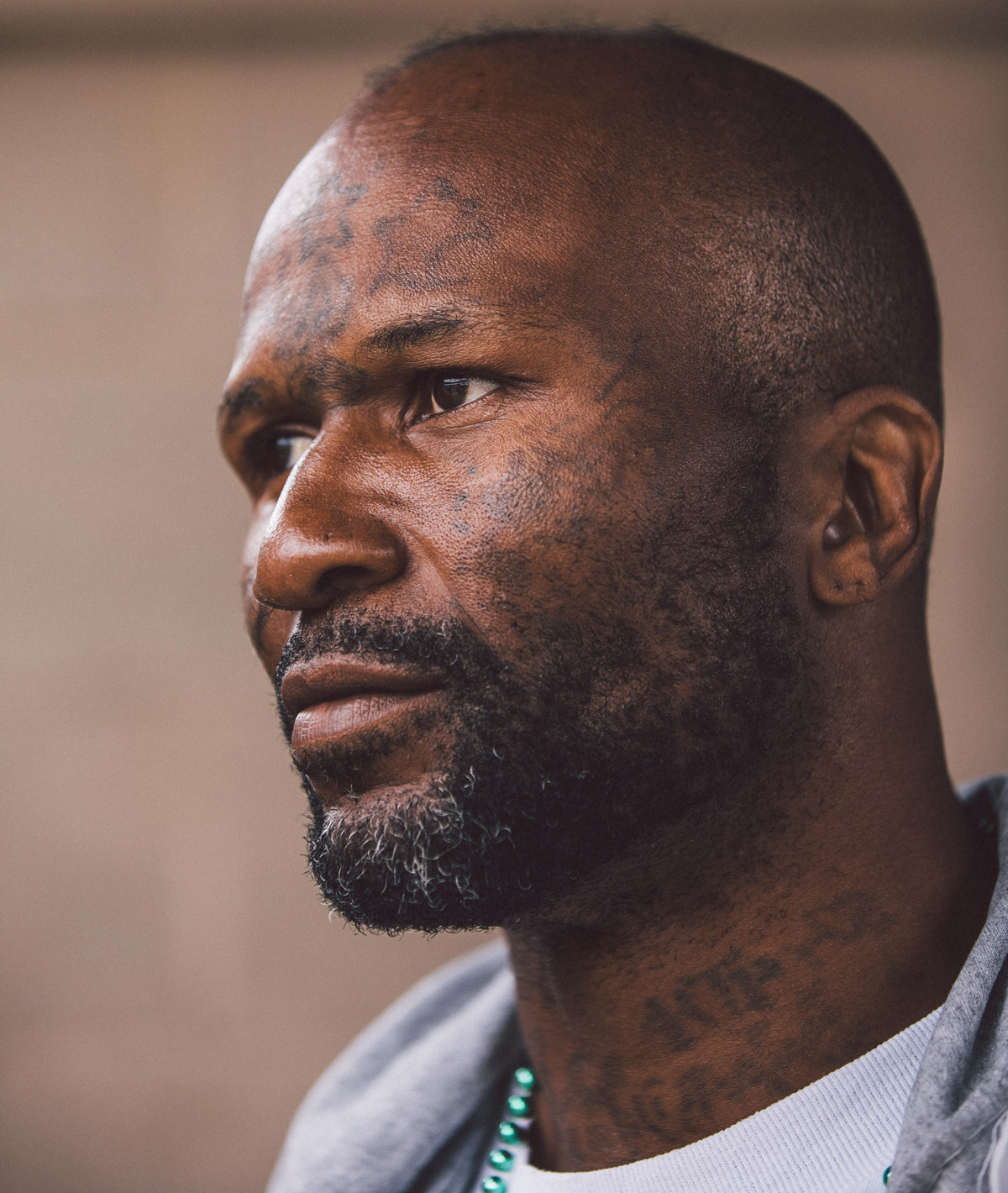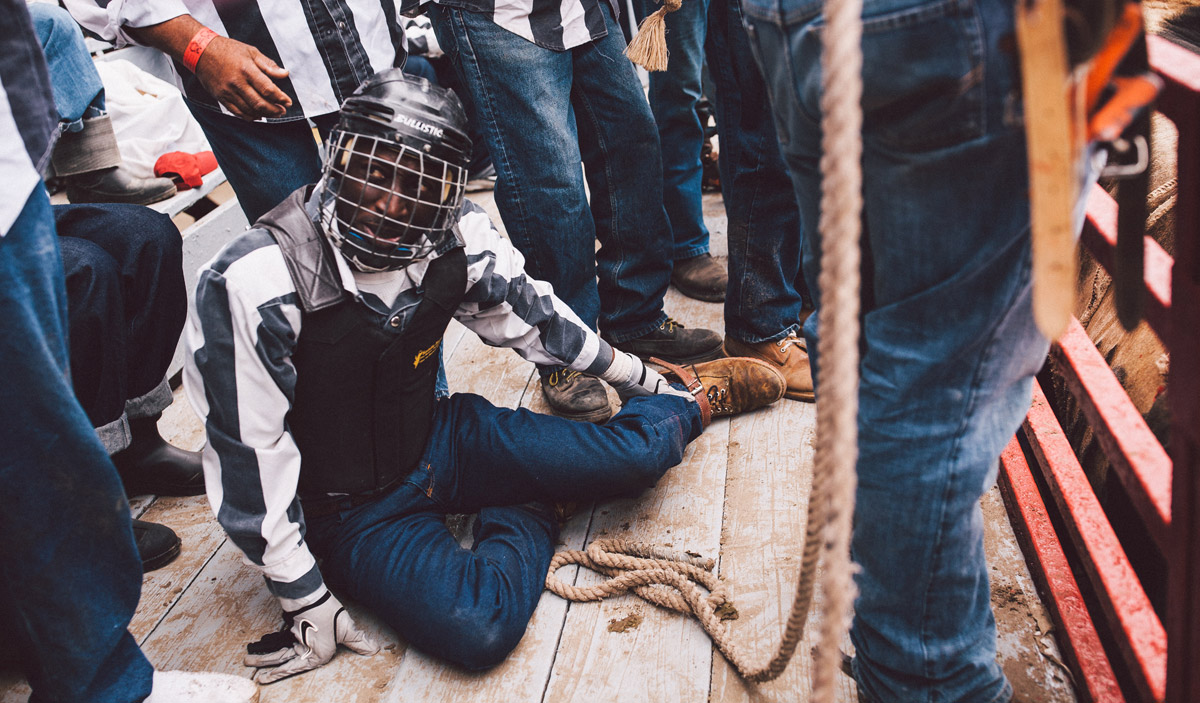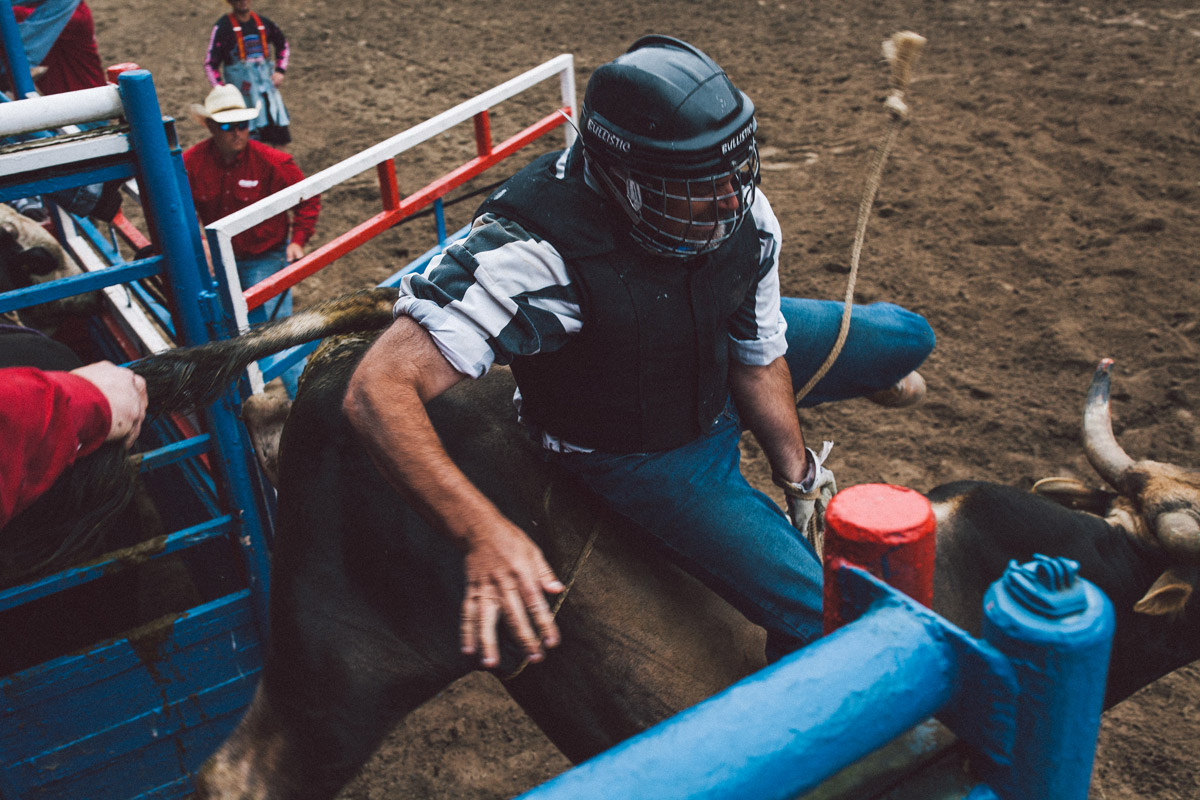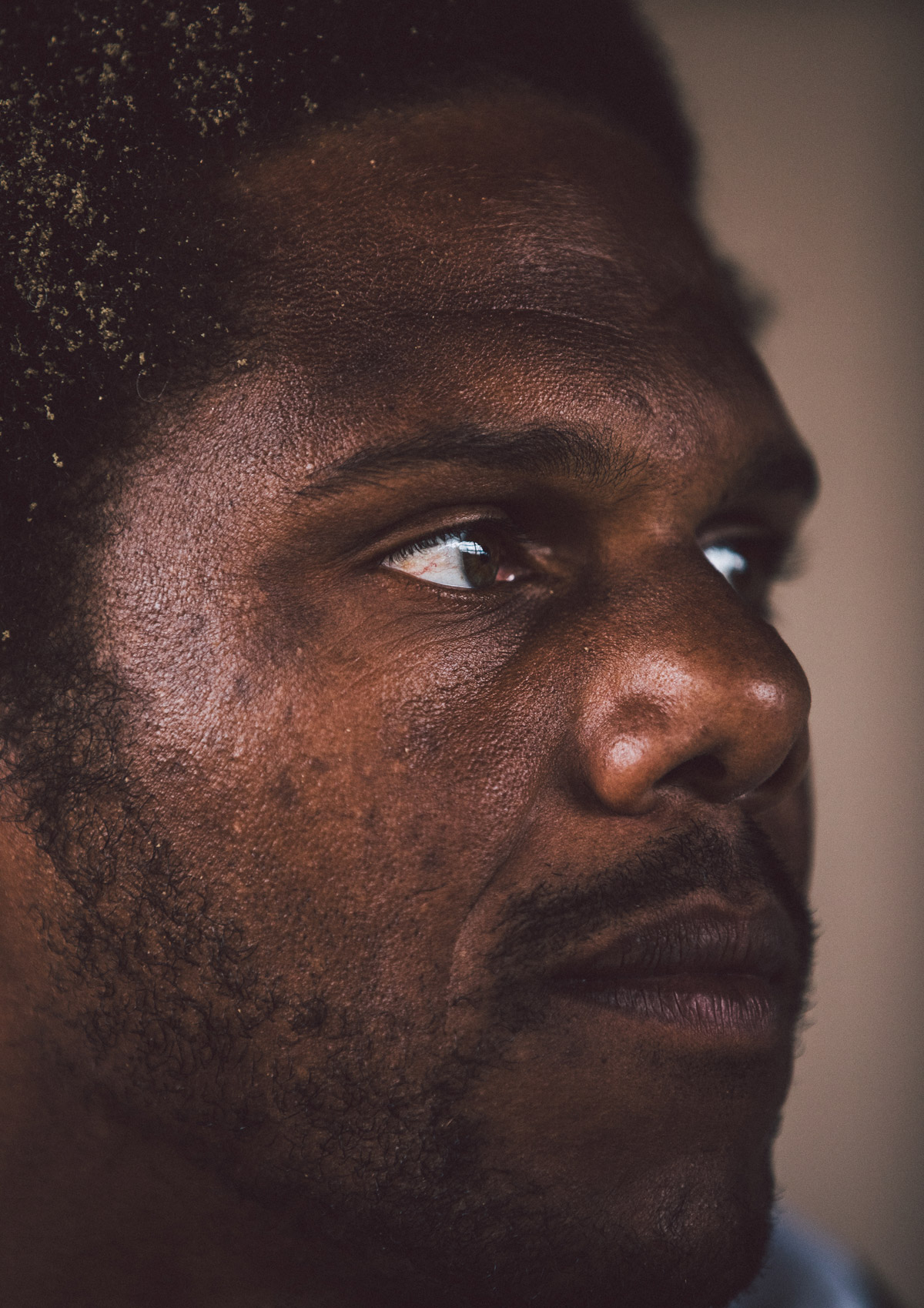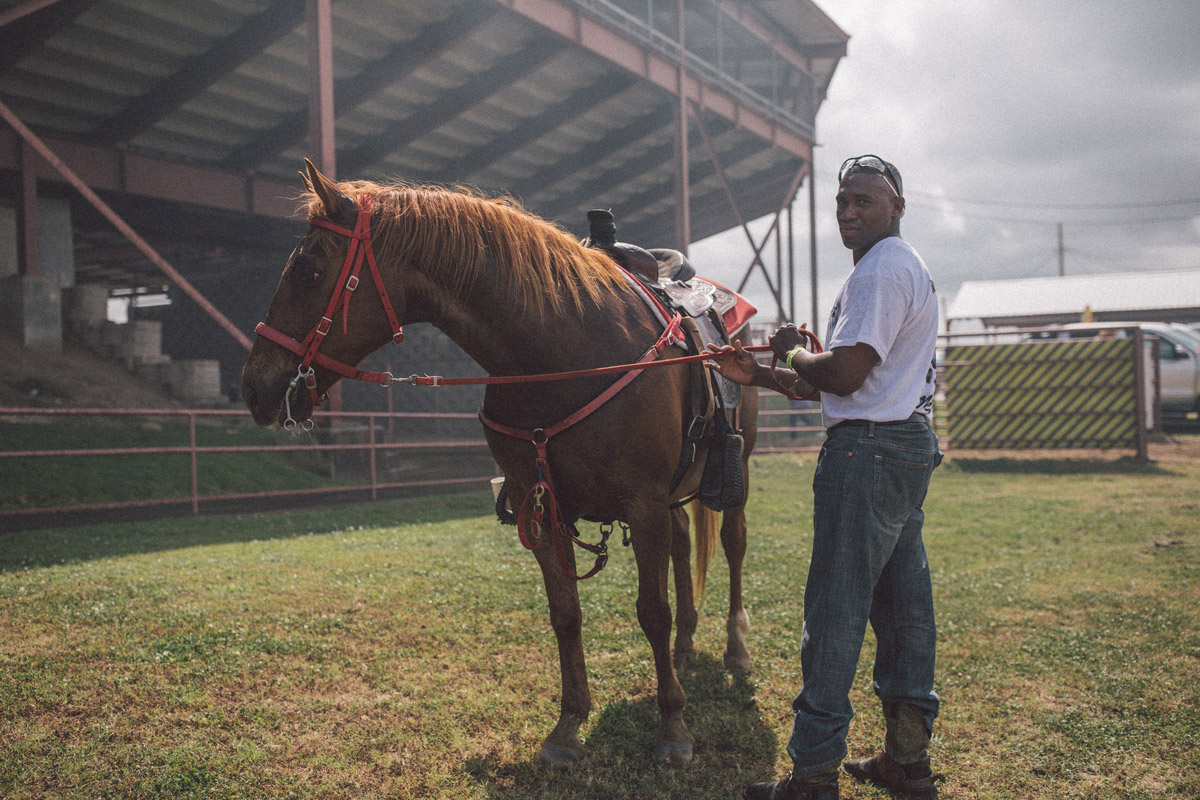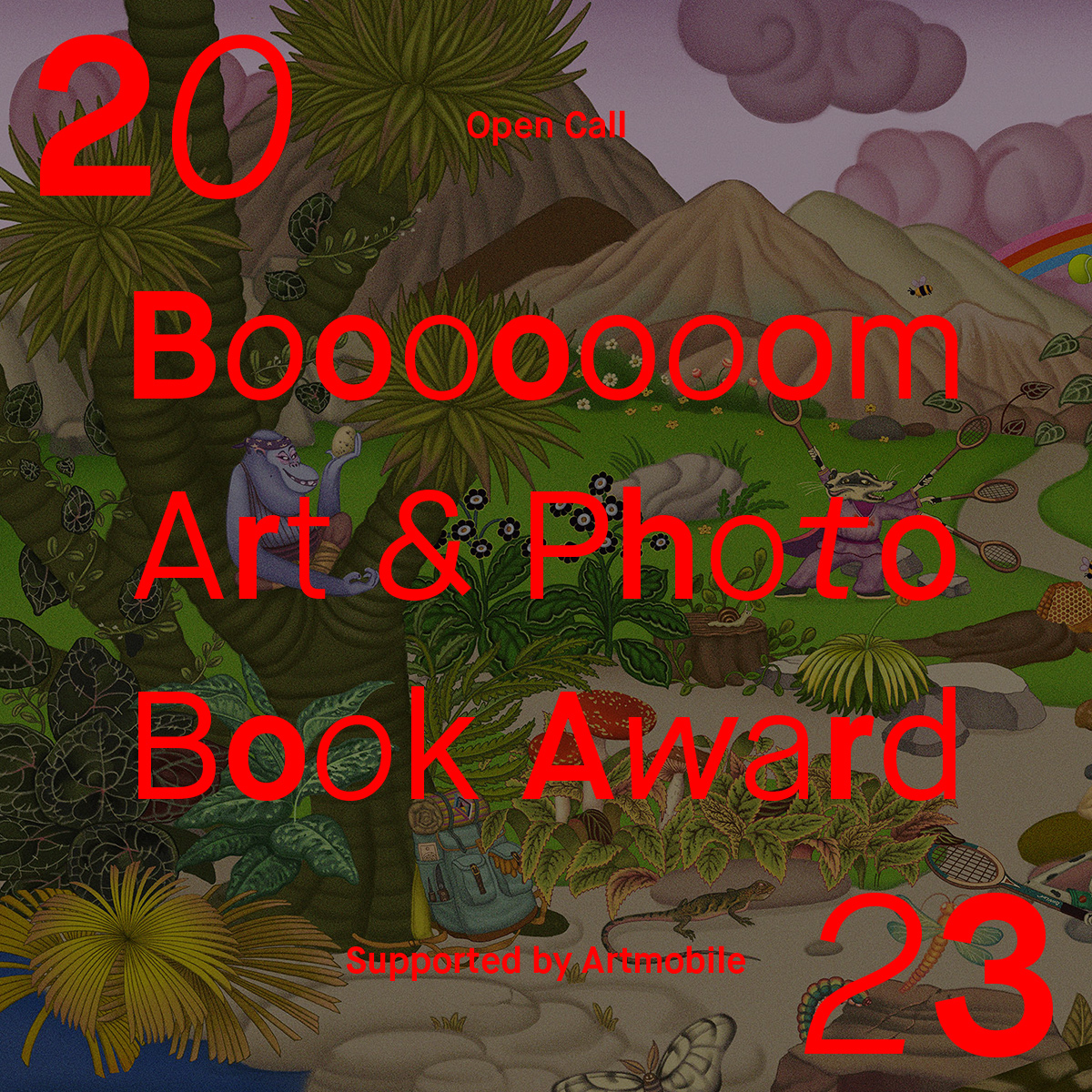 Call to Submit: 2023 Booooooom Art & Photo Book Award
If you have a specific series or a cohesive selection of work that you want to turn into a book, we want to see it.
Learn more
Related Articles