Time for our weekly round up of our favourite videos featured on Booooooom TV. This week's selection includes four terrific music videos and a really delightful documentary short that we premiered featuring a village of piñatas! See our five recommended videos below with little notes from the team.
p.s. If you haven't already subscribed to our Booooooom Youtube Channel it's worth checking out, as our Booooooom TV playlist and our Best Music Videos playlist are updated regularly!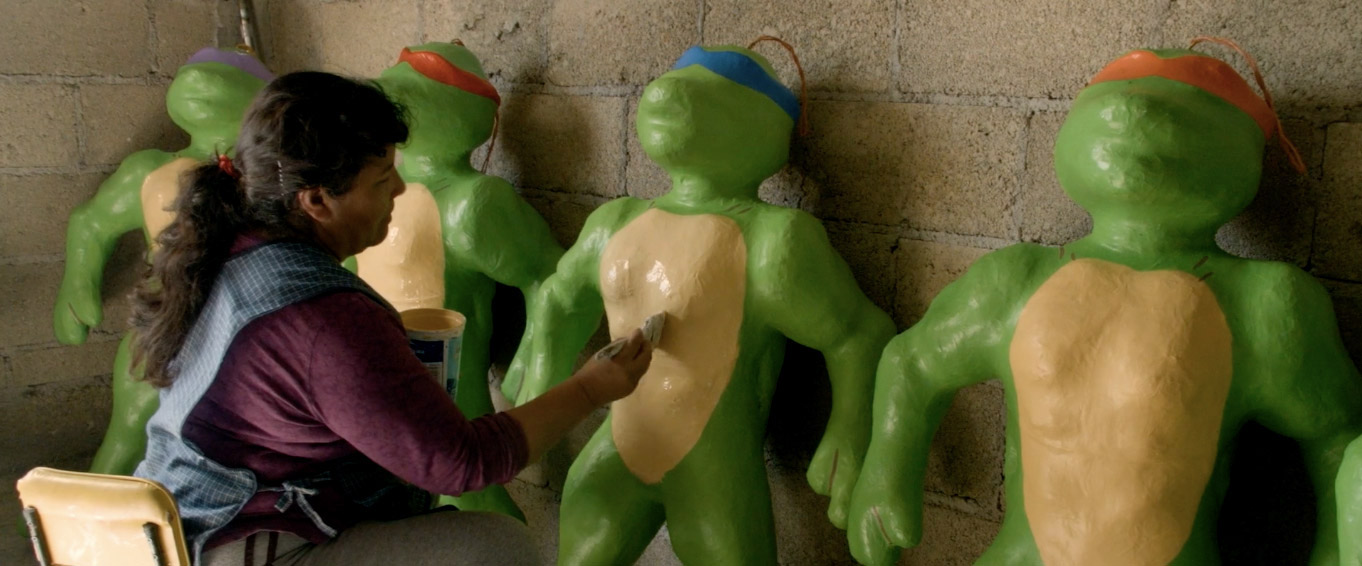 "The Piñata King" by Tripod City – Favourite part is when the woman is drawing on the eye lashes of the mermaid (the way her hand moves so quickly makes it obvious she's an expert/done it a million times). Feel pretty confident that watching things like this actually makes you live longer.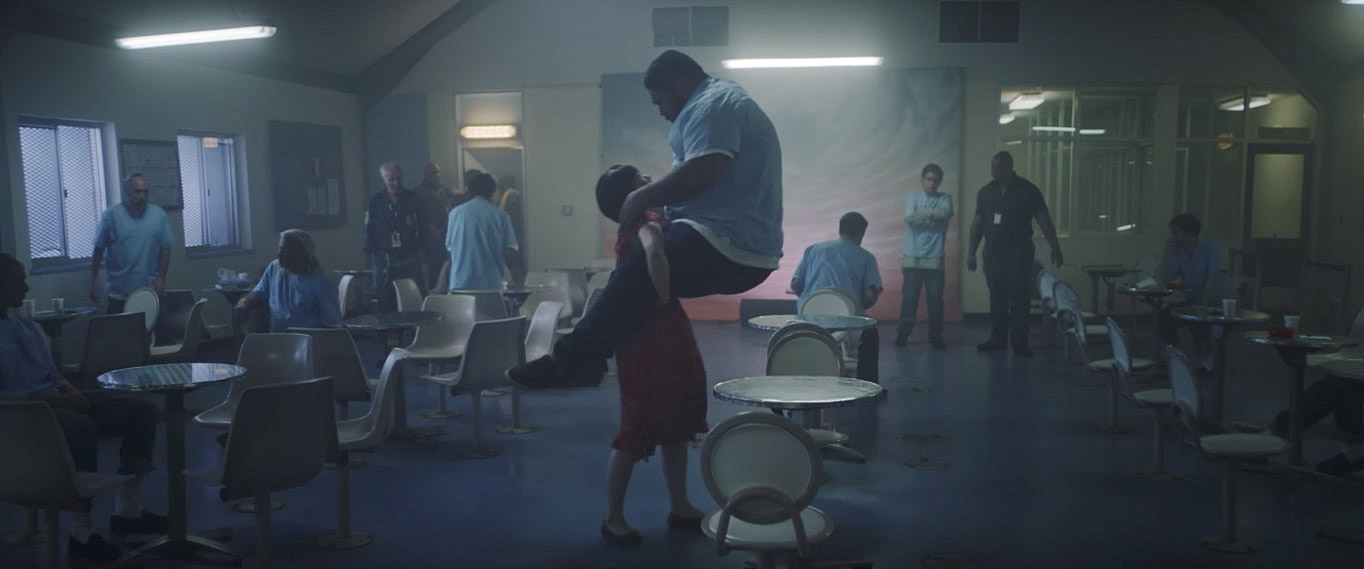 Flight Facilities – "Stranded" —A relatively simple concept but perfectly executed. Like the addition of small gestures like her fixing her hair or adjusting him on her back to make it feel as real as it is surreal.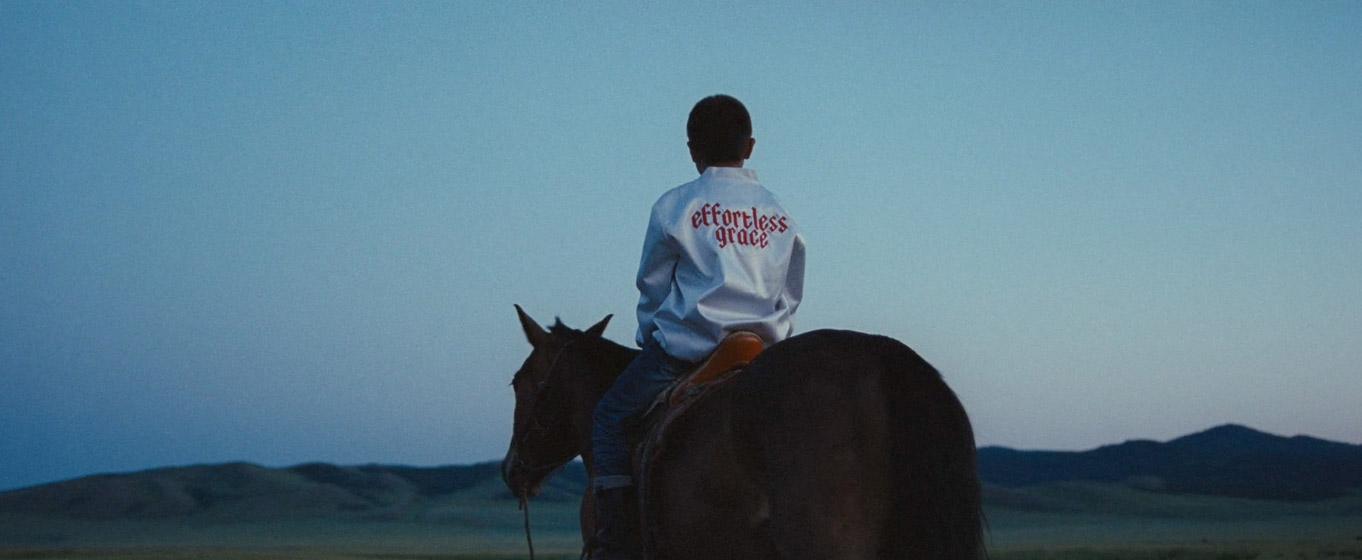 Pantha du Prince – "Jupiter's Delight" — The last shot in this video is incredible. Love to see more of Mongolia.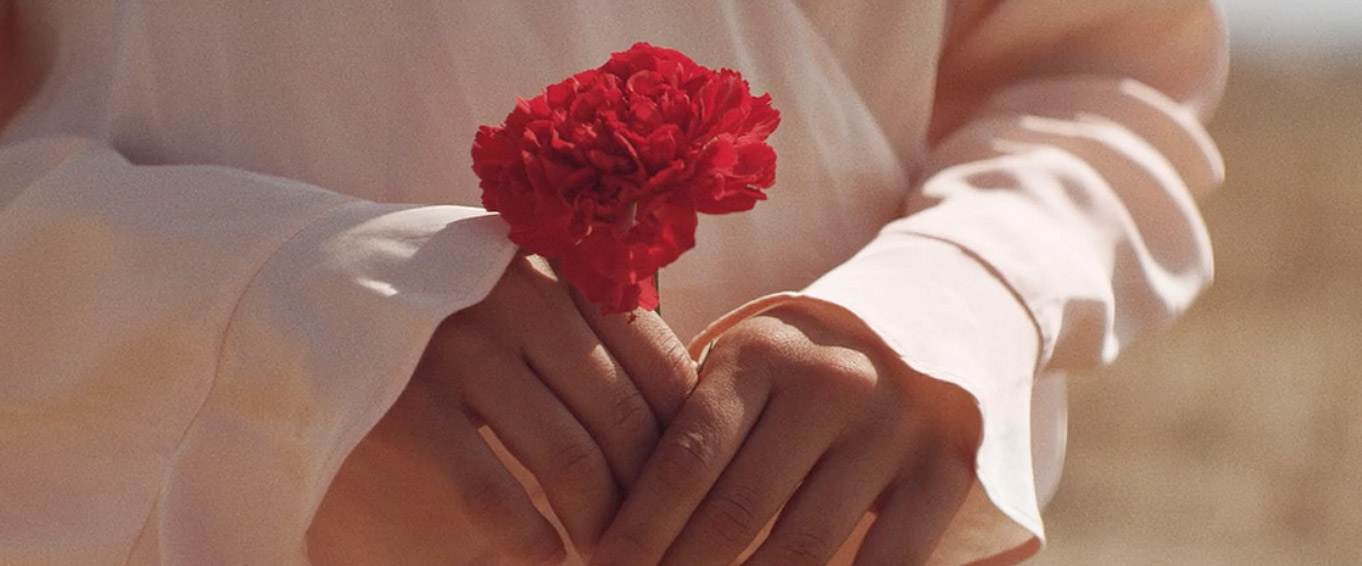 North State – "I Know You" — Captivating faces and beautiful camerawork. All you need really.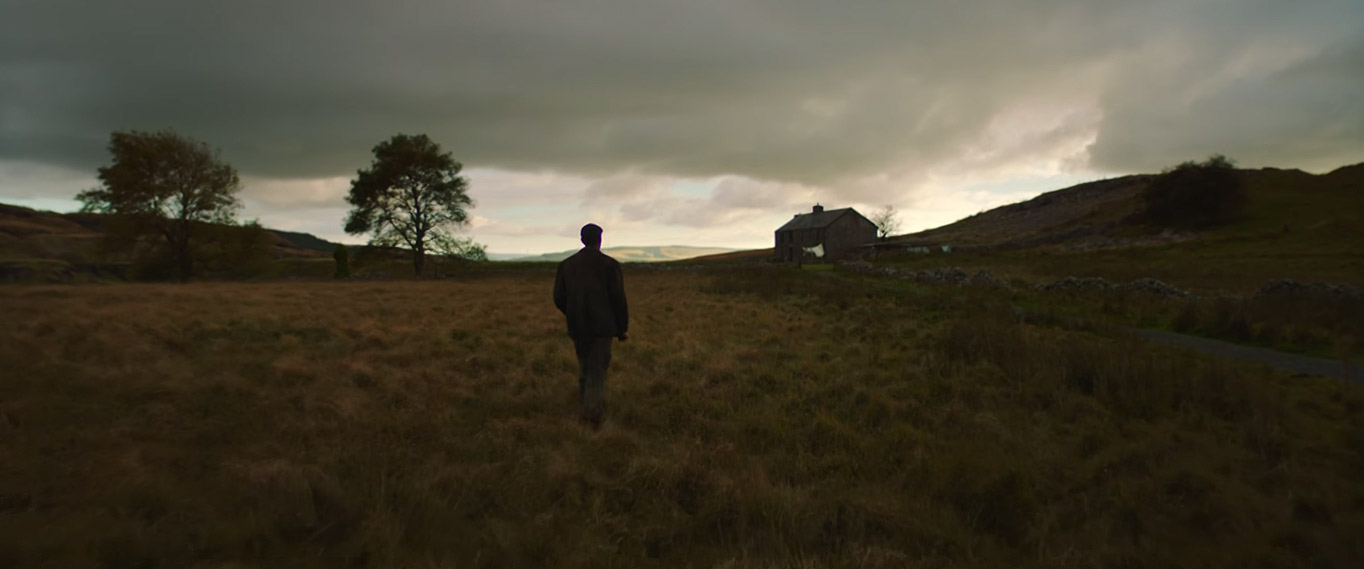 alt-J – "Pleader" — This is am absolute stunner from director Isaiah Seret!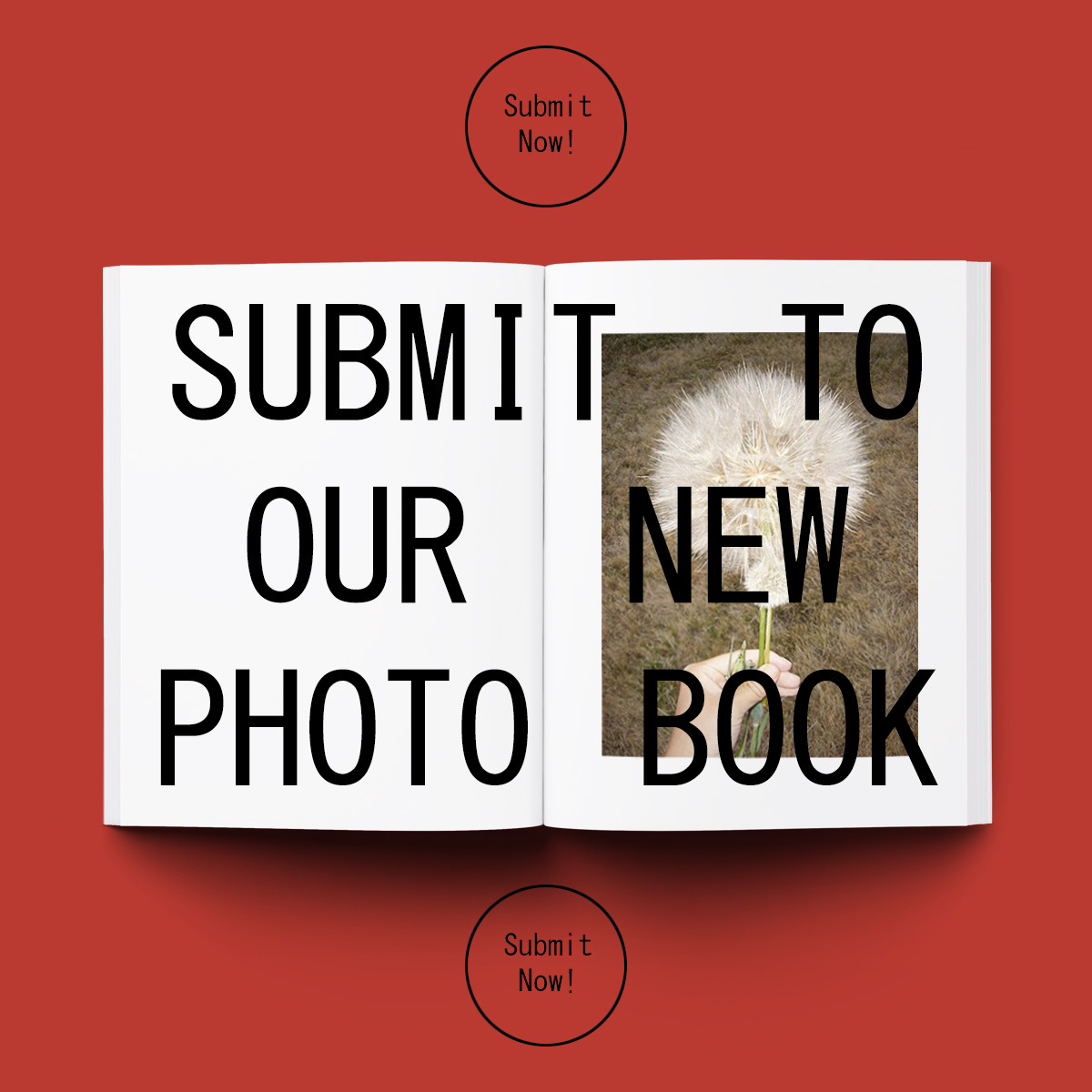 Call to Submit: New Booooooom Photo Book
60+ photographers will be featured in the book! Deadline to submit: January 21 2022!
Learn more
Related Articles