Ricardo Nagaoka is a photographer based in Oregon. His series Eden within Eden focuses on gentrification in Portland, Oregon.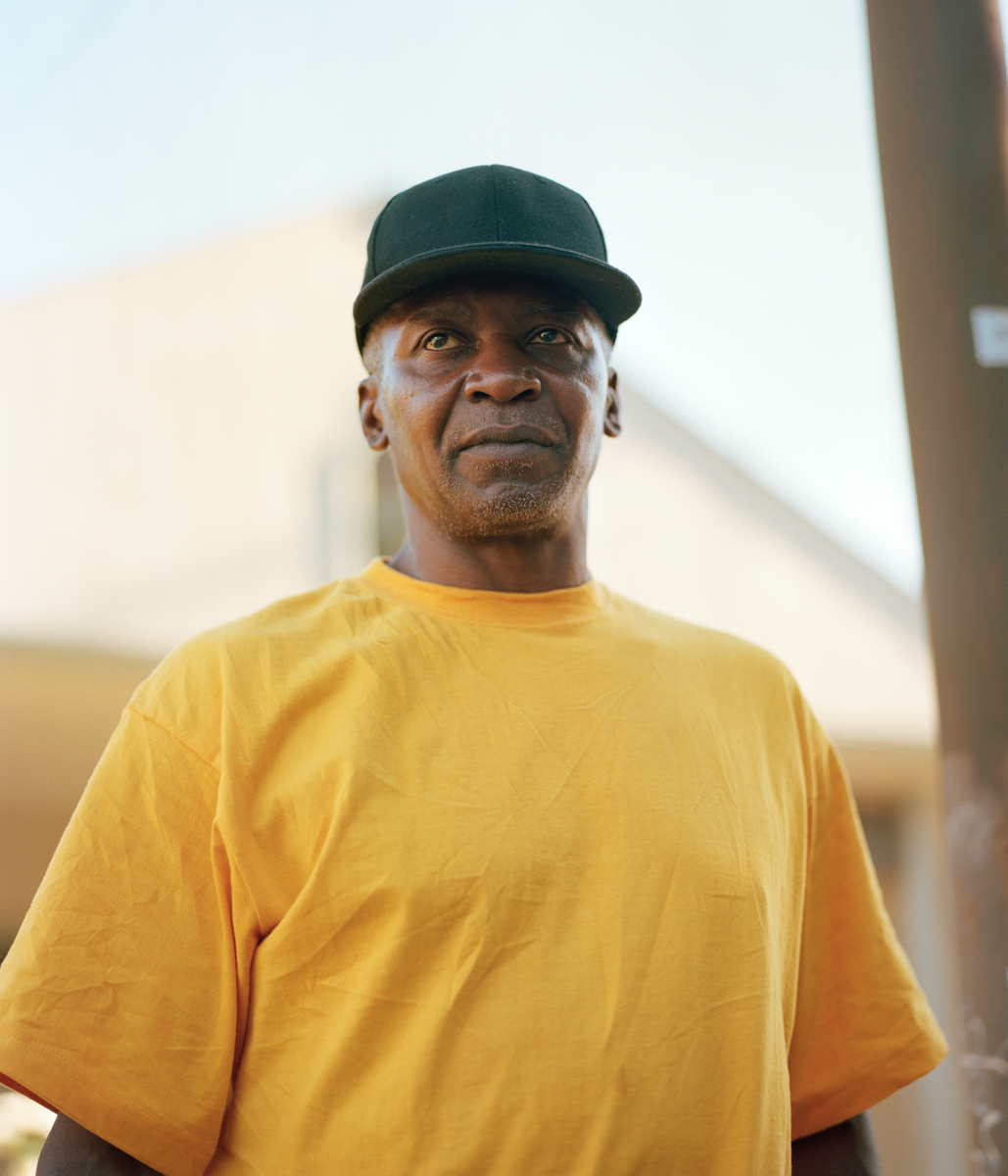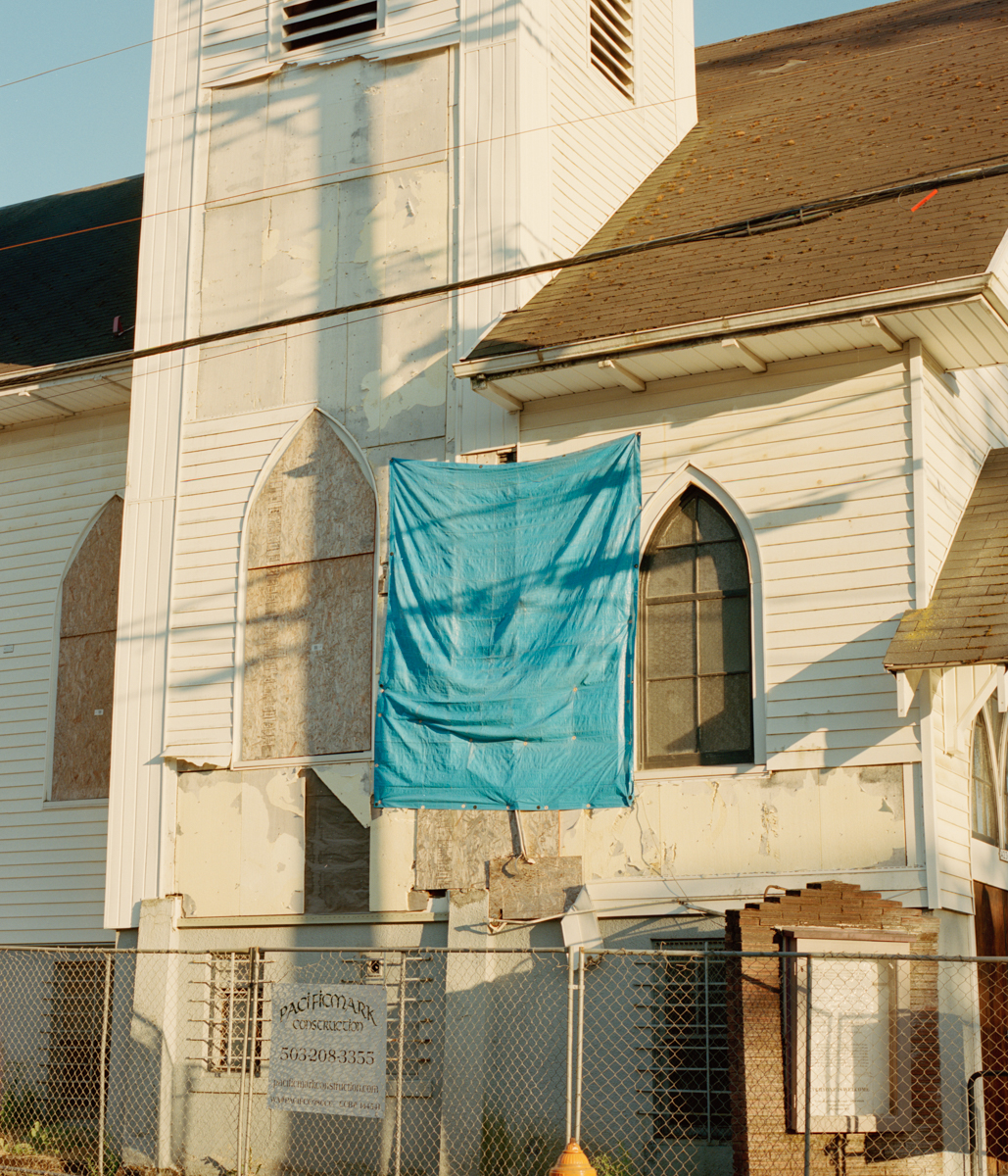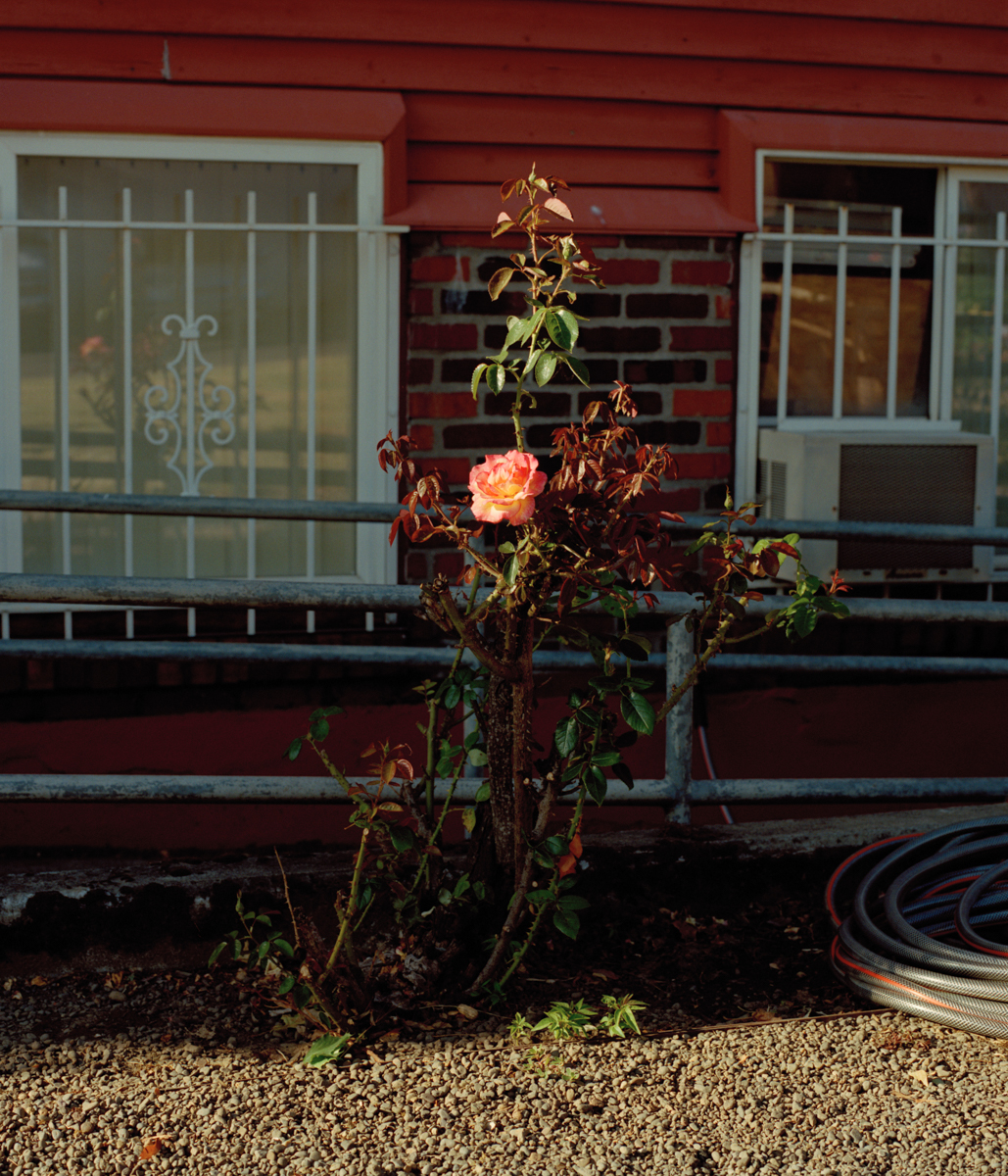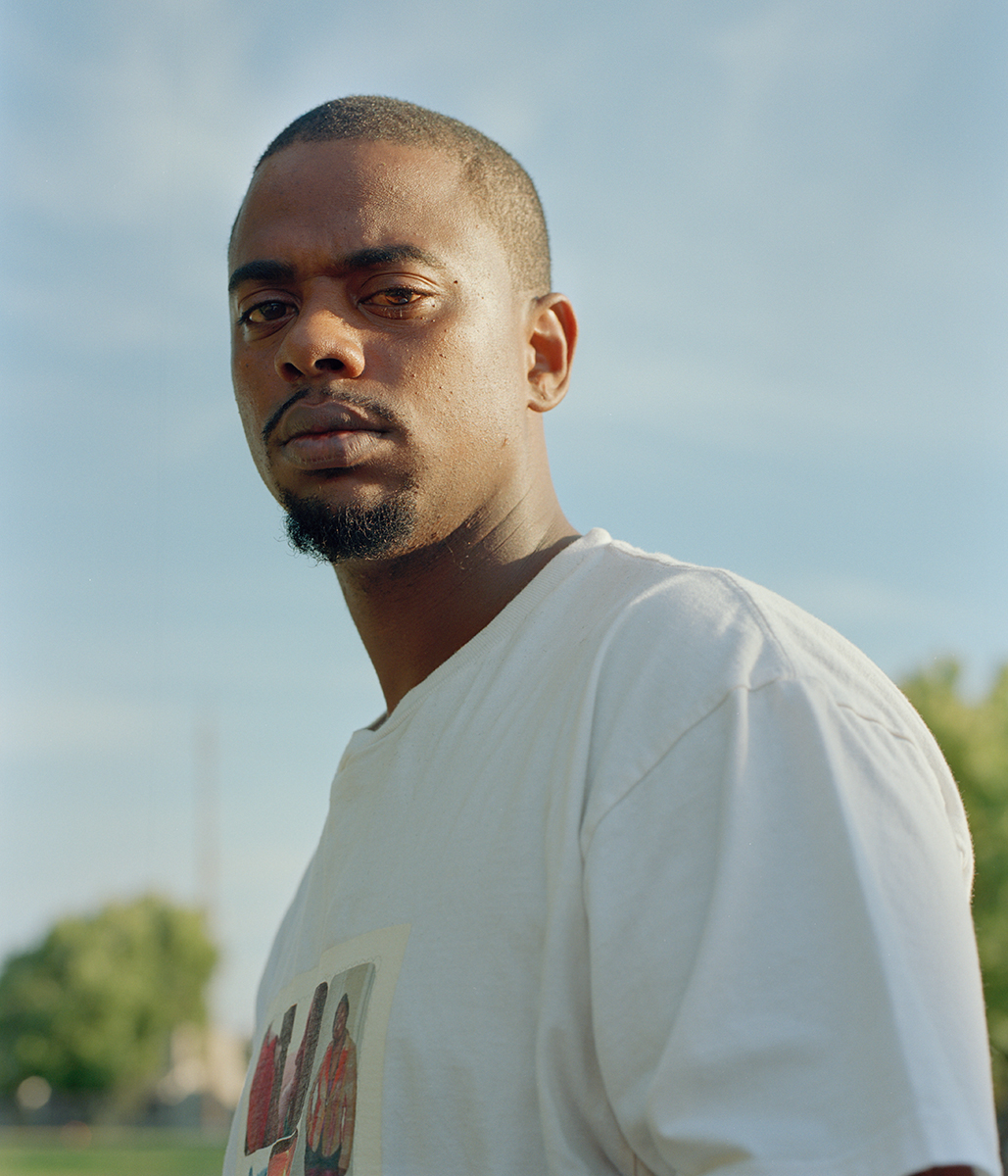 "Gentrification; we hear this word more often than ever before, it's effects pervasive and insidious. It is often labeled as "progress", but where are we progressing to? Who are we truly benefiting by preaching hollowed out promises of community, diversity, and inclusion? The eradication of the home reverberates throughout neighborhoods across America, where one feels like being pulled from the ground, the dirt shaken off the roots and thrown aside.
And so we land in Portland, Oregon, one of the fastest gentrifying cities in this country. In a small area of the Portland Metro known as North Portland, black Americans made their home in a place and a time not far from the state's founding as a "white utopia". This community has experienced a long history of cataclysms, clashes, and the cruelty of systemic racism inflicted by city officials.
The story continues today, behind tall fences, under lush trees, where budding spirits keep faith that there will be a new tomorrow."