Rebecca Soderholm captures the world of off-road motorcycle and quad racing in her new series of video and still images. These loud (and muddy) tests of endurance take place in recently harvested fields alongside a tight-knit community of families who set up camp to act as support crew. As Soderholm shared with us:
"In keeping with my previous work, Hare Scramble communicates specific details of the world while suggesting metaphors about the American condition. Yet, while one might be tempted to attach rural stereotypes and environmental heresy to these races, I hope the work will complicate our tendency toward political duality with beauty, humor and a sense of recovery."
See more images from "Hare Scramble" below and keep an eye out for Soderholm's book based on the project, released by Roman Nvmerals in 2018.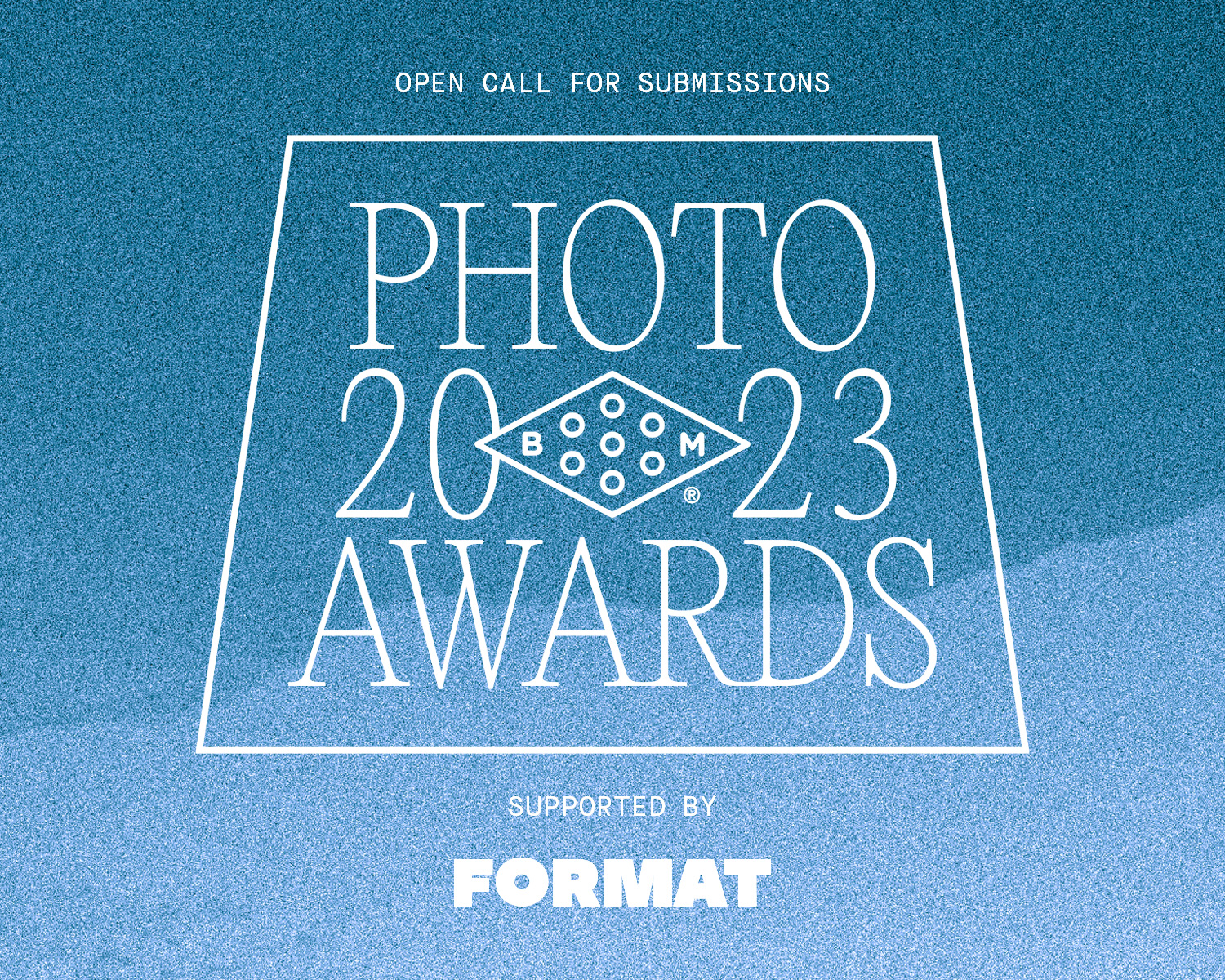 2023 Booooooom Photo Awards
Calling all photographers! The Booooooom Photo Awards are back and open for submissions!
Learn more
Related Articles