A lovely series of paintings by artist Daniel Wimmer. Really like the variety of ages and body types depicted. Each week our members publish work on our Submissions platform and we highlight the best of these submissions as Editors' Picks. Learn more about becoming a member.
See more images from "Stranded" below.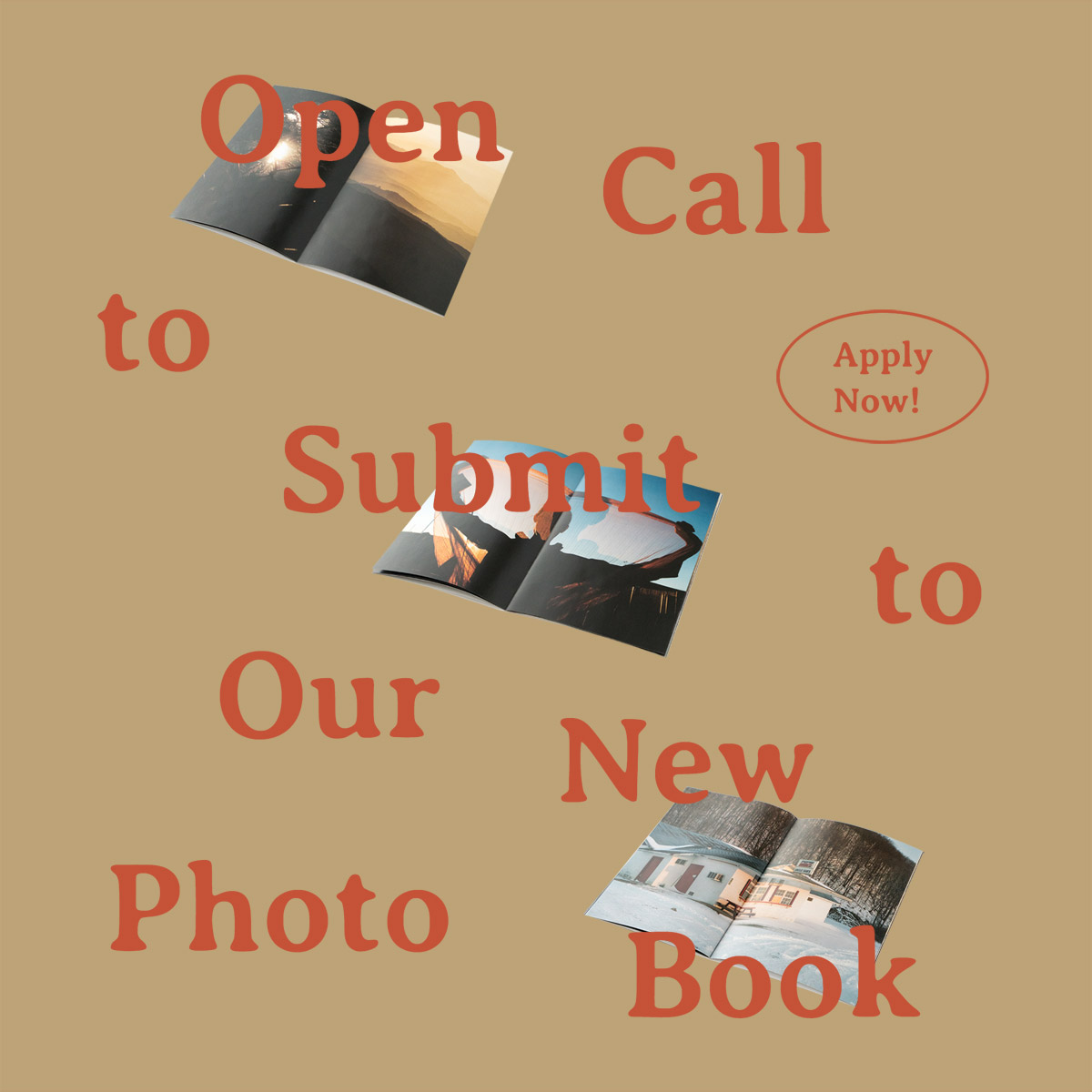 Call to Submit: New Booooooom Photo Book "Magic Hour"
50+ photographers will be featured in the book! Deadline to submit: February 5 2021!
Learn more
Booooooom Shop: Small Victories Book
Stock is very limited so if you want a copy, grab one while you can!
Shop Now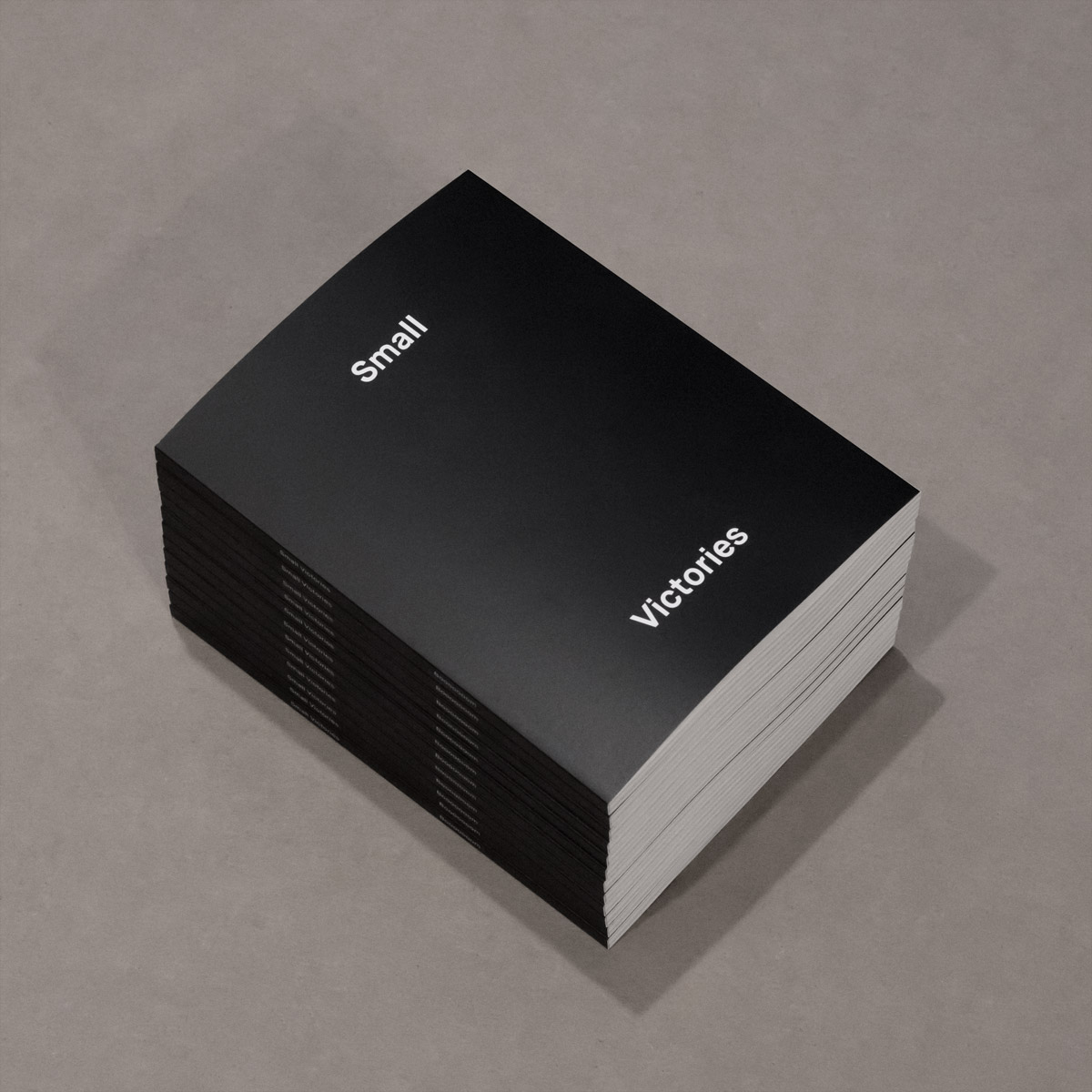 Related Articles